The triumphant return of Model Farmers. A DJ's musical trip down memory lane. A model putting herself in harm's way over a snack. A reality star discovers yet another talent she has. All that and more in the last 30 days. Let's count down the top OFTV moments in April 2023.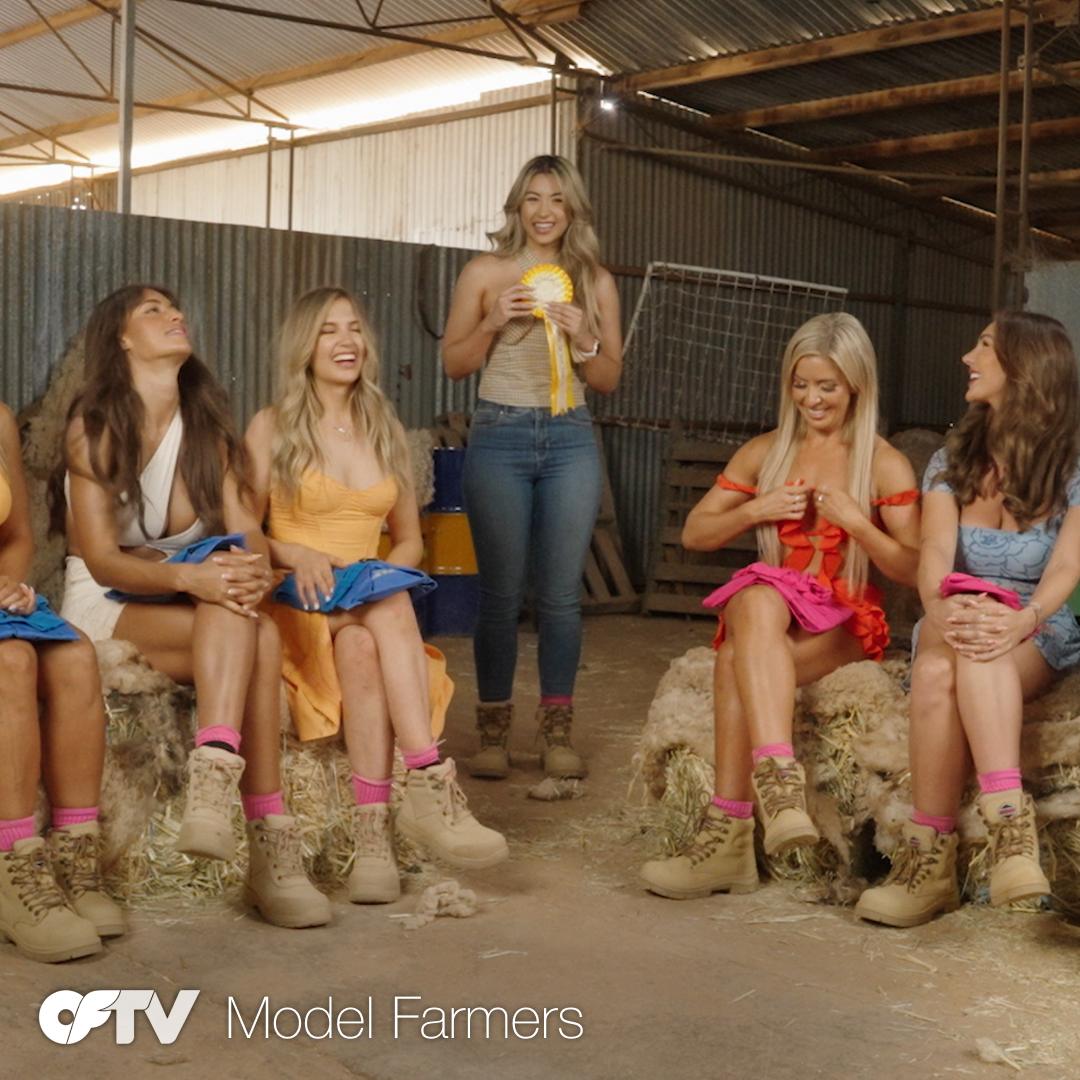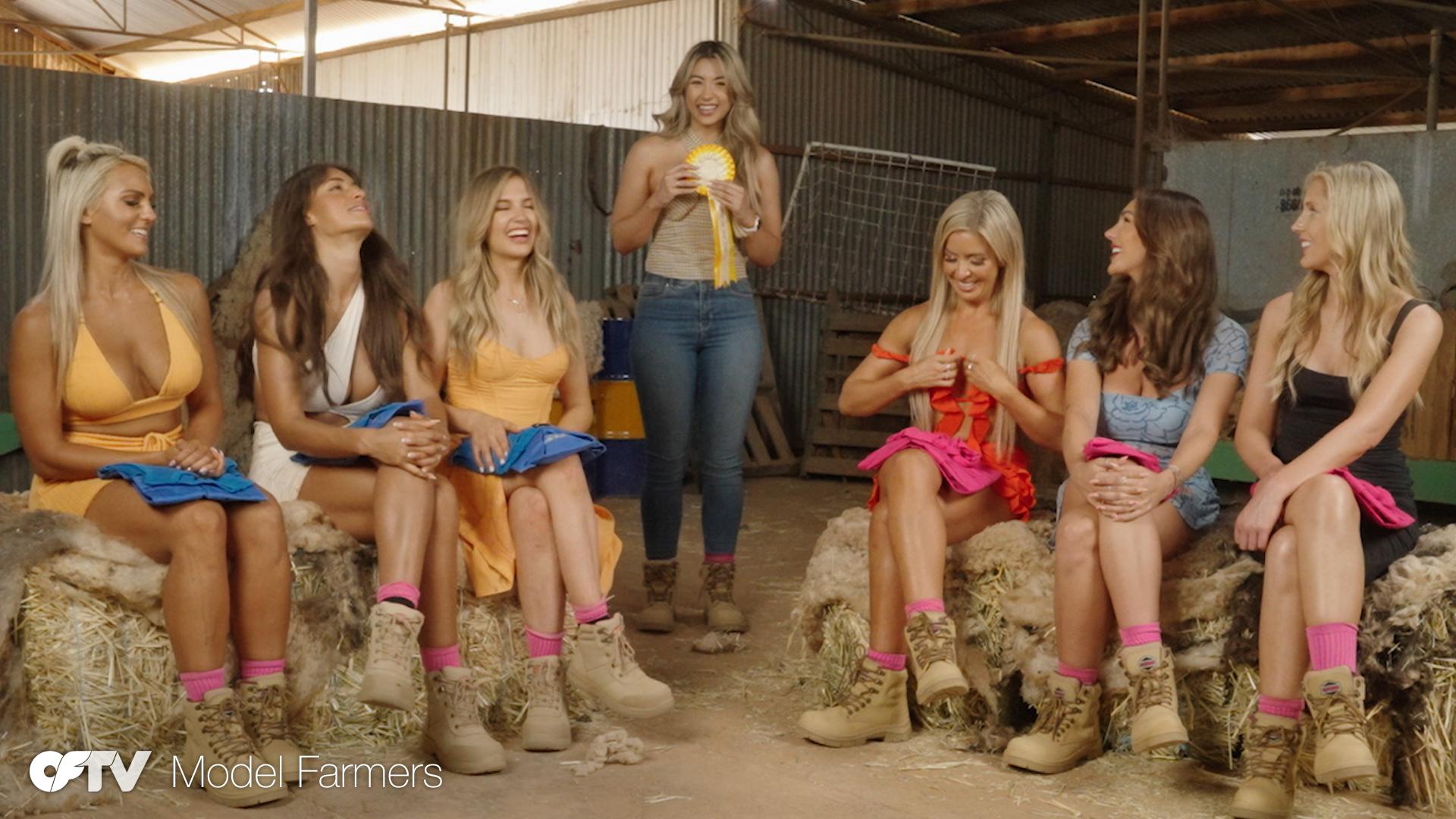 Model Farmers Are In The Sheep End
A fresh flock of amateur farmhands have made their way to Oz for season two of Model Farmers. But instead of cows on a dairy farm, this cast has to go hoof-to-hoof with 700 sheep under the blistering Australian outback sun.
This time around, the ladies will have to face even dirtier, tougher, and sheep-ier chores to impress host Susana Downes and farmer Dick Maiden.
On the first episode, We're Baack, the models don't even have time to change out of their designer clothes before Susana and Dick put them to work.
The challenge? Try to wrangle all 700 rambunctious sheep and separate them into ewes, rams, and lambs. At least they got to wear comfortable shoes for this one.
Mixie Pixie Drops An Exclusive DJ Set
As a creator, Mixie's OnlyFans profile always sets a great vibe. But she takes those upbeat vibes a step further on her OFTV channel, Mixie Pixie, where she gives viewers a glimpse into her life as a DJ: studio sessions, show recaps, and now … OFTV-exclusive DJ sets.
She recently dropped Early 2000s Tech-House Mix, a 20-minute long DJ set featuring nostalgic pop hits from the aughts, and it's a must-see.
Aside from the great music, the video itself is a very eye-catching way to watch Mixie at work.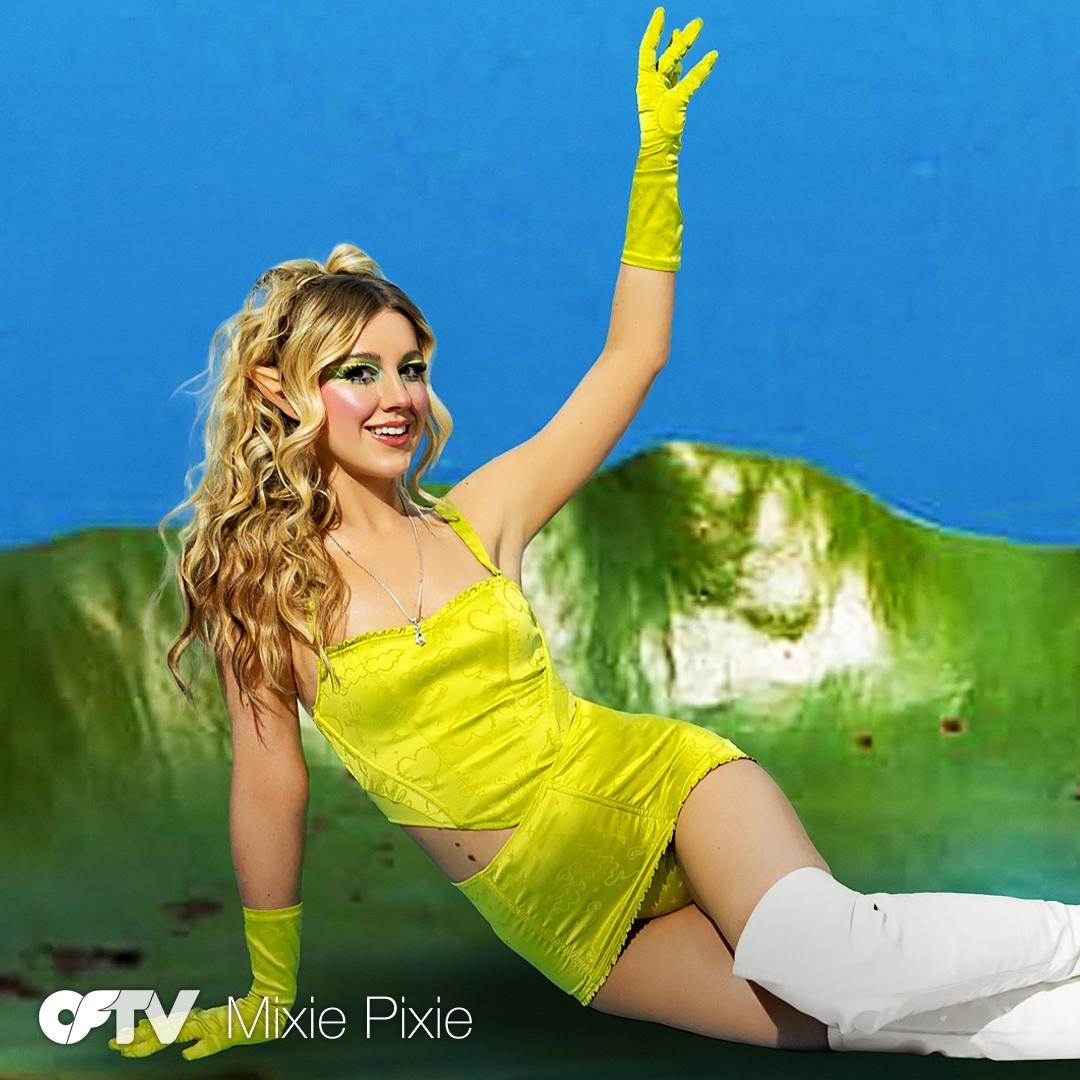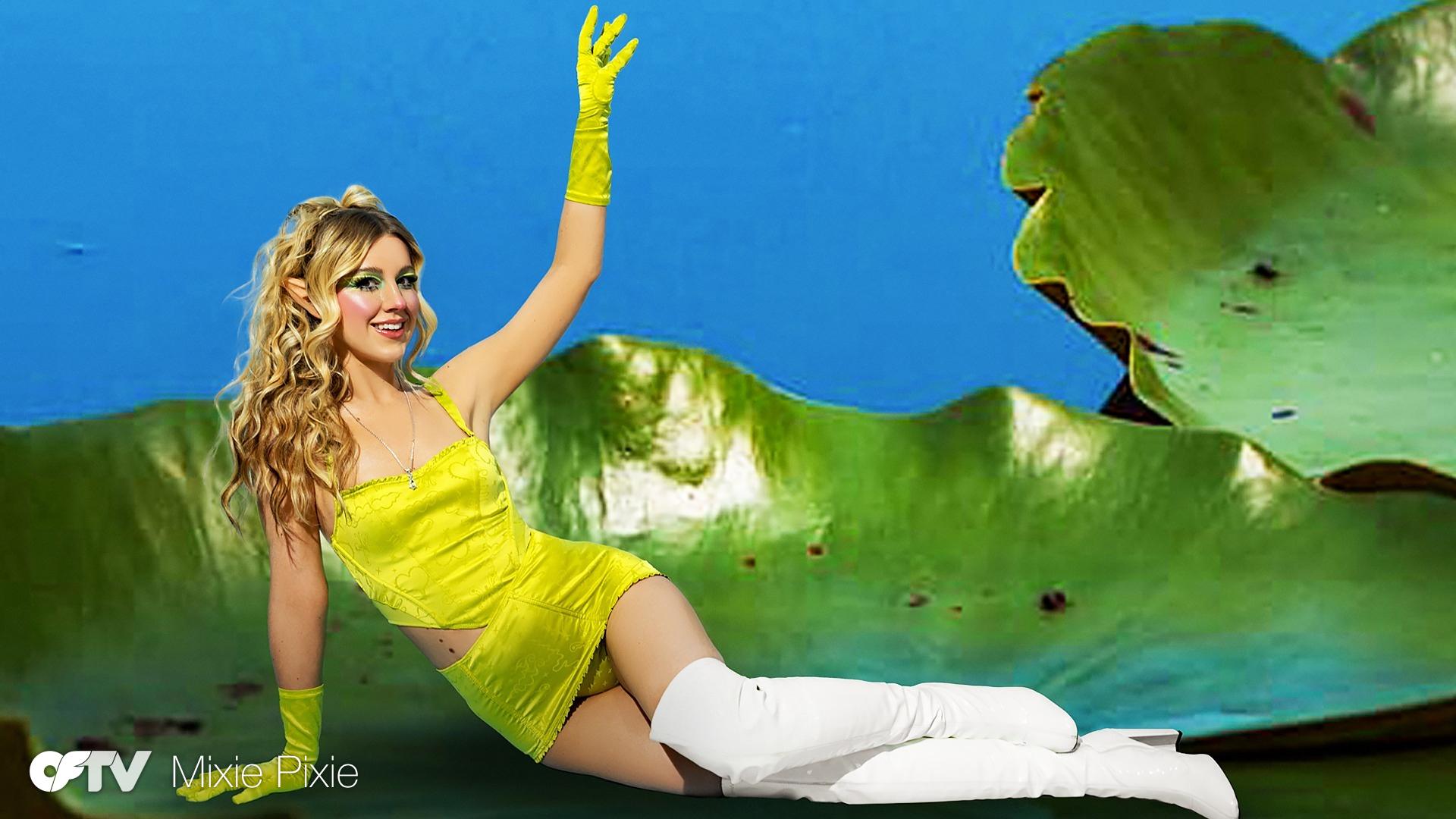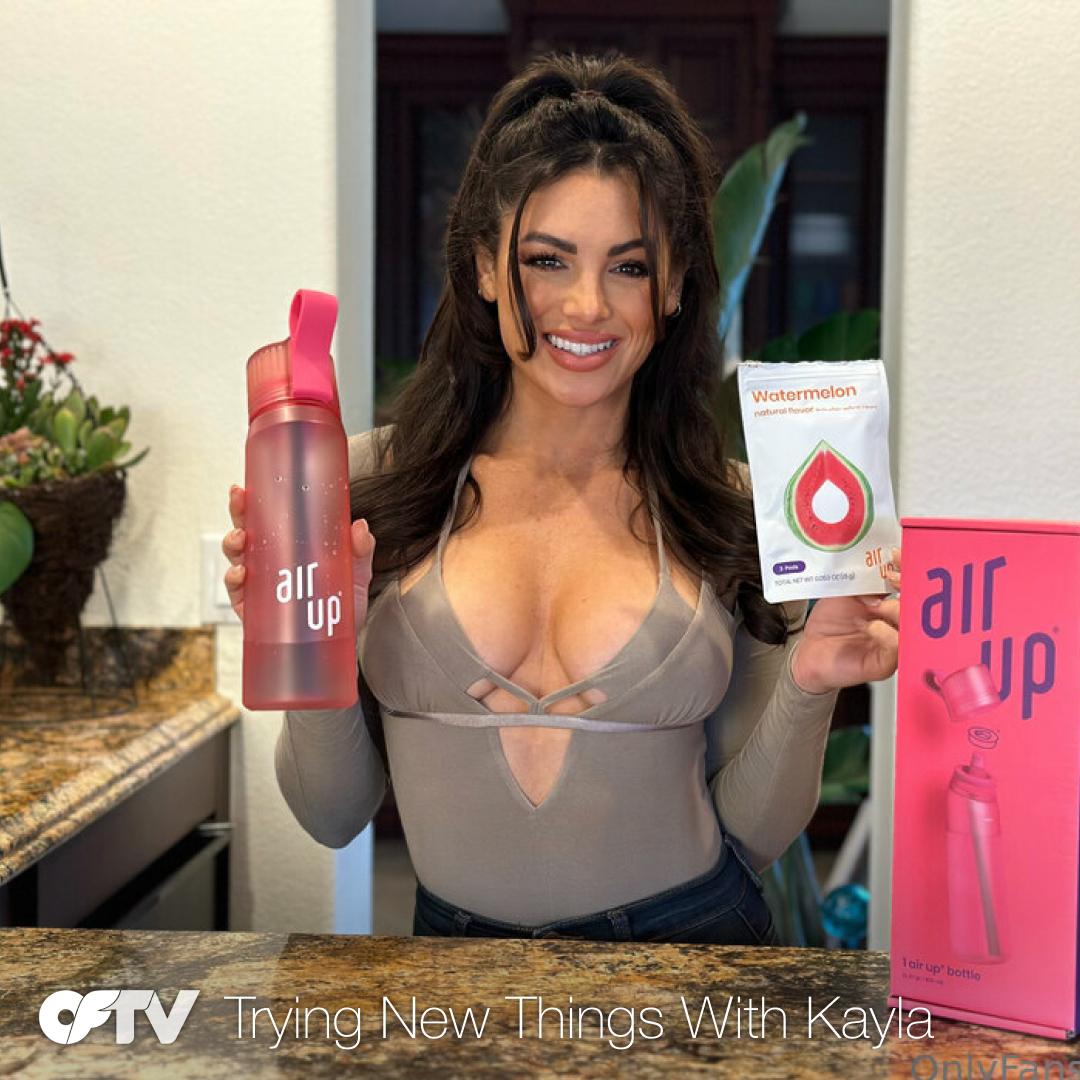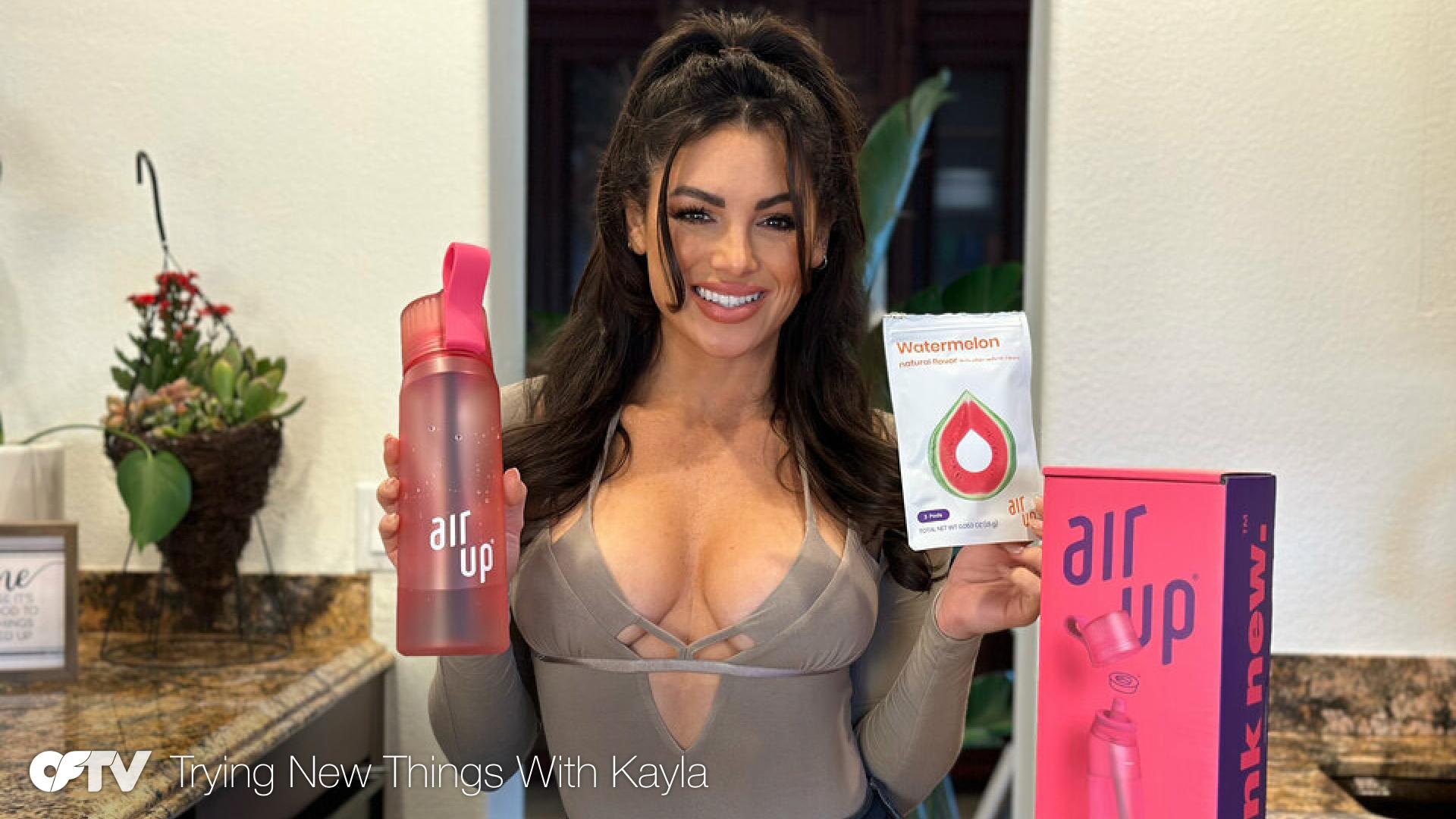 Kayla Risks It All For A Chip
Kayla is an accomplished model who has been featured on Playboy and Maxim, made the top 15 of Sports Illustrated's swimsuit casting call, and even competed on The Amazing Race.
But she also finds time to be a major foodie who loves trying out new culinary fads on her OFTV channel, Trying New Things with Kayla.
In her most recent episode, One Chip Challenge, Kayla takes on Paqui's infamous Carolina Reaper chip.
While she's certainly not the first creator to jump on this challenge, she's probably one of the only professional models willing to risk going to the hospital (or turning her tongue blue) over a chip.
Casey and Francesca Shake It Up

Netflix reality star and Creative Fund: Fashion Edition host Francesca Farago is a busy woman with many talents.
Fortunately for OFTV viewers, Francesca found time to shake things up a bit with Casey Boonstra on In Real Life with Francesca Farago.
Between chats about Francesca's life, career, and Netflix appearances, the two decide to give burlesque dancing a try. After some initial nervousness, the pair really got the hang of burlesque and wound up pulling off a great dance routine with the rest of their class.
Now Casey and Francesca have a whole new talent to add to their bios.