Results were mixed for OnlyFans' fighters Bryce Logan and Montana De La Rosa as they hit the ring on Saturday, February 25. Logan, who played spoiler to Peter Queally in Dublin, walked away victorious. Back in the states, De La Rosa suffered defeat at the hands of the recently rehabilitated Tatiana Suarez. Here's all that went down on Fight Night: February 25, 2023.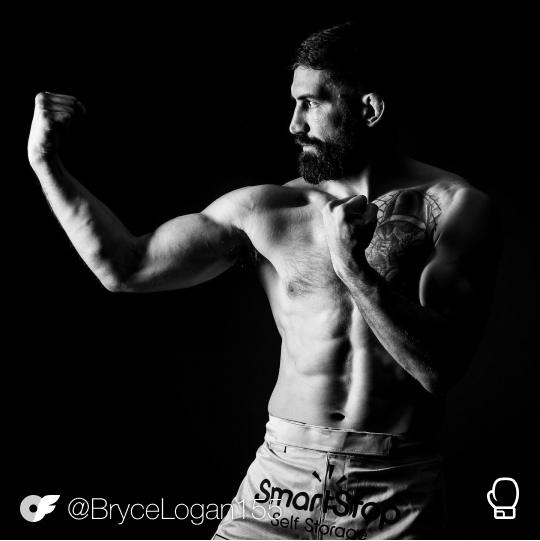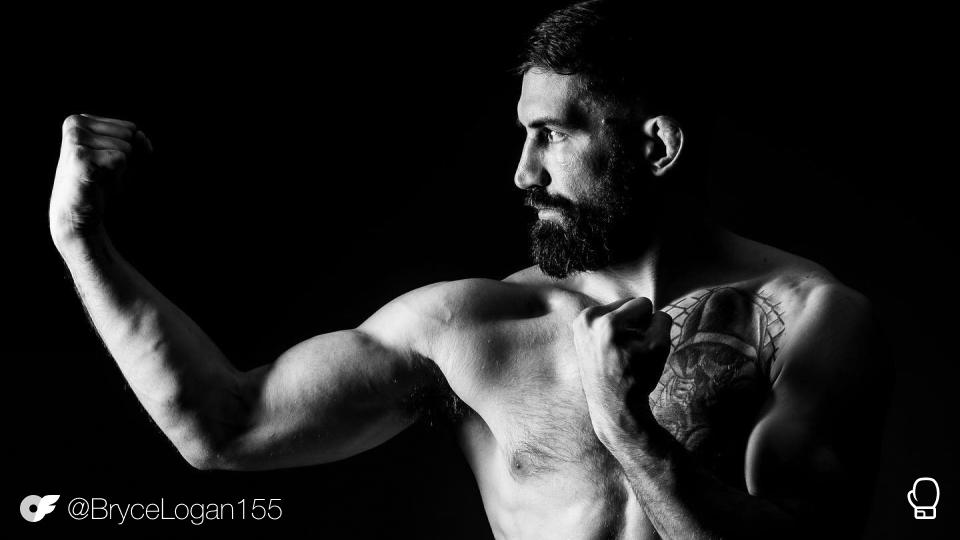 Bryce Logan Wins In Enemy Territory
American Bryce Logan traveled to Ireland to challenge Dublin's hometown hero Peter Queally. Fighting at 155 lbs, the two veteran fighters have been slugging it out for years, and have gained a lot of experience fighting one another. Queally, hoping to get the local crowd's enthusiasm on his side early on, entered the ring blasting The Cranberries' "Zombie". It worked.
But when the opening bell sounded, Bryce Logan couldn't have appeared more at home. Logan held his own in the first round as he and Queally exchanged punches. By the second round, Logan's confidence was in full swing. Out of a clinch, Logan mustered a devastating elbow and knocked Queally down and proceeded to pummel him until the ref called the fight. It was Logan's first win in three tries in Bellator, and he hopes to keep that momentum going forward.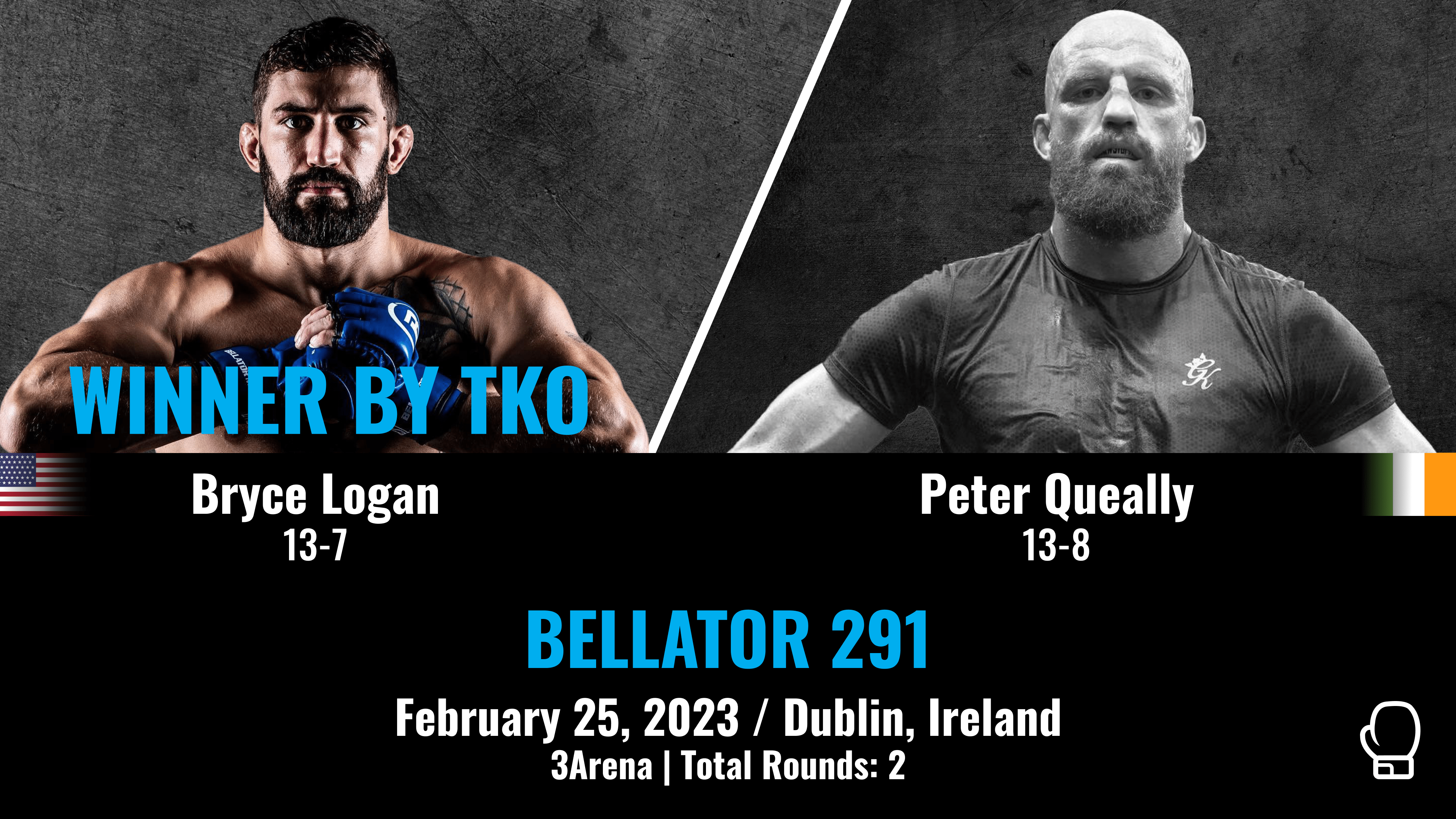 De La Rosa Sacrificed In Suarez Comeback
When Tatiana Suarez suffered freak knee and neck injuries in 2019 and 2021 respectively, some began speculating that the former TUF champion's fighting career might be over. But after nearly four years– and thousands of hours of rehabilitation– Suarez made her return to the octagon this past weekend in a match up against Montana De La Rosa. The world was watching to see what Suarez would do in her long-anticipated comeback.
Montana tried hard to resist Suarez's attacks in the first round, but still lost the round to her opponent by a score of 10-9. The second round saw quite a bit more action, with both fighters (especially Suarez) bringing more confidence and energy into the octagon. After some scrappy back-and-forth, Suarez was able to jump guard on a guillotine and choked her opponent for the win. It seems Suarez is back, and here to stay.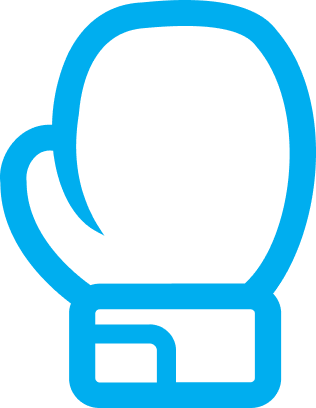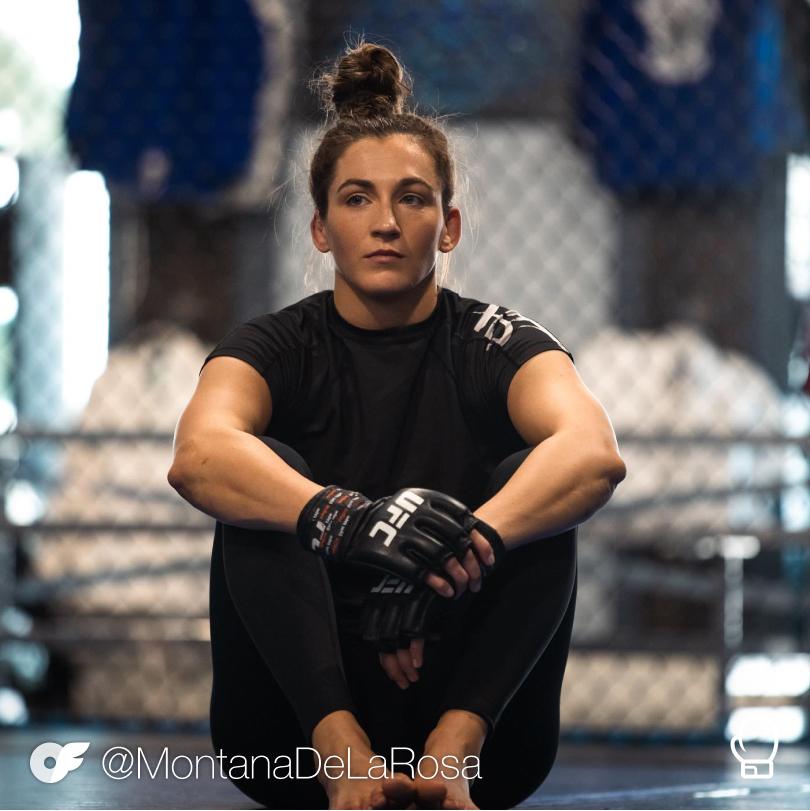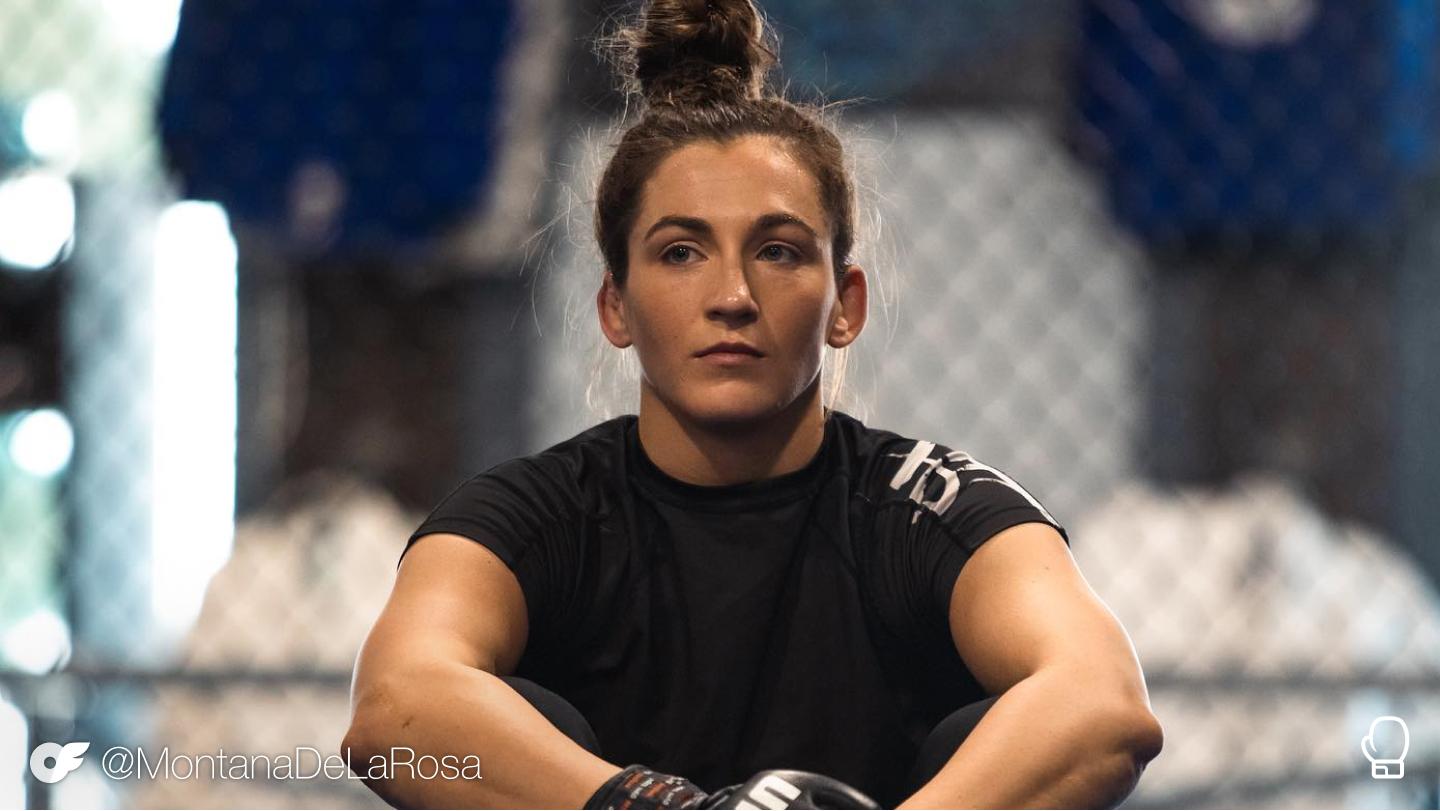 Check out more OnlyFans Sports coverage here.
What did you think of February 25's fight night? Let us know what you think below!