March 31's Bellator 293 was an opportunity for prospects Bryce Meredith and Brandon Carrillo to distinguish themselves in the undercard. After handily defeating Carrillo in the octagon, Meredith did much more than distinguish himself– he demonstrated a potential for genuine MMA stardom. Let's break down Meredith's performance at Bellator 293.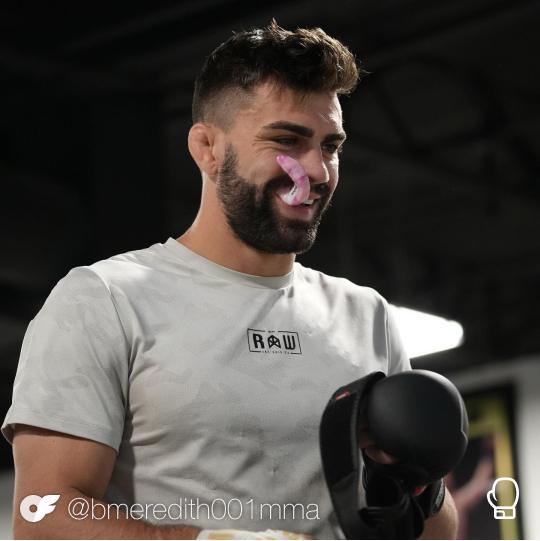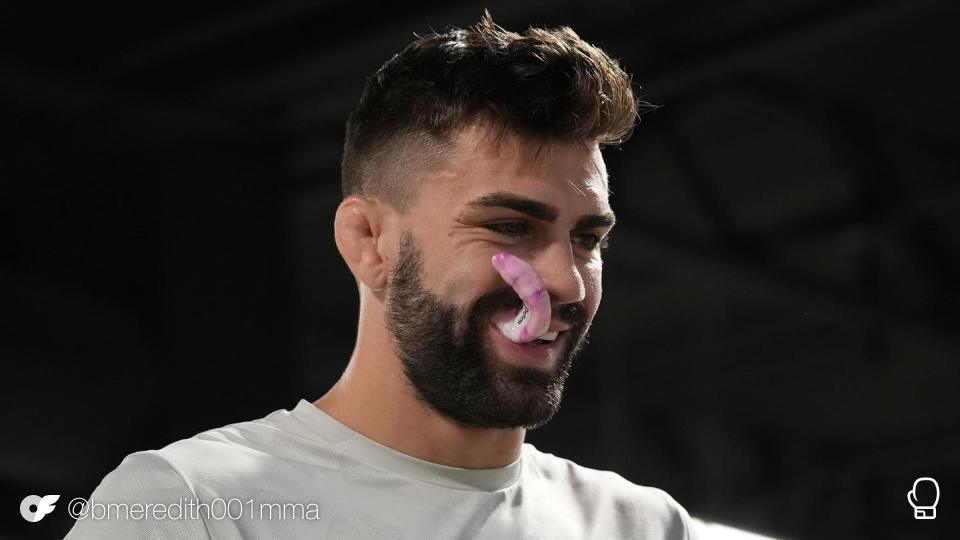 All Eyes on Meredith
Since signing with the promotion in March, hopes were already high for Meredith's Bellator debut given his background as a former college wrestler and previous MMA performances.
And when fight night came, Meredith lived up to the hype.
Striking the perfect balance of evasion and aggression, Meredith made it nearly impossible for Carrillo to connect any of his signature power punches.
For comparison, Meredith landed 45 of 56 strikes in the first round alone; Carrillo landed four of 17.
Throughout both rounds, Meredith called on his wrestling training to successfully bring Carrillo to the mat over and over again.
Towards the end of the fight, Carrillo appeared utterly defenseless against Meredith's unrelenting attacks.
Finally, Meredith zeroed in on Carrillo's neck and executed a rear-naked choke. Carrillo submitted, putting an end to what many would call a one-sided fight.
Simply put: Meredith dominated the octagon on fight night. He walked away from Bellator 293 with no noticeable damage and a 1-0 record (4-0 across all MMA promotions).