Last year, we announced that that the beloved first family of Essex, England– the Sims– were packing up their flats in England and heading to Los Angeles to film their very own OFTV reality series. Now that the first season of House of Sims is almost here, we checked in with castmates Georgia Shults, Charlie Sims, Frankie Sims, Demi Sims, and Chloe Sims to hear about their experience and what's coming on OFTV's House of Sims.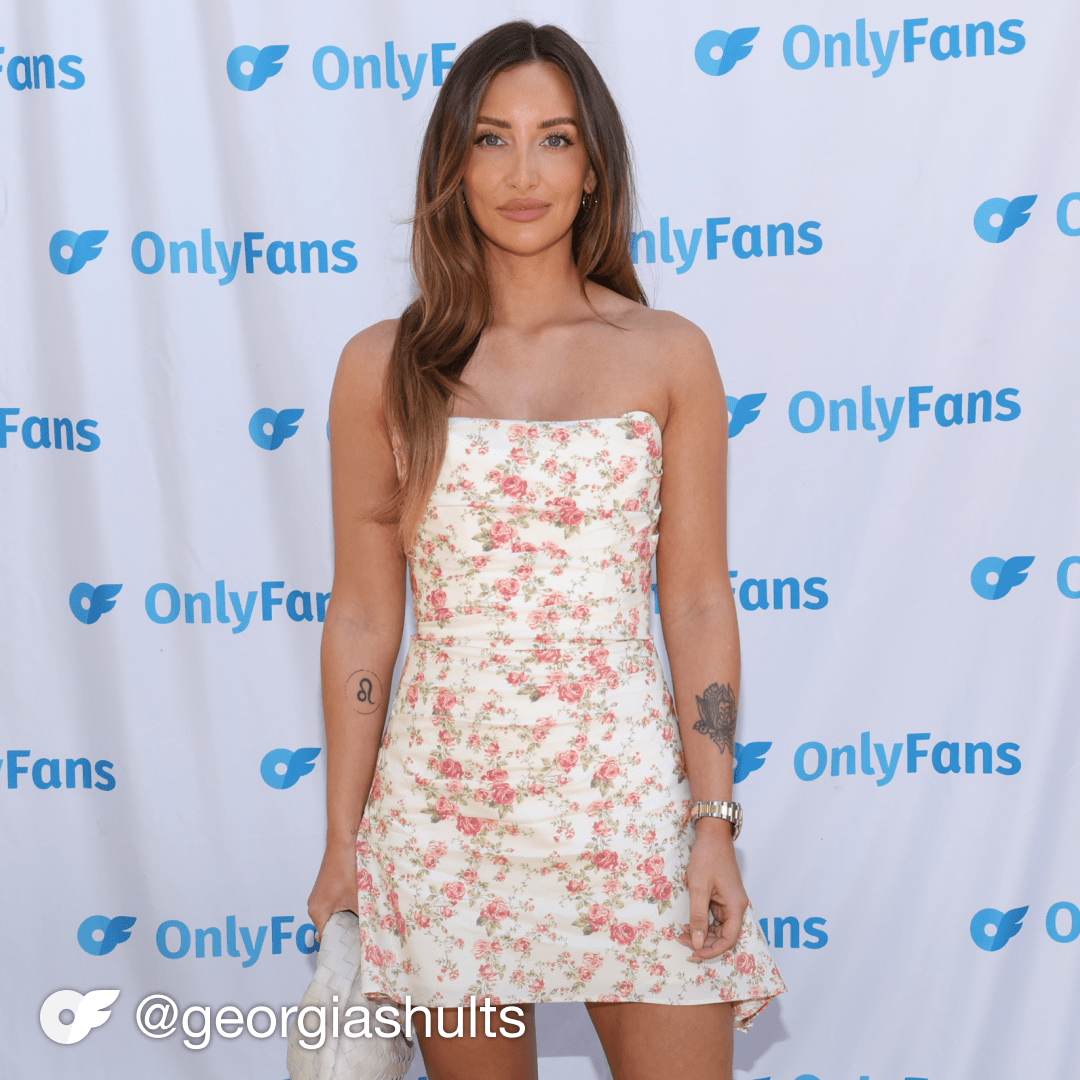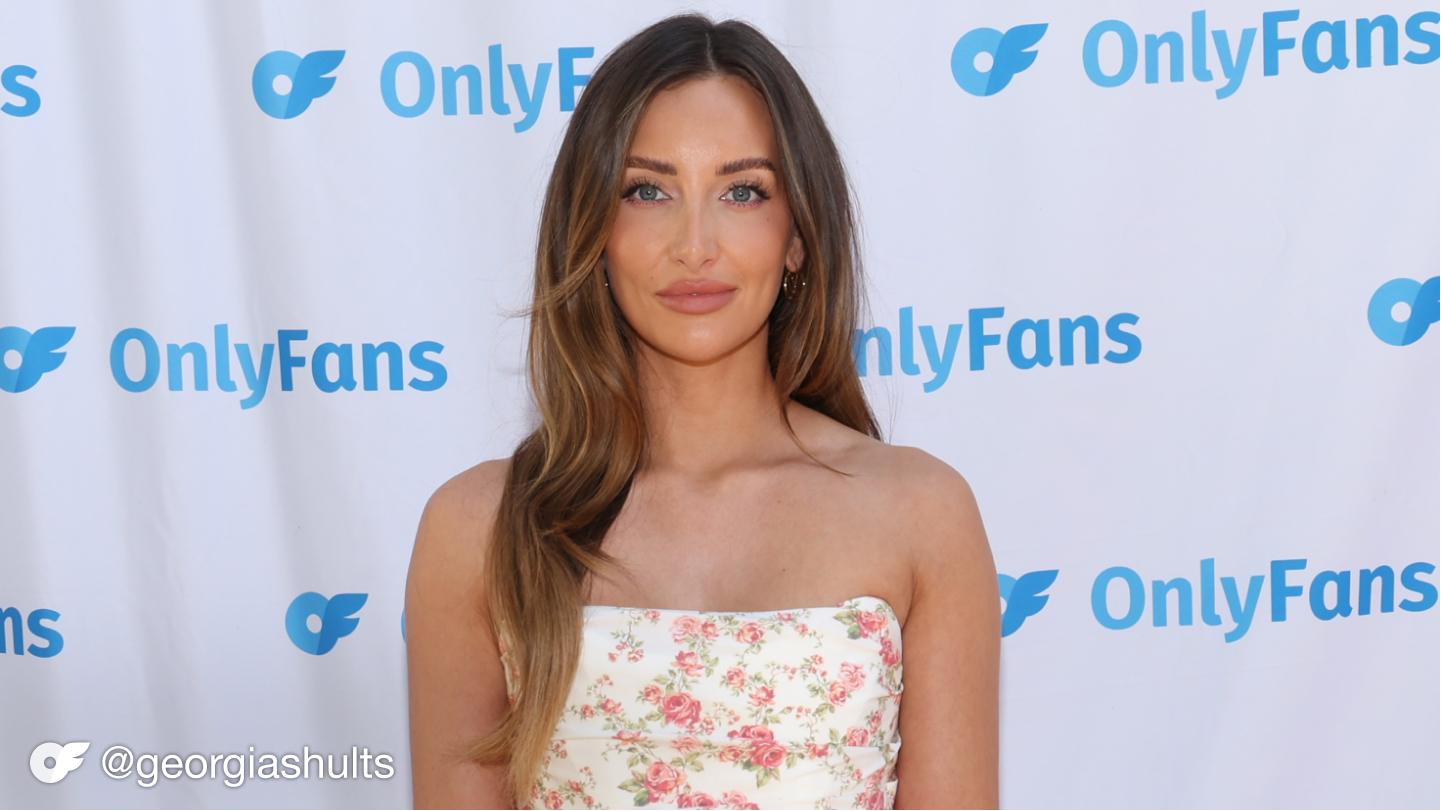 Georgia Shults
Despite being the newest "Sim" on the block, Georgia Shults made it clear early on that she was ready to step out from behind the camera (where she's often working as a makeup artist) and into the spotlight.
When she first set off to LA to begin shooting House of Sims, Georgia knew that the change of lifestyle would allow her to explore her passions. Now that season one of House of Sims has wrapped, Georgia is thrilled with her first LA experience.
"I miss it already. I feel so, so grateful and happy. We had the most incredible time filming and I can't wait to see it launch now!"
Aside from having a great time filming, Georgia knows that long-time Sims fans will get to see a completely different side of the family than they're used to.
"I think fans will be shocked at how raw and open we all were during filming.
You'll see all the sides of everyone's personalities, along with the bonds we have."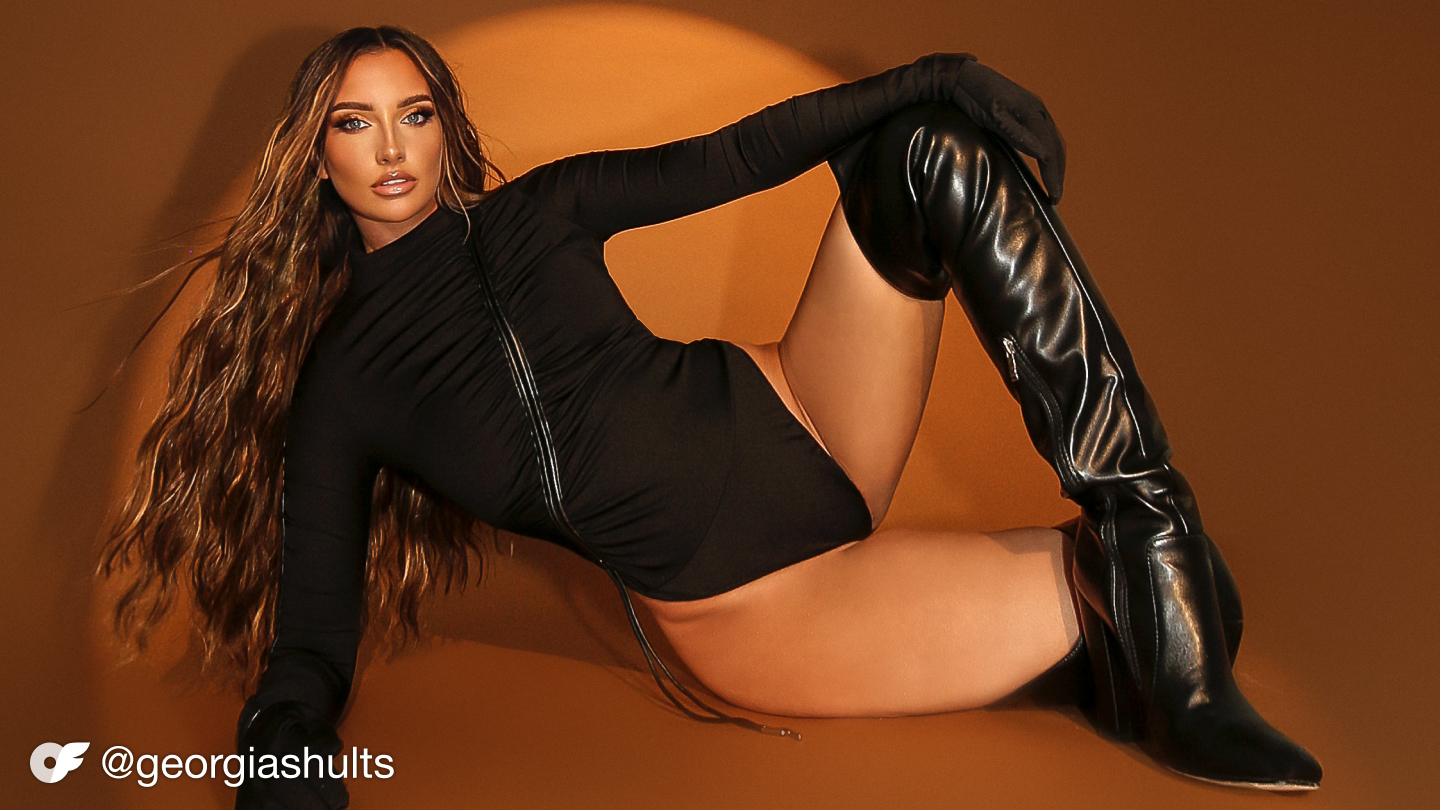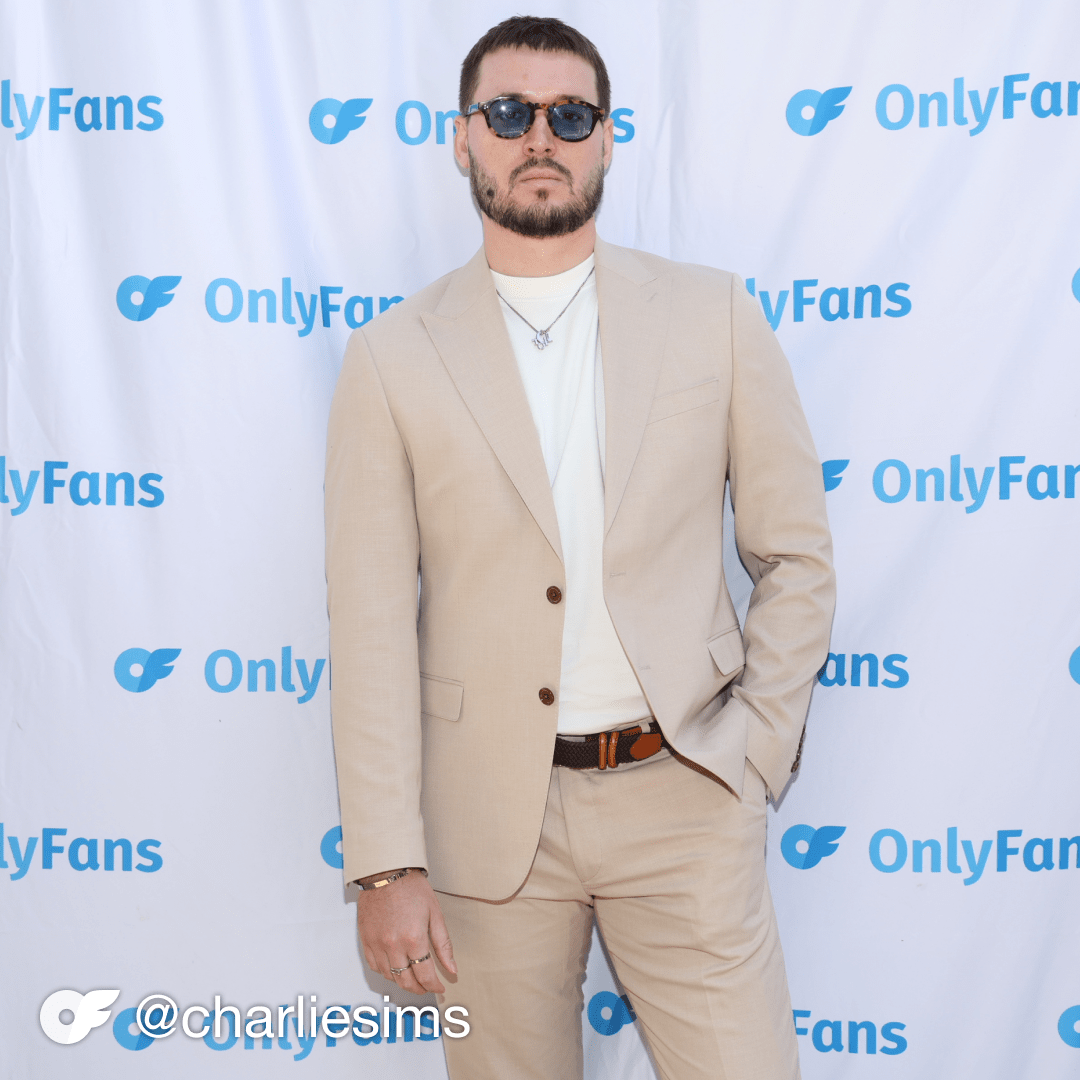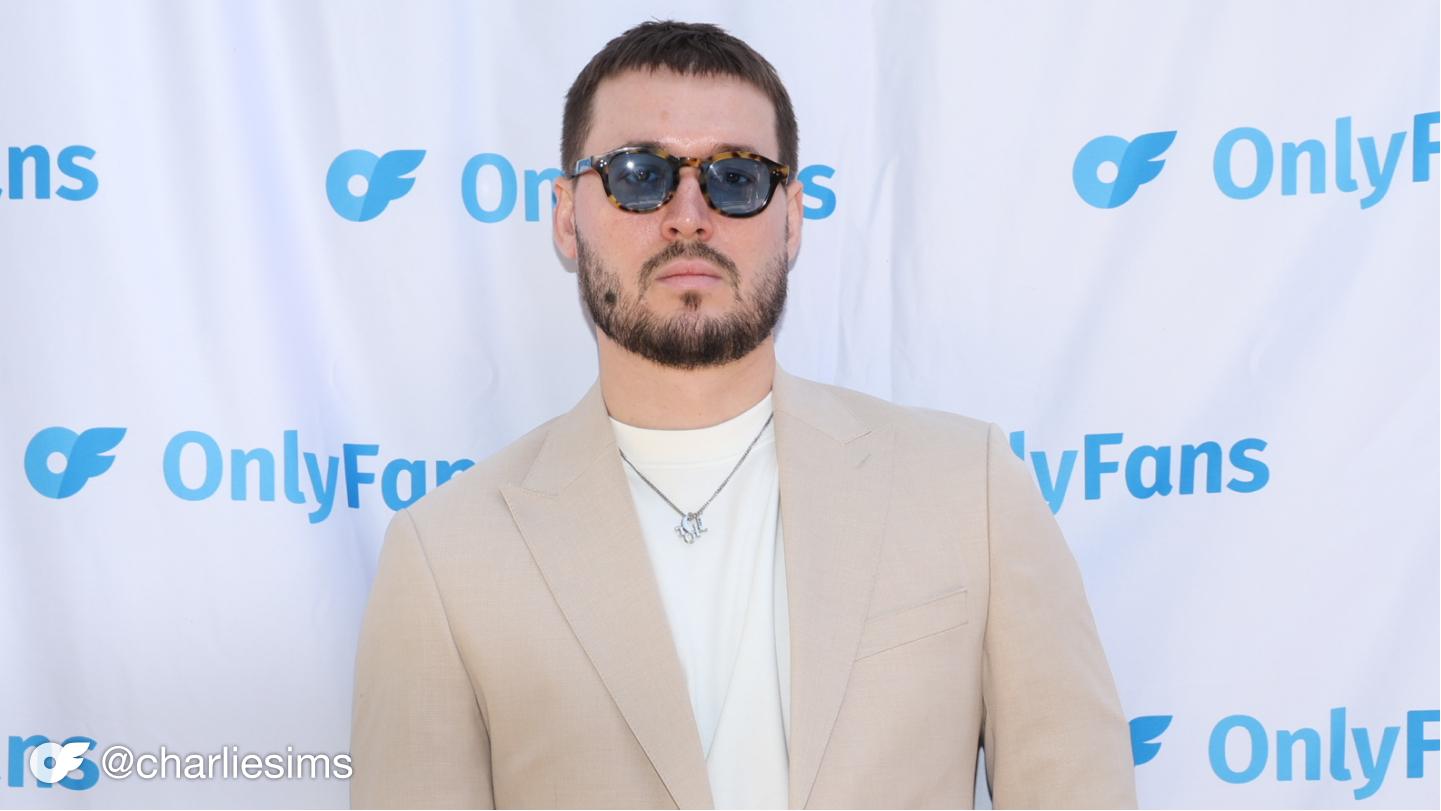 Charlie Sims
Like his fiancé, Charlie Sims went into season one of House of Sims looking not only to spend more time in front of the camera, but to plot out a potential permanent move to Los Angeles. In fact, he and Georgia didn't waste much time settling into the California lifestyle before looking for a home of their own.
Compared to the show that first put the Sims on the map, House of Sims will feature a lot more Charlie and Georgia– and they welcome the opportunity.
"It's a family adventure, compared to a community adventure. When you're with your family, you can be yourself at all times.
I think that's what people wanted to see, and we have delivered it!"
Exactly what family adventures we can expect from House of Sims season one, all Charlie can say is that they'll showcase both the highs and lows of the family's move to LA.
"I think you will get a lot of the funny moments, but what might surprise viewers is how hard the move to LA was for the family.
There were some emotions that came out that we didn't plan for. Dealing with that will be a surprise for everyone."
We'll have to wait and see how the couple adapted to life without their beloved dogs Benji and Binks, or if Charlie and Georgia ended up going back to Essex to retrieve them.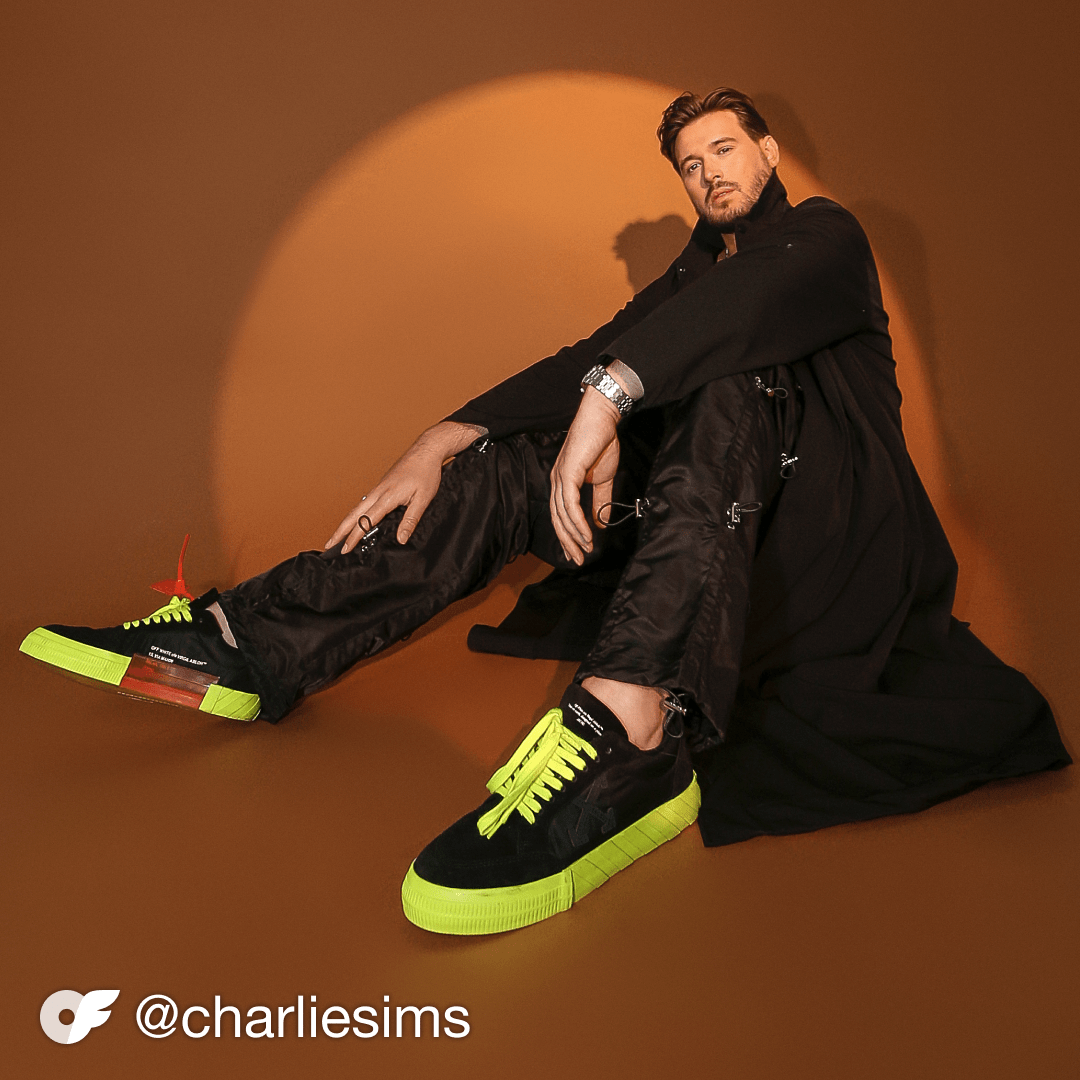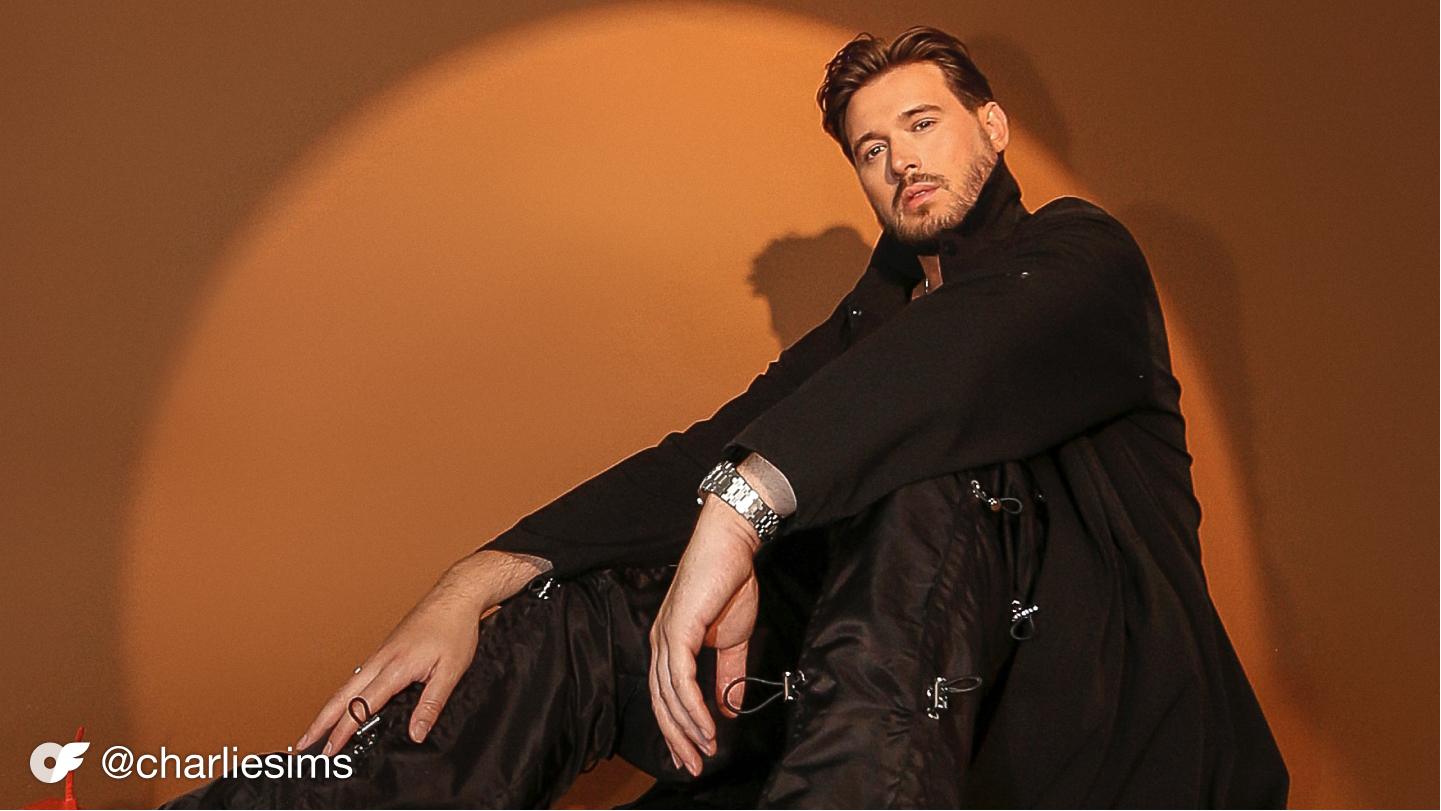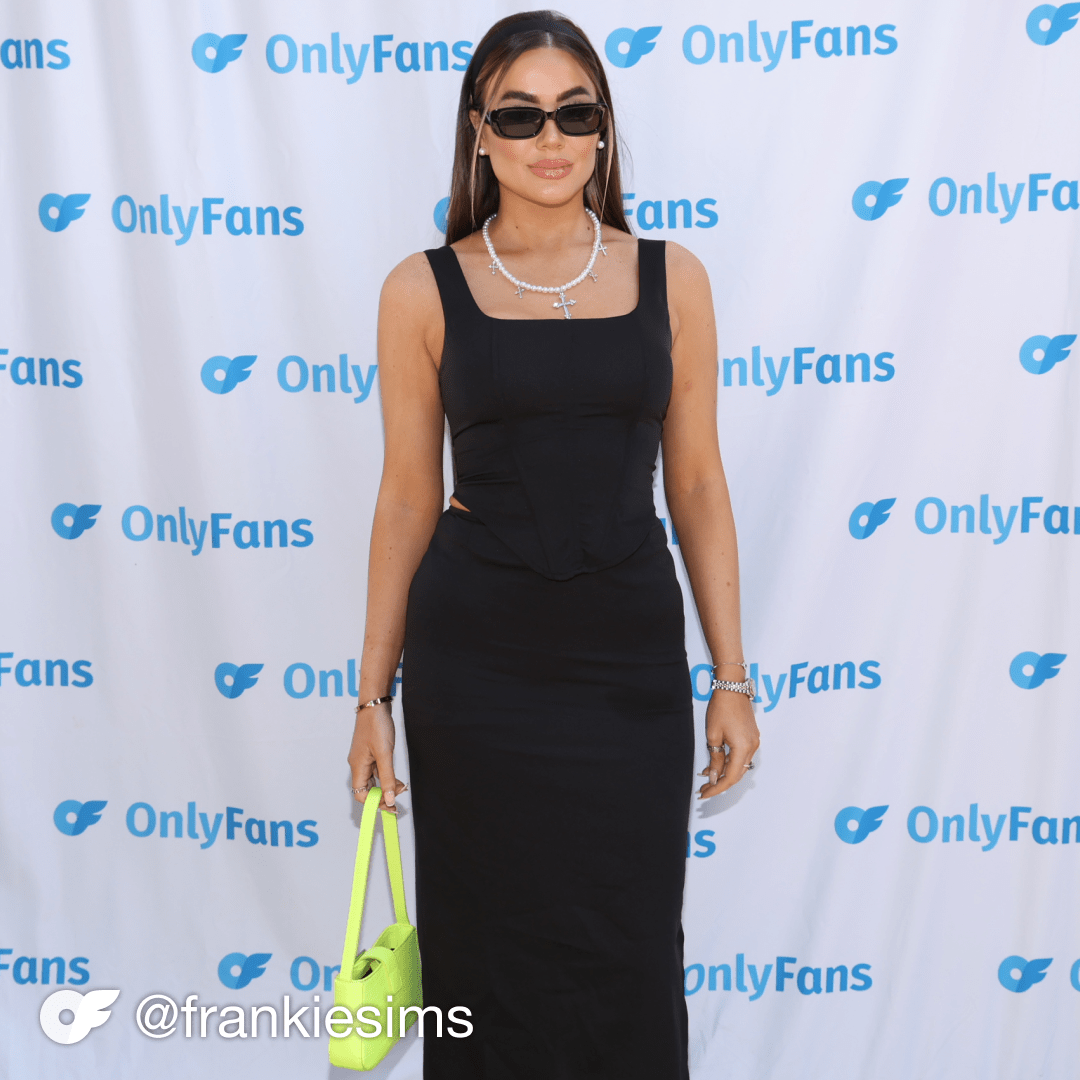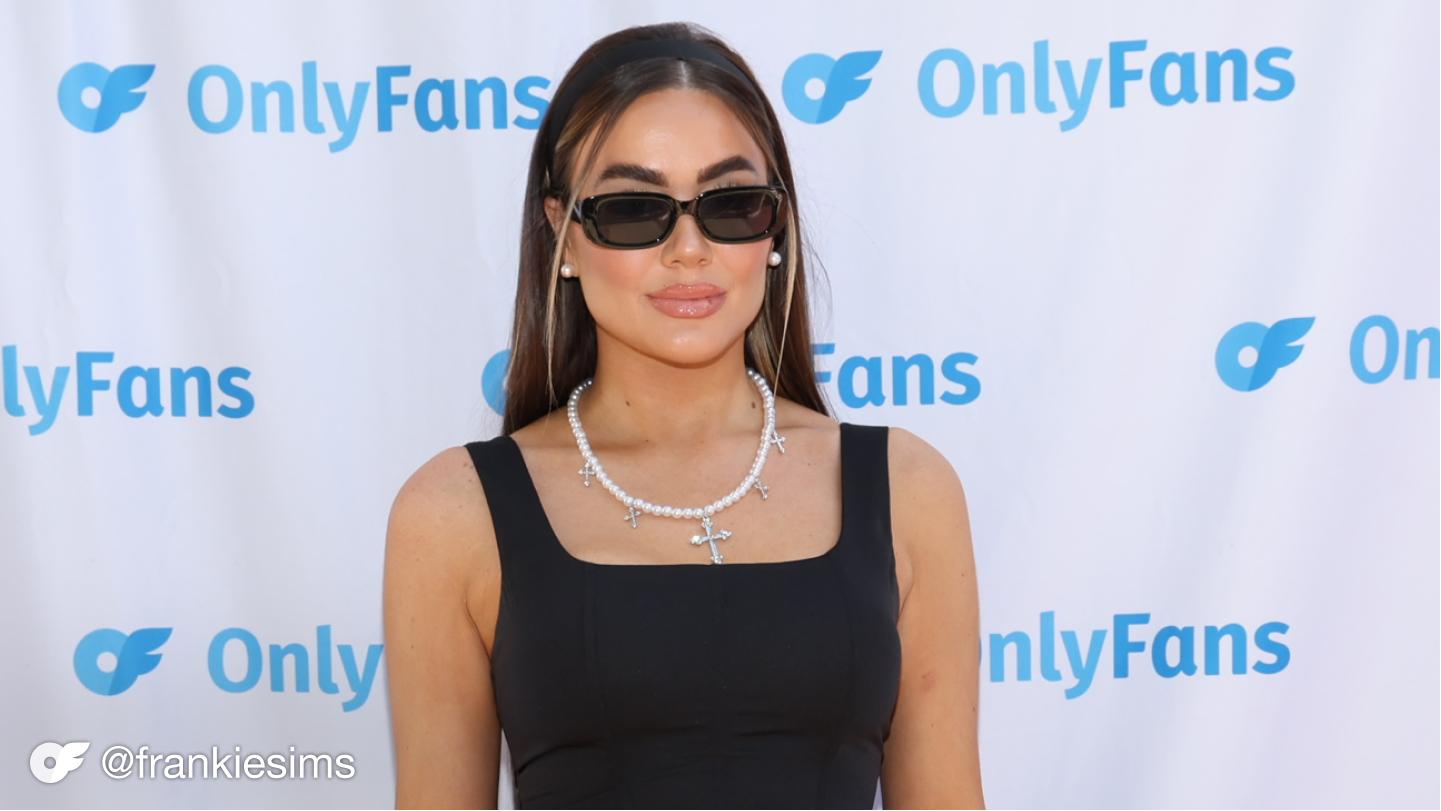 Frankie Sims
When Frankie Sims first relocated to LA, she missed her family, friends, and her British TV shows. Plus she accidentally forgot her laptop.
But now that the first season of House of Sims is behind her, Frankie couldn't be happier.
"It went so well, and was everything I imagined it would be. I can't wait to finally show our family and friends what we got up to!"
Frankie's no stranger to appearing on reality TV, but even she wasn't fully prepared for how different it would be to star in a show that is devoted entirely to her and her family.
"The cameras were with us 24/7, rather than just for a one-hour scene every day. It's super raw and funny, and it's real in every way."
As far as Frankie's concerned, long-time Sims fans will have a lot to look forward to on House of Sims. Not only is the show a change of scenery from Essex, but it takes a closer look at the day-to-day lives and emotions of the family.
"The concept of us leaving Essex and starting a new life halfway across the world is something the viewers are going to enjoy, but we all had our ups and downs."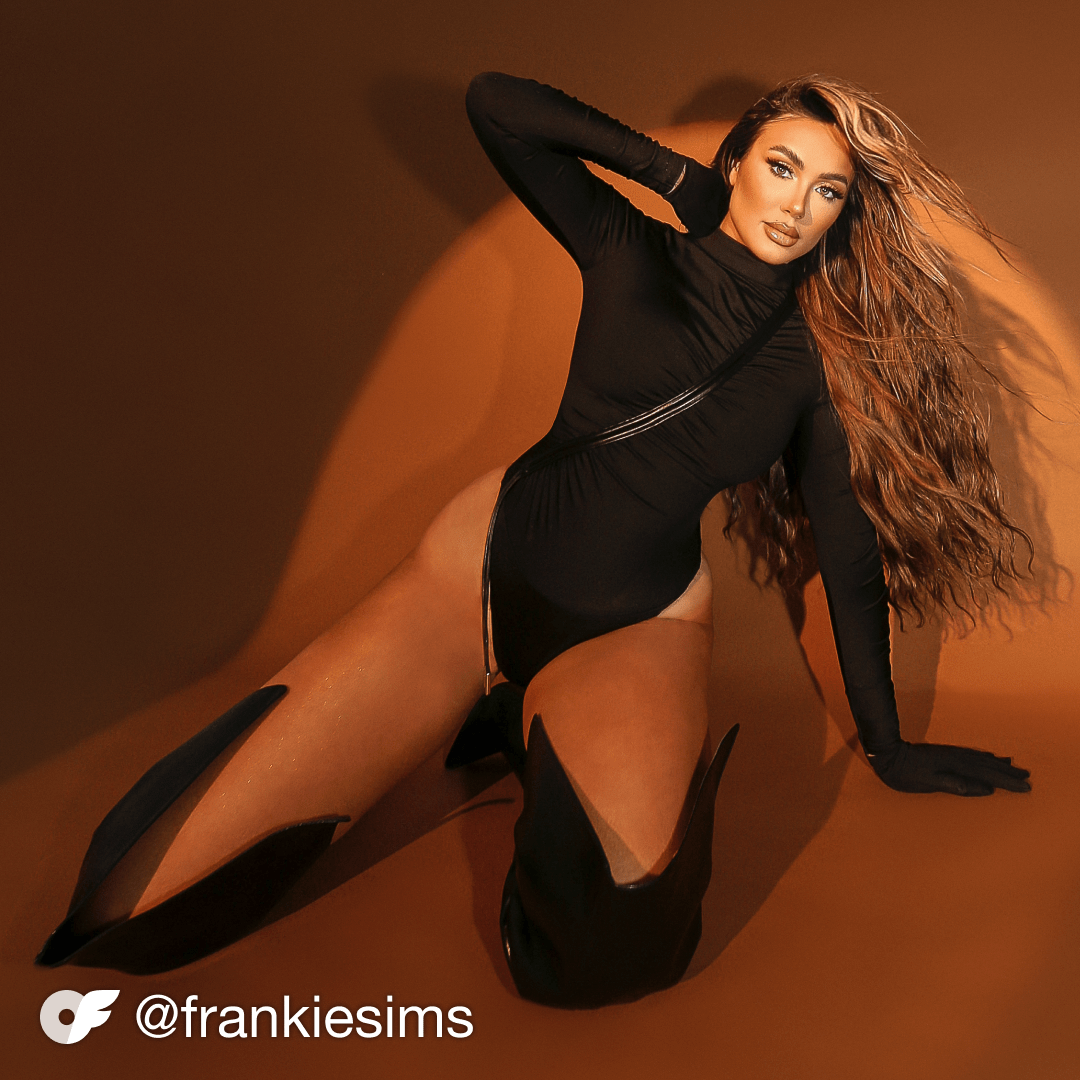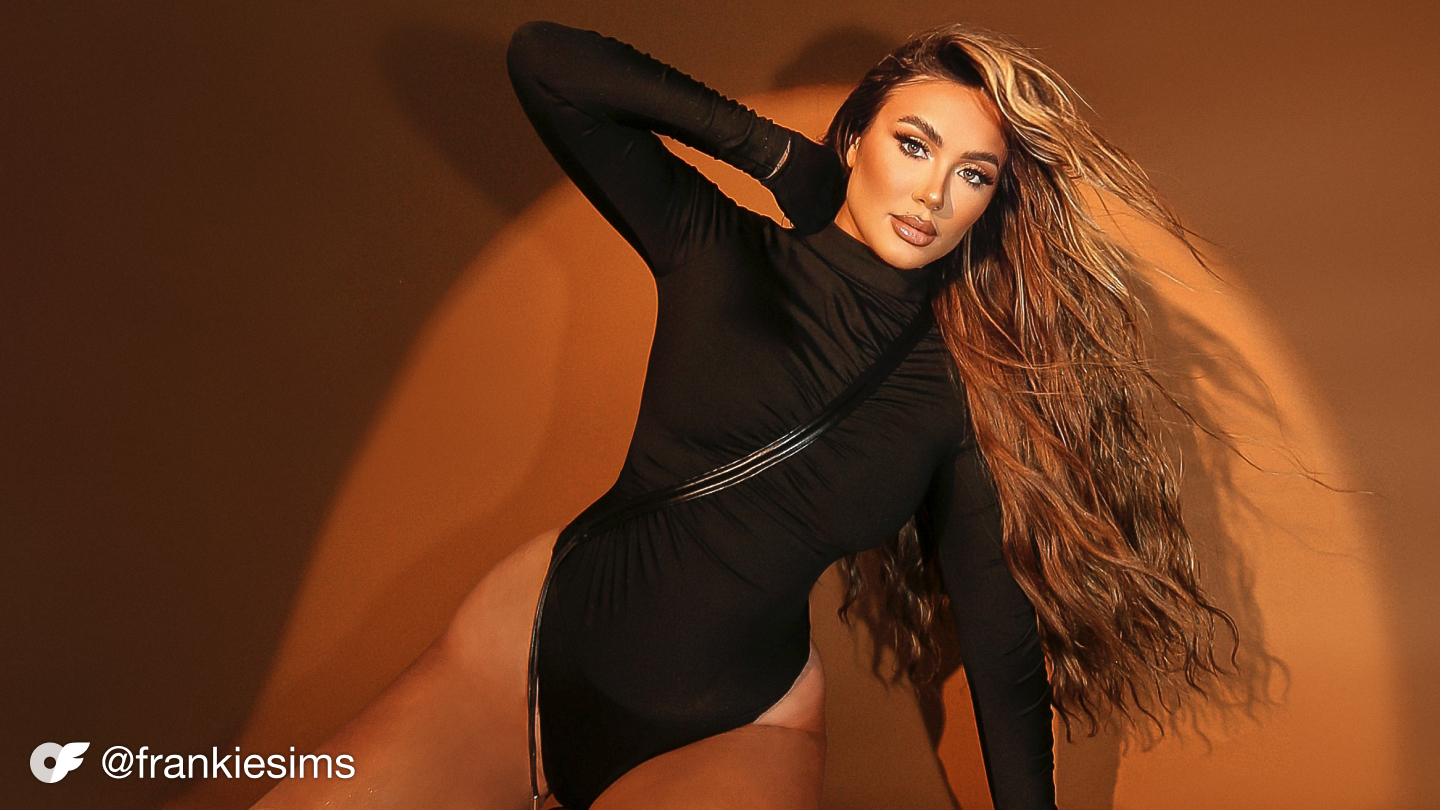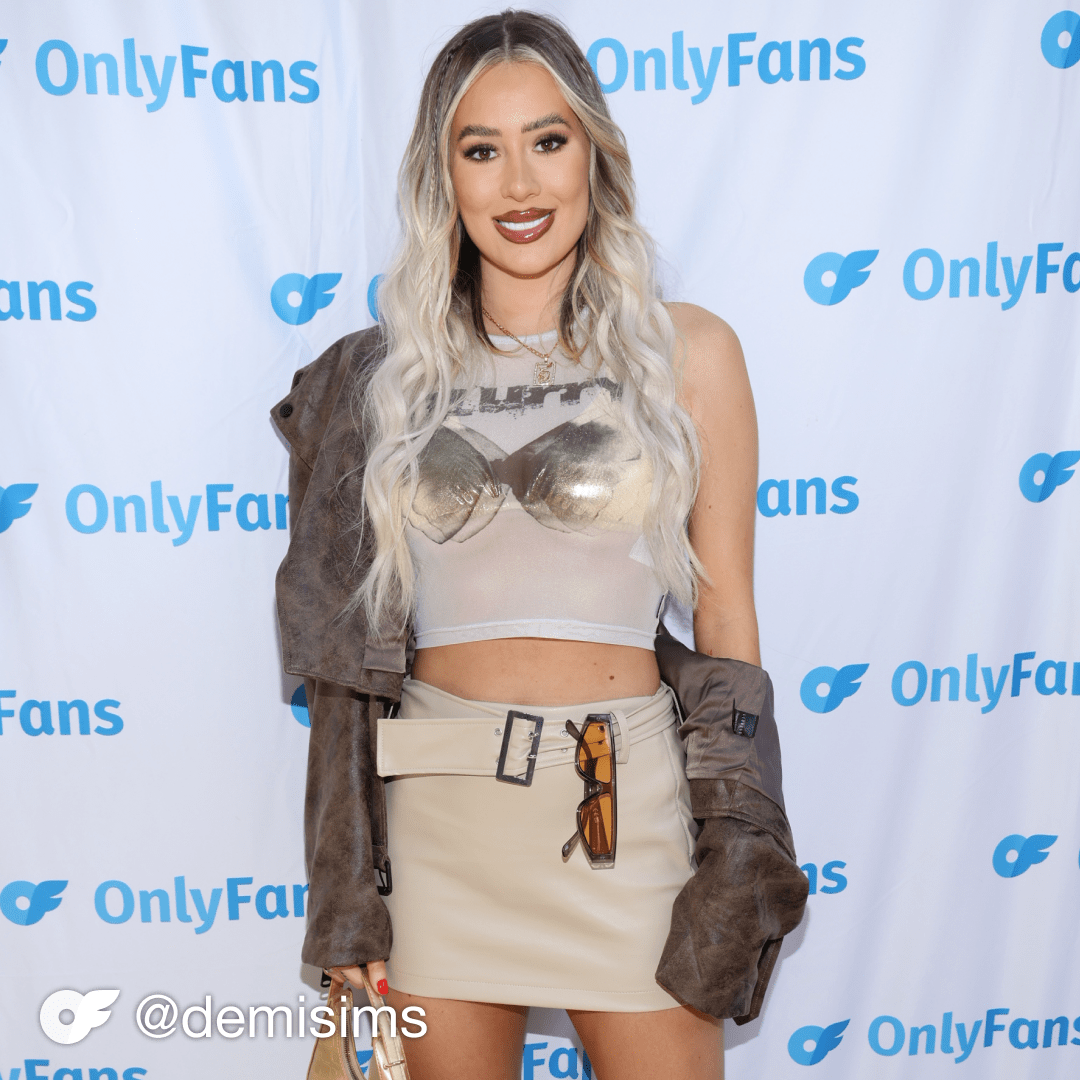 Demi Sims
Once Demi Sims got over the staggering $150 manicure bills, she quickly saw all the opportunities LA could bring her. Almost instantly, the city affected her sense of style and allowed her to dress more authentically, like wearing clothes she picked up while thrifting.
She looks forward to sharing a more complete version of herself with viewers on House of Sims– something she's able to do with the extra screen time she'll have this time around.
"There's only a handful of us on screen in House of Sims, so viewers will understand us much better as individuals.
Also, our fashion and glam was on a whole different level for this show…"
If you're wondering if Demi enjoyed all the extra visibility time she got on House of Sims, the answer is yes.
She's completely embraced the opportunity to share her life with OFTV viewers and can't wait to see what happens next.
"It's been life-changing having our own show with OFTV. It's a once-in-a-lifetime experience and I've loved every second of filming.
I can't wait for it to air and to see people's reactions!"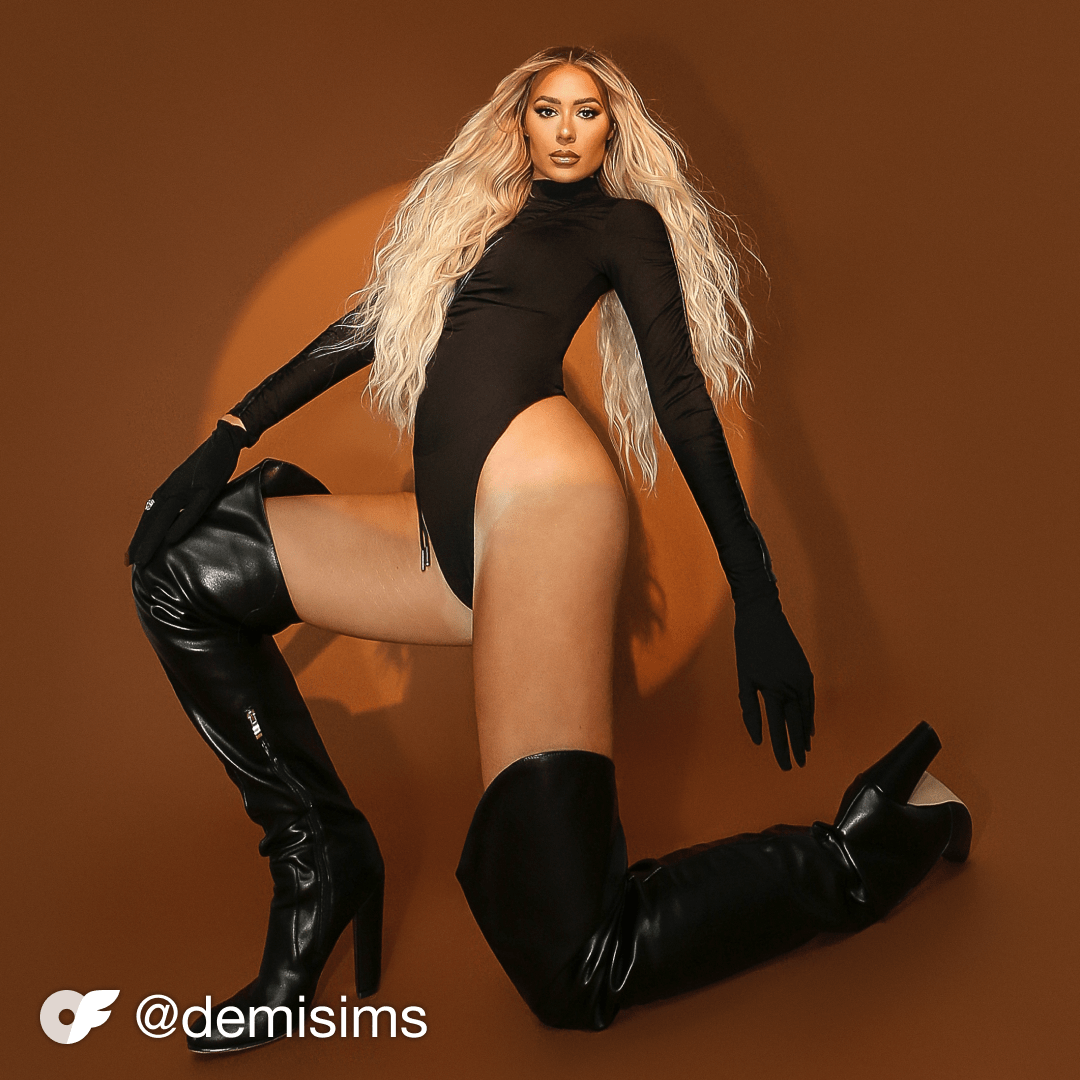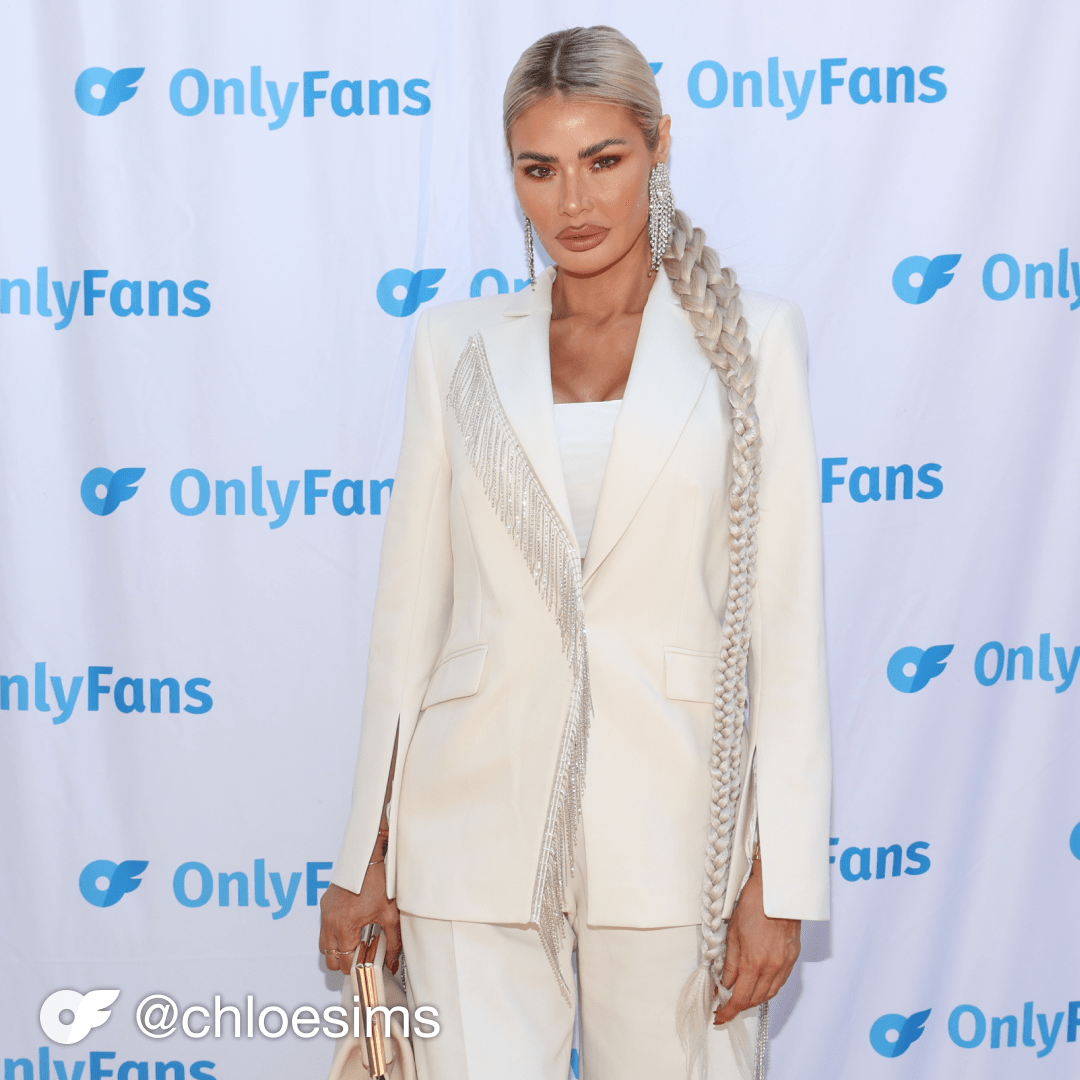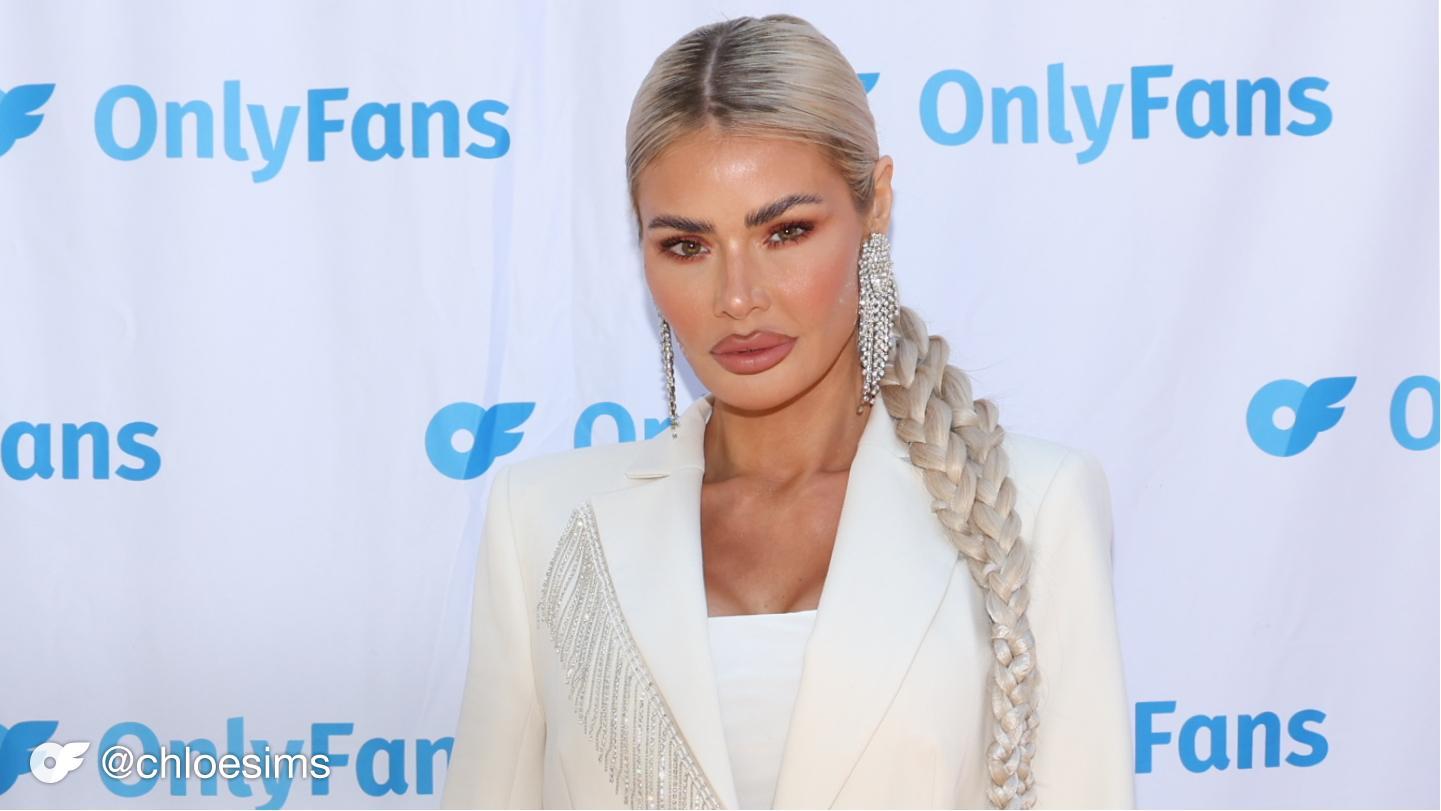 Chloe Sims
Of all the Sims, Chloe has had the most experience living her life in front of the camera. But that doesn't mean that moving from Essex to Hollywood was an easy adjustment.
In an interview with Variety, Chloe opened up about her whirlwind experience shooting season one of House of Sims:
"You're going to see a British family who are packing up from a little village in Essex and moving to America.
We landed in America completely blind … we didn't know our way around! Even getting a reservation at a restaurant isn't easy when you're not famous here.
 It's been a bit of humble pie for me."