The Sims have left their beloved Essex to come to Los Angeles to carve a path in the city where dreams can come true. Their OFTV original series 'House of Sims' is now in production, and Demi Sims is ready to stand out in America. Demi has been making waves as a TV personality for years. We recently caught up with Demi to see how she's adapting to her new life across the pond.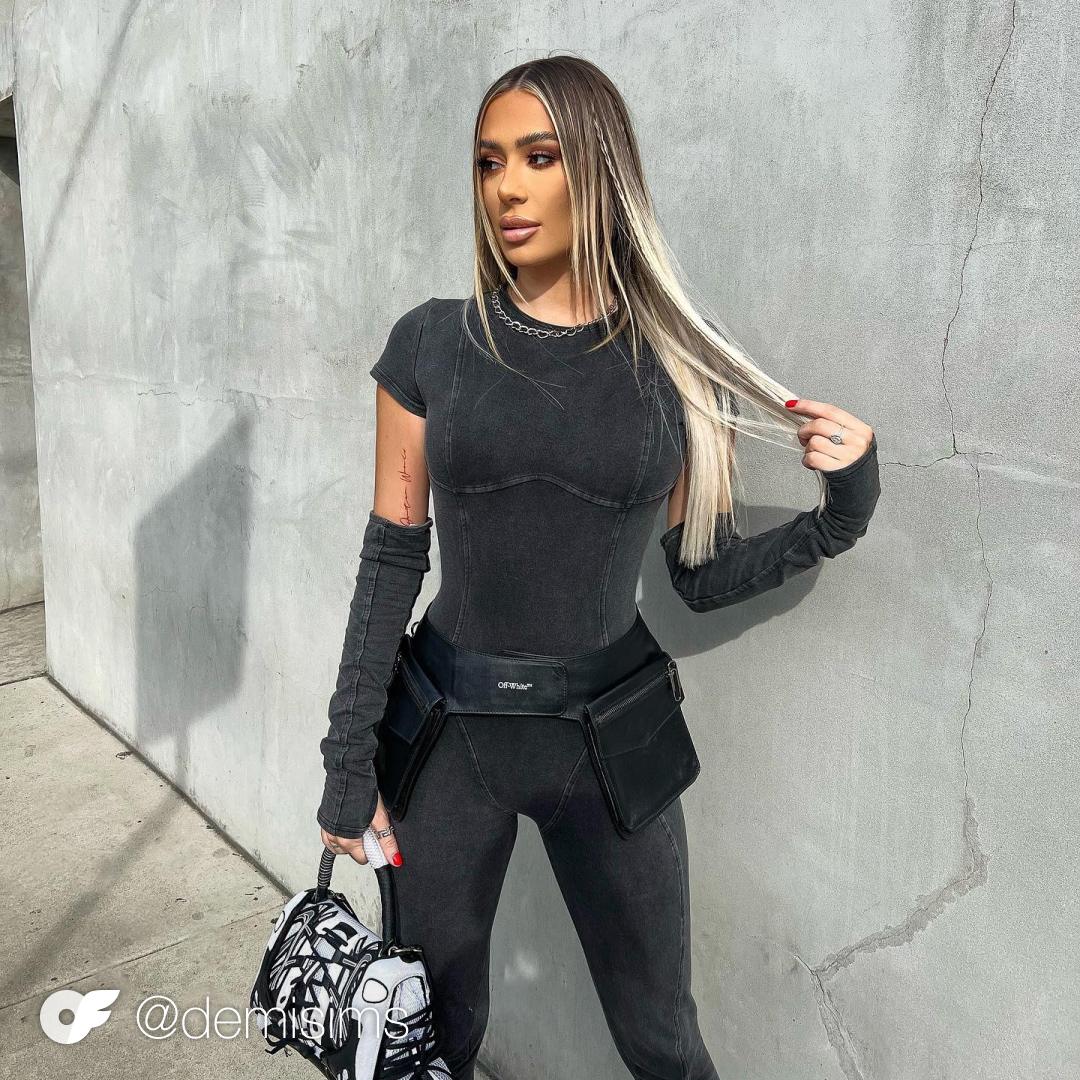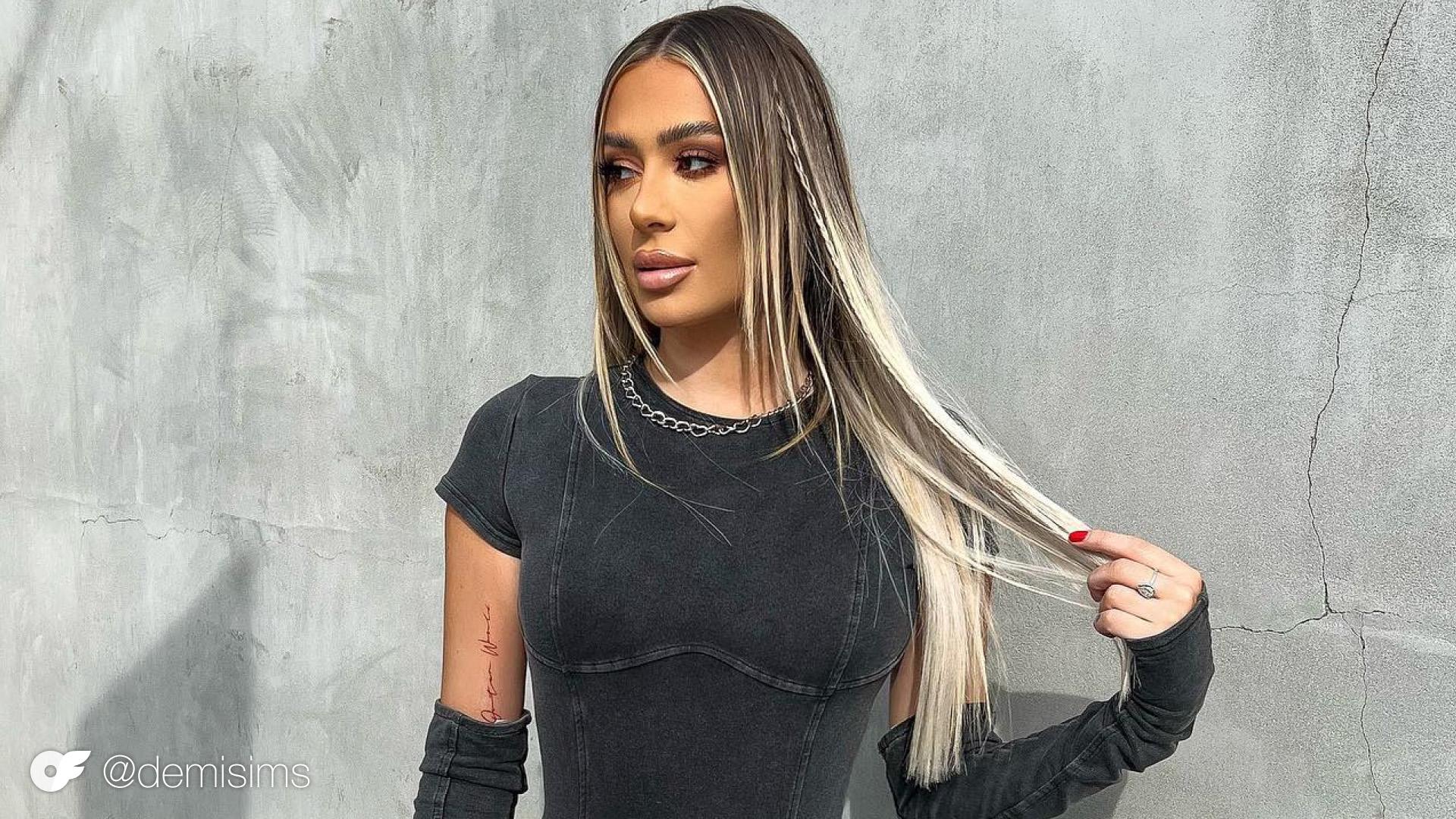 How are you adjusting to the U.S.?
I'm still jet lagged, but I'm so here for the weather. It's amazing.
What do you miss the most about Essex right now?
I miss my apartment because I do appreciate my own space. I have had none of that living with five people in one house.
What's been the biggest culture shock for you so far?
The LA nail prices… $150 for a set gels is insane.
Is there anything you forgot to pack?
I have no daytime clothes… all I've got is going-out clothes. I definitely need to do some more shopping.
Has being in the U.S. affected your signature sense of style?
I do actually think it's affected my style already. I recently went thrift shopping, and I've seen some really cool bits. I feel like I can dress more authentically to myself here in Los Angeles.
Who is having the hardest time adjusting to California?
I would say I am having the hardest time adjusting. I'm just used to living by myself, so I'm going to have to try to get a few nights away. But I don't want to go back to the UK just yet.
I'm really loving LA so far.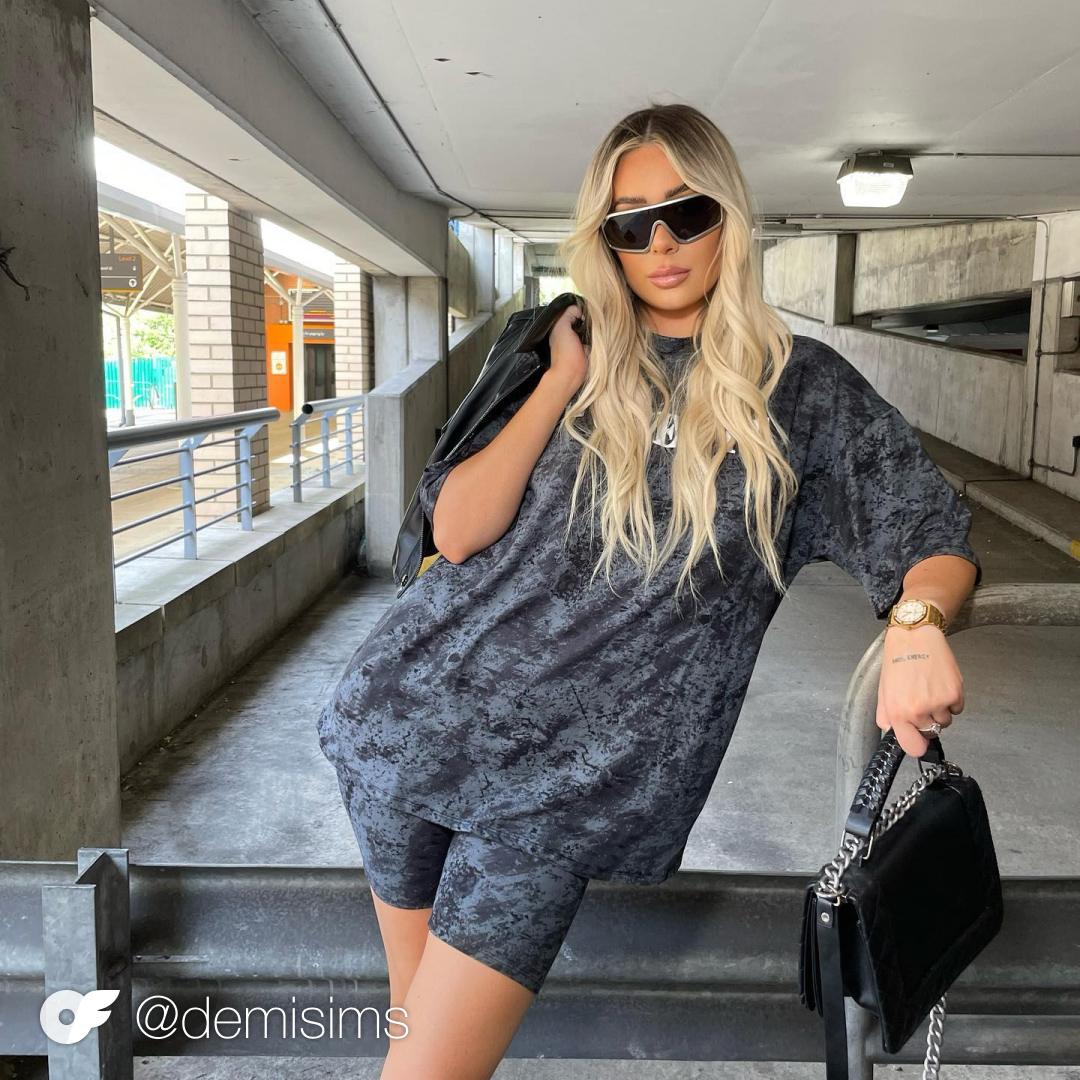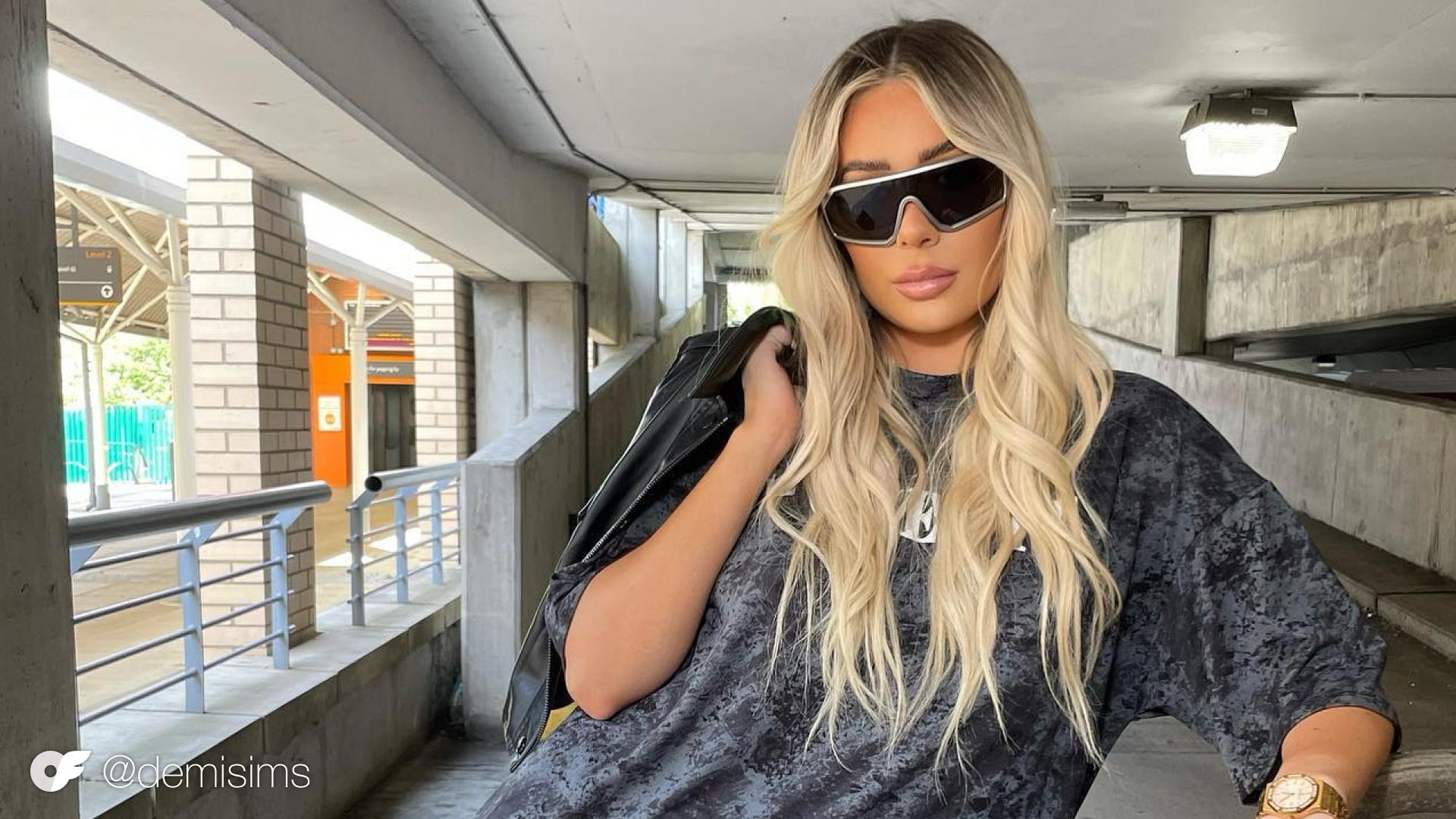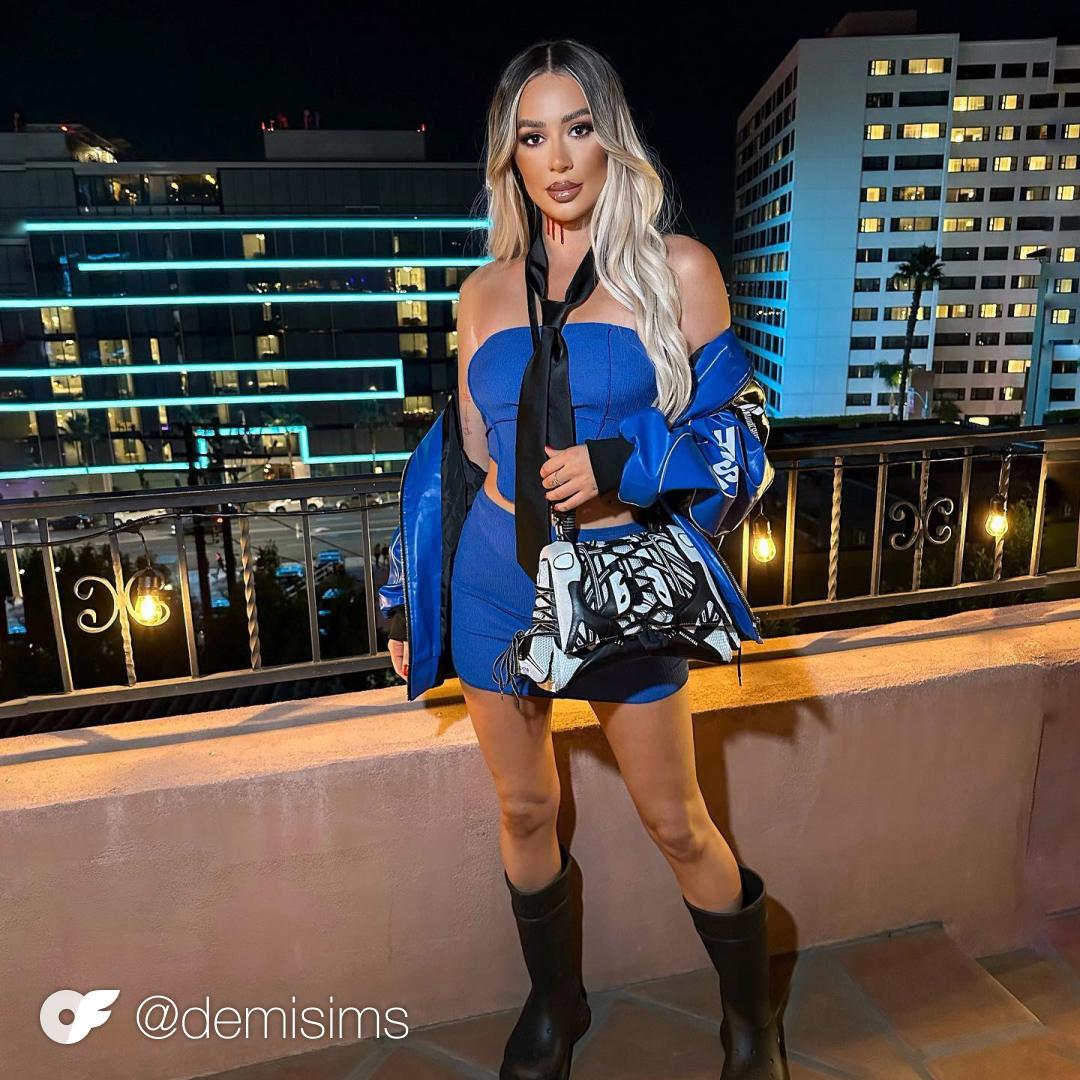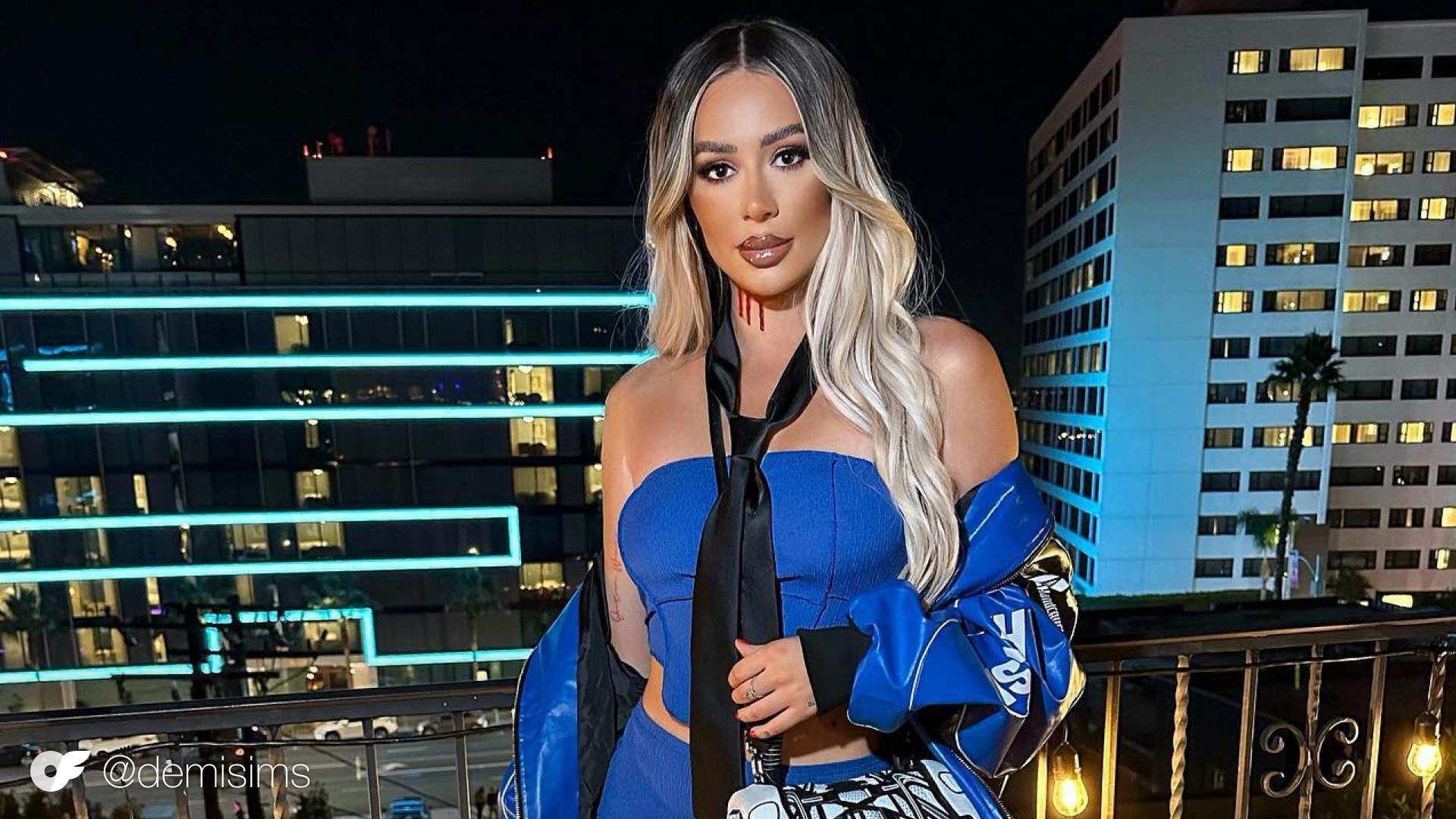 Who do you think will be the hardest to live with?
No one has been hard so far. My bedroom is downstairs, so I keep away from them.
Who do you think is most likely to stick around the U.S. well after the show is over?
I would say the sister trio: me, Chloe, and Frankie. We love to party, which goes well with the lifestyle here. Charlie and Georgia have the dogs, so I could see that drawing them back.
Who do you think is most likely to have a meltdown on camera?
Chloe. I think she's had about ten already.

What are your plans for the House of Sims premiere? Let us know in the comments!