Charlie Sims is a reality TV star and a talent manager, who runs his own agency the HUGE Project developing commercial, digital, and media content opportunities for high-profile professional athletes, TV entertainers and social creators. Charlie also doubles as his sisters' business manager. Now that they're all living in front of the camera and under one roof for OFTV's upcoming original series, 'House of Sims', we caught up with Charlie to see if he's been able to maintain order in his family while adjusting to life in Los Angeles.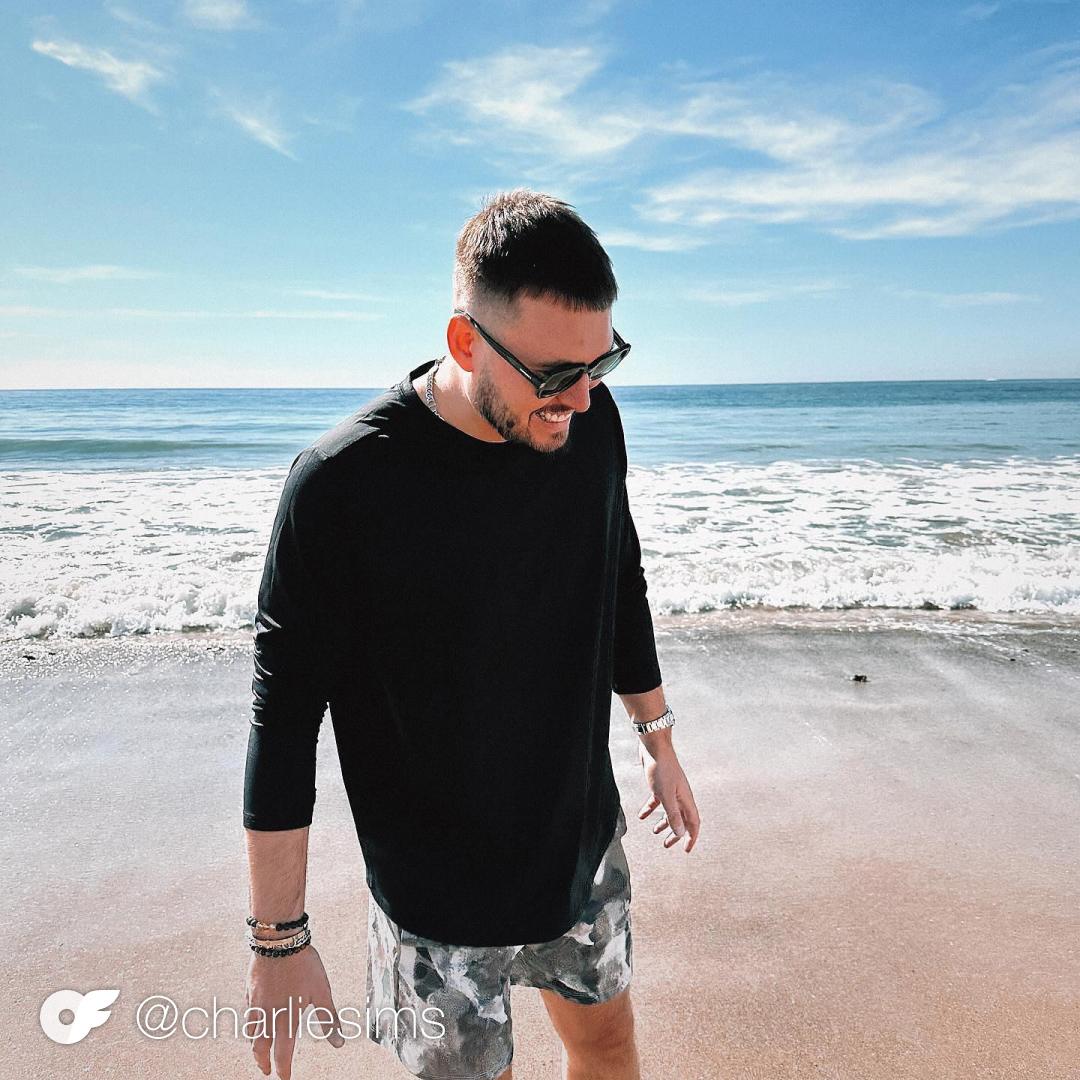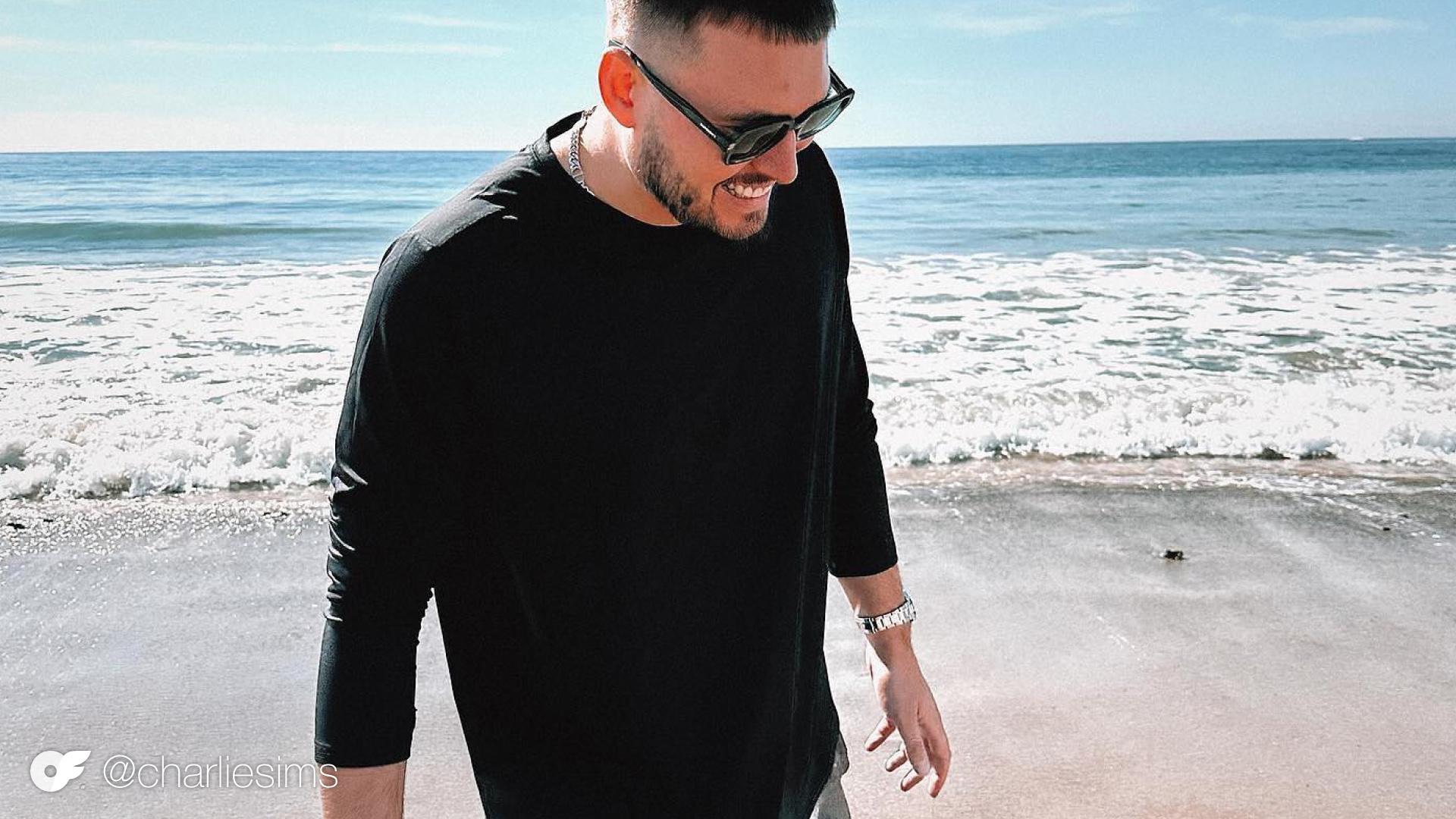 How's it going in the U.S.?
It's been good so far, but the transition has been a lot harder than I expected. However, we are finding our feet. It's still early on in this process, so there's lots more to come.
What do you miss the most about Essex right now?
Benji and Binks… they're my and Georgia's dogs. We're all just loving it over here, so all I need is our dogs sent over.
What's different in LA, compared to Essex?
The people in Los Angeles are fascinating. And they've got a slower, more chilled-out lifestyle here, which I love.
Forget to pack anything?
A coat. I didn't expect the LA nights to get so cold.
How do you like spending more time in front of the camera?
I'm enjoying having fun with it, and not taking myself too seriously.
My main goal throughout this is to build a sustainable life and income in the U.S. My secondary goal is to explore the rest of the country, and everything it has to offer.
Does being in the U.S. represent a new opportunity for you as a TV personality?
I hope so. Georgia and I have already started looking at properties of our own in the U.S.
I think living here is having a really positive impact on our relationship. It's always been something we've wanted to do together and so far we're enjoying it.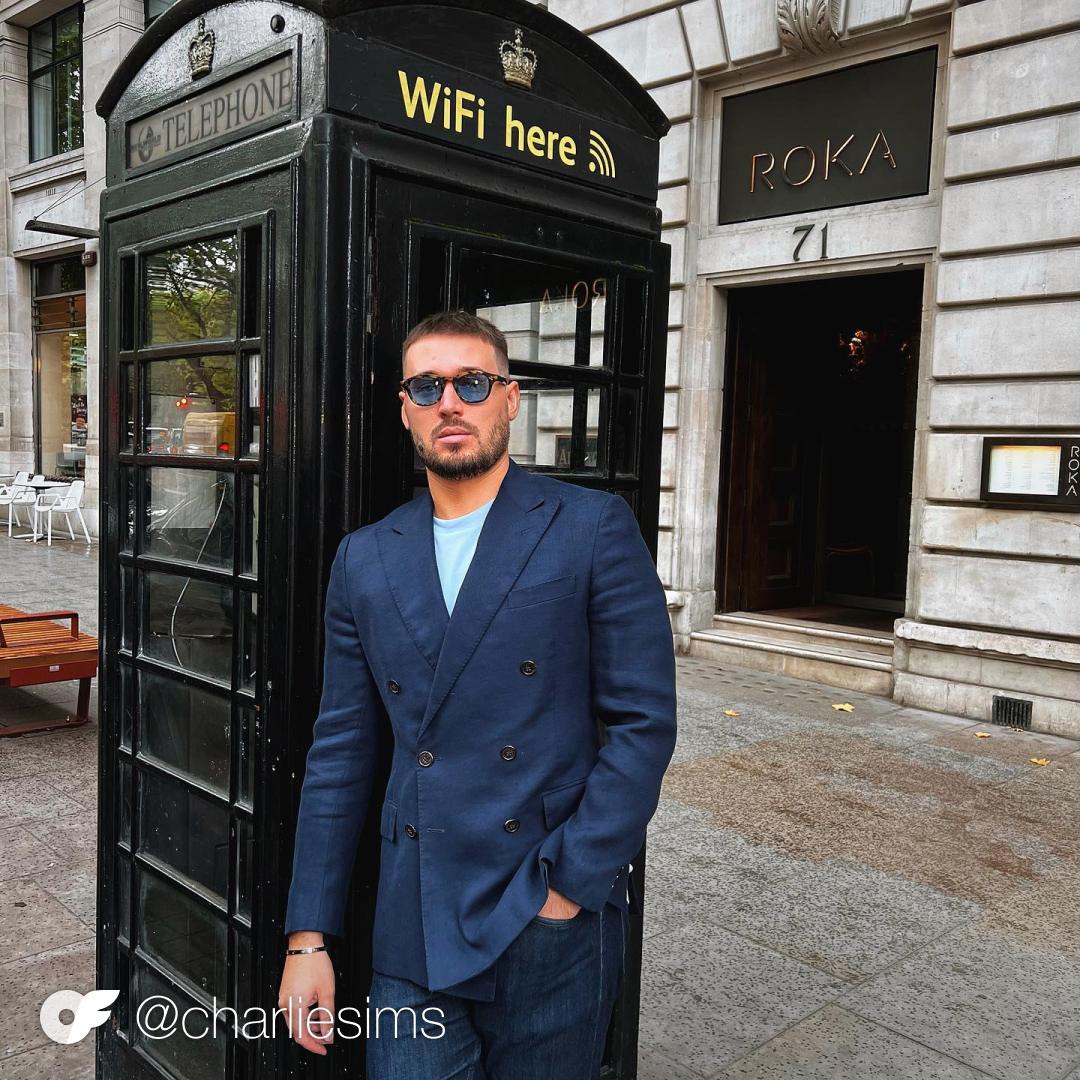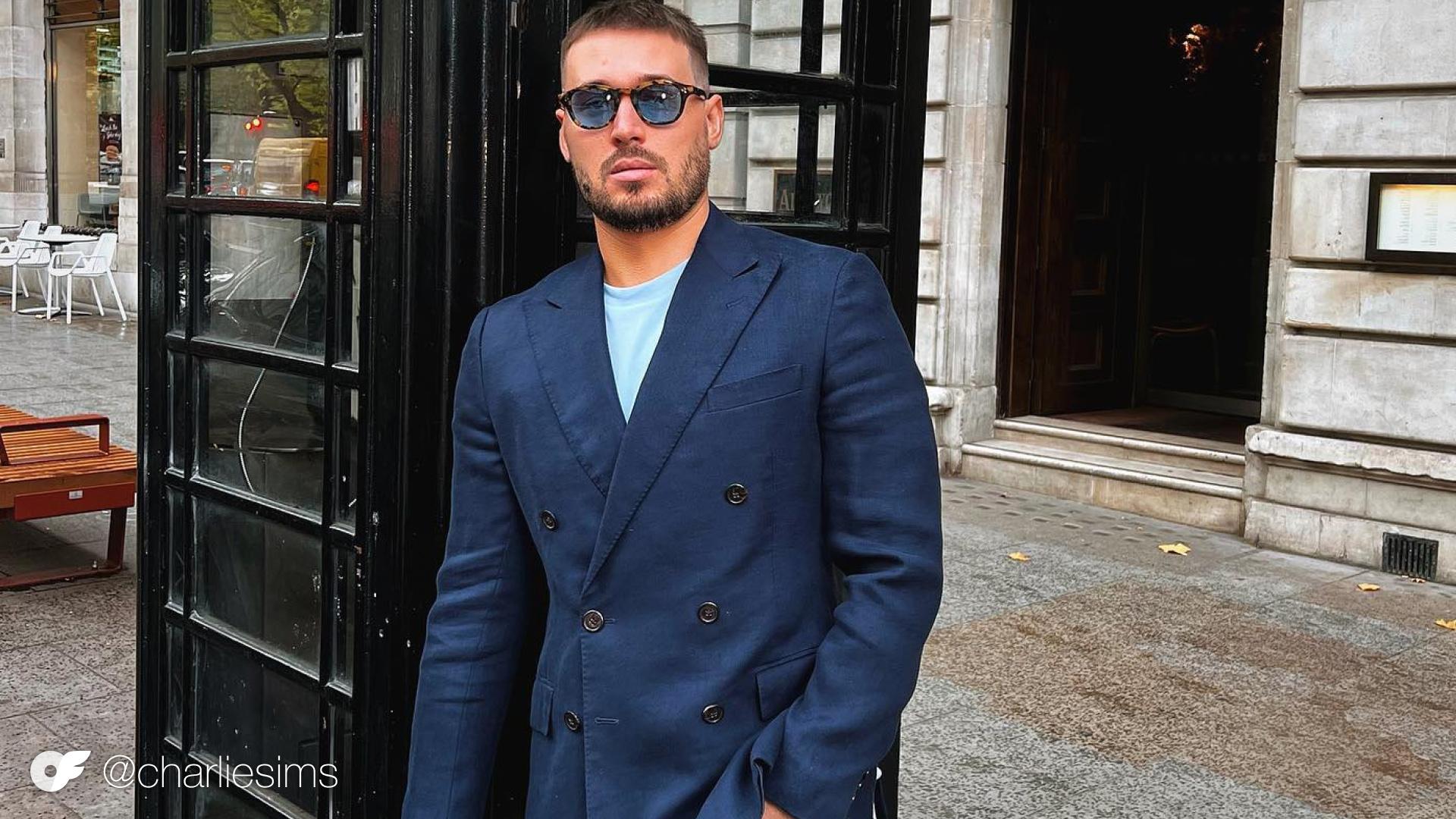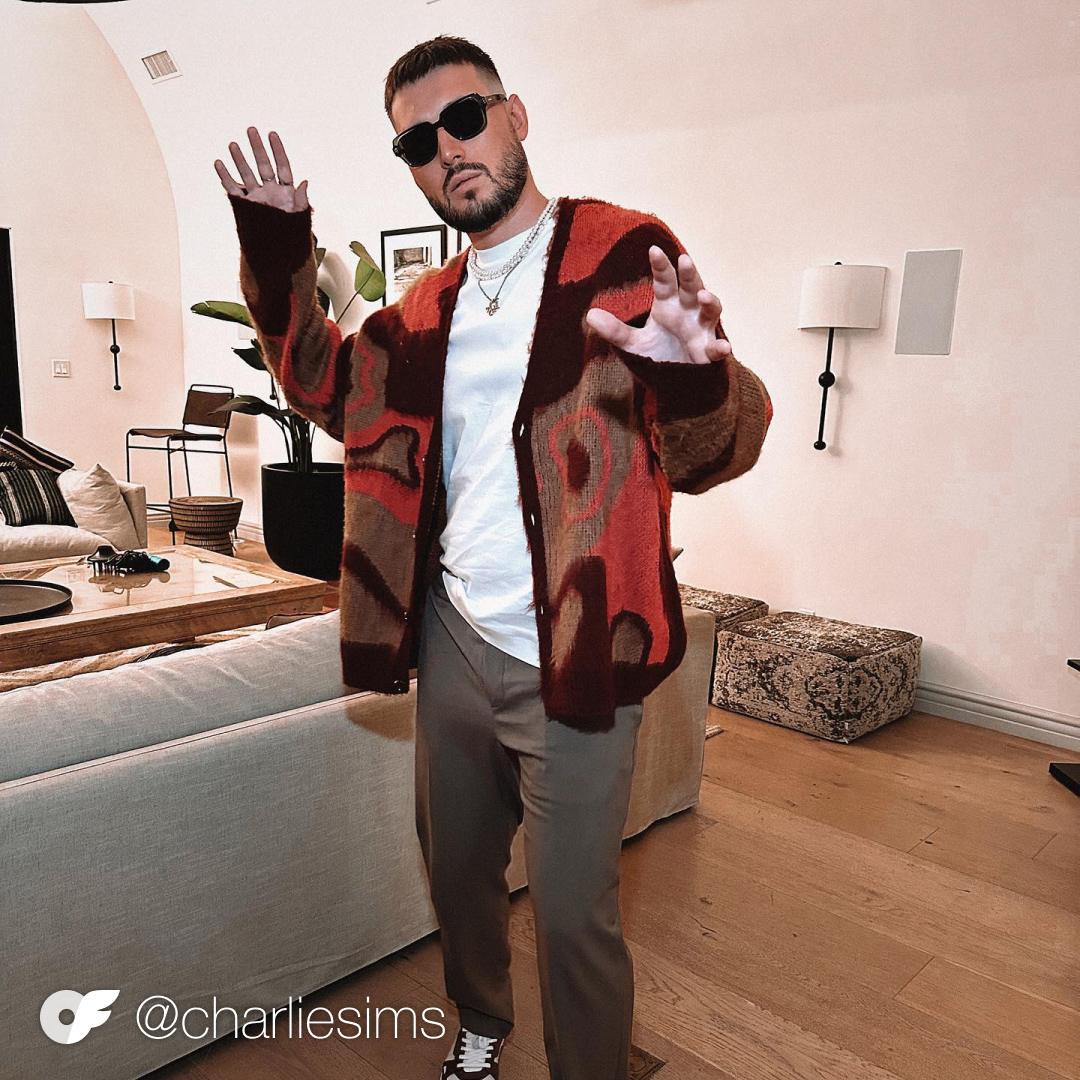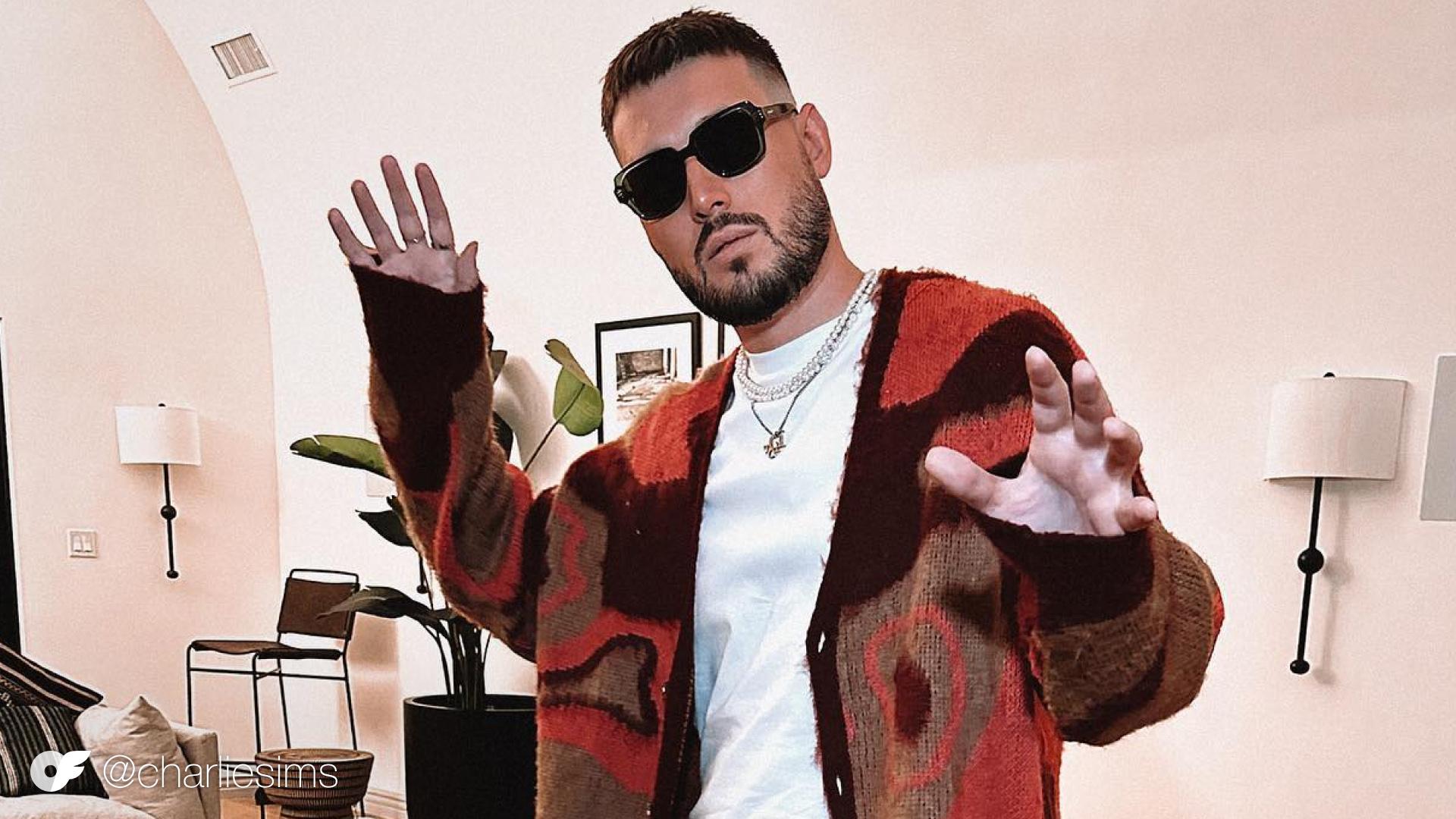 Who is having the hardest time adjusting to California?
I think Frankie is still finding her feet in what she wants to do next. Though, I honestly don't think anyone will be looking at heading back to Essex early.
Who do you think is most likely to stick around the U.S. well after the show is over?
I think it's between Chloe and Demi. I could see Chloe living in the Hills, and Demi in Silver Lake.
Who do you think is most likely to have a meltdown on camera?
Chloe! There's already been a few from the family, but you'll have to tune in and see for yourselves.

What are your plans for the House of Sims premiere? Let us know in the comments!