Meet the comedians from LMAOF's two nights in Austin, where the stand-up comedy scene shines bright. Dean Allen Stanfield, Allison Wojotowecz, and Joe Begley pack a ton of laughter and relatability into their jokes with their unique styles. So, read on to learn more about these three fantastic comics in our Comedian Spotlight: June 2023.
Since growing up in Texas, Dean Stanfield has packed a lot more adventure into his professional life than your average comedian. Aside from his stand-up gigs, Dean's found work as a boat captain and in the pit crew at the racing track.
For Dean, his eclectic past is a source of inspiration for his on-stage material. And by judging from the sheer number of wild stories Dean tells on stage, the strategy is working well and paying off.
"I have lived a life of fun from bull riding to race cars, I've worked in a lot of different industries with the goal of living a fun and interesting life. I use all my experiences in my stand-up."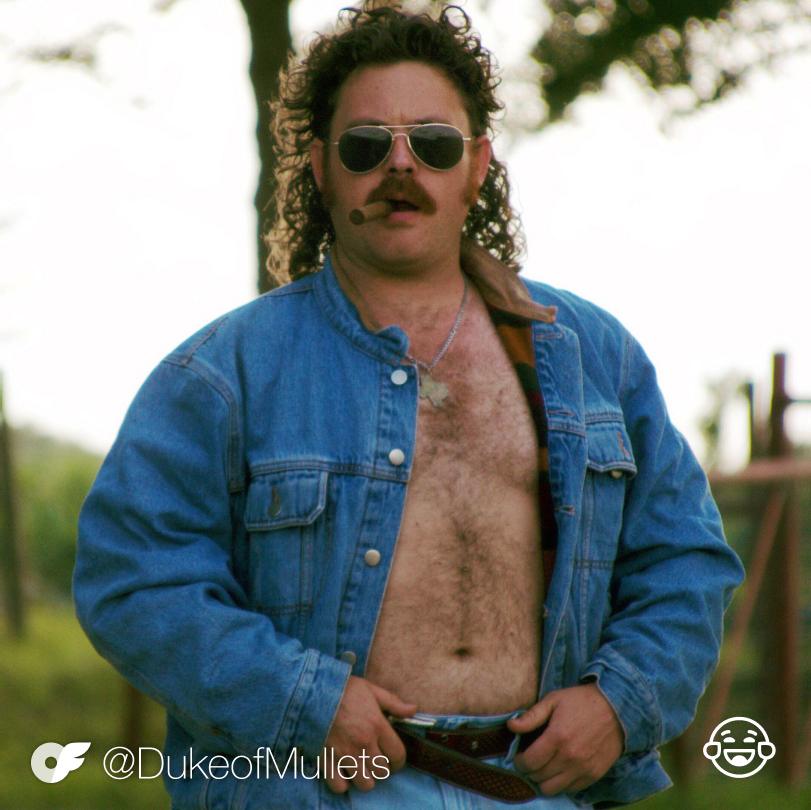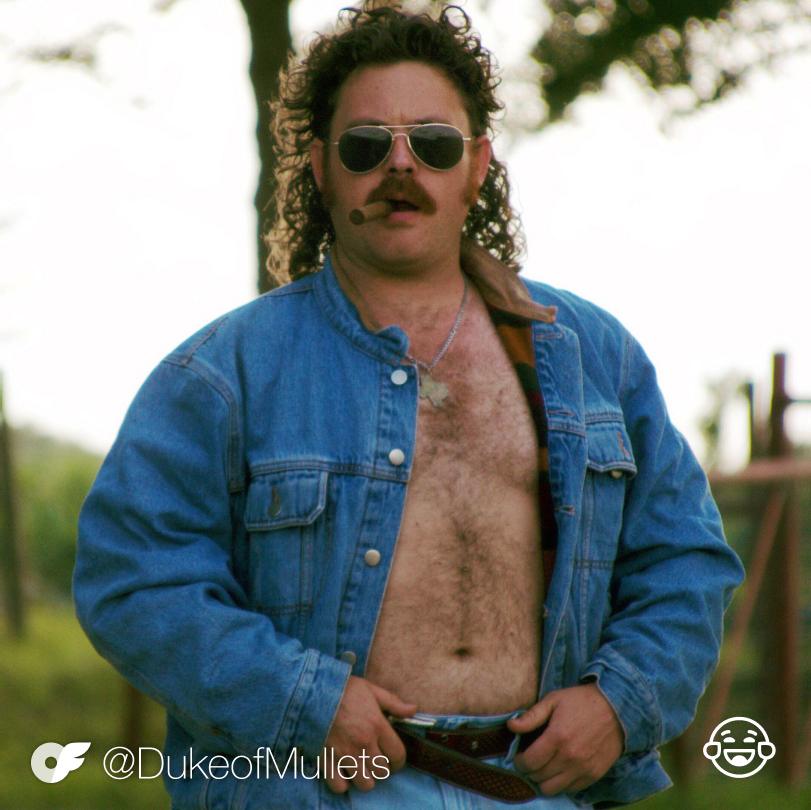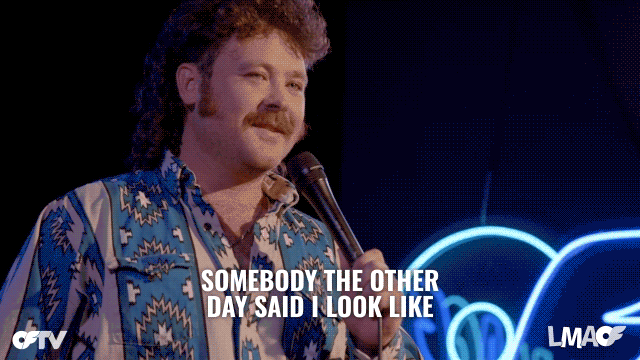 Don't be fooled by Dean's larger-than-life personality or looks; he is as real and down to earth as they come.
As a comedian, Dean believes that you have to be your honest self in order to connect with your audience.
"My love to make people laugh and authenticity of being 100% me makes me funny and I hope people feel that when they listen to anything I do."
Coming from a funny family can be a double-edged sword, especially if you're trying to make a name for yourself in comedy. Luckily for comedian Allison Wojotowecz, her family supports her career.
In fact, they're so supportive that it isn't uncommon for them to suggest their own jokes for her to incorporate into her set.
"My family is stupid supportive of anything I do. If anything, they try to give me tags and suggestions on how to grow in my career!"
And for Allison, the support doesn't just stop at her family. Her friends are there to cheer her on as well, even if they find themselves as the butt of a joke or two.
On LMAOF, for example, Allison roasts one of her girlfriends for intentionally choosing her wedding date to be 7/11.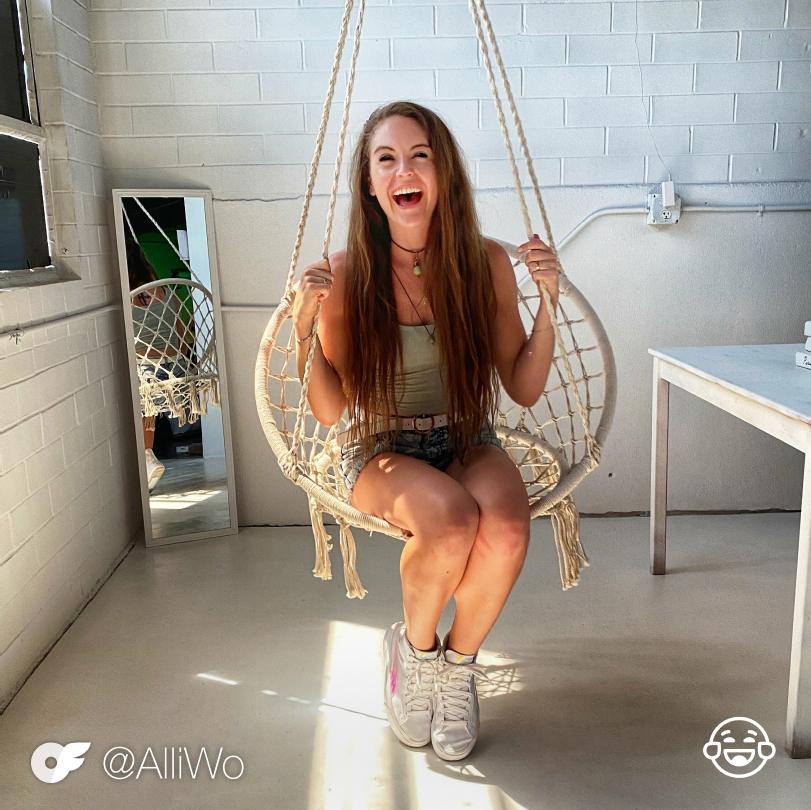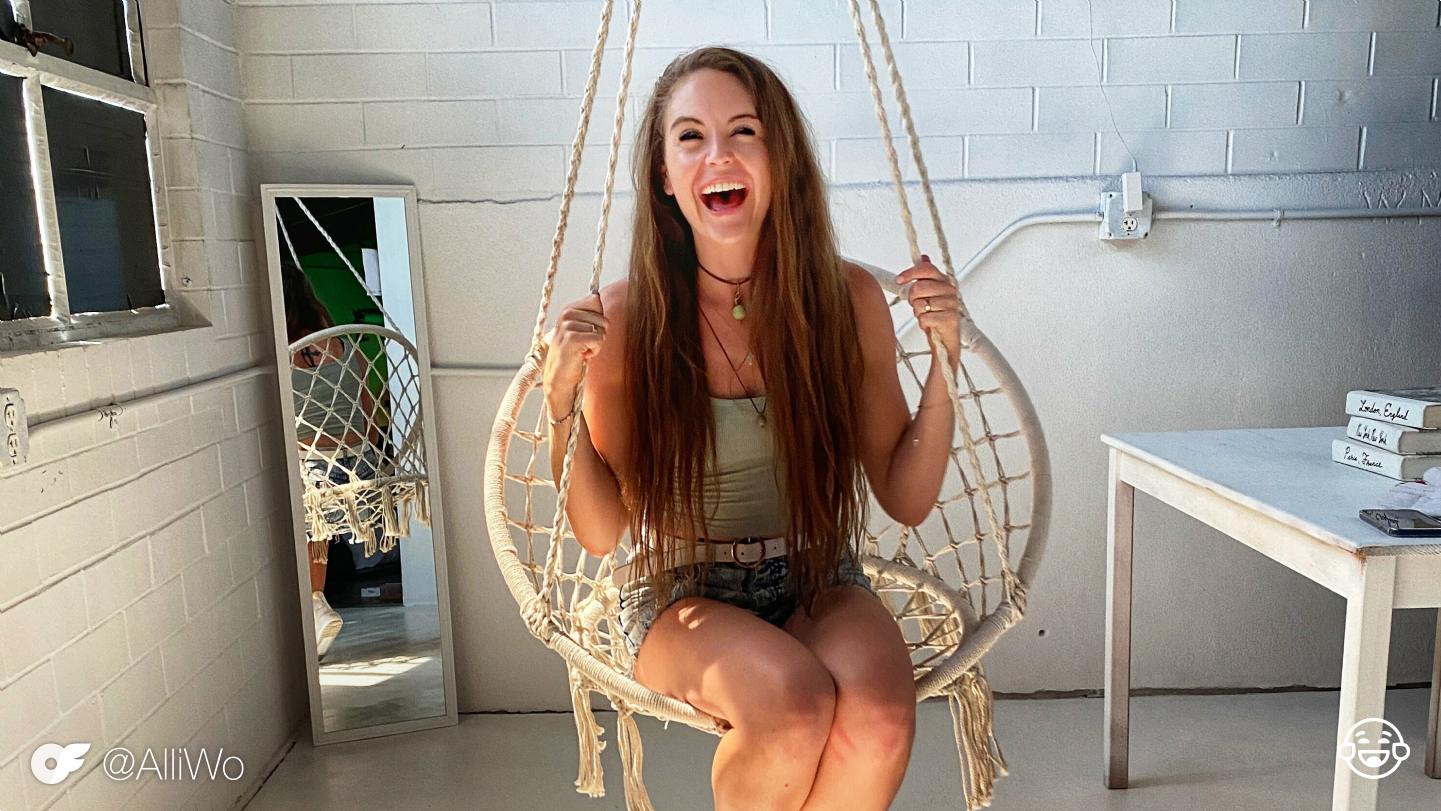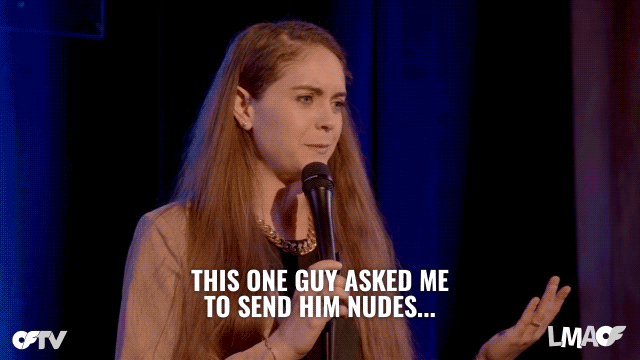 Thankfully, that friend was quite gracious, and it probably helps that Allison's retelling is especially hilarious.
"She told me she still loves me even though I roasted her wedding … but come on, she had it on 7/11."
Joe Begley's chilled-out persona isn't just something he puts on for his audiences. The Austin-based comedian really is as confident and mellow as he looks.
So, what's the secret to Joe's seemingly endless supply of relaxed energy? It could have something to do with his philosophy of staying present and not worrying about life's bigger questions.
Or, as Joe puts it:
"Who needs self-reflection?"
Some comedians talk about having a "lightbulb moment" — an event or an experience in their past when they discovered their love for comedy and entertaining crowds.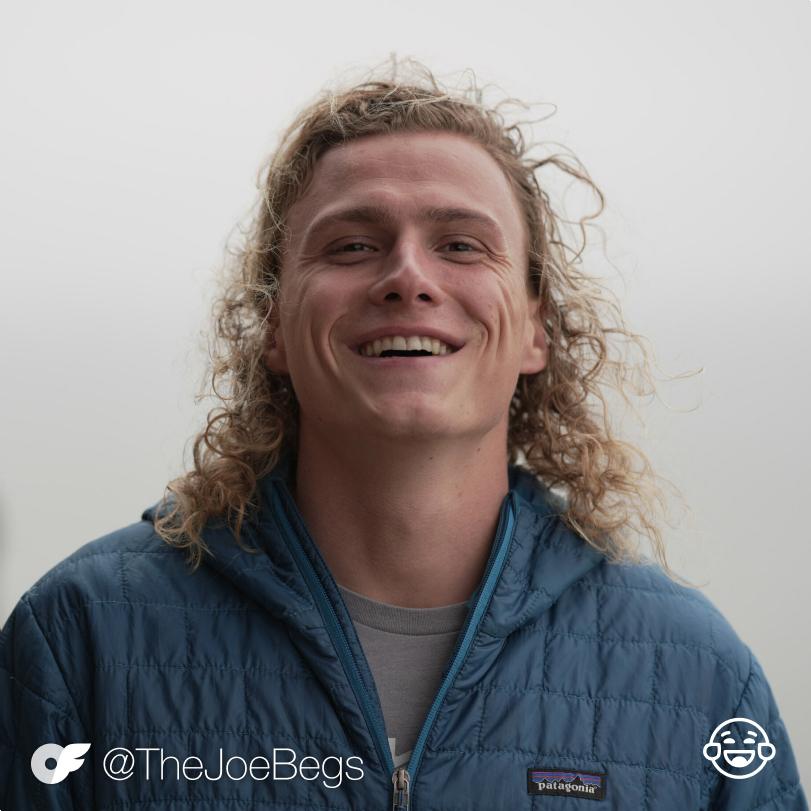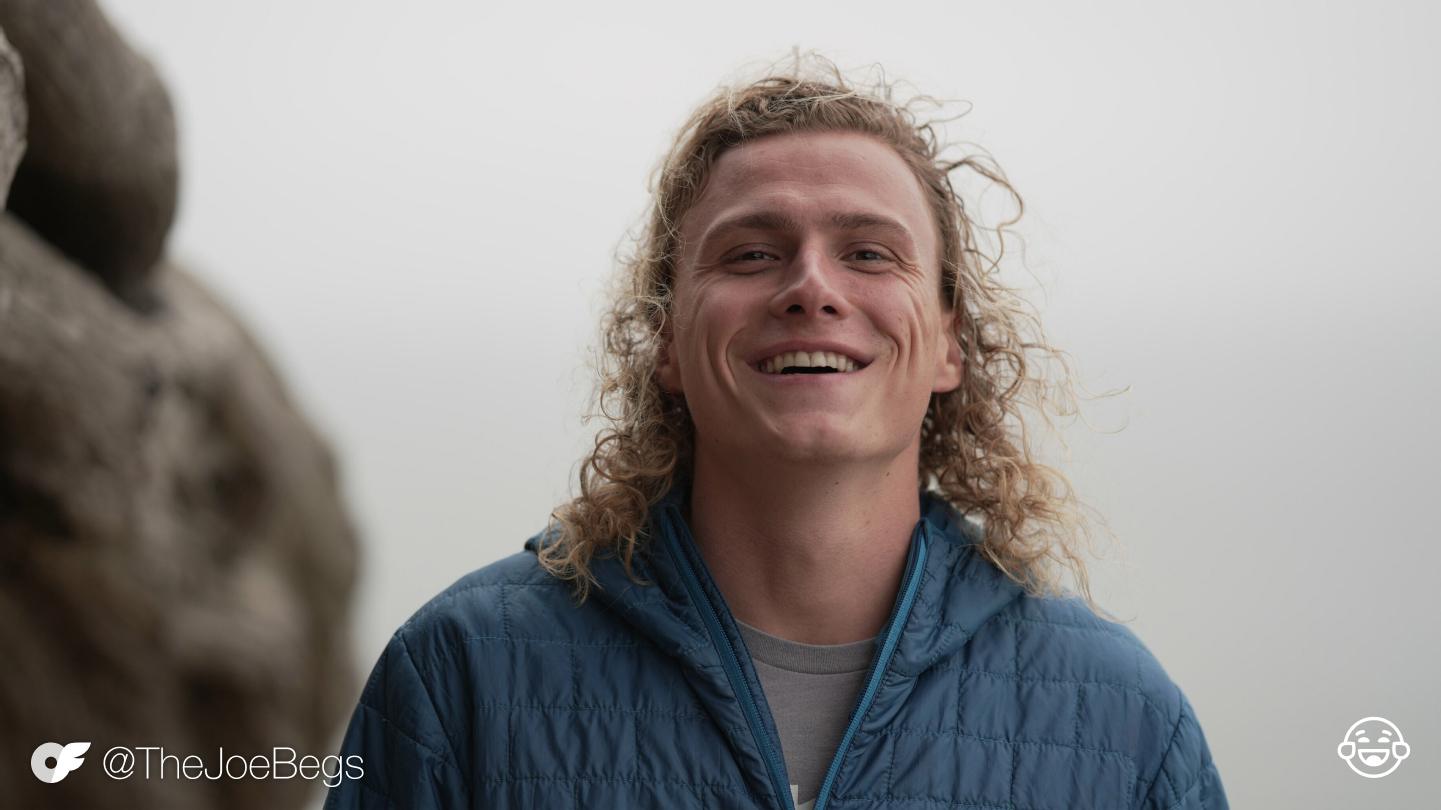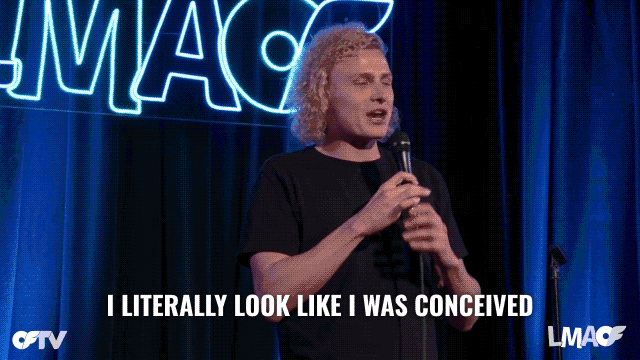 That wasn't the case for Joe, however.
His love for comedy seems to have been with him all his life, and pursuing a career on the stage just seemed like the natural thing for him to do.
"I never had a moment like that. I felt funny growing up and I just started doing stand-up. Before I knew it, I was doing it every night."