Jamie Colleen Miller is a professional MMA fighter, advocate, public speaker, and still manages to pack time to do more. From her first King of the Cage strawweight title where she was brought in to lose on short notice to sitting on the board of directors for Women Against Abuse, Jamie has defied the odds at every step of her career. We spoke with her to find out why exactly Jamie Colleen Miller is unstoppable.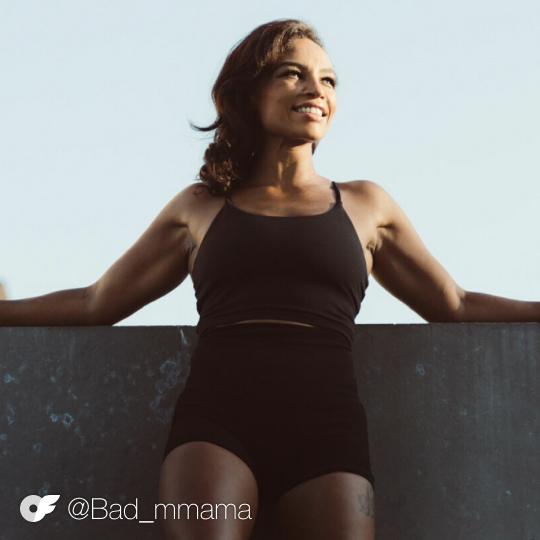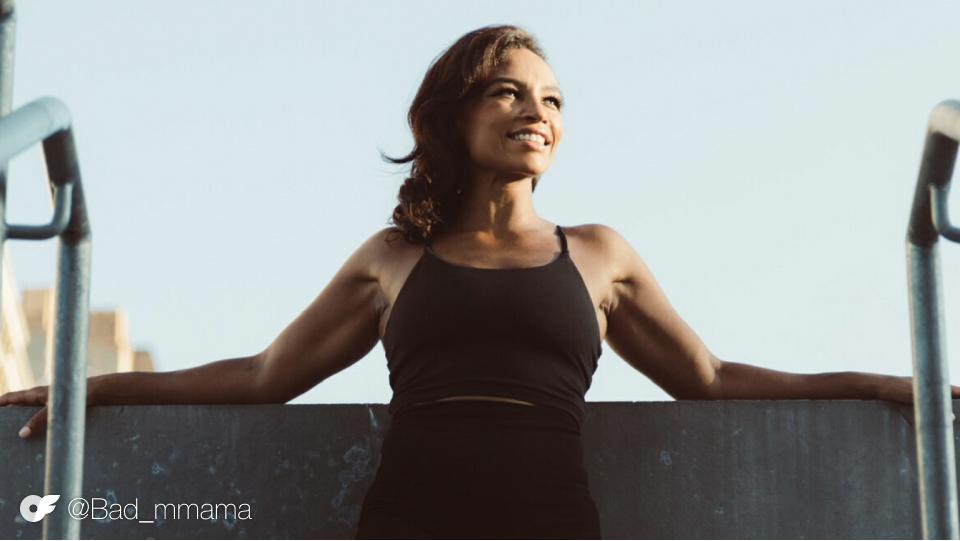 What first drew you to MMA?
I guess you could say I came across martial arts by accident. My friend was teaching a kickboxing class and had invited me to join. I realized very quickly that I had a newfound passion for MMA. I never stopped training after that first class and I wanted to see how far I could take it. It was the beginning of everything.
Were there any other athletes who inspired you at the start?
Early on, I was really inspired by Felice Herrig and Michelle Waterson. I followed them through the Master Toddy days watching Fight Girls. As far as MMA, I looked up to Gina Carano a lot. 
Starting out, the highs and lows– wins and losses– definitely shaped me in lots of ways. While I'm a firm believer in that our losses are our greatest opportunities for learning and growth, victory can be a teaching moment as well. 
What does a typical day look like for you?
It's a balance between being a fighter and single mom. While I train every day because it's my job, I have different schedules when I'm in camp versus when I'm outside of camp. When I'm not in camp I typically take nights off so that I can be more present at home. 
When I'm in camp I usually train three or four times a day. Sometimes I have to make sacrifices, but we have a community of friends and other families who have been extremely supportive. 
Don't you ever get exhausted?
I train full time, raise my child, work as a domestic violence advocate, and serve on the board and programs committee of Philly's largest domestic violence service provider.
It's important to simply stay organized and on track with everything so I can hit both my short and long term-goals.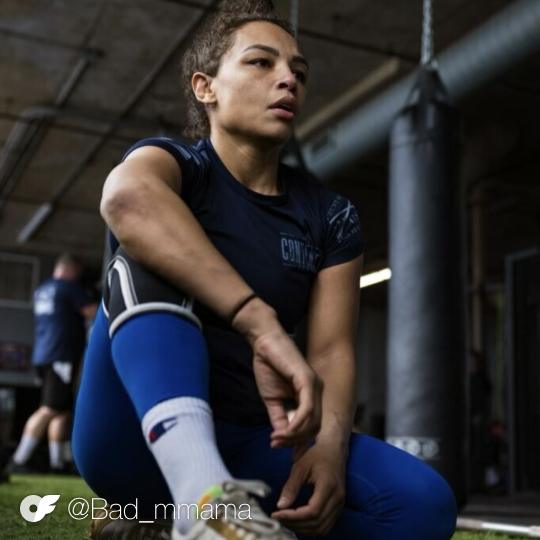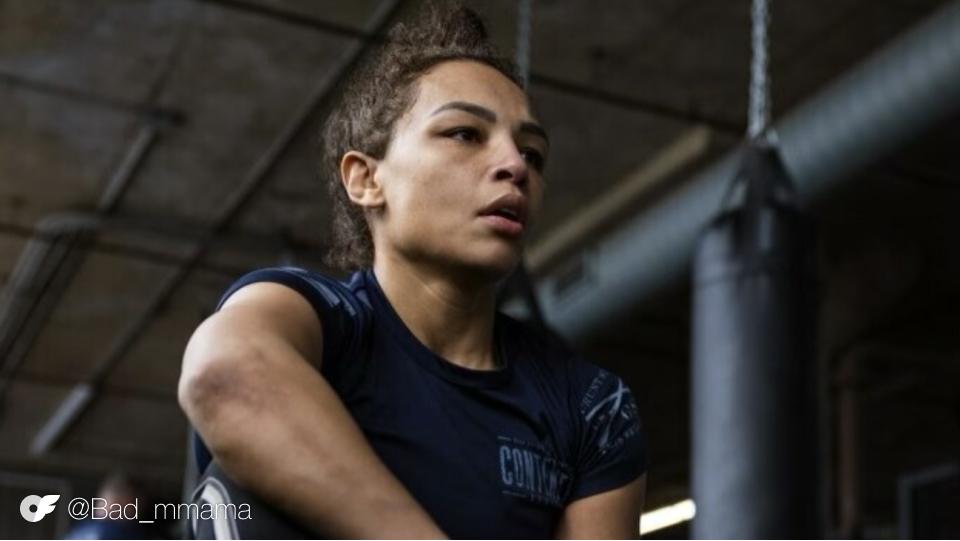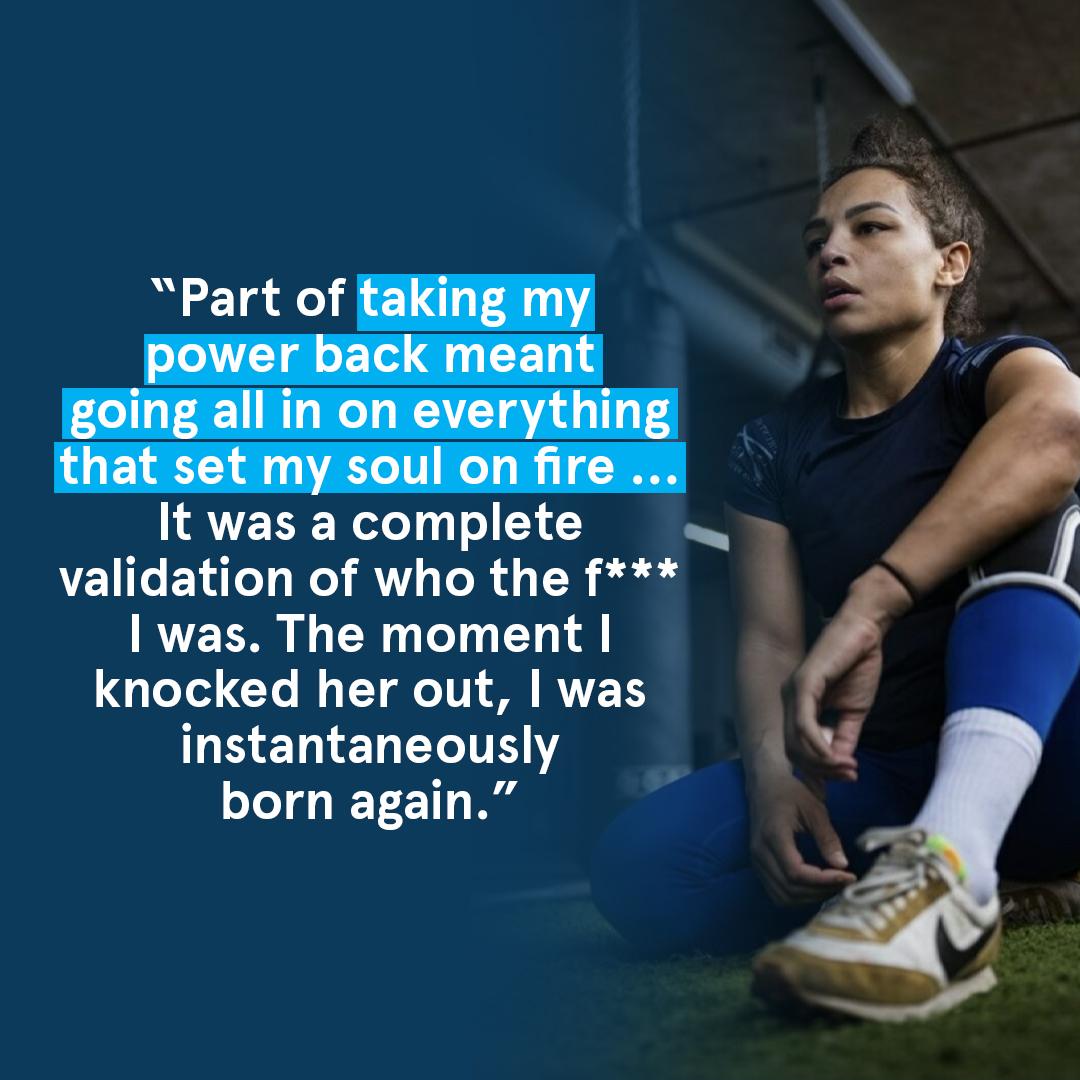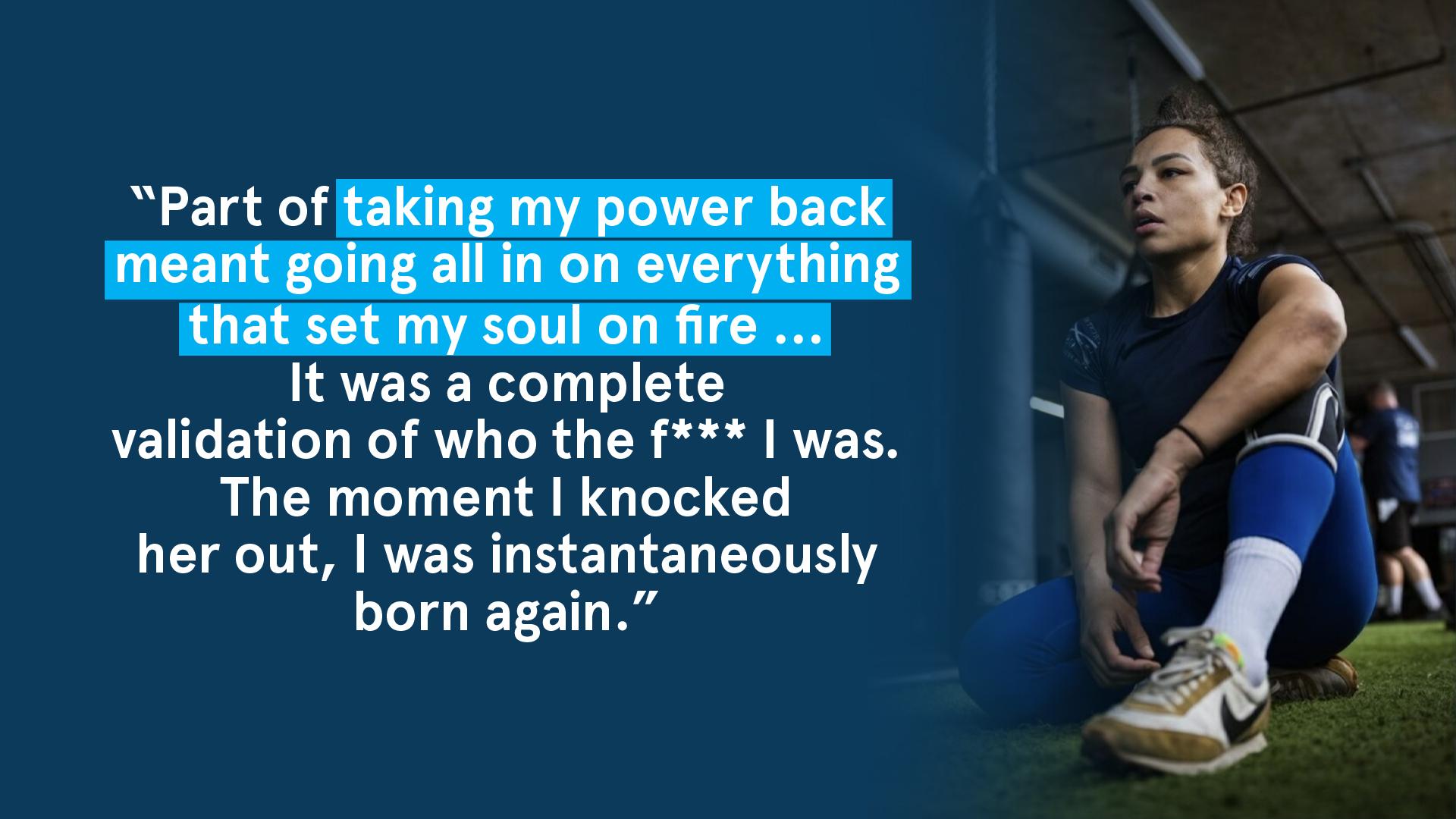 What prompted your three-year hiatus from fighting?
Early in my career, I took a hiatus  because of the abusive relationship I was in. I was with my ex-partner for more than six years; so I was essentially burying any part of my life that gave me freedom, self esteem, confidence, and a sense of accomplishment. 
Three years later, you returned to the ring and won your first title. How did you achieve that?
Part of taking my power back meant going all in on everything that set my soul on fire. So I began to train again. Not long after I began my training, I got the call for the title fight for King of the Cage. This fight for me would be just for me, to prove to myself that I could still do it. 
I knocked her out cold and took the belt home. It was more than winning a belt though or having a title next to my name. It was the result of a single mother, survivor of domestic abuse, who refused to quit on herself. It was a complete validation of who the fuck I was. The moment I knocked her out, I was instantaneously born again.
The 2020 documentary Bad Mama reveals how you coped with domestic abuse, homelessness, and living in a shelter. How did it feel to share those experiences with others?
Bad Mama's release felt pretty amazing and was a very proud moment for me. I knew filmmaker Danny Gervitz and I were on the same wavelength and wanted to make sure Bad Mama was both inspiring and impactful. 
Obviously, it was important for the audience to know my story and what happened to me and my family. But for Danny and I, it was more important to show the beauty of overcoming adversity and give hope to others.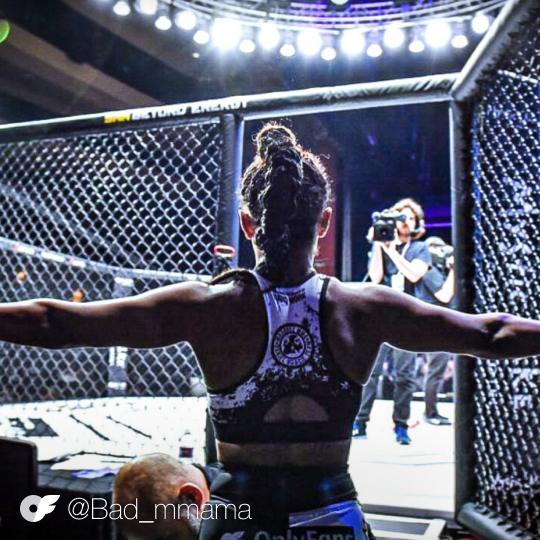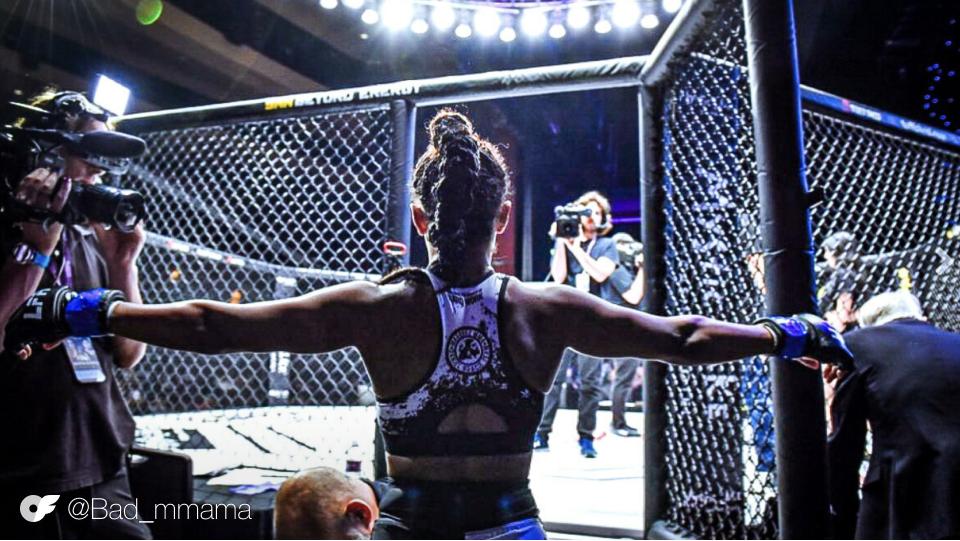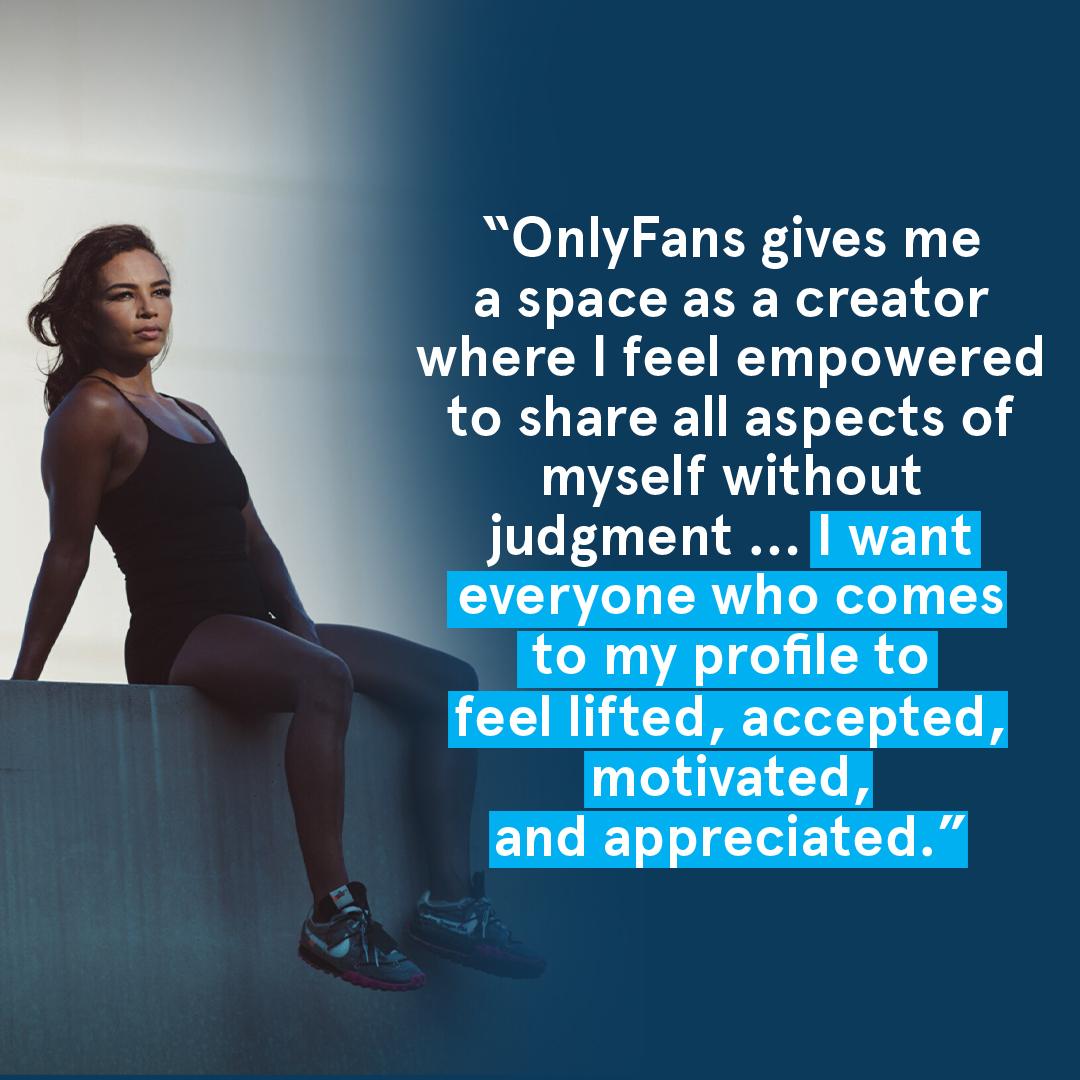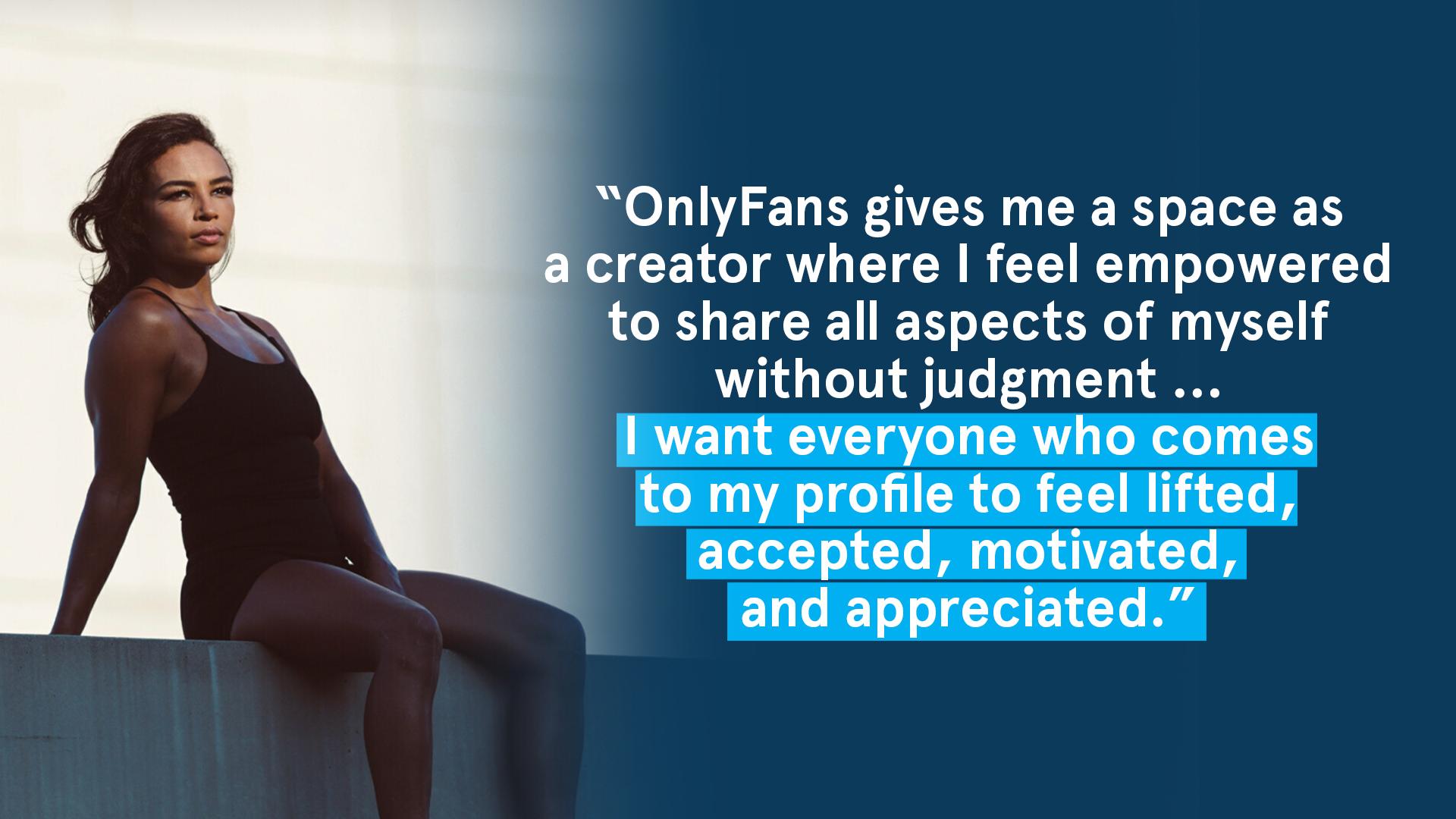 What does it mean to you to collaborate with OnlyFans as an athlete?
OnlyFans has allowed me to expand my audience by giving me a massive platform to build on.
The financial aspects have been an absolute game changer for me as both a single mom and a fighter living out my dreams. 
Additionally, OnlyFans gives me a space as a creator where I feel empowered to share all aspects of myself without judgment. Which gives others the confidence to do the same. Getting messages that I have impacted someone in a positive way is really touching. 
I want everyone who comes to my profile to feel lifted, accepted, motivated, and appreciated.
What's the most rewarding part of being an athlete on OnlyFans?
The fans, of course. The fans are what makes this platform go round and I love that I can engage and connect with my fans. We all crave human connection and I think it's important to interact with each other.
Any advice for athletes and creators new to the platform?
Be authentic. Regardless of the content you produce, it's important to have a purpose and plan behind what you're doing.
Be consistent. Nothing happens overnight, so use the beginning stages to build a solid foundation with your core fans. Learn to trust the process as you grow.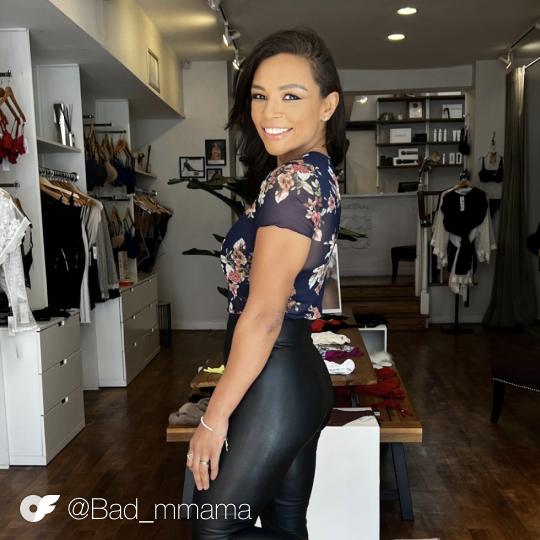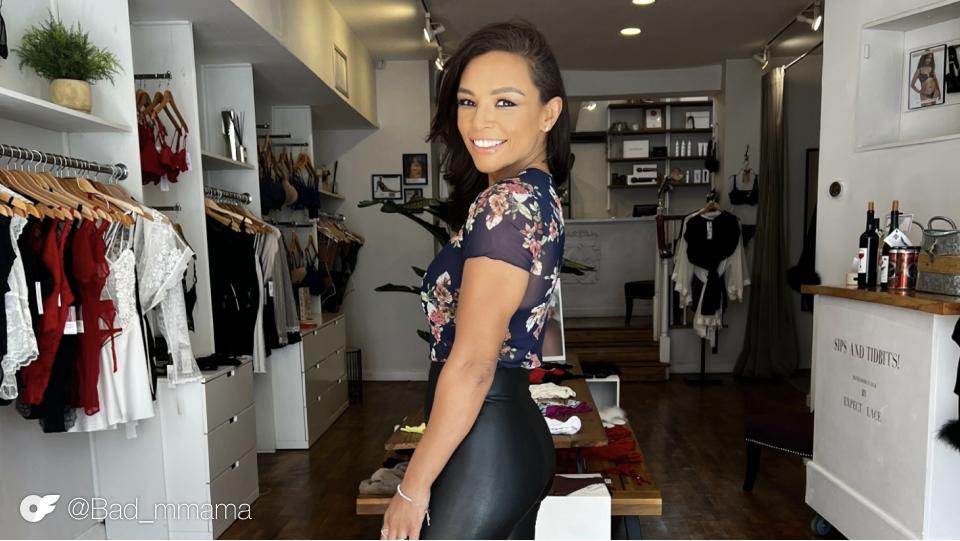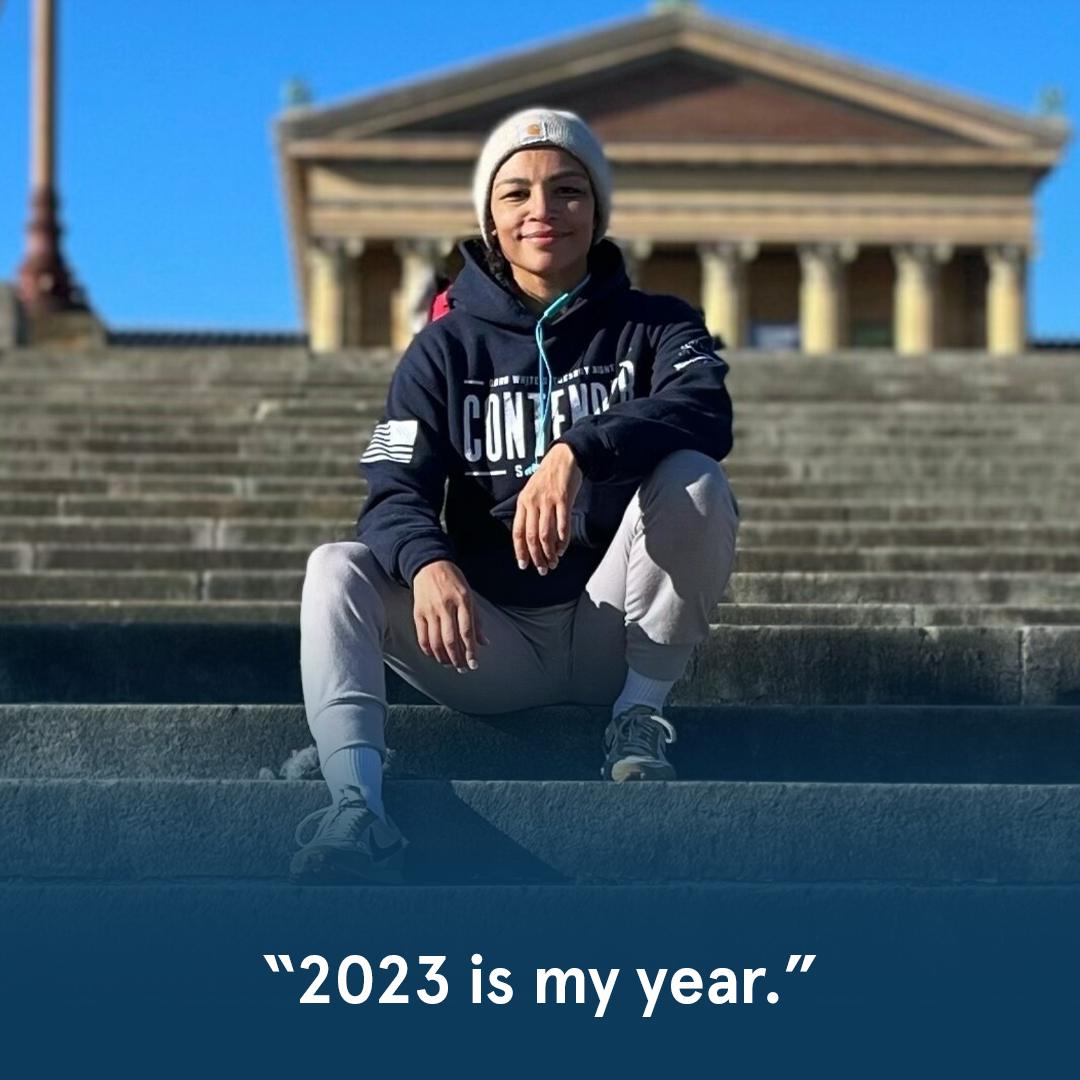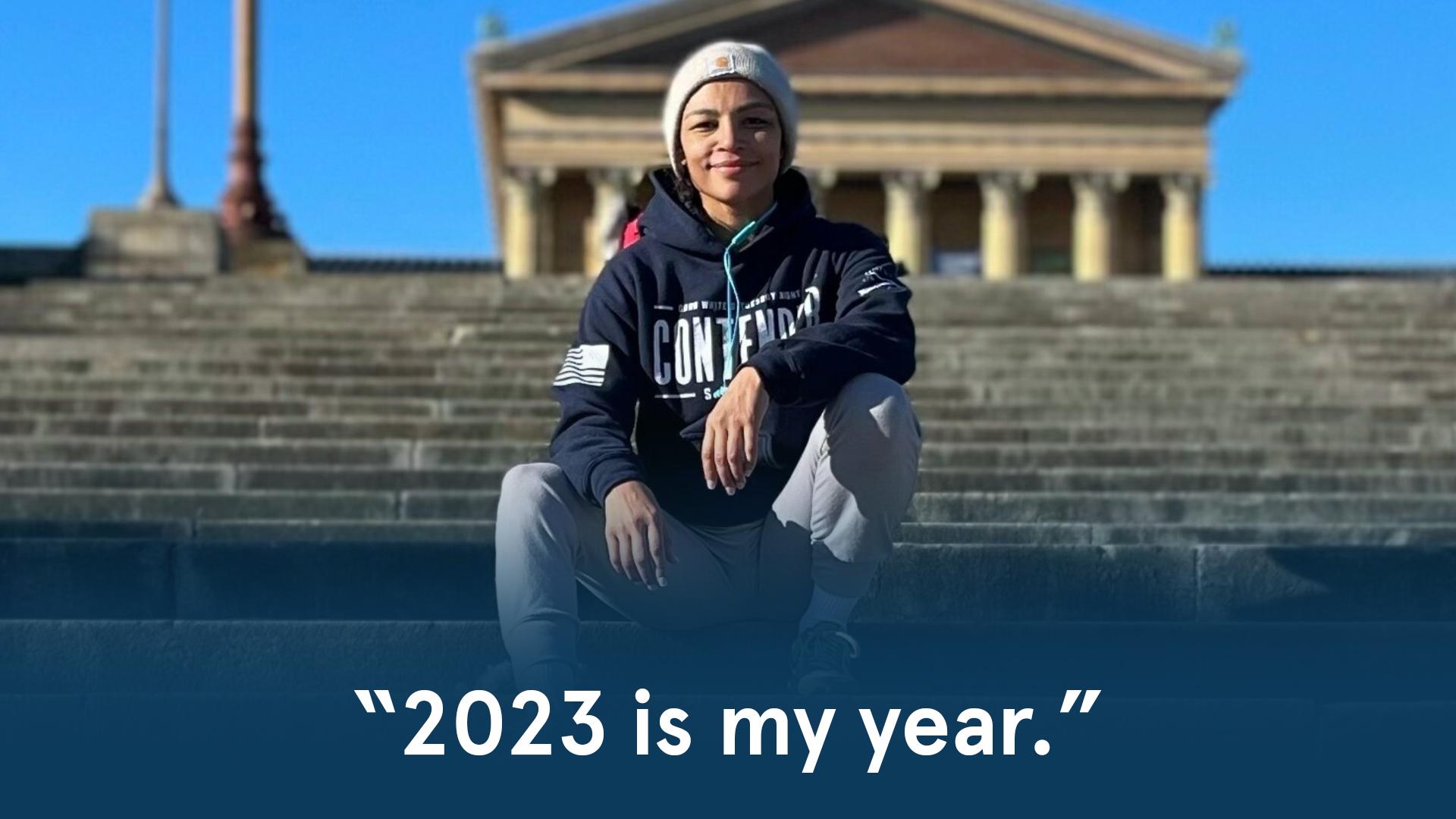 What will 2023 hold for you as a pro fighter?
The plan for 2023 is to stay the course and fight as much as I can. I'm hungrier than ever, and have bad intentions for whoever stands across the cage from me. 
2023 is my year.