TJ Dillashaw arguably has one of the most impressive resumes out of any UFC fighter on OnlyFans. As a two-time UFC bantamweight champion, TJ has consistently demonstrated that he is both an elite athlete and content creator. Studying TJ's OnlyFans profile is not only a masterclass in how to improve as a fighter, but how fighters can improve their fitness content. Take notes, because we're breaking down why TJ Dillashaw's content shines on OnlyFans.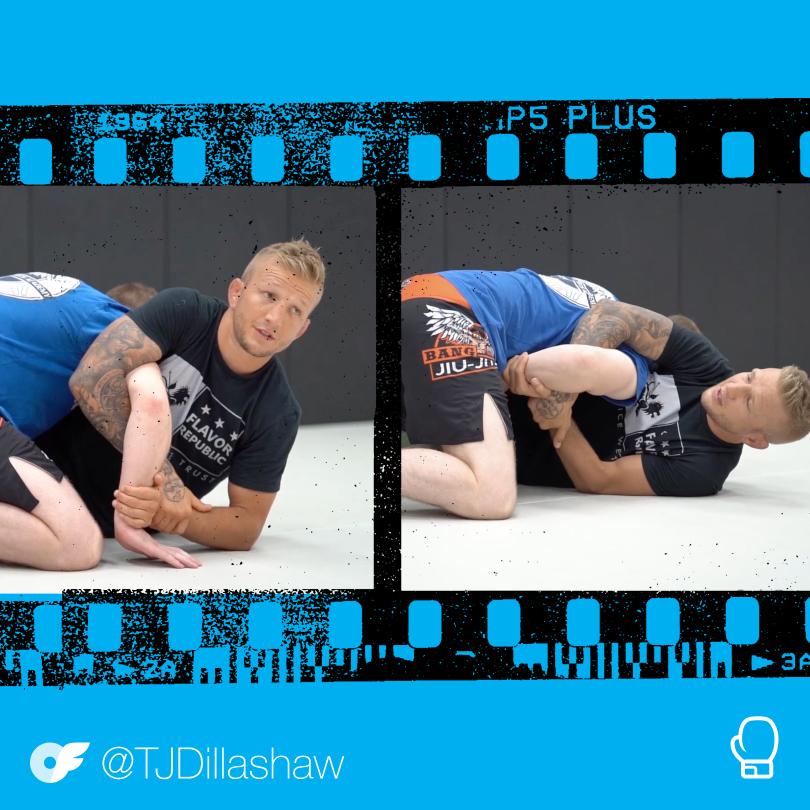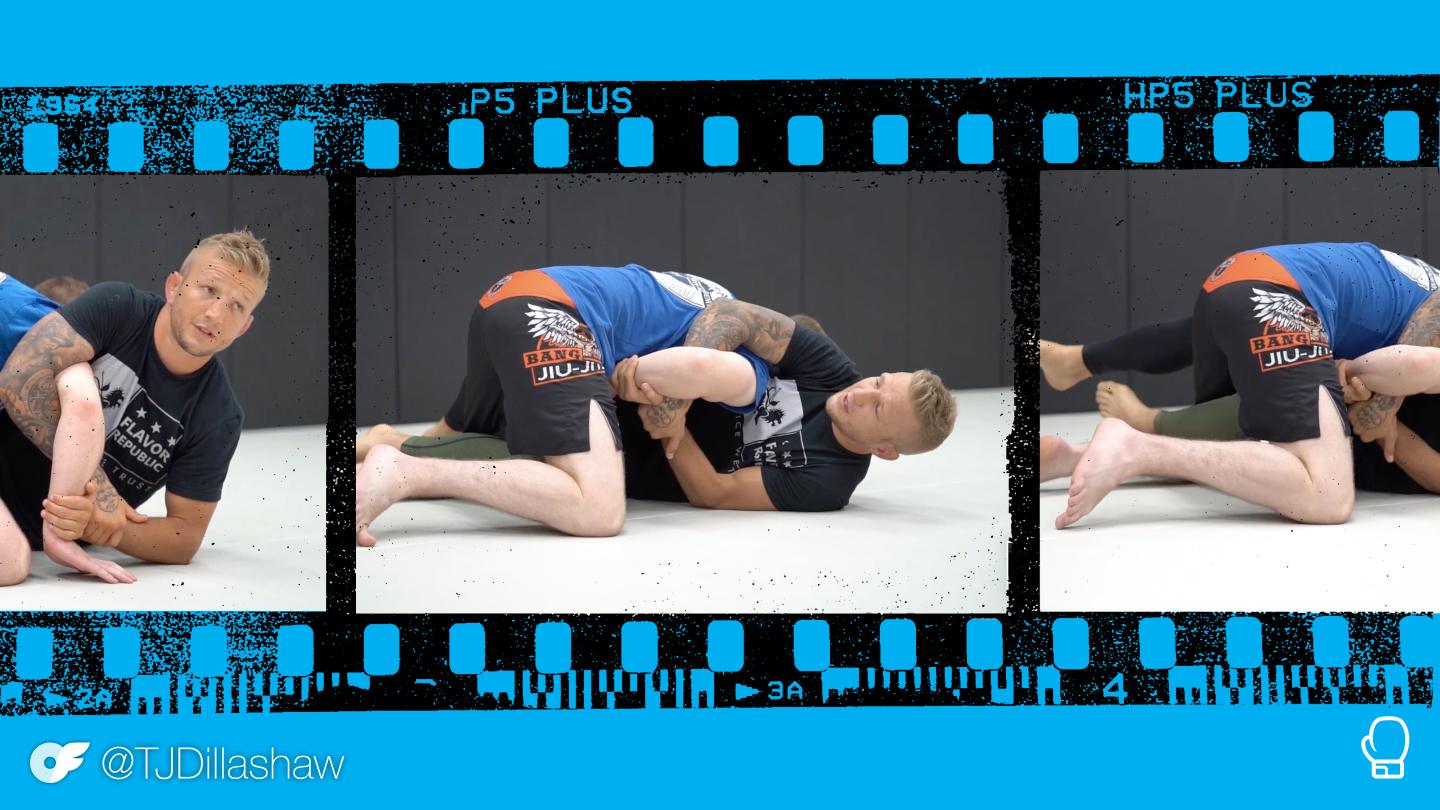 While hyper niche content will always help your profile to stand out from the crowd, the best way to gain a following is through mass appeal. TJ's profile boasts content tailored for fighters and fitness enthusiasts of all skill levels.
You need to already know how to pull off a perfectly executed guillotine. TJ dedicates entire videos to covering the basics of fighting, like octagon-ready footwork.
For more seasoned fighters looking to expand their skill set, TJ has plenty of content to refine and build on techniques. He not only demonstrates how to execute a kimura grip, but also when and where it should be deployed, even when you're on your back.
Production Value
Talent and name recognition go a long way in drawing fresh viewers to your profile. However, without high-quality content, it can be tough to retain your subscribers.
Luckily for fans, TJ has really honed his video production techniques. TJ's videos often feature him in an empty and well-lit gym, allowing viewers to clearly see and hear his demonstrations without distraction.
But TJ really sets himself apart as a fantastic sports and fitness creator by offering viewers multiple viewpoints. With the ability to seamlessly switch between camera angles, TJ makes sure viewers never lose sight of the action.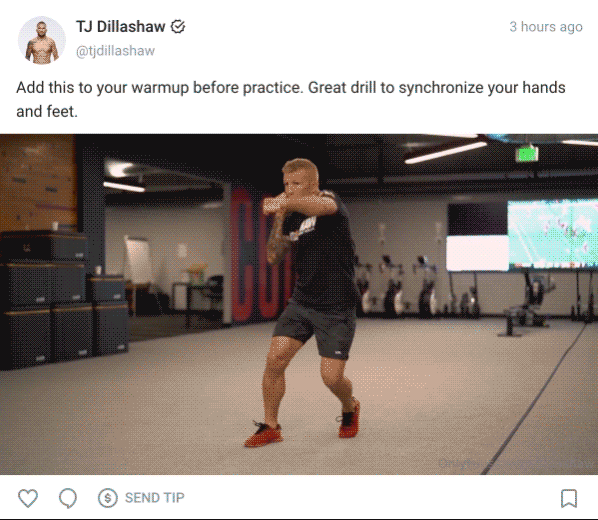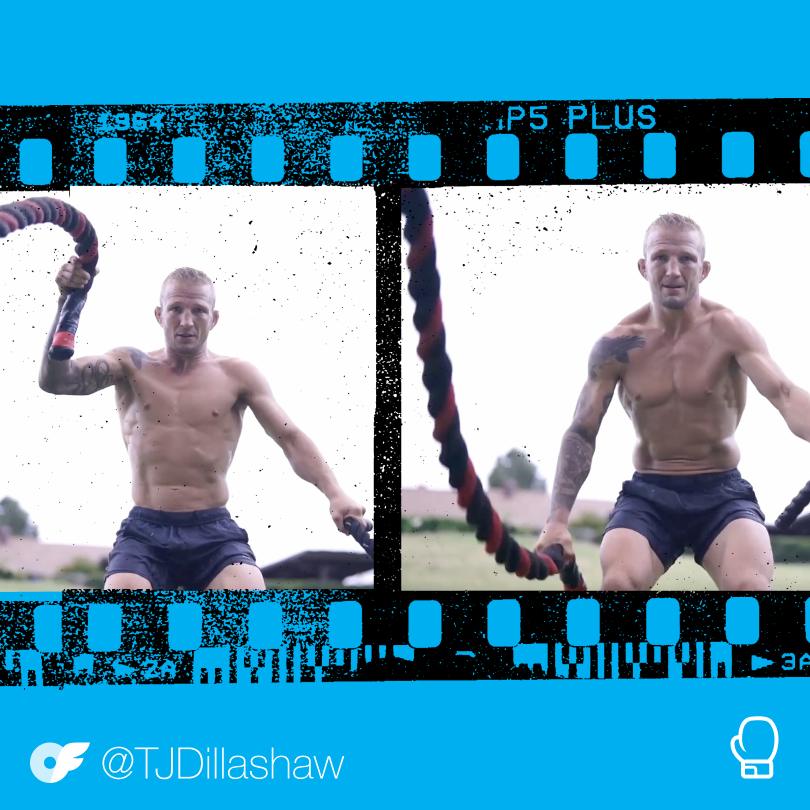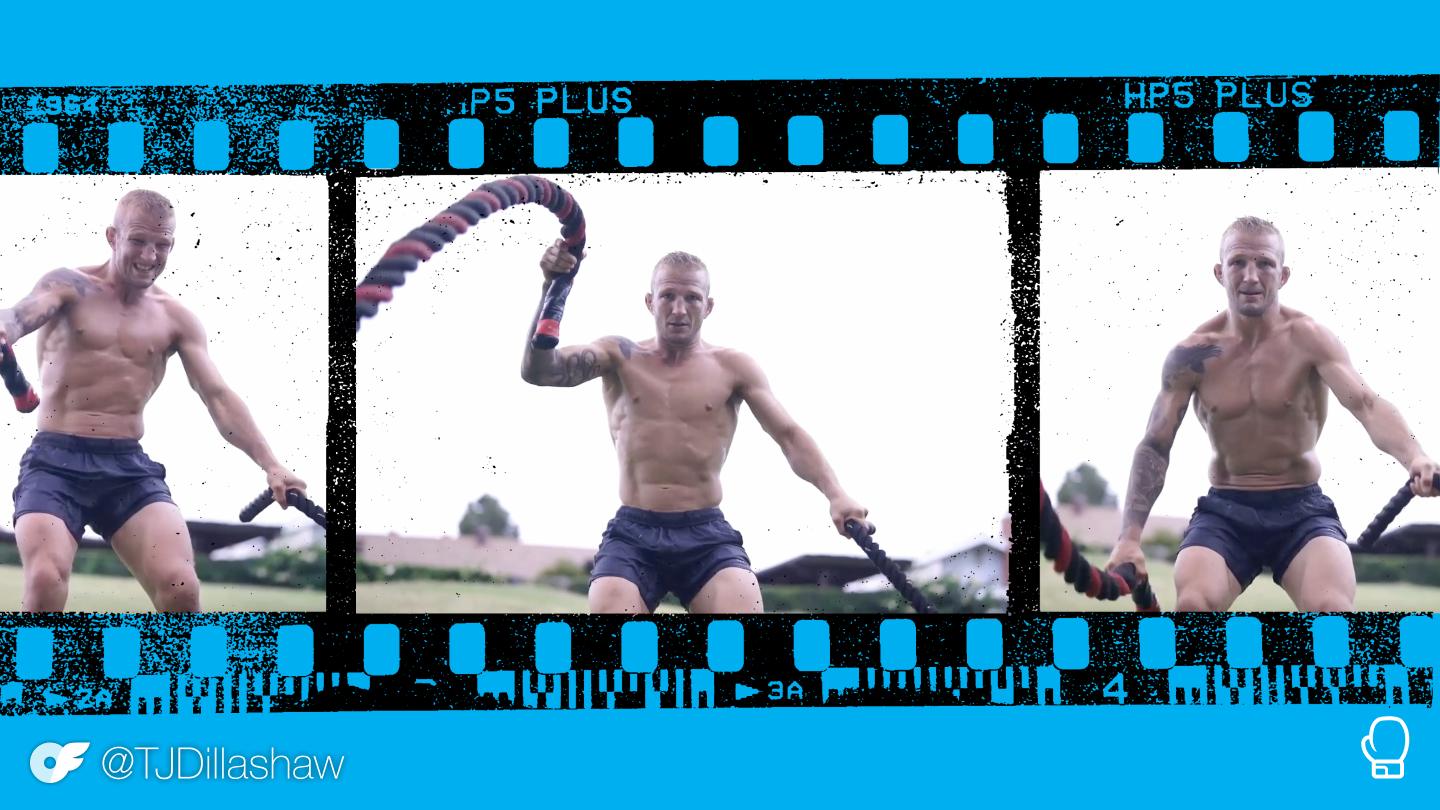 TJ Dillashaw Puts the Fans
First
You rarely, if ever, have the opportunity to message a UFC champion with specific requests for the type of content you'd like to see. However, that's exactly the level of access TJ offers his fans.
TJ often addresses specific fan-submitted questions in his tutorials. When a fan asked how how to execute a D'arce choke, TJ provided a comprehensive demonstration.
Furthermore, all of TJ's videos are under seven minutes in length, making them easy to digest and replicate. TJ also makes sure to lead by example, taking care to focus on stretching and other good health habits.
While TJ trains in a fully equipped gym, his workouts often require little-to-no equipment so fans of any fitness level and budget can get started right away.