You may know Laura Carter from her modeling career, or her appearance on Big Brother UK. These days, Laura is focused on her work on her wellness business and as a mental health advocate. Her ability to share her own personal experiences directly to her audience is a large part of why Laura Carter chose OnlyFans.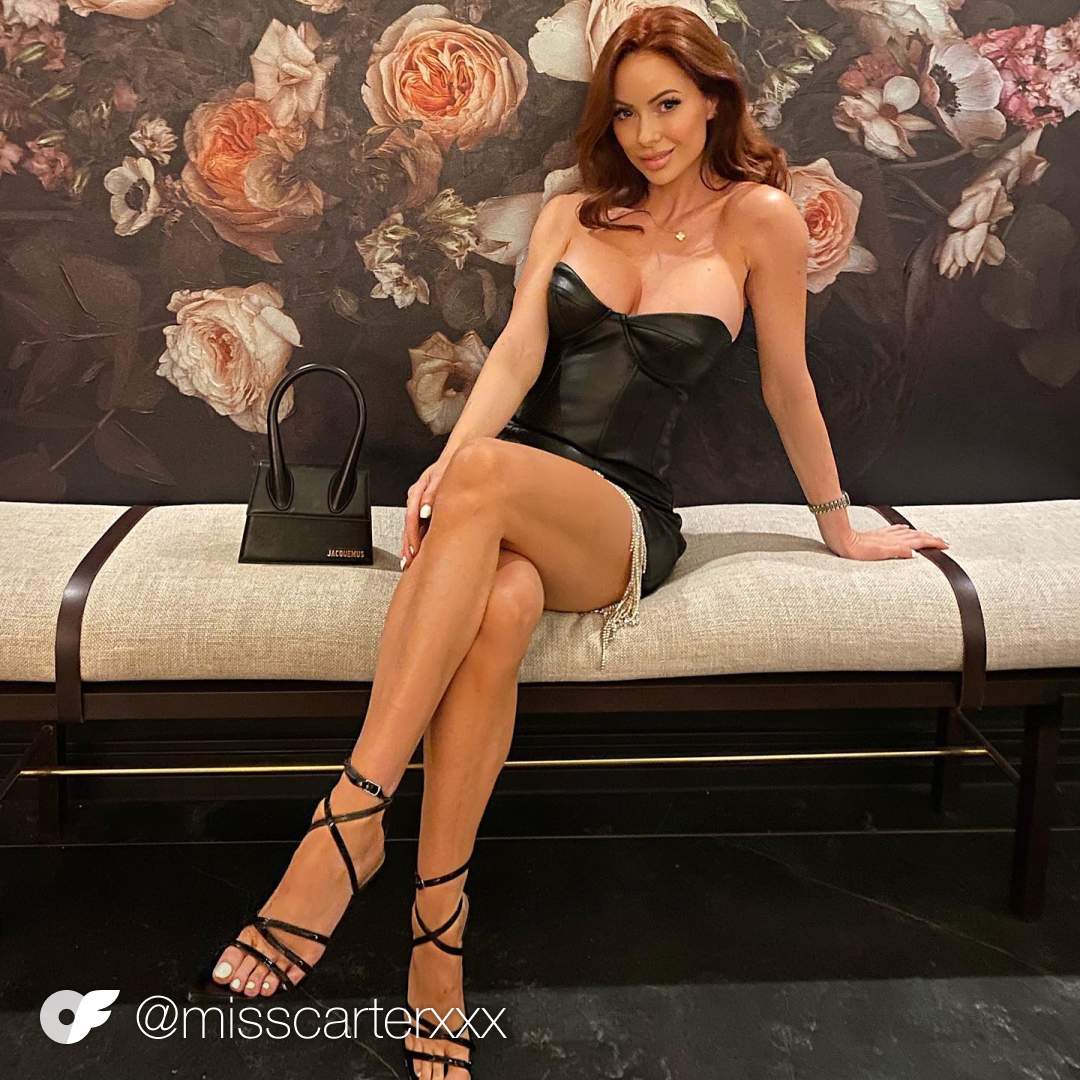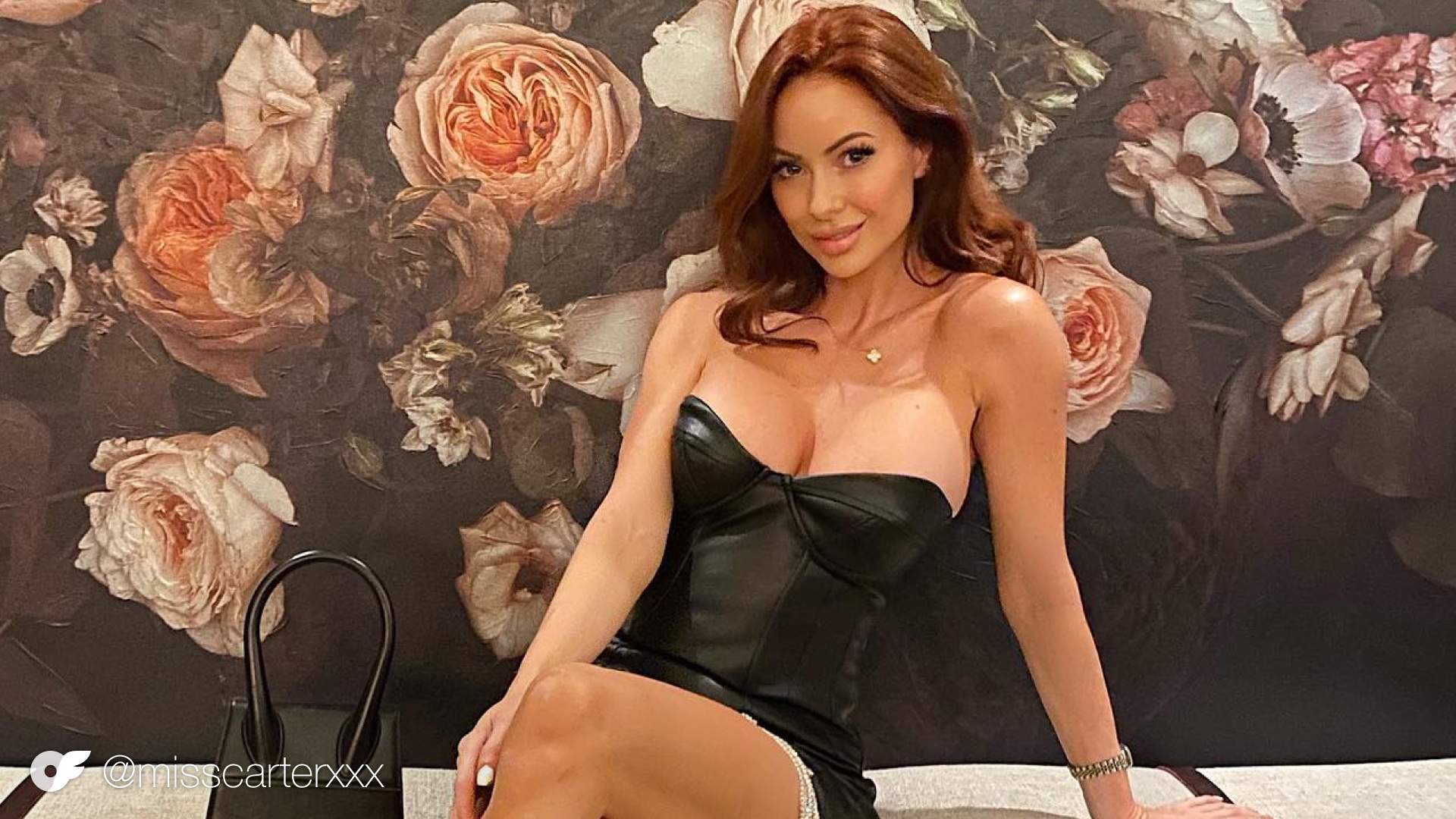 What are some misconceptions people have about life as a reality star, model, and actress?
Being an actress takes a lot of hard work, dedication, and determination. You have to develop a very thick skin to deal with the audition knock backs. Modeling is the same. Both are very rewarding and have the most amazing highs when you get the job, but the lowest of lows is when you've worked so hard for a job, auditioned, and don't get it.
Tell us about your decision to join OnlyFans.
After being on reality show Big Brother, I became a mother and moved out of London. My life had completely changed and I had to adapt to my new situation. I'd done a couple of glamor magazines and calendars off the back of the reality TV show, and with that came a whole new fan base. I saw a window of opportunity and started an OnlyFans profile.
How has OnlyFans changed your career?
I know now that anything is achievable! OnlyFans has opened doors for me in so many ways. I'm my own boss. I'm in charge of everything– from the content I make to the hours I work–  and it's given me so much independence. 
I now have time and financial freedom like I've never had before, even at the peak of my performing career. I'm so grateful for what the platform has done for me and the life it allows me to live.
What OnlyFans features do you use the most?
I love the 'Go Live' feature and how it connects me with my fans. It's so personal and allows the subs to get to know me much more. I love the 'Scheduling Posts' feature as well because I can create my content for the week in advance. I'm such an organized person so this is a great feature for me.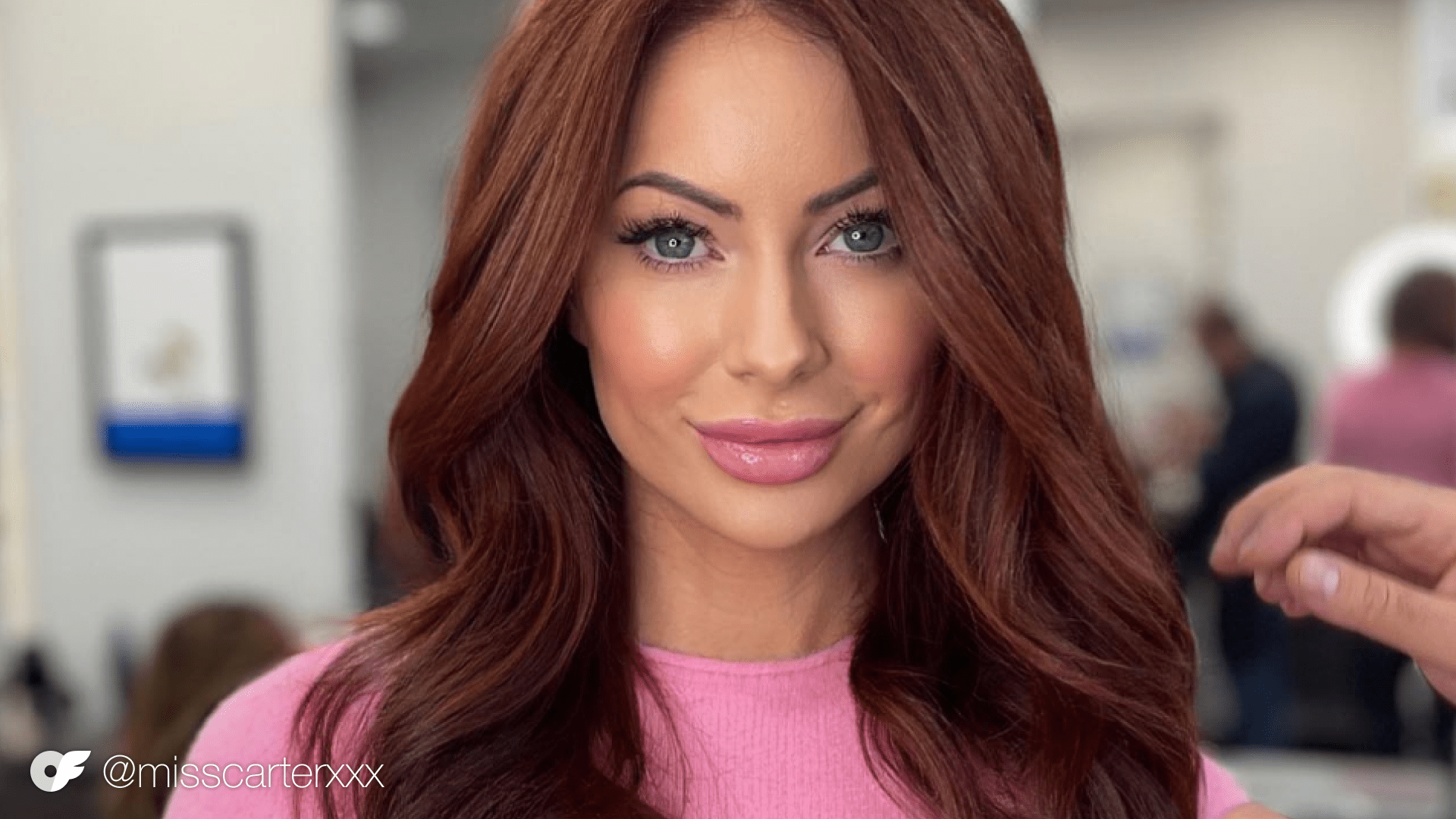 Could you tell us more about the work you're doing in the area of mental health?
I had a very negative experience with reality TV and everything that came with it, and it really affected my mental health. I hope by opening up and sharing my story, I'll inspire others to do the same. I want to help people feel safe and strong enough to share their stories and own mental health battles and get the help and support they need.
Talking helped me so much and that's why I share my experience so publicly now, to help others feel strong enough to talk too. I want to turn the negative experience I held in my head for so long into a positive one now by helping others. I have a YouTube channel where readers can watch more.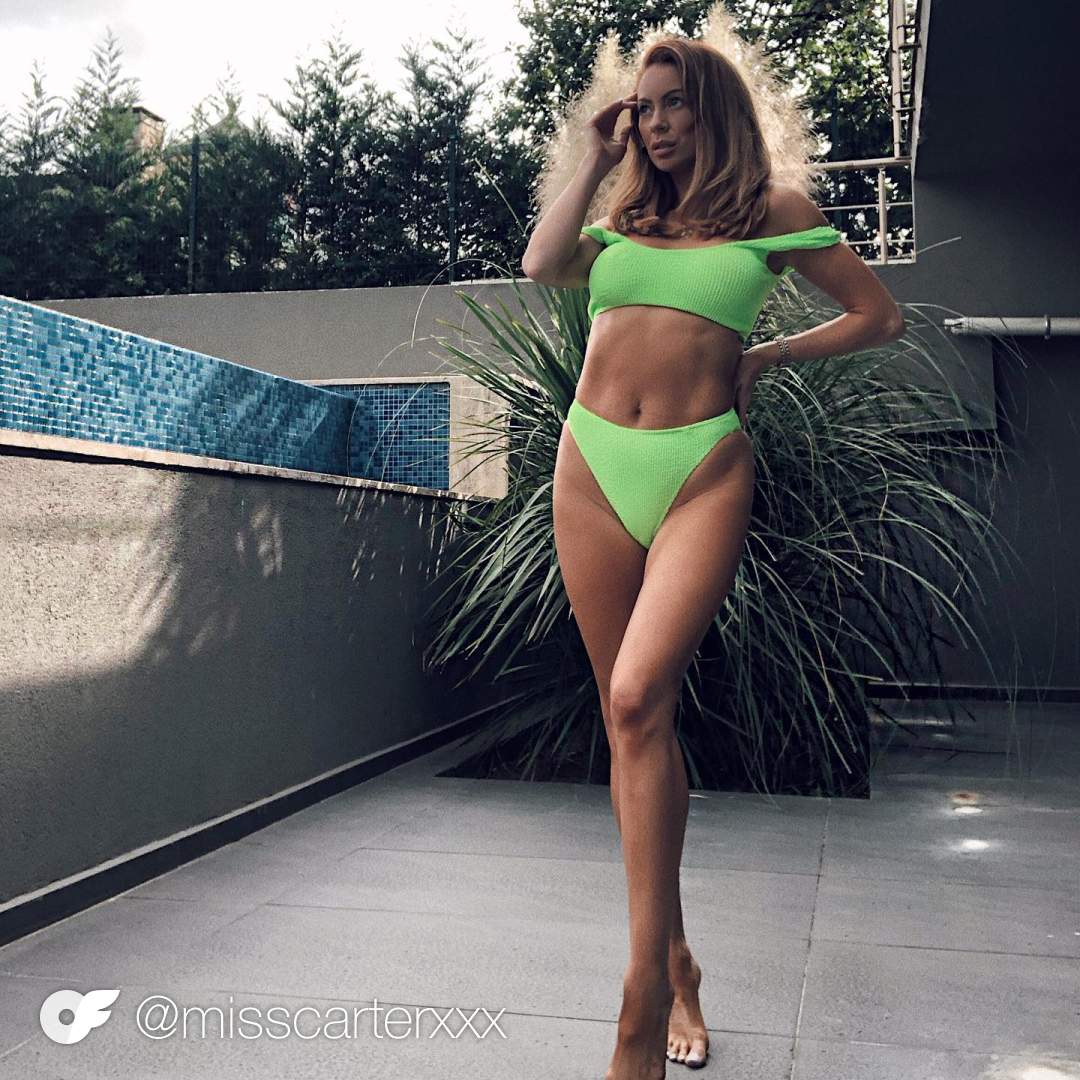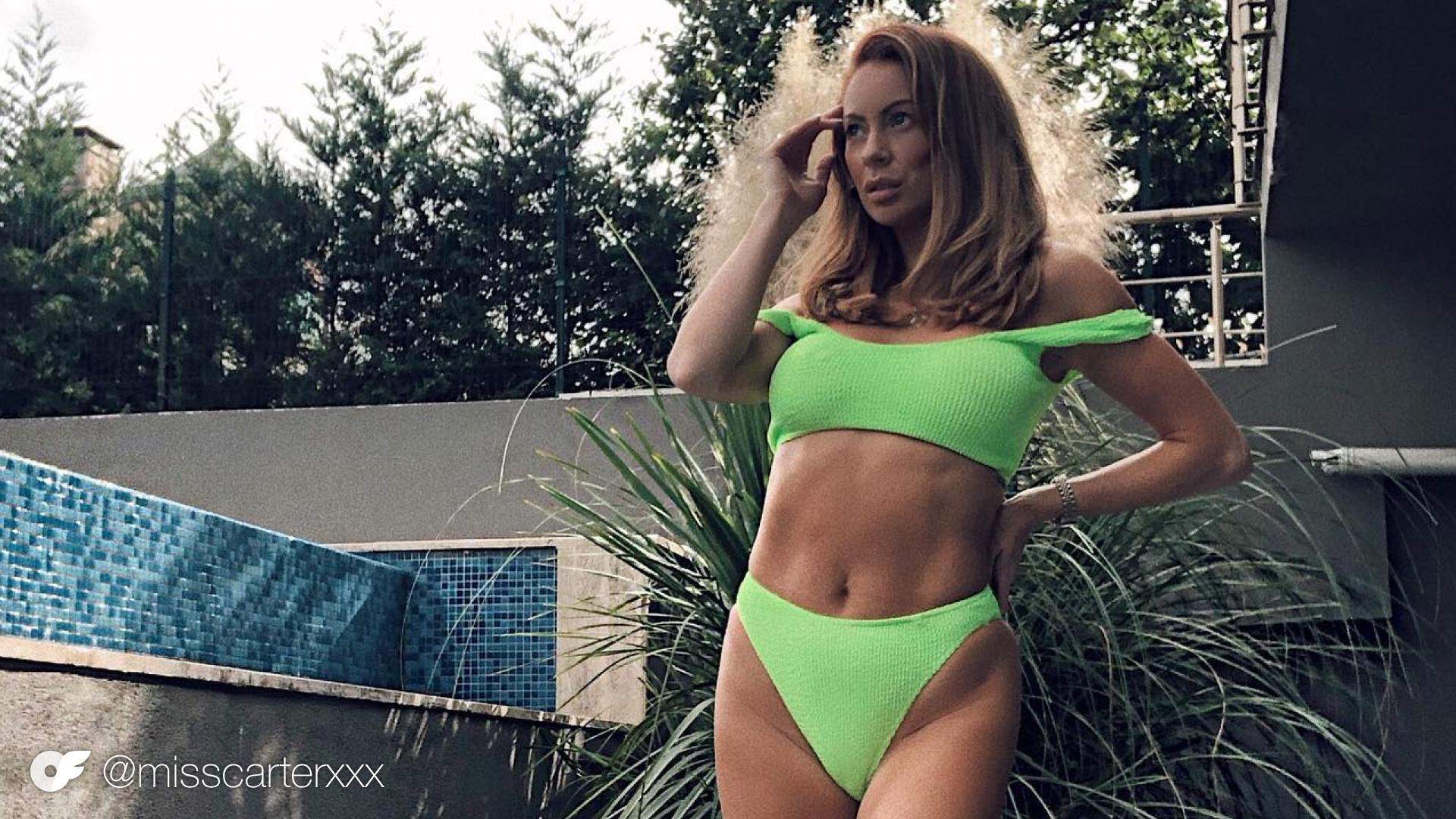 What's something you do to relax at the end of a busy day?
Once I've finished all my jobs, I usually pamper myself with gorgeous skincare and hair products, light candles, get into bed, and read. It just allows me to wind down and relax.
Any advice you'd give to someone who's just starting out on OnlyFans?
Make your profile as fun and inviting as possible. Schedule in daily content so that subscribers really feel they are getting the most out of your profile. It helps to stay active with messaging fans and really connecting with your subscribers in a way that you wouldn't on other social media platforms.
At the end of the day they are there to get to know you.