OnlyFans gives creators the freedom to create and monetize content while connecting with their fans. Whether you're already an OnlyFans creator, or still thinking about joining, it's good to know the platform features at your disposal. Here is your ultimate guide to OnlyFans tools and features.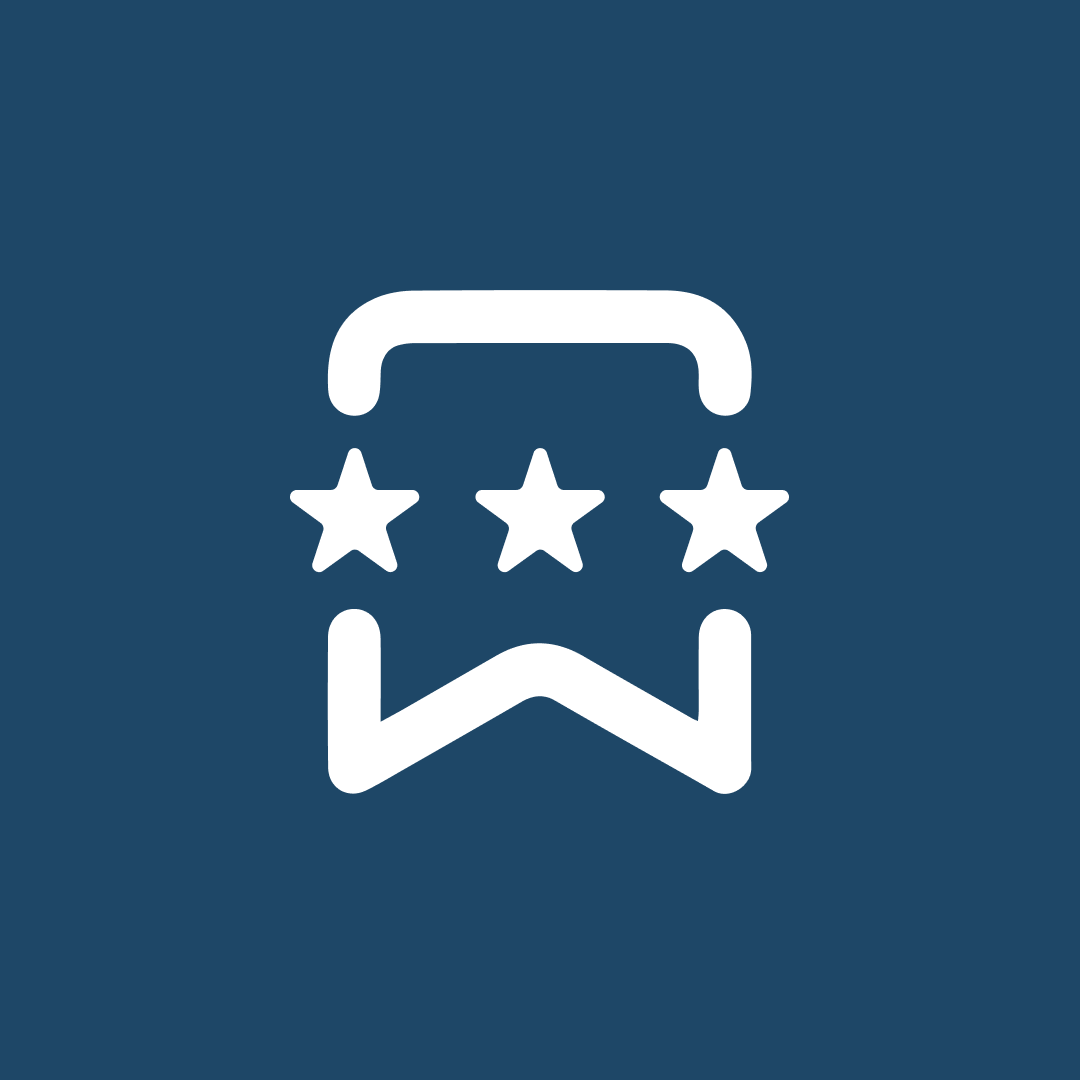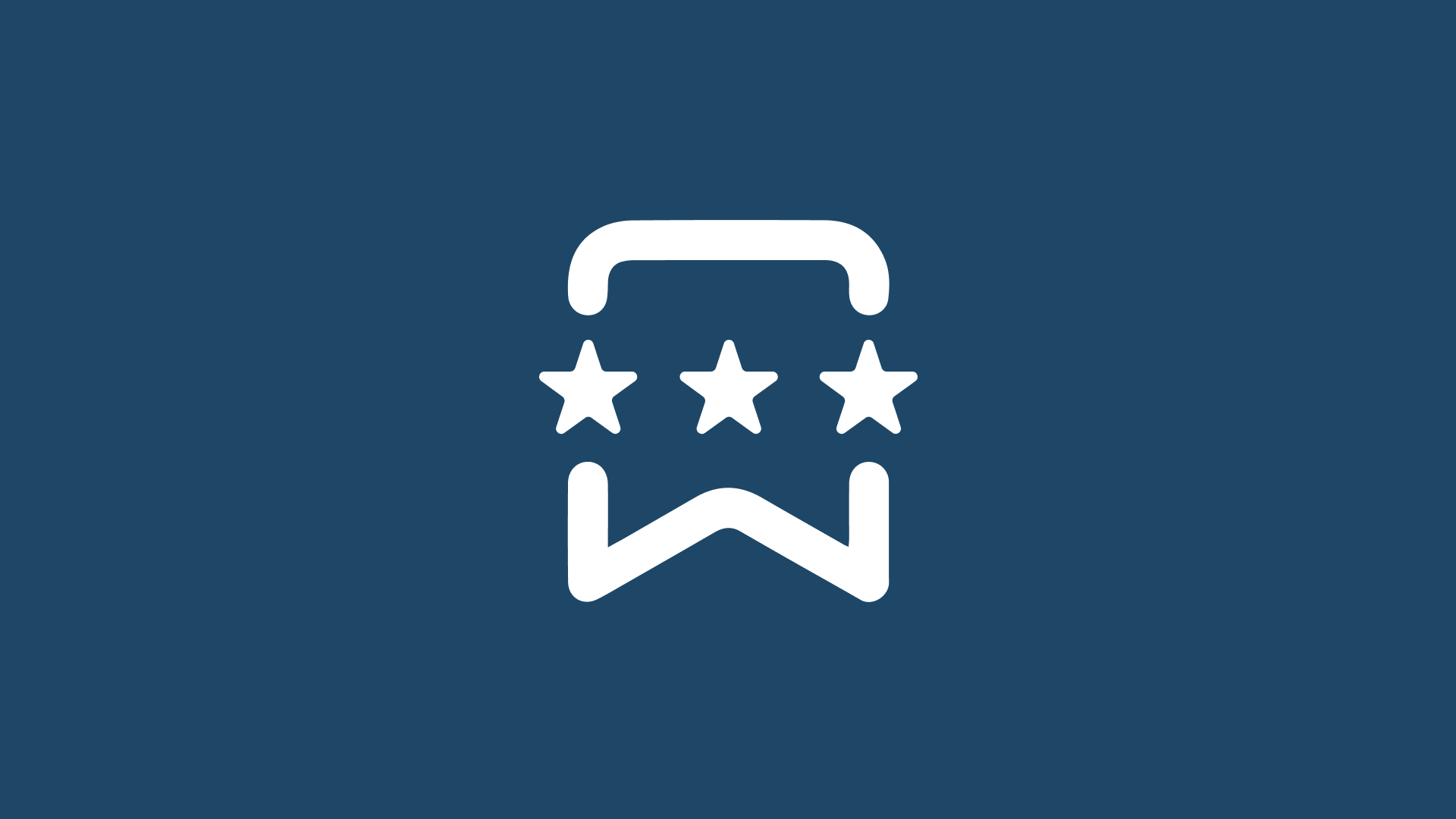 This self-explanatory feature lets fans easily bookmark your favorite OF content and revisit it anytime. If you want repeat visits to certain pieces of content, encourage your fans to bookmark it.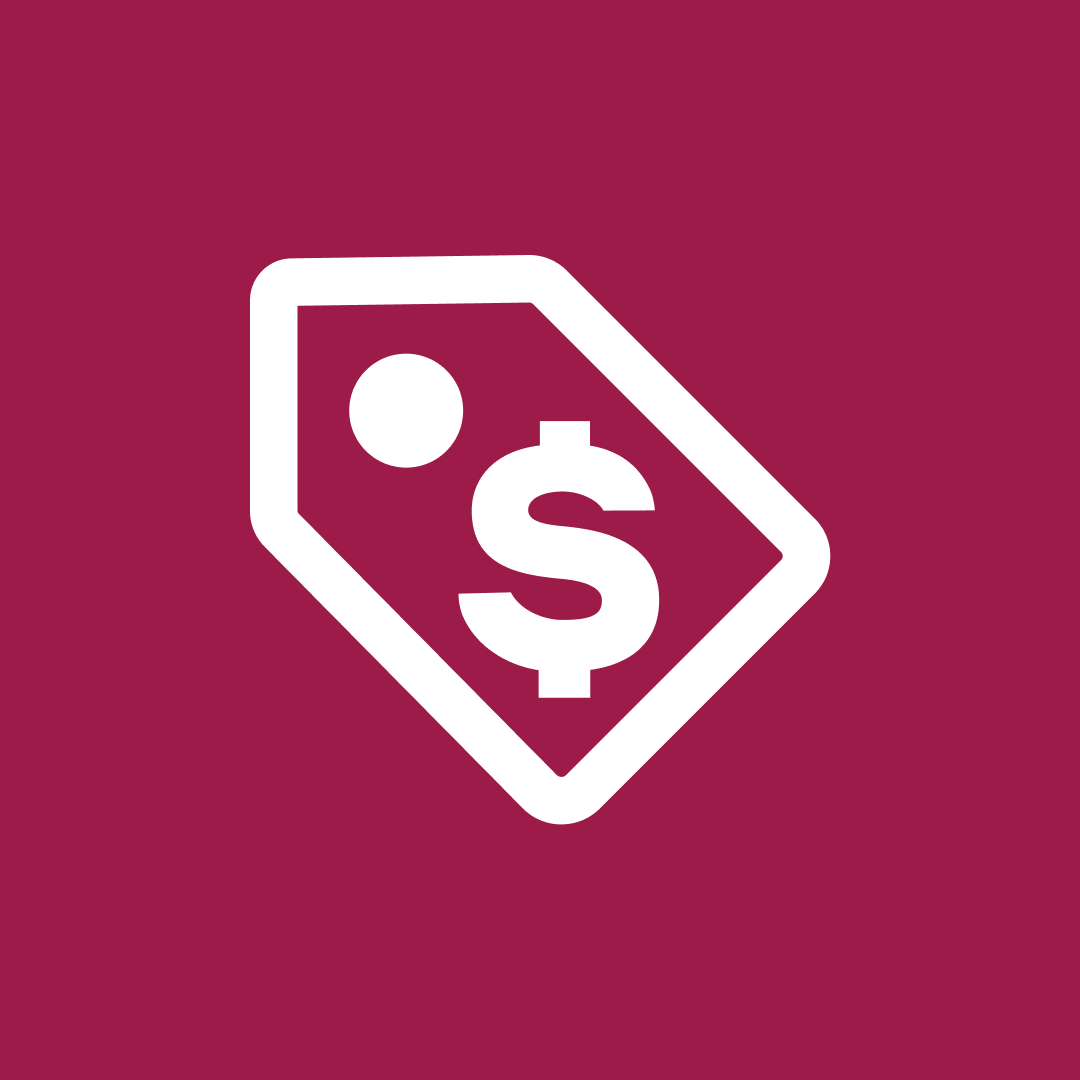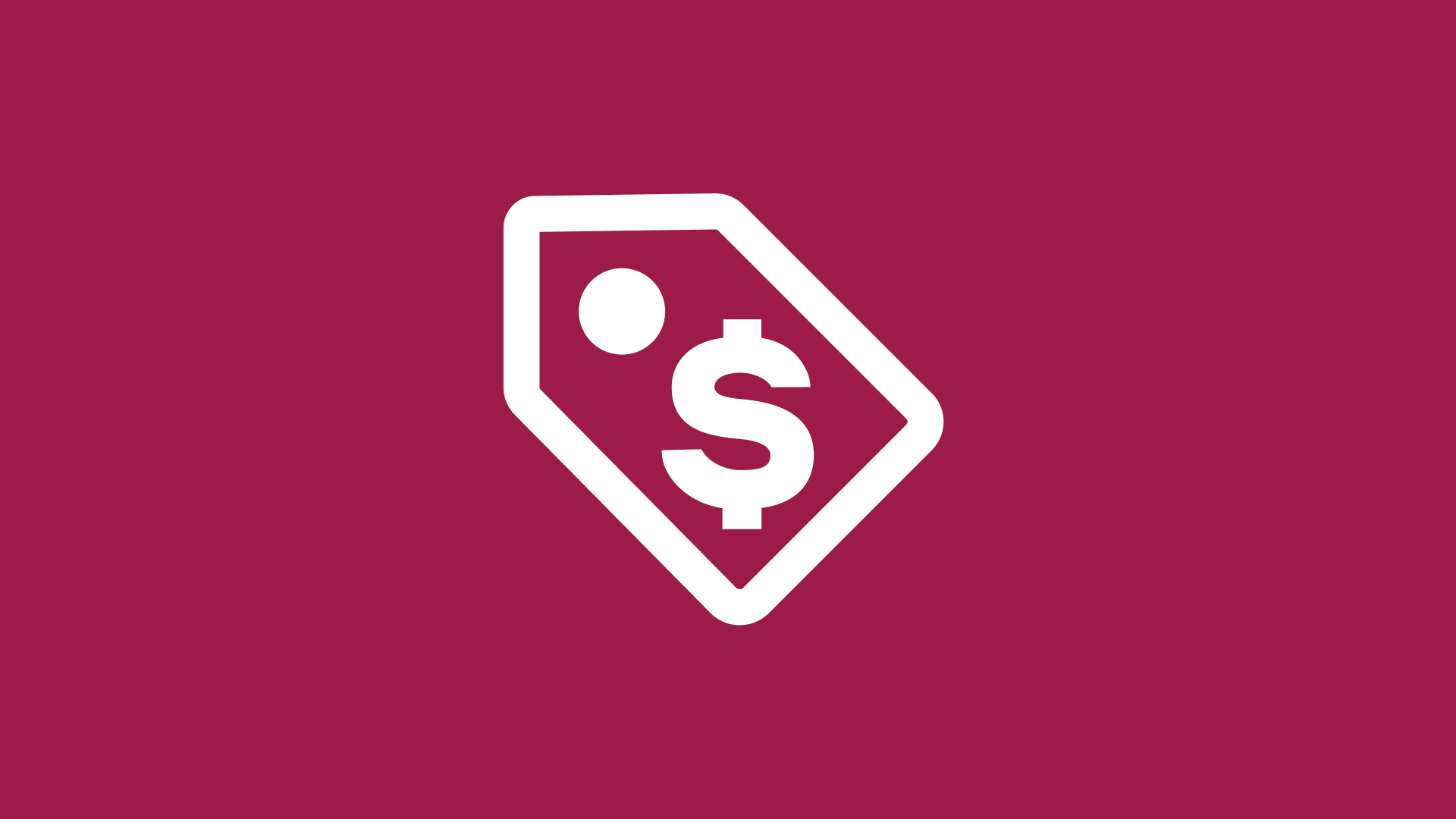 By generating unique tracking links, or campaigns, to your OnlyFans profile, you can quickly and easily find out where your profile clicks are coming from, and how many visitors become subscribers.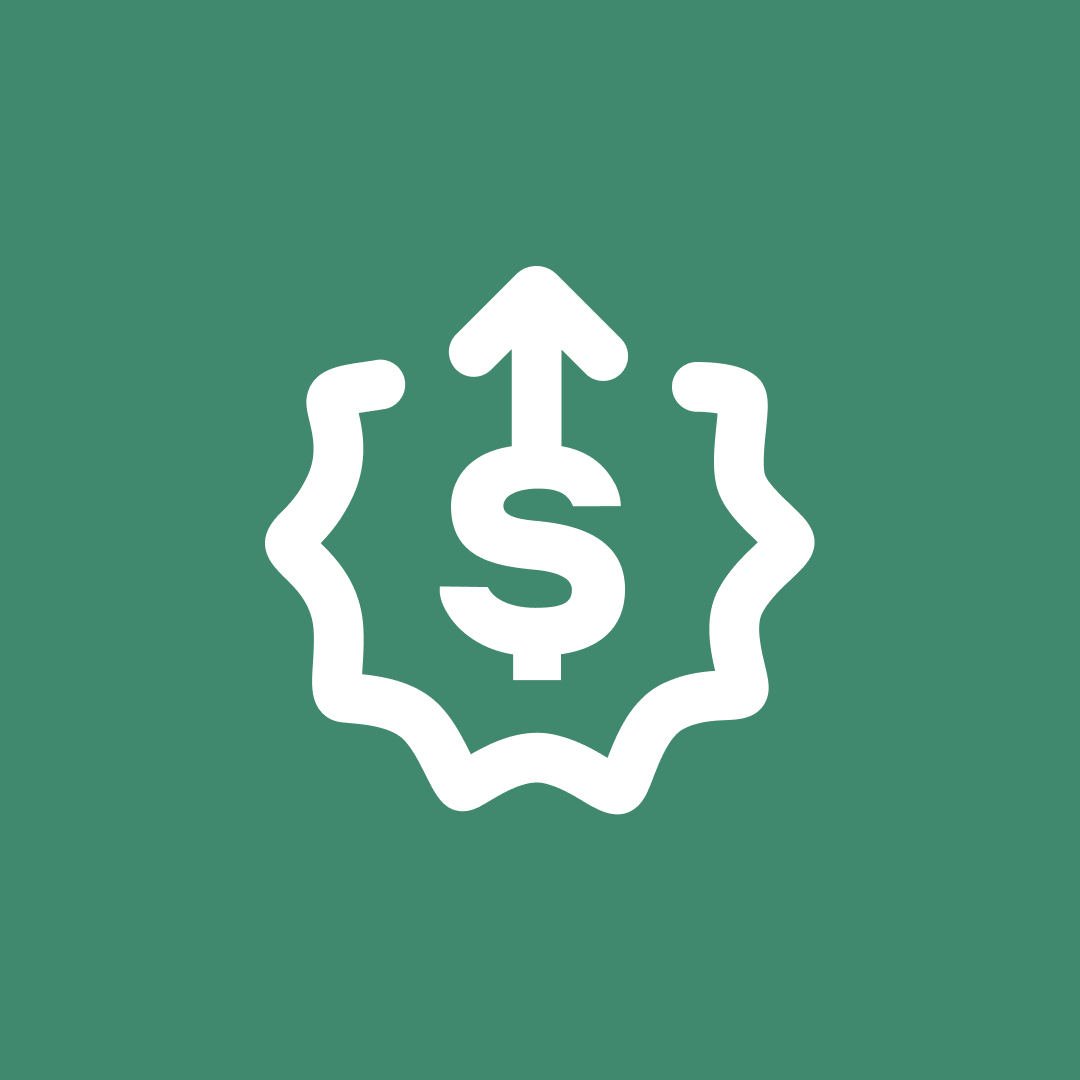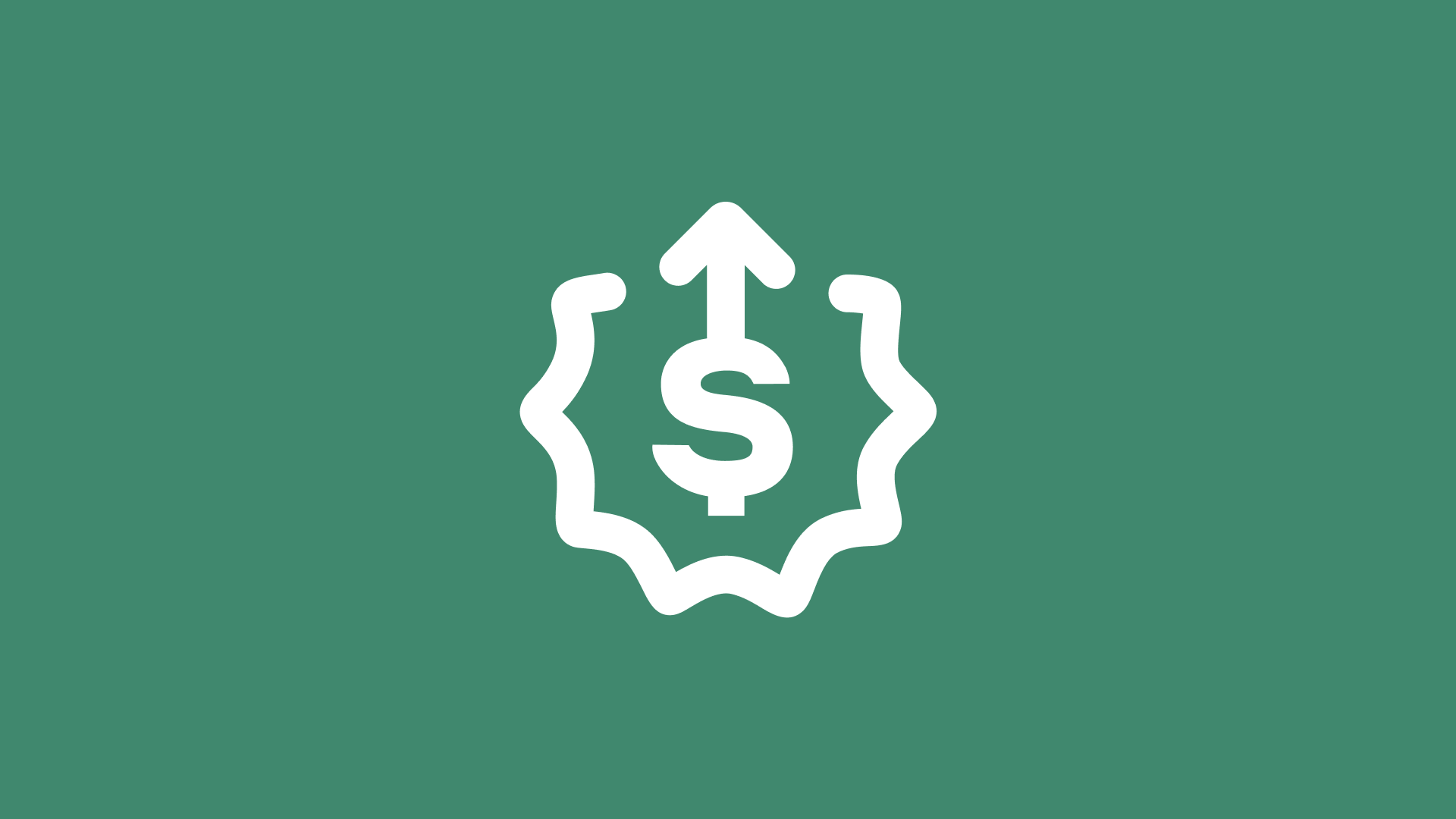 Creators can raise money for their favorite charitable causes directly from their OnlyFans profiles. Add the fundraising target feature to any post, and get notified when each donation comes in.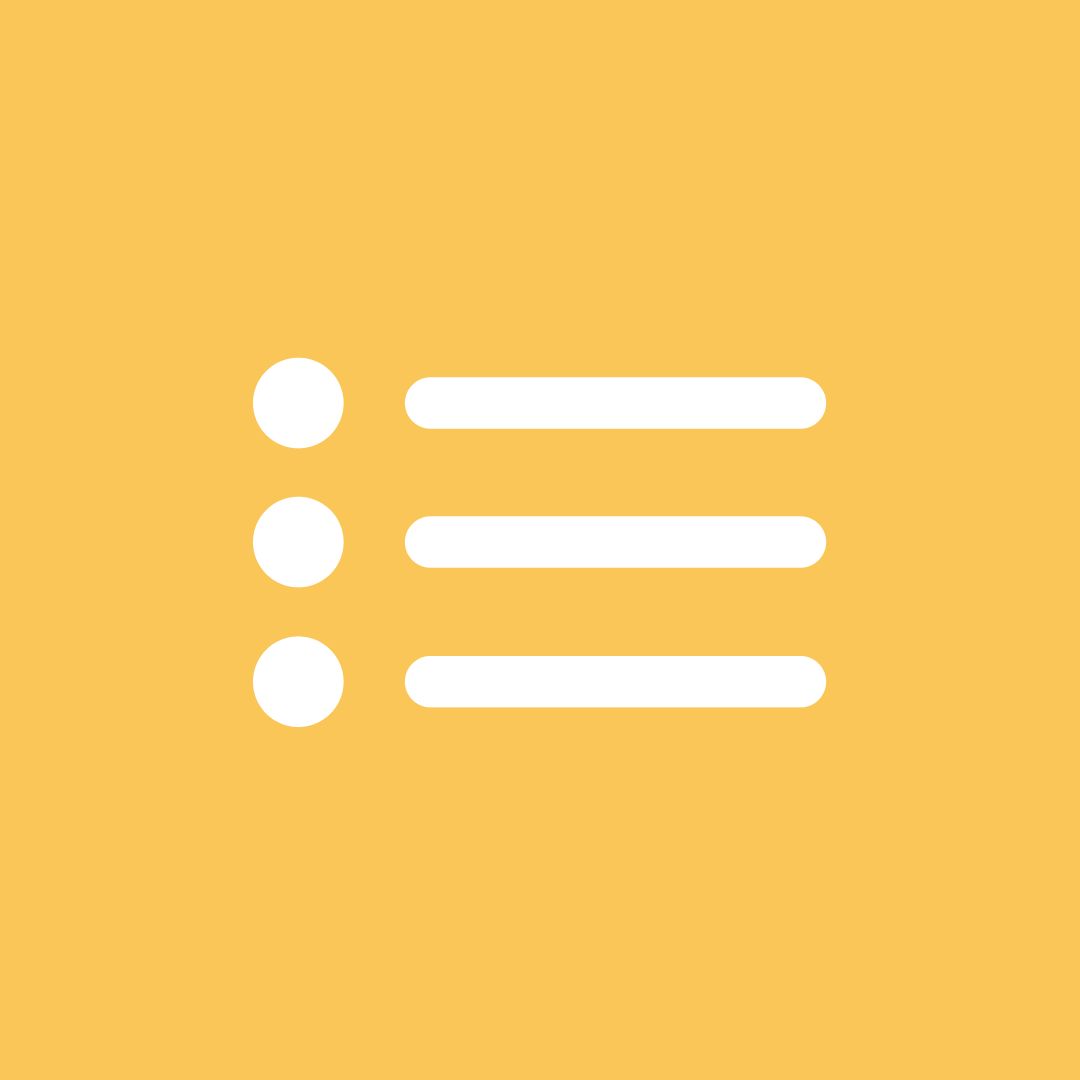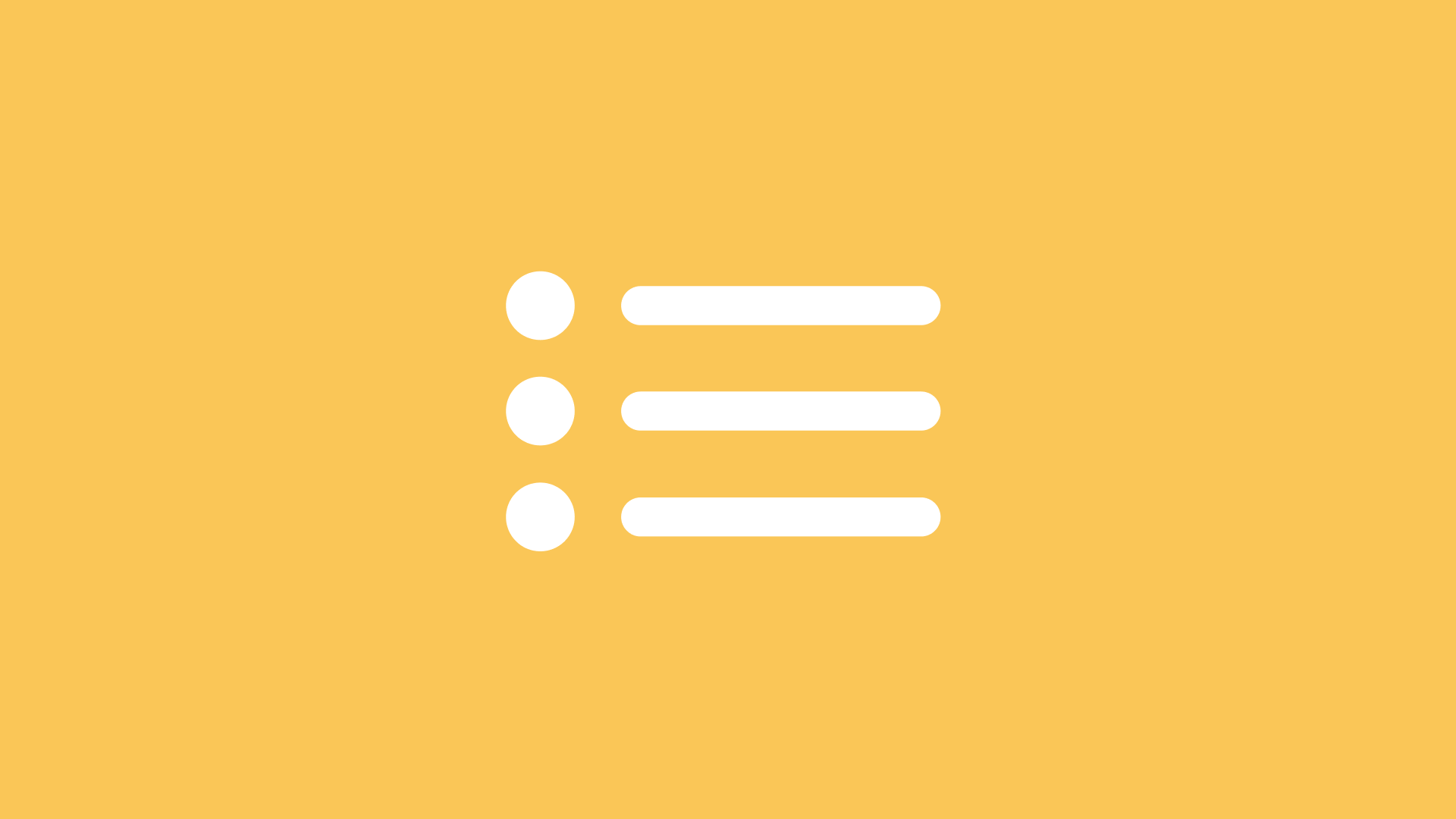 Organize your fans into lists and target specific groups for messaging, promotions, and live streams. Lists can help you curate how, when, and with whom you communicate through your profile.
Livestreaming/Co-Streaming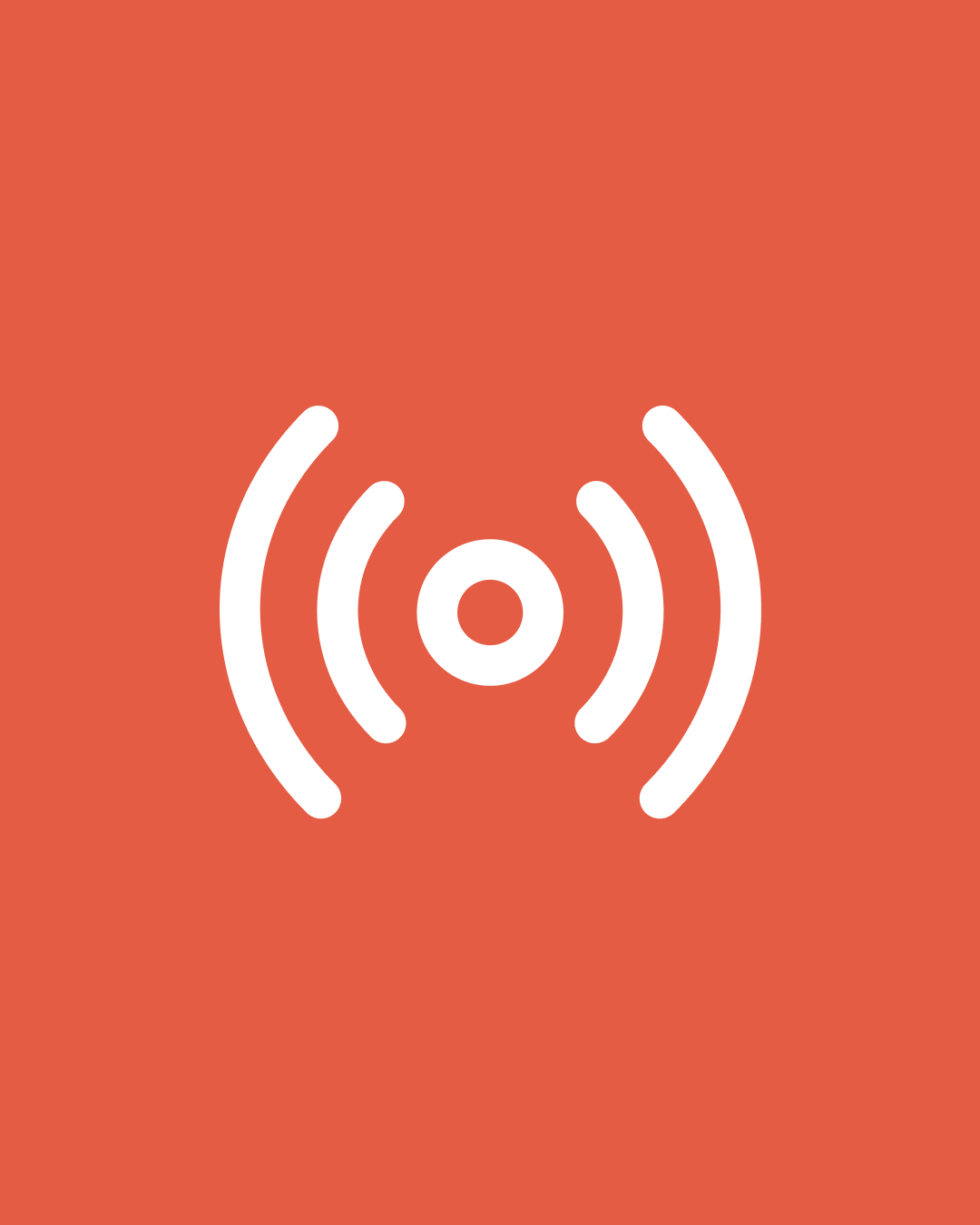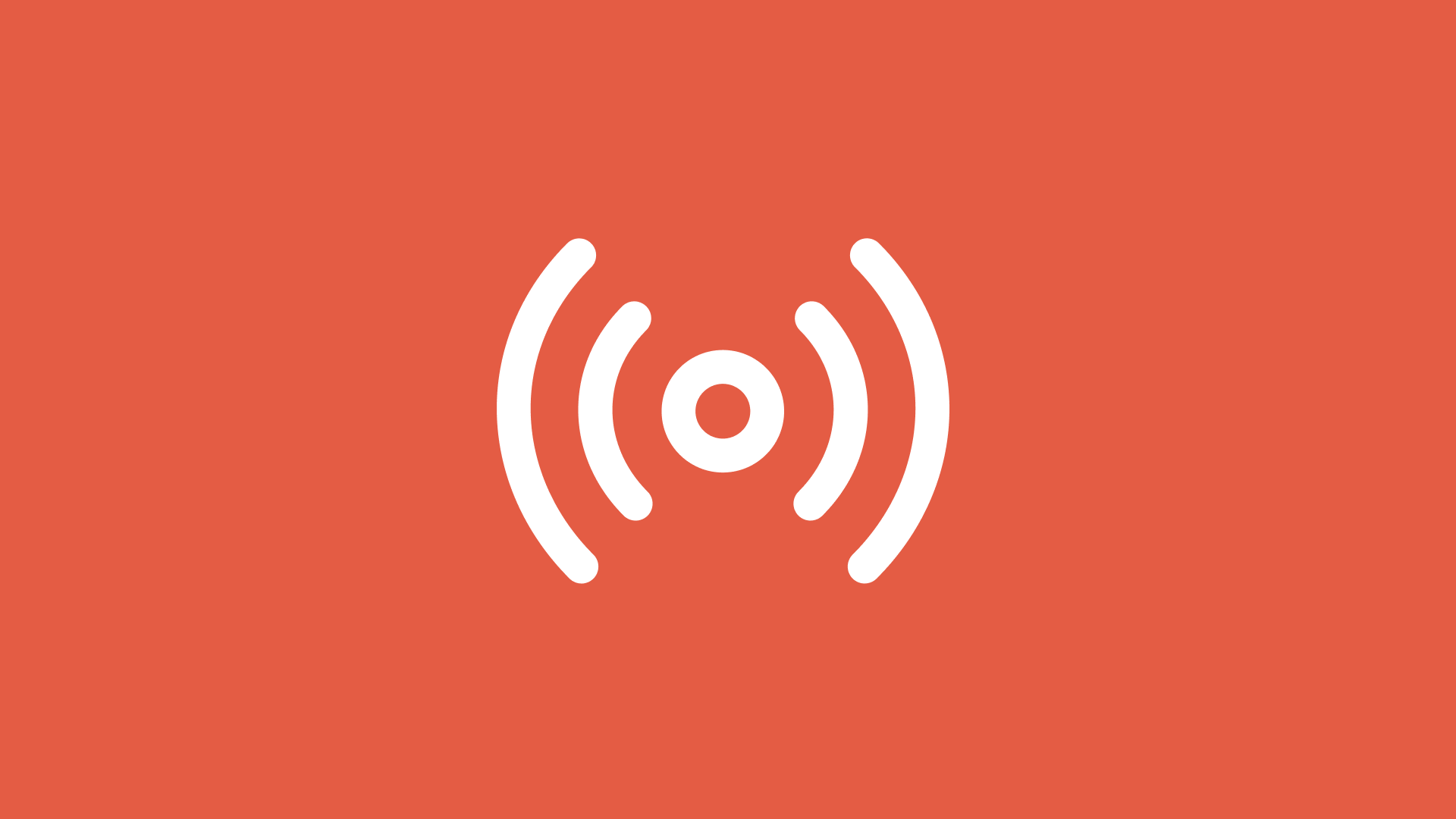 Once your profile is approved to go live, you can co-stream with another verified OnlyFans creator.
Co-streaming allows two creators combine their efforts and potentially double their fans.
OnlyFans automatically adds your streamed videos to your Vault so fans can watch it later as a video-on-demand.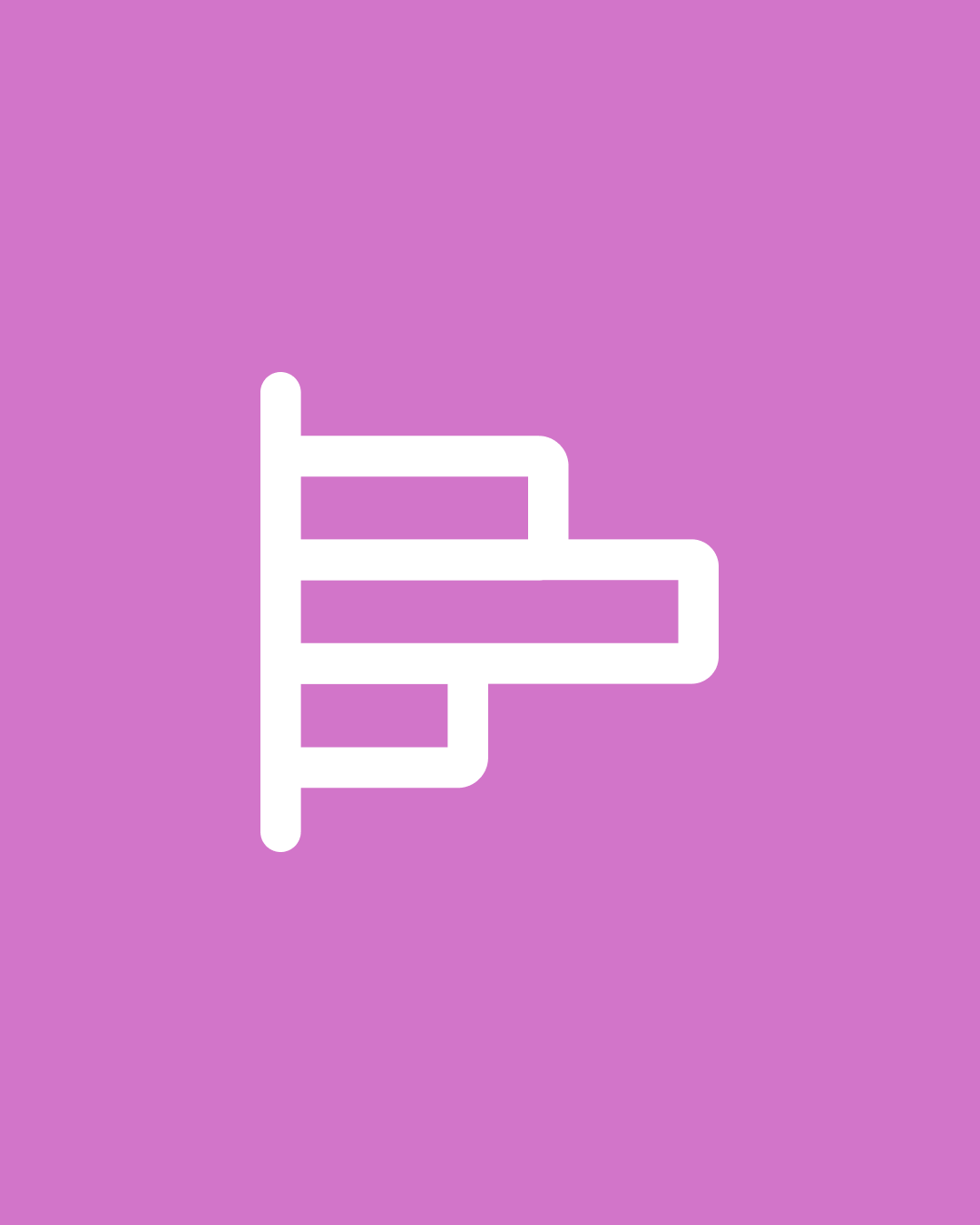 Polls are a great way to get feedback from a lot of fans at once.
Creating a poll encourages your fans to take part and voice their opinion on anything, like what you should post next, who should be your next collaborator, or anything else you can think of.
Just make sure that your polls comply with our Acceptable Use Policy.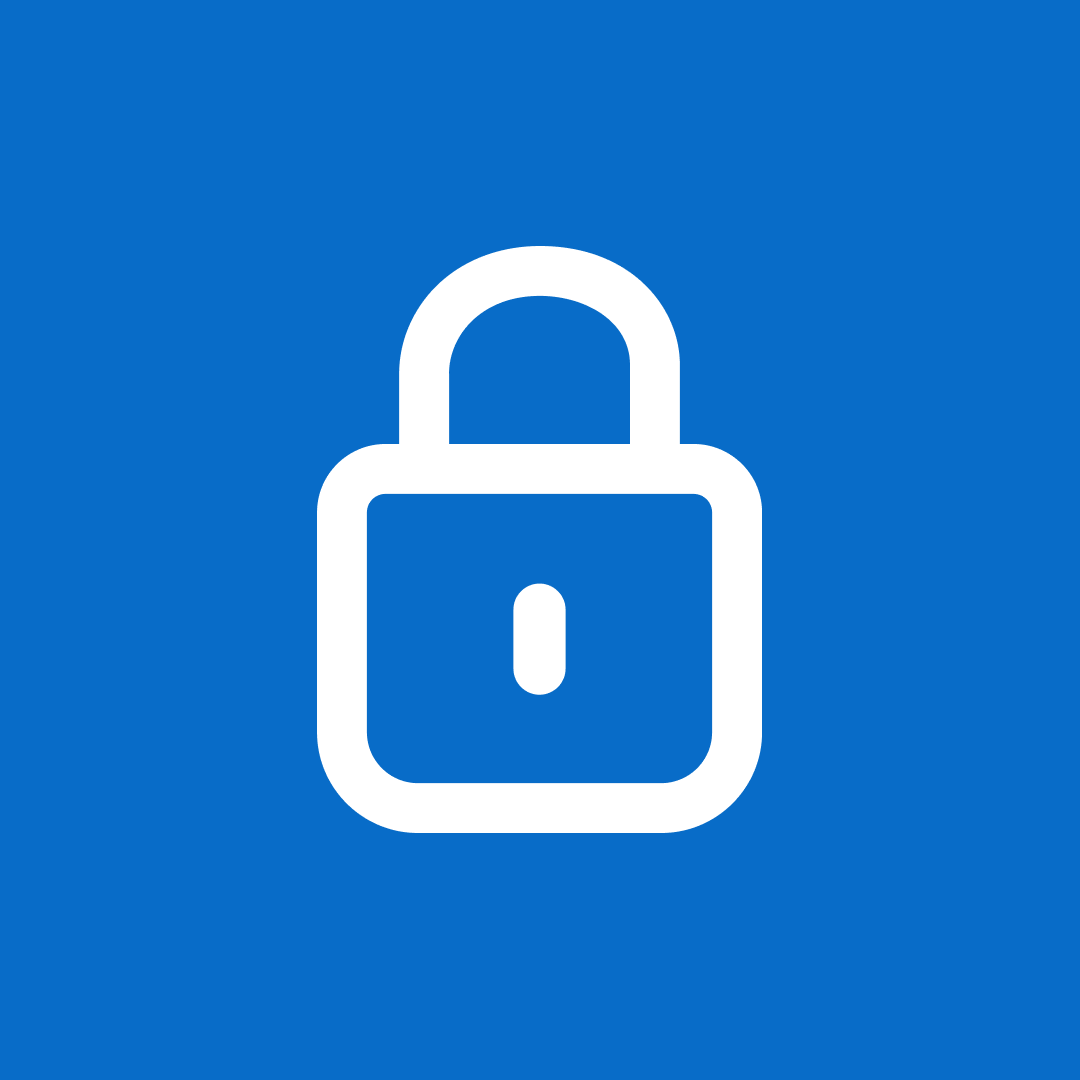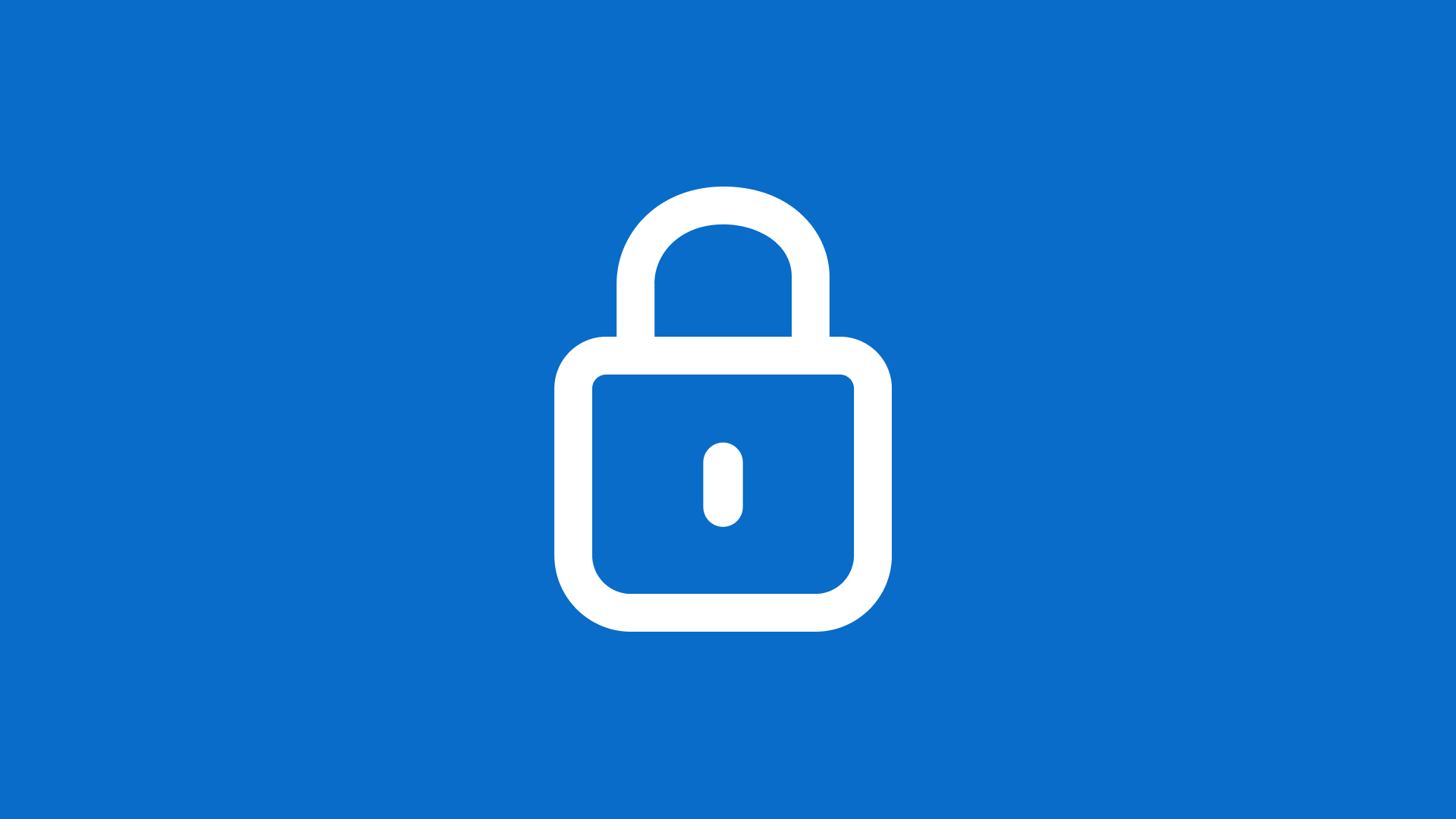 PPV (Pay-Per-View) Content
PPV messages, posts, and streams allow your fans to pick and choose which of your content they'll pay to see. For free profiles, using PPVs effectively is crucial to maximizing monetization on OnlyFans.
All OnlyFans creators can offer pay per view content over messages. You can even choose whether to extend these exclusive content offers to individual subscribers, or target all your fans at once. Simply name your price, attach your media, and press send.
For creators with free OnlyFans accounts, PPV functionality extends to posts and streams as well.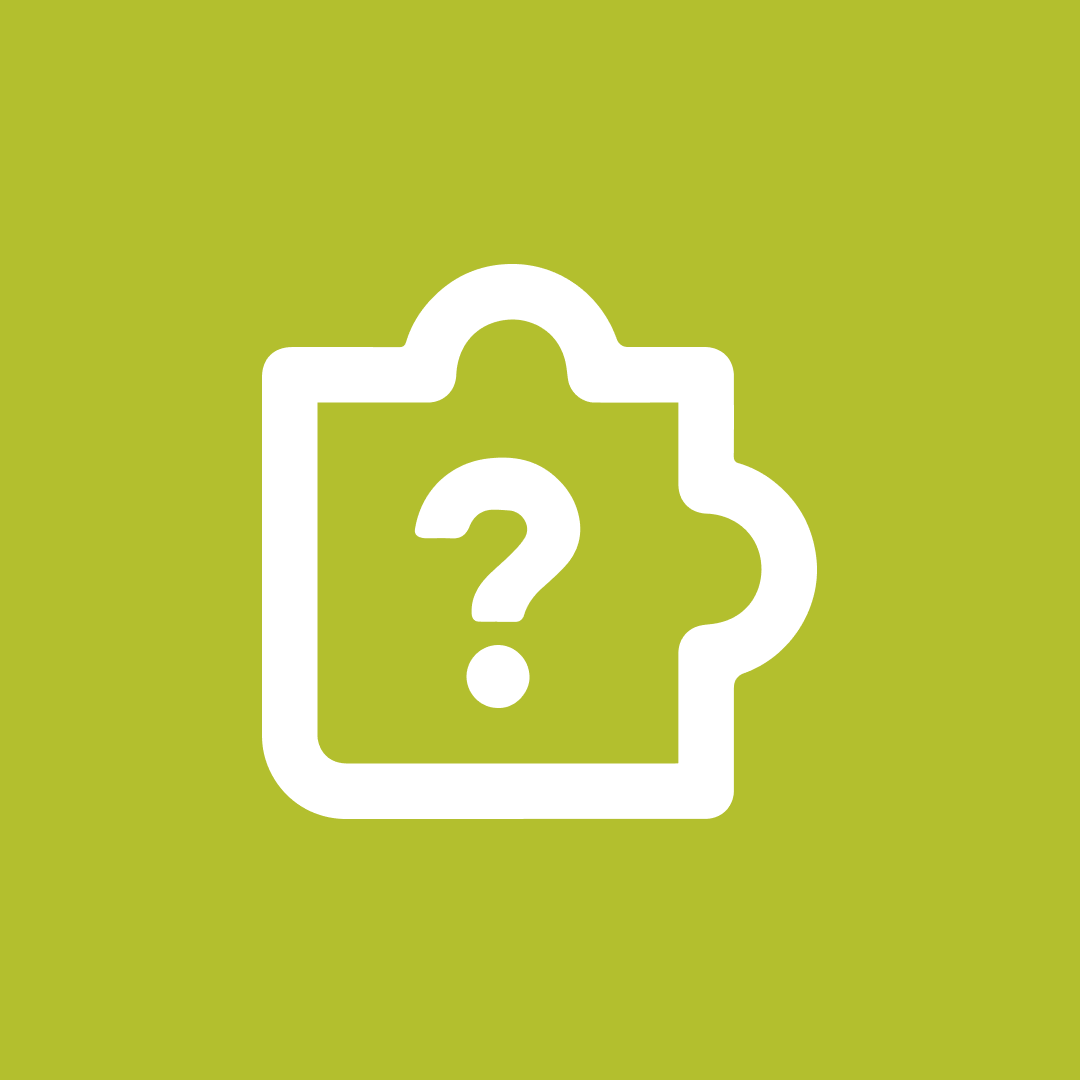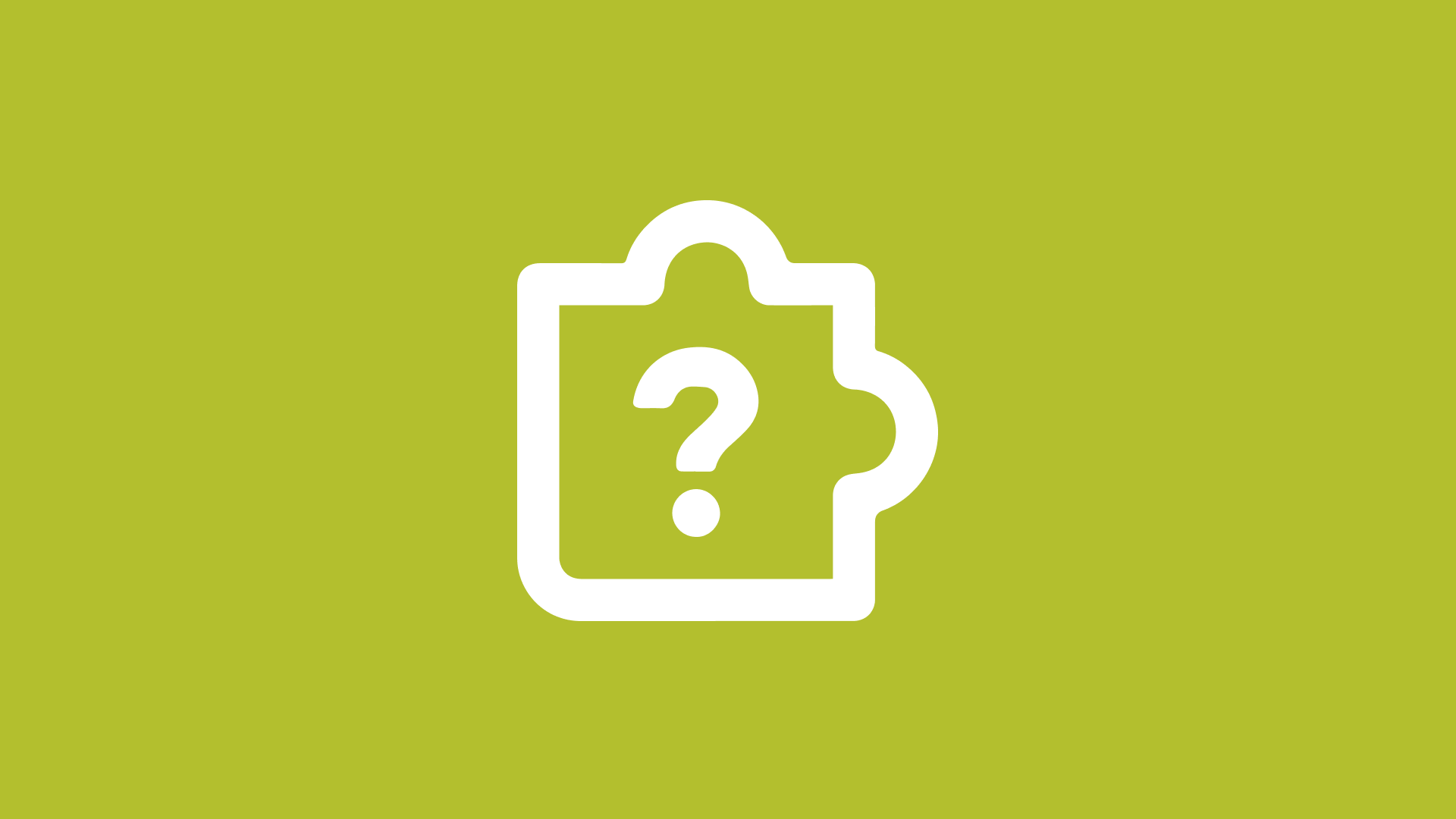 Quiz your fans on personal information about yourself as a way for them to get to know you even better, or test their knowledge on a subject you're passionate about.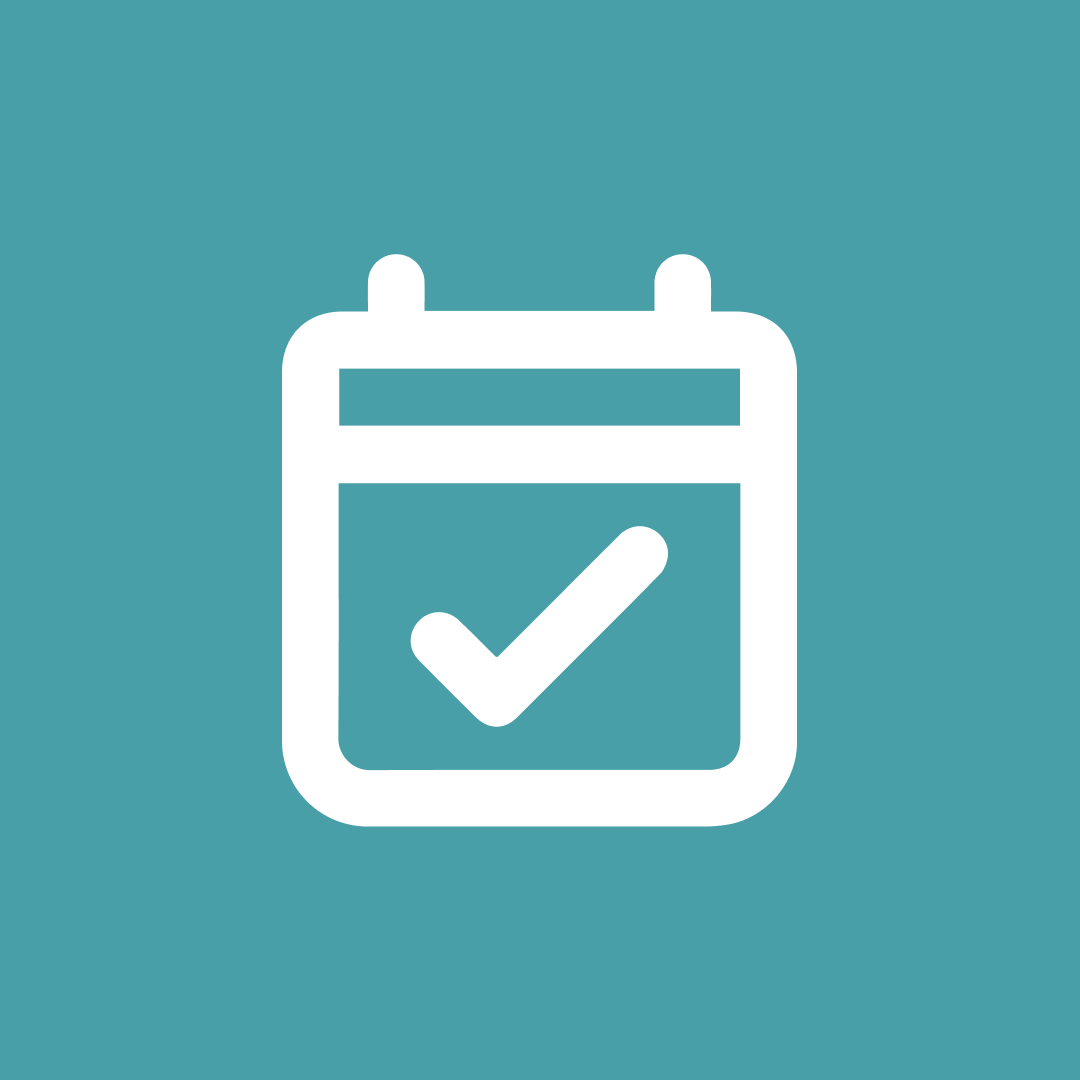 With the scheduling feature, full-time and part-time creators can queue content to post whenever they decide. You need to sleep; your profile doesn't.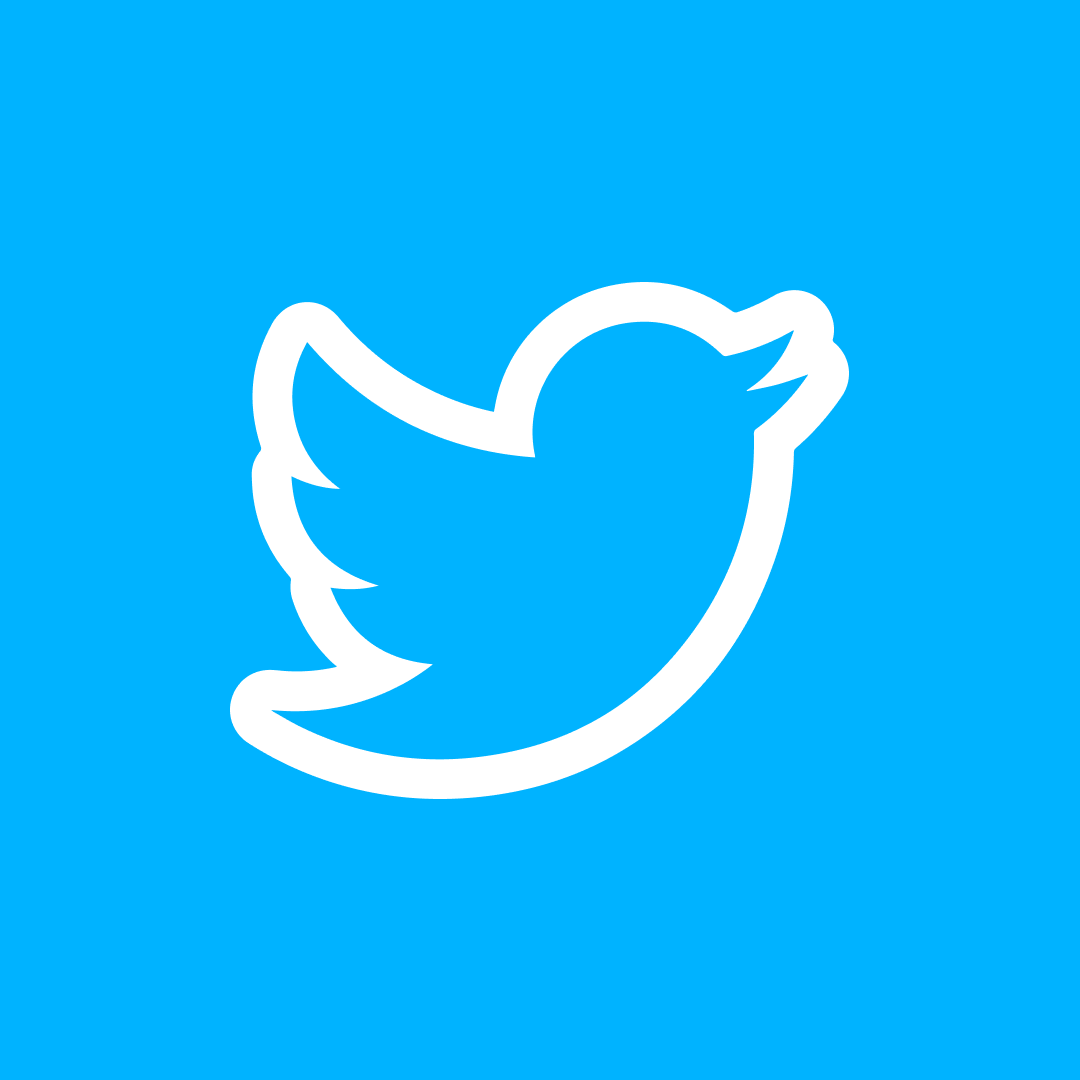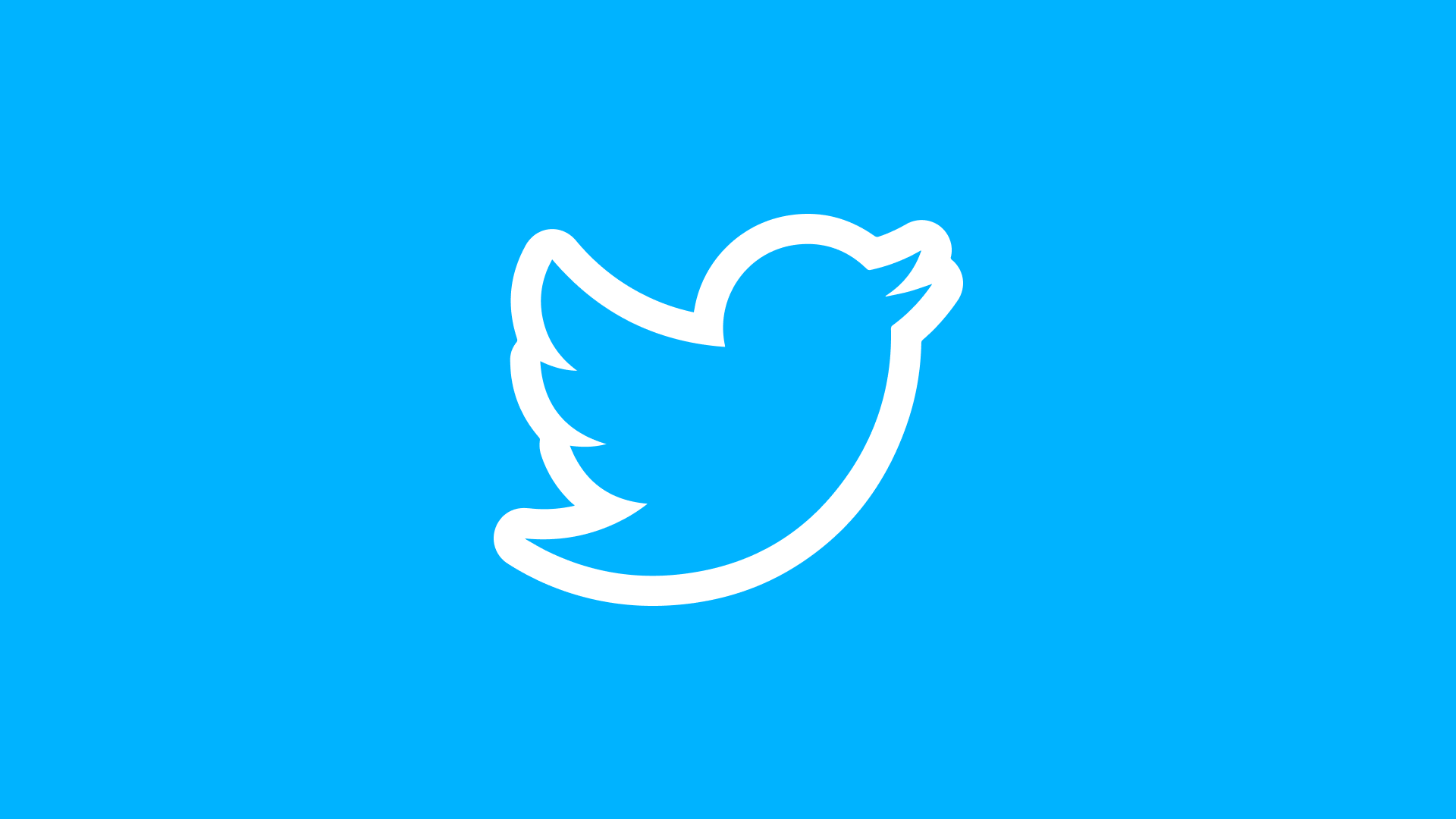 Link your Twitter account to your OnlyFans profile and boost traffic to your other social media channels.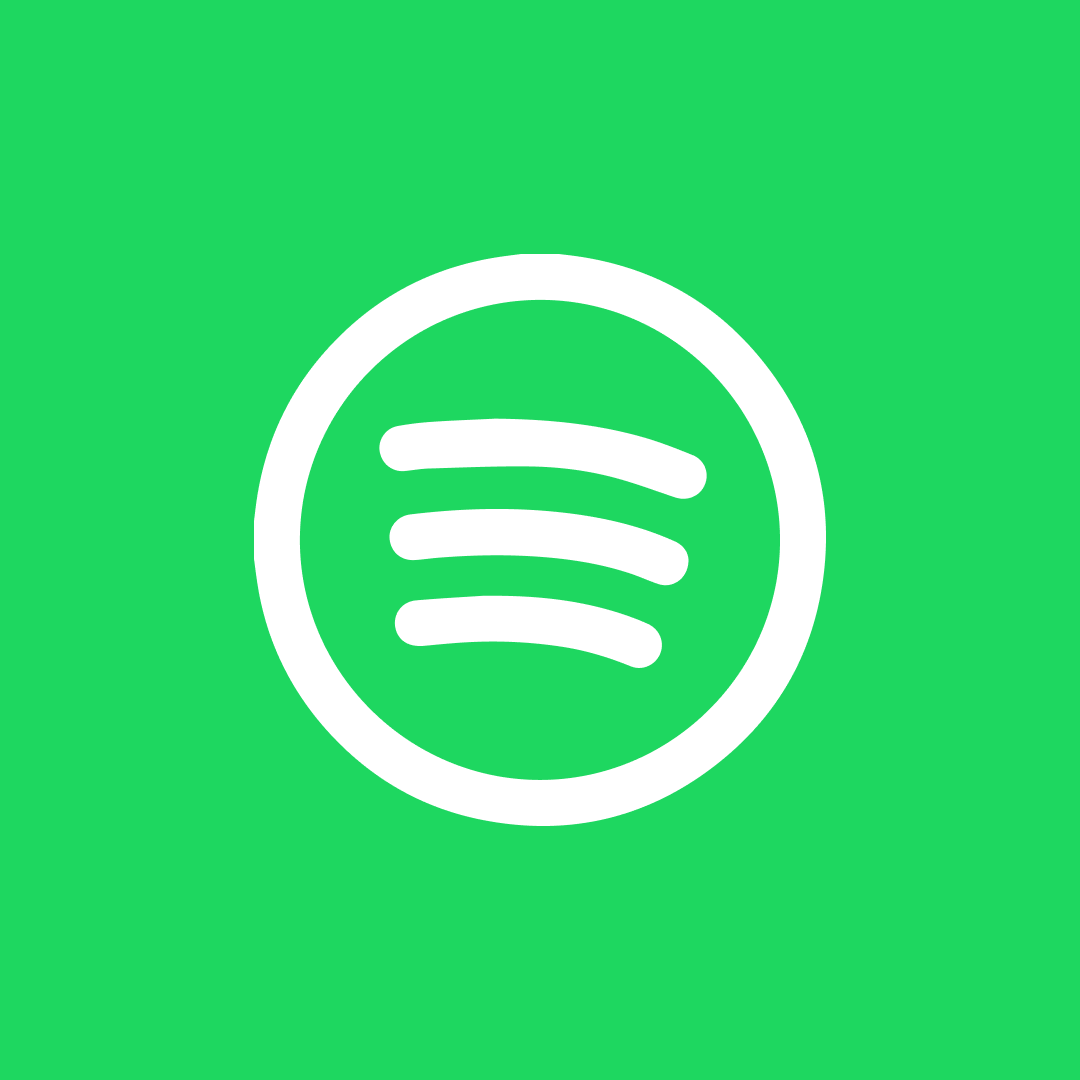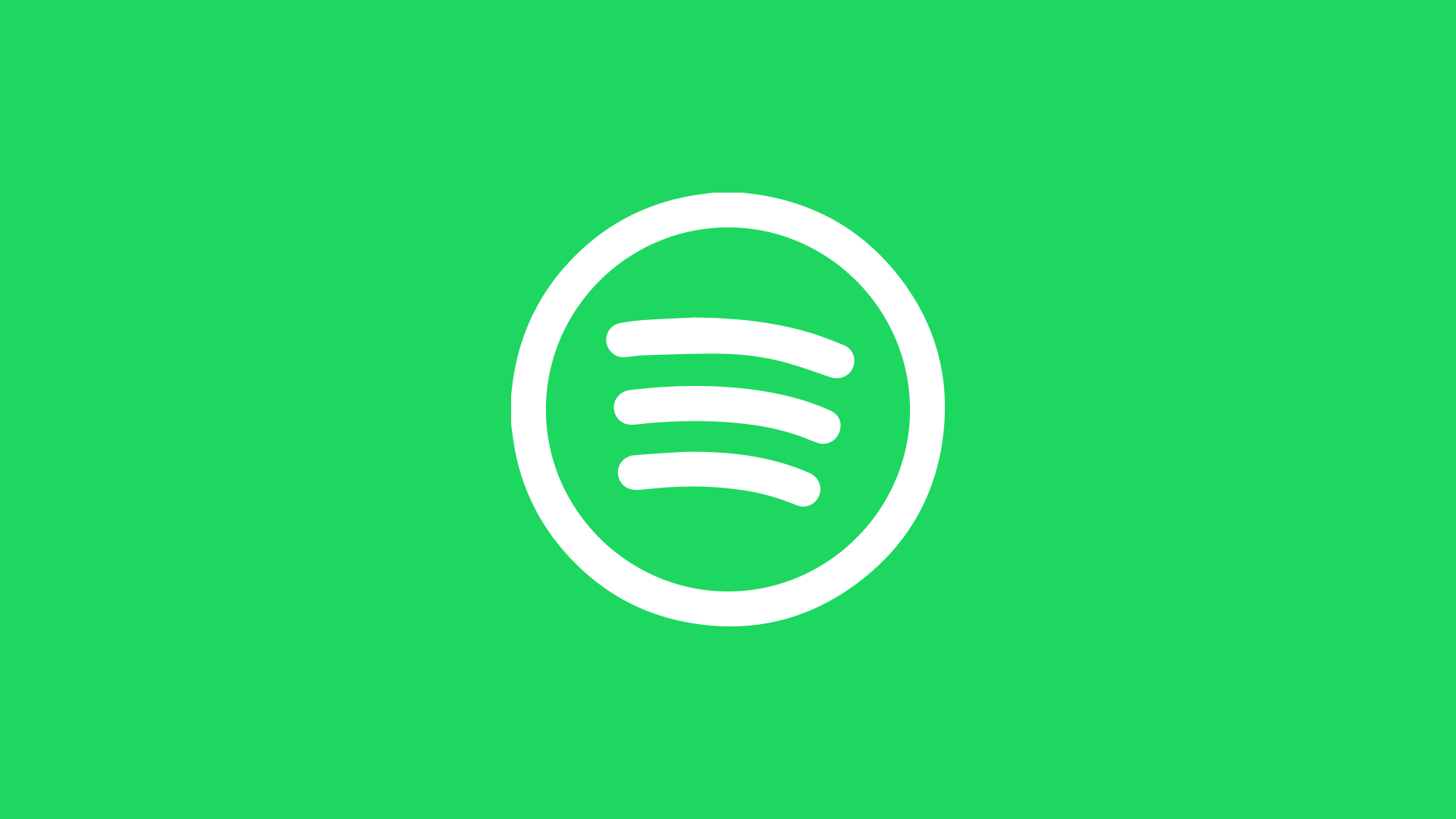 Link your Spotify account to your OnlyFans profile, share what you're listening to, and bond with your fans over music.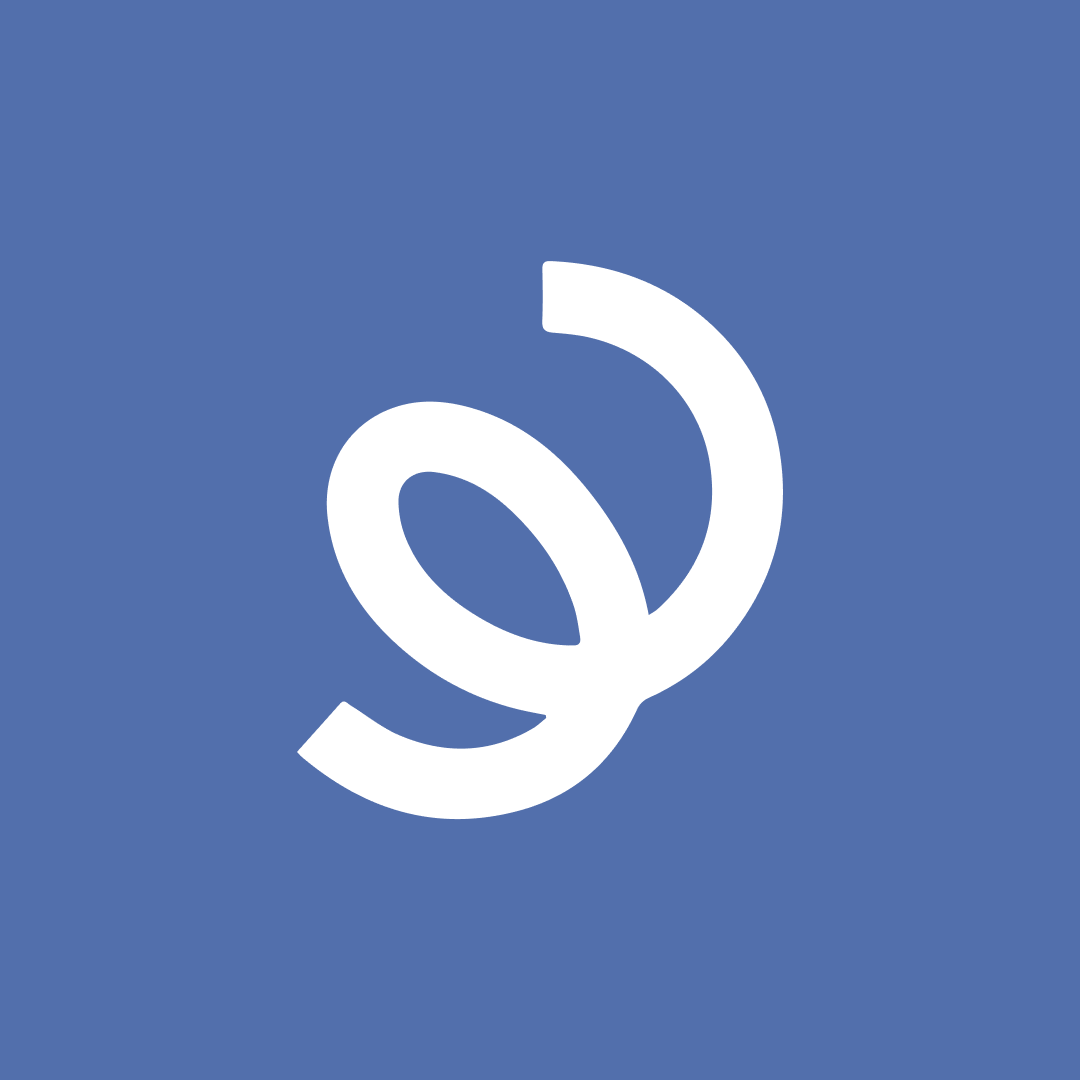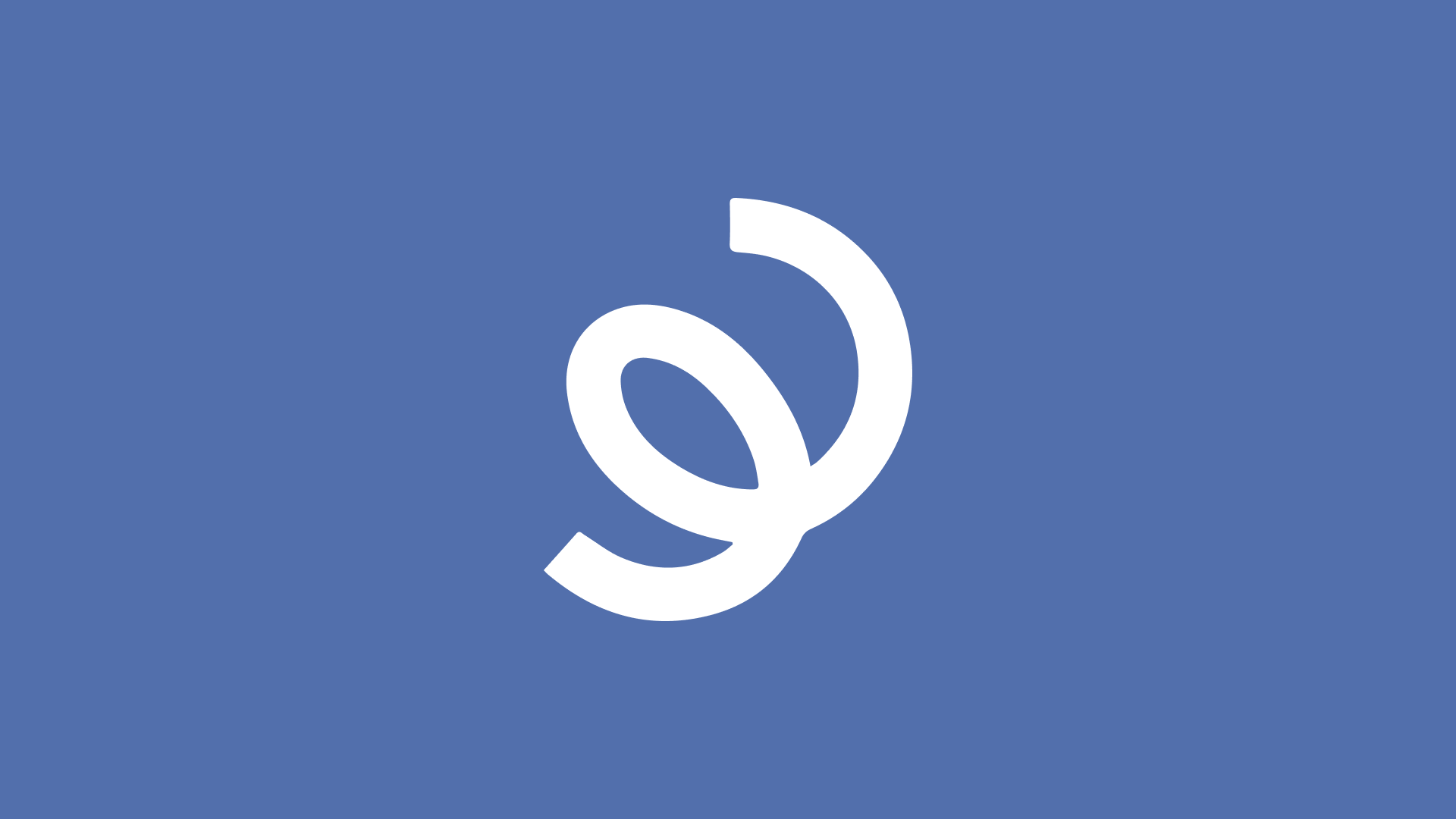 Thanks to a partnership with Spring, creators can now use their OnlyFans profiles to offer fans custom-branded merchandise.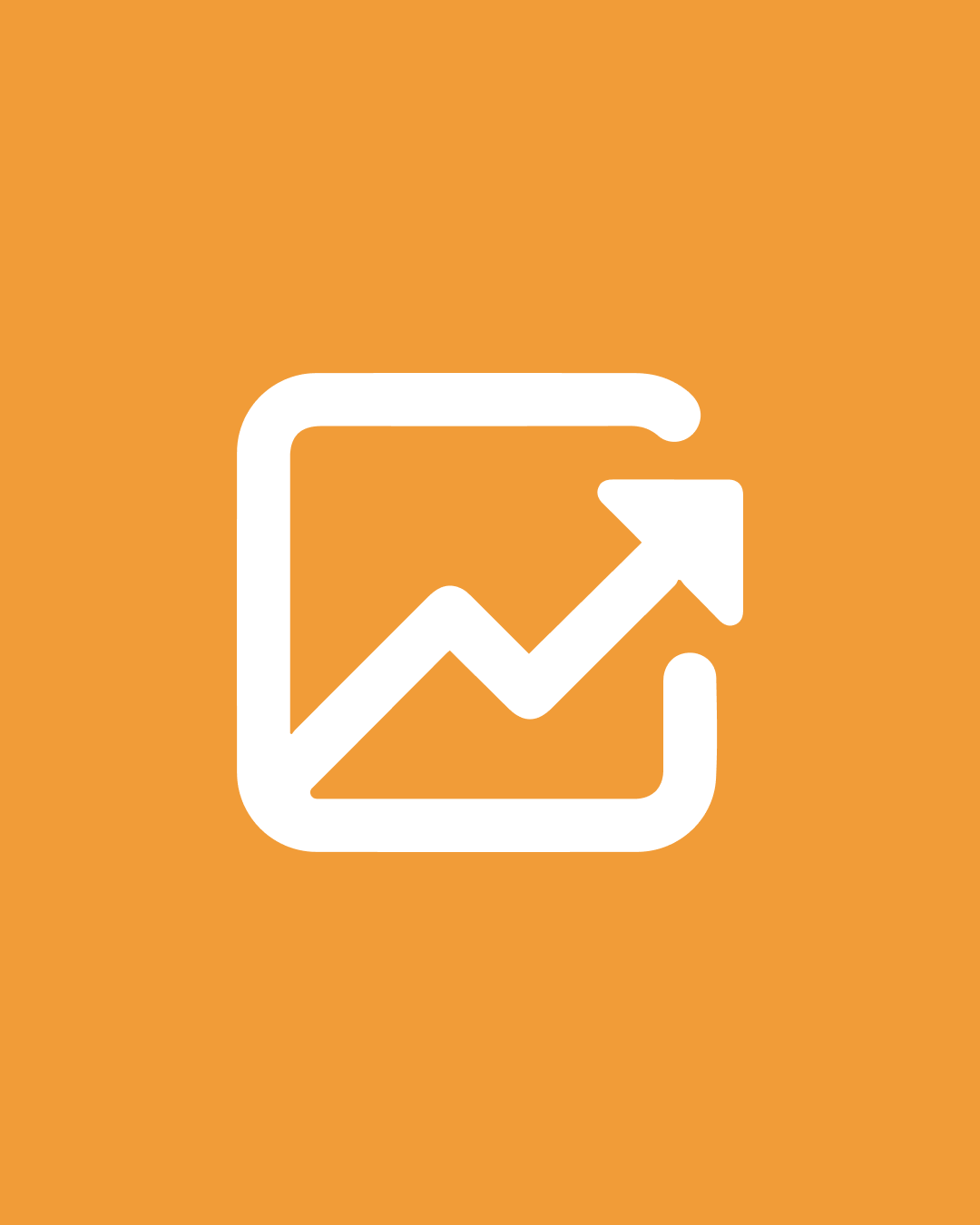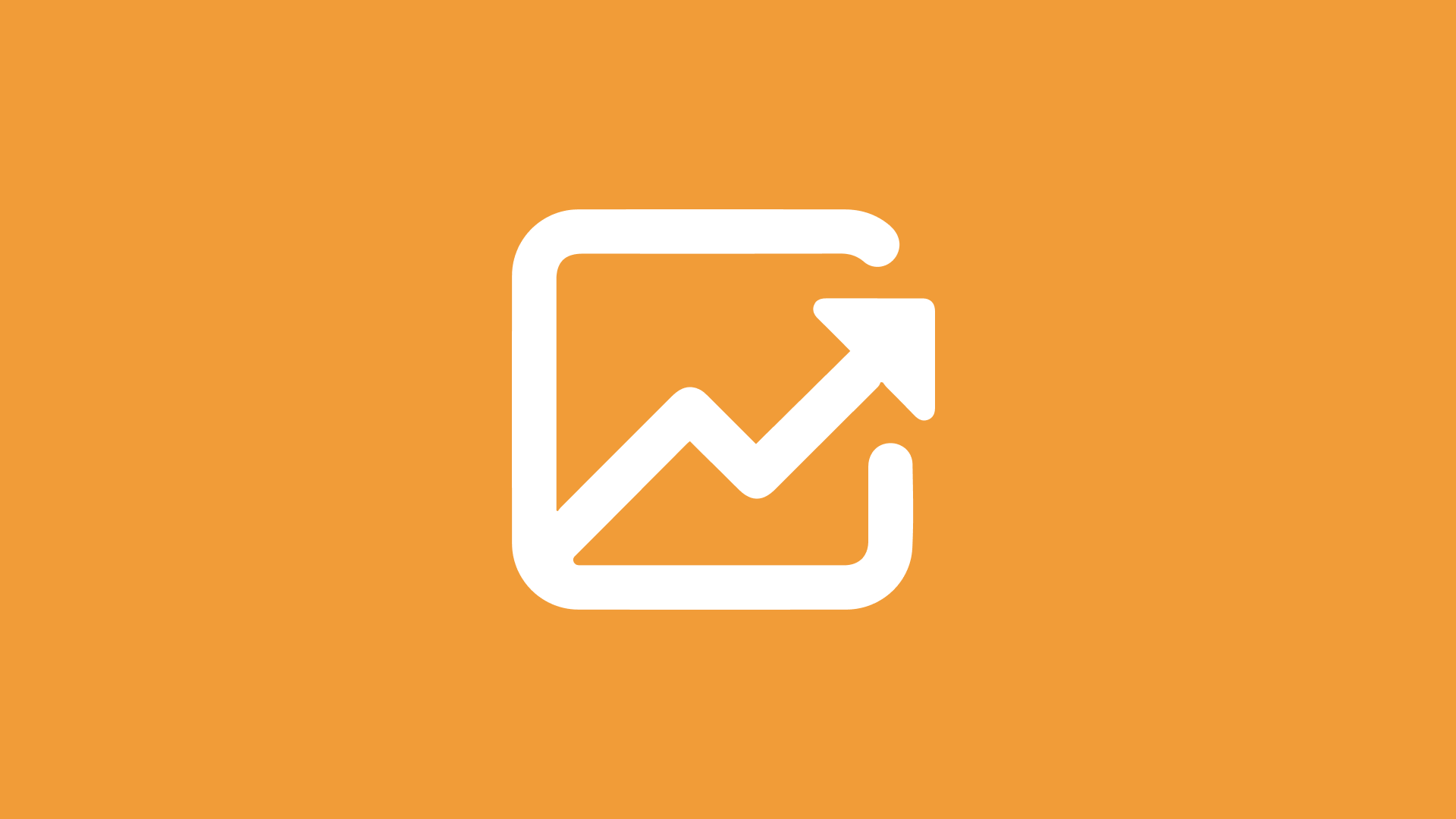 Easily check your earnings data, view counts, and other important performance metrics through the Statistics page.
You can use this valuable information to learn more about your subscribers, which countries they're from, and how they found your profile, and hone in on your target audience.
If you're not a spreadsheet person, don't worry. The Statistics page will help you make sense of the numbers.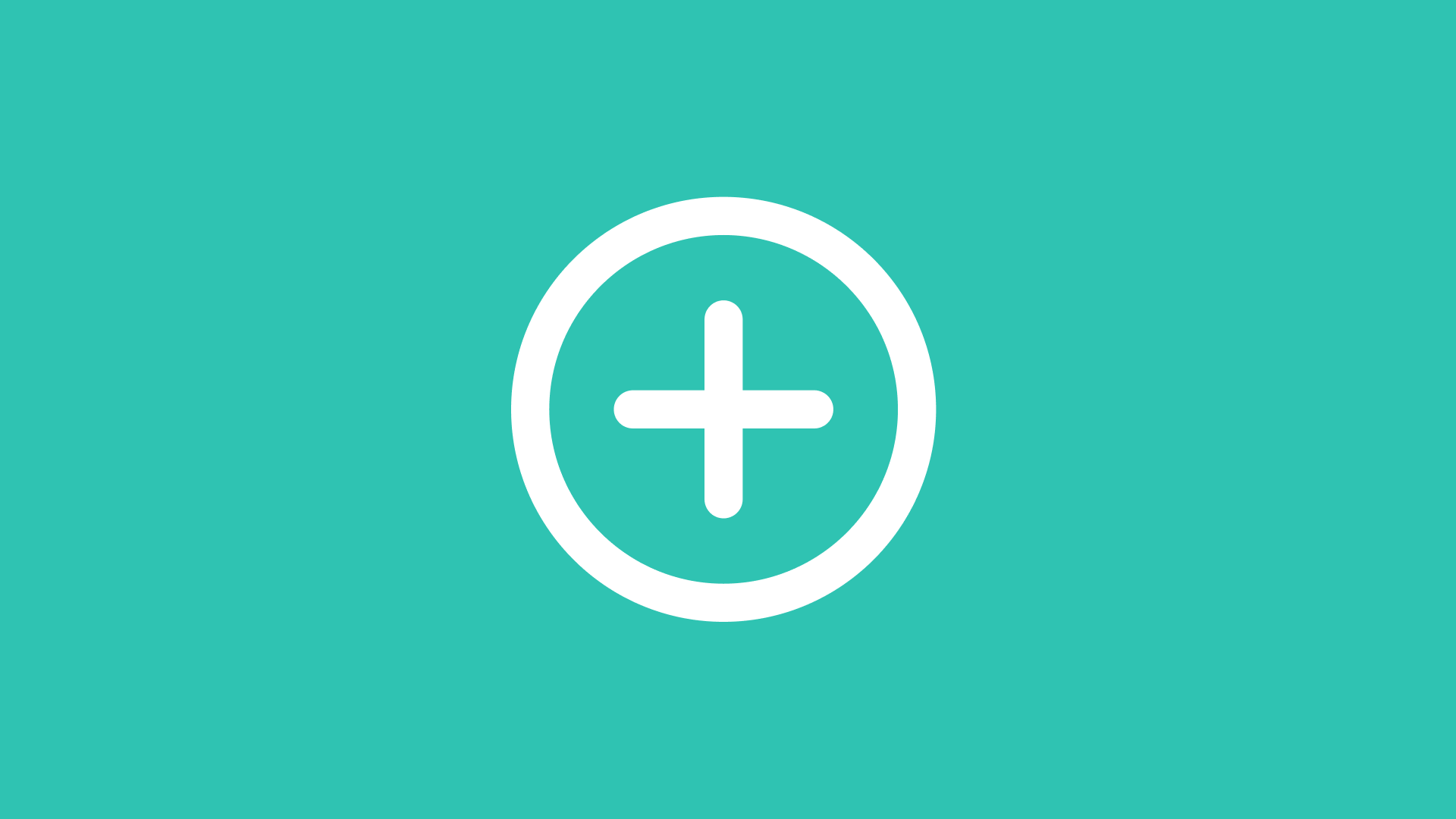 Stories are videos that display for only 24 hours. They're great ways to show off a less-curated and more authentic side of yourself.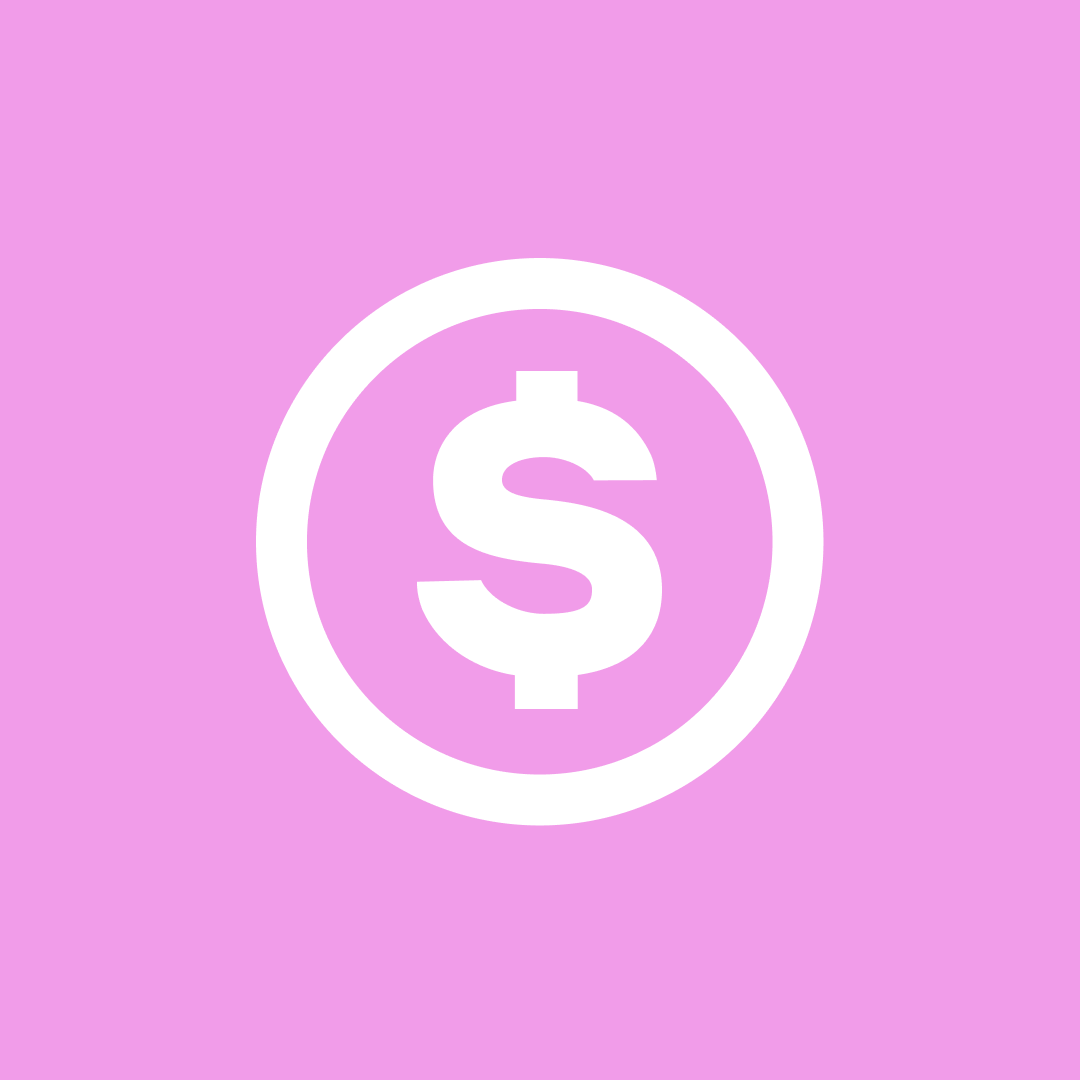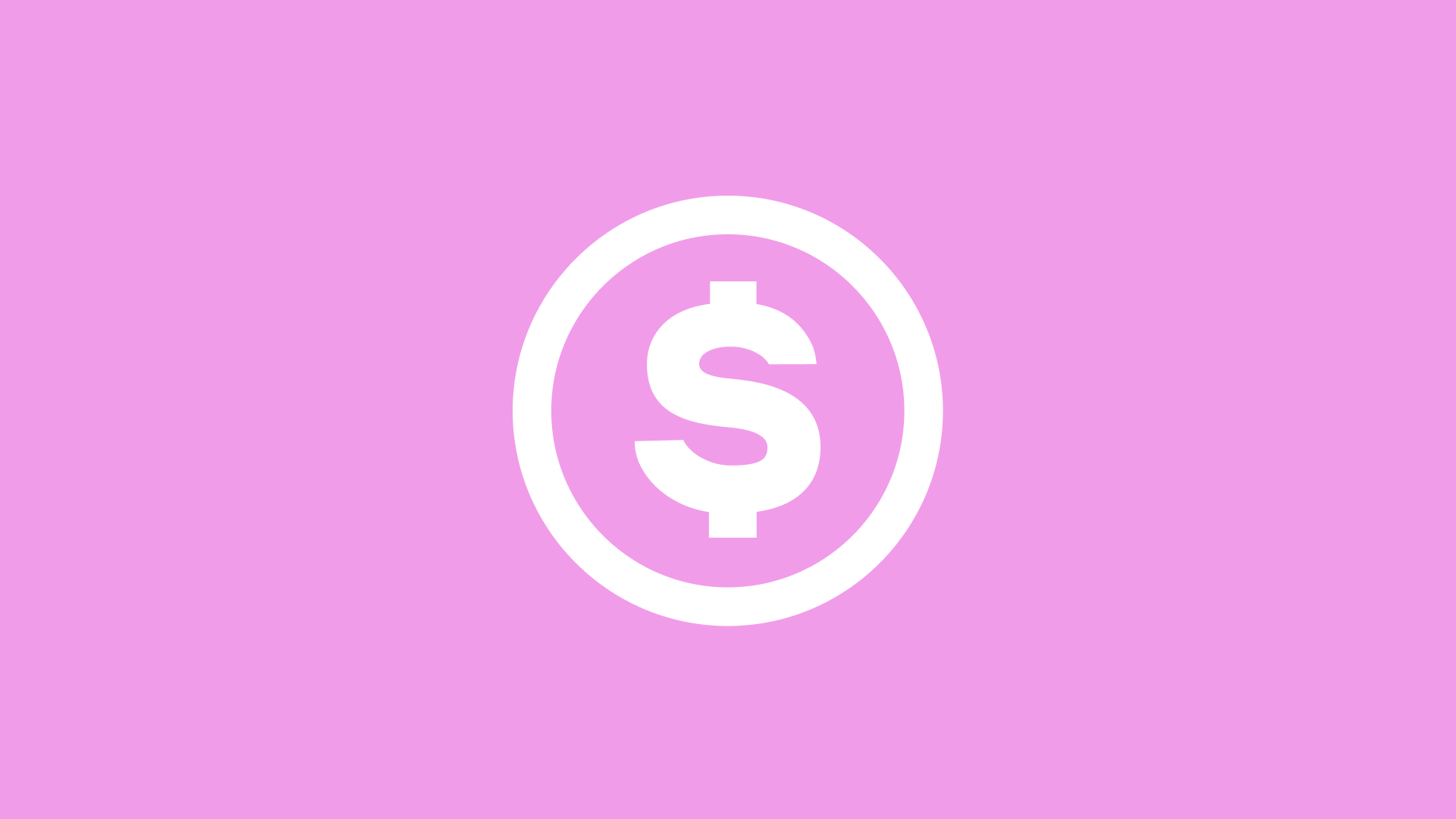 Your fans have the opportunity to show their appreciation by tipping your streams, posts, DMs, or directly from your profile.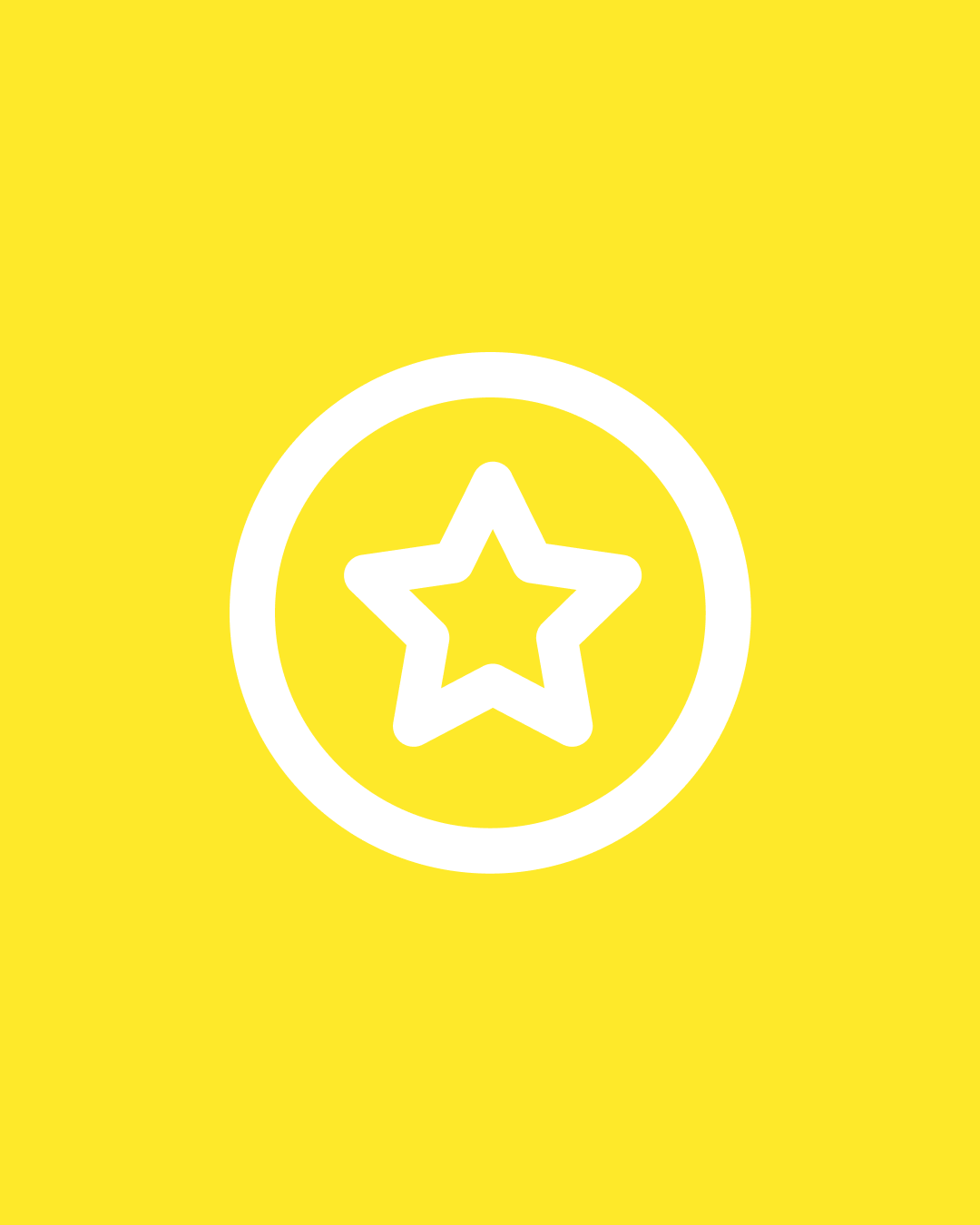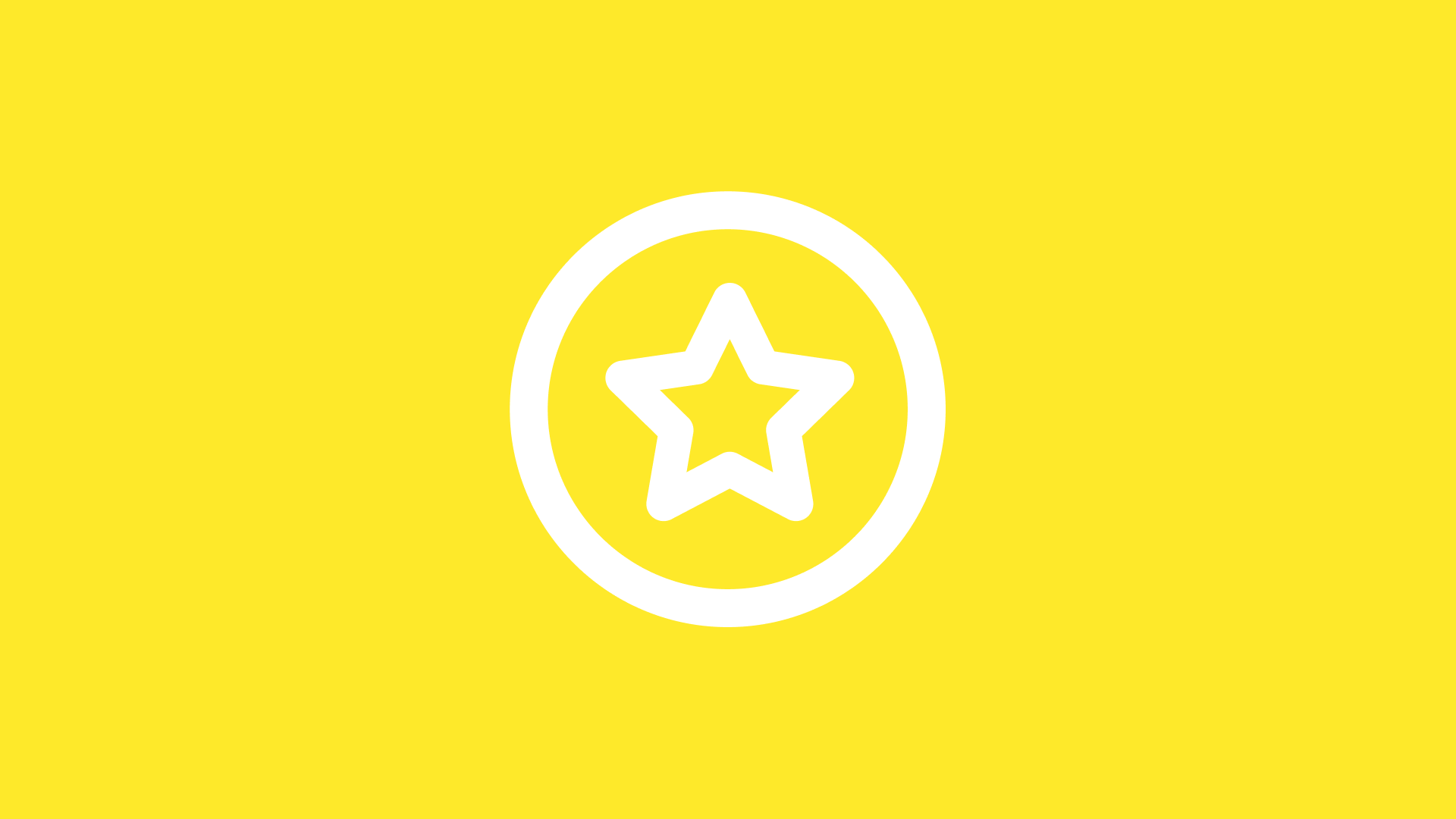 Fans love recognition from their favorite creators, so why not let your most loyal fans know how much you appreciate their support?
With the Top Fans feature, you can congratulate your top 1-5% of your subscribers with an exclusive message.
Your Top Fans are calculated by the amount of earnings they generate through subscriptions, tips, pay-per-view content, and other methods.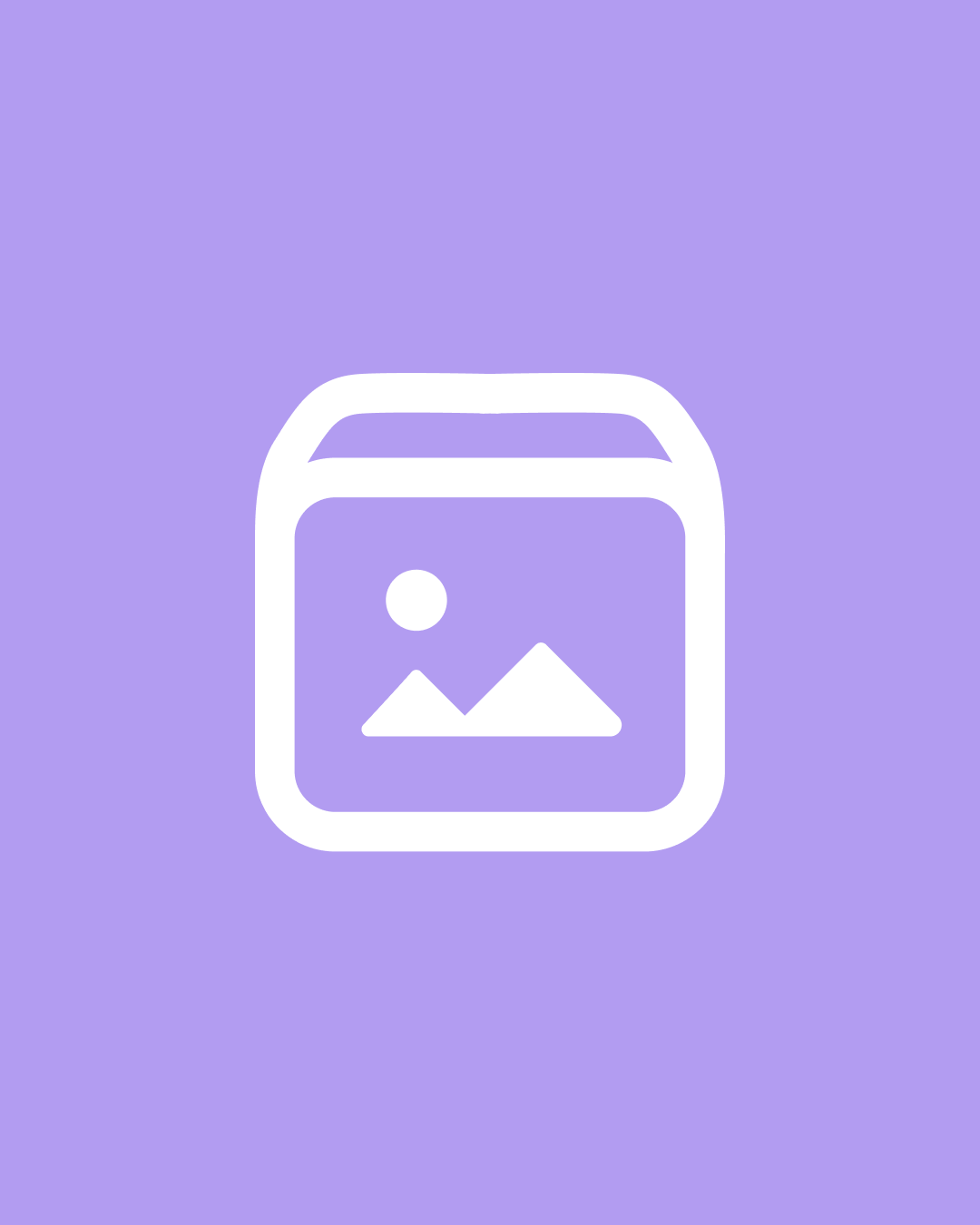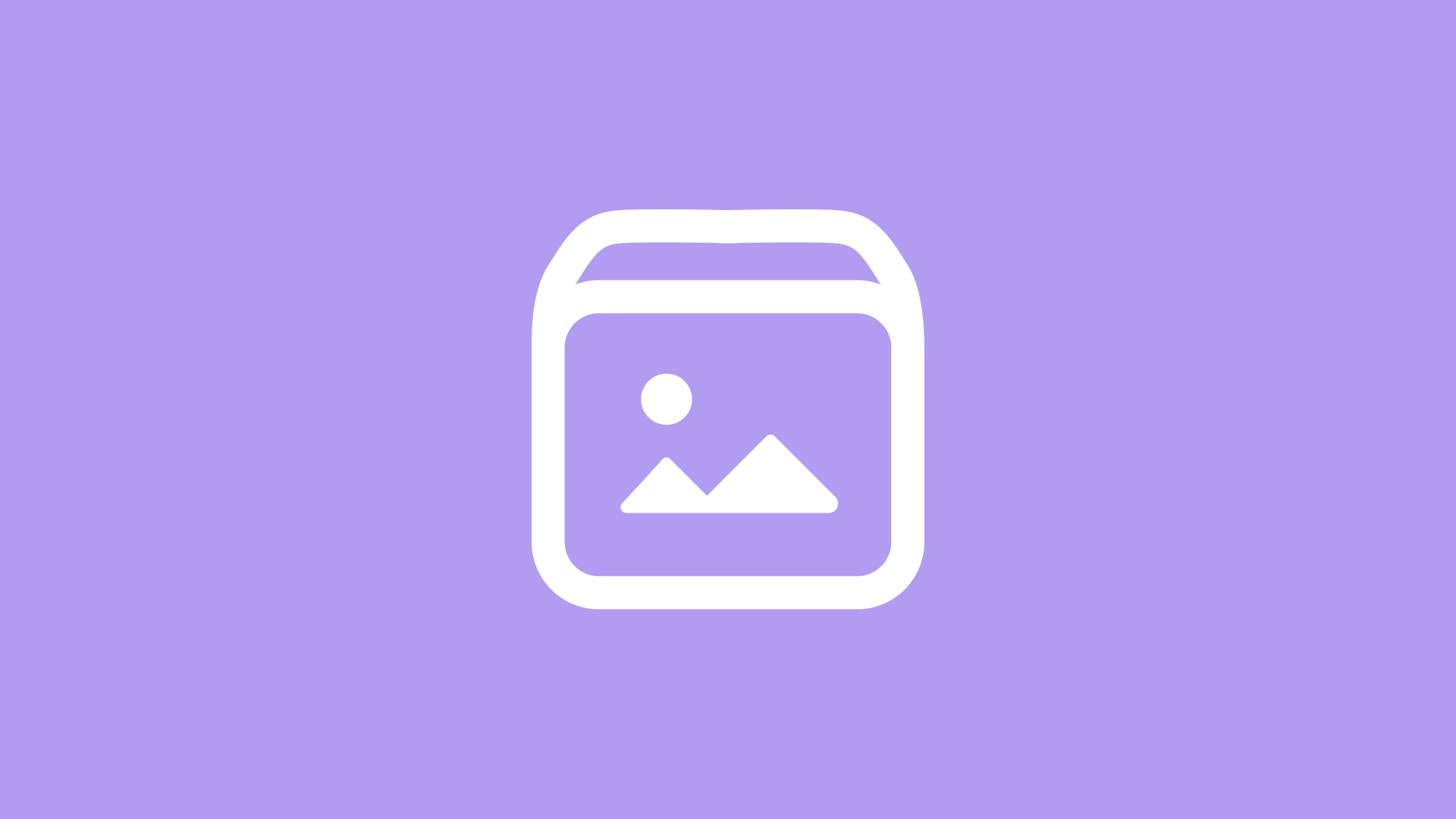 The Vault stores all of your previously-posted or scheduled photos, videos, and live streams.
Repost anything in your Vault at a later date and let new fans see the content they might have missed the first time around.
Plus, it lets creators set aside content already shared with subscribers over DM. So if you forgot which content you've sent out over messages or PPV, the Vault will remember for you.
What are your go-to OnlyFans features? Let us know in the comments!