In the main event of Saturday, March 25's UFC Fight Night, OnlyFans' Chito Vera faced off against Cory Sandhagen for five riveting rounds. Unfortunately, the judges' split decision left Vera with a loss. Let's dig into what went down at the UFC Main Card: March 25.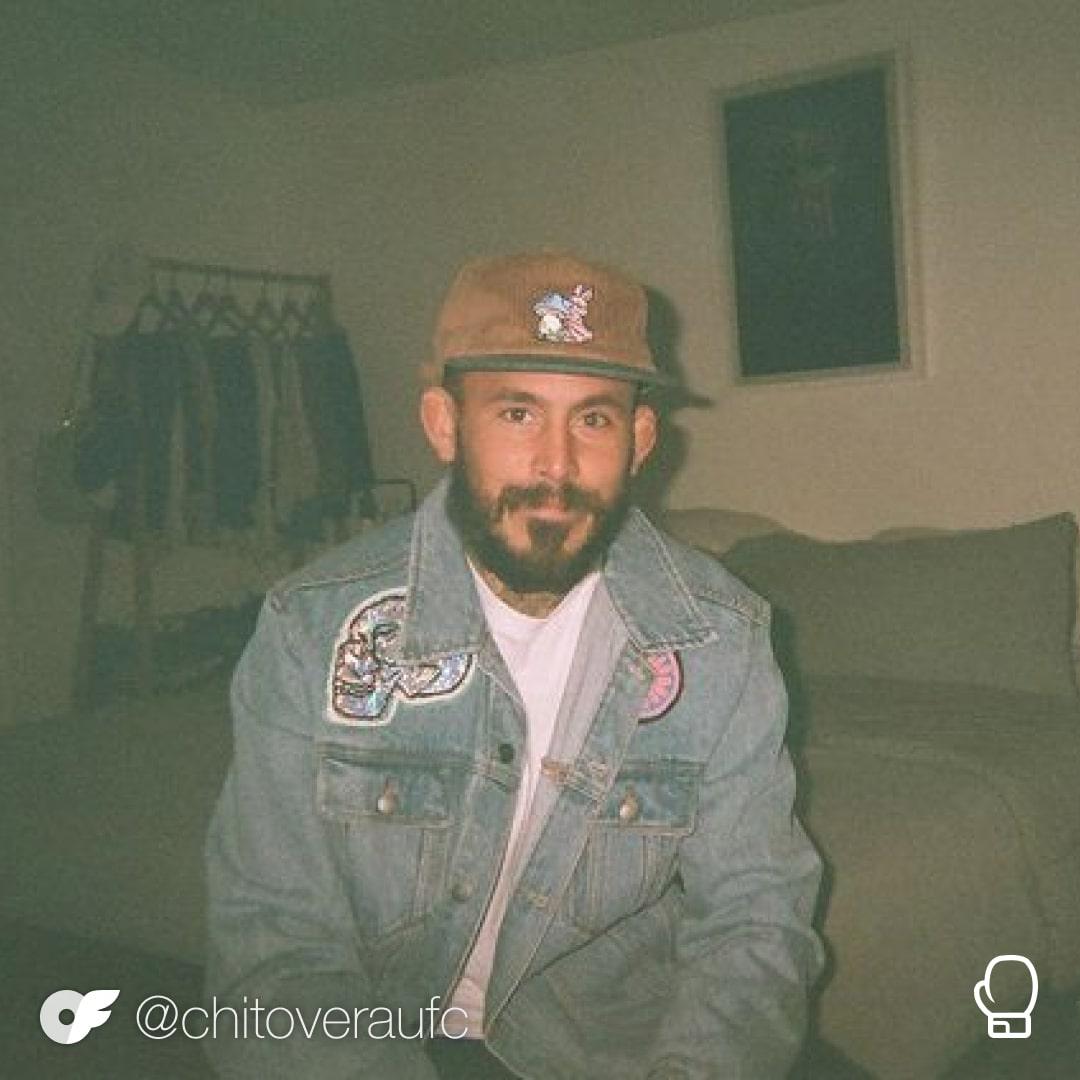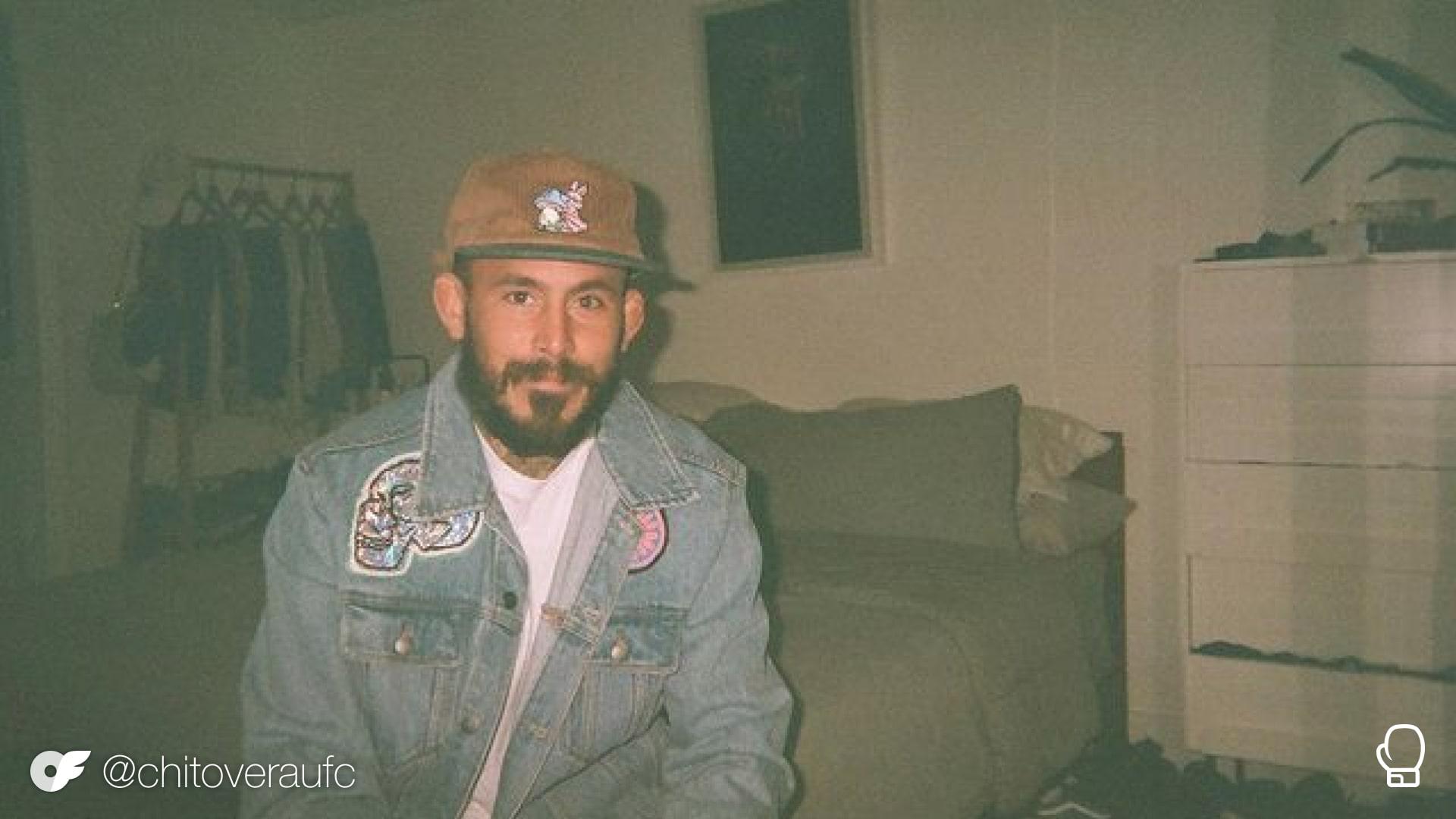 Sandhagen Mixes It Up
Prior to facing Sandhagen, Vera was ranked third in the UFC bantamweight– with Sandhagen trailing by a few spots. Both fighters were eager for victory since a win would likely propel them into a matchup with OnlyFans' Merab Dvalishvili.
Vera came out searching when the fight began– a common approach for the Brazilian Jiu-Jitsu specialist. Vera likes to feel out his opponents in the early stages of a fight. However, Sandhagen would use Vera's own strategy against him. He switched up his stance and style often: primarily focusing on wrestling Vera to the mat in the early rounds, then unleashing an effective barrage of strikes in later rounds while Vera's energy waned.
Throughout the night, Sandhagen was successful in confusing and frustrating Vera with his unpredictable movements, evasions, and striking styles. Sandhagen never really had to reset between his ambushes, and Vera never got the chance to catch up to his opponent.
Vera was able to land a flurry of punches against Sandhagen in the fourth round, but Sandhagen took his rival back to the mat and continued to dominate. After the final round, it was Sandhagen taking home the victory in a split decision.