Saturday, May 6's UFC 288 saw current bantamweight champion Aljamain Sterling defend his title from Henry Cejudo in the main event. Meanwhile, up-and-comer Matt Frevola dazzled the Newark crowd with a show-stopping KO to Drew Dober in the prelims. Read on for our recap of Fight Night: UFC 288.
Sterling Denies Cejudo's Return
Aljamain Sterling hoped to defend his bantamweight championship belt from Henry Cejudo, who came out of semi-retirement just to win it back.
To clarify, Cejudo was forced to relinquish the belt over his three-year hiatus from the octagon, having never technically lost it to a challenger.
Cejudo found some early success in round one with an assortment of leg kicks. But it was Sterling who ultimately closed strong. At one point, Sterling was able to attack Cejudo from the back with a powerful left to the jaw.
The third round would turn scrappier for both fighters. Following a massive kick to the chest from Cejudo, Sterling countered with a takedown and combo.
The final two rounds gave Sterling the opportunity to showcase his superior defensive strategy, leaving little doubt as to how he had found himself in the middle of an eight-fight winning streak.
While Cejudo's wrestling abilities are world class, he was ultimately unable to leverage them against Sterling.
Sterling's win ultimately came via a hotly-contested split decision. However, most of the buzz seems to agree that Sterling deserved the victory.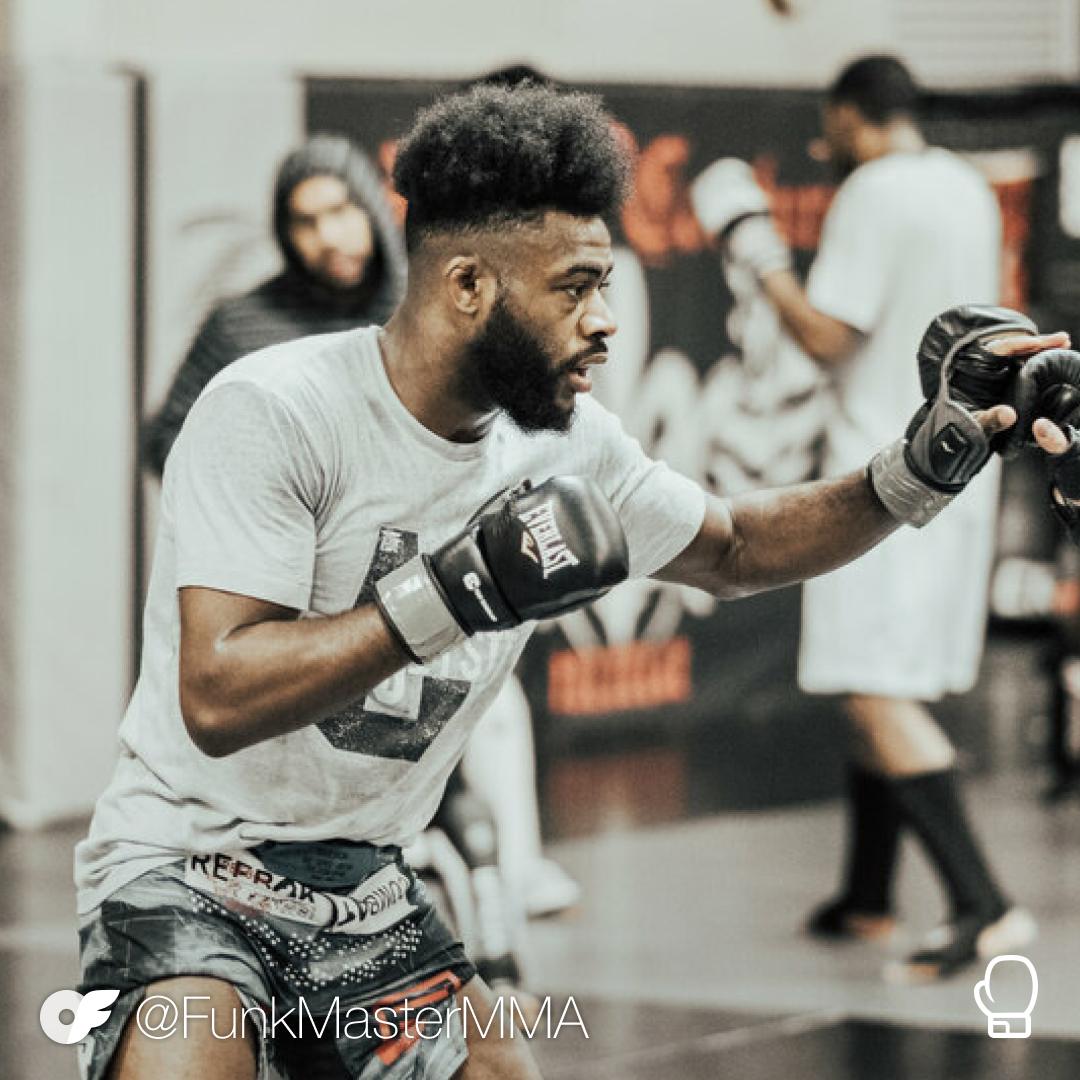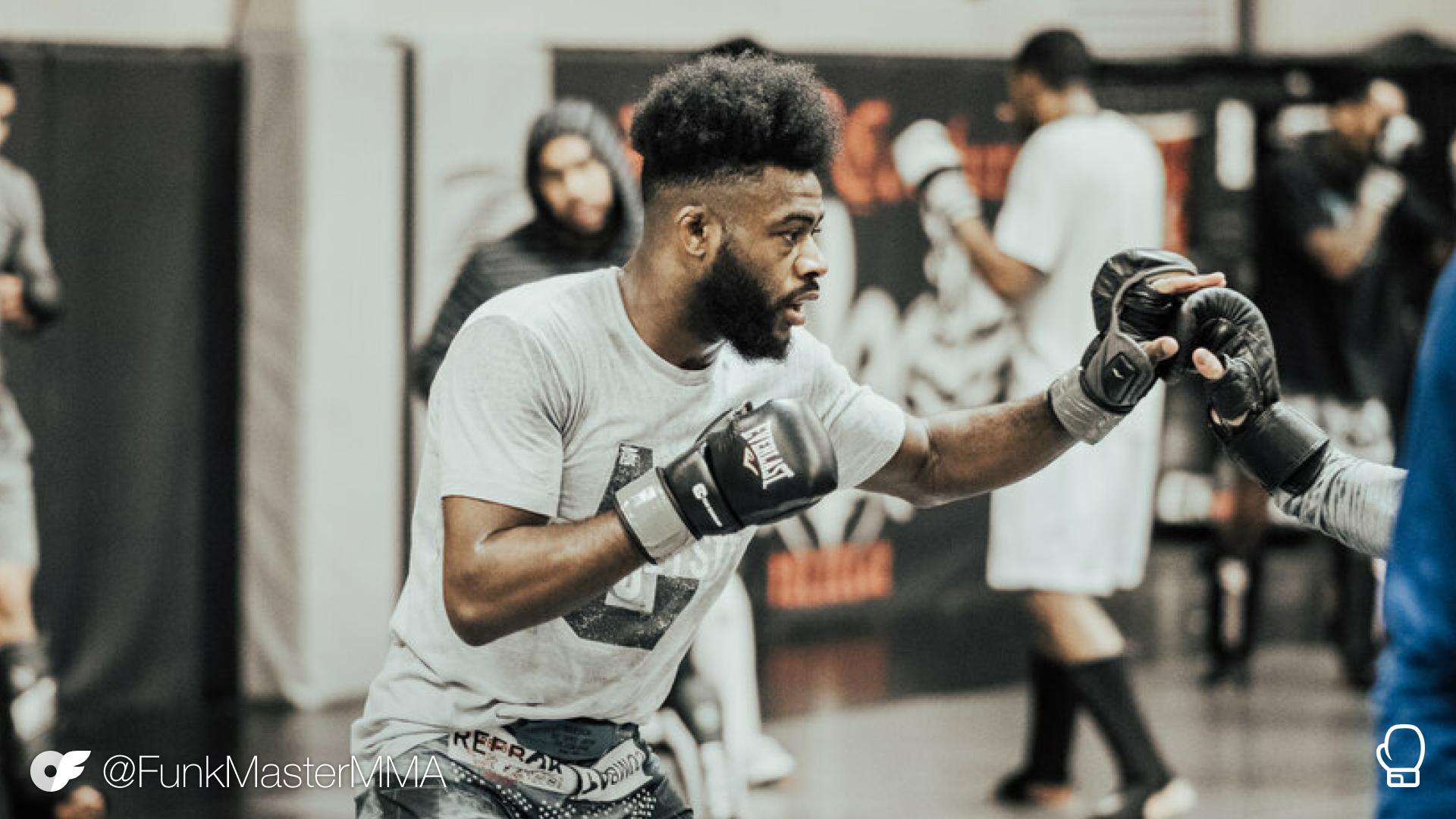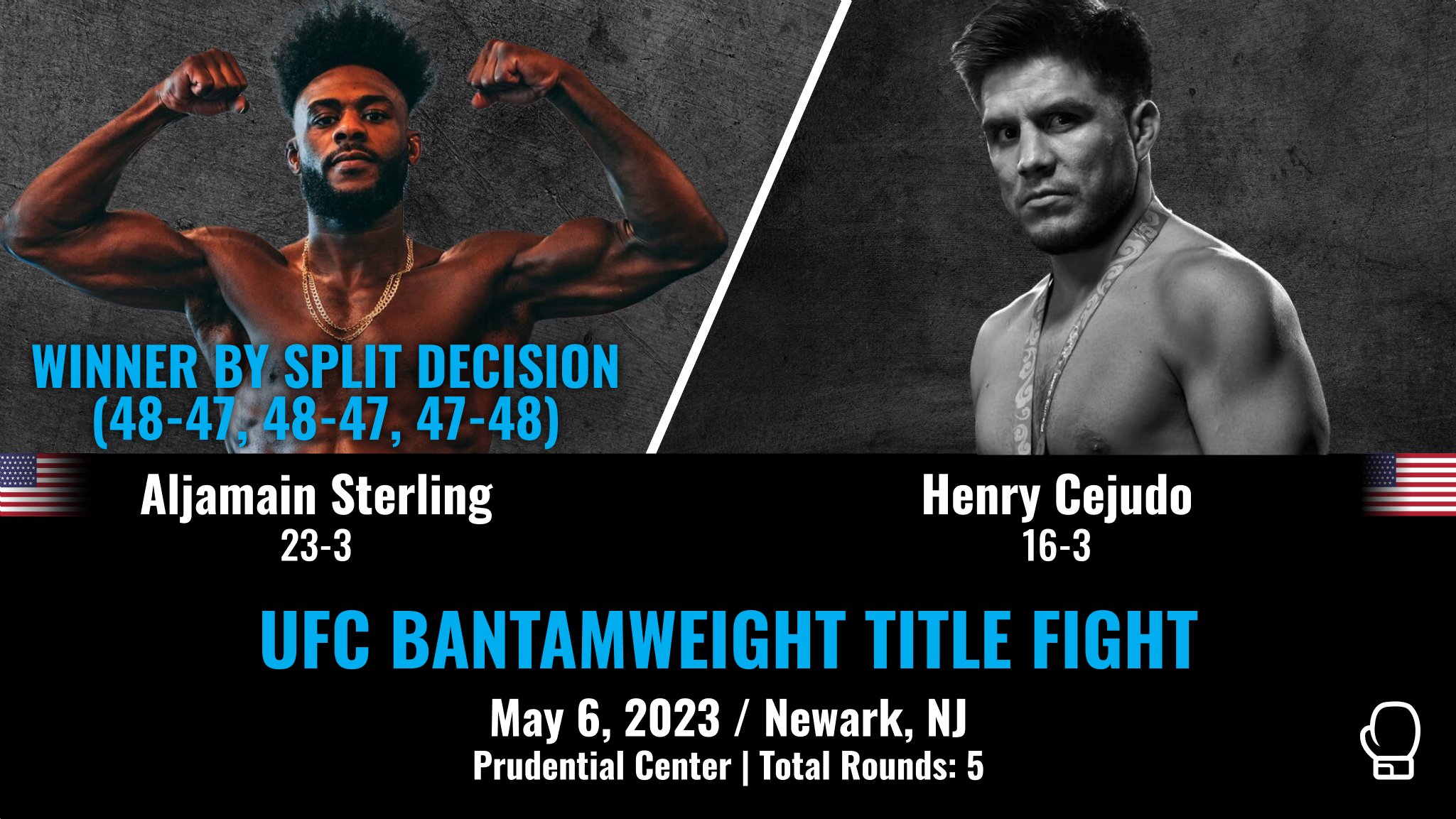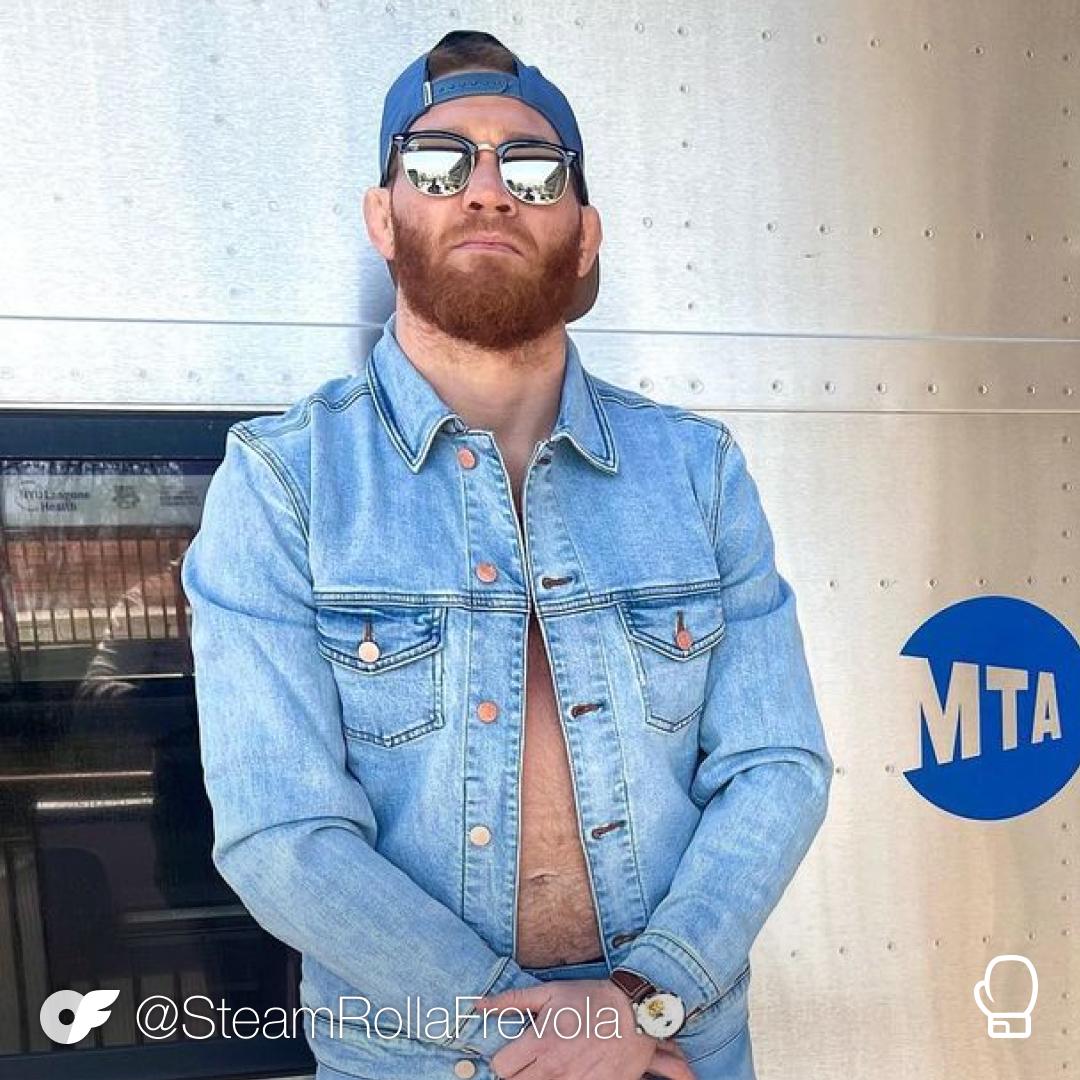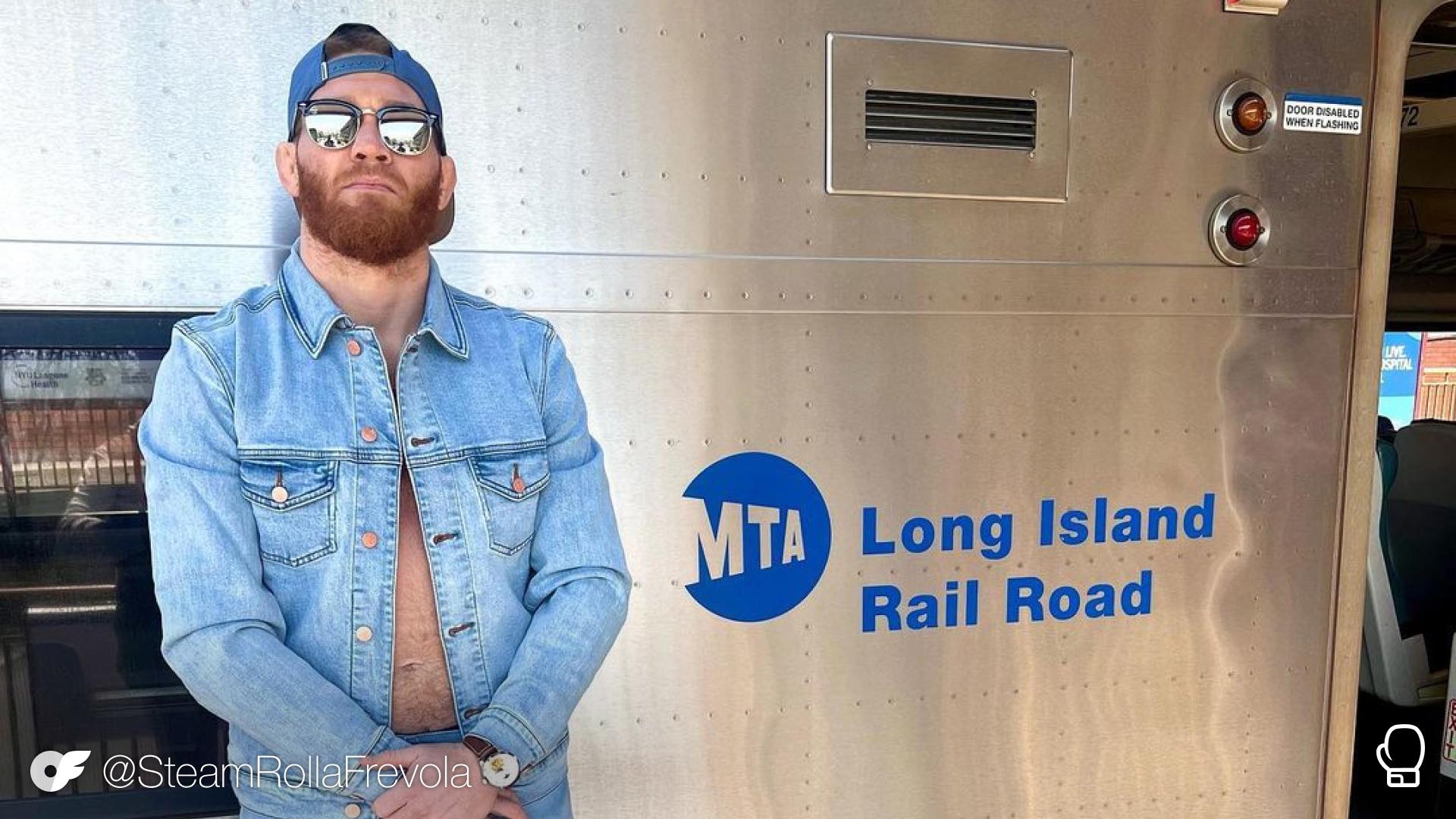 Frevola Drops Dober
The bout between relative new-comer Matt Frevola and UFC veteran Drew Dober only lasted four minutes. But it already feels like an instant classic.
To start, Dober was highly favored to win. And in the match's initial moments, it appeared as though Frevola was in over his head. As a result, Dober kept Frevola on his heels early on and connected often on body shots.
But Frevola didn't have his back against the wall for long. Seizing a brief window of opportunity, Frevola connected on a kick to Dober's head. Dober was destabilized long enough for Frevola to follow up with a shot to the head.
With Dober was on the mat, Frevola unleashed an unrelenting series of blows on his opponent.
As soon as it was clear that there was no coming back for Dober, referee Herb Dean stepped in and put an end to it: a win by KO for Frevola.
The UFC 288 win marks a massive leap in Frevola's career, launching him into the UFC's top 15.