March 18's UFC 286 lineup was stacked with must-see match-ups. But for those of us paying special attention to the fighters of OnlyFans, all eyes were on Juliana Miller as she went up against Veronica Hardy in the women's flyweight bout. While Miller put up a strong fight, she ended up losing to Hardy in a unanimous decision. Let's see how it all played out at UFC 286.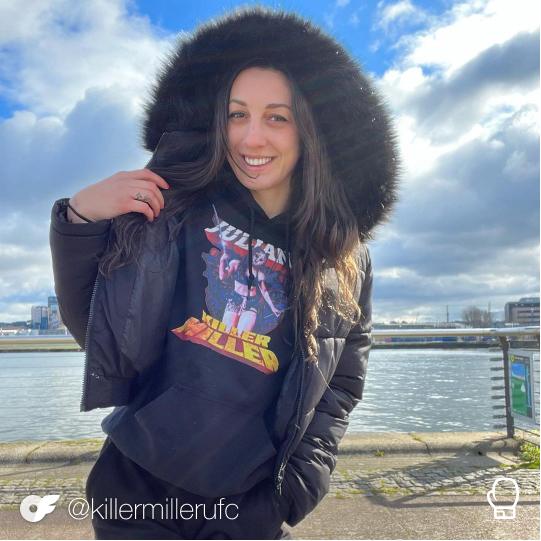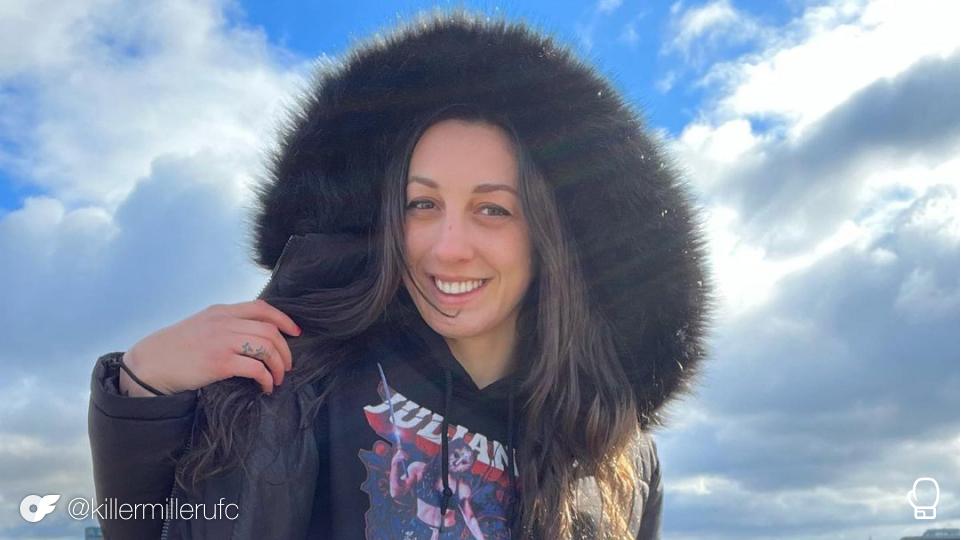 Hardy's Comeback Story
Former TUF 30 winner Juliana Miller didn't expect to be part of Veronica Hardy's comeback story. Hardy, who hadn't fought since 2020, went into UFC 286 with a career UFC record of 1-4. 
As the first fight of the night, Hardy and Miller started strong. Hardy sent Miller to the mat in the opening seconds, but Miller regained her footing. Miller worked her jab and leg kicks on her opponent, but a combo from Hardy stunned Miller and she struggled to maintain her aggressive approach.
Suddenly, Miller dropped her guard and began launching punches that Hardy easily defended. In response, Hardy clinched and zeroed in on Miller's head and face, landing punch after punch before Miller was able to escape.
Realizing that she was losing the fight on her feet, Miller decided to take the fight to the ground but was never able to land any of her arm bars. Hardy unleashed a fury of punches to Miller's face, proving that her ground and pound tactics were just as effective. After three rounds, the fight was scored unanimously in favor of Hardy.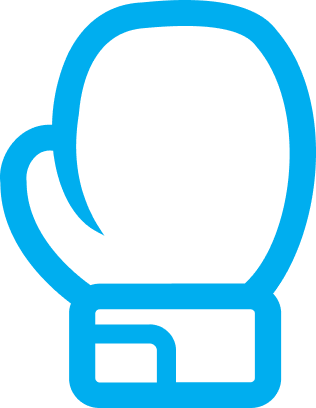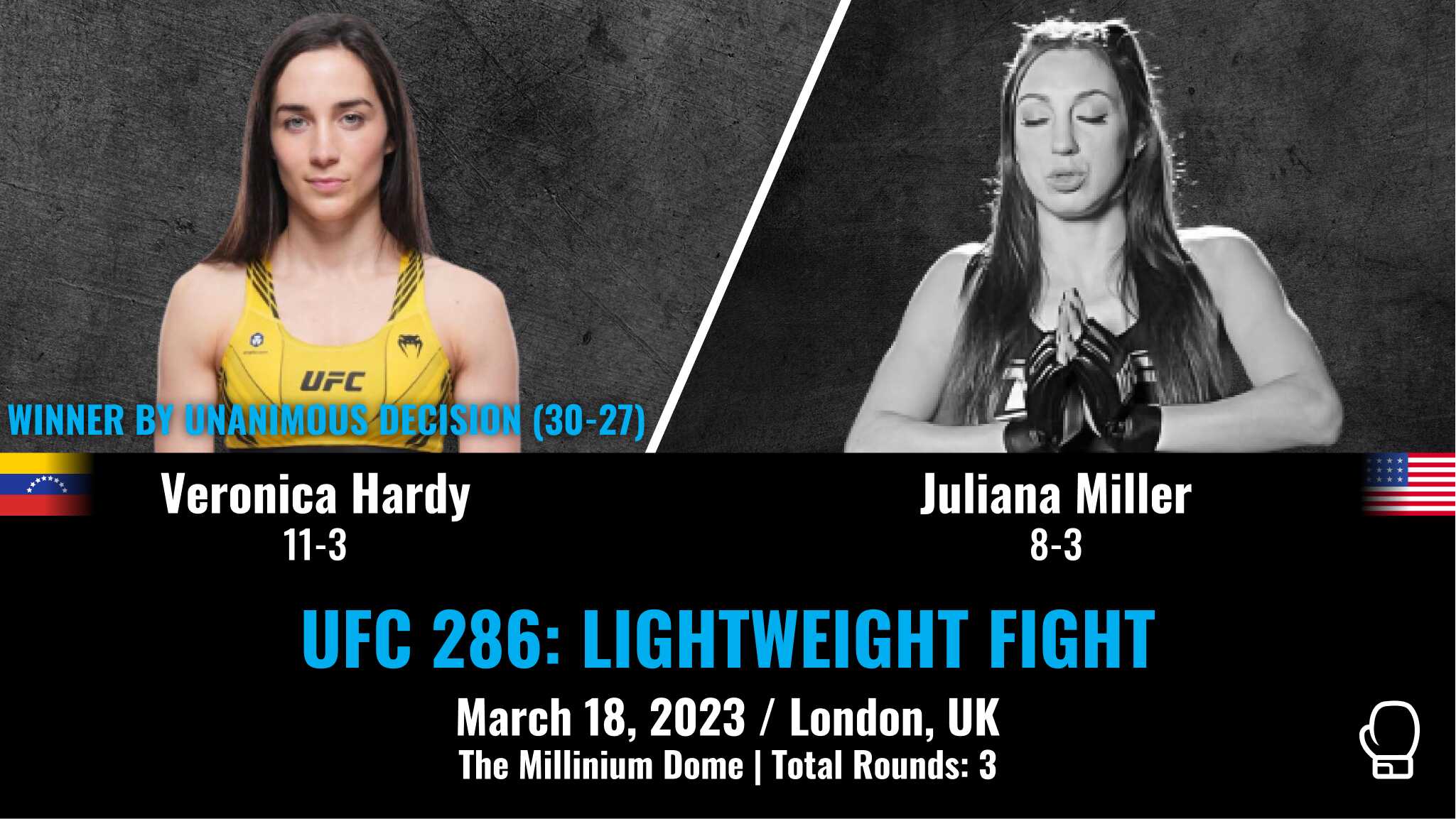 Check out more of our 2023 Sports coverage.
Did you catch the Miller-Hardy fight? Let us know in the comments!