Whether you're in the mood to laugh, skate, race, compete, or even just catch your breath and rest, OFTV has everything you're looking for. Here are the top OFTV moments from November 2022.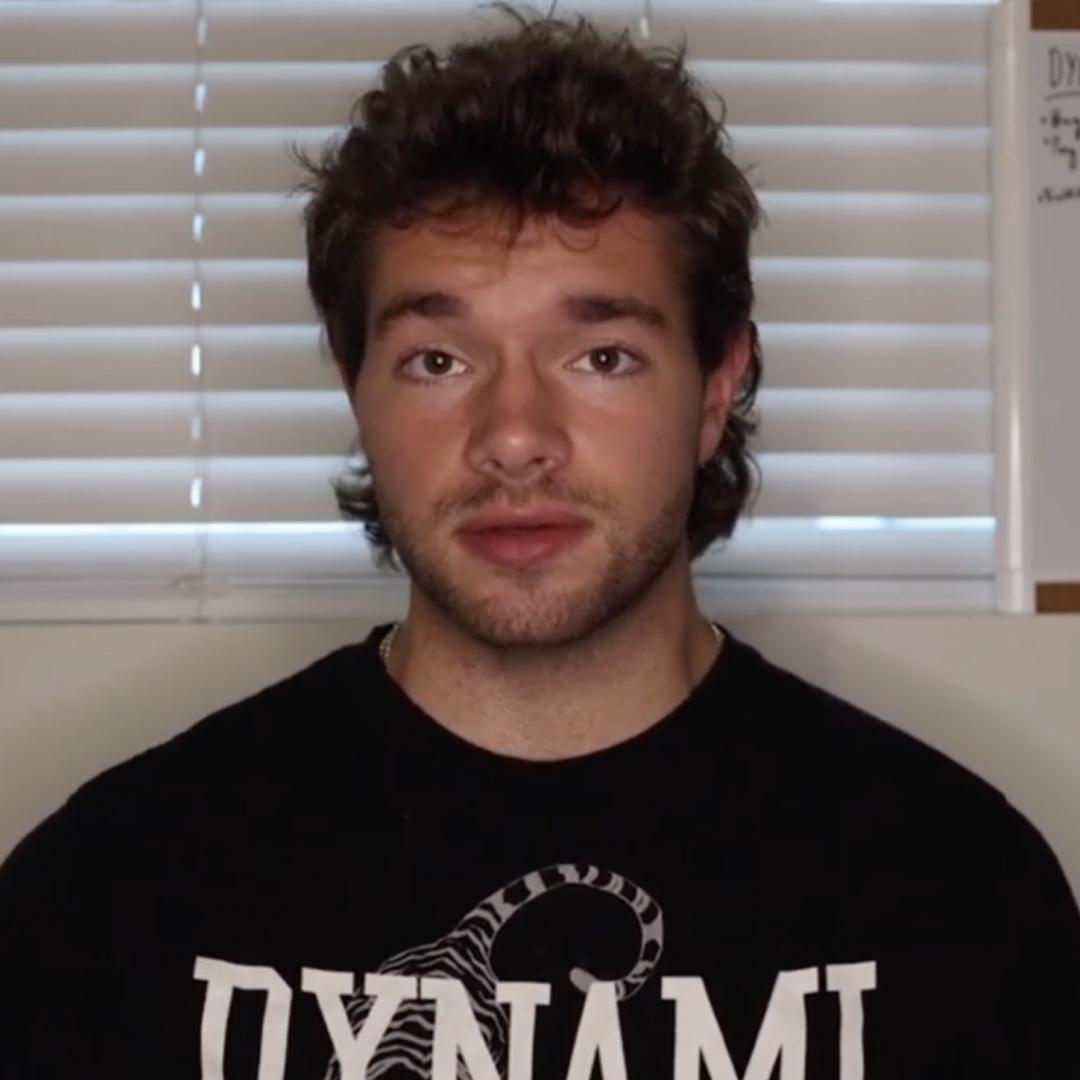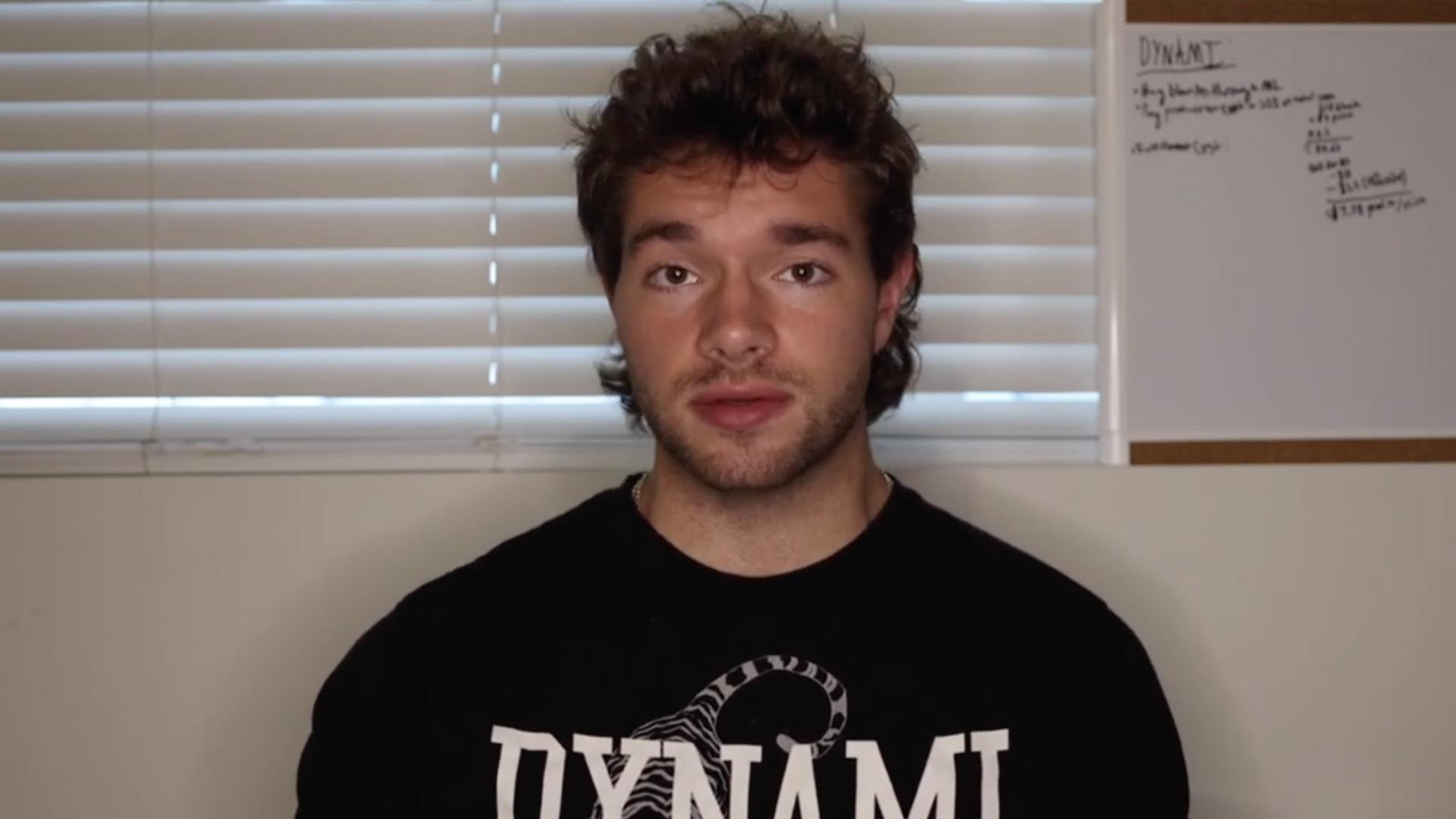 Ryan Schmidle Gets Some Mike Tyson Ink
Known as a powerhouse fighter, Tyson was lauded for his legendary workouts that shaped him into the heavyweight champion of the world. Until now, no one has dared to recreate these grueling workouts. No one except for fitness creator Ryan Schmidle.
Ryan spends a day living like Mike Tyson himself, pushing himself to the limit as he follows the exact training routine and diet Tyson followed when he was king of the ring. Ryan's day begins with a four-mile run (at 4 a.m.) before going 12 rounds with a heavy bag, then finishing with 500 dips, squats, pushups, and sit-ups. Ryan loses himself in his Mike Tyson character when he sports some new henna. See just how far Ryan goes to pay homage to Iron Mike.
Cris Cyborg Scores Big At The LA Kings Game
As MMA's only Grand Slam Champion, Cris Cyborg is at the top of her game when it comes to hand-to-hand combat. But when she attends an LA Kings hockey game for the first time, she's clearly out of her element and has a lot to learn about the sport of hockey.
When she arrives at the arena, Cris is welcomed into the Spanish- language broadcast booth and tries to follow along with the action on the ice. Watching Cris take in a hockey game for the first time is incredibly fun. The highlight of the episode is Cris' huge reaction when a player lands a goal.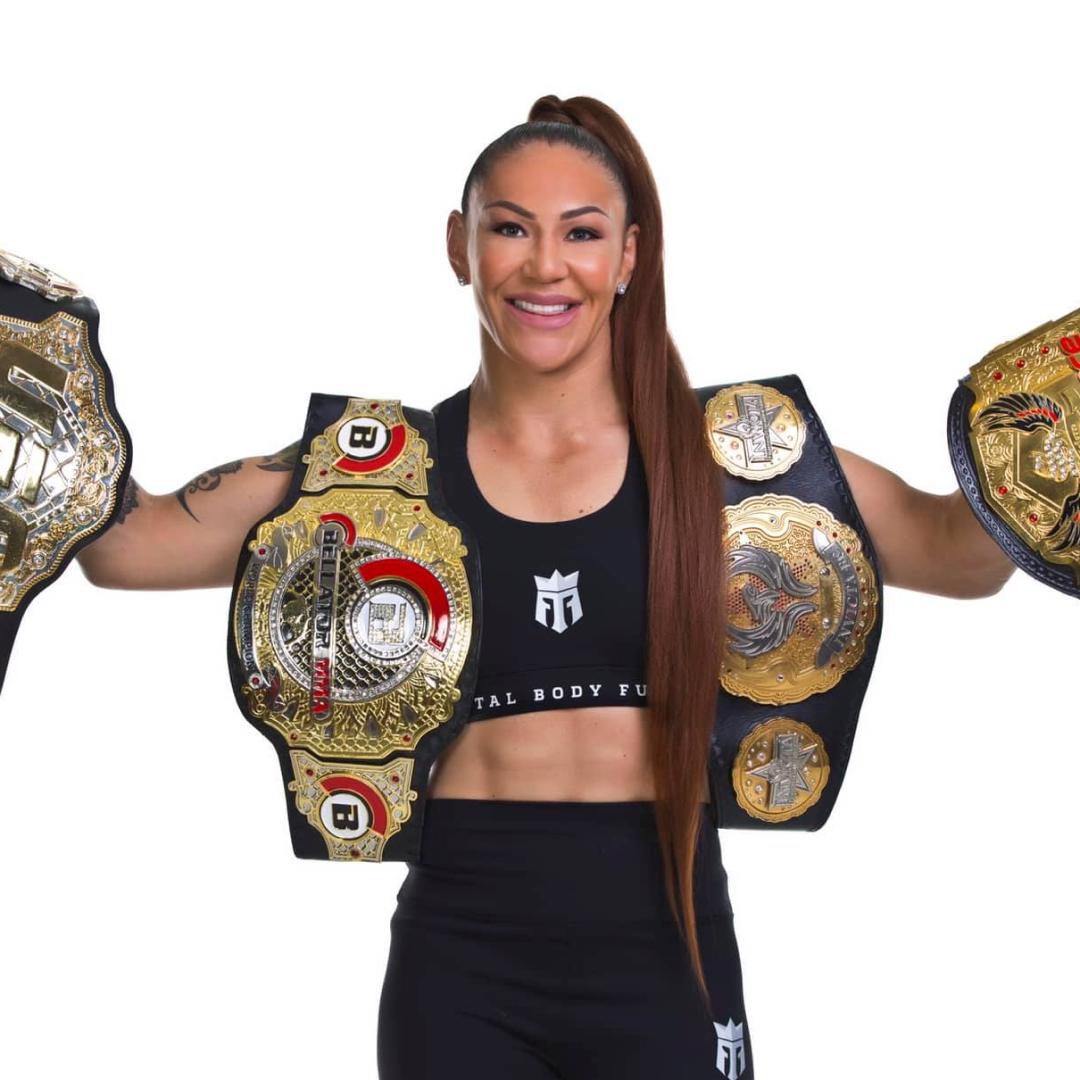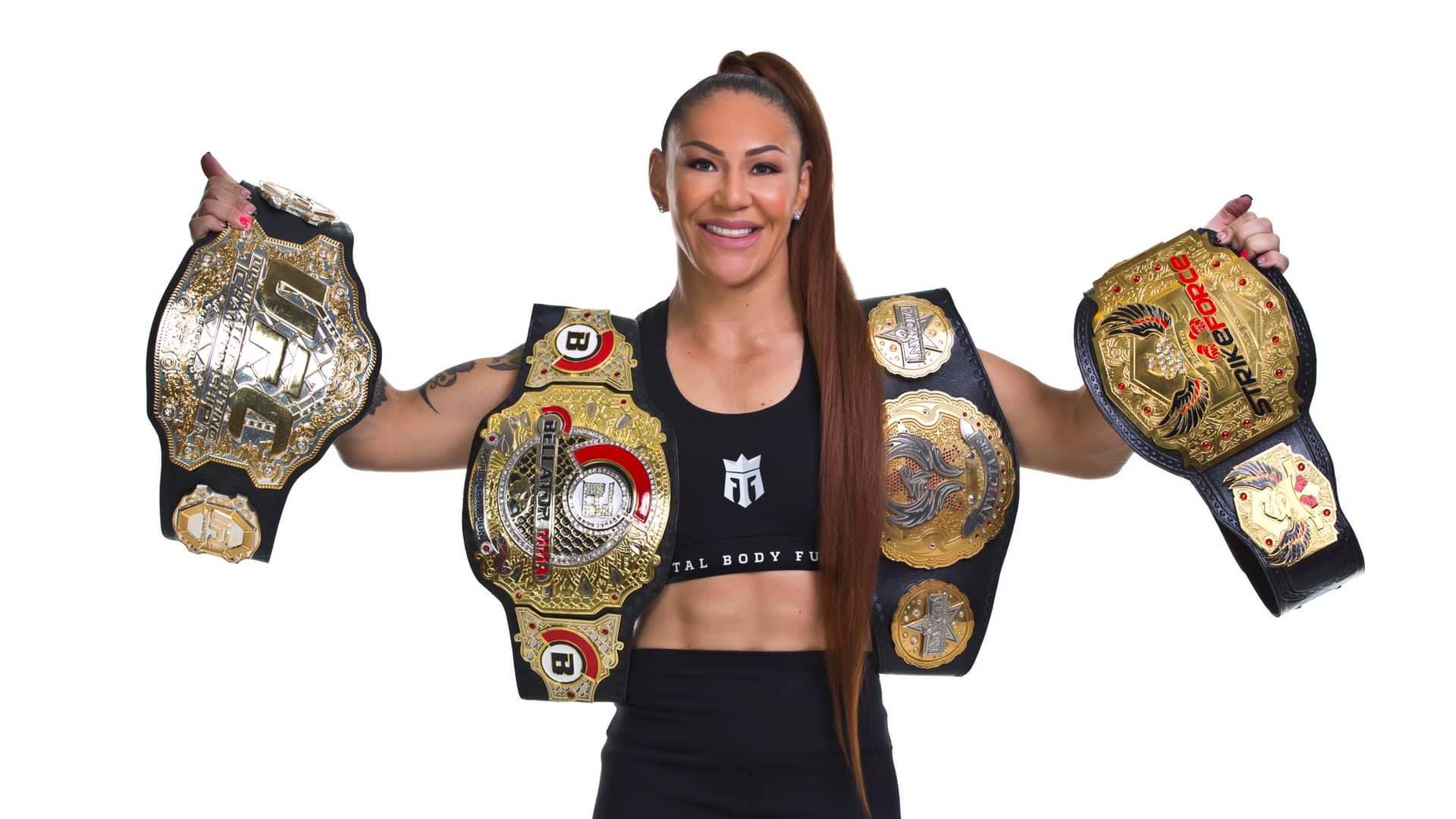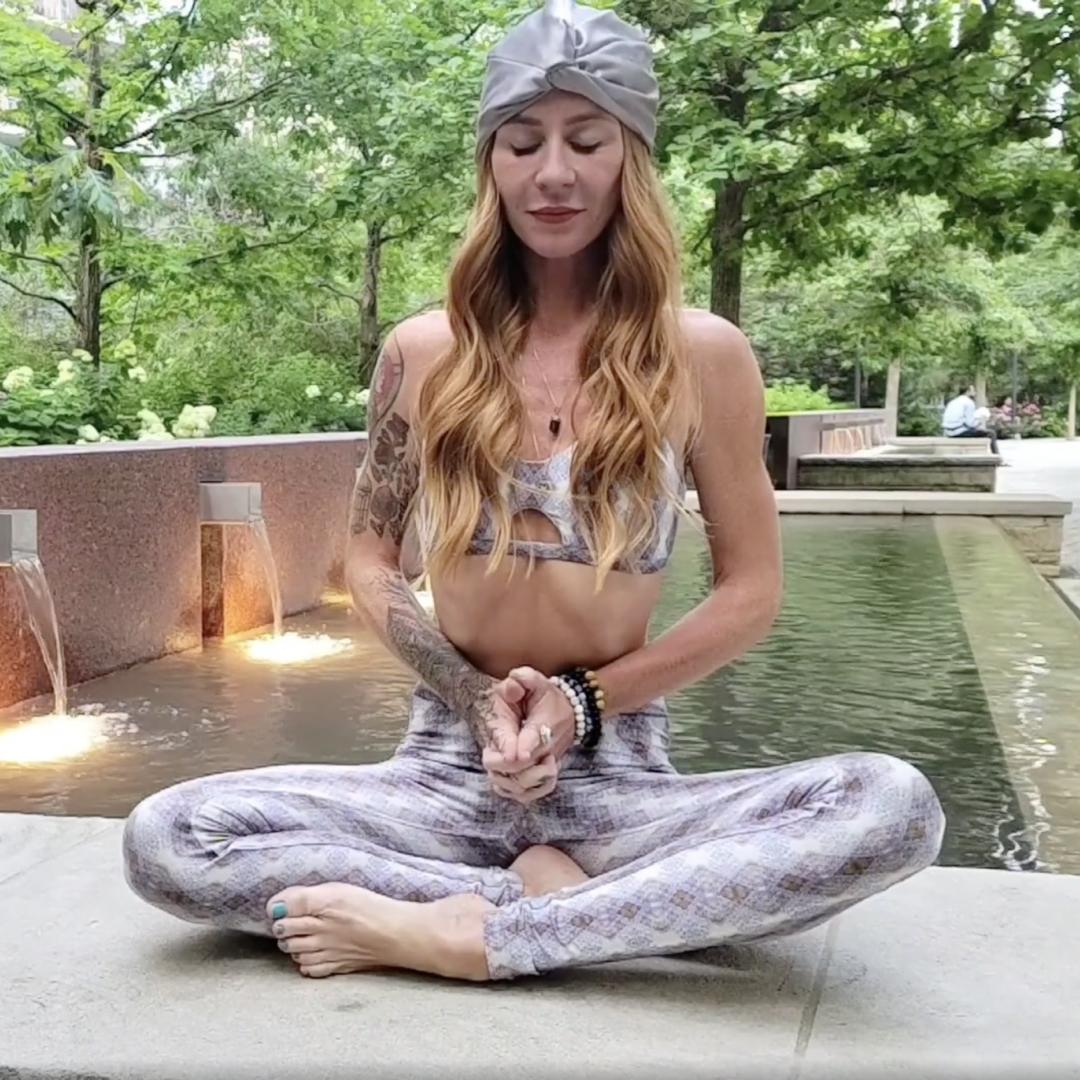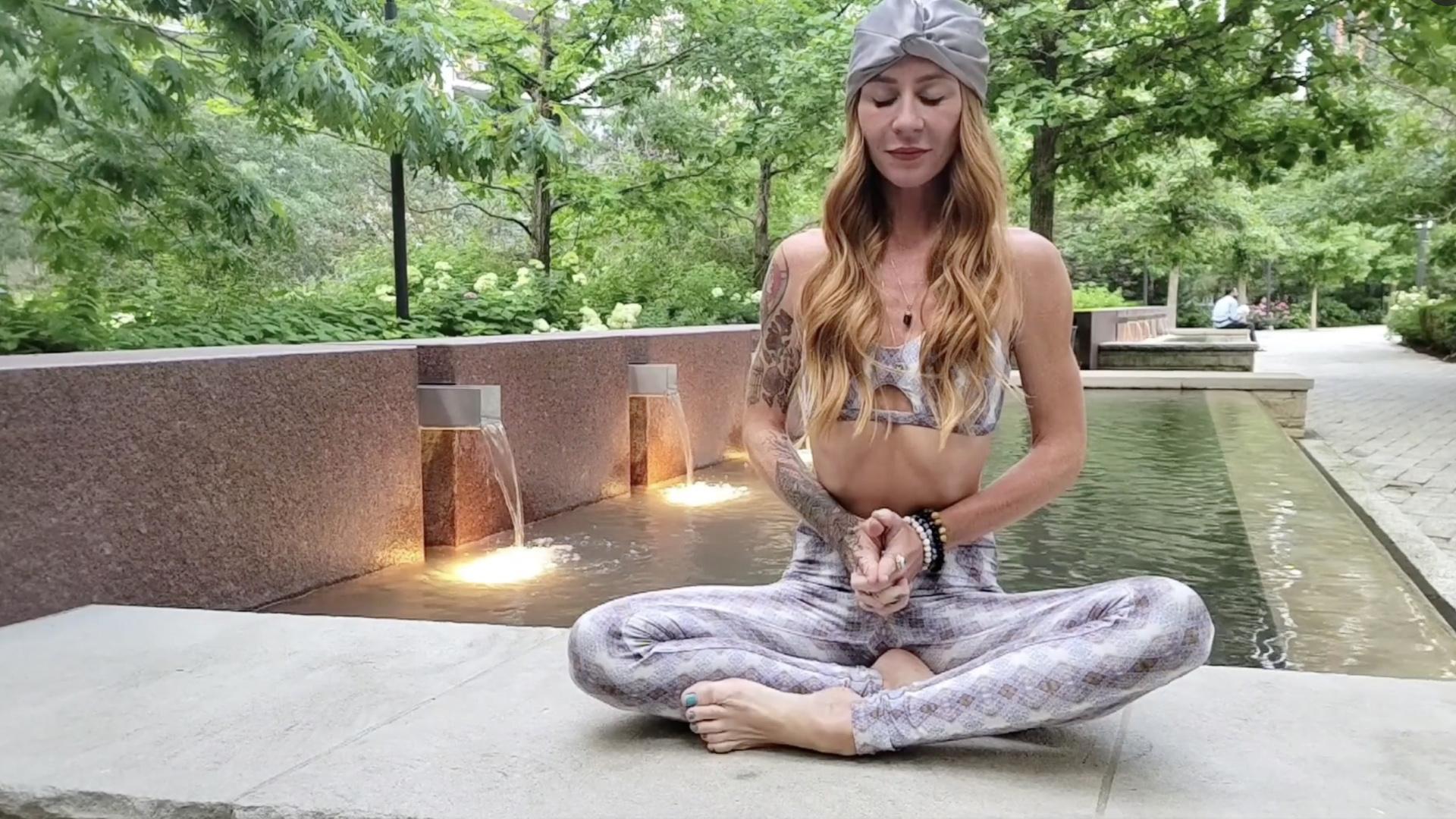 Meditate With Meg Gets Us Through The Holidays
The holidays can be a stressful time for a lot of people. If the thought of having to be with family for an extended period makes you anxious, Meditate With Meg will help you blow off steam. On her OFTV channel, Meg offers a guided meditation that will leave you feeling calm, collected, and able to avoid fighting with your loved ones.
In the latest episode of Meditate With Meg, she hones in on emotional awareness and guides viewers through a meditation focused on controlling both your body and your emotions. Meg reminds us all that emotions are only fleeting feelings and soon enough, they too will subside.
THMPSN Masters Another Skill
Calling THMPSN, a classically-trained violinist, heavyweight boxer, and reptile collector, "eclectic" would be an understatement to say the least. The man literally owns hundreds of snakes, lizards, and even poisonous spiders. What can In Real Life host Casey Boonstra do with the man who has seemingly done it all? Give him a crash course in Hollywood stunt driving. 
On the latest episode of IRL, Thompson is game to bring the stunt police car into high gear and send it spinning through the corners. Don't worry, nobody gets hurt. Except a few traffic cones.