What do a show about an iconic British family moving to Hollywood, a stand-up special with Austin's funniest up-and-coming comedians, a competition show where models learn to raise sheep, and the all-star roast of Whitney Cummings have in common? They're all part of OFTV's lineup of original programming, and they've all made the top OFTV Moments in May 2023.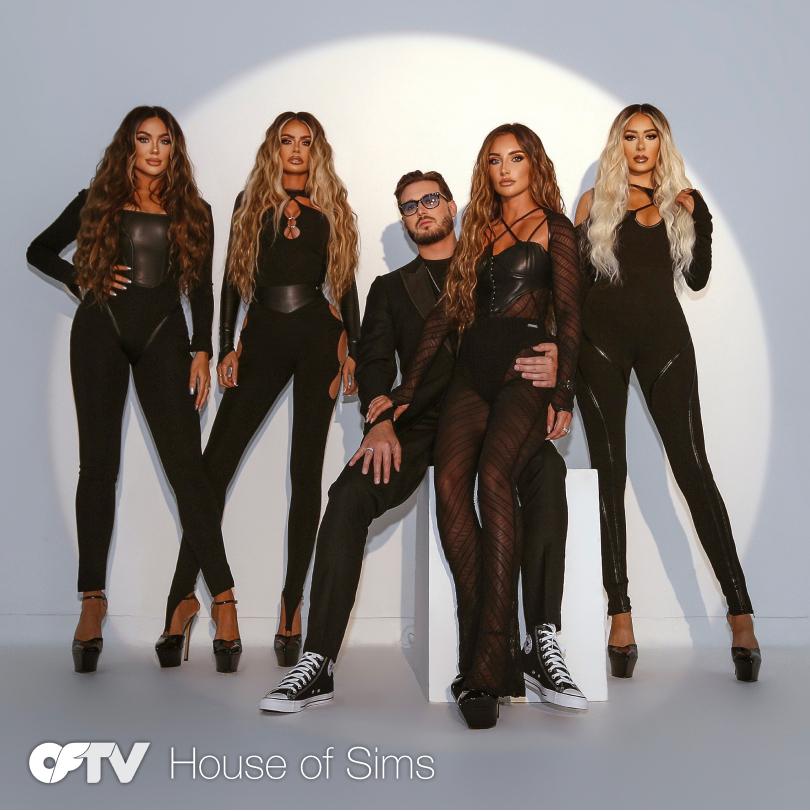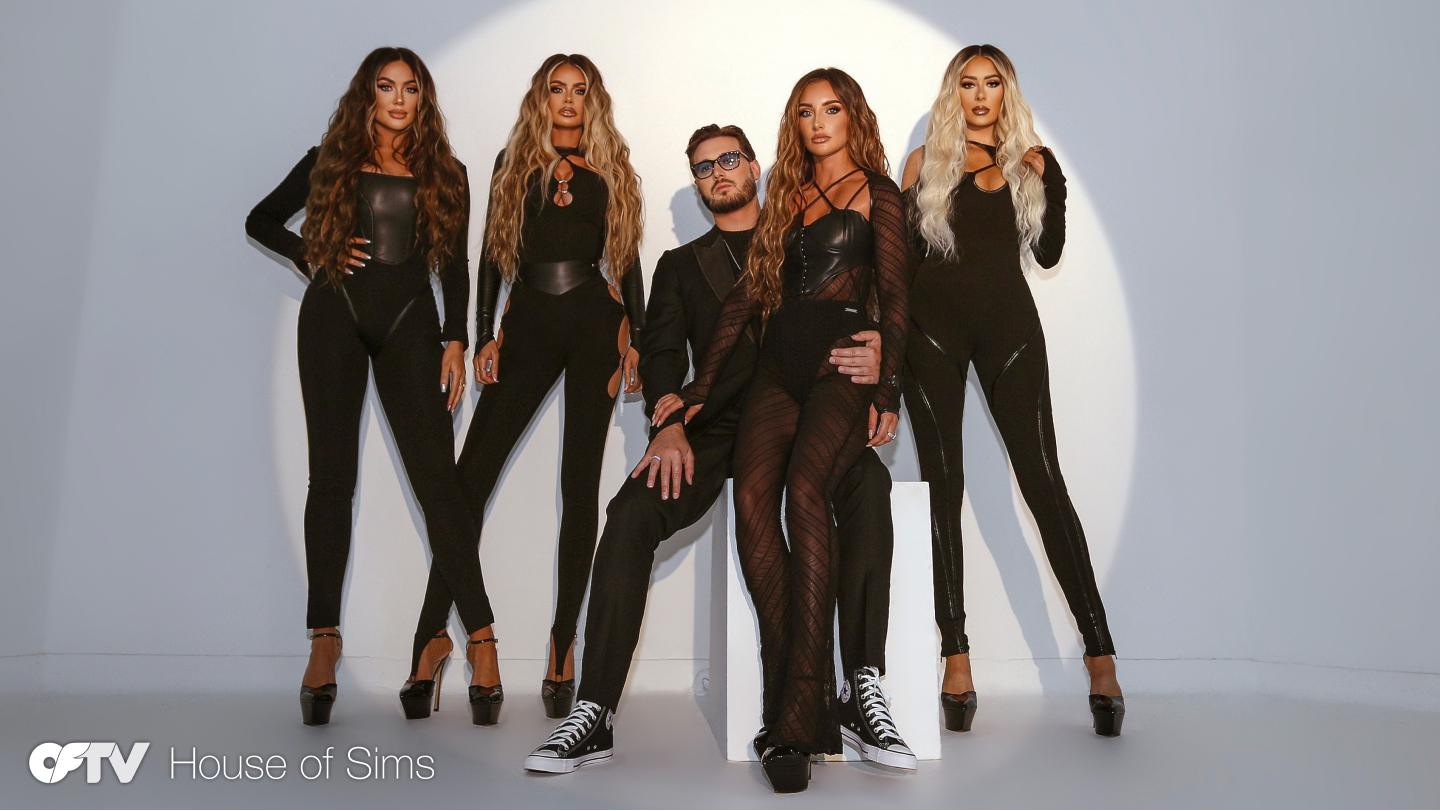 Chloe's Risky Photoshoot
House of Sims S1E4 | Watch now
If you ever doubted House of Sims star Chloe Sims' commitment to her career, here's proof that she 100% is.
After all, it's not often you see a model and TV star climb barefoot up a roof in blue lingerie.
But that's exactly what Chloe did when she linked up with photographer Prince for an unforgettable photoshoot.
Despite already having plenty of amazing photos in the bag (and protests from her future sister-in-law Georgia), Chloe wouldn't let anything get in the way of a perfect shot overlooking Sunset Boulevard.
Dante Fails the Fat Check
LMAOF 7: Los Angeles | Watch now
For years, comedian Dante Chang's BMI has been a particular obsession for his father. On stage at LMAOF, Dante gave the audience several examples of how his weight led to some wild interactions with his dad.
Like the time Dante didn't get a winter coat because his dad thought he already had plenty of insulation.
However, nothing compares to the madness of the "Fat Check". That's when Dante's father would stick his finger into Dante's belly button. If Dante's fat extended past his dad's knuckle, Dante failed.
For the complete picture, you have to see the fully-animated "Fat Check" story on LMAOF.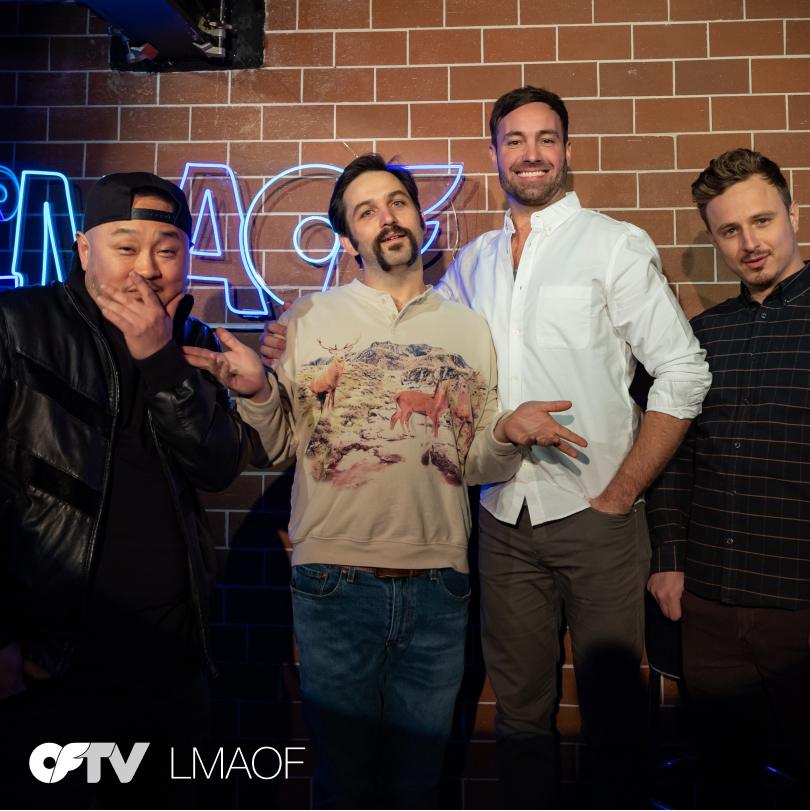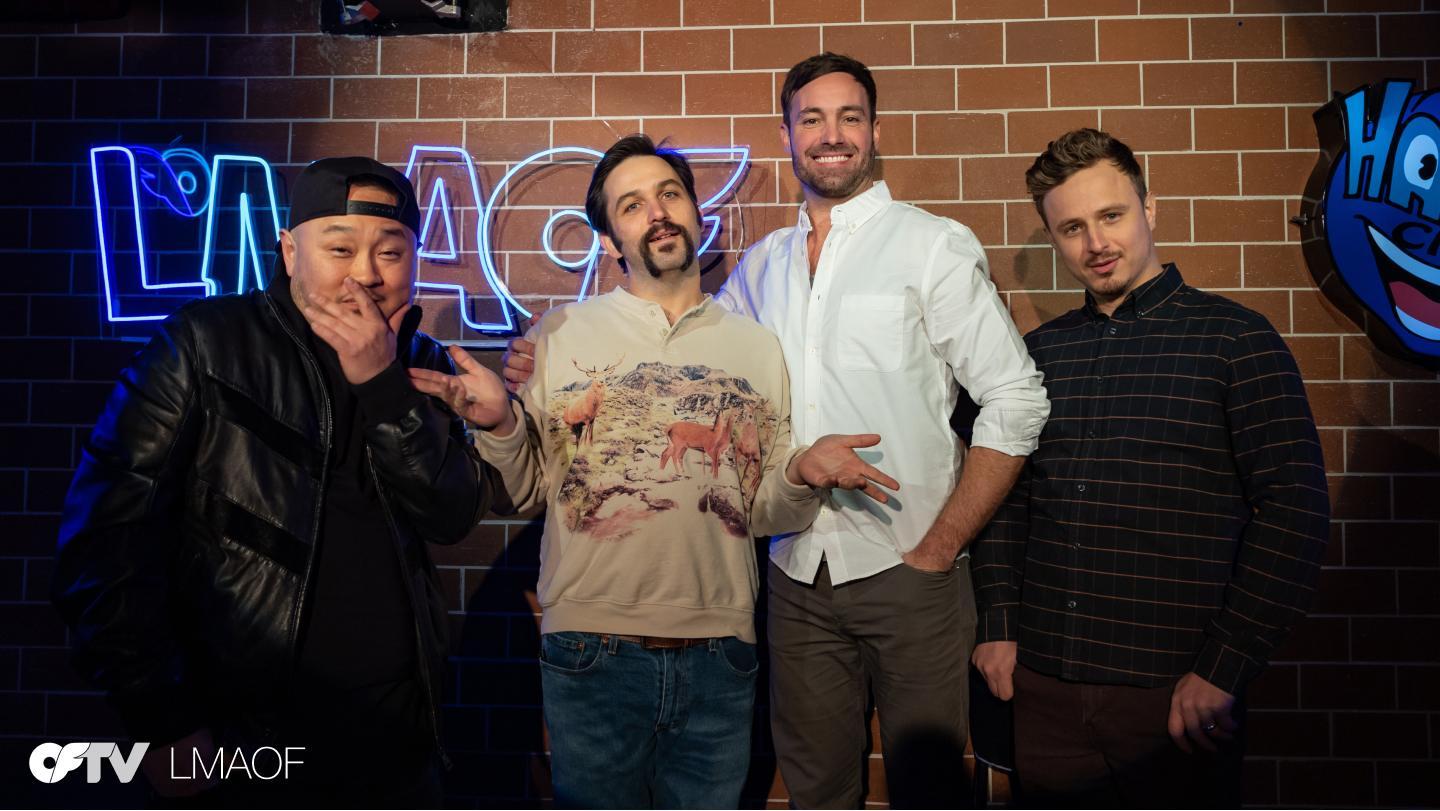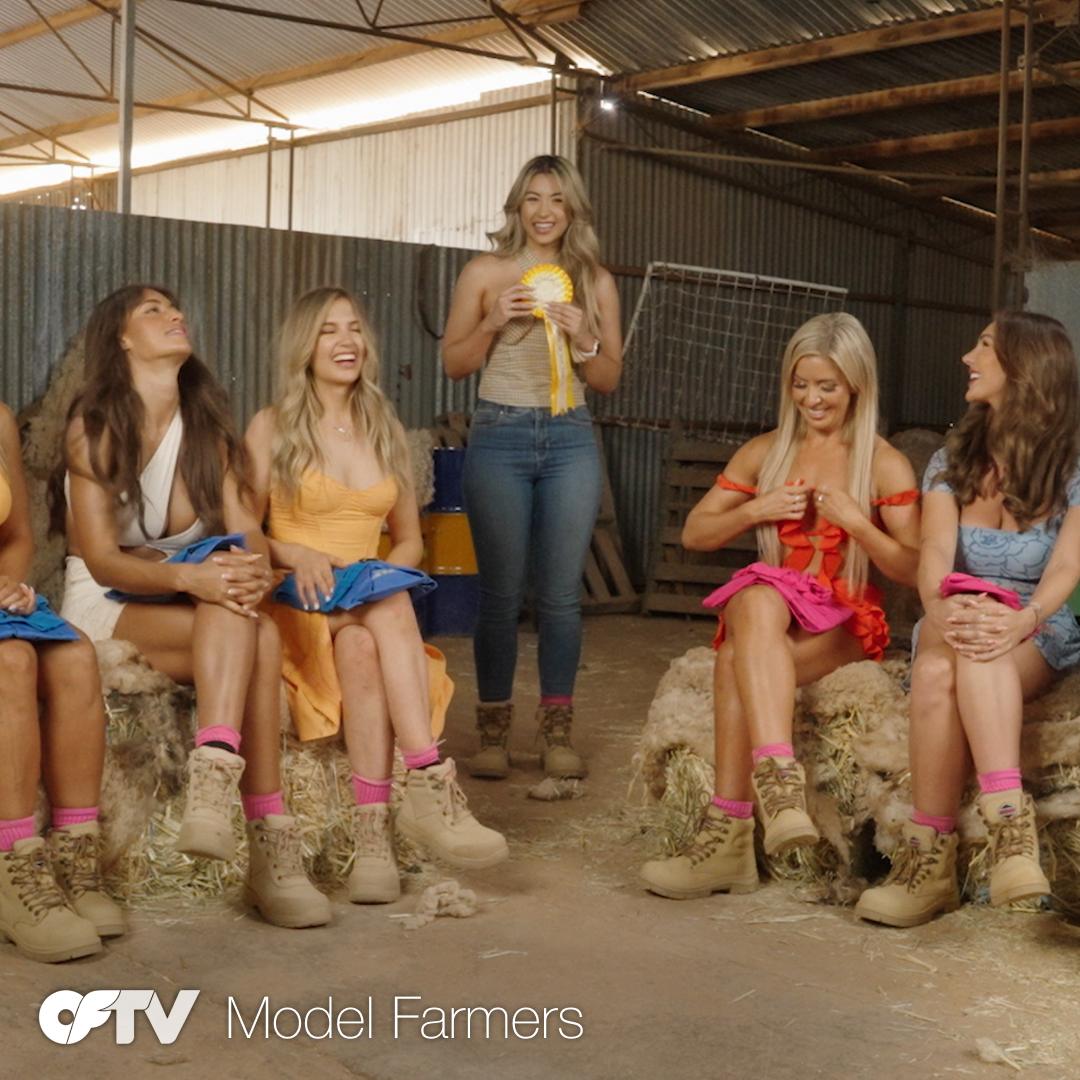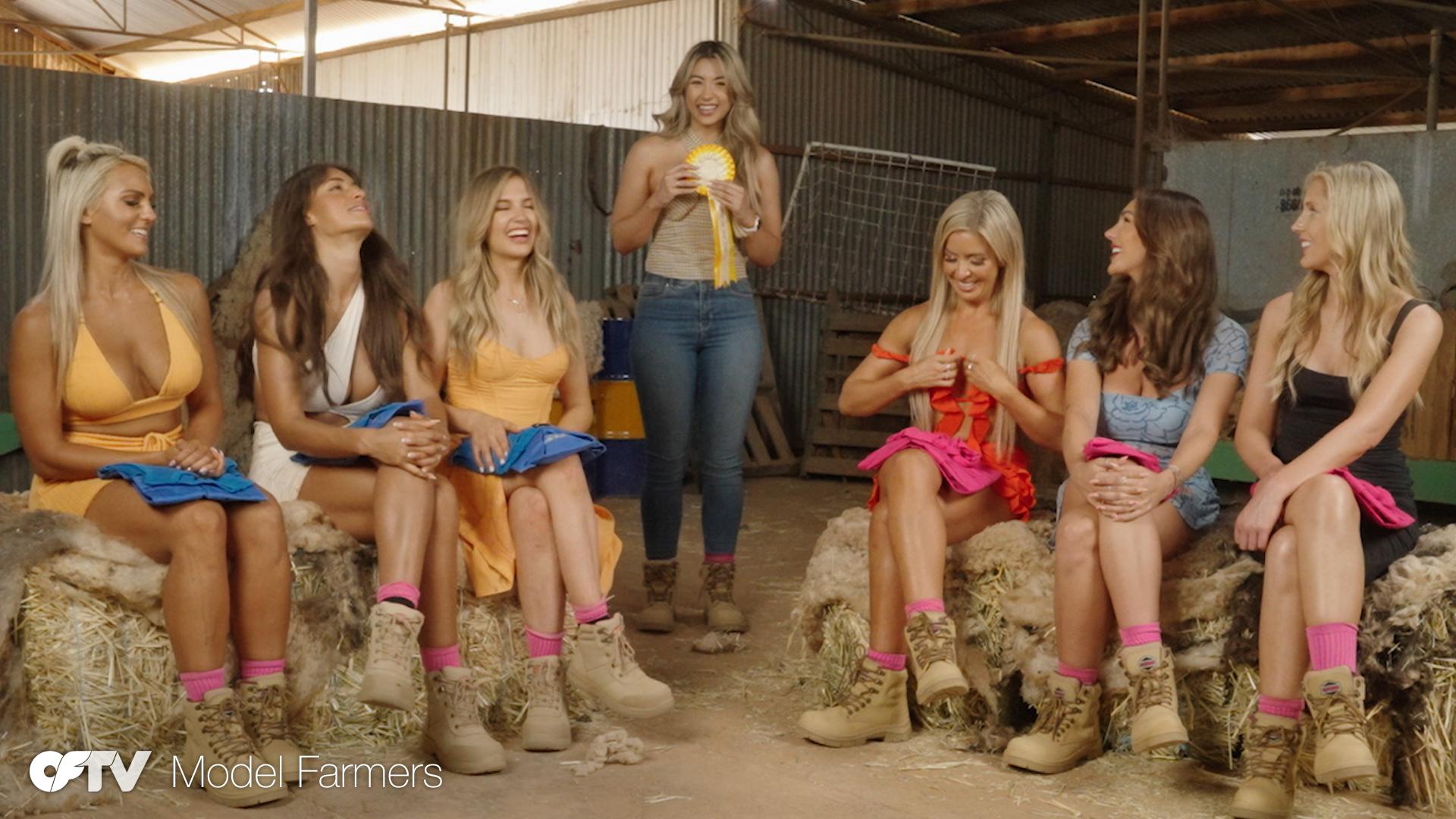 Dolly's Makeover Goes to S***
Model Farmers S2E5 | Watch now
The second season of Model Farmers was filled with hilarious confrontations between models and livestock. And though the contestants were mostly working with sheep this time around, the producers brought back a challenge from the previous season on the dairy farm: Glow Up.
In the second-to-last episode of the season, the Pink Team had just 45 minutes to transform a haggard cow named Dolly into a prized heifer. However, Kate's idea to calm Dolly by feeding her a bag of sliced bread during her bath backfired… quite literally.
Fortunately, the ladies banded together to scoop and spray their way out of disaster. As a result, Dolly's glamorous all-pink makeover earned the team a perfect score.
Donnell Rawlings Gets Paid
Roast of Whitney Cummings | Watch now
Just like with Bert Kreischer's roast, it's hard to pick only one exceptional moment from The OnlyFans Roast of Whitney Cummings. In fact, there's enough hysterical jokes from the roast to fill an entire article.
Instead, we've chosen a completely chaotic and unrehearsed moment between Donnell Rawlings and the woman of the hour herself.
Halfway through his set, Donnell began reading the text message Whitney sent to invite him to appear on the roast. But when he reached the part about how much he was being paid, Whitney jumped up and chased him around the stage.
To make matters weirder, Donnell decapitated the creepy Whitney doll that had been sitting in the audience all night.