A UFC champ attacked by a dog, a close call at sea, comedian dating drama, and a shocking twist for the Creative Fund. One thing's for sure: OFTV went full speed ahead with humor and excitement this month. Let's kick/sail/laugh our way through the top OFTV moments in March 2023!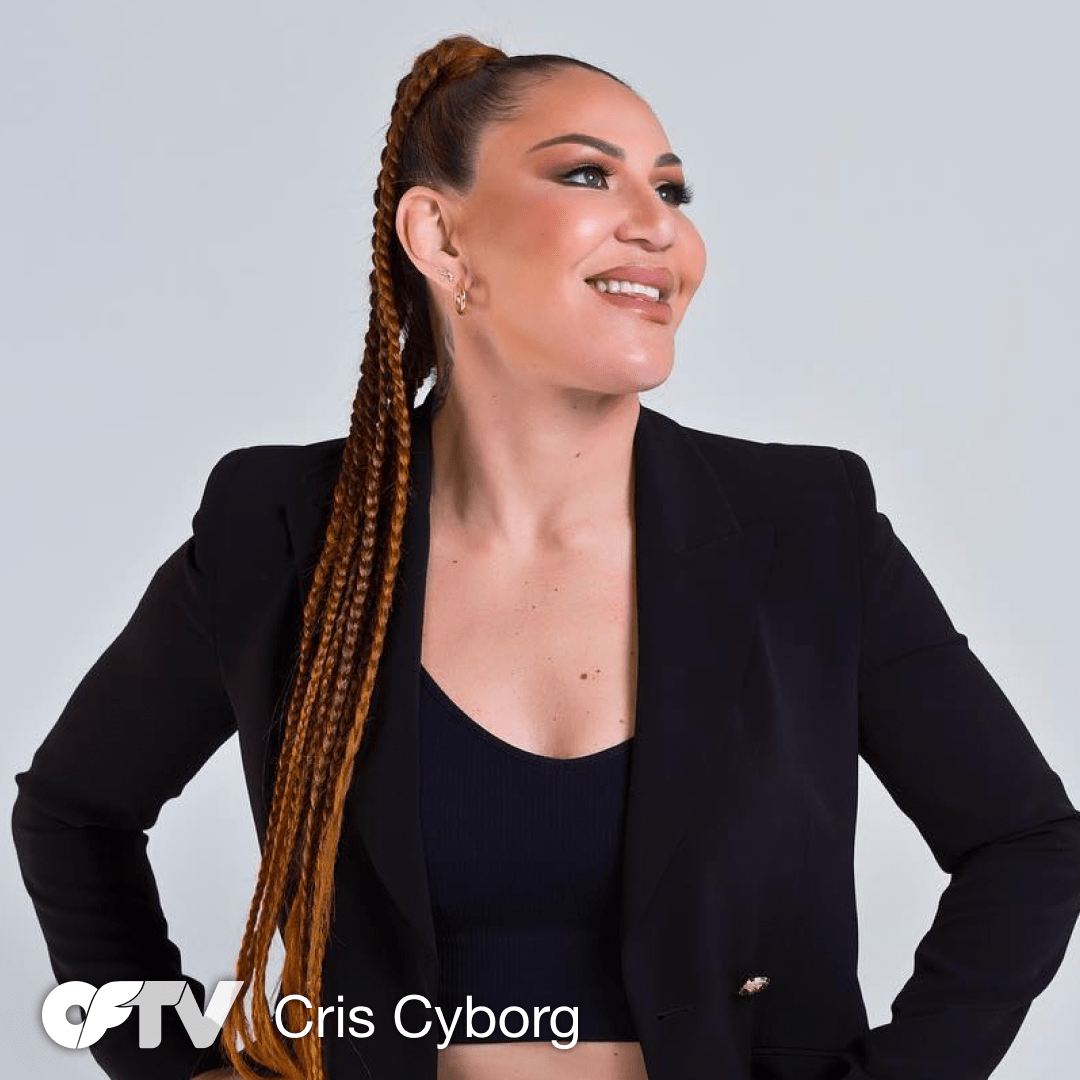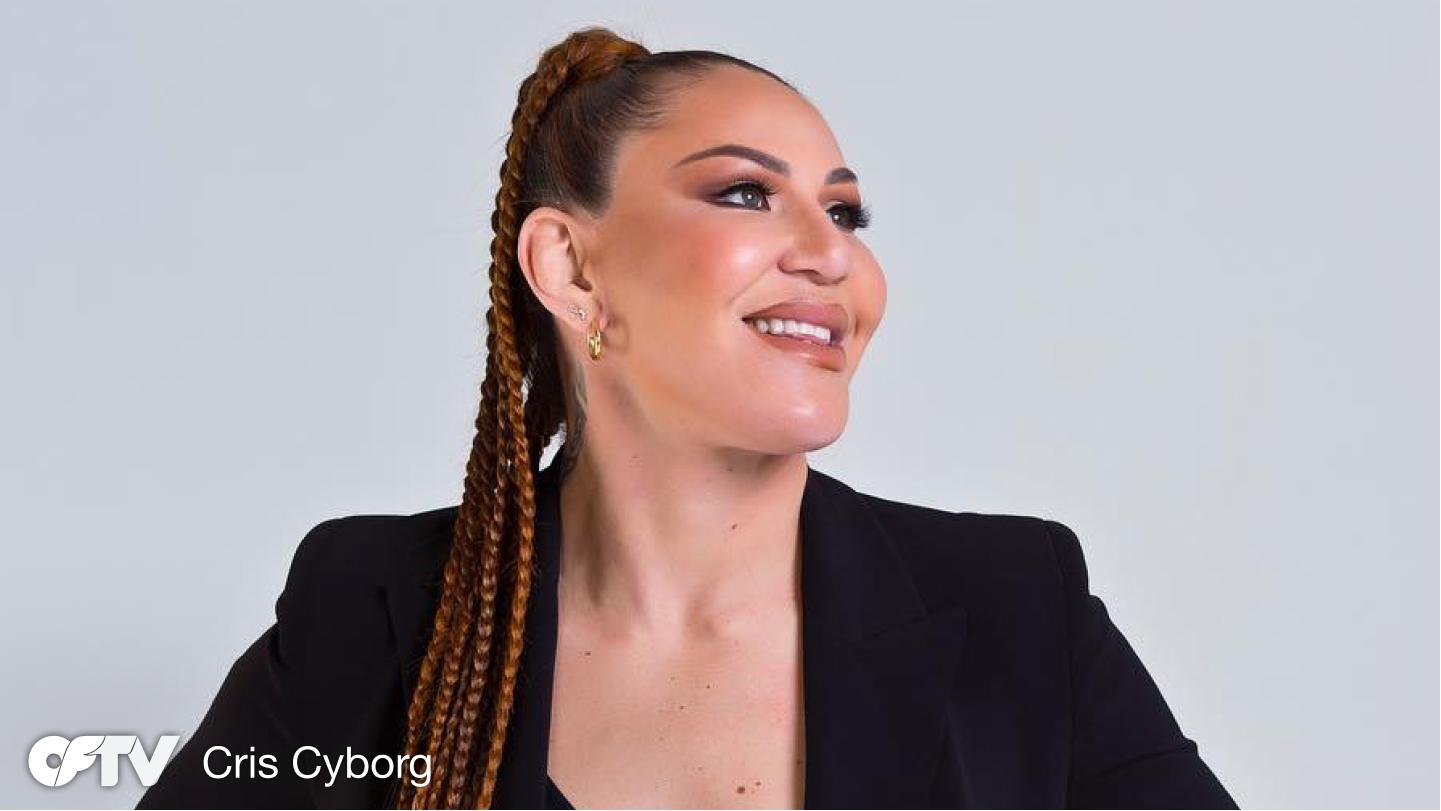 Cris Cyborg Gets Chewed Up
Cris Cyborg is one of the biggest names in all of combat sports, having built a career competing in Bellator MMA, UFC, Invicta FC, and Strikeforce MMA. Lucky for us, she doesn't keep all her ringside wisdom to herself.
Her OFTV channel is full of helpful strength training workouts, travel vlogs, and behind-the-scenes access to her fight nights.
But like many great fighters, Cris is also a born entertainer and isn't afraid to put herself in some tough situations for her fans. On UFC Champ Attacked By Dog, Cris and fellow pro fighter Marcela Cornejo work with the dog training experts at Timeless K9 to experience a controlled dog attack.
We commend her for her bravery, but remind you: please don't try this at home.
Surf Babe Navigates A Close Call
It's almost impossible to keep up with all of Chelsea's, or Surf Babe's, adventures (unless you subscribe to her OF profile or follow her OFTV channel, that is). One minute she's in Hawaii, the next she's in Costa Rica… or Aspen, or the Caribbean.
Seriously, her jaw-dropping travel videos are enough to make even the most seasoned traveler a little envious.
But as her newest pair of OFTV videos "Sail Into The Sun" proves, adventuring isn't without its risks. While sailing across the picturesque Caribbean, she and her crew encountered potentially dangerous tornado clouds.
The mood on the boat instantly shifted from relaxed to high-alert, and the crew changed course just in the nick of time.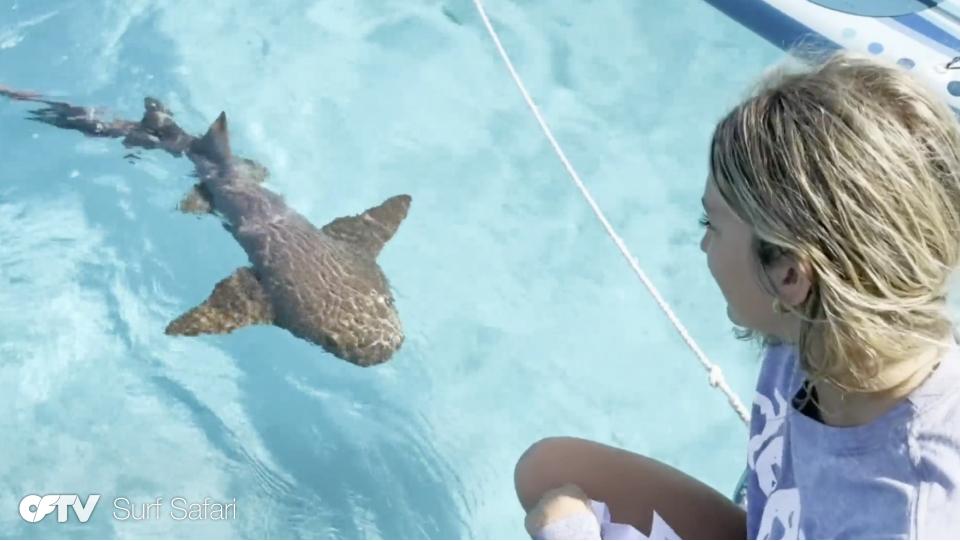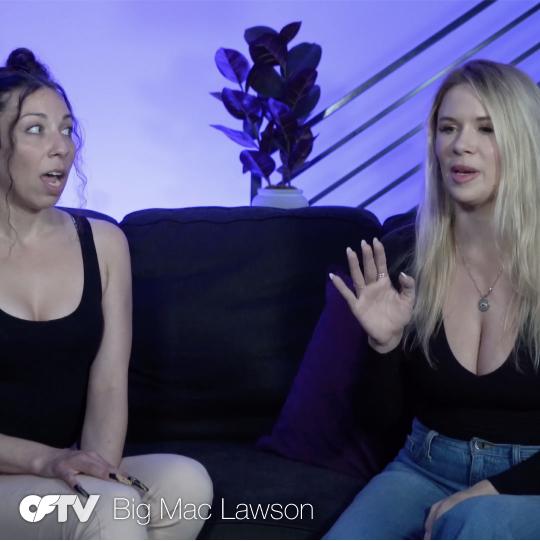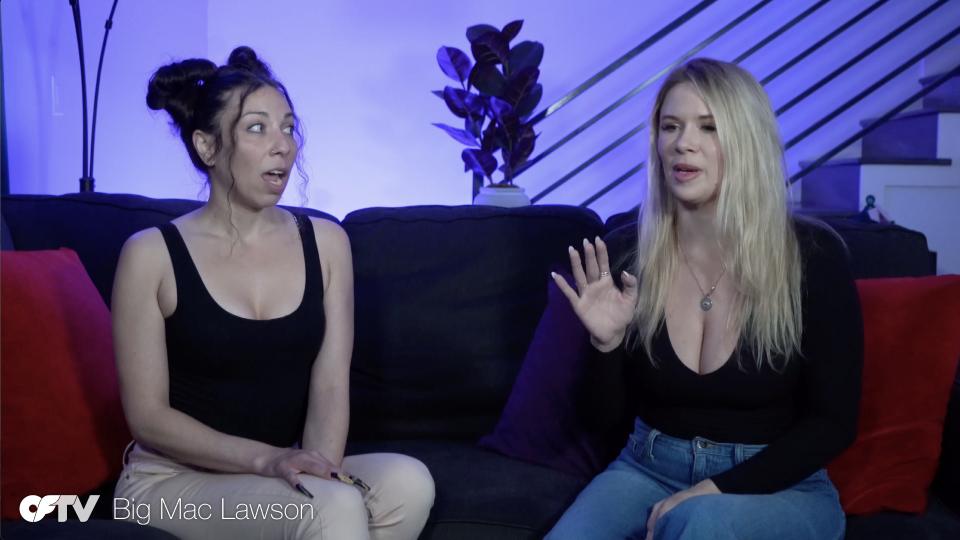 Mac & Ashley Are Funnier Than Their Boyfriends
Stand-up comedian Mac Lawson can take a joke. The problem is, sometimes the guys she dates can't. Over the years, she's certainly gotten used to being the funny one in a relationship, but that won't stop her boyfriends from trying to upstage her.
And she's not alone.
She discusses this dating phenomenon on her OFTV channel with fellow comedian Ashley Casanova. The two get into the brutally-honest conversations they've needed to have with their boyfriends over the years.
A must-watch not only for funny women, but the people who date them as well.
Comedians Learn It Pays To Be Funny
If you watched this year's Creative Fund: Comedy Edition, you know that hosts Jack Guinness and Sophie Hagen threw the comedians curveball after curveball throughout the competition.
For example: trying to go viral using a very obscure cockney humor, performing a stand-up set written by a competitor, or even stacking the audience with grumpy senior citizens.
On "The Final Twist", Jack threw one more curve ball at the six finalists moments before they were due on stage. Unlike the other twists, this time Jack had some great news.
Instead of competing for a top prize of £50,000, the first-place comedian would be taking home £100,000 … the largest cash prize ever given out in UK comedy.