Summer has arrived, and with it comes a fresh wave of OFTV content. June really sizzled with the thrilling premiere of Rise and Grind, along with brand-new episodes from Dani Girl, Fit Bryce TV, and Fit On A Trip. Without further delay, let's dive into the top OFTV moments in June 2023.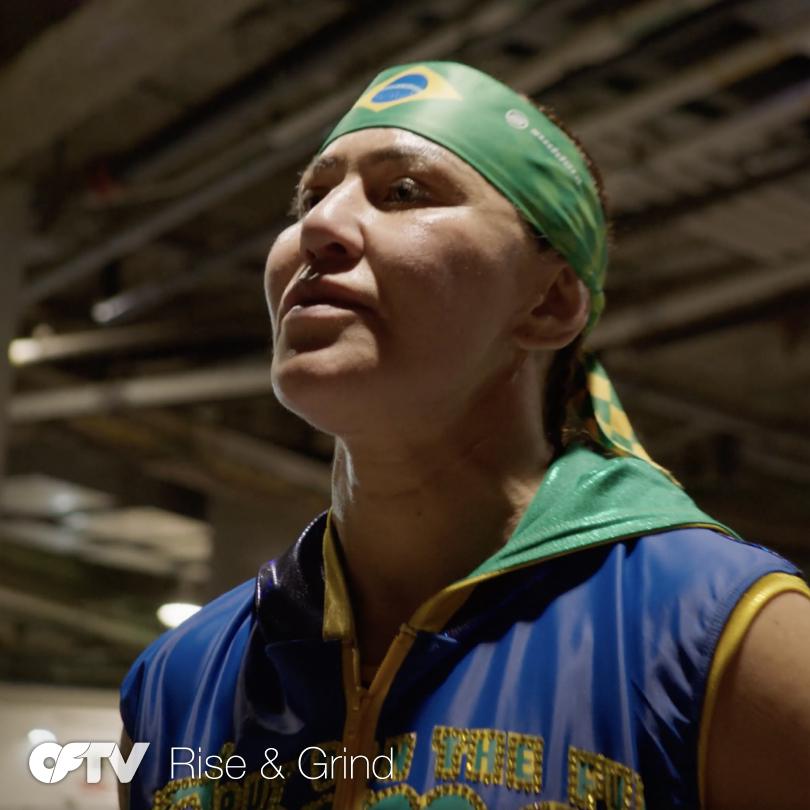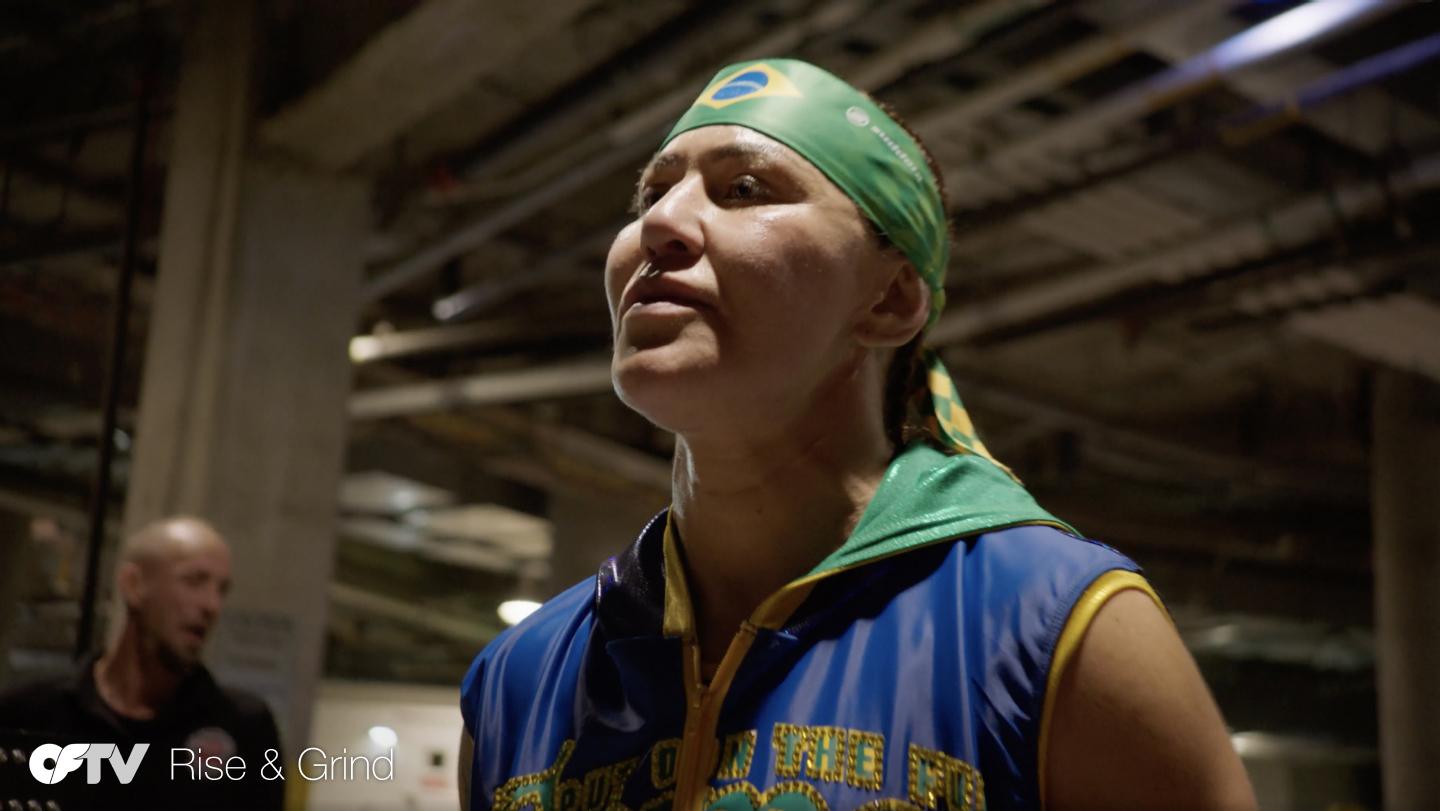 Cris Cyborg Takes on Gabby Holloway
Rise and Grind E1 | Watch now
OFTV's Rise and Grind debuted in June, giving sports fans an inside look at the daily grind of elite athletes. From early-morning trainings, to the non-stop barrage of press interviews, this brand-new original docuseries covers it all.
And who better to kick off this new series than the MMA legend herself, Cris Cyborg?
After a phenomenal run with UFC, Invicta, and Bellator, Cris has stepped out of the Octagon and into the ring to begin a pro boxing career. In the first episode of Rise and Grind, Cris is training for her highly-anticipated match against boxer Gabby Holloway.
And when fight night finally comes, Cris puts on a dazzling performance that you will need to see for yourself.
Bryce Goes Off-Roading
Learning How to Ride! | Watch now
Fitness creator Bryce Adams does not shy away from a new adventure, no matter how challenging or outside her comfort zone it may be.
Alongside the weight lifting routines and nutrition hacks, Fit Bryce TV is filled with vlogs she makes while diving headfirst into new experiences. Bryce has done it all: from building a custom PC, to enduring a hurricane, to taste testing OnlyFans' NSFW Hot Sauce.
Recently, Bryce gave learning to ride a dirt bike a shot, and called in her friend Lizzy to show her the way. Although Bryce started her lesson without even knowing where the clutch was, she kept at it until she was off-roading like a pro.
In conclusion, Bryce's can-do attitude and willingness to overcome nerves is a great reminder that you can do anything you set your mind to. That's especially true when you have a friend helping you out.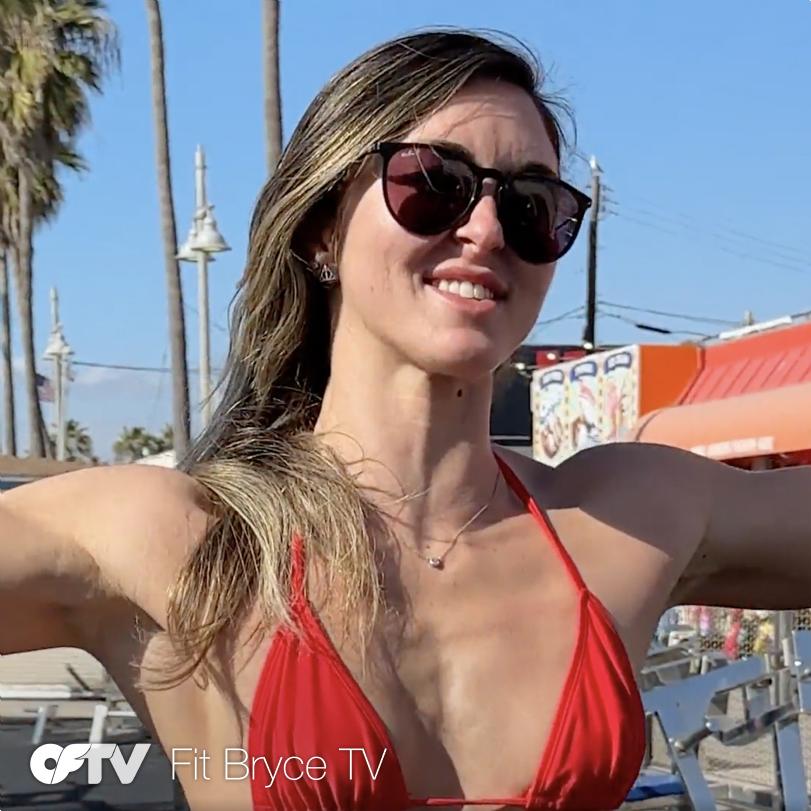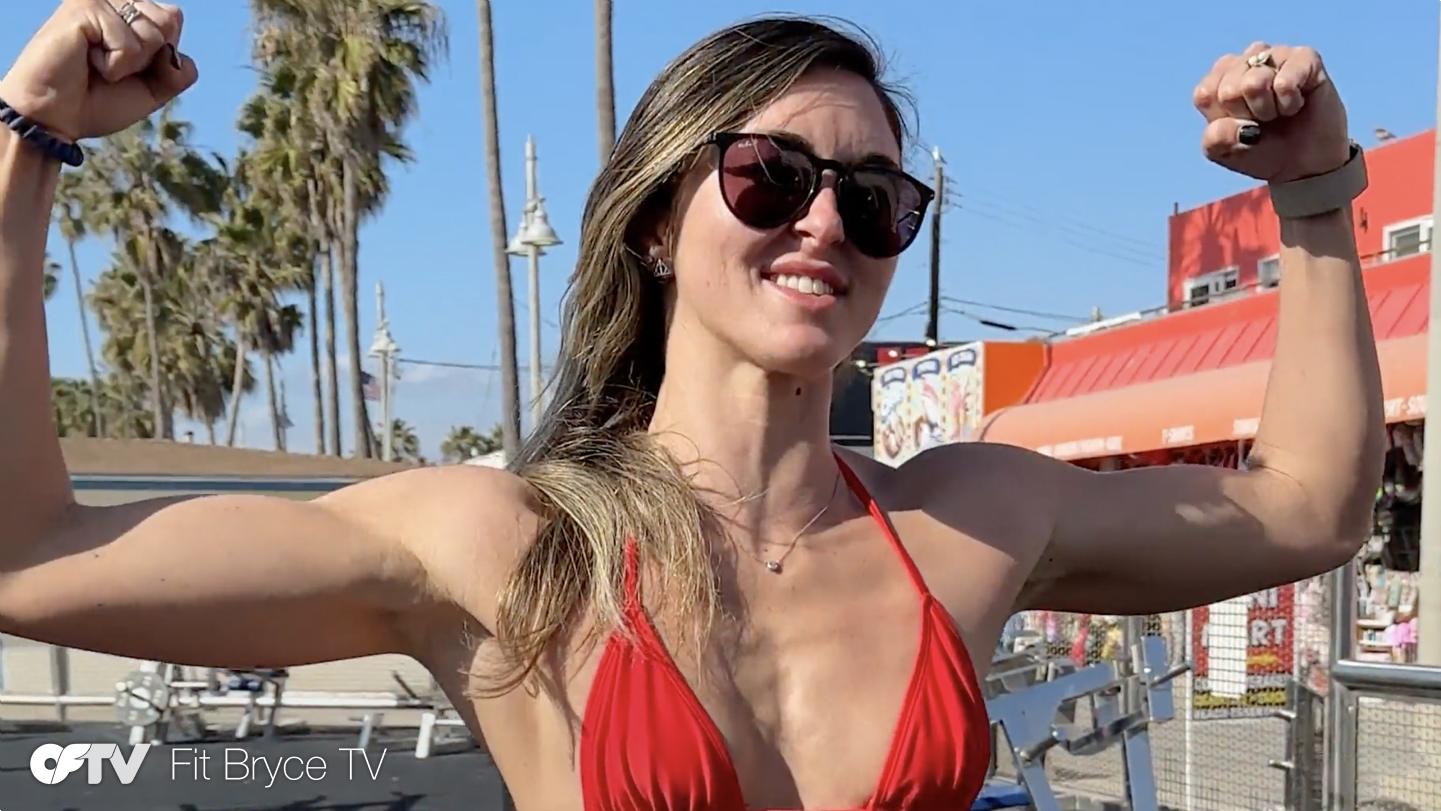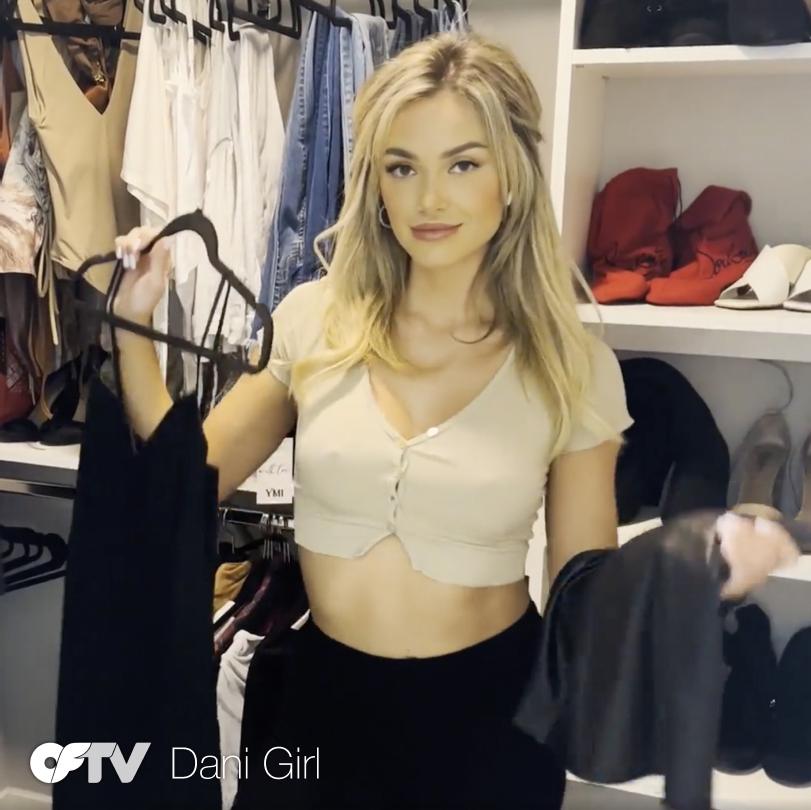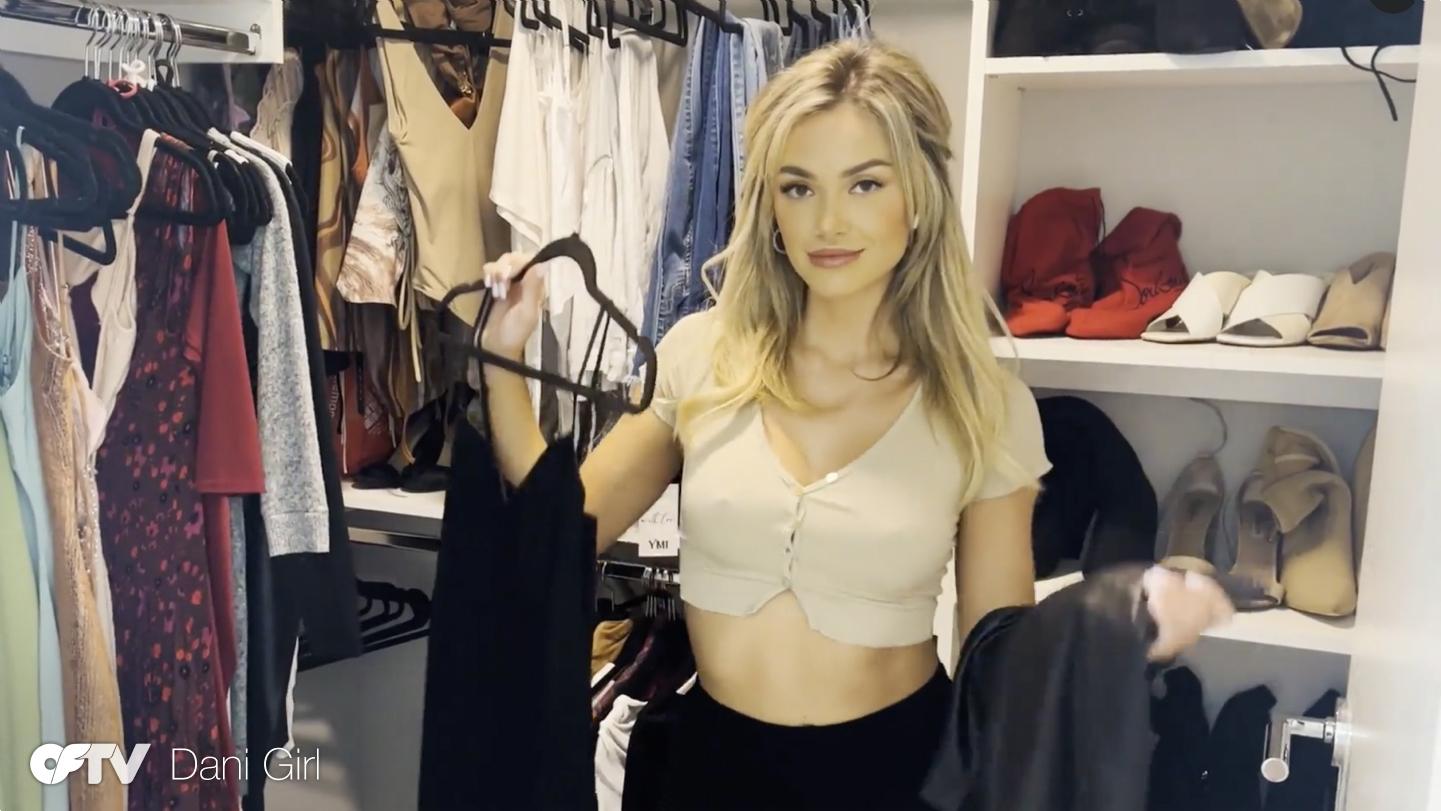 Dani Gets You Ready for Festival Season
Festival Makeup | Watch now
Dani Girl is a beauty creator with a wide range of expertise to share on her OFTV channel. Specifically, Dani is a master of the "Get Ready With Me" video format, guiding viewers through how she achieves her signature looks.
With summer music festival season in full swing, Dani's dropped an awesome tutorial on how she effortlessly pulls off the perfect festival look. What's a perfect festival look? Natural-looking makeup, braided hair, and just the right amount of glitter.
Dani's breezy energy and soothing voiceover will leave you feeling confident enough to try this transformation for yourself.
And please remember to stock up on some of our Festival Essentials before hitting the fairgrounds.
Jakub Discovers a Hidden Waterfall
Fit on a Trip E23 | Watch now
Kickboxing instructor and travel enthusiast Jakub, aka Kuba, is dedicated to staying fit, healthy, and on the move. Additionally, his adventures lead him to some of the most remote places in the world, letting viewers see what he sees.
Even more, Jakub is a powerful source of motivation for his fans who are on their own fitness and travel journeys.
That's why Jakub brings his passions for wellness and wanderlust to his OFTV channel, Fit on Trip. There, he shares a combination of workouts and travel vlogs he creates while visiting places like Tanzania, Zanzibar, and Bali.
In a recent episode, Jakub and his friends hike for hours deep into the Indonesian jungle  collecting spectacular footage and commentary from his fellow travelers. After a long and treacherous trek, Jakub finally finds what he was looking for: a beautiful hidden waterfall.
So, check out Exploring Waterfalls in Bali and the rest of his videos if you are feeling some wanderlust of your own.