Let's kick off 2023 in style with some fresh new OFTV programming. Whether you're hooked on cooking competitions or you can't get enough combat sports, chances are you'll find your new obsession on OFTV. Let's count down the top OFTV moments in January 2023.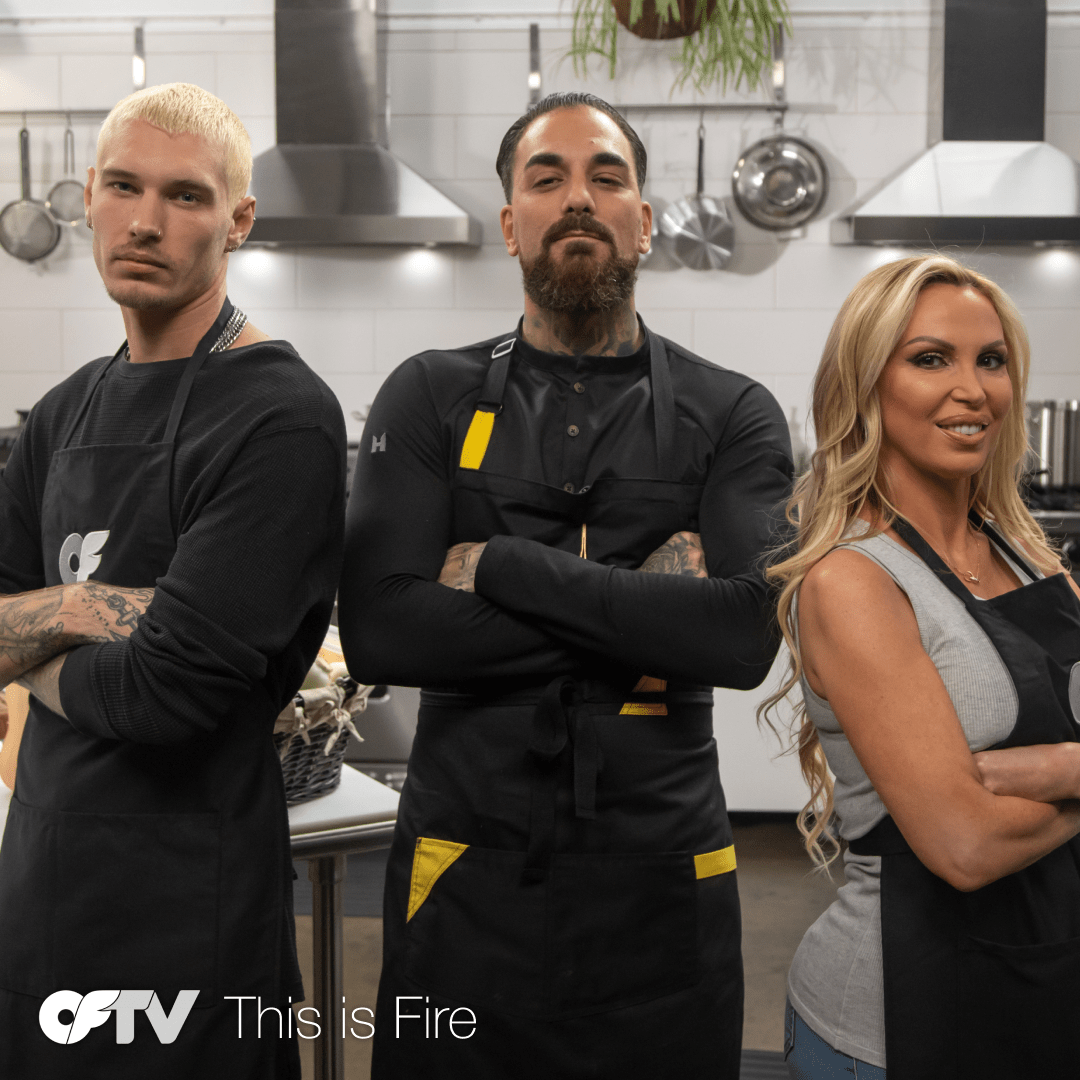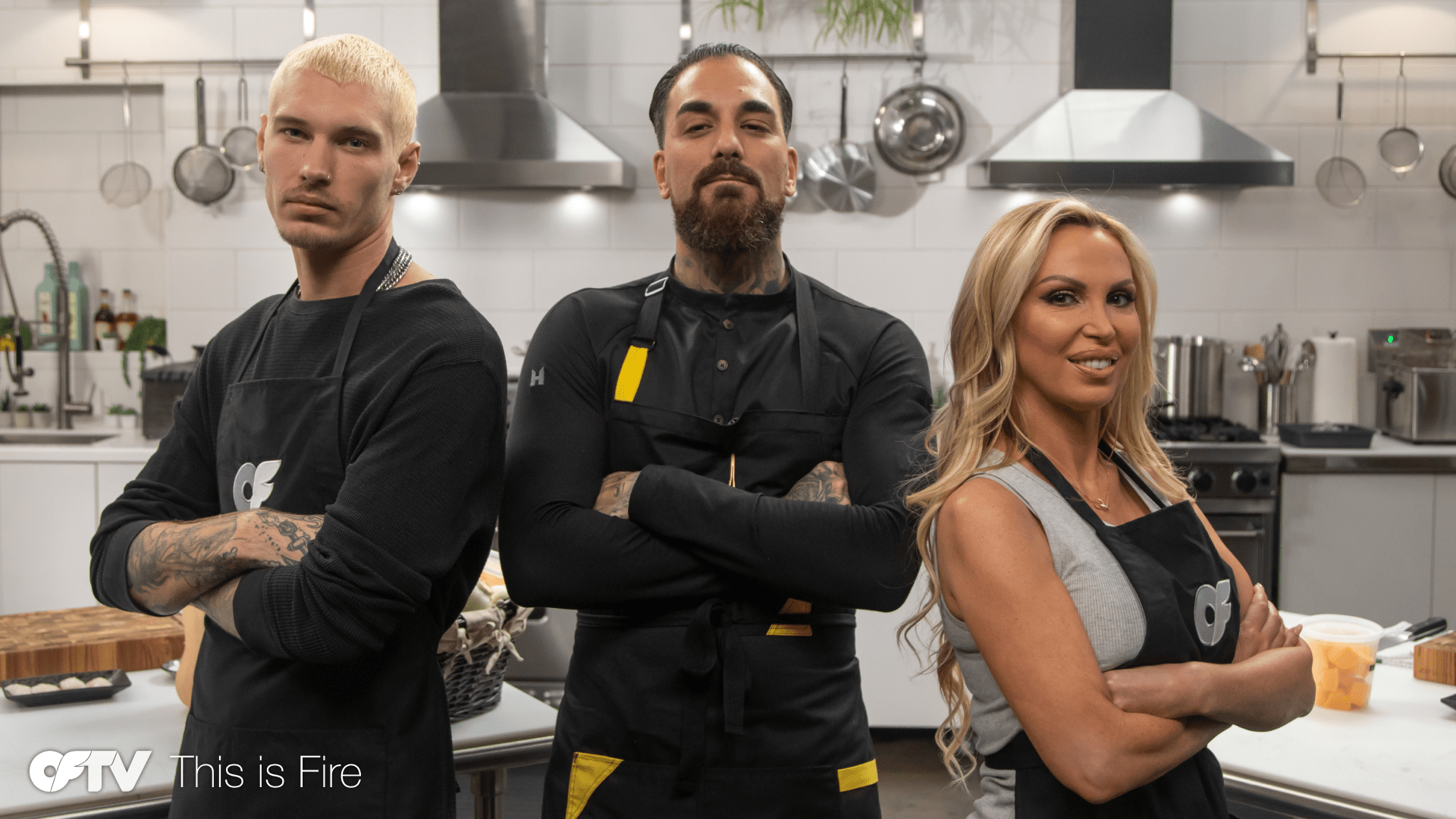 Chef Jojo Almost Chokes
Grandmaster Chef Jojo is back hosting a brand-new season This is Fire. And with a $20,000 grand prize this time, the stakes have literally doubled.
In the explosive first episode of season two, model Kylie Rae Hall and fitness creator Nathan Webb square off to see who can dazzle Chef Jojo with their kebab. Nathan almost gives Chef Jojo a heart attack when he comes dangerously close to blending plastic into his hummus. Fortunately, he notices his mistake in time. Otherwise, it would be a very short second season.
Maricela Cornejo Teaches You To Fight
Former WBC title holder Maricela Cornejo has been boxing professionally for over a decade. On her OFTV channel, Maricela teaches student boxers some of the important fundamentals to help them improve in the ring.
On the episode Find Your Stance, Maricela demonstrates the two most common boxing stances, how they work, and the pros and cons of each. An excellent teacher with tons of experience, Marciela's able to break down boxing jargon and put these concepts into terms anyone can understand. If you've been looking for some boxing tips, Maricela's OFTV channel packs a punch.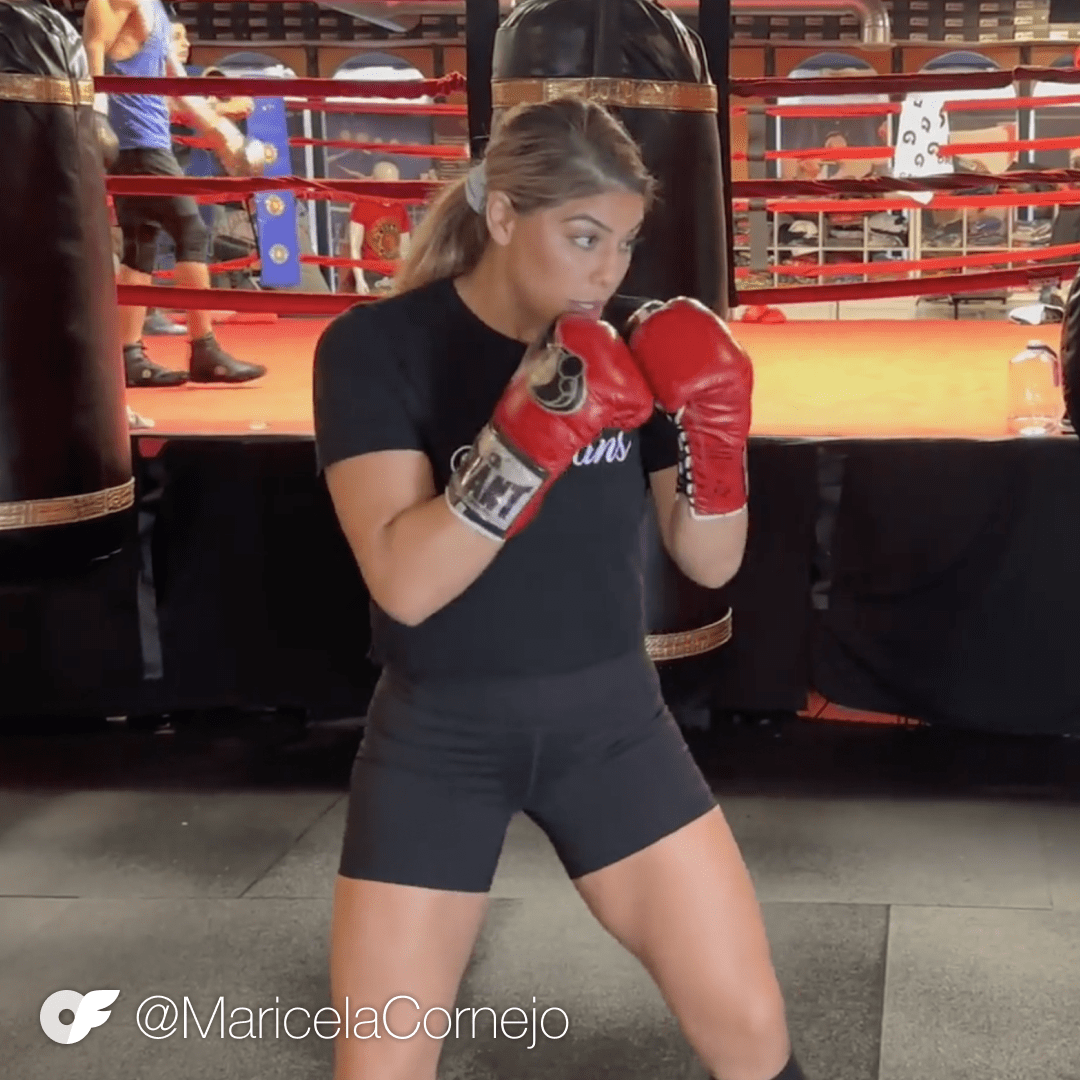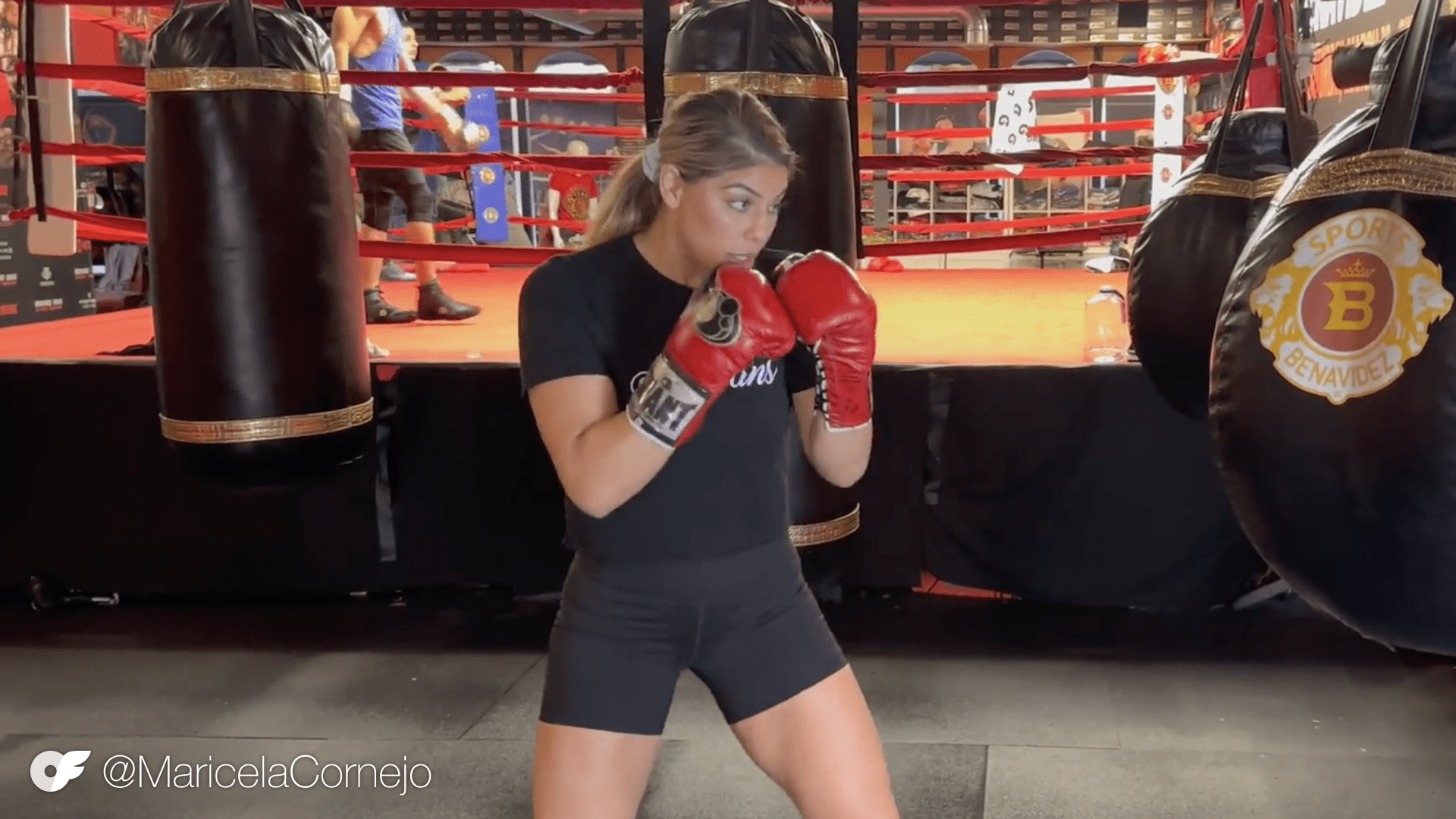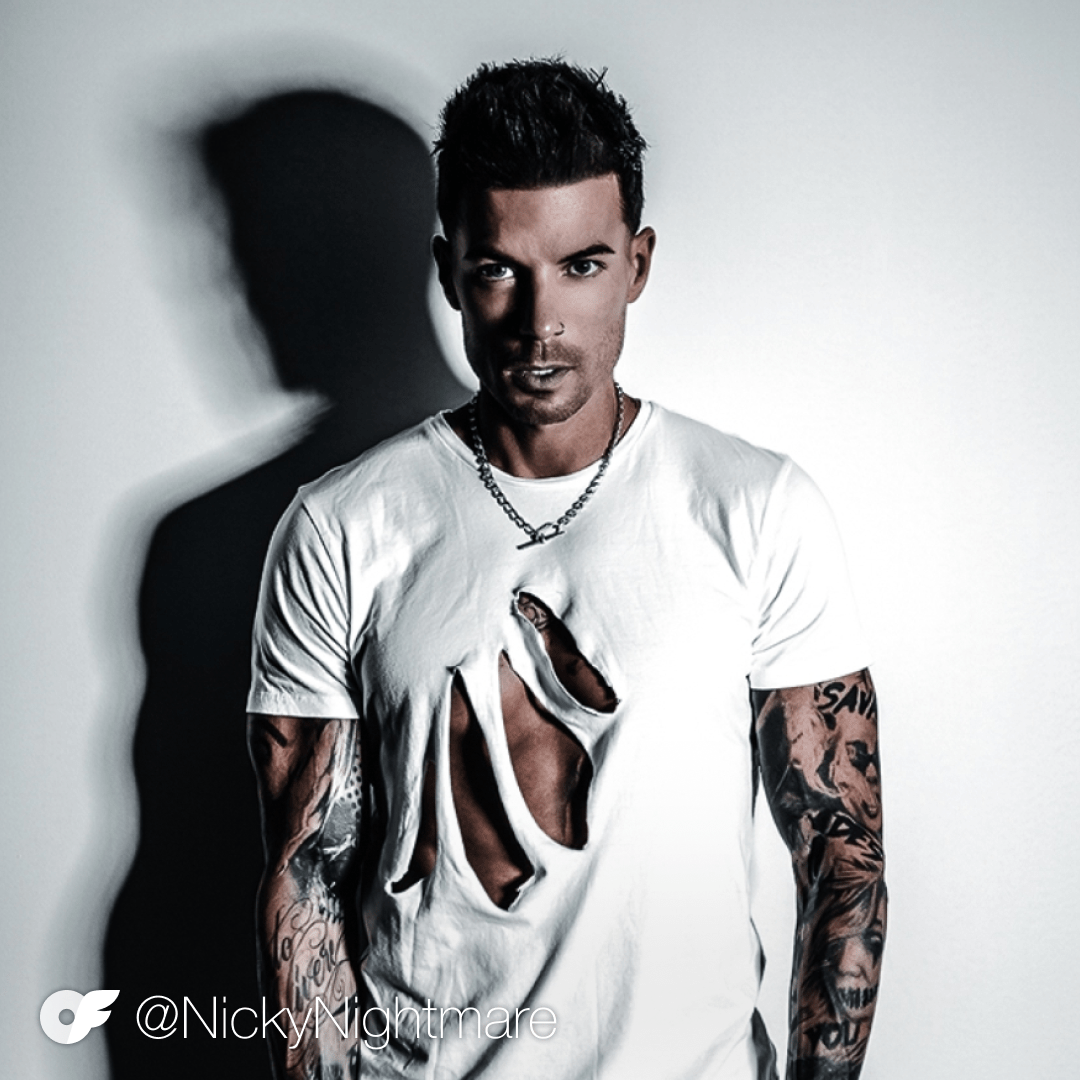 Nicky Nightmare Debuts "Pretty Little Liar"
If you're nostalgic for that 90's grunge/alternative rock sound from the 90s, then add Nicky Nightmare to your playlist. The Long Island musician goes hard with his soaring guitars and intense vocal delivery that will make you want to find a mosh pit and jump in.
Nicky Nightmare's newest release, "Pretty Little Liar", feels a lot like an anthem for the broken hearted. Filled with emotion, and some seriously dramatic lyrics, this video captures the raw feelings that come with bad breakups.
Steph Mi Takes A Swing At Learning Golf
From fashion runways, to movie sets, to the ring with Mike Tyson, model Steph Mi has seen it all. Now, Steph has set her sights on a slightly more refined endeavor: golf. Her new OFTV channel Golf with Mi will follow Steph as she explores the sport as a beginner who's looking to improve.
On the debut episode of Golf with Mi, Steph lays out what viewers can expect from her new series. She'll be working with a different "infamous golfer" in each episode to help her learn the basics and improve her skills. With her humor and brutal honesty, we can't think of a person we'd rather watch play golf than Steph.