It's still cold outside for a lot of us, but OFTV brought us some much-needed heat. From hilarious new original programming, to creator-made content that will have you learning and laughing at the same time: here are your top OFTV moments in February 2023.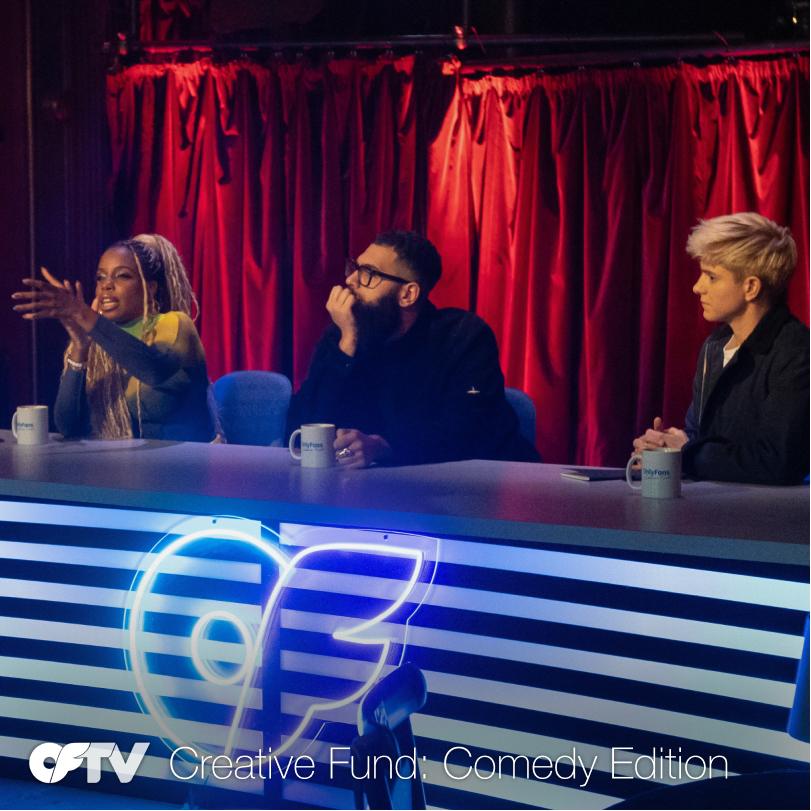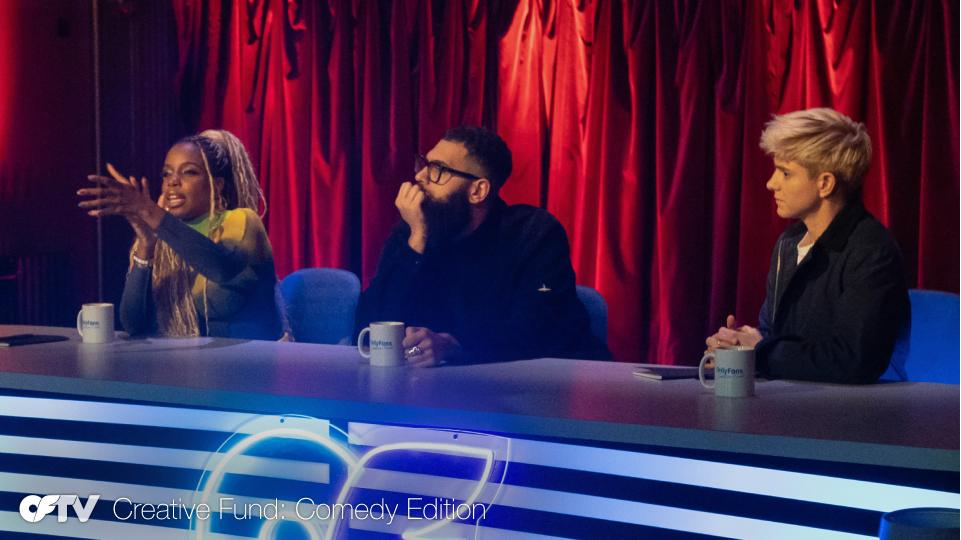 High-Stakes Hilarity Hits OFTV
OFTV's Creative Fund is back for an all-new season, and this time it's comedians from the UK and Ireland competing for cash prizes totalling £100,000. Hosted by Jack Guinness and Sofie Hagen, ten stand-ups will be putting their comedy chops to the test in hopes of landing a performance in front of judges Mae Martin, Jamali Maddix, and London Hughes.
The first episode, Really Funny, Really Fast, is packed with one laugh-out-loud moment after another. But comedian Dom McGovern sums up the vibe of the competition particularly well when he compares his hometown to a particular body part.
Jake The Soccer Studd Drills Down
The World Cup may have ended a while ago, but that doesn't mean you can't get your soccer fix from OFTV. For aspiring footballers and weekend warriors alike, Jake (aka Soccer Studd) has launched his OFTV channel Jake the Soccer Studd to help teach the fundamentals of the sport and show you how to improve your game.
In Drills – Skill Moves, Jake gives an in-depth tutorial on how to build your dribbling skills through tight cone drills. Watching Jake maneuver through the cones in the advanced portion of the lesson is seriously impressive. Check it out, and maybe someday you'll have what it takes to take on Cristiano Ronaldo himself. Or at least impress your friends.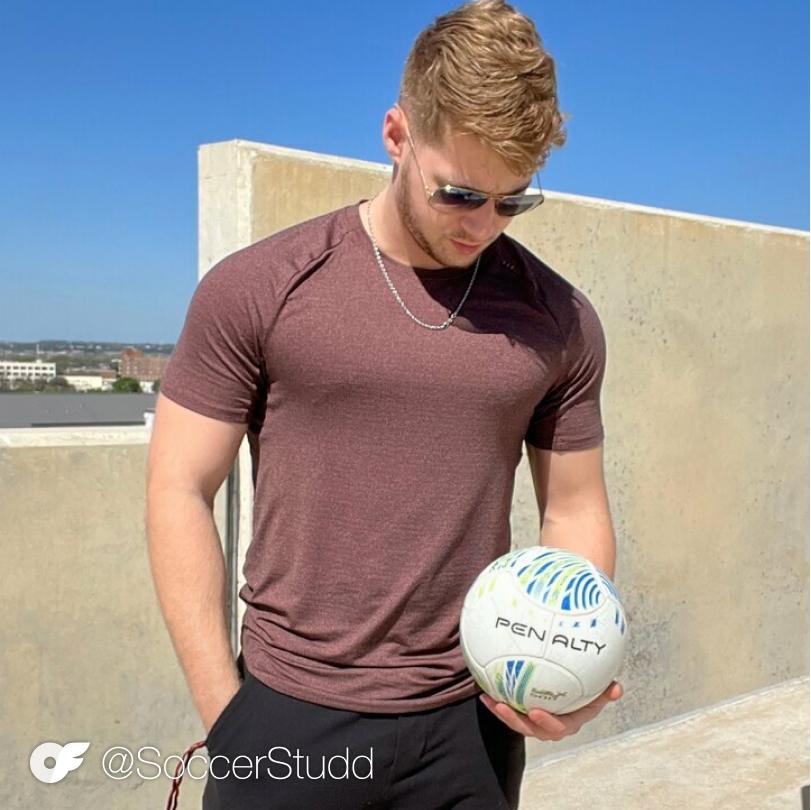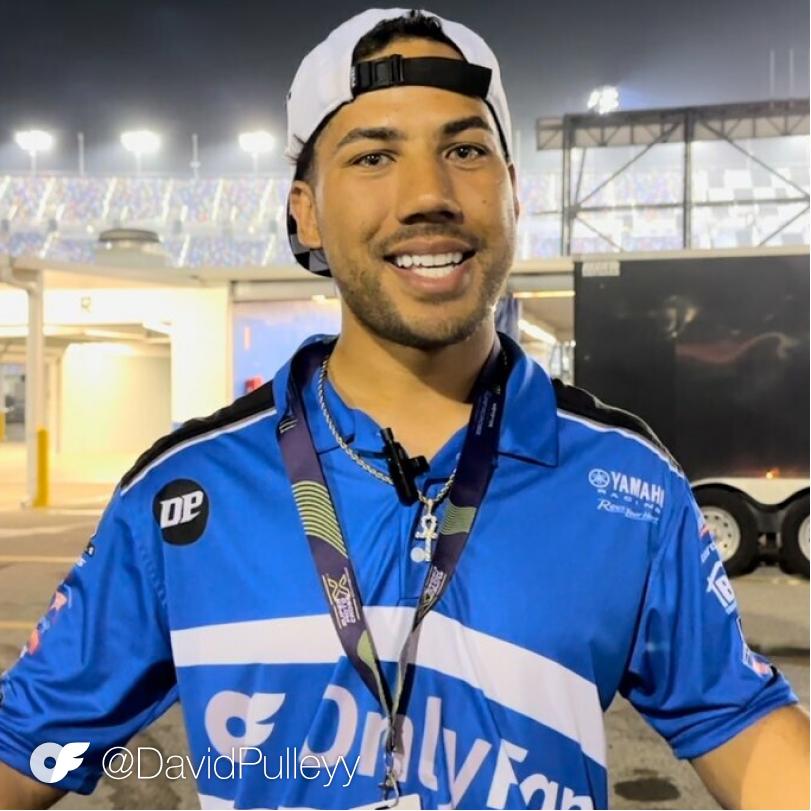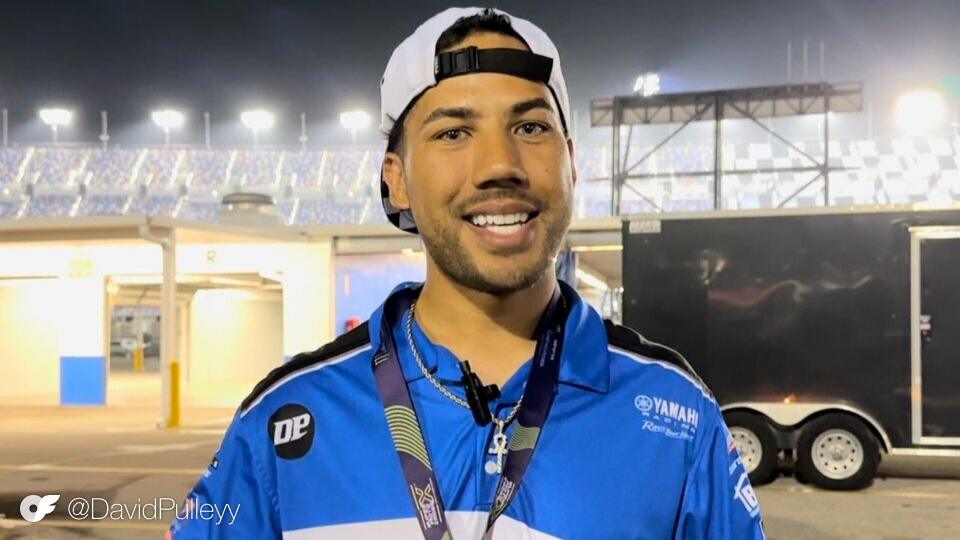 Dave Pulley Flies On To OFTV
Professional supercross/motocross rider Dave Pulley is one of many new athletes collaborating with OnlyFans. Whether or not you're already a racing fan, you'll quickly become obsessed with Dave's action-packed OFTV channel.
With all the heart-racing footage adrenaline seekers could ever want, Dave's vlogs document his adventures traveling the globe to compete in some of the most elite motocross events. He jumps, he flies, he twists, he turns… It's enough action to keep you glued to your screen.
Male Models Fail At Twerking
Like many of us, German model and comedian Mario Adrion is always down for a good time. On his OFTV channel, Mario posts highlights from his podcast UNCENSORED with Mario Adrino and other social experiments with the goal of making his audience laugh.
On a recent episode, Models Learn How To Twerk, Mario and his male model friends do exactly that: try to learn how to twerk. Turns out, twerking is a lot harder than any of them thought and the guys fail miserably. It's all in good fun, though, and the guys are laughing at themselves just as much as we're laughing at them.