We're ringing in a new year with a look back at some of the best OFTV moments from the end of  2022. Between improvised ballet, fiery jewelry making, rally racing, and hilarious stand-up comedy, it's safe to say that 2022 went out with a bang on OFTV. Here are the top OFTV moments in December 2022.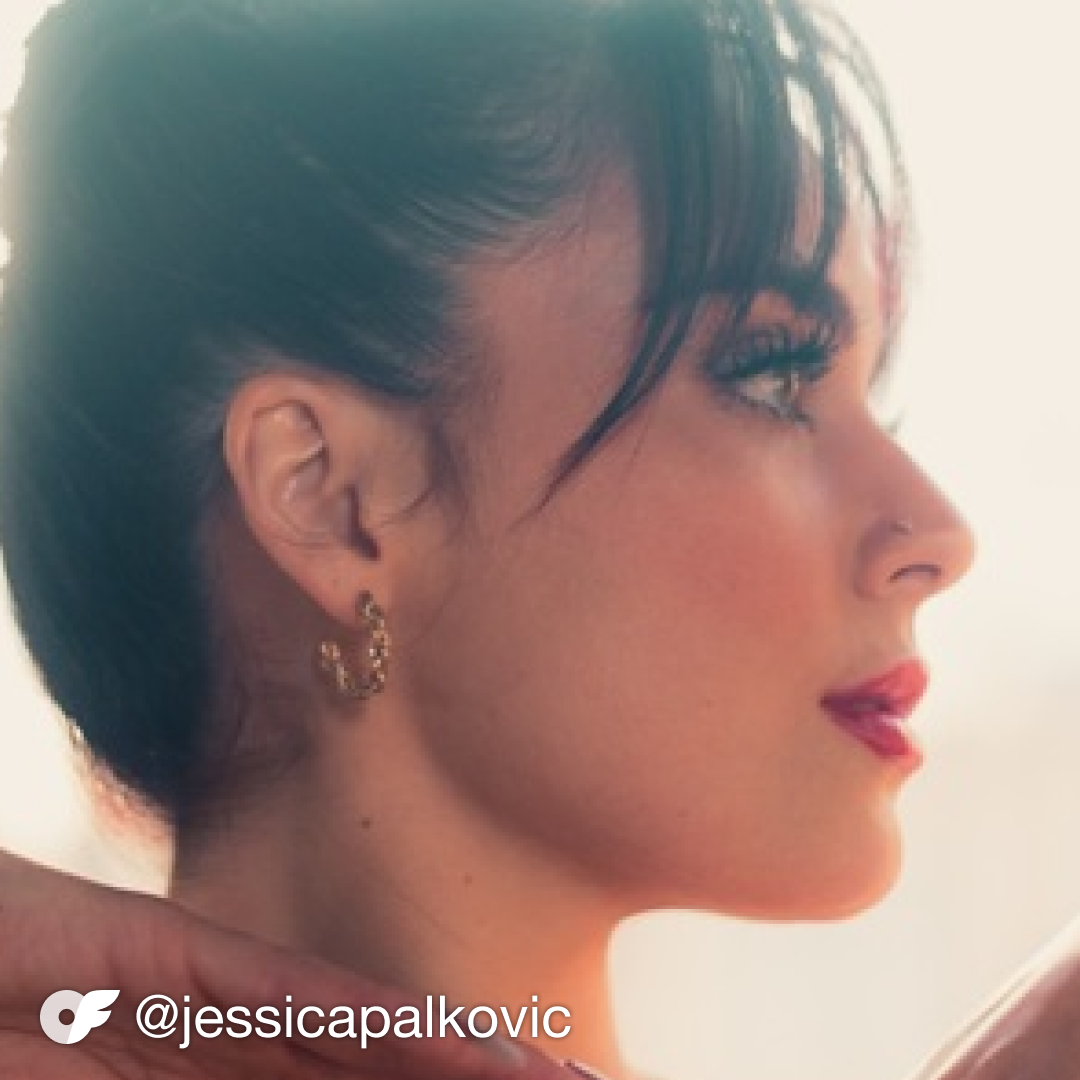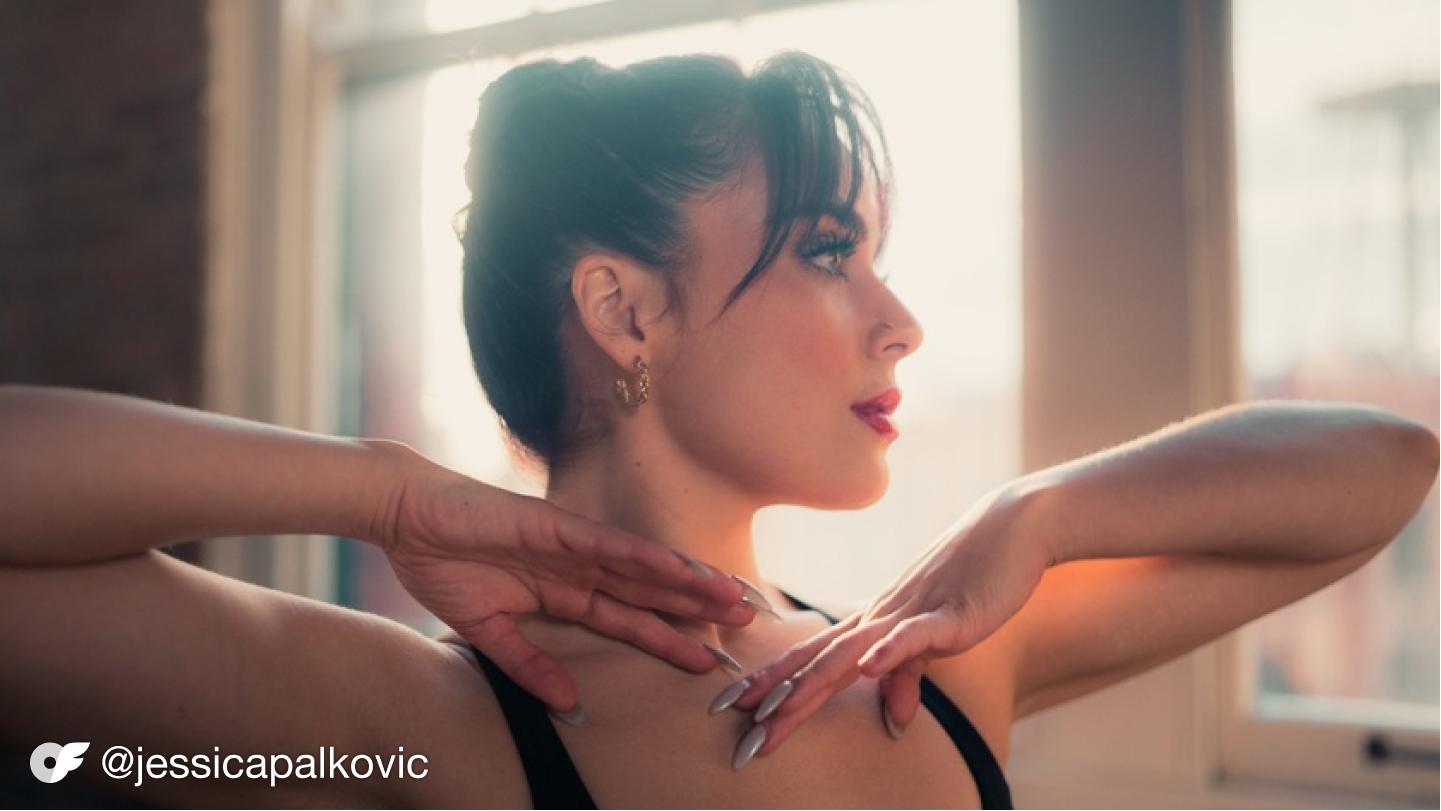 Jessica Palkovic Gives Ballet A Modern Twist
Self-described "artist, witch, and bad b****" Jessica Palkovic is a force of nature on the dance floor. With more than twenty years of dance experience, Jessica is a master of many styles– from salsa, to tap, to ballet and more– which she showcases on her OFTV channel.
In "What's The Pointe?," Jessica demonstrates her mastery over contemporary ballet by improvising a jaw-dropping routine. The sheer variety of stunning movements are beyond impressive on their own. But when you consider that she's making them up as she goes along, "impressive" begins to feel like an understatement. Her Flashdance-inspired running start at the end of the performance is definitely a stand-out moment.
DIY Jonathan Pours His Own Drip
DIY Jonathan leads a very interesting life, to say the least. He's an adventure traveler, silversmith, #vanlifer, and a very gifted jewelry-maker. He showcases each of his passions on his OnlyFans profile and, luckily for us, has kicked off his brand-new OFTV channel by taking viewers through the process of "Making a Silver Bracelet."
Jonathan's blow torch skills are mesmerizing, and the highlight of the video for us is watching him melt down silver into a molten hot liquid before then welding it all together. The skill, dexterity, and confidence it takes to handle these blazing-hot materials might leave you wanting to order your own custom DIY Jonathan bracelet.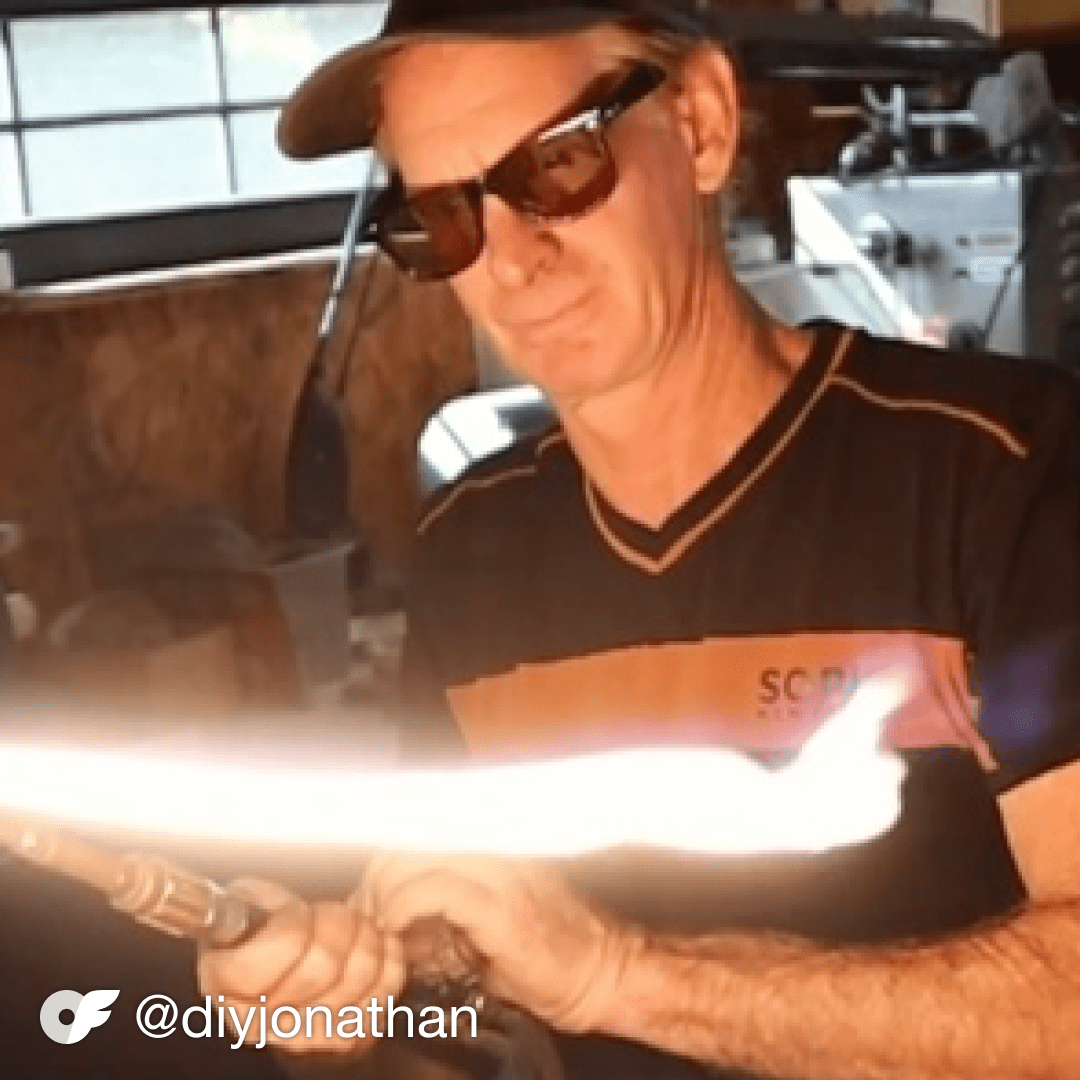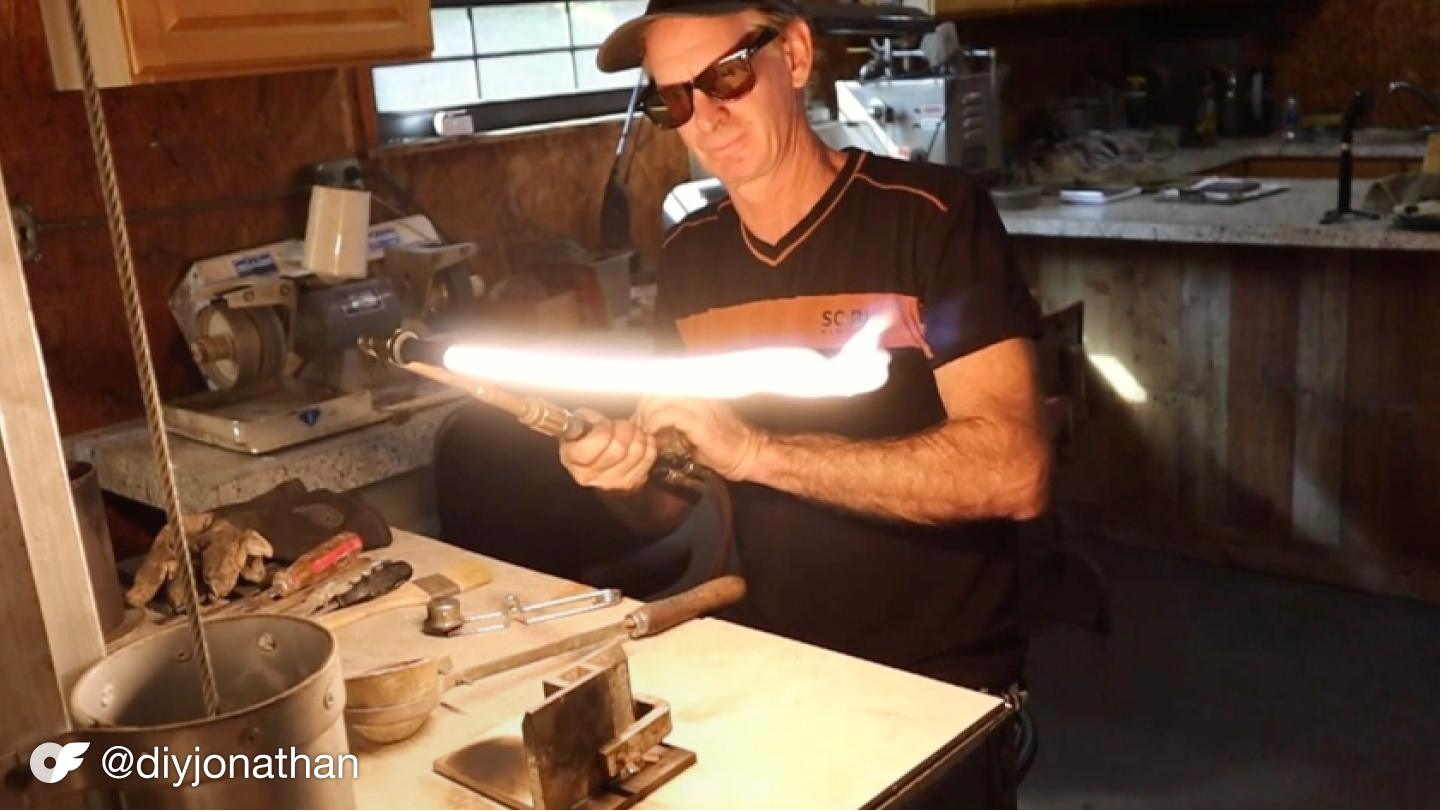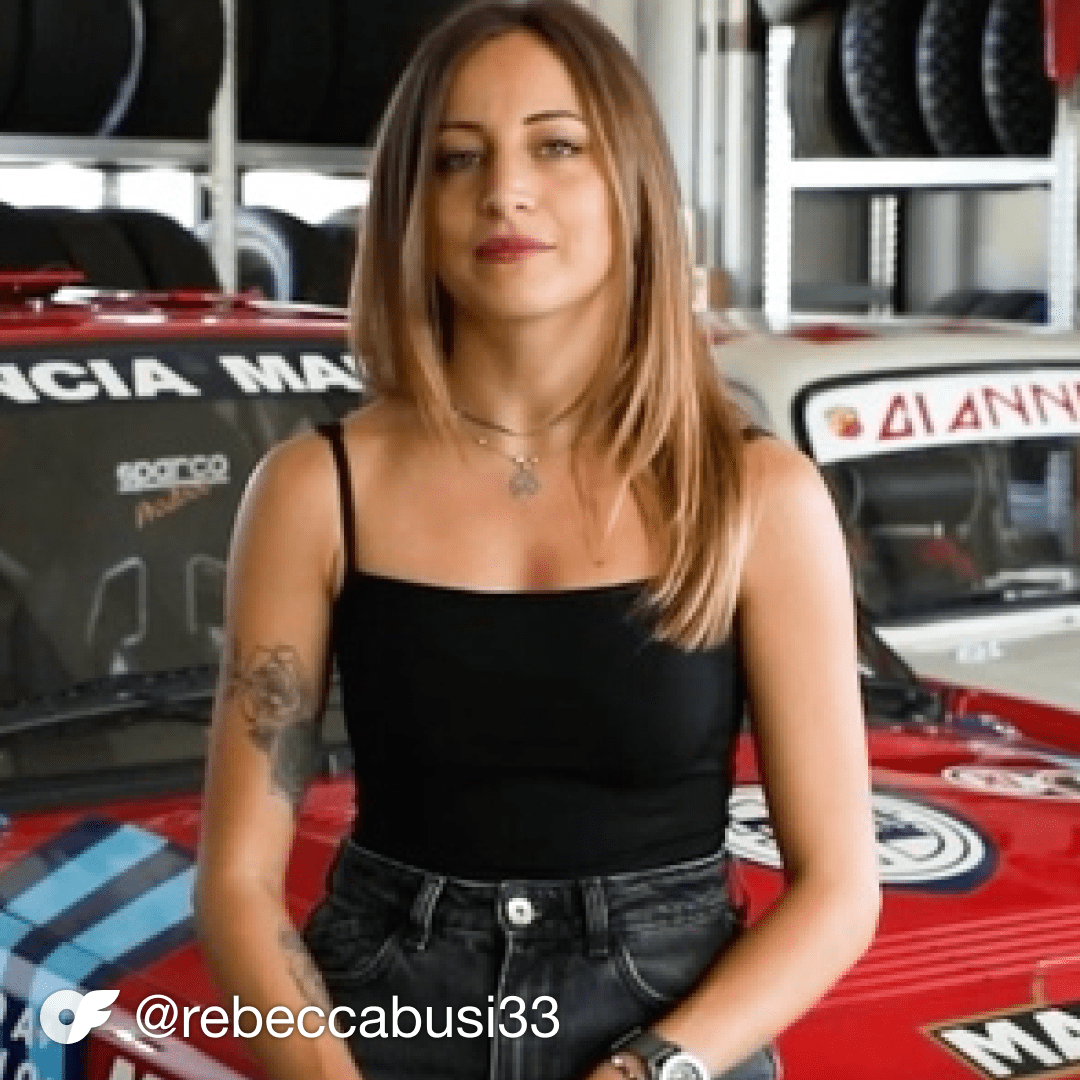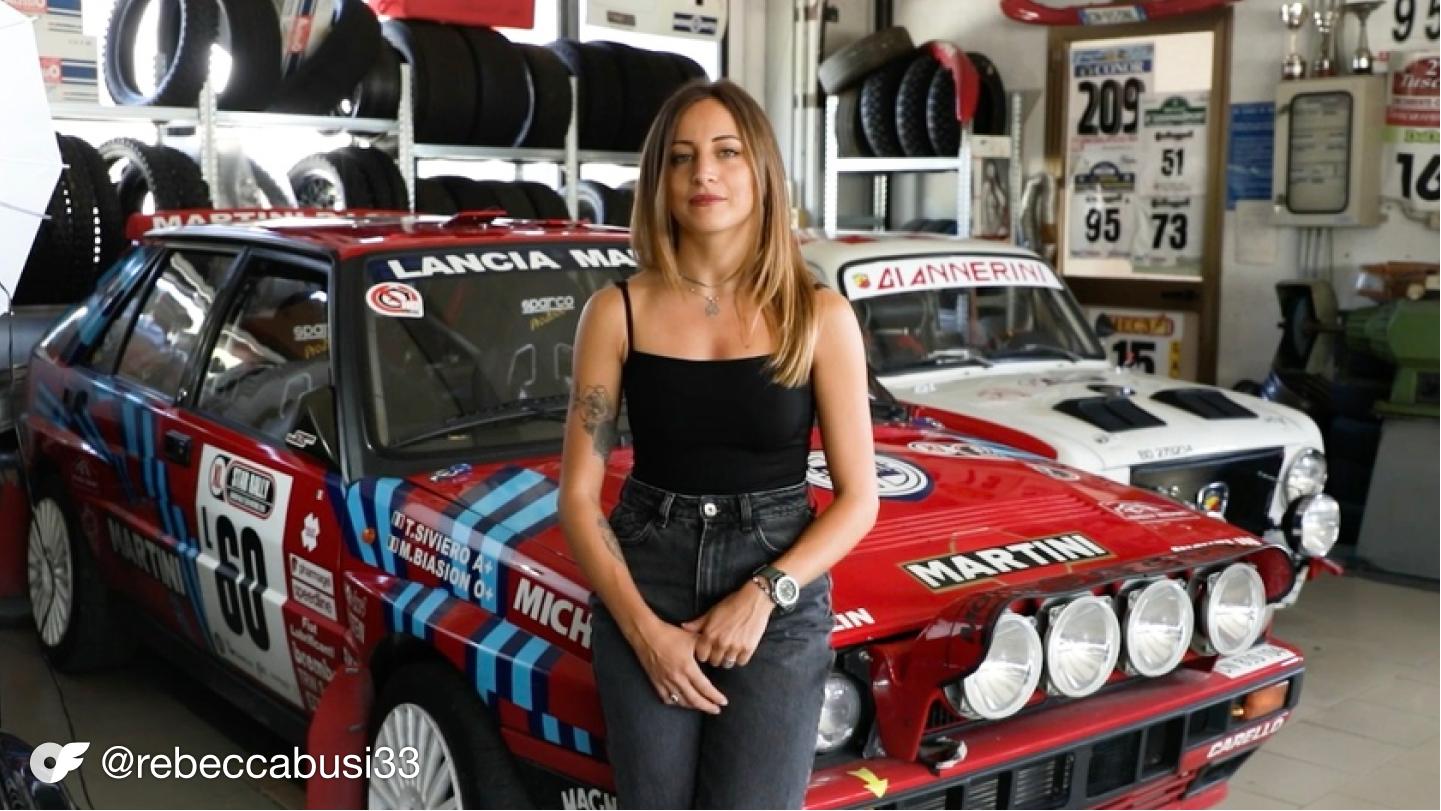 Rebecca Busi Gears Up To Rally
If you're not already familiar with rally race car driver Rebecca Busi, you probably will be soon. Dakar Rally 2023 is nearly here and Rebecca Busi is training hard in preparation for the big event. A fascinating individual (with two degrees in economics, by the way), Rebecca is looking forward to building on her successful career by performing well at Dakar.
In "Who Am I?", her OFTV debut, Rebecca introduces viewers to her (and her rally car) and gives her fans a glimpse of the kind of high-octane content she'll be sharing on her channel . Make sure to follow along as she takes fans behind the wheel of Dakar 2023, and the rest of the racing season.
Chris Higgins Embraces His Aesthetic
LMAOF: Chicago may have dropped a couple of months ago, but the jokes feel as fresh as ever. Each of the comedians who performed absolutely crushed, holding nothing back as they delivered one hilarious joke after another.
Comedian Chris Higgins' self-deprecating brand of humor was definitely a stand out. With his gentle-giant stage presence and affable personality, Chris comes off like the kind of guy with whom you'd want to share a beer (and maybe even a hug). Case in point: his self-aware and priceless description of his aesthetic.