On Friday, April 14, Titan FC and OnlyFans partnered for the first time to present Titan FC 81. The evening's fight card was stacked with all-star talent, but all eyes were on lightweight headliners Will Brooks (USA) and Jhonasky Sojo (Venezuela). Let's dive into how Brooks left the Dominican Republic's Pabellón de Esgrima that night with another win.
Experience Wins The Day
Although both athletes are in their mid-30s, Brooks' previous track record in both Bellator and PFL certainly gave him the benefit of experience over Sojo ahead of Titan FC 81. So when Sojo came out swinging in the first round, he was likely looking to prove something.
Amidst Sojo's opening flurry of punches, Brooks remained calm and waited for his opponent to settle before whipping Sojo onto the mat with a quick mount. Once in control, Brooks immediately attempted a neck crank, which Sojo successfully fought off.
As impressive as Sojo's escape from under Brooks was, none of his subsequent first-round attacks connected. The second saw even more unsuccessful attacks on Brooks; and as Sojo's energy waned, Brooks found two more opportunities to take his opponent to the mat.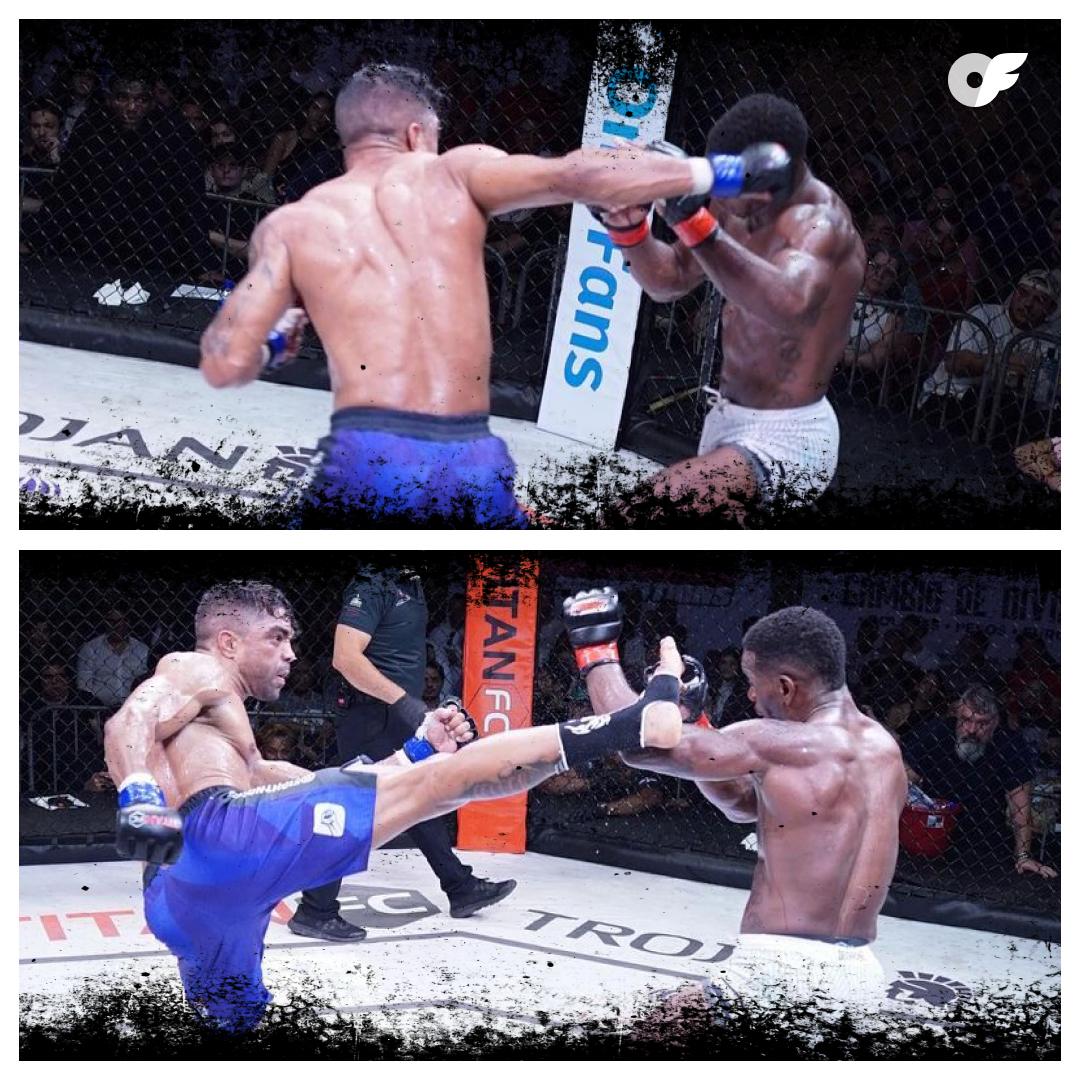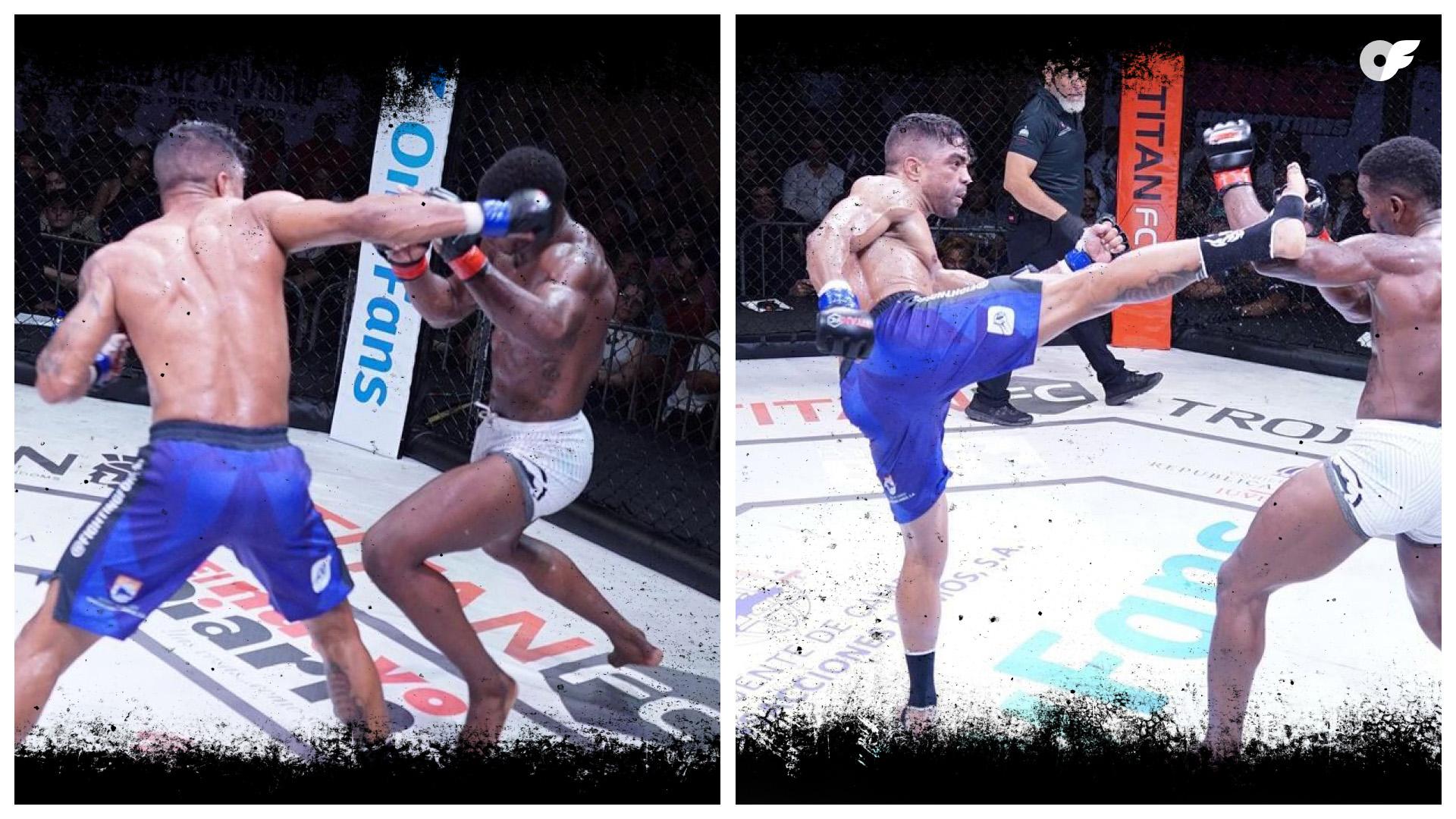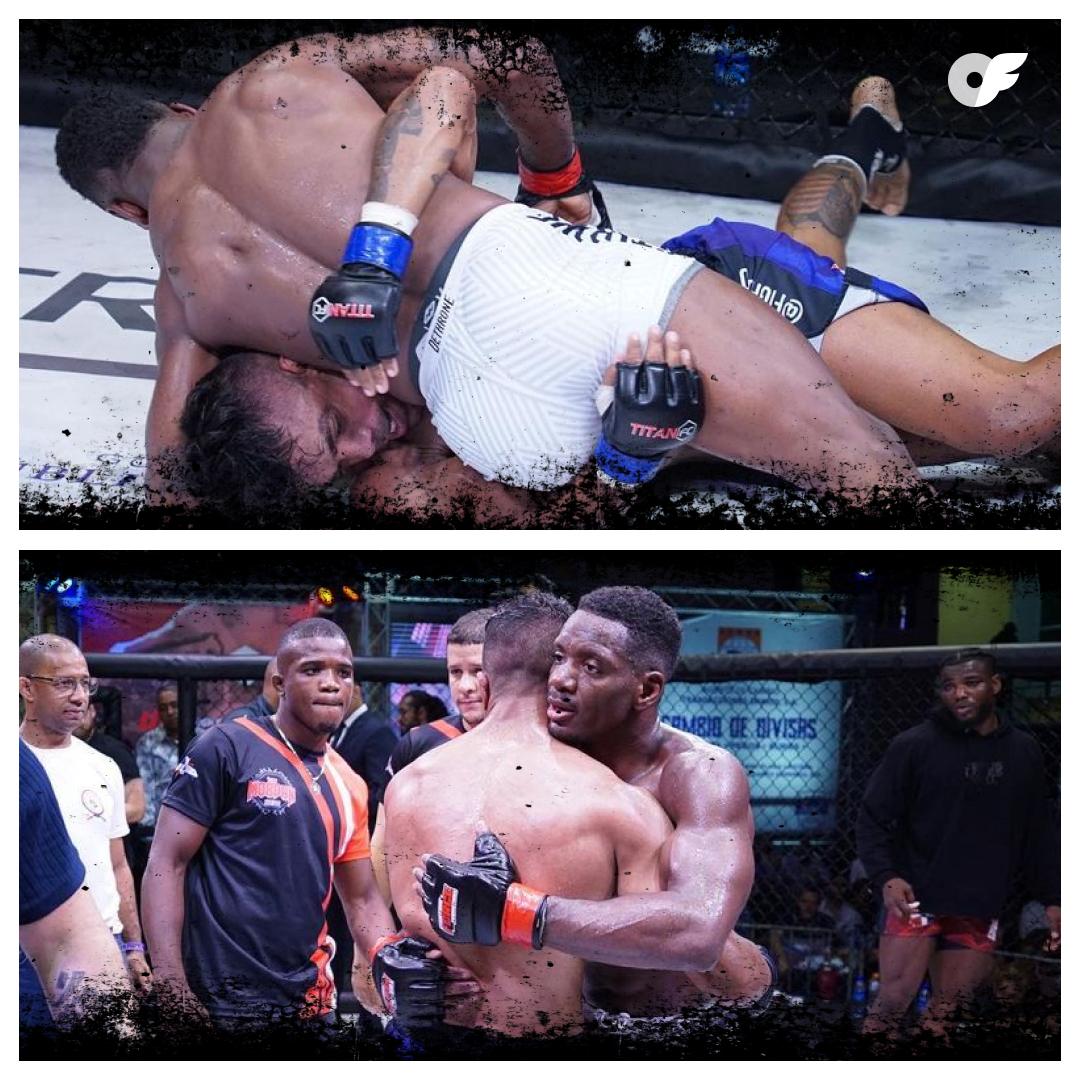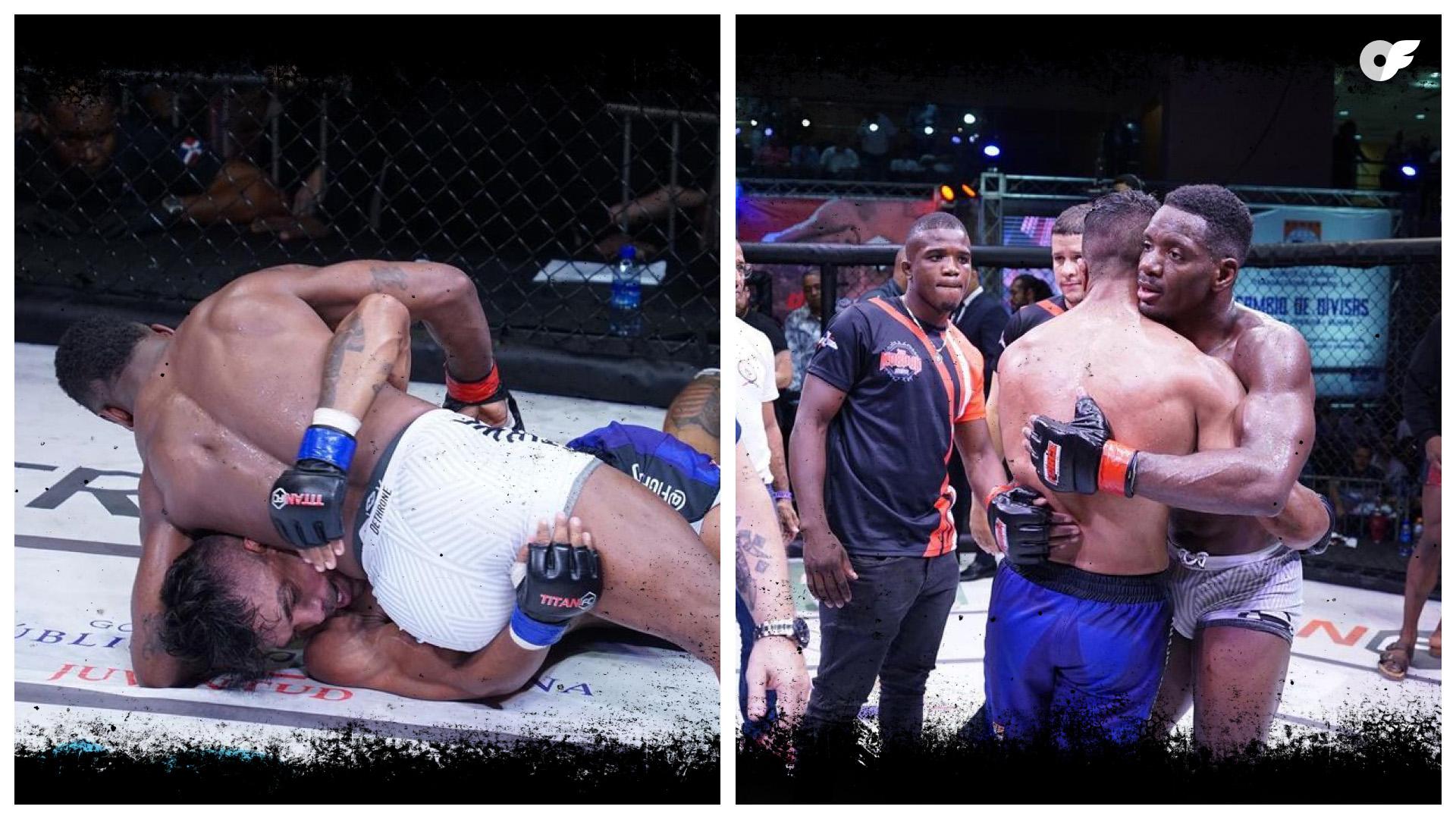 Late in the second round, Brooks maneuvered Sojo into a rear-naked chokehold. It seemed certain that Sojo's night was over– but he held on long enough to make it to eke through to the end of the round.
With the first two rounds scored for Brooks, Sojo knew he'd have to take some dramatic risks to avoid a unanimous decision against him.
Unfortunately, his wild right hook missed Brooks and only helped to open Sojo up for an easy takedown. From the mat, Brooks executed a flawless rear-naked choke until Sojo submitted and the match was called.
Despite the decisive win at Titan FC 81, Brooks has since hinted at a possible retirement to the press.
If Titan FC 81 turns out to be Brooks' final fight, it's safe to say that he went out on top.