Although the Bare Knuckle Fighting Championship (BKFC) wasn't created until 2018, it has exploded in popularity as a niche alternative to the UFC. March 4's exciting bout between Jake Lindsey and Connor Tierney in London was a great example of why fans are flocking to BKFC's action-packed events. Here's what went down during the main event and why Tierney TKO'd at BKFC 37.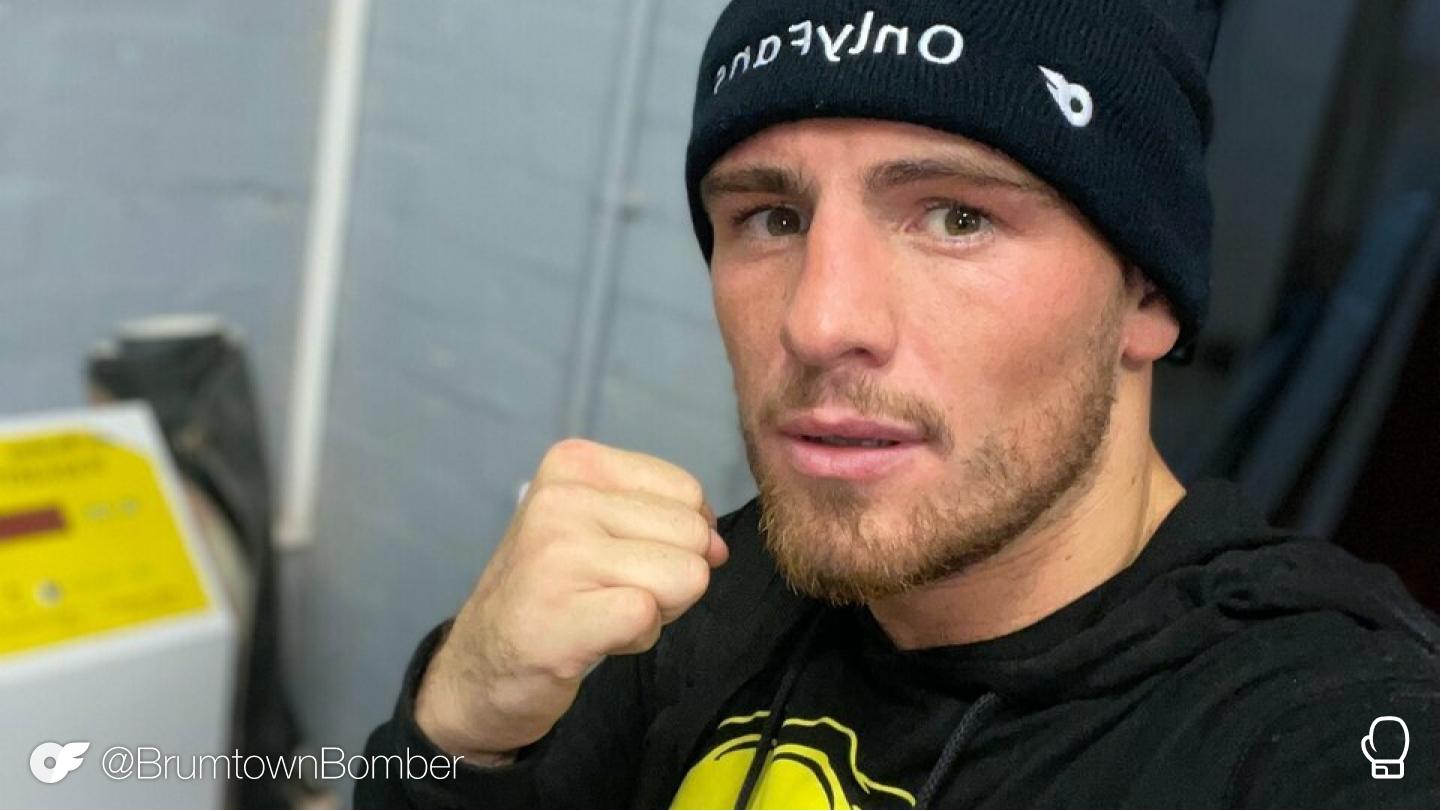 Lindsey Outlasts Tierney
American Jake Lindsey squared off against British fighter Connor "Brum Town Bomber" Tierney in the main event. Despite having the local crowd on his side, Tierney was unable to turn their support into a victory. Lindsey simply could not be intimidated.
The welterweight fighters came out strong from the moment the opening bell rang. During the first round, each fighter approached with an aggressive style that led to some furious connections from both sides. It was in the second round where Lindsey's unshaken confidence began to pay off, managing to land a massive overhand right that sent Tierney down. Tierney, unswayed by the blow, connected on a similar overhand in the third round. This time, it was Lindsey on the mat.
Unfortunately for Tierney, the blow wasn't enough to take Lindsey out. In the fifth round, Lindsey stuck one on Tierney that dropped him. To Tierney's credit, he easily beat the count and regained his stance. However, Tierney was visibly wounded. Ultimately, the referee made the decision to stop the fight and declare Lindsey the winner.