After Harry Jowsey first made his public debut on Netflix's Too Hot To Handle, it's easy to see how he could be pigeonholed as that kind of guy. But there's more to Harry Jowsey than his bombastic persona. To find out who this candle-making, spiritually-focused, Hollywood-acting entrepreneur really is, we asked him for ourselves.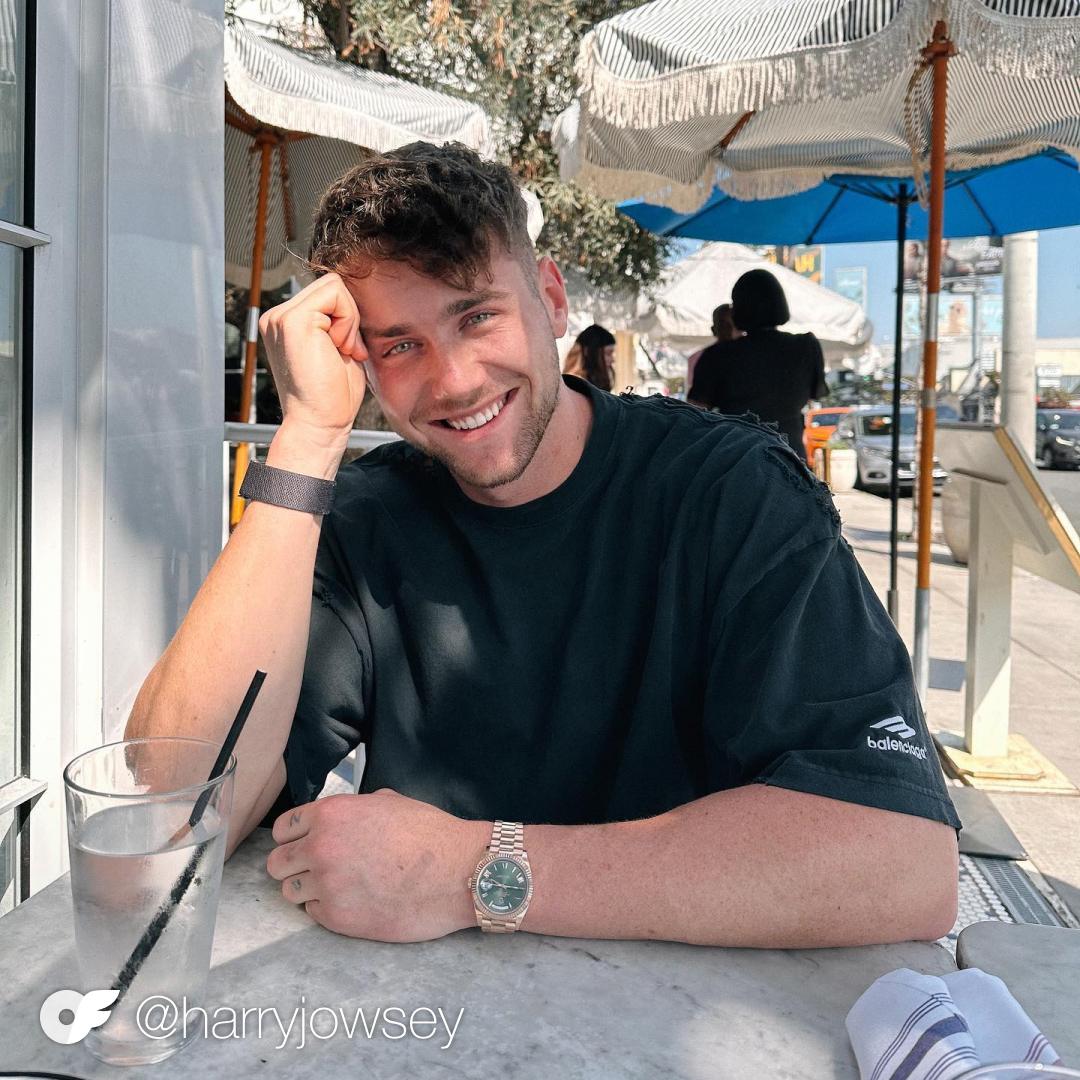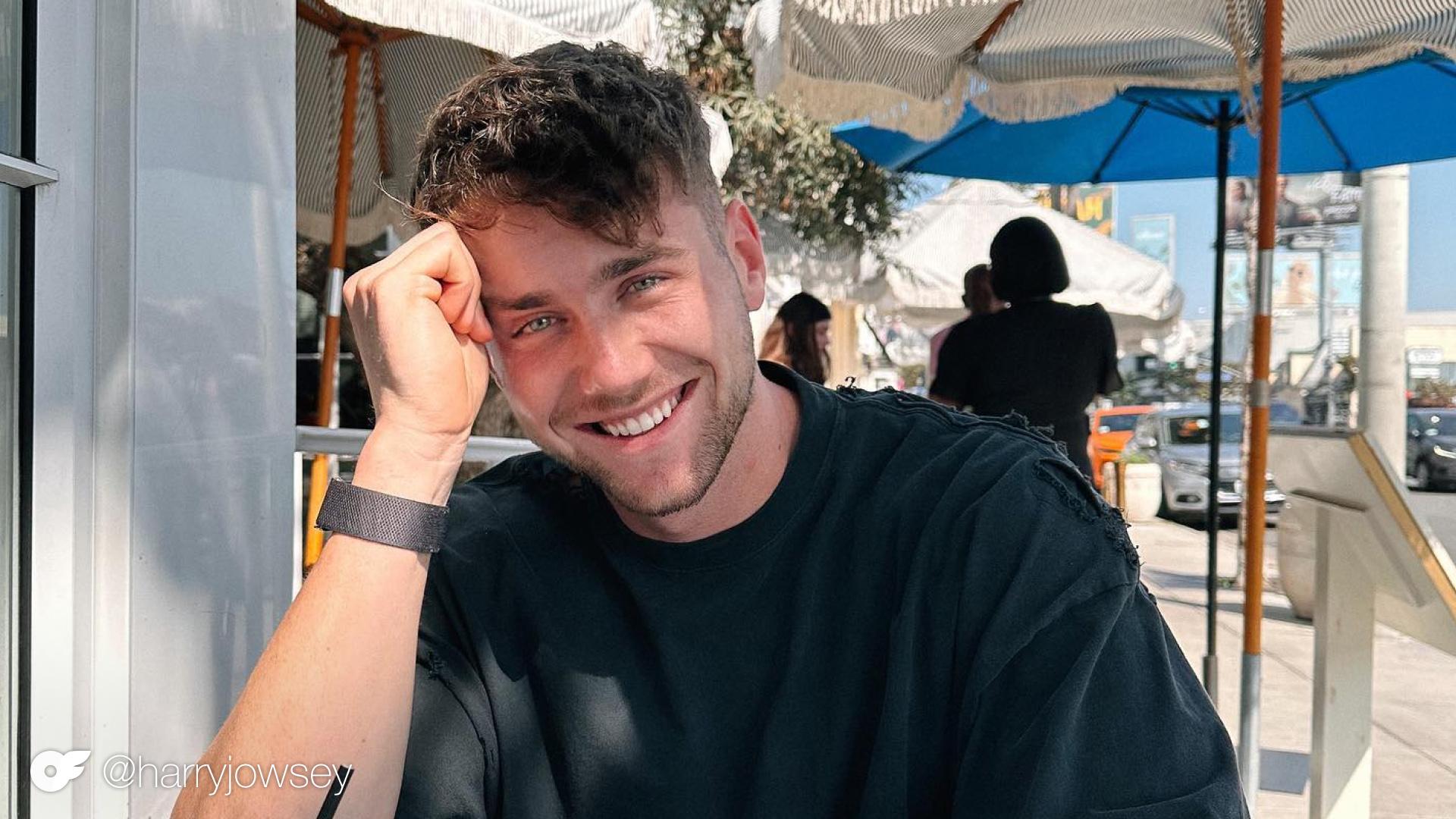 What's something that would surprise your fans?
My business mind and spirituality. I devote a lot of my time on both, because they are incredibly important in my life. 
What's the difference between Harry on reality TV, and Harry in real life?
Harry on TV is definitely a played-up version of myself. I am maximizing my personality and saying things I wouldn't necessarily say in real life in order to get a bigger reaction.
I definitely don't act that way in real life. 
What's the best part of being on OnlyFans?
The best part is connecting with people from all over the world on a more intimate level, rather than just commenting on an Instagram post. 
OnlyFans definitely has a lot of great talent, so it can be a bit tricky to keep fans engaged if you aren't staying active.
As someone who's breaking into acting, what's your ultimate dream role?
Anything like how James Franco was in The Interview, or being able to land a role in a Marvel movie.
Can you tell us about some memorable moments you've had recording your podcast Tap In?
I would have to say the most memorable moment on Tap In was having Vinnie Hacker on, and how open and honest he was on the podcast. We had a such a great conversation and dynamic.
That, for me, was an incredible episode.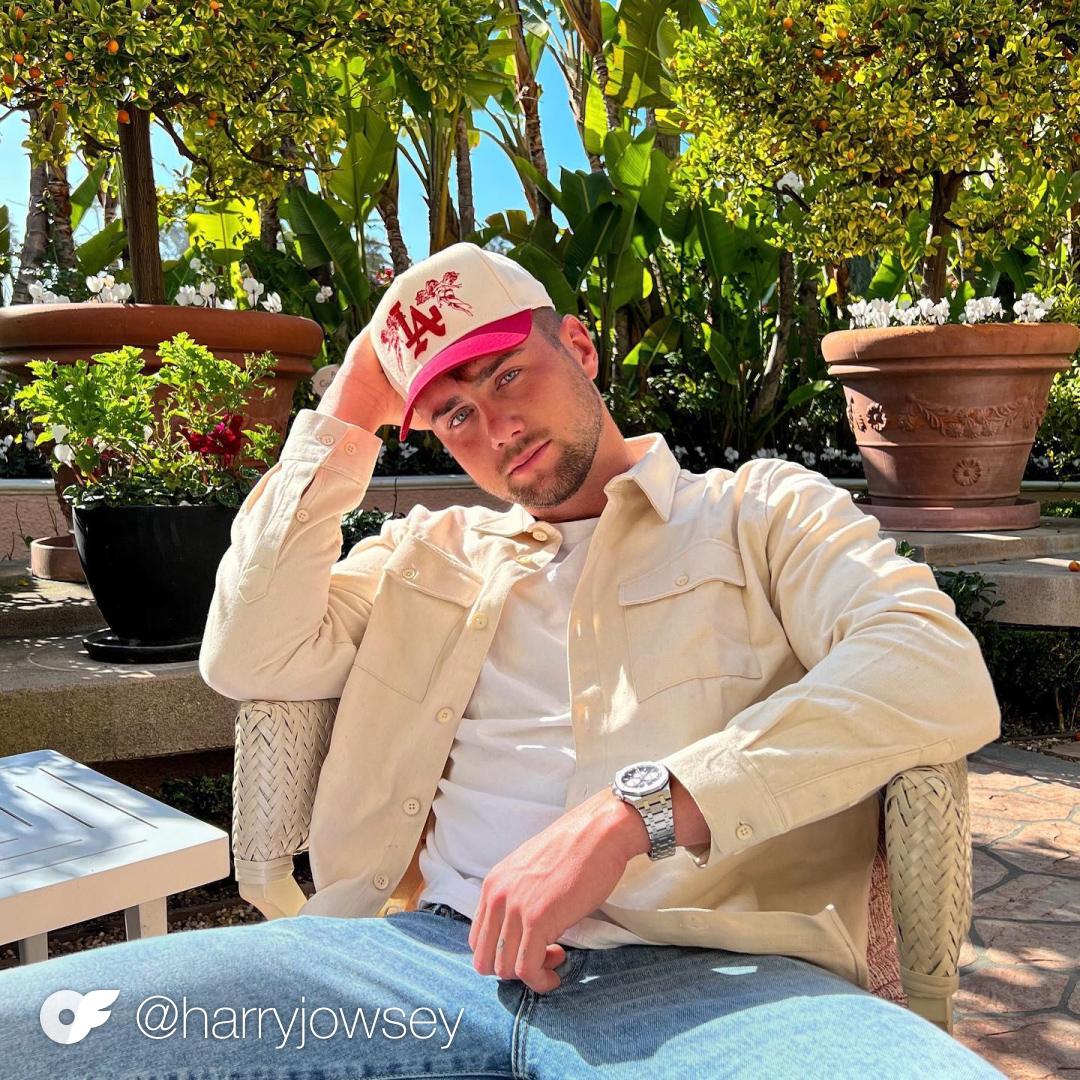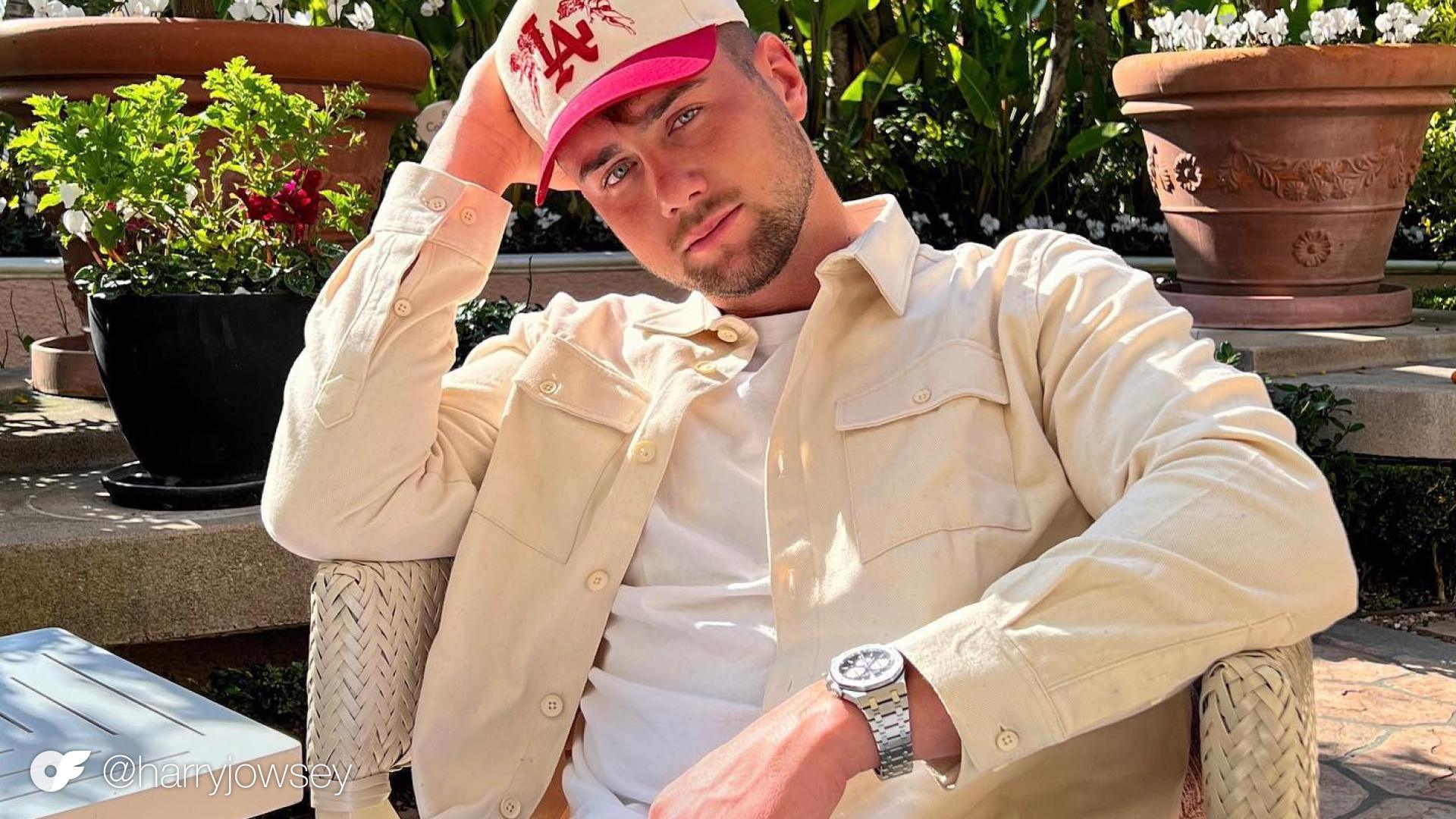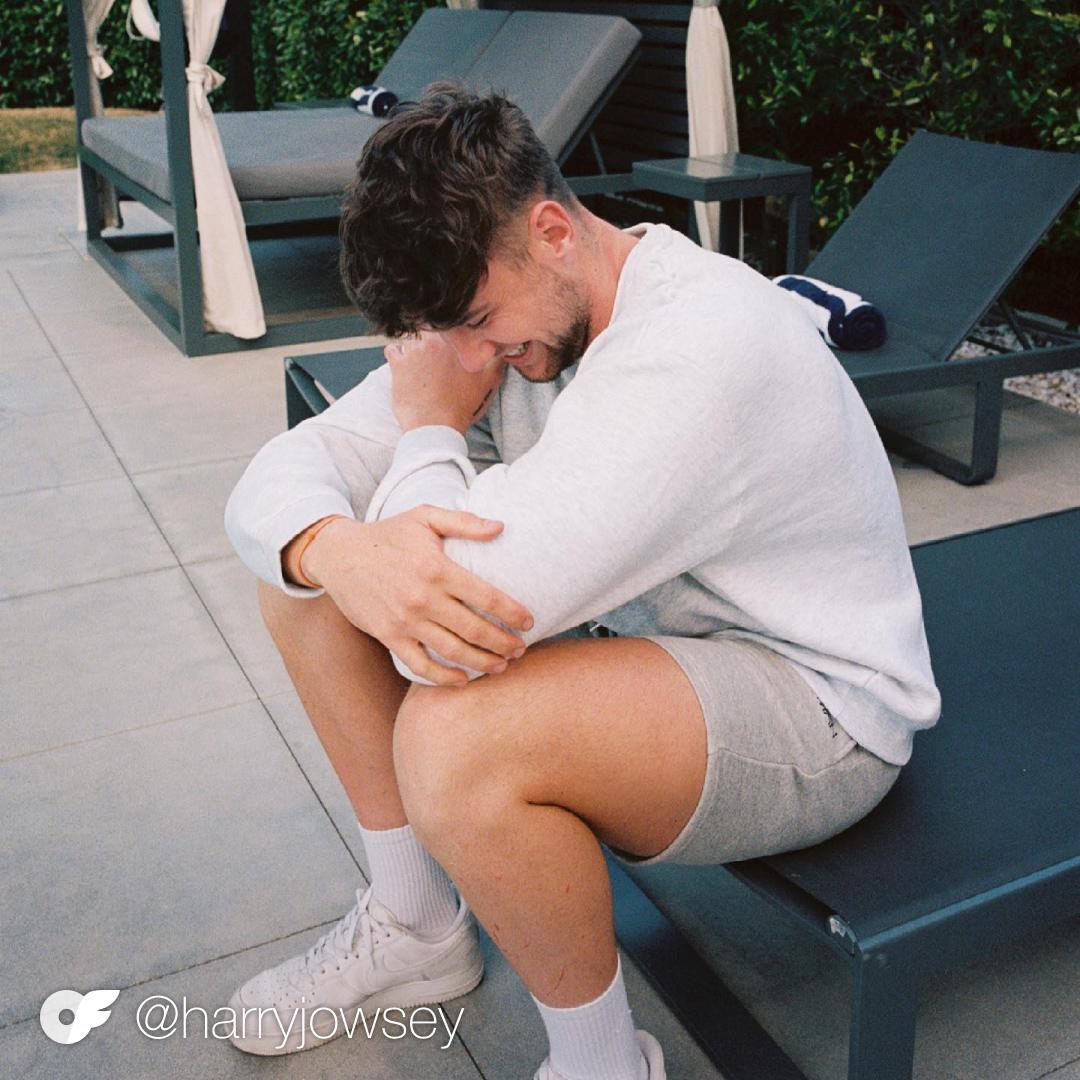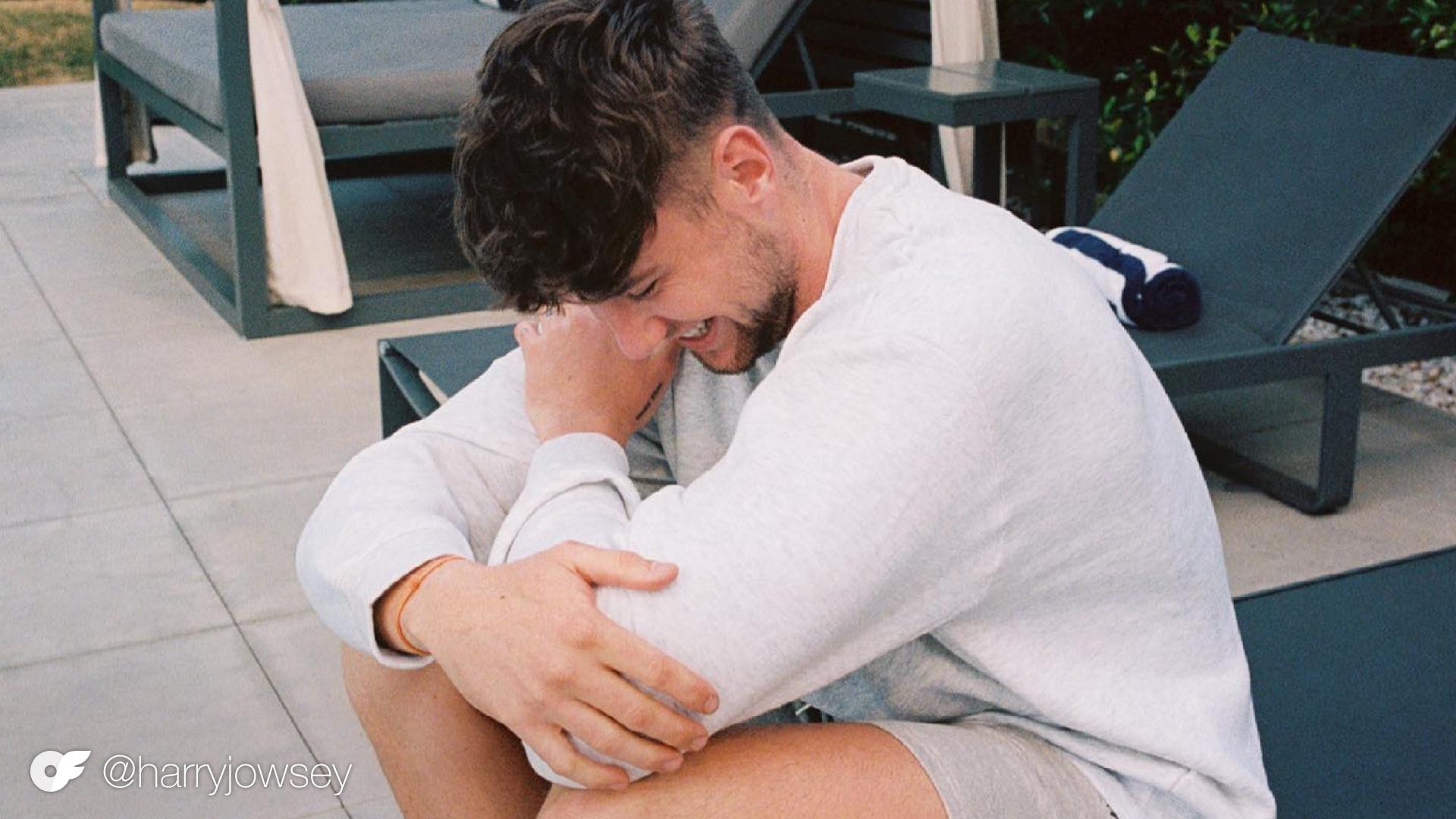 Tell us about launching your candle line, The Ritual.
The candle line is just the beginning. We really just wanted to get the name and brand out there to start. The next step is to include past cleansing rituals, guided meditation, retreats, and everything in between. 
I really have a big dream for The Ritual.
How has it been juggling your work as a creator, entertainer, and entrepreneur?
It is the most fun and fulfilling work, being in a position where people want you to be involved or invested in their companies. It gets me really excited about the future, and continuing to grow.
Reality TV has been my bread and butter. But filming is quite seasonal. In my downtime, I like to focus on things that I can grow to be bigger than myself.
What advice would give an up-and-coming content creator on OnlyFans?
Look at what the more successful people on the platform are doing and make your own unique version of it. Focus on yourself. 
Don't worry about anyone that might judge you or listen to anyone else's bullshit. Just study creators that have done well, learn from them, and do your own thing.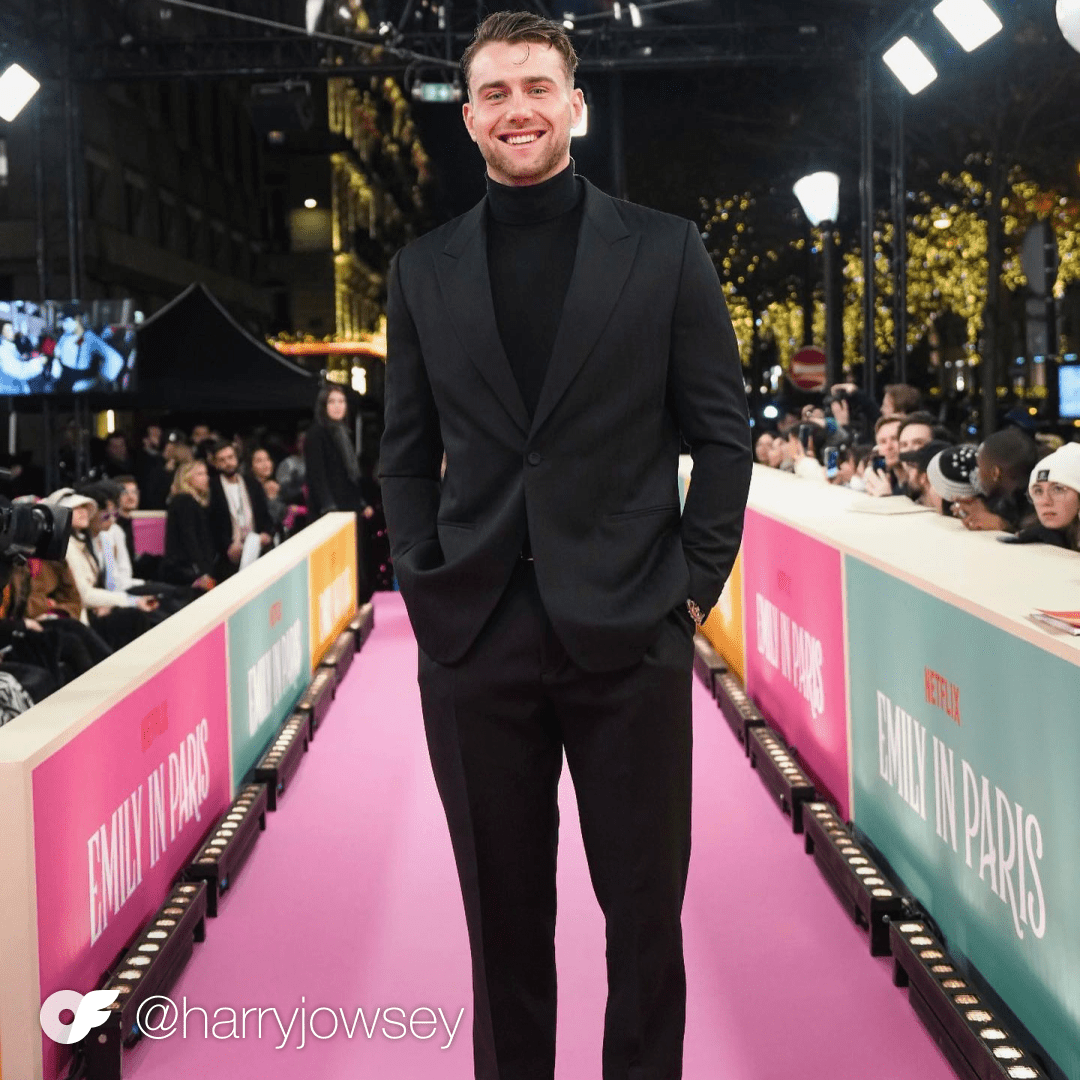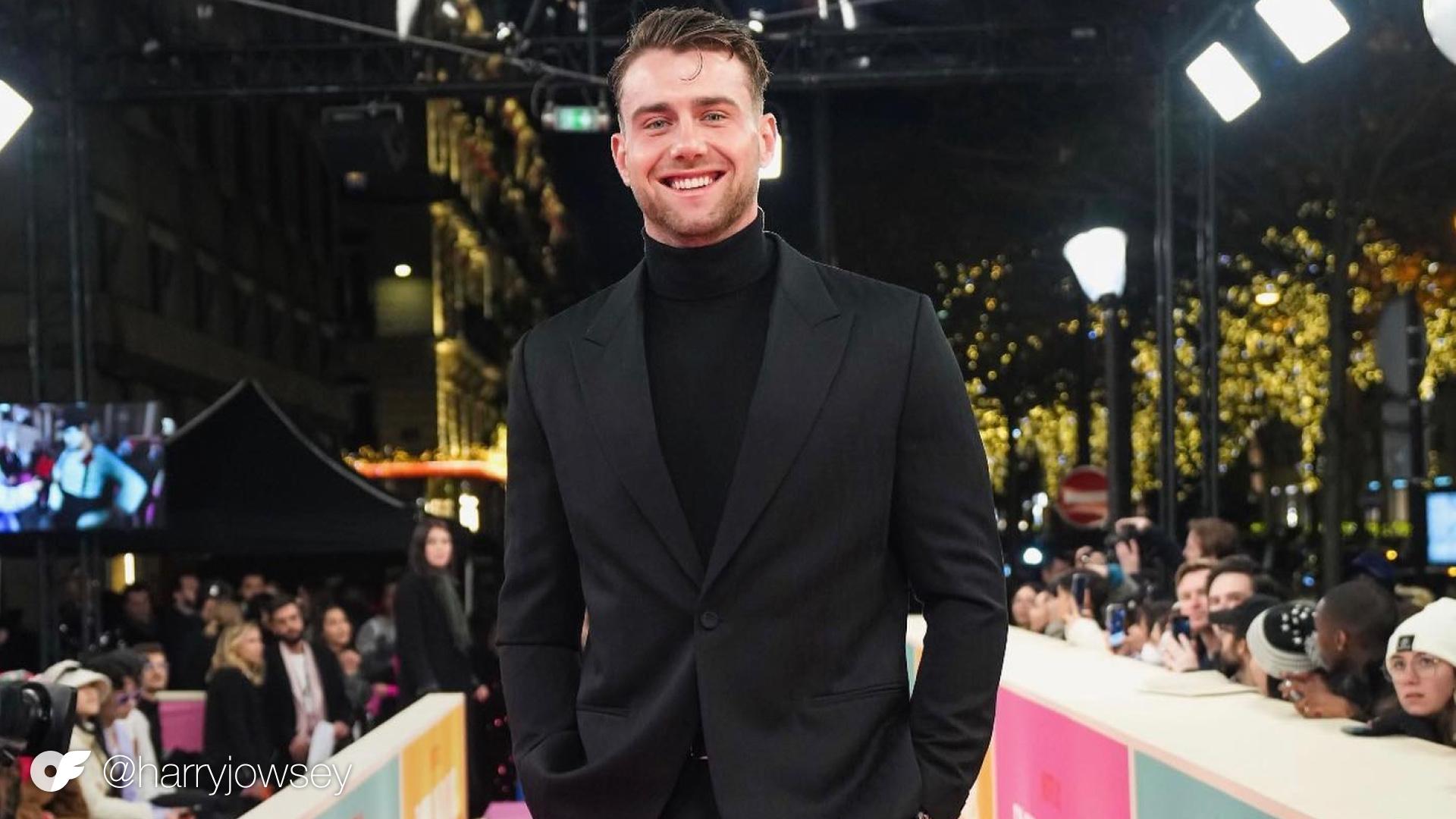 To find out more about what Harry's up to, subscribe to his OnlyFans.
Have you been following Harry since Too Hot To Handle? Let us know!