Summer Richardson– or "Mrs. Swoop" as she's called in the drag racing community–  is the latest driver to join the roster of motorsports athletes collaborating with OnlyFans. Summer's accomplishments as a drag racer don't even begin to scratch the surface of her impressive career. She is also the founder of and drive for Swoop Motorsports, a very influential social media creator, and she happens to hold a world record for powerboat racing.
Read on to learn more about Summer's inspiring career, and be sure to subscribe to her free OnlyFans profile.
Summer's Start
Even before setting foot on a race track, Summer built a long and decorated career as a driver. In 2012, Summer began racing powerboats. By 2016, she earned the title "Queen of the Desert" after clocking the world speed record for Solo Female Powerboat Driver at a blistering 185 mph.
Moving To Solid Ground
After earning her place in powerboating history, Summer set her sights on drag racing. More specifically Top Fuel– the fastest category the sport has to offer. She's an inspiration to drivers everywhere, and like Team Valkyrie, has great advice for women interested in pursuing racing:
"Be confident in who you are, and know your value. Ask questions, and never let fear stop you. If you get a no, ask again. Stay consistent, and follow what drives you. Don't be afraid to break barriers… be the first."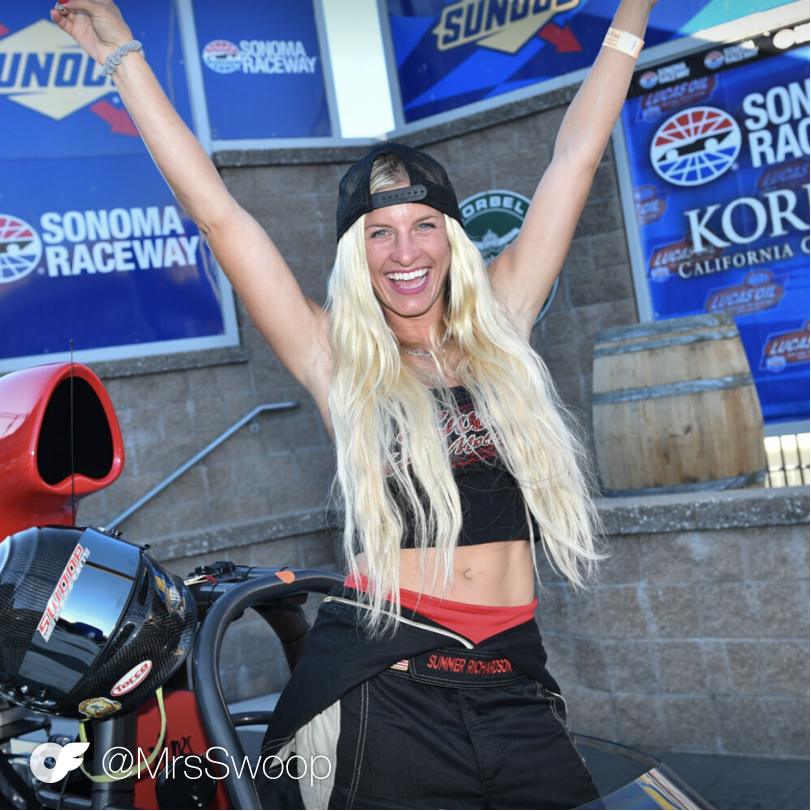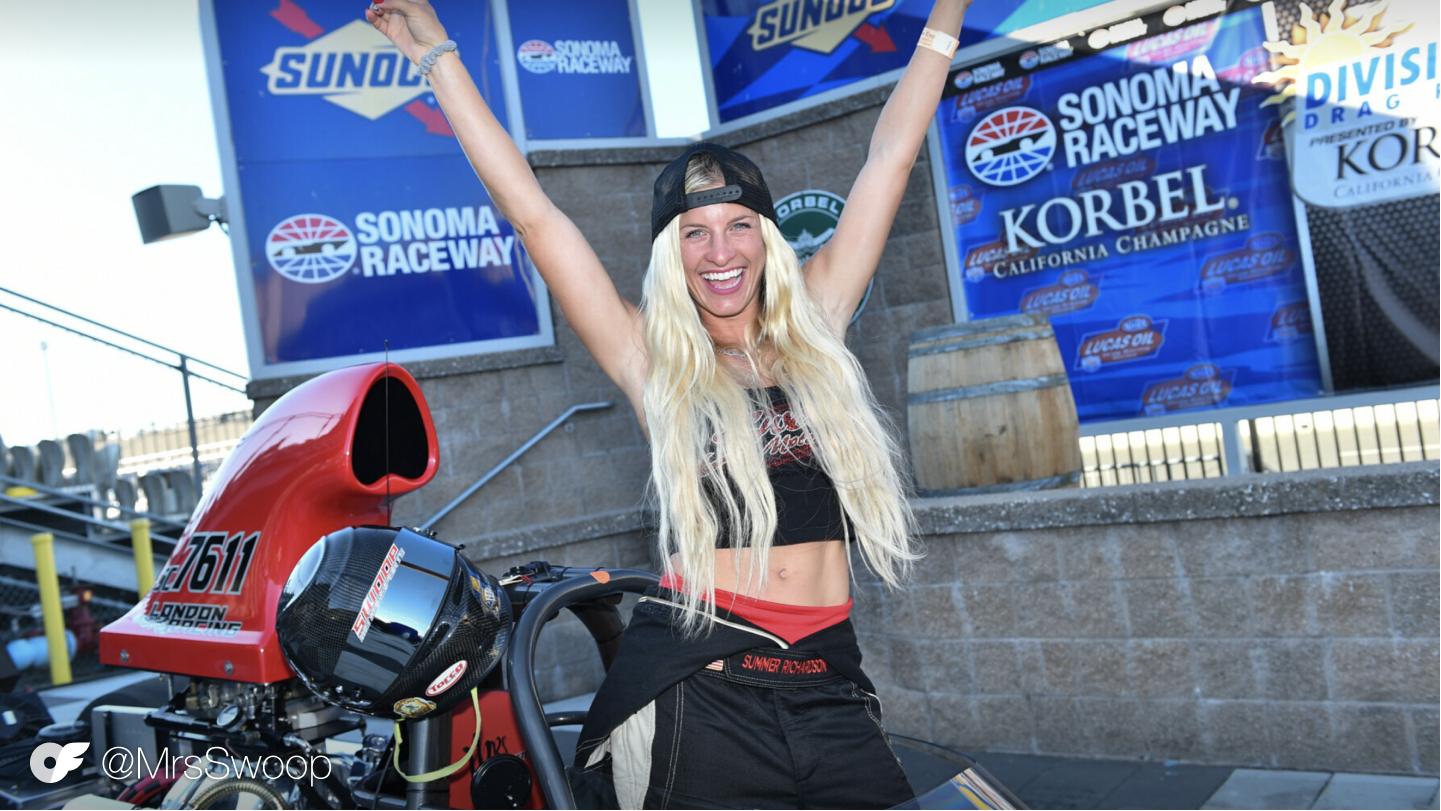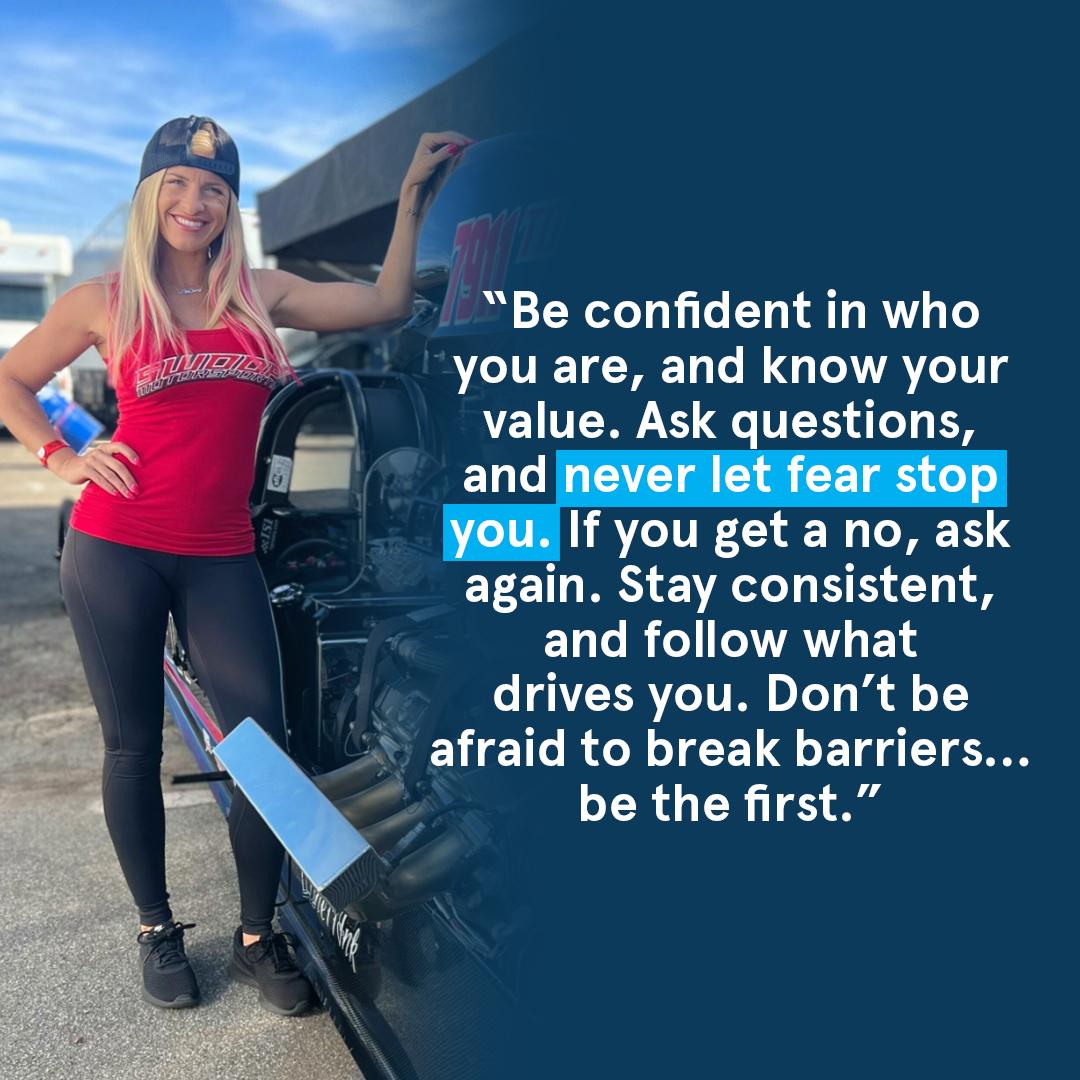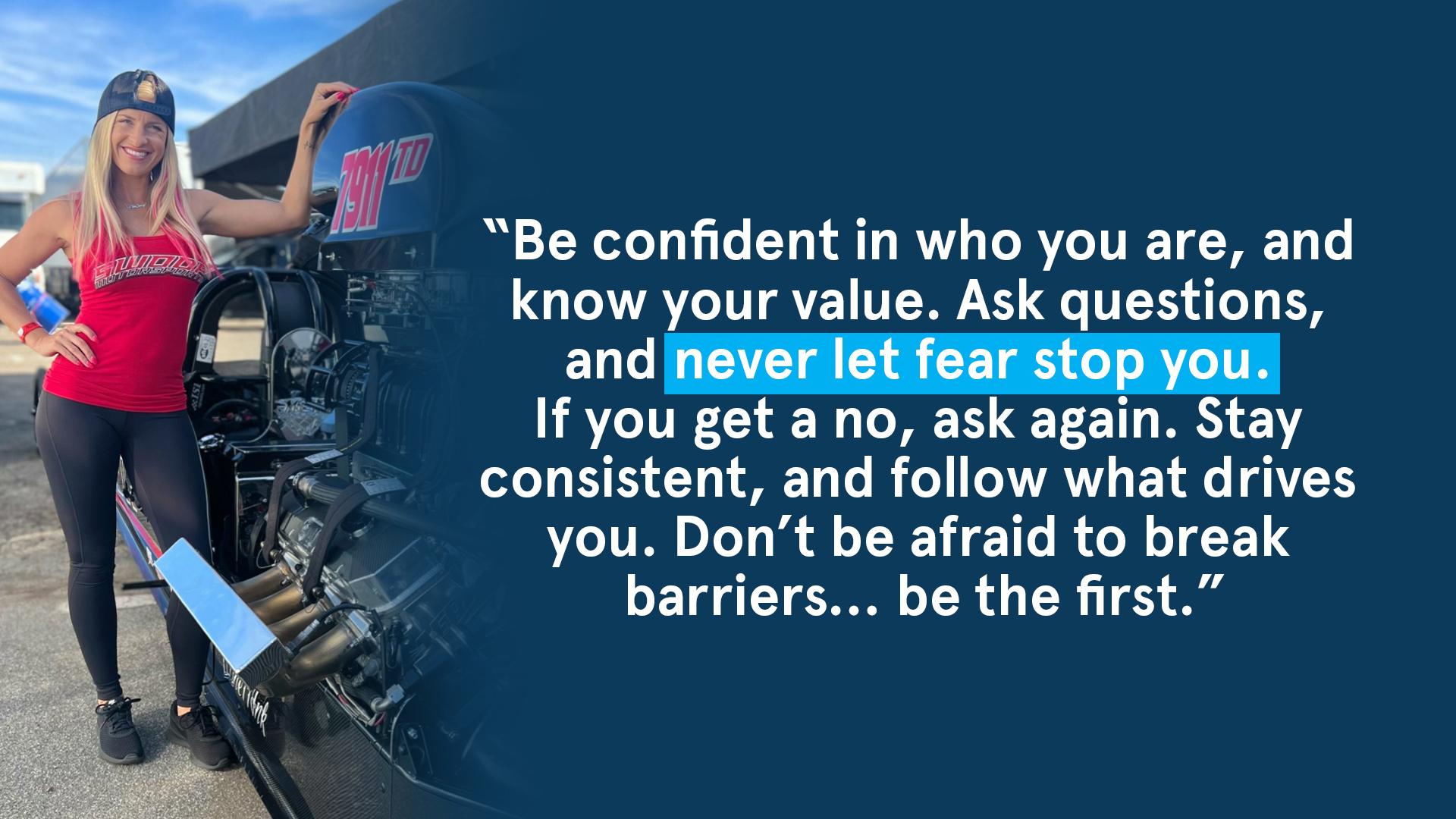 Full Speed Ahead
To this day, Summer continues to blaze new trails in racing, social media, and entrepreneurship. In fact, her collaboration with OnlyFans makes her the first-ever drag racer on the platform.
Joining Team OnlyFans for the 2023 Race Season in drag racing's A-Fuel class, Summer will be sharing exclusive footage of her life in the driver's seat on her OnlyFans profile. She'll also continue to use the platform to connect with her online community and share other aspects of her exciting lifestyle off the track.