Rebecca Goodwin, sometimes known as Becky Mills, spent years working dead-end jobs for little pay. Often returning from long days of work with no energy and minimal income, Rebecca decided to launch an OnlyFans profile. After channelling hard work, dedication, and creativity into her OnlyFans, Rebecca Goodwin is now reaping the rewards. Her unique ability to bring comedy into adult entertainment has struck a chord in the industry, and launched Rebecca into the spotlight. We spoke with Rebecca Goodwin about her life before and after OnlyFans, and how now she's equipped to make her own luck.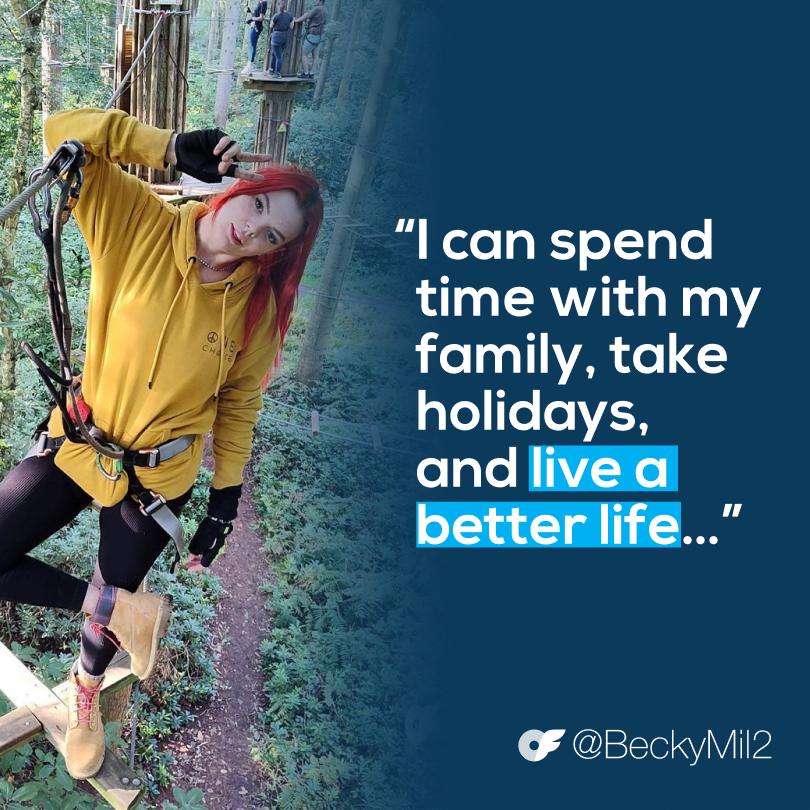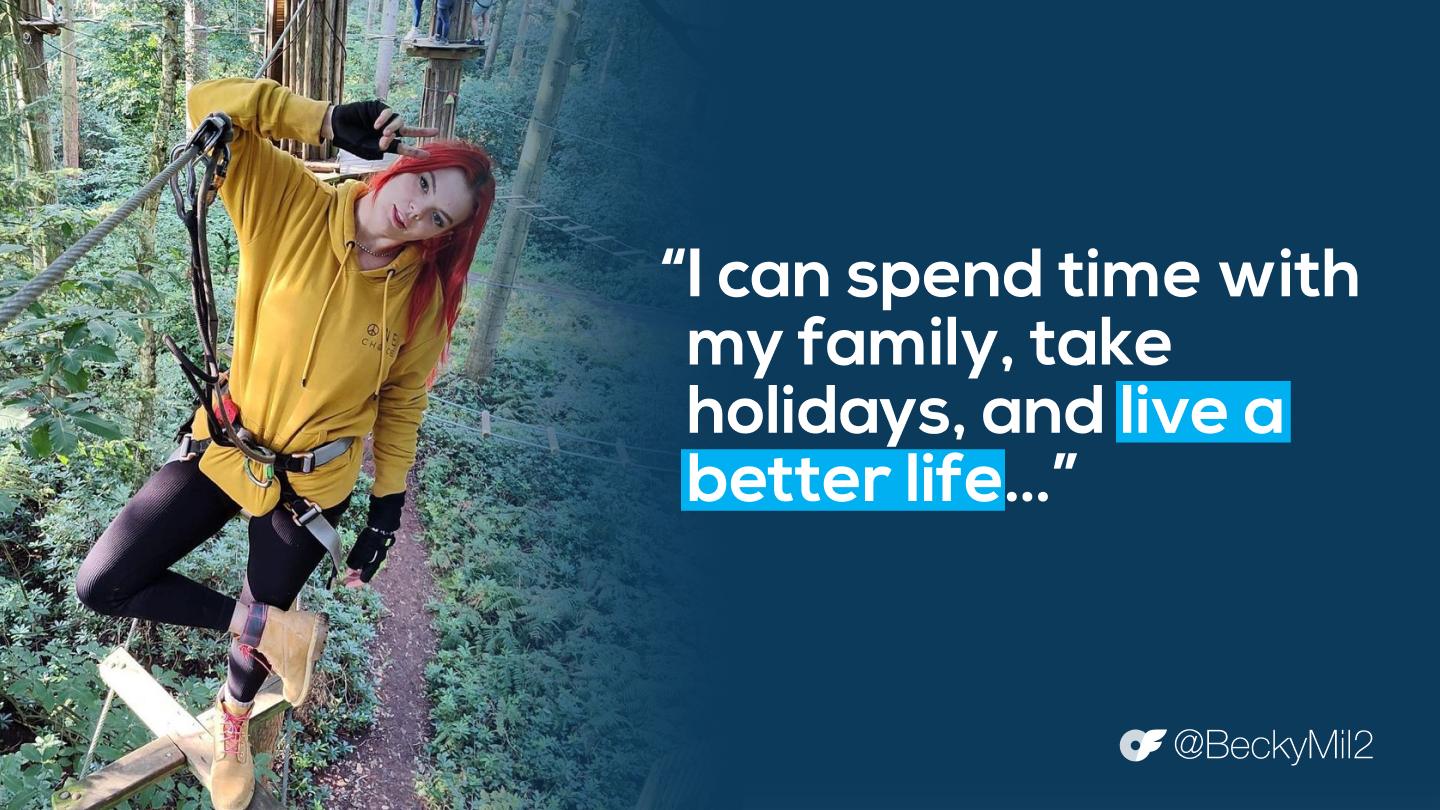 What sets you apart as a creator?
I have a really good sense of humor, and I am relatable too.
I don't think I'm the best at being sexy, but my content is definitely some of the best out there. A lot of credit for my creative success goes to Dick Bush, who is one of the UK's best adult directors, producers, and videographers.
How has OnlyFans changed your life?
Since starting OnlyFans, I have gone from being a struggling parent to being a literal millionaire.
I used to work part time, but after paying for childcare I was left with no disposable income.
So I made the decision to quit what I was doing, start an OnlyFans profile, and work from home.
My earnings have allowed me to make smart financial decisions– purchase multiple properties, pass my driver's test, start two new businesses, win awards for my content– all while giving me even more time to spend with my family!
Besides money, what else do you get from being on OnlyFans?
The thing OnlyFans has given me that is worth more than money is freedom. I am no longer stuck in a job where I get paid minimum wage to line the pockets of the rich.
I can spend time with my family, take holidays, and live a better life which has improved my mental health.
Basically, being an OnlyFans creator has helped me learn that it's possible for me to be happy and not compromise on what's important to me.
I will always prioritize being a parent. Back when I was working dead-end jobs, I would get disciplined for taking off sick days for my family. I don't have that fear anymore.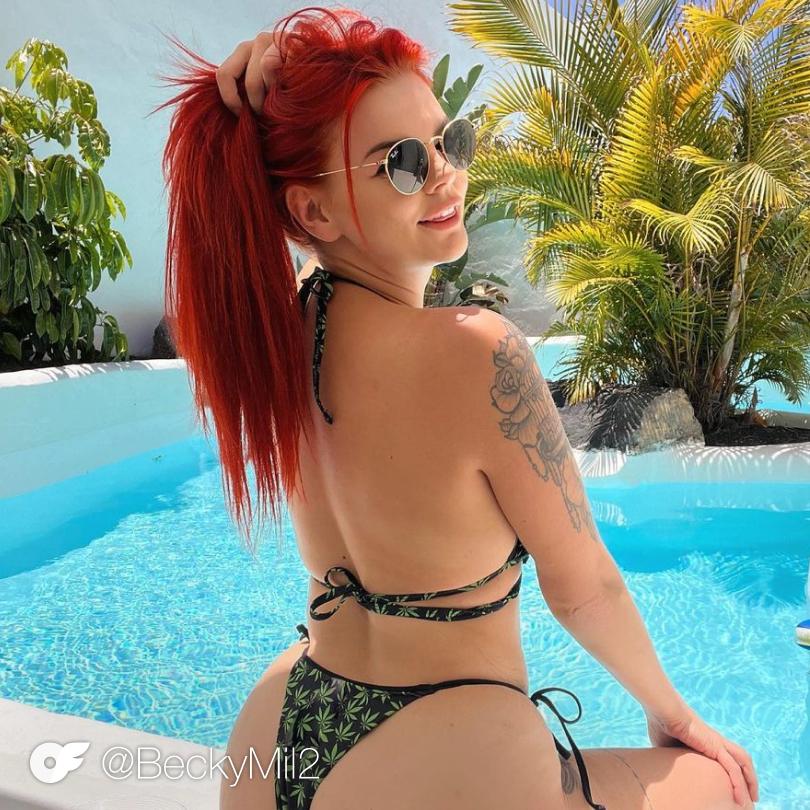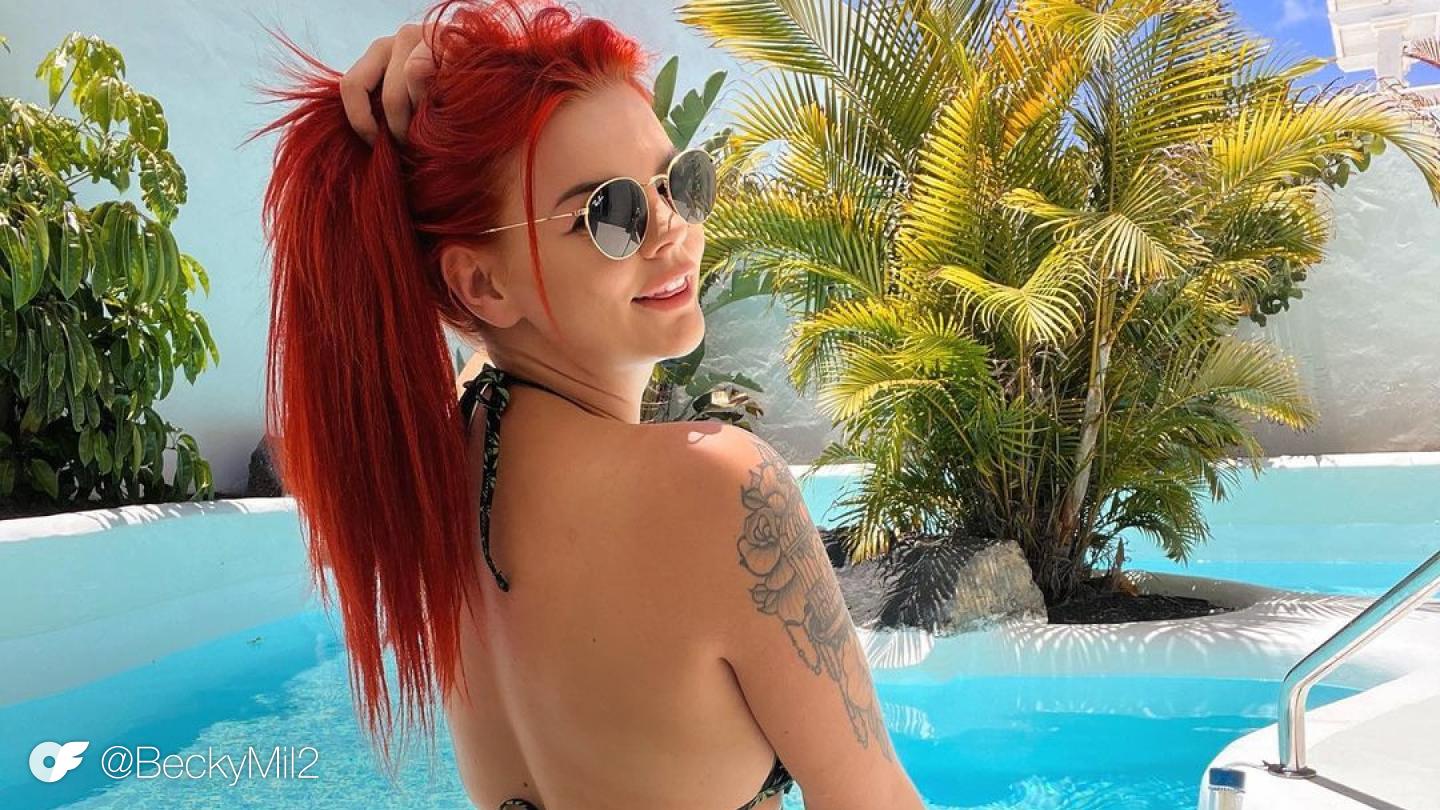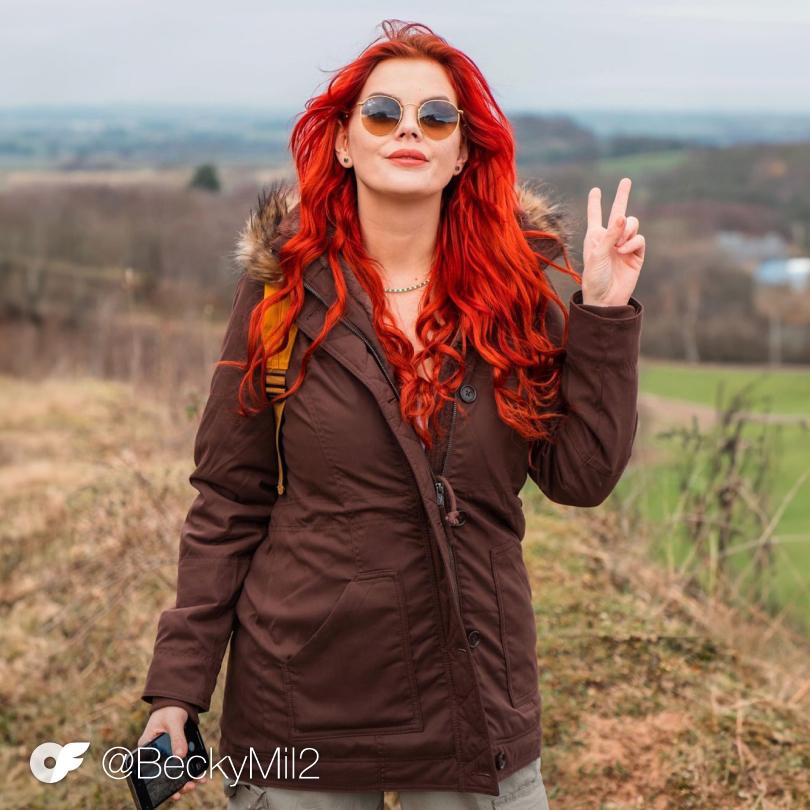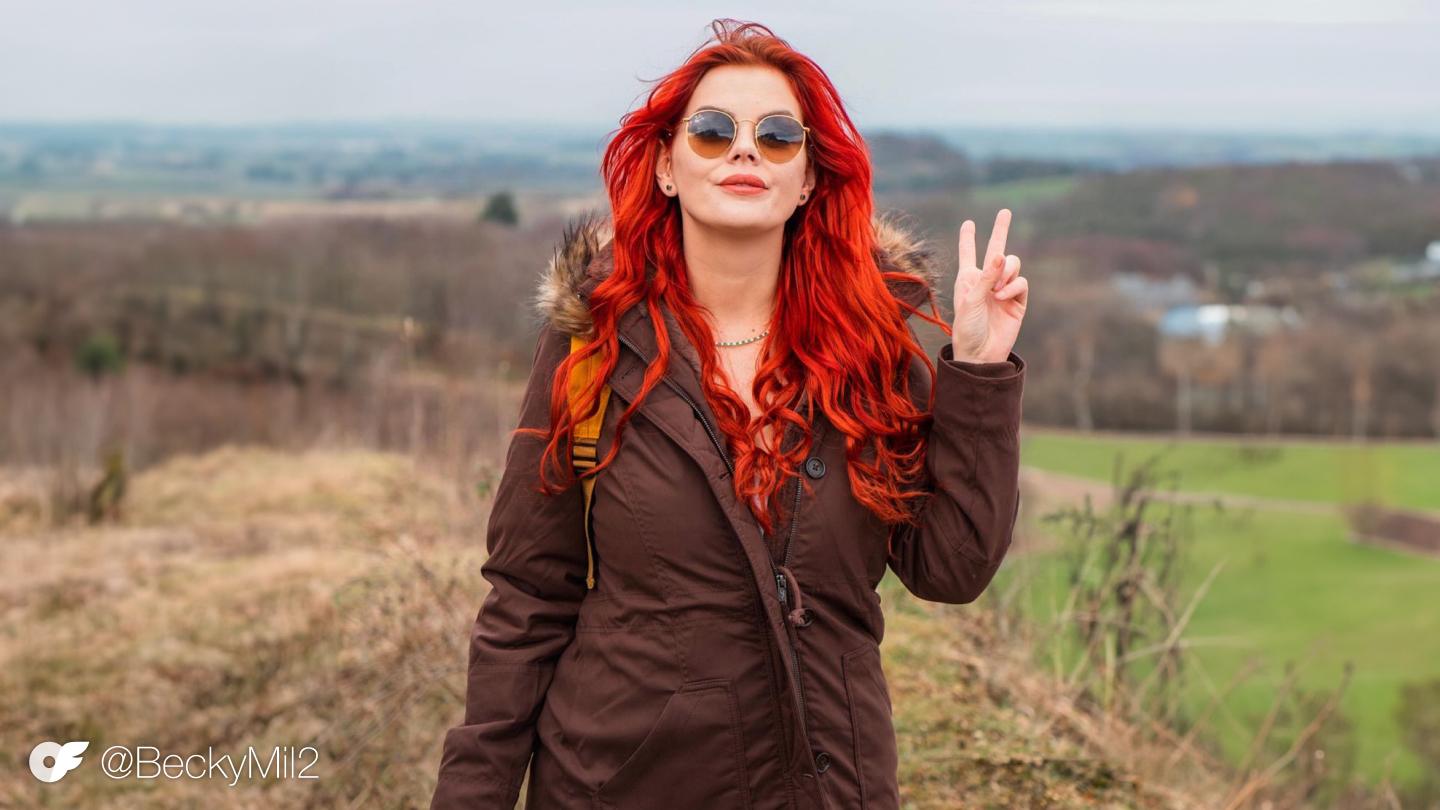 What does a typical day in your life look like now?

Life is a lot different now than it was before OnlyFans. For example, I am asked to go on podcasts all the time and the general publicity I get for doing OnlyFans has been immense.
I also dedicate a few days a month to collaborate with other OnlyFans creators, and those experiences have given me tons of laughs.
Otherwise, it's typical domestic stuff like running errands between photoshoots and promotions for my OnlyFans.
What OnlyFans features do you use the most?
Scheduling my posts is one of the best features the OnlyFans platform has to offer. I also love the live collaboration feature where I can go live with other creators and gain exposure through the site.
If you could go back in time and give yourself one piece of advice, what would it be?
Do OnlyFans sooner, and don't give a fuck about what people think.
They aren't paying your bills.