Keeping track of exactly where and how you've gained new OnlyFans subscribers might sound like an overwhelming task. But knowing which of your promotional efforts generated the most clicks and subscriptions to your OnlyFans profile can be crucial to your success. Fortunately, the OnlyFans Campaign feature makes it easy to keep tabs on this important data.
OnlyFans Campaigns, Explained
In a few easy steps, you can generate unique tracking links to your OnlyFans profile. By using those links (a modified version of your normal OnlyFans URL), you can track where your profile clicks are coming from and how many visitors become subscribers.
For example, you can create a unique tracking link just to measure how many profile visits (and subscribers) you've gotten from your Twitter bio alone. Or your Linktree. Or your blog, personal website, promotional discount, or anywhere else.
Setting Up Your New Campaign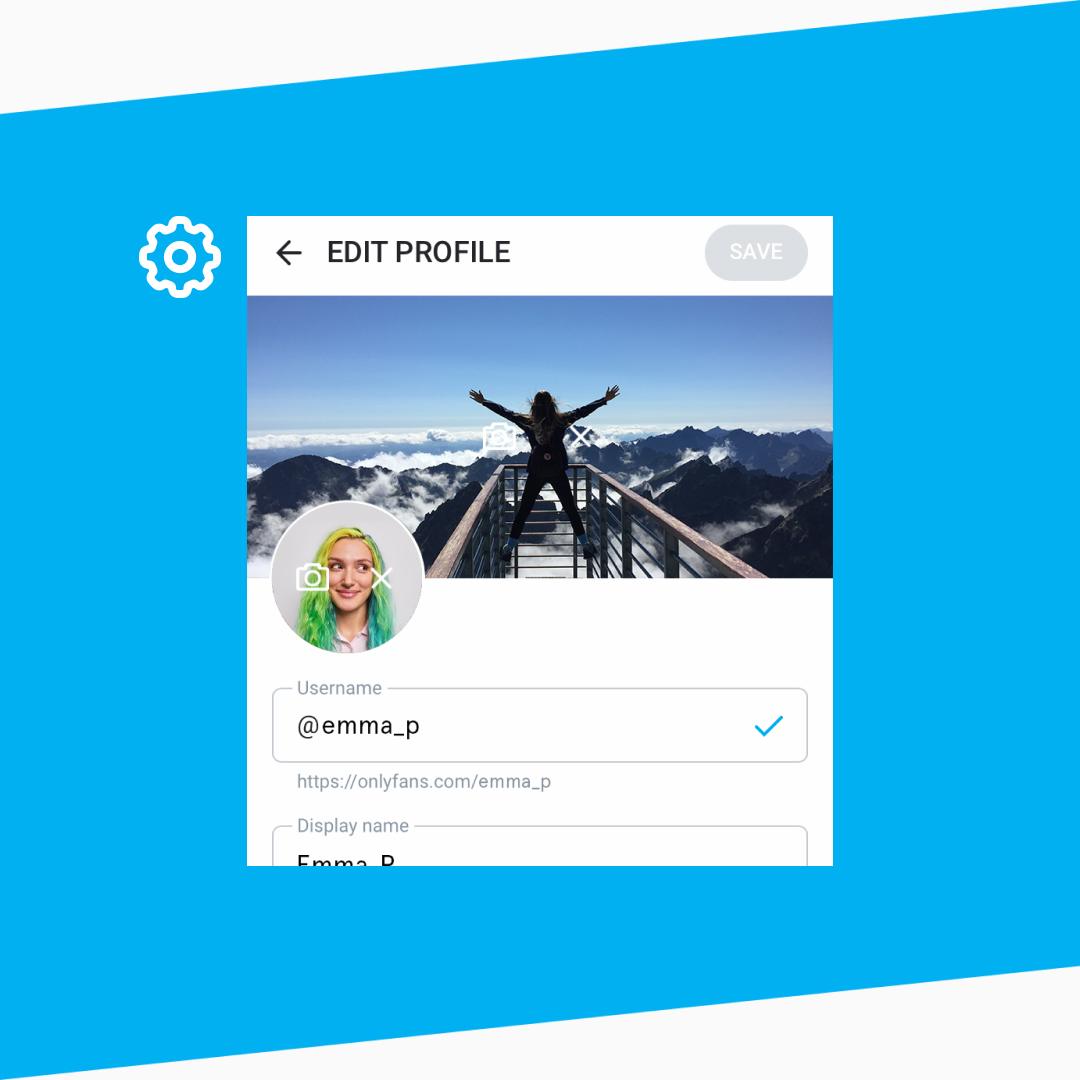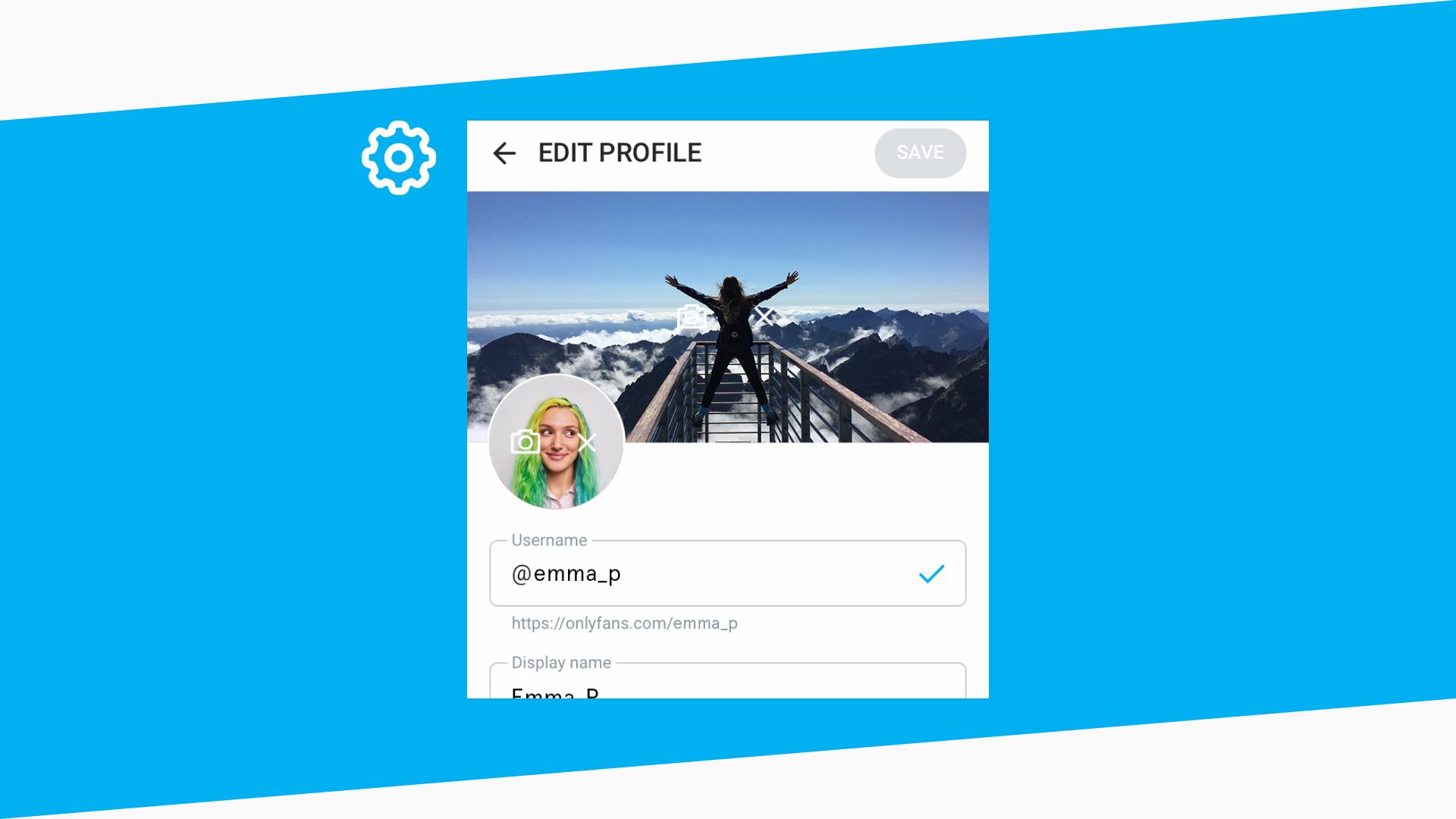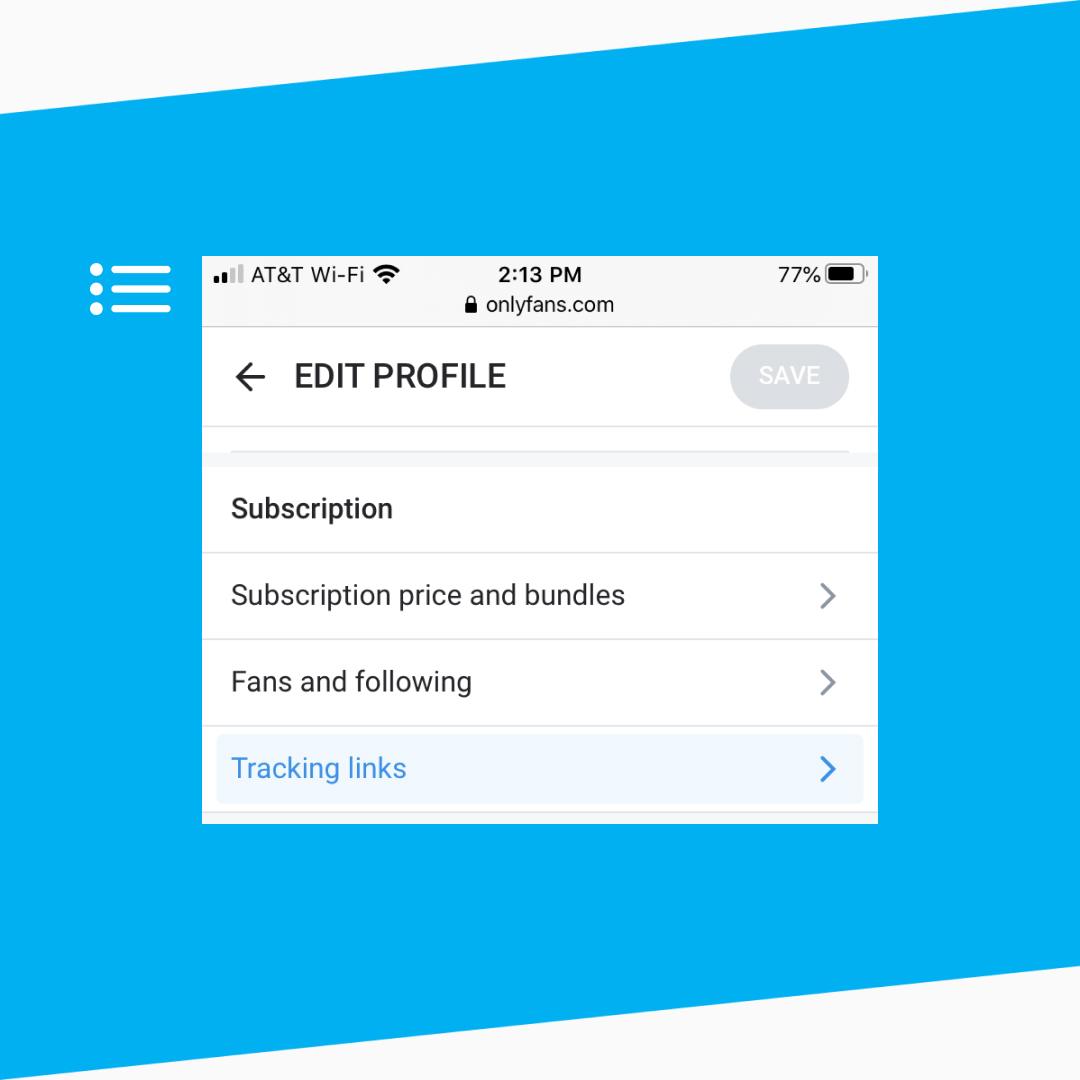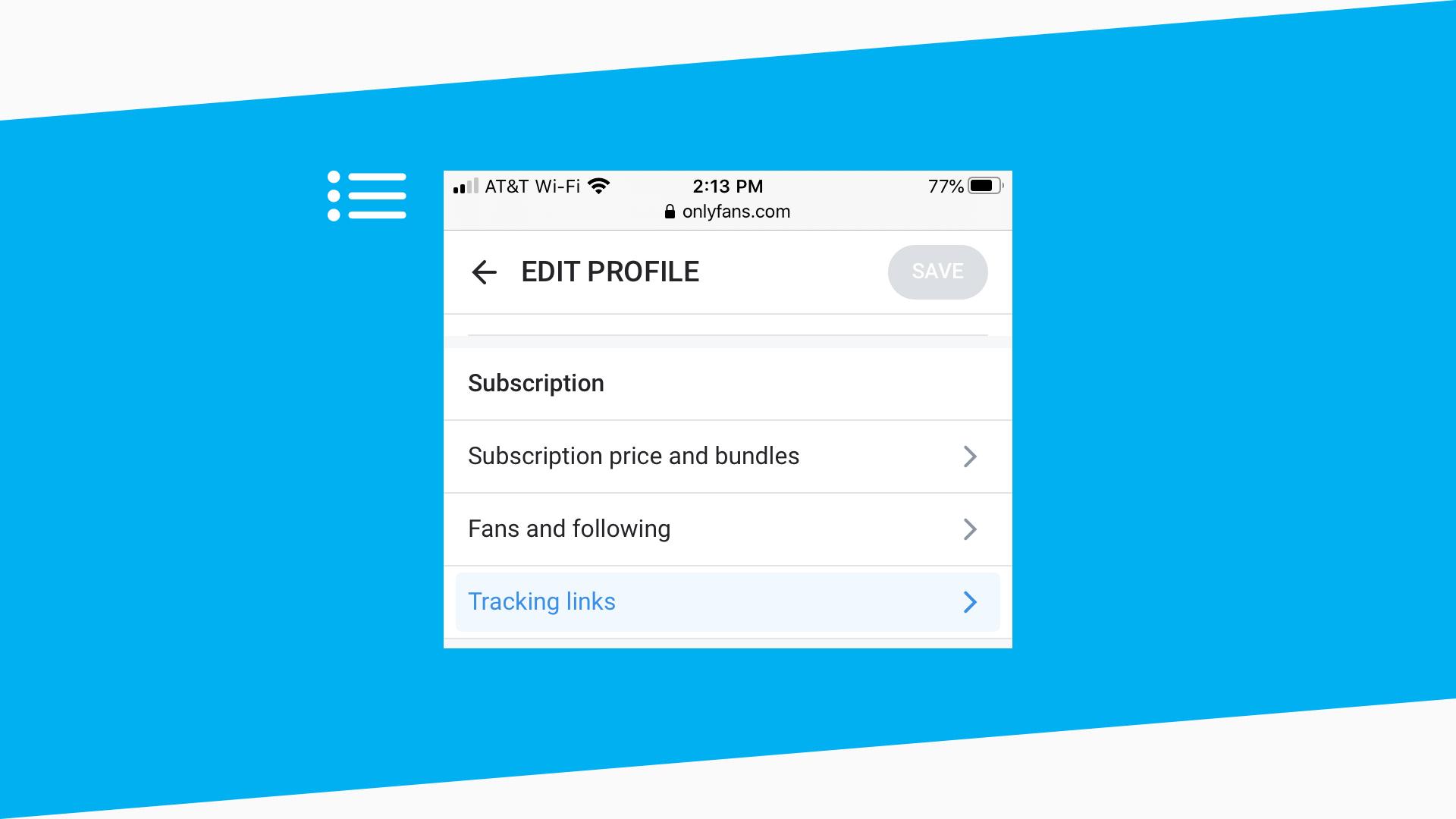 3. Click the 'Create New Tracking Link' button.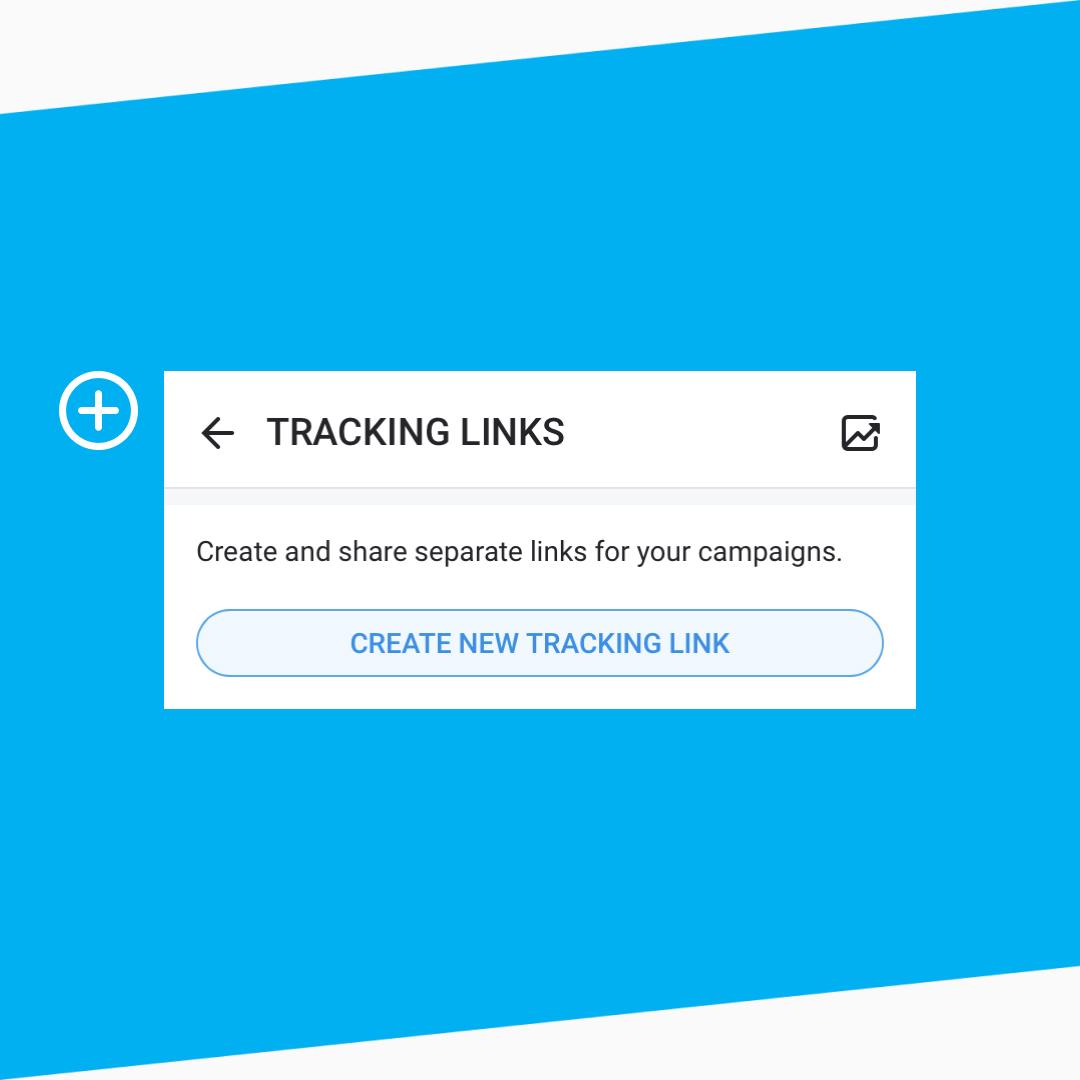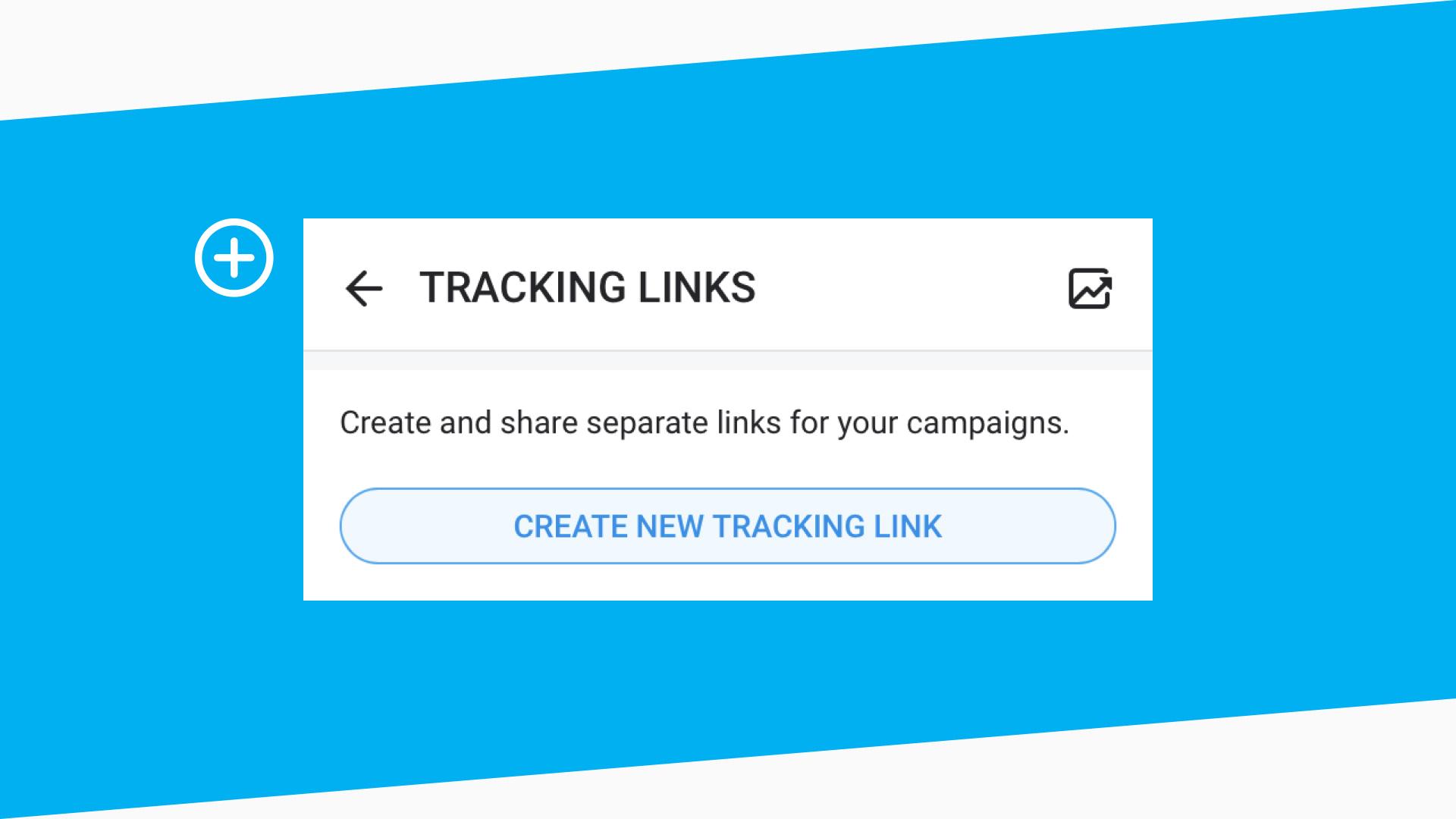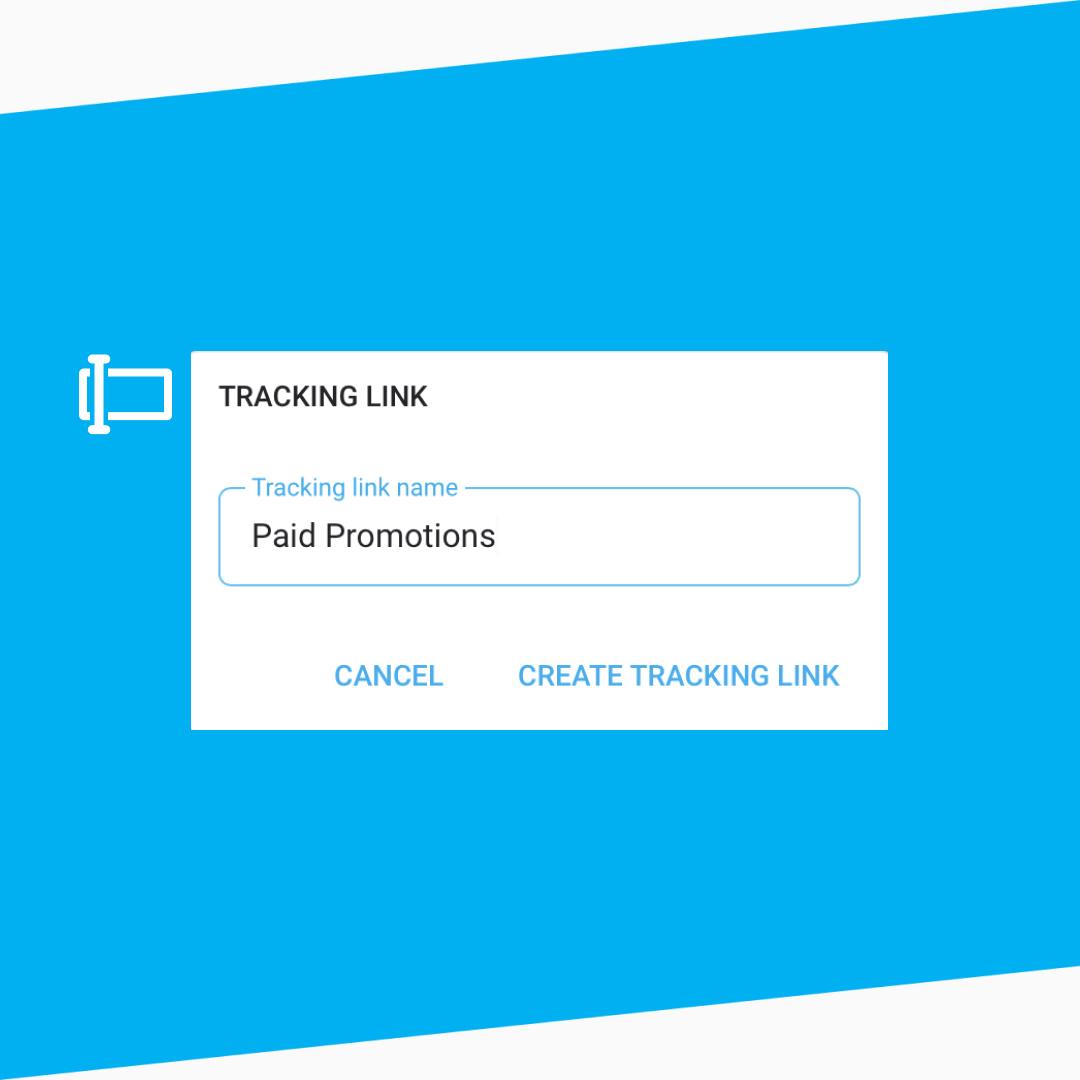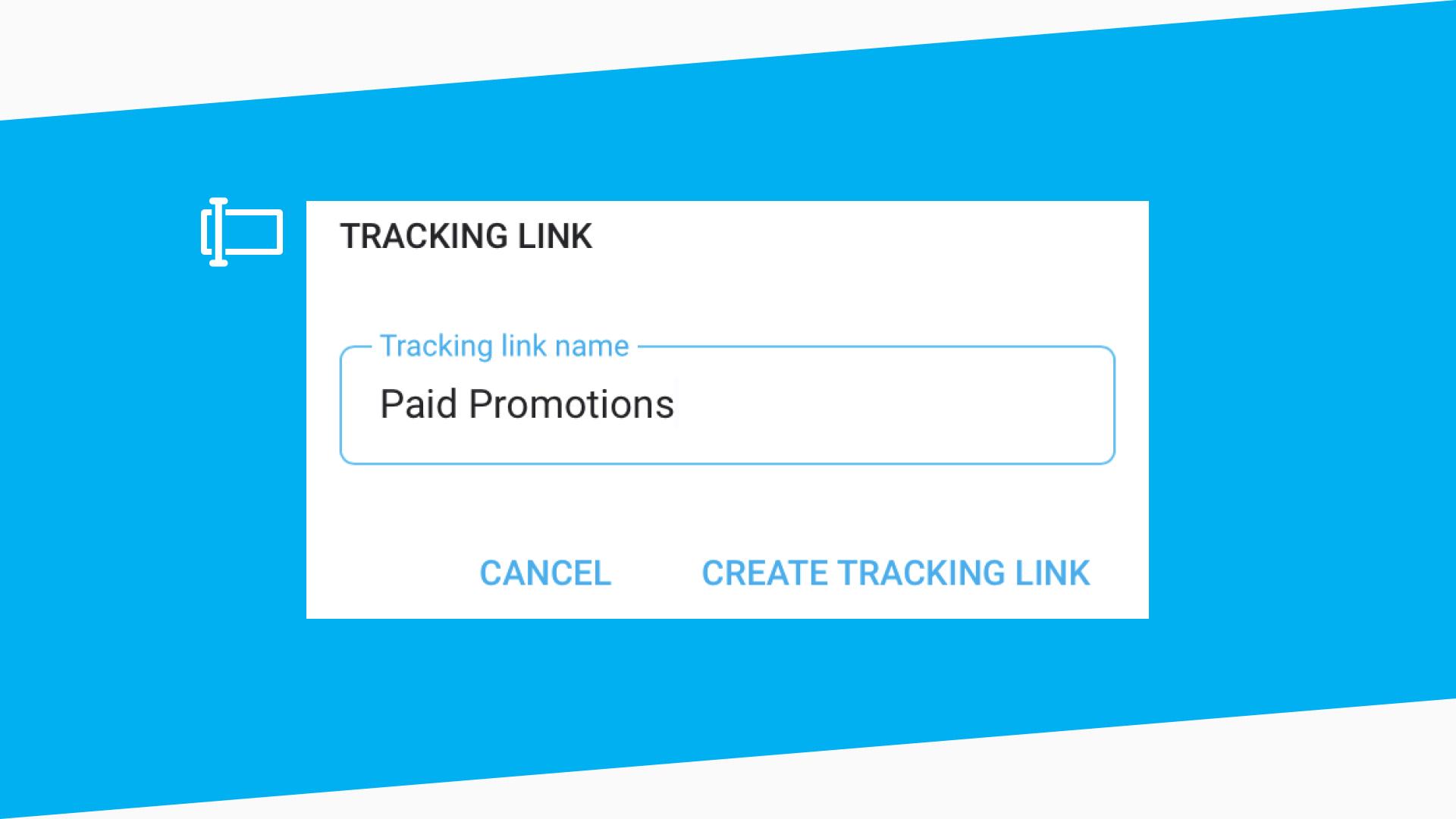 4. Assign a name for your tracking link.
To stay organized, we suggest giving your tracking link a name based on how or where you plan to use it.
For example, "Linktree bio", "Twitter", or "Paid promotions".
5. Click 'Create Tracking Link'.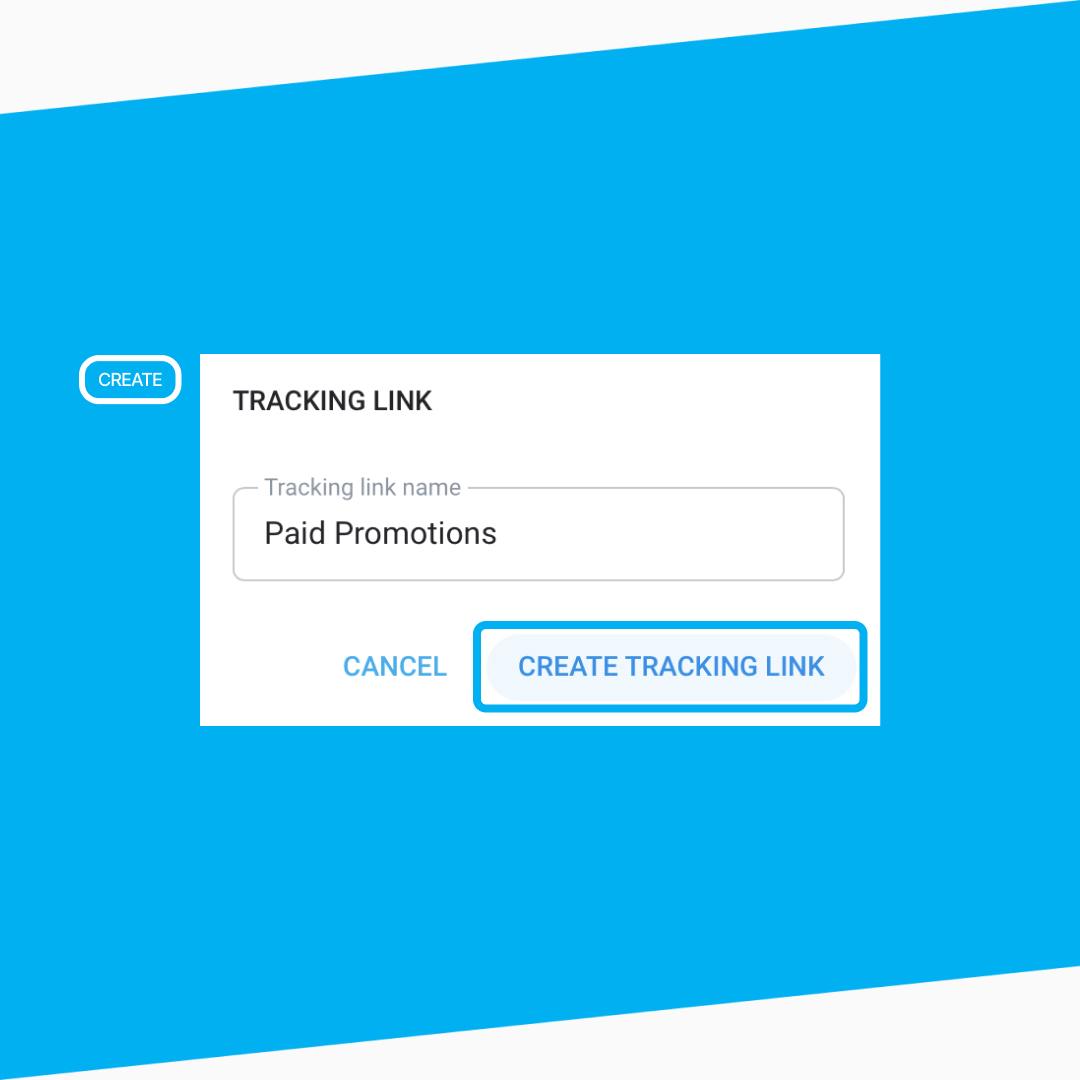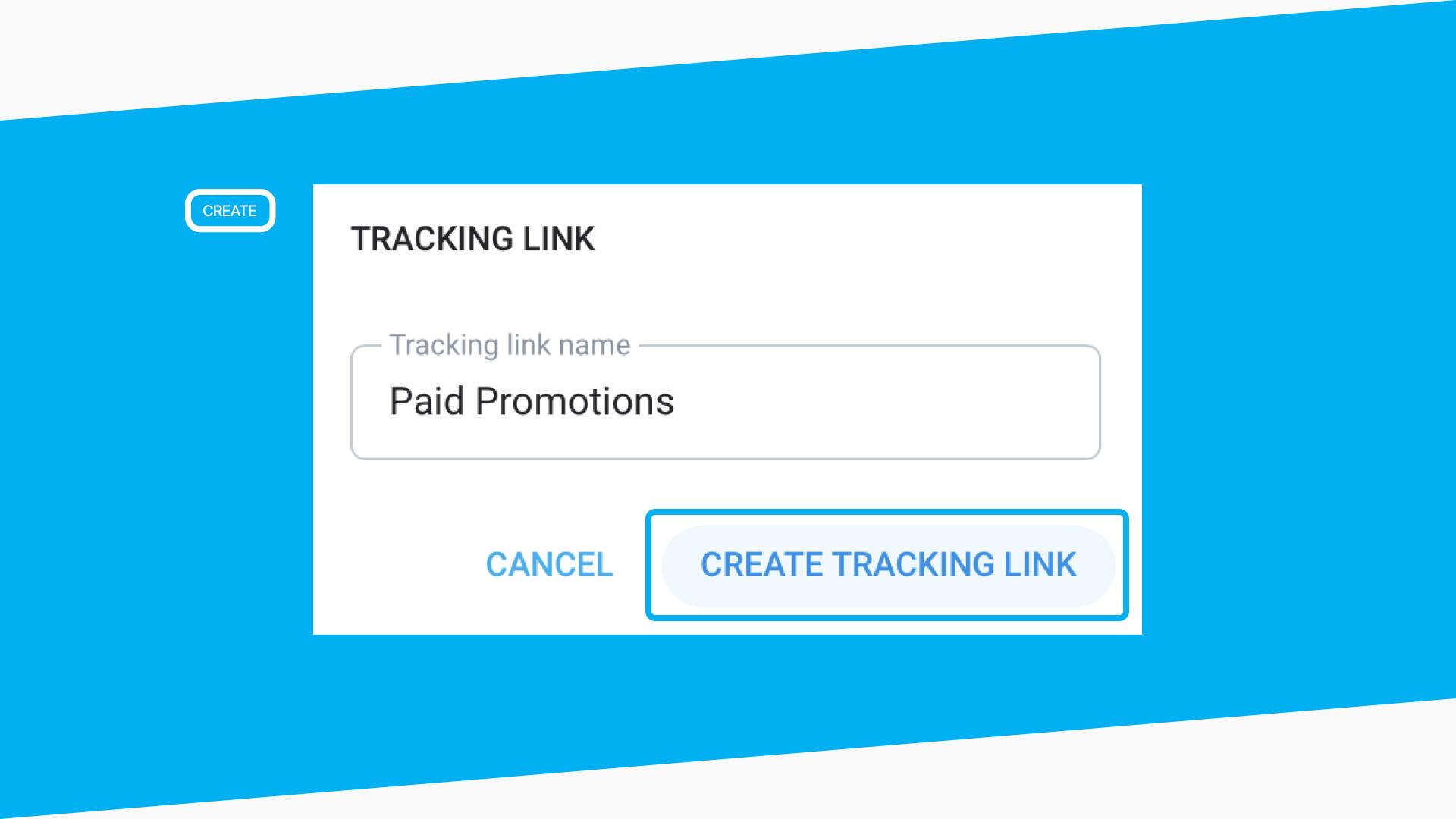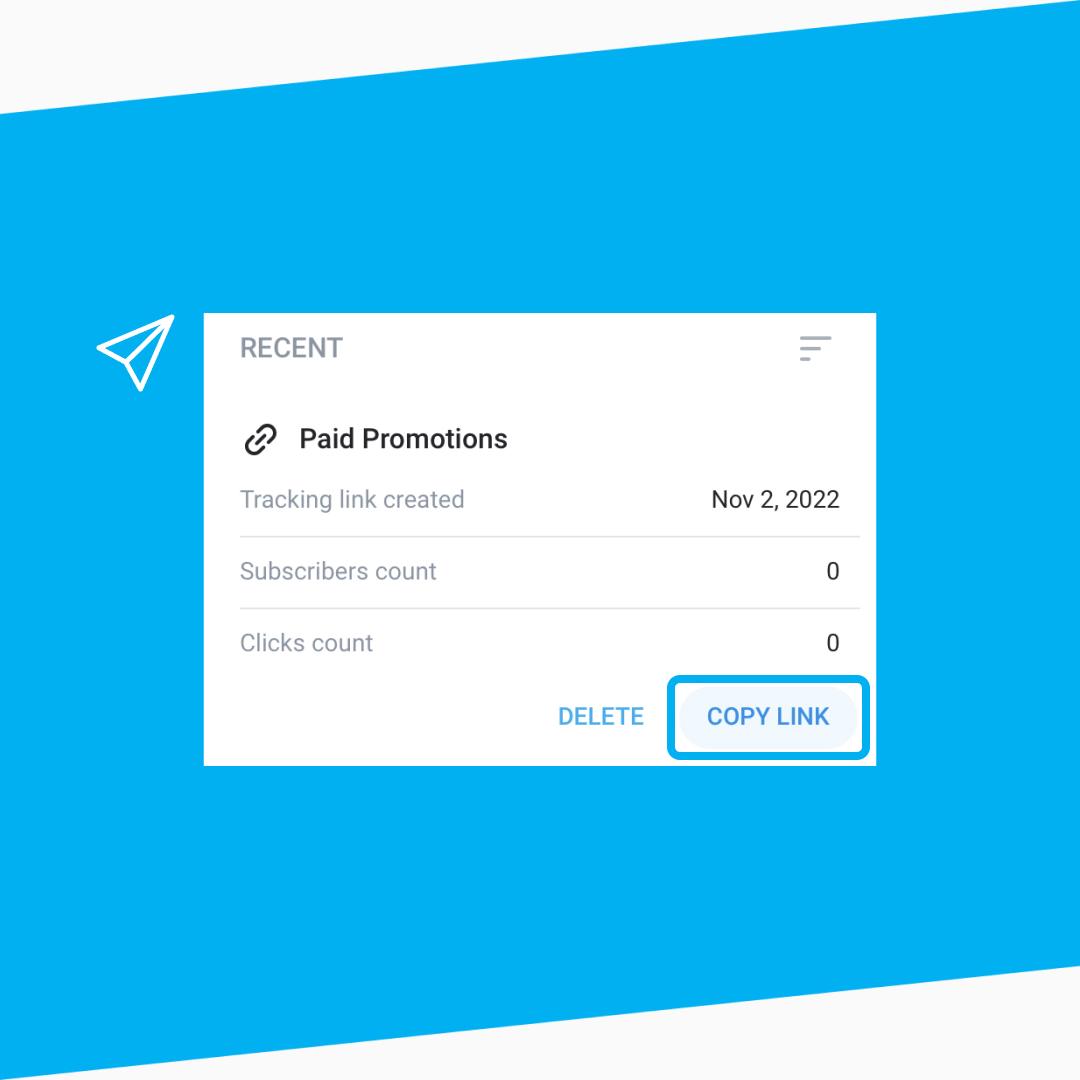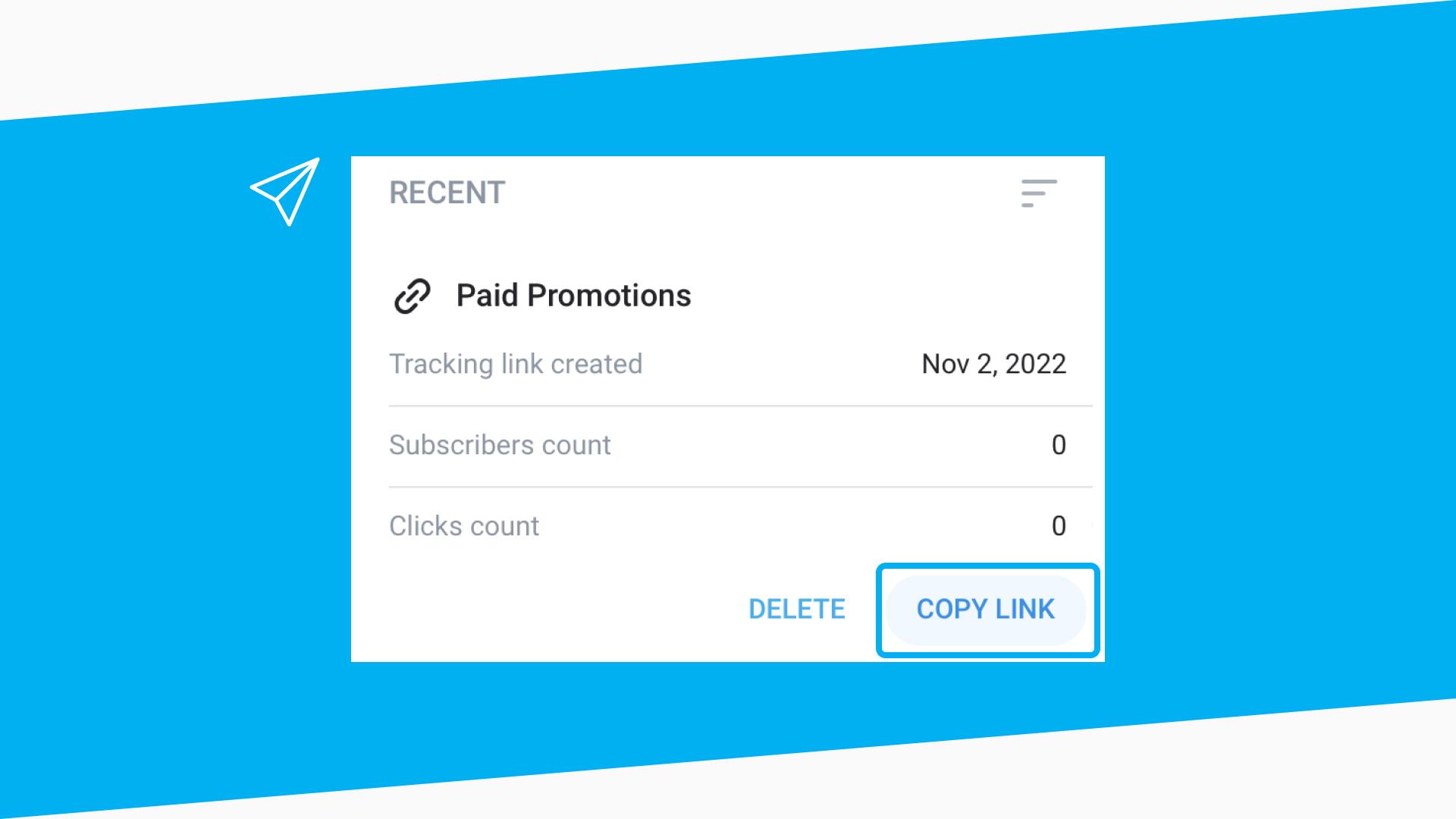 6. Copy the link and share it!
You'll find your new campaign's tracking link under 'Recent'.
Here's also where you can keep tabs on how many clicks your individual Campaign links have generated, and how many of those clicks turned into subscriptions.