Saturday, June 10's UFC 289 was stacked with must-see matchups up and down the fight card. Sharing the top billing with Nunes and Aldana were Lightweight champions Charles "Do Bronx" Oliveira and Beneil Dariush. After losing the Lightweight championship belt to Islam Makhachev and calling off his scheduled May bout with Dariush, some UFC fans had written off Oliveira's chances of reclaiming the belt. In Vancouver, Oliveira laid those doubts to rest in less than five minutes.
Oliveira's Road Back to the Belt
Heading into the Octagon, Oliveira was already bouncing back from his previous setbacks, having won 11 of his previous 12 fights.
Everyone watching knew that his high-stakes match against Dariush would be action-packed; they were right.
Oliveira opened with a jaw-dropping kick to the side of Dariush's head, to which Dariush responded with a kick to Oliveira's body followed by quick combinations to the face. Soon after, Oliveira had his opponent in the clinch and proceeded to work Dariush's body with his knees.
It began to look dicey for Oliveira after Dariush forced him onto his back and to the ground. Oliveira put up a valiant defense, but Dariush escaped Oliveira's many attempts to land a leglock.
Eventually, Oliveira chose to regain his footing and maneuvered Dariush into a clinch, following up with a cataclysmic right kick to the side of Dariush's head.
From there, Dariush was clearly in trouble.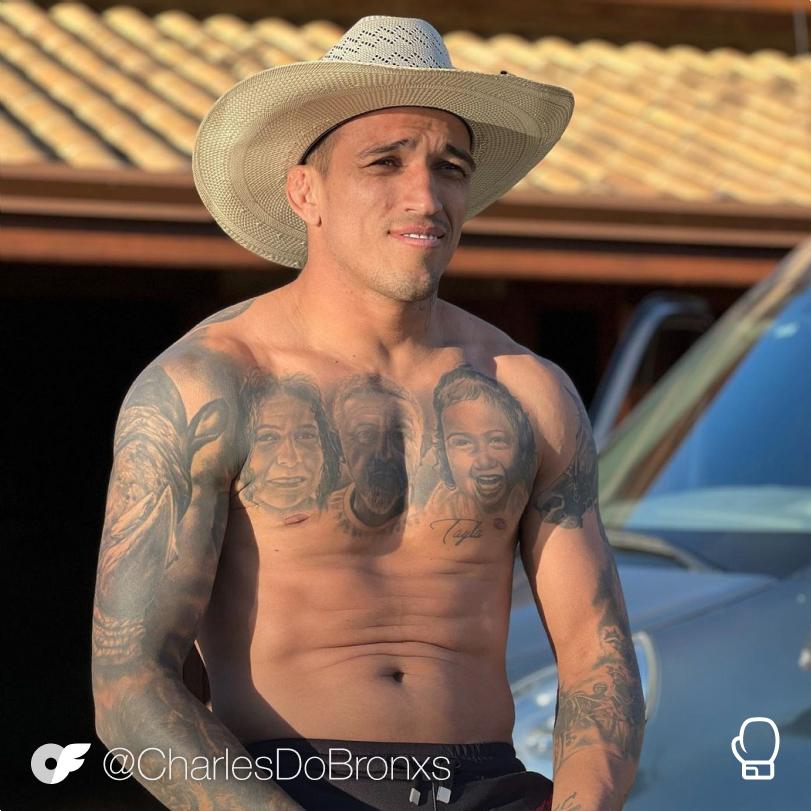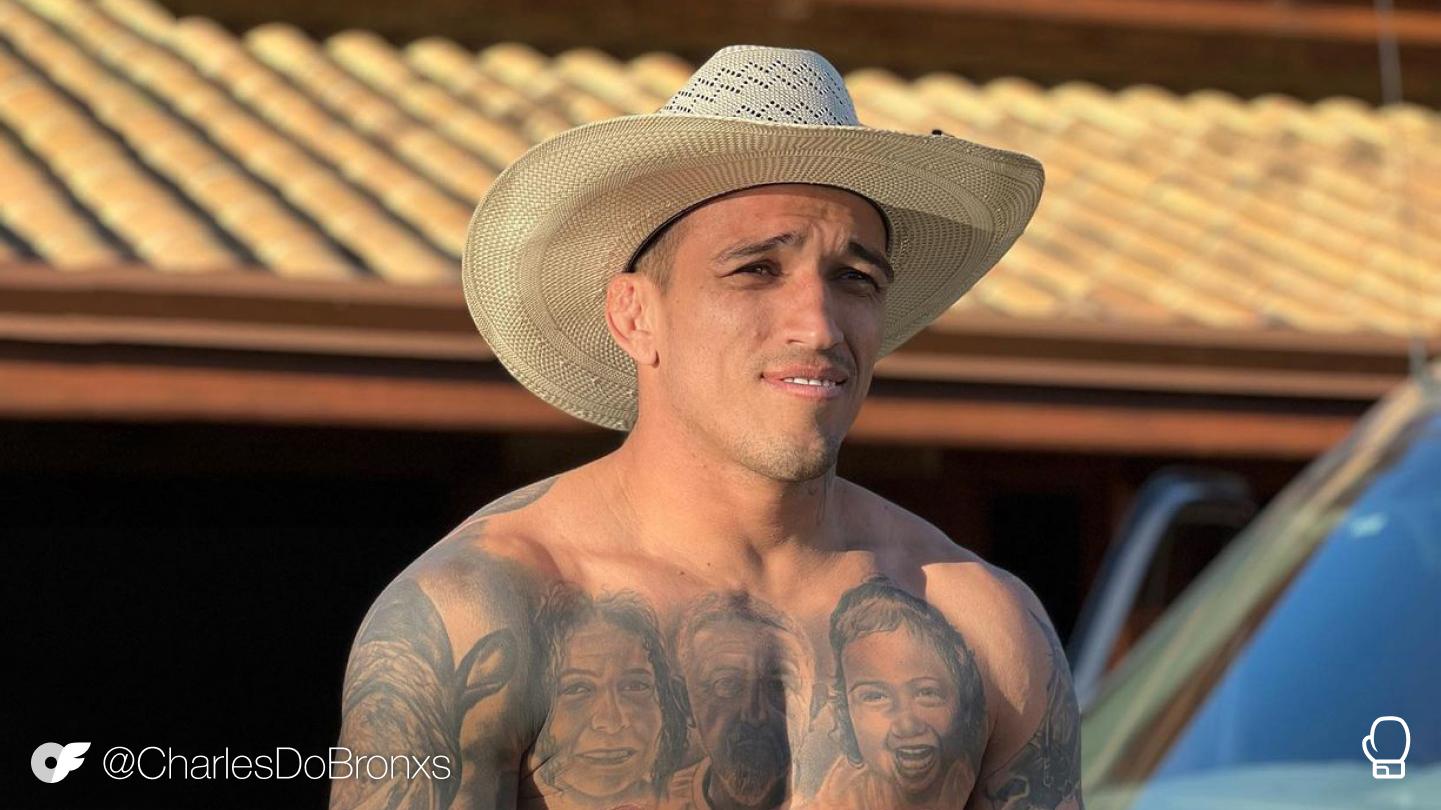 Oliveira pounced on Dariush with a wave of strikes to Dariush's head, ultimately forcing him to the ground and causing referee Jason Herzog to call the fight.
For his fantastic effort in the ring, Oliveira received the UFC Performance of The Night honor, his 13th to date.
Moreover, the TKO marks Oliveira's 20th stoppage, adding to his already-held record for the most stoppages in UFC history.
It appears now that Oliveira wants a rematch with current Lightweight champion Islam Makhachev, to whom he lost the belt via submission.
Fans should keep an eye out for a potential rematch over the coming months.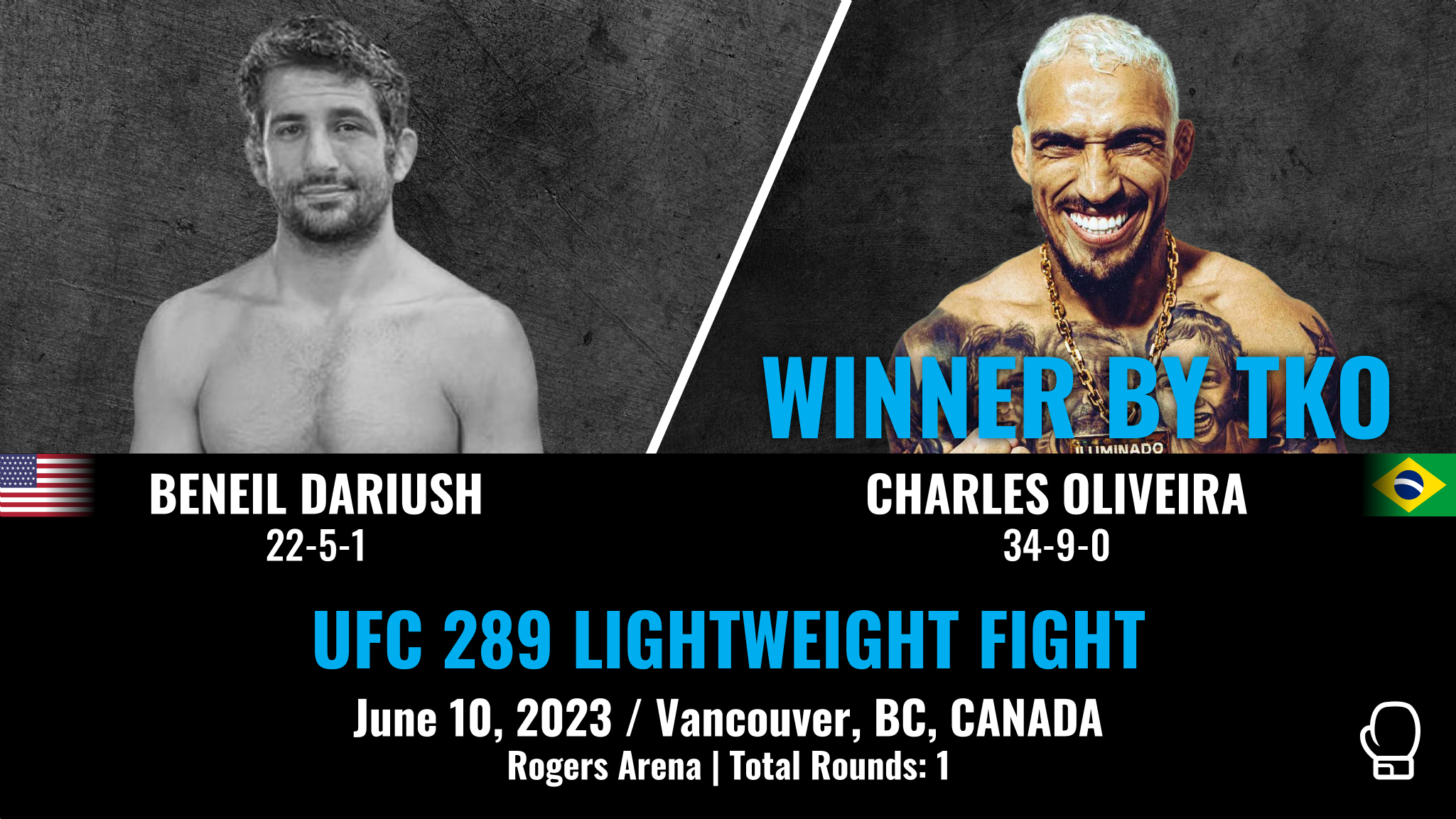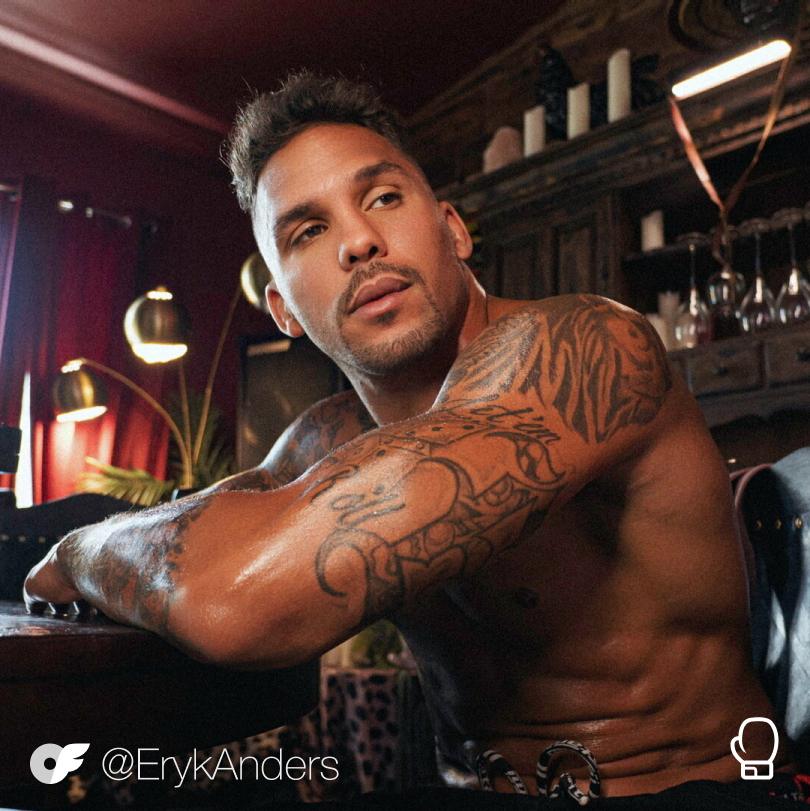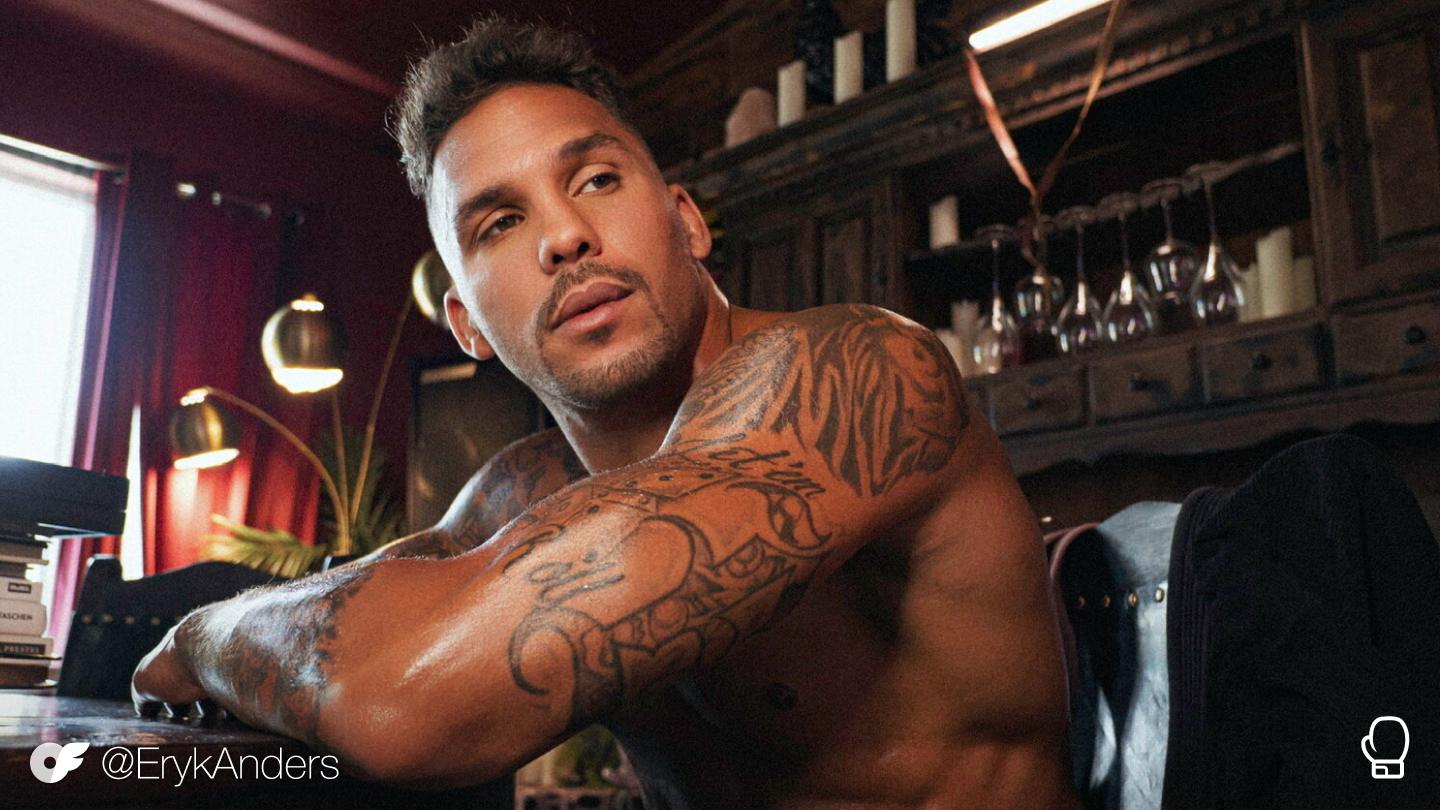 Anders Loses Fight of the Night
Further down the fight card in the Welterweight class, Eryk Anders (15-8) put up a commendable fight against Canadian Marc-Andre Barriault (16-6).
The first round was intense, with Barriault initially catching Anders off guard and scoring a knockdown.
Although Anders launched effective attacks throughout the fight, Barriault's ability to counter with a variety of strikes gave him the advantage.
After three rounds, Barriault's in-fight adjustments and graceful mobility earned him the win by unanimous decision.
Despite the disappointing outcome for Anders, judges awarded the bout Fight of the Night at UFC 289.