Music festival season is kicking off all over the world. But choosing the right pieces to pack for events like Electric Daisy Carnival, Ultra, or even Belgium's Tomorrowland, can be tricky. Fortunately, the OnlyFans store has a selection of festival essentials that strike the perfect balance of style, comfort, and price. The best part? Not a single one of these will cost you more than $15.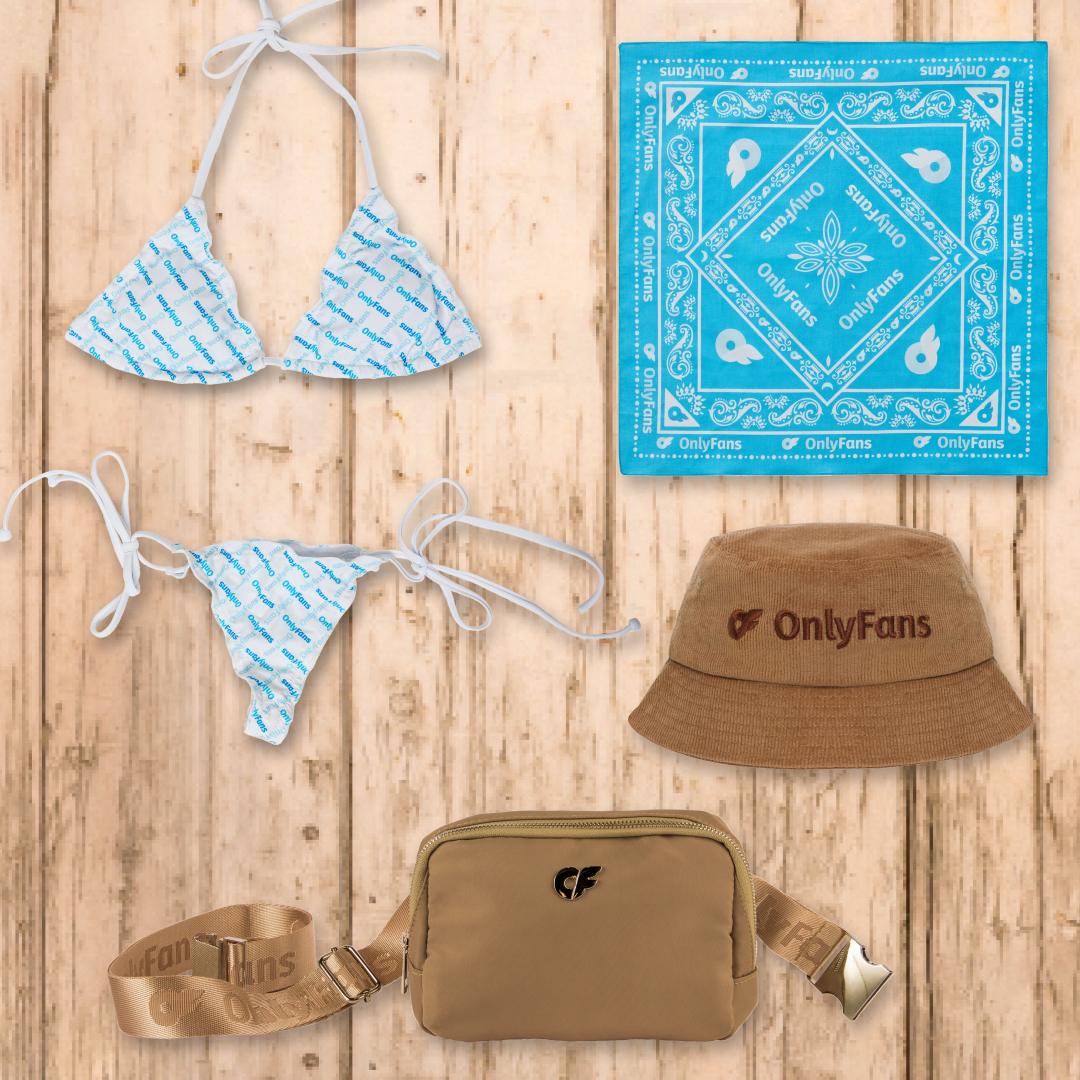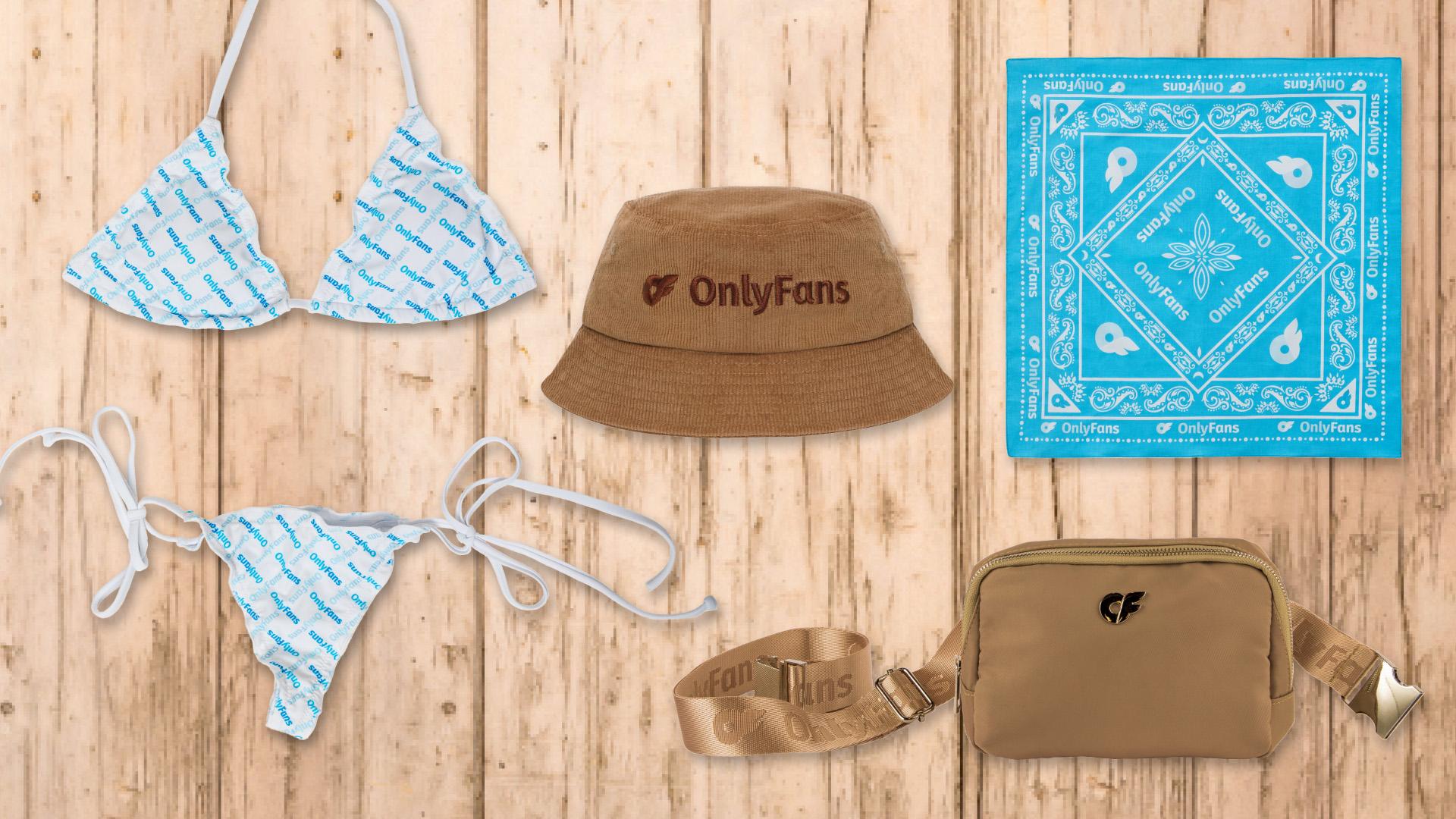 Country Boho
Channel your inner country bohemian this summer with stylish, but useful accessories that will cool you down while keeping the sun and your hair out of your face.
The white scrunchie and bikini set are must-haves for chilling out between sets.
Plus, the corduroy bucket hat will give you that relaxed bohemian vibe without pulling too much focus from your western boots. Just remember to keep your water and sunscreen with you in your matching tan belt bag.
Happy Camper

For the most hardcore festival lovers, camping out on the festival grounds is an essential part of the whole experience.
In other words, comfort, practicality, and pack-ability are high on the list of priorities when it comes to choosing camp-ready festival essentials.
The black bikini set provides the perfect foundation for building your looks throughout the day. You can never go wrong with a bandana or two when you're camping, so why not pick one up in each color?
Plus, you can carry all your valuables with you at all times in your incognito black belt bag.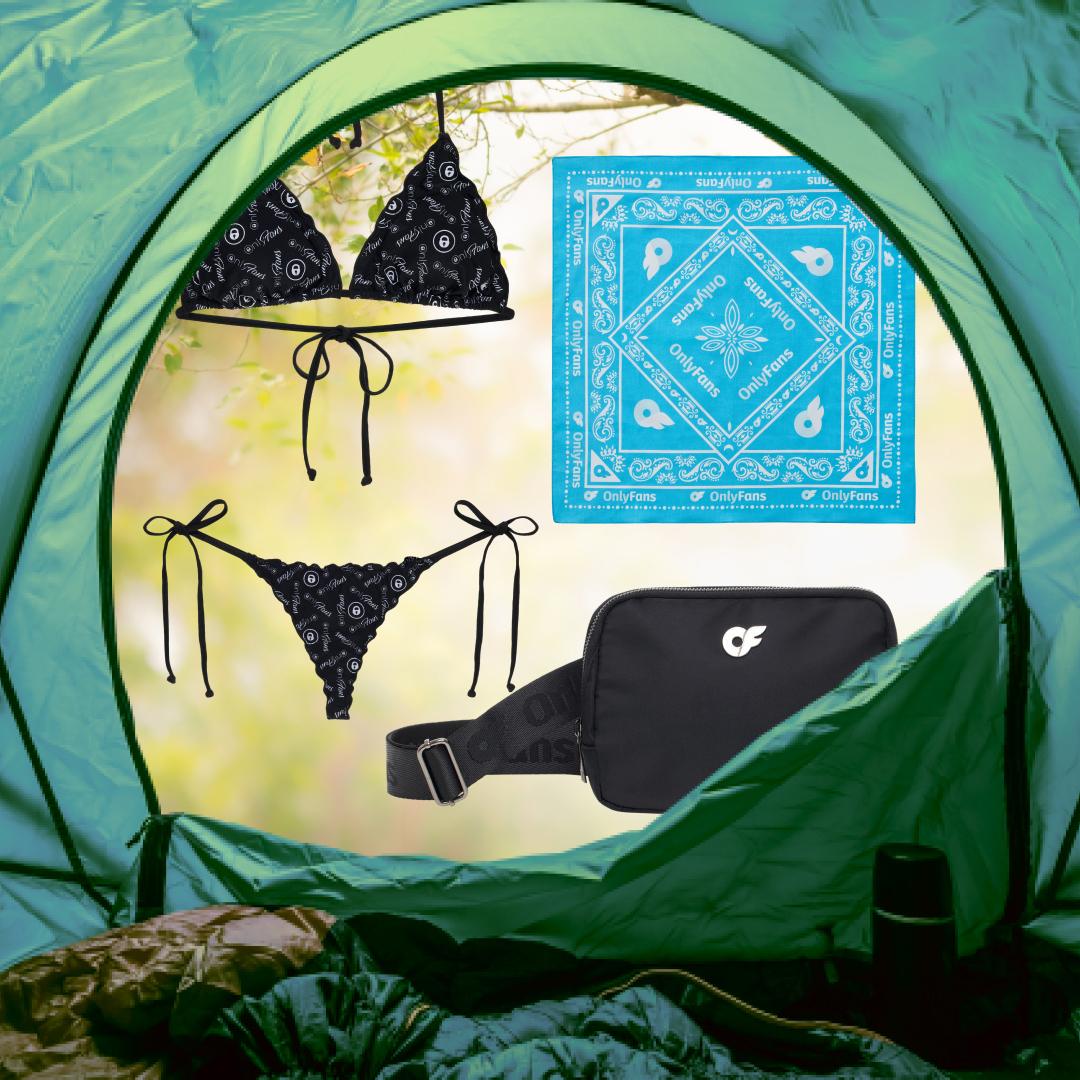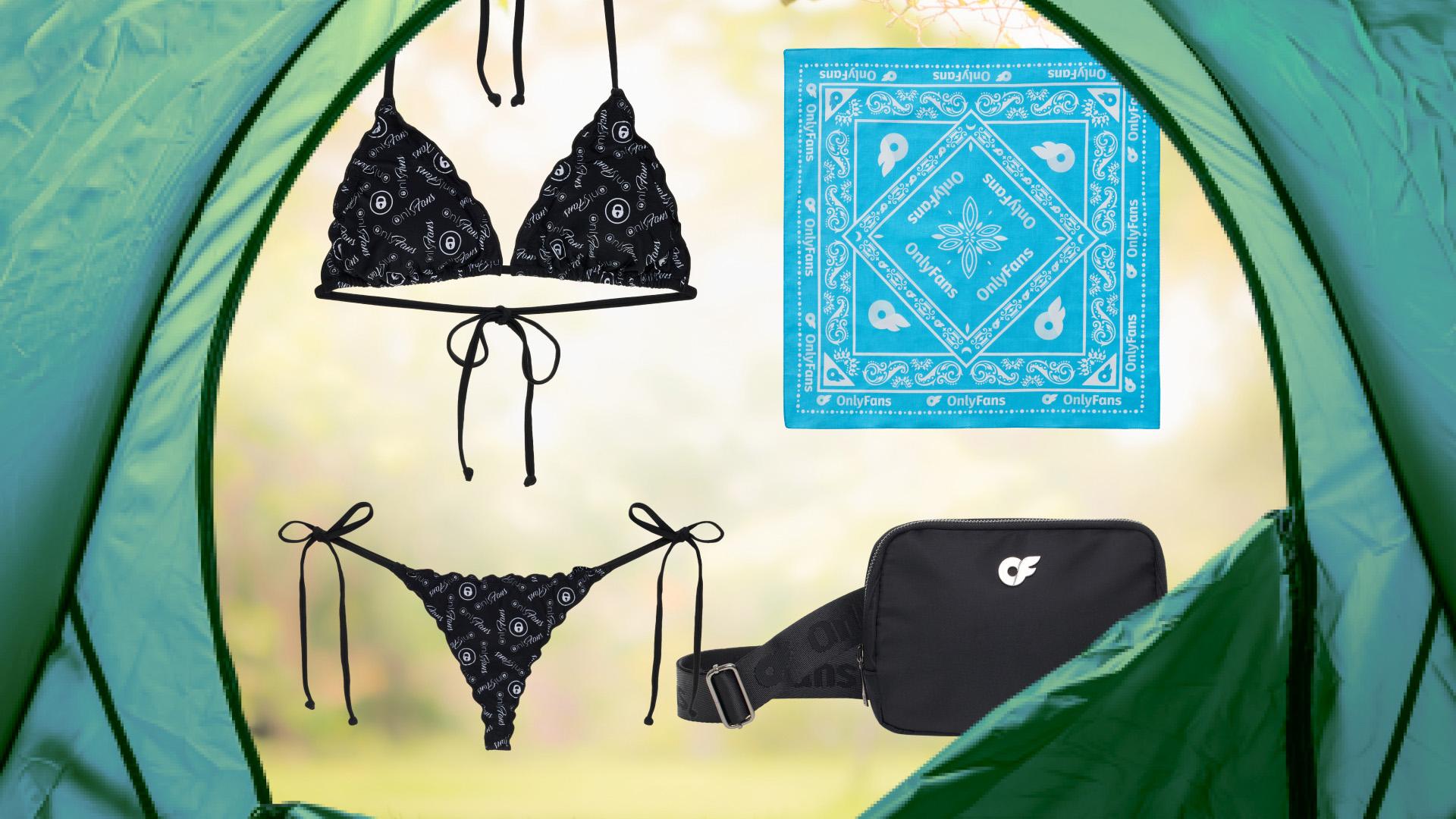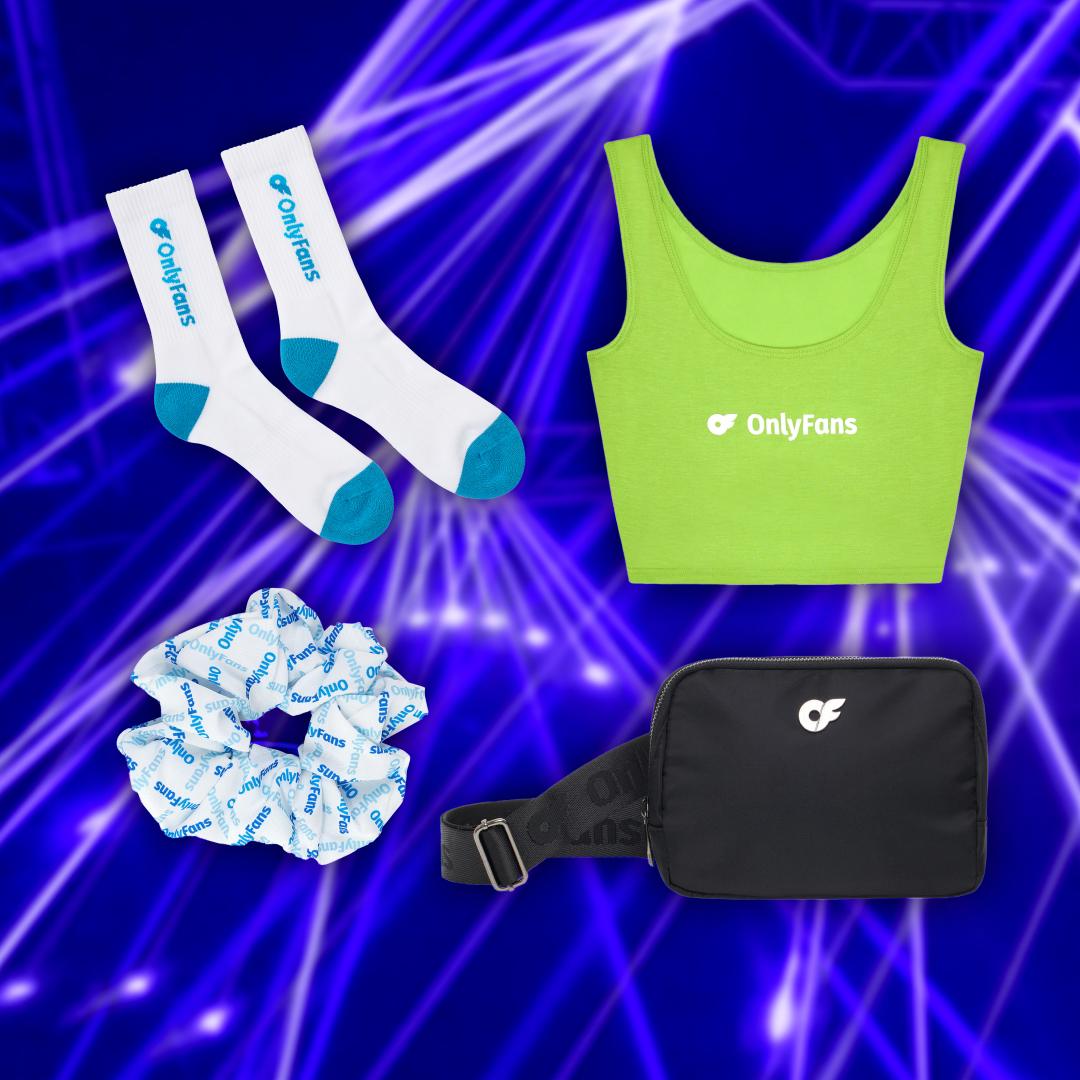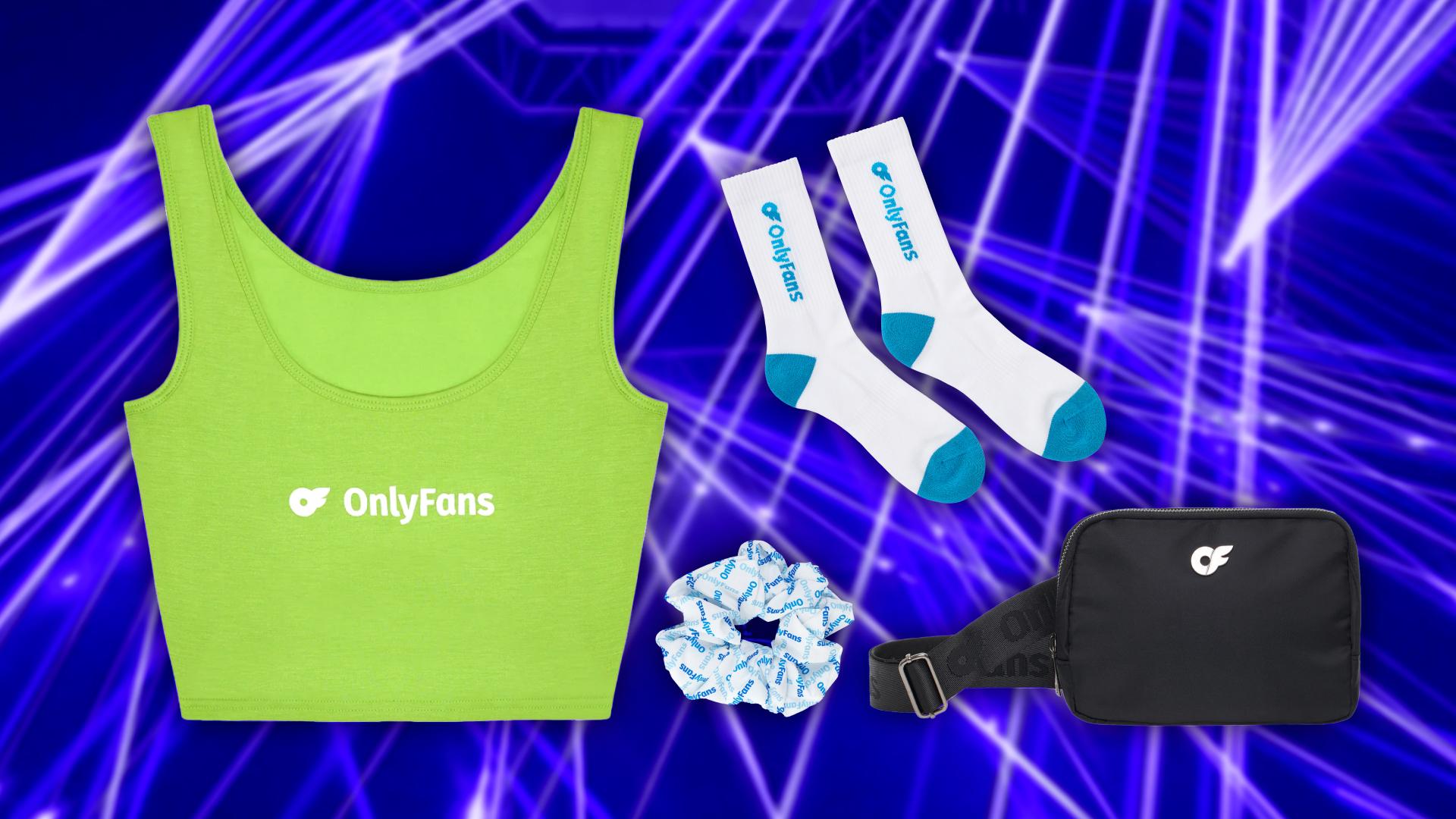 Electrified

If the sheer electric energy of EDM festivals is your thing, you'll definitely need festival essentials you can dance in. The bright green or pink neon crop tank is a light-weight, breathable, and eye-catching place to start.
Never underestimate the value of a good pair of socks if you're looking to dance all night.
The black belt bag is a convenient place to keep your water, phone, and glow sticks close by without them weighing you down. And the white scrunchie will look awesome under those mind-blowing EDM stage lights.
OnlyFans creators spotted wearing our festival essentials in the wild…