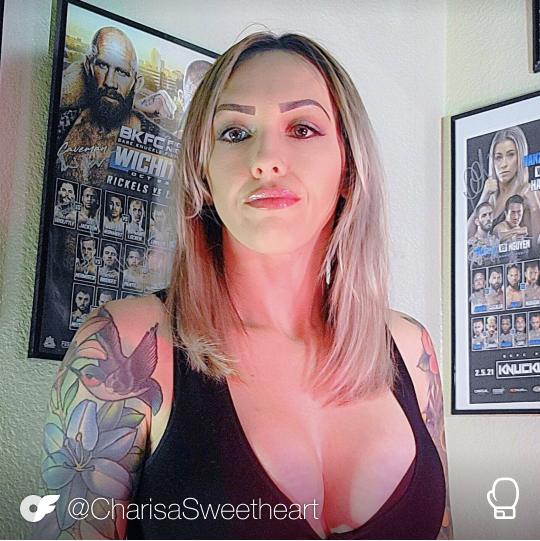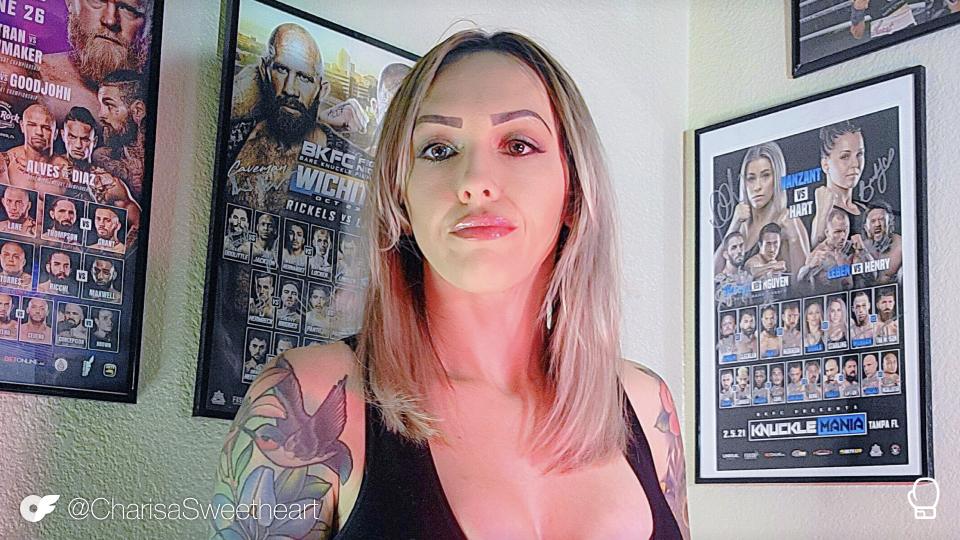 Sigala's Night Cut Short
It was a tough start to the night for fighter Charisa Sigala when she suffered a brutal injury just 38 seconds into her fight against Jayme Hinshaw. Not only was Hinshaw able to knock Sigala to the mat so quickly, but Sigala dislocated her ankle during her backwards fall.
The gruesome injury highlights just how tough and resilient Sigala is. The fighter was seen trying to twist her own ankle back into place after she was knocked to the ground. Unfortunately, it will take a little more than ringside first aid to fix Sigala's ankle– she is currently scheduled for surgery and faces a lengthy rehabilitation. Get well soon, Charisa.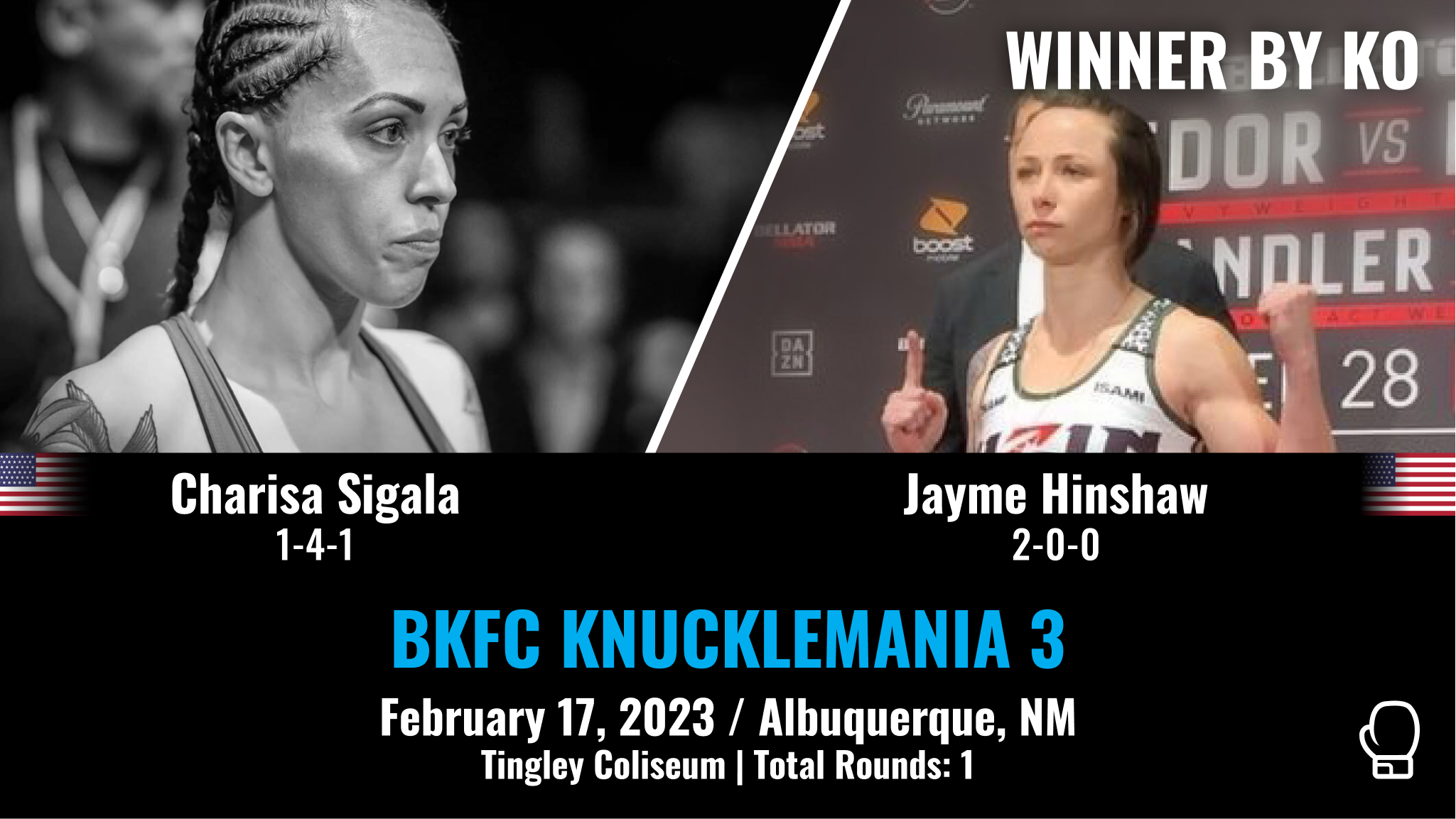 The Magician's Latest Trick
It's hard to pick sides when two OF-affiliated fighters face off against one another. This was the case in the undercard when John "The Magician" Dodson took on Jarod "Kid Gatti" Grant. Grant entered the ring as one of the premier young fighters, and is currently ranked as one of the top bantamweight fighters in BKFC. Dodson, who recently made the jump to BKFC from MMA, has less experience in bare knuckle fighting despite being a few years older than Grant.
In just 101 seconds, Dodson proved he certainly has a place in the BKFC. While Grant came out early showcasing his jab, Dodson's speed combinations quickly overwhelmed Grant. After being hit with a three-punch combo at close range, Grant was down for the count.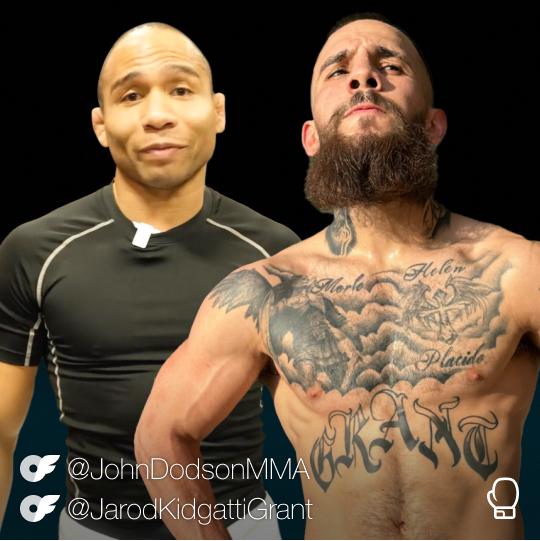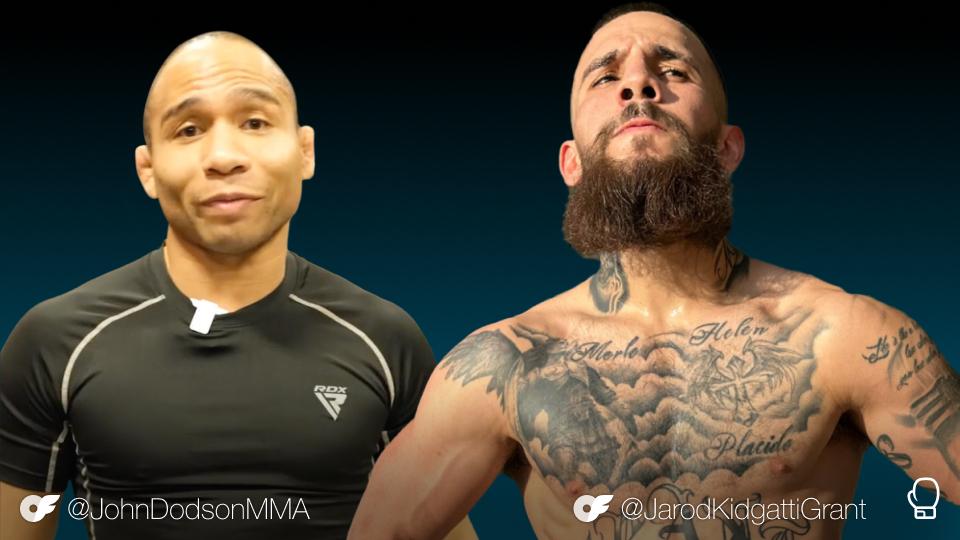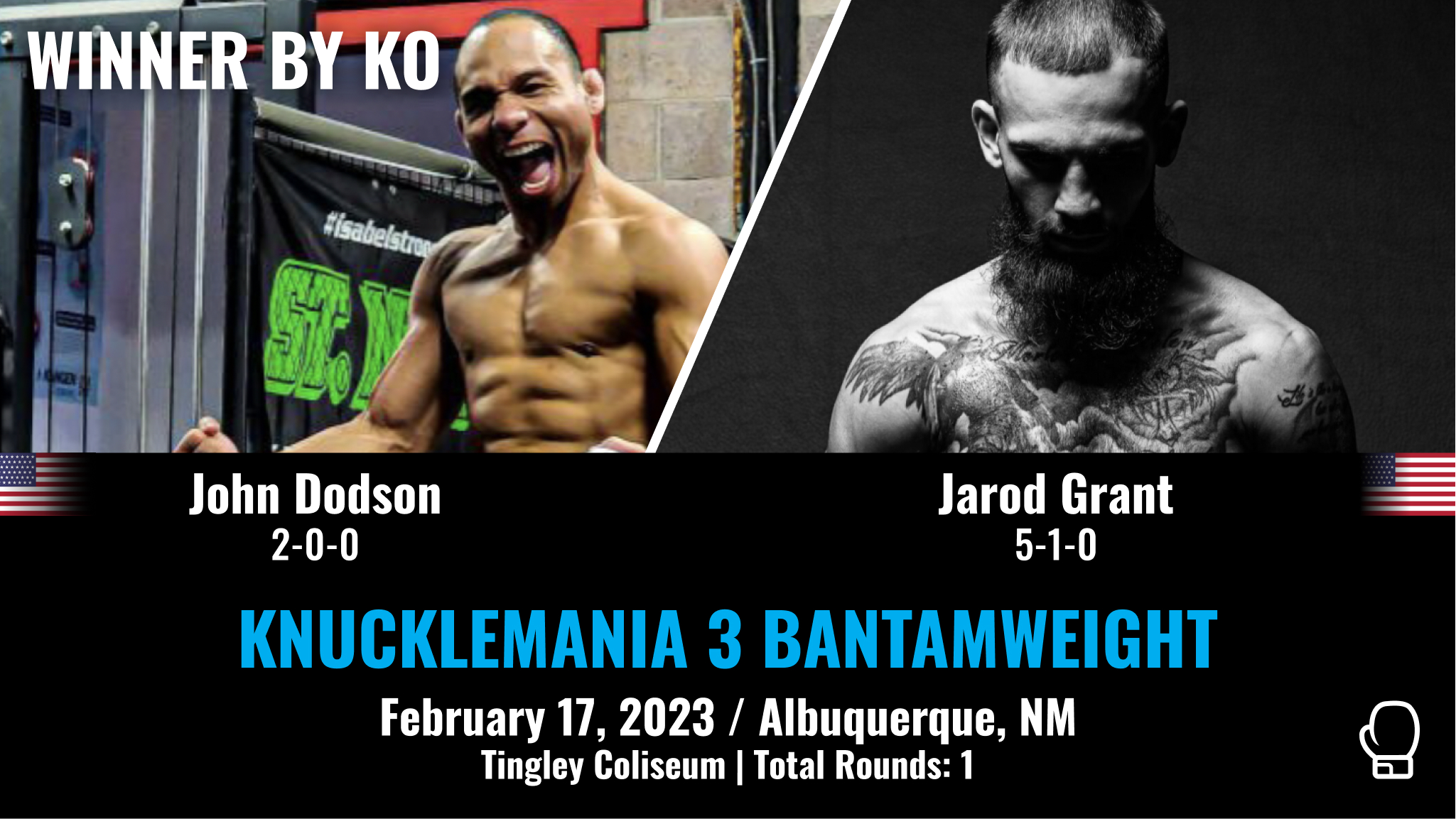 The Main Event: Juggernaut Too Much For Richman
In the bare knuckle light heavyweight title fight, Lorenzo Hunt aka "The Juggernaut" looked to defend his belt against challenger Mike Richman. Even before the opening bell rang, there was no love lost between these two opponents. The trash talking began as early as the pre-fight press conference brawl, where the two literally broke the stage.
As the actual fight finally got underway, it appeared that Richman's early blows to Hunt's head and body would keep Hunt from defending his title. In fact, Richman was so successful in his approach that he was able to score an early thunderous head shot that sent Hunt to the mat. But after a seven count, Hunt composed himself and retaliated like a man possessed. Hunt went on the attack and countered with a massive right hand of his own that instantly knocked Richarman's lights out. Despite being out-punched 43-28, Hunt was able to walk away with his title intact.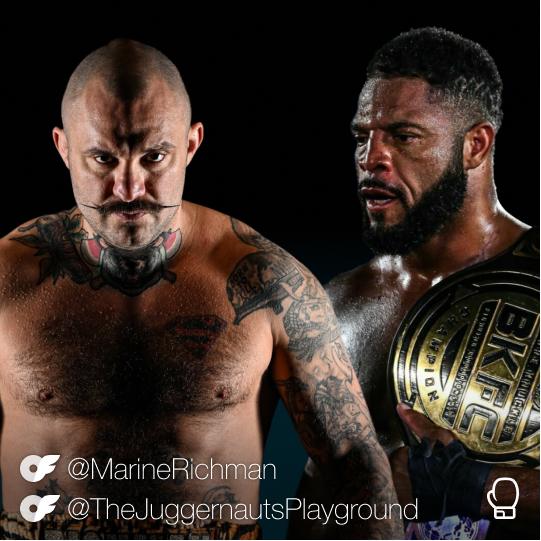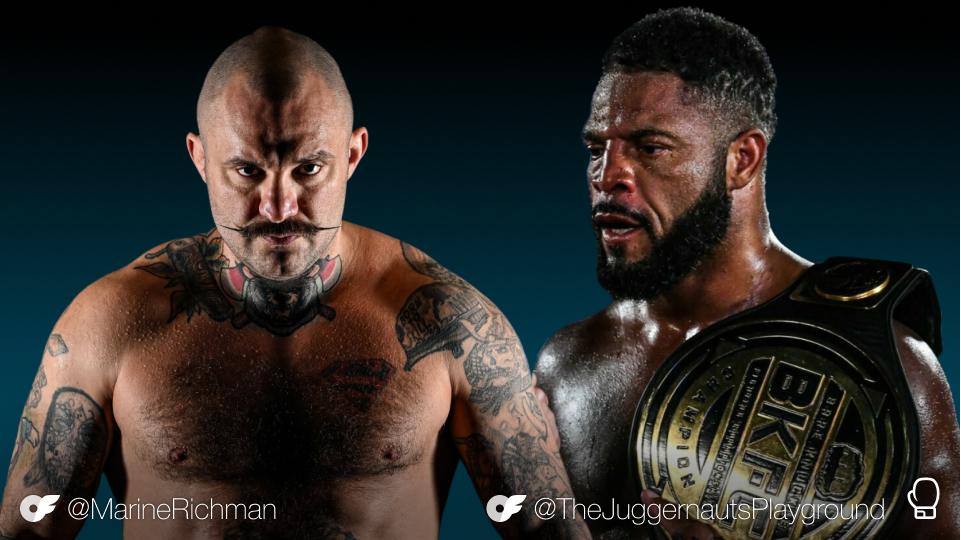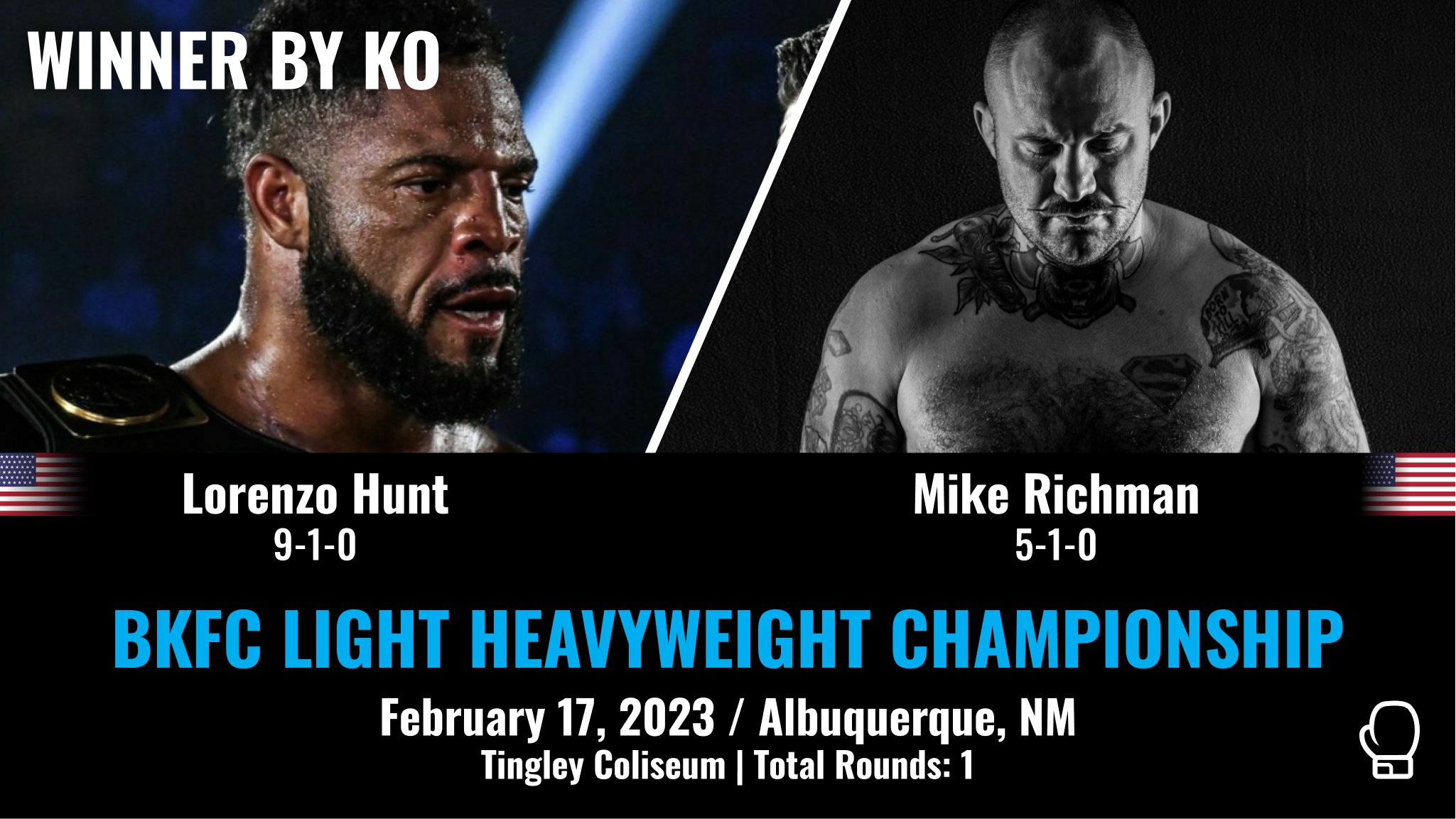 Extra Rounds
OF-affiliated fighter, Lardy Navarro, lost via KO to Nick Gonzalez. The fight lasted 41 seconds into round one and dropped Navarro's record to 1-1.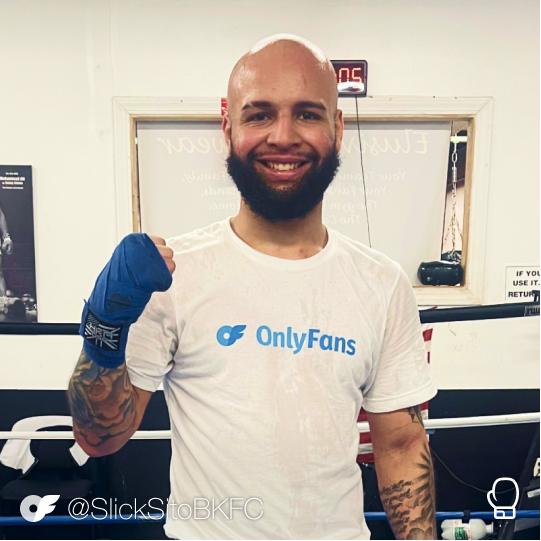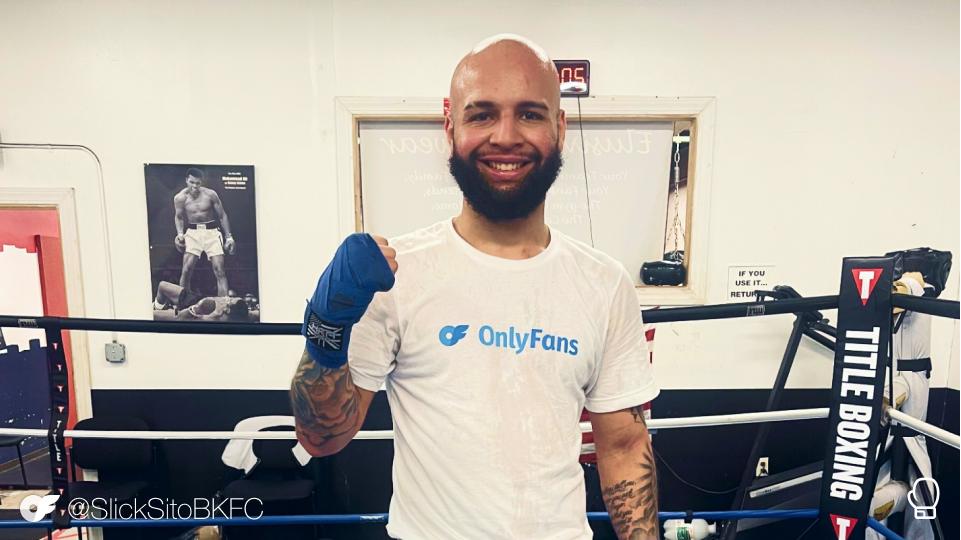 Check out more OnlyFans Sports coverage here.
Did you catch Knucklemania 3? What were your favorite moments of the night? Let us know in the comments!