For professional motorcycle road racer Josh Herrin, the number 13 is the opposite of unlucky. It was 13 years ago when Herrin won his first Daytona 200. On March 11, 2023, 13 years later, he won it again. He also has earned a place in Daytona history as the racer with the longest gap between first-place finishes.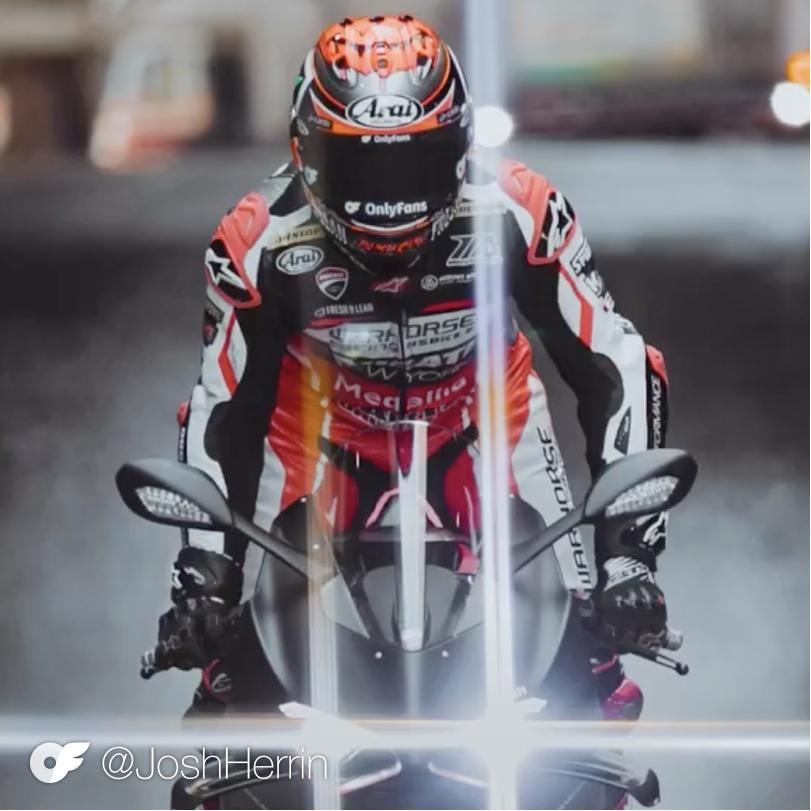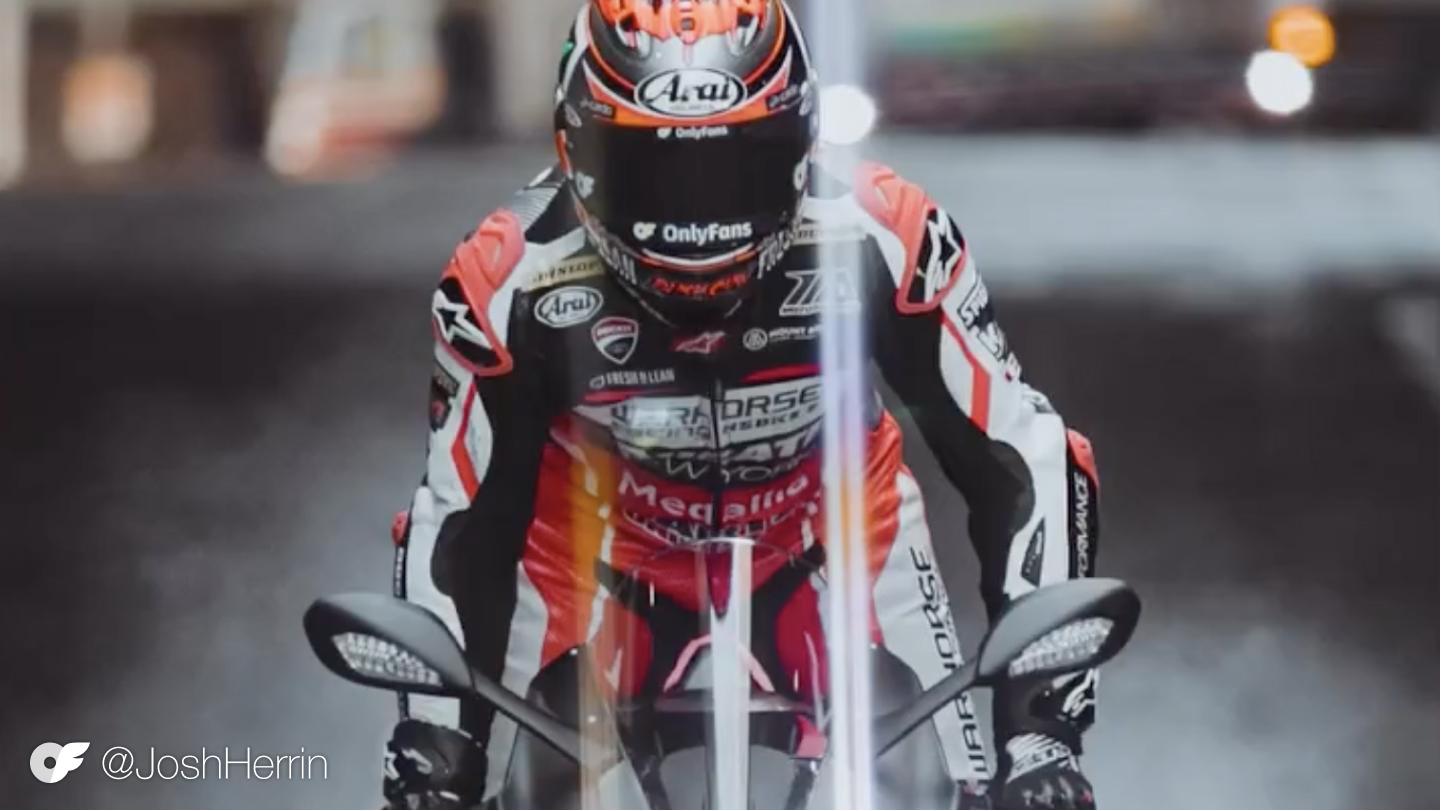 The Recap
Going into the race, Josh Herrin was clearly on a mission to win. Riding his Ducati Panigale V2, Herrin spent most of the race comfortably in first place.
Only Richie Escalante seemed to break through to challenge Herrin's lead. At one point, Herrin and Escalante held an impressive 18-second lead on the rest of the field.
But as Herrin and Escalante battled one another for position, it was Herrin that made what initially appeared to be a fatal mistake. Herrin slid in front of Escalante, attempting to gain position on Turn 1.
Escalante was unable to avoid the collision, crashed, and was unable to complete the race. As a result, Herrin was penalized by six positions, five laps were added to the race, and Herrin's lead was in serious jeopardy.
Ultimately, Herrin found his way out of the pack and was leading again during the final ten-lap surge. In a risky but inspired maneuver, Herrin relinquished his lead to gain the drafting advantage that launched him back into first place. He secured the win by a margin of 0.070 seconds.
Herrin's win was a phenomenal display of speed and strategy. Congratulations to Herrin on a well-deserved victory.
Hopefully it won't be another 13 years until Herrin's next Daytona win.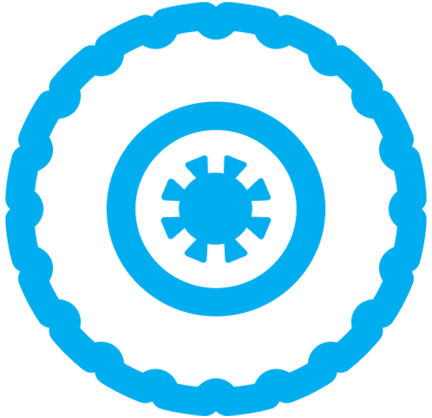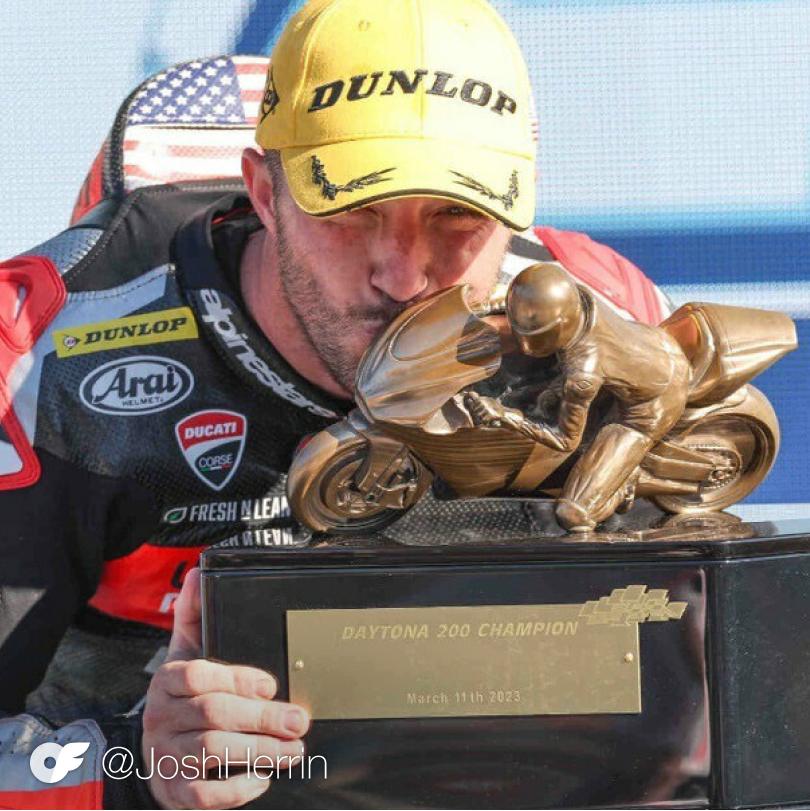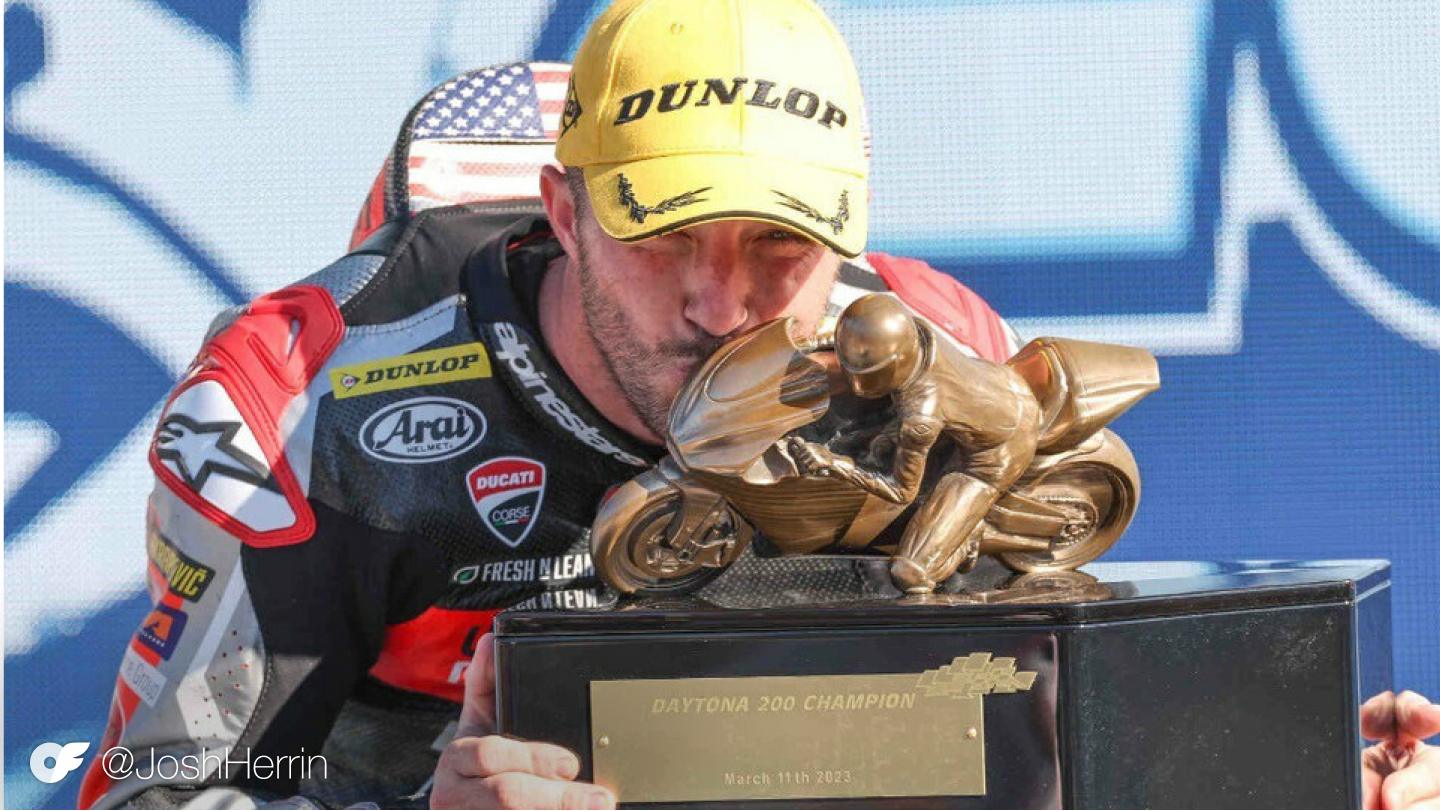 Check out more of our 2023 Sports coverage.
Did you watch the Daytona 200 this year? Let us know in the comments!