If you're serious about getting in shape then you will need a trainer you can trust. And who could be better-equipped to lead you on your fitness journey than real-life professional fighters? From MMA fighters to bare knuckle boxers, OnlyFans has some of the toughest athletes around to help you achieve your goals. So whether you're looking for exercise routines or nutritional advice, here's how to train like a pro fighter.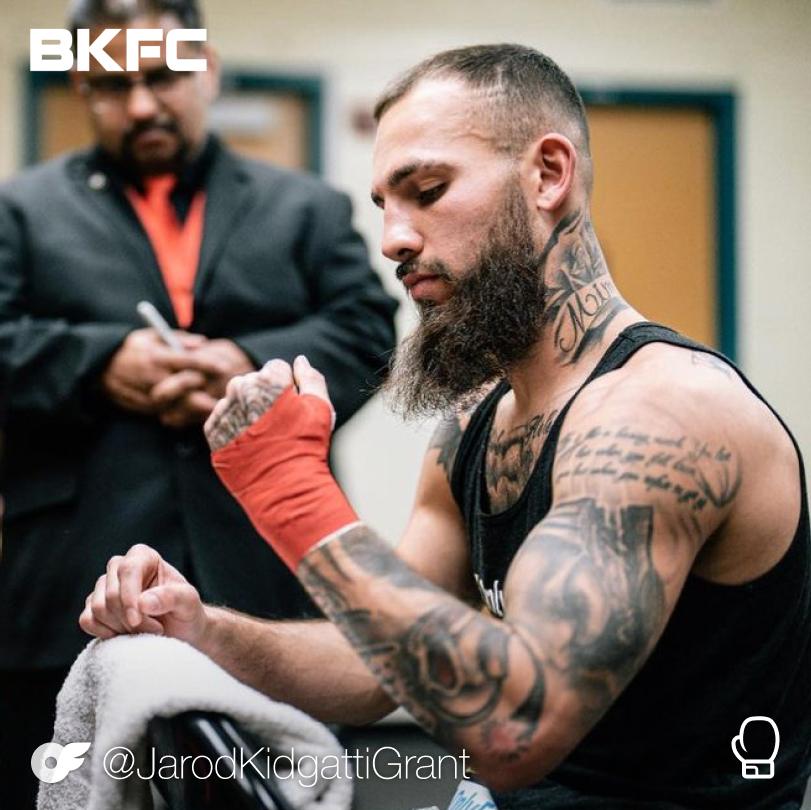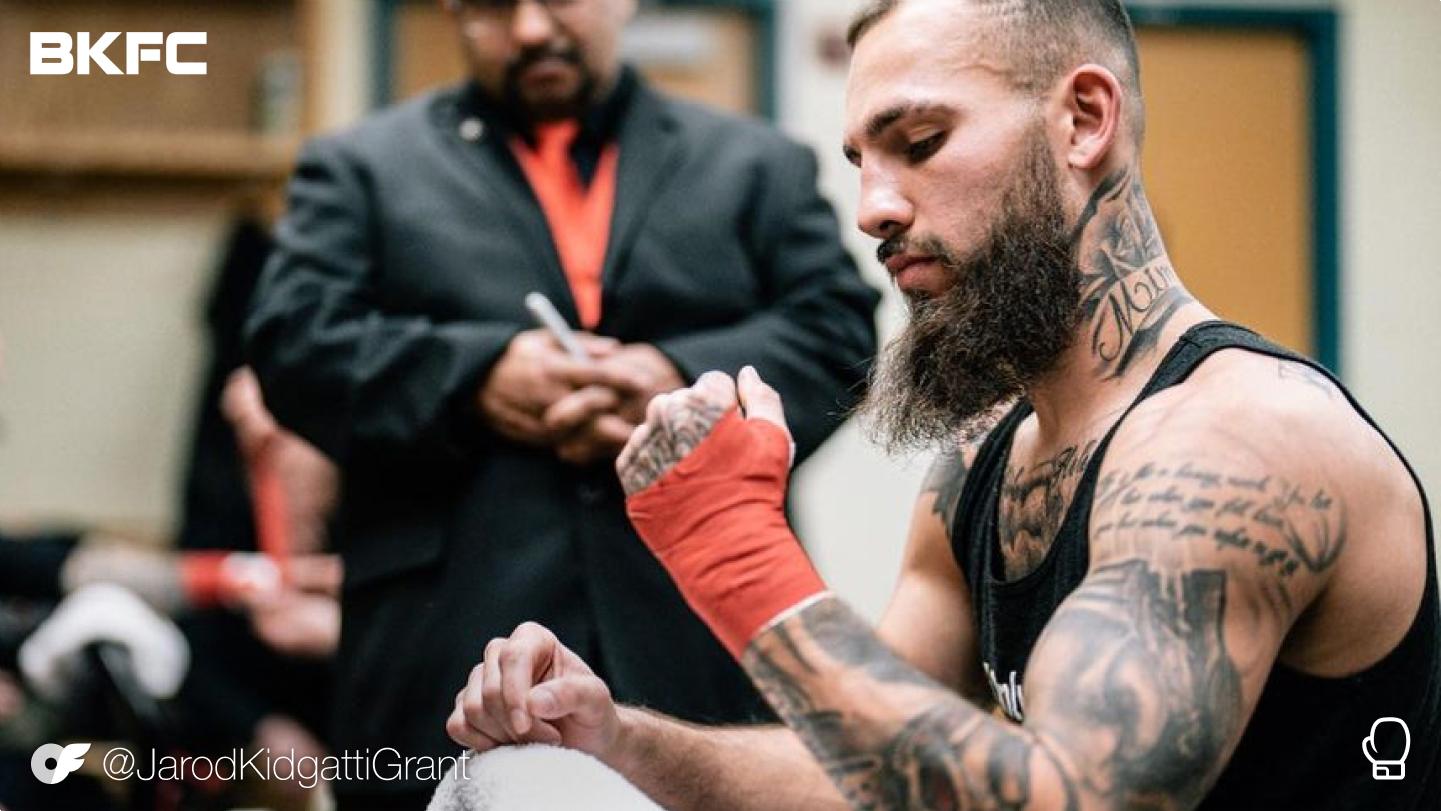 Jarod "Kid" Gatti Grant may be the youngest fighter ever signed to the BKFC, but he trains as hard as any seasoned pro. Despite his flashy credentials, Jarod's OnlyFans is a serious resource for fitness training.
Jarod's videos are refreshingly straightforward. Don't expect long-winded explanations, intro sequences, or splashy music because Jarod's all about the exercise.
Prepare to get straight to work with one of Jarod's isolated or full-body workouts. The good news is, you won't have to worry about buying lots of expensive gear or joining a boxing gym to work out with him.
Jarod achieves serious results using body weight resistance exercises, the occasional heavy plate, and exceptional form.
As the first black woman to ever be signed to a UFC contract, Angie "Overkill" Hill is used to smashing through barriers without a second thought. On her OnlyFans profile, Angie showcases her relentless determination, often conquering actual hills during her rigorous training.
In other words, Angie knows the proper way to push her body to its limit and beyond.
Angie's fitness content is packed with enough passion and inspiration to motivate even the most dedicated couch potato. Moreover, Angie manages to infuse her most grueling workout routines with plenty of fun as well.
So, if you're looking to check out cardio and plyometrics and need an extra jolt of motivation, Angie's profile is for you.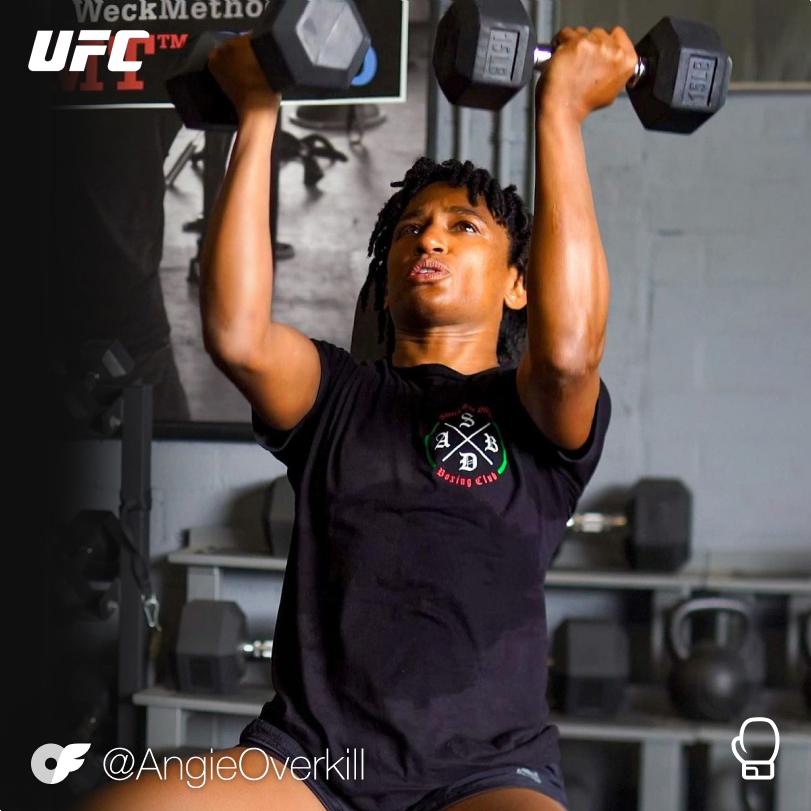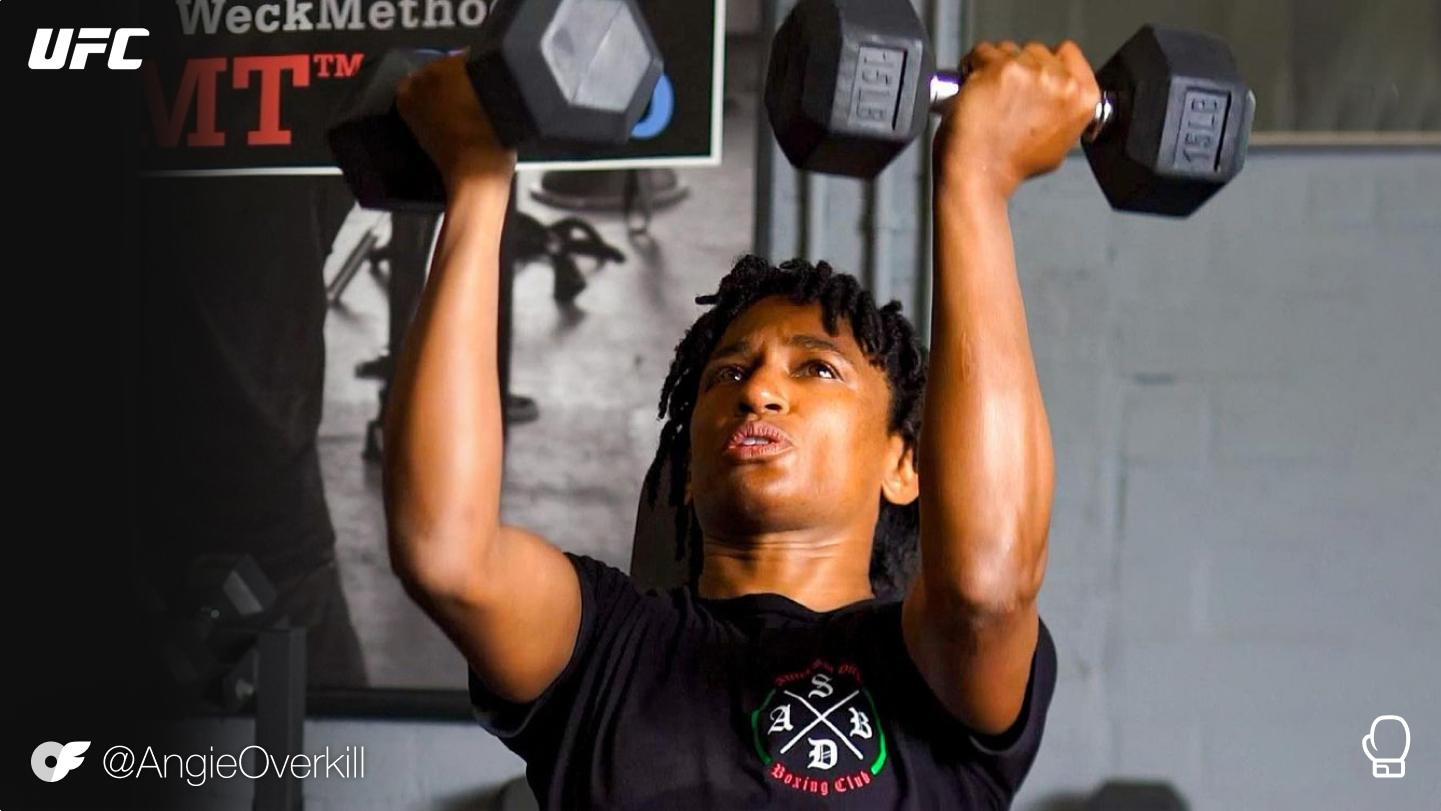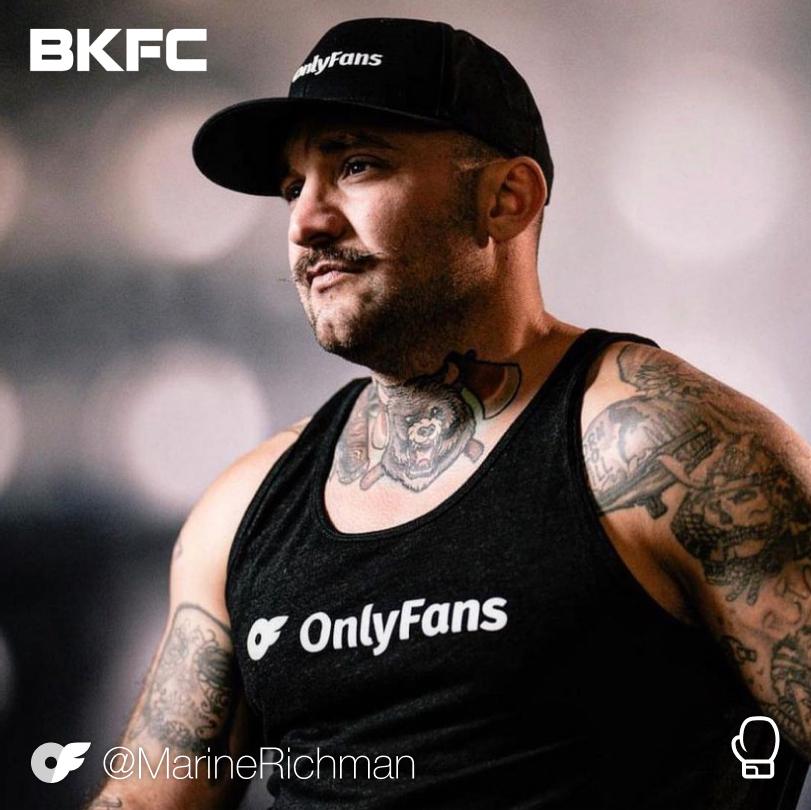 It's not often you get the opportunity to train with a former BKFC champion. That's why it's so special that Mike "The Marine" Richman is sharing his jaw-dropping training sessions and techniques on OnlyFans.
While there are plenty of workouts to follow on Mike's profile, it's his captivating sparring videos that put his content in a league of its own. Watching Mike unleash his powerful striking force on the heavy bag is a great way to pick up pointers on form, execution, and putting together combos.
His lightning-fast reflexes are mesmerizing, so try not to get so distracted that you forget to follow along.
Whether you're preparing for the boxing ring or just looking for an intense exercise program, Mike is the perfect coach.
If your mission is to achieve the shredded look for yourself, UFC Flyweight CJ Vergara is the coach for you.
As a devoted gym enthusiast and content creator, CJ has documented his punishing workouts so fans can follow along. After just a quick glance at CJ's OnlyFans profile, you'll learn the secrets to his incredible results.
From intense sparring sessions to meticulously planned rep-focused exercises, CJ's profile offers a perfect blend to elevate your fitness. Moreover, his training sessions don't rely exclusively on strength and bulk.
Almost anyone at any level of strength can benefit from CJ's workouts and the majority of CJ's content is shot as his simple neighborhood gym.
That's proof that getting toned doesn't require high end equipment or ultra-exclusive gym memberships.