We Asked. You Answered.
According to our recent social media poll, 77% of OnlyFans creators edit their own video content. Fortunately, there are many free and low-cost editing programs that put polished-looking content within the grasp of any creator. Regardless of which program you choose, they are all fantastic tools to get started with video editing. It's up to you as to which tool works best for you and for your content.
Expert Advice
"Everyone wants cool transitions and effects, but don't forget you are telling a story.
Editing is telling a story by putting different clips in a sequence. The better the story, the more engaged your subscribers will be with what you do."
Jonny B, OnlyFans Art Department

Read all the way through to hear from the OnlyFans creator community about the editing tools they use.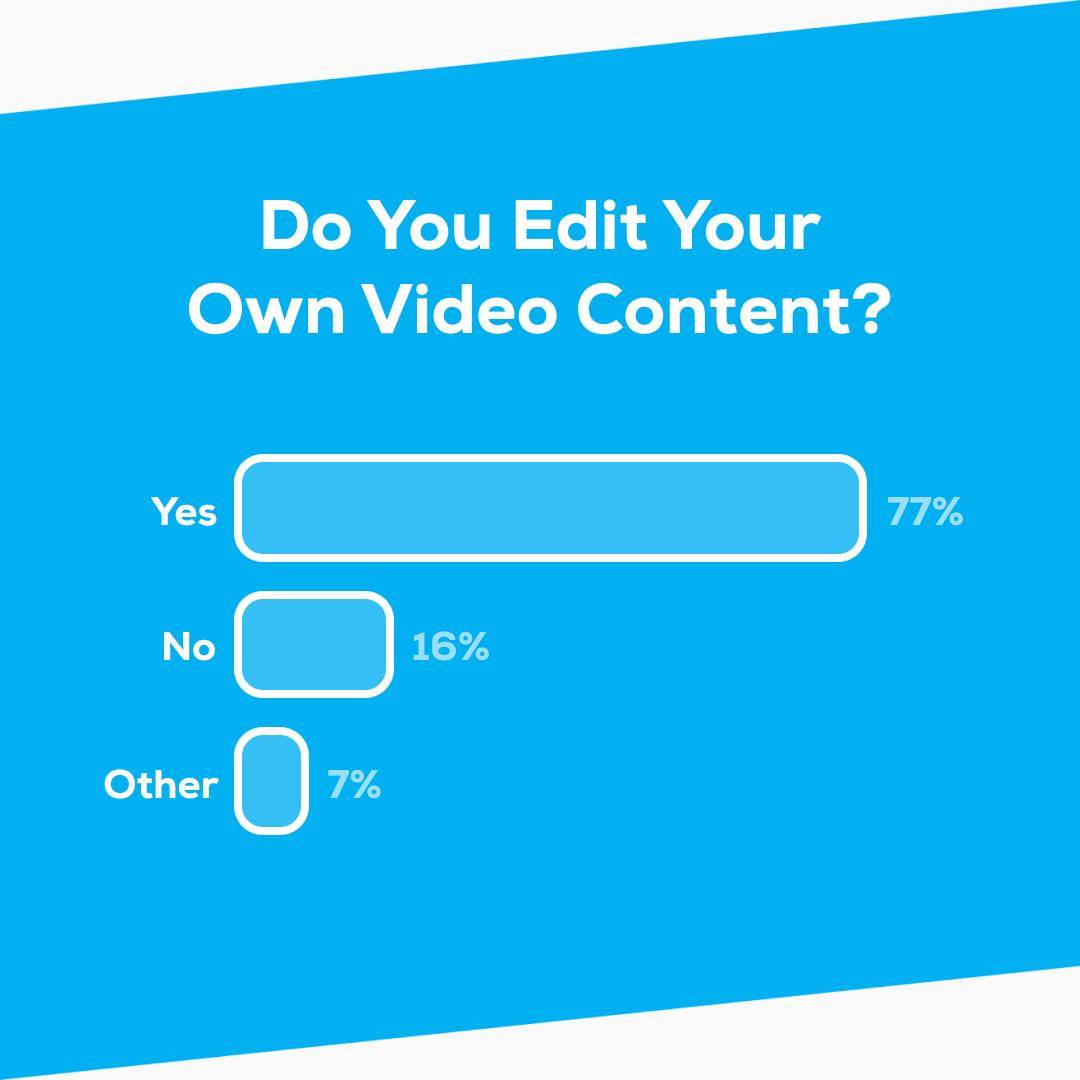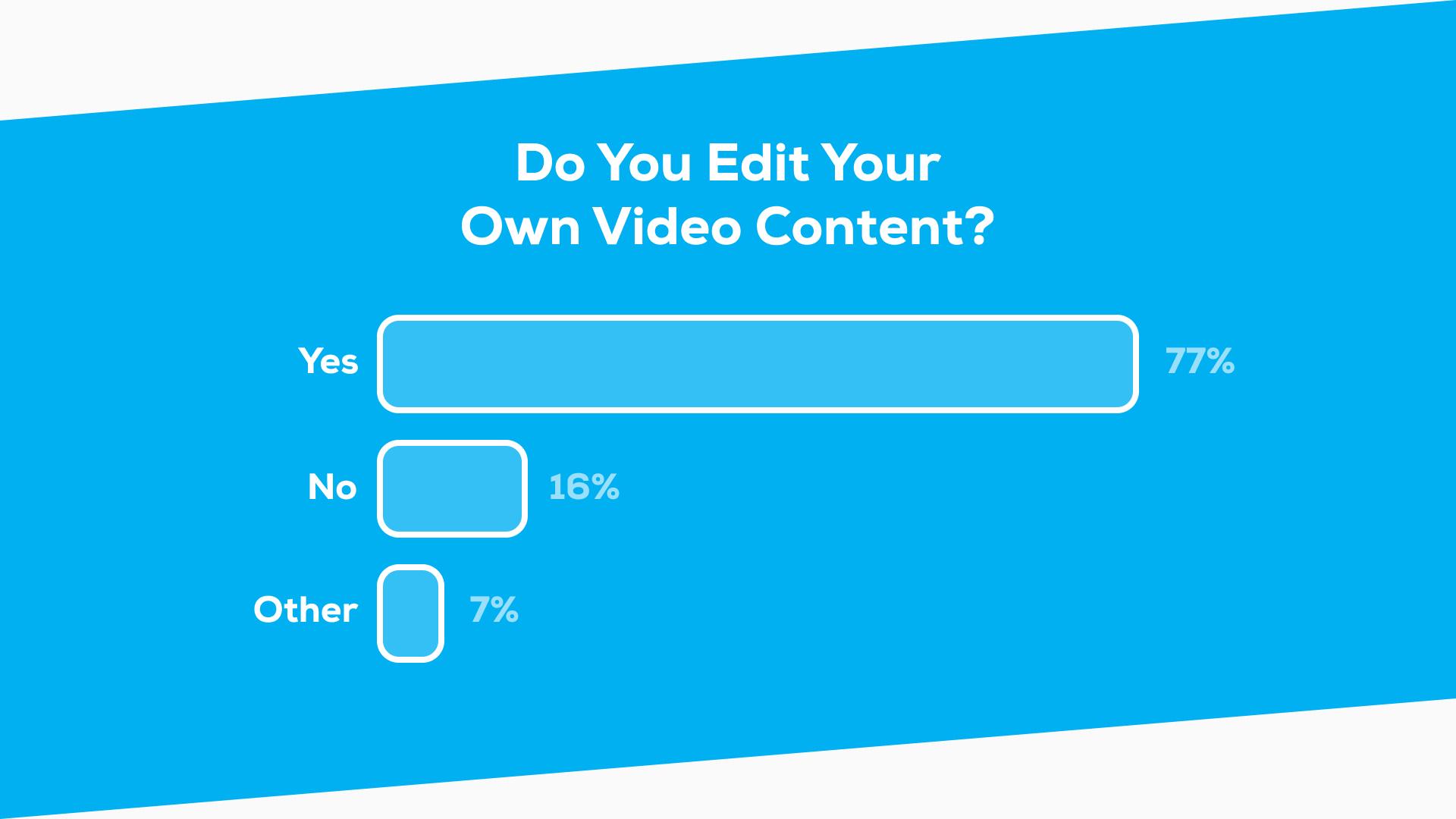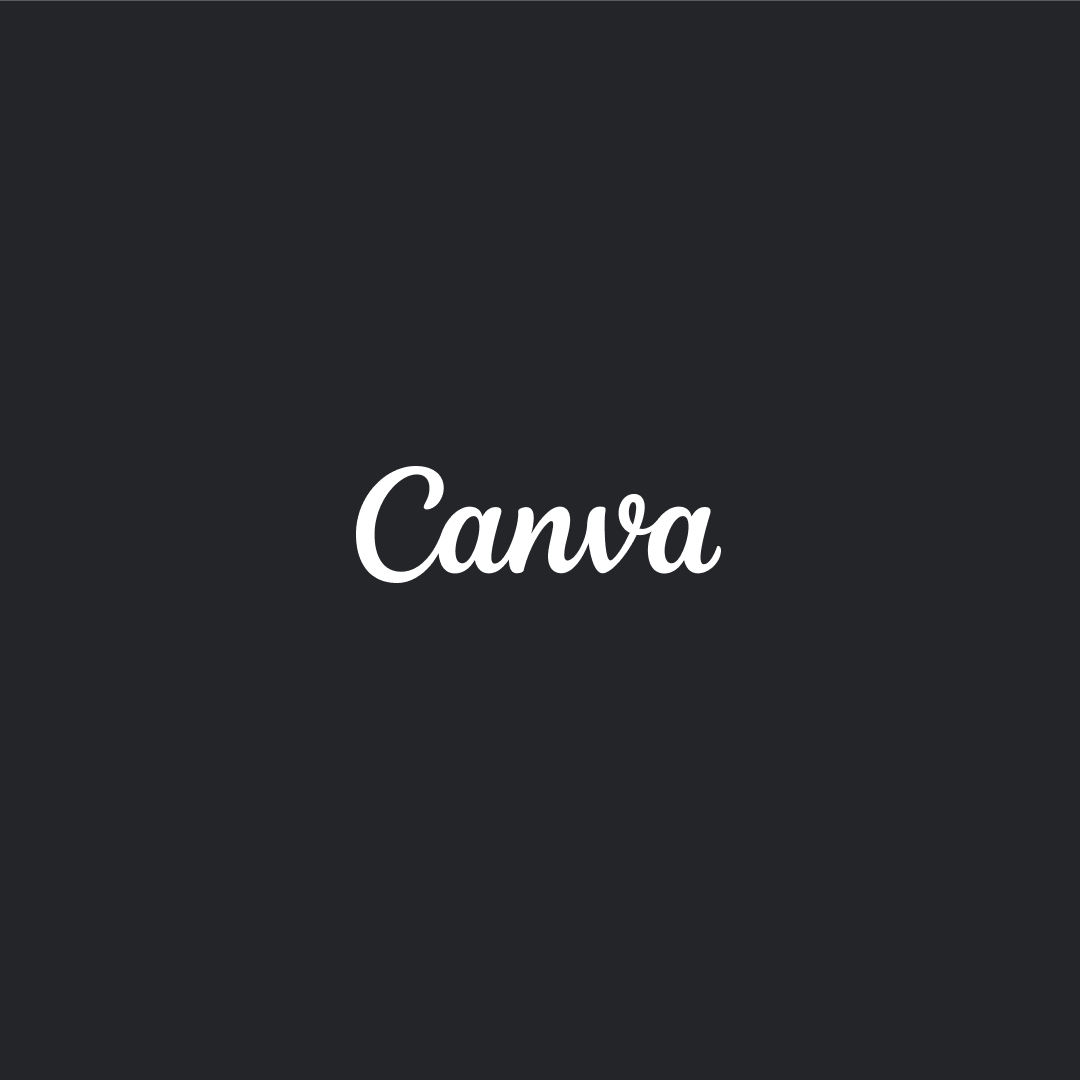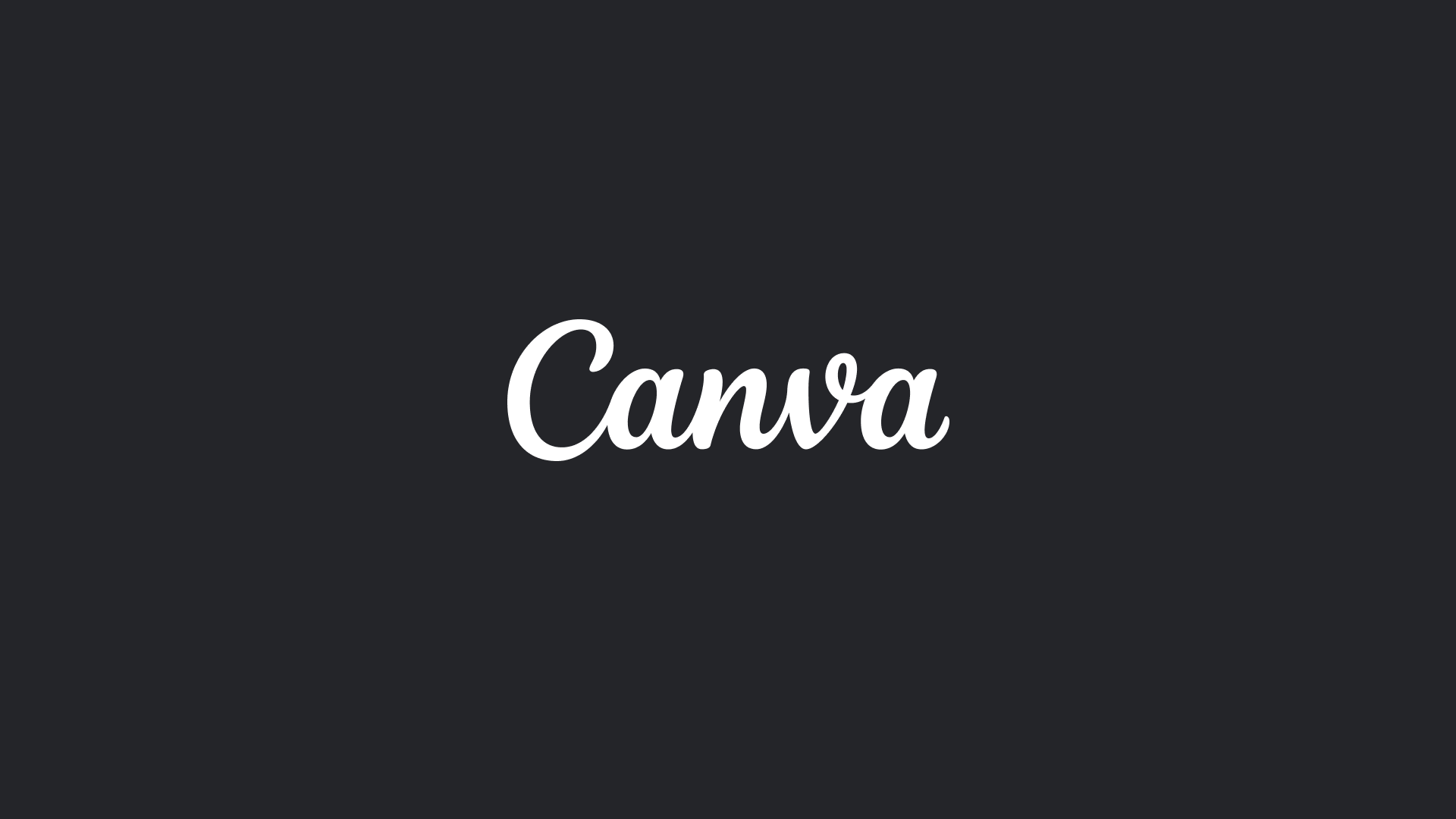 While Canva is best known for their photography editing software, that doesn't mean their video editing capabilities should be overlooked. Canva's video editing software rates highly on its user experience score. With its easy-to-use templates, Canva is a great tool for editing videos intended for social media. 
Canva offers a large library of images, audio effects, stock video, and graphics. Canva is the perfect option for short films or social media videos, rather than say, a large-scale video editing project.
Canva has also comes with two pricing options for individuals.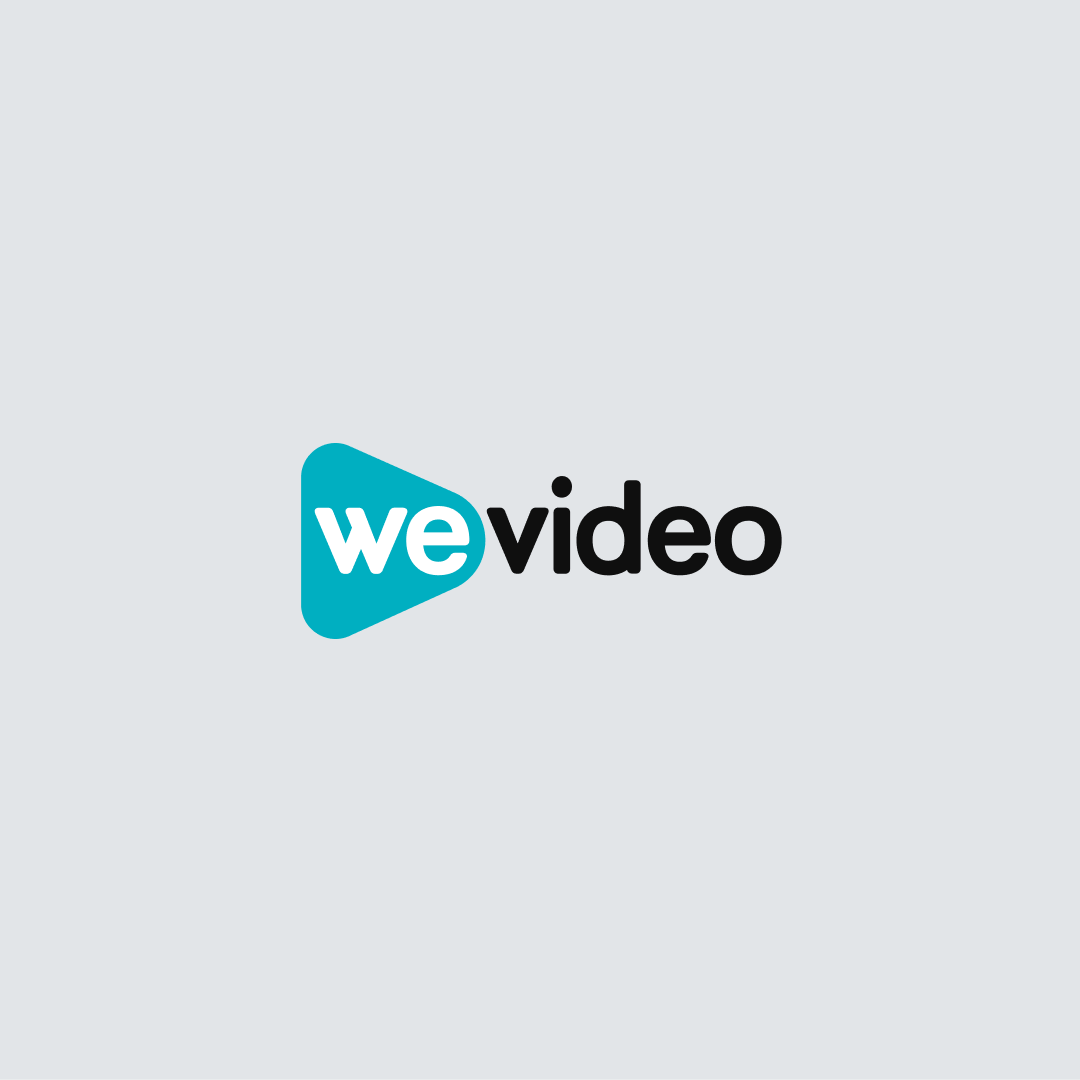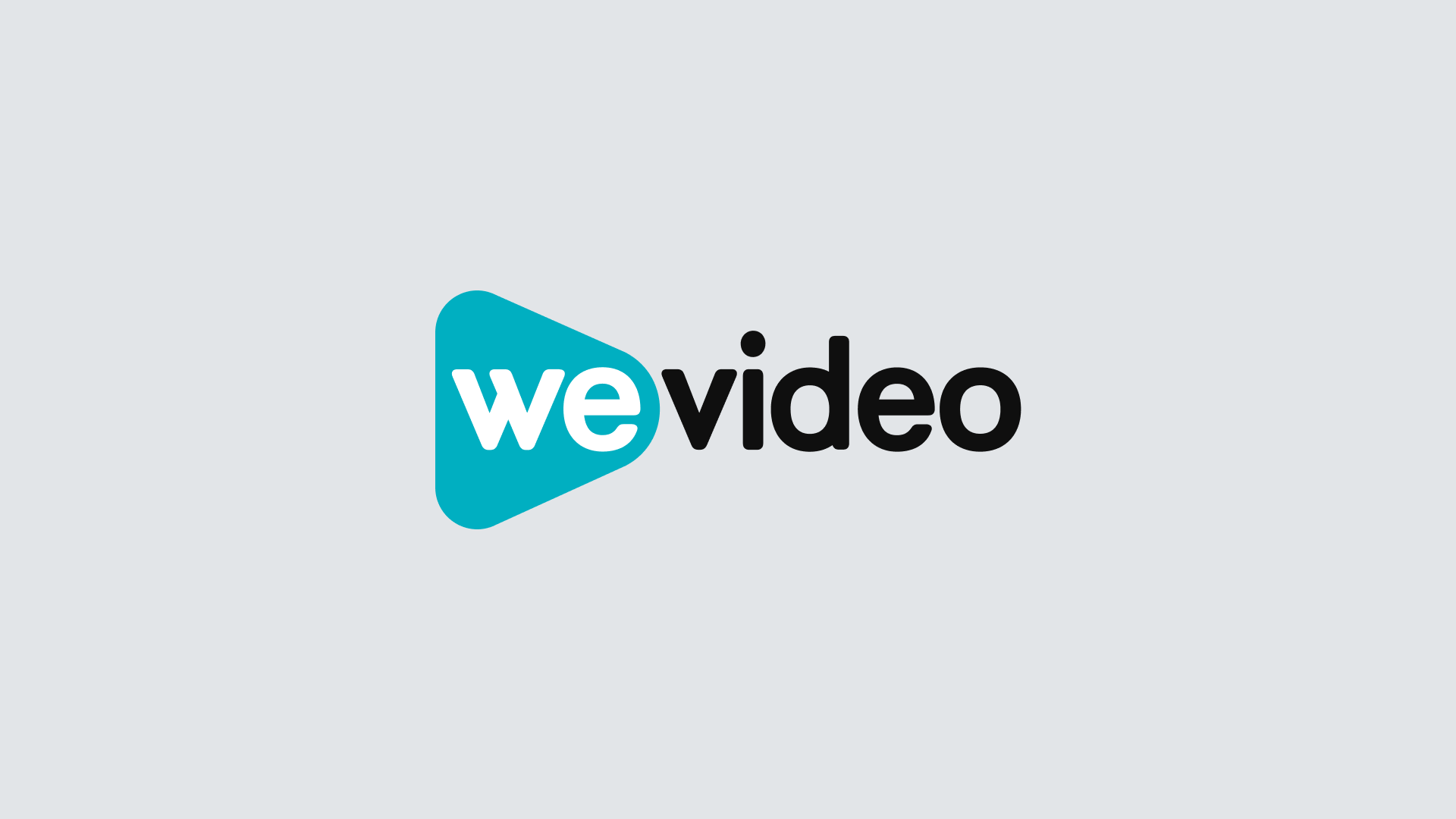 WeVideo has an academy to teach you how to use their software and further your creative video skills. From adding and adjusting your audio, to color keying and green screen tips, their tutorials will help you take your videos to the next level.
Their blog is also a great resource for inspiration.
Find out more about WeVideo's current pricing.
If you've spent any amount of time online watching videos, then you surely have seen a video edited with the help of CapCut. Capcut seems to be the preferred video editing software of many social media creators for its many easy-to-use video editing features. 
The app offers auto-captioning, the removal of backgrounds for green screens, as well as chroma keys and camera stabilization. Not to mention the basics as well, like reversing footage, changing the frame rate, adding transitions, or even text.
CapCut is entirely free to use.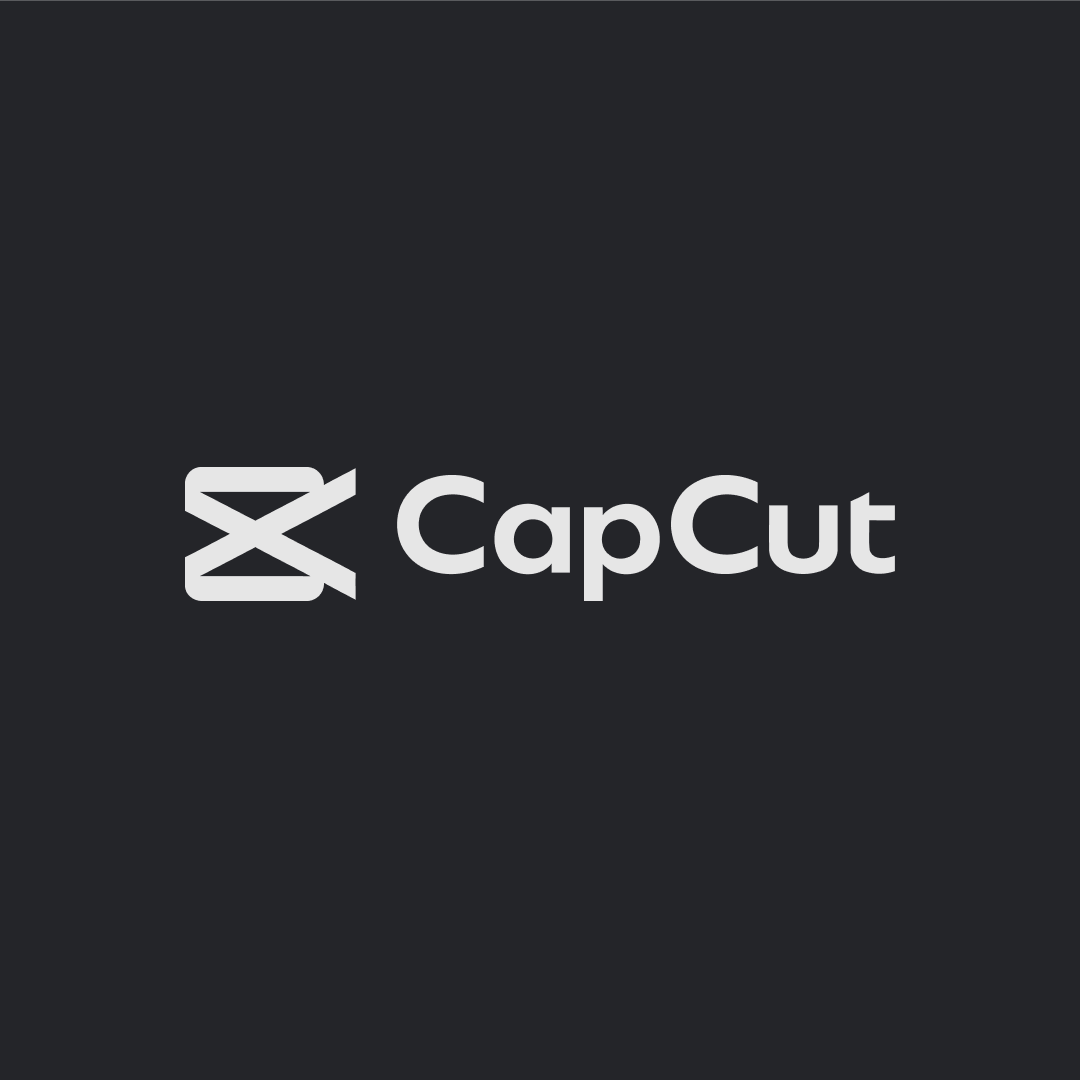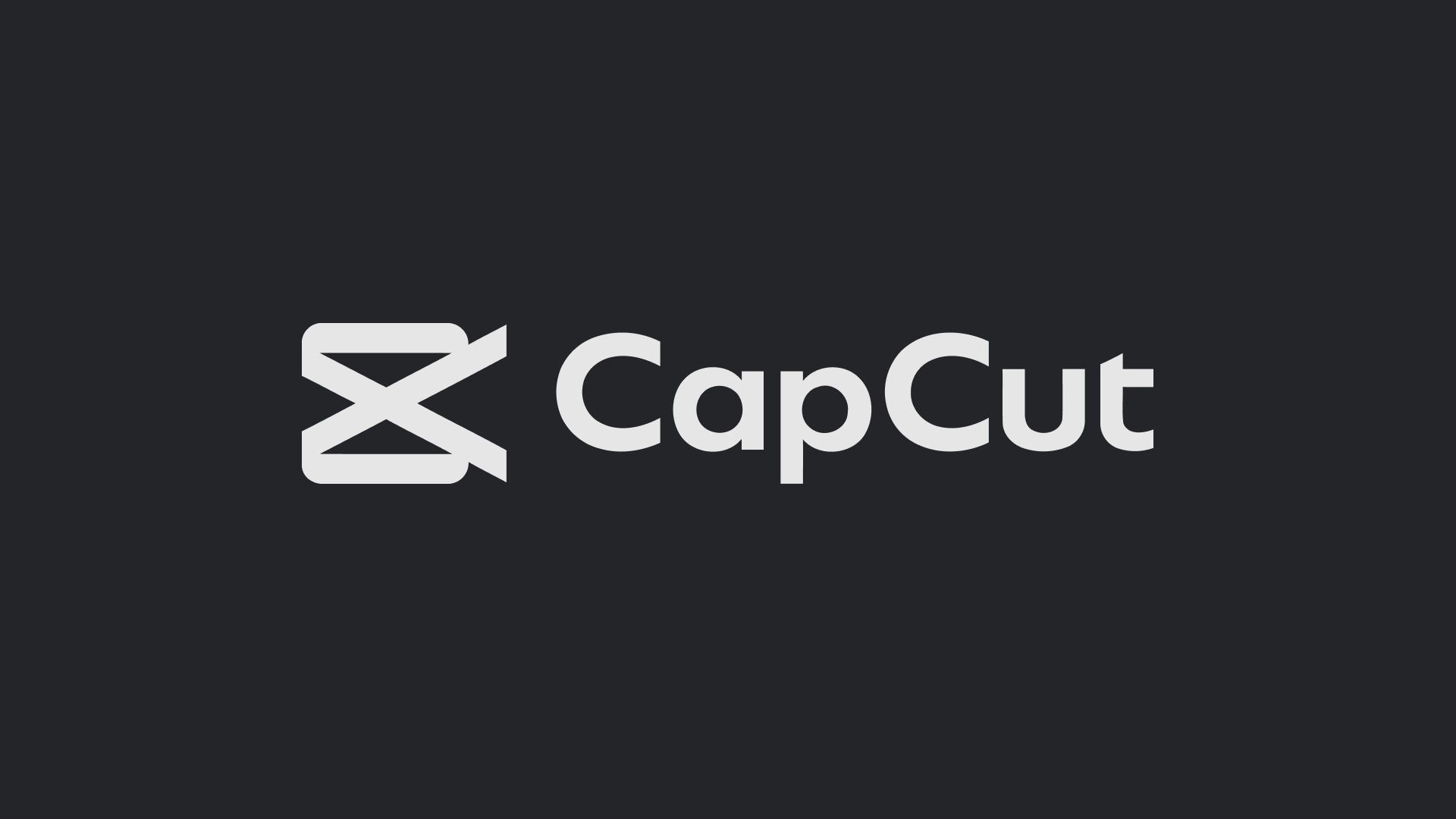 With the ability to change your aspect ratio based on what social platform you're using, it's easy to get a lot done with Veed.io. Veed.io's editing software places social media at the forefront of its tools and templates. 
Not only can you change the aspect ratio of your video for varying social media sites, but Veed.io can also transcribe and add closed captions for the large population of people who watch videos on mute.
A free, watermarked version of Veed.io exists with limited features. Learn more about their pricing for professional applications.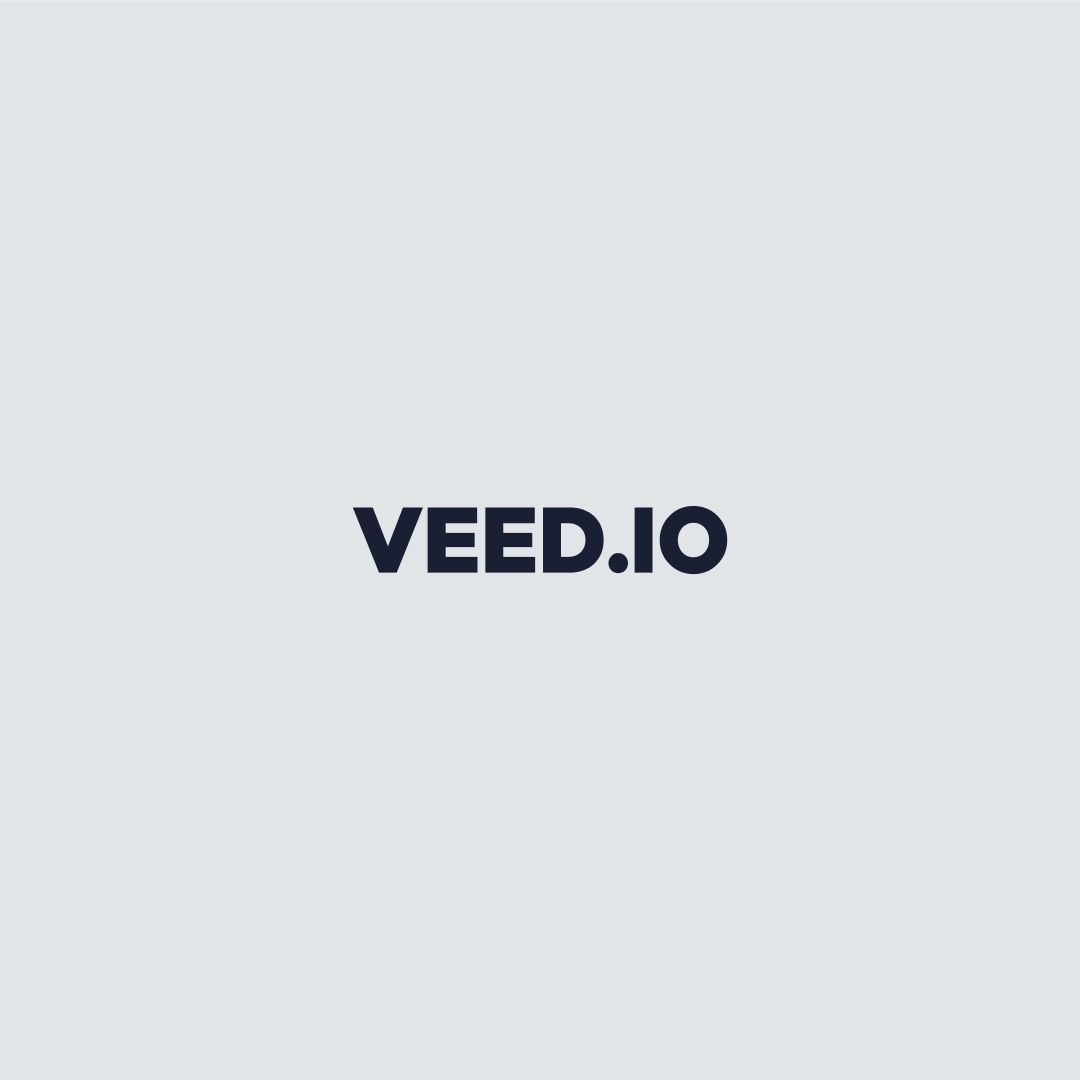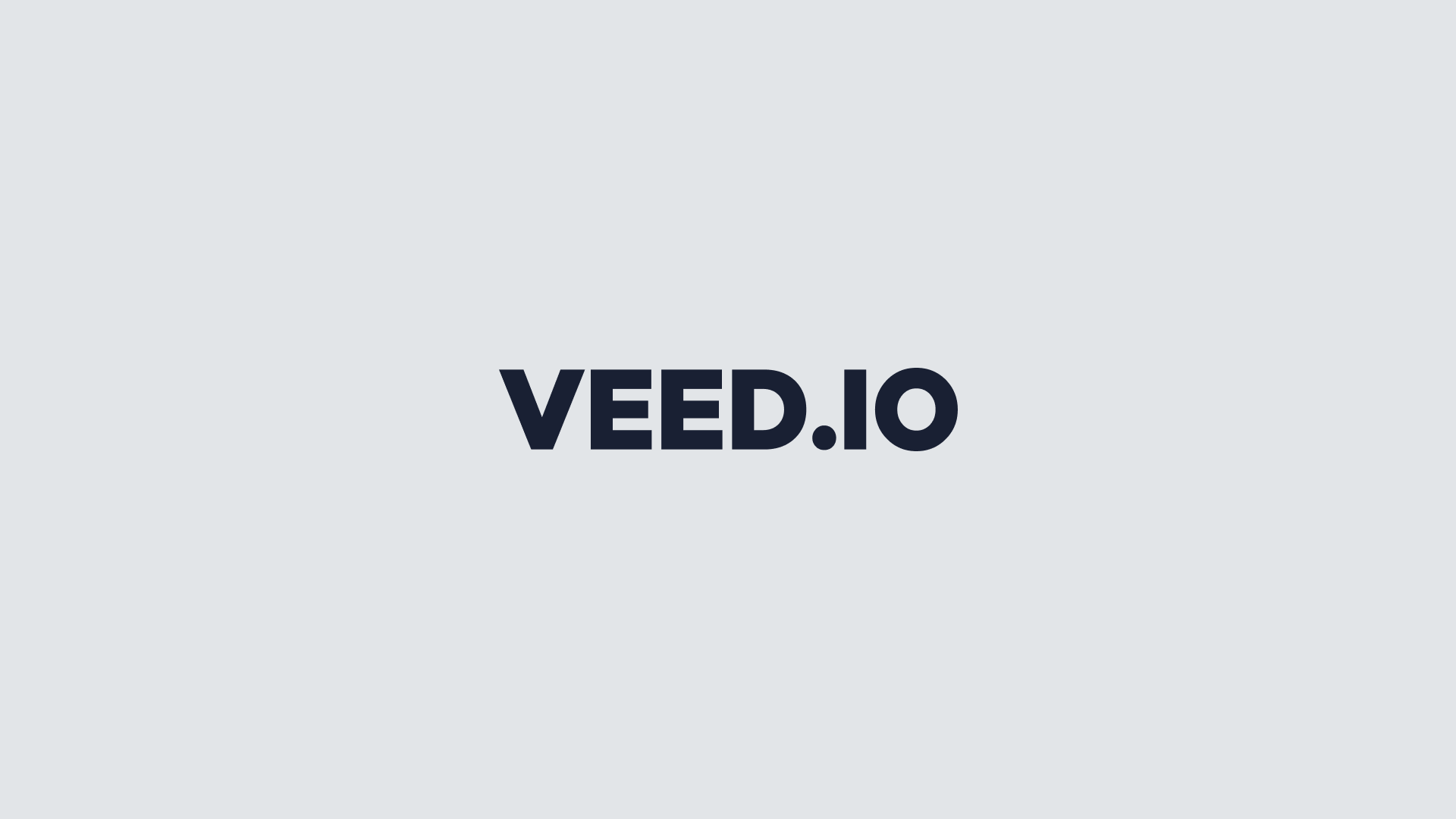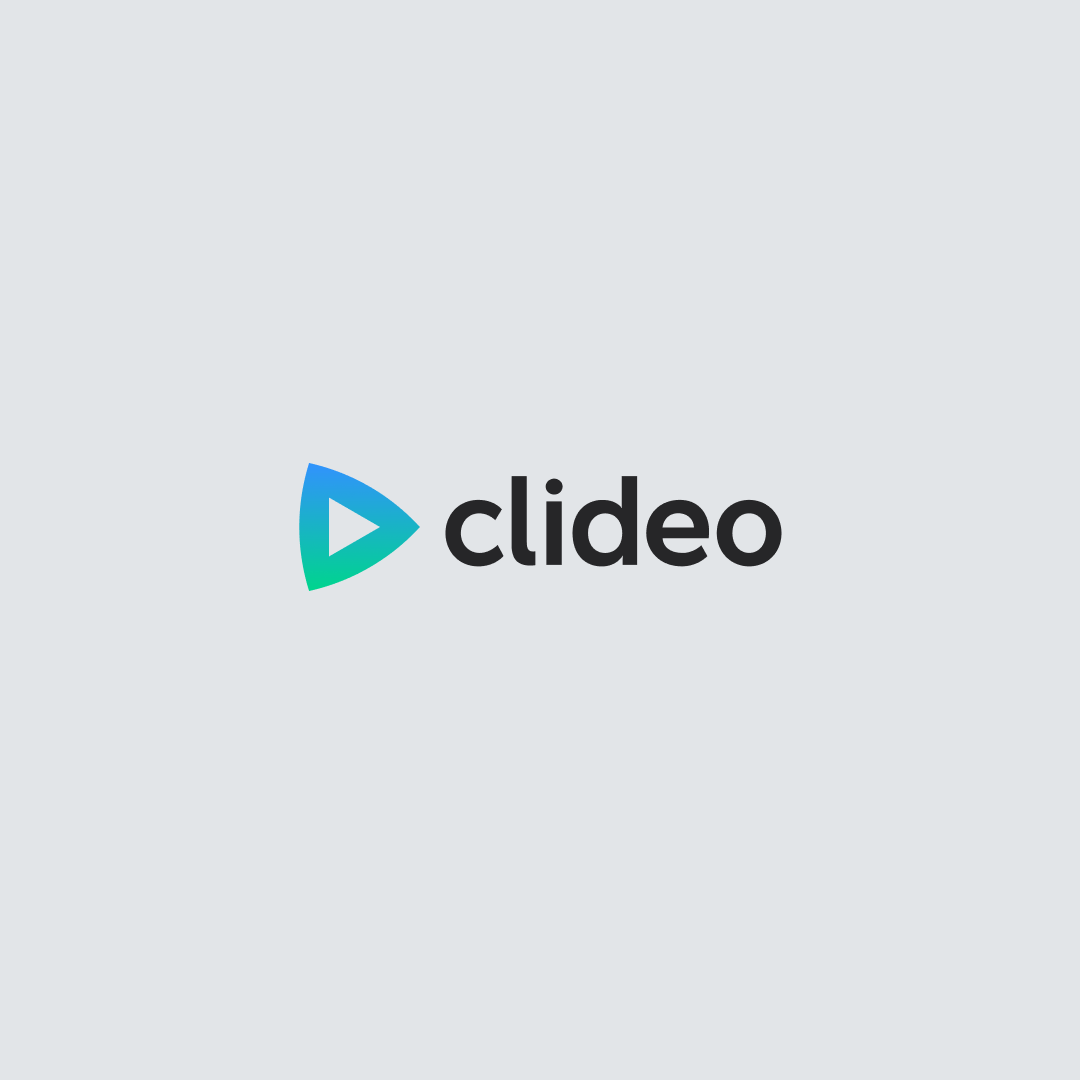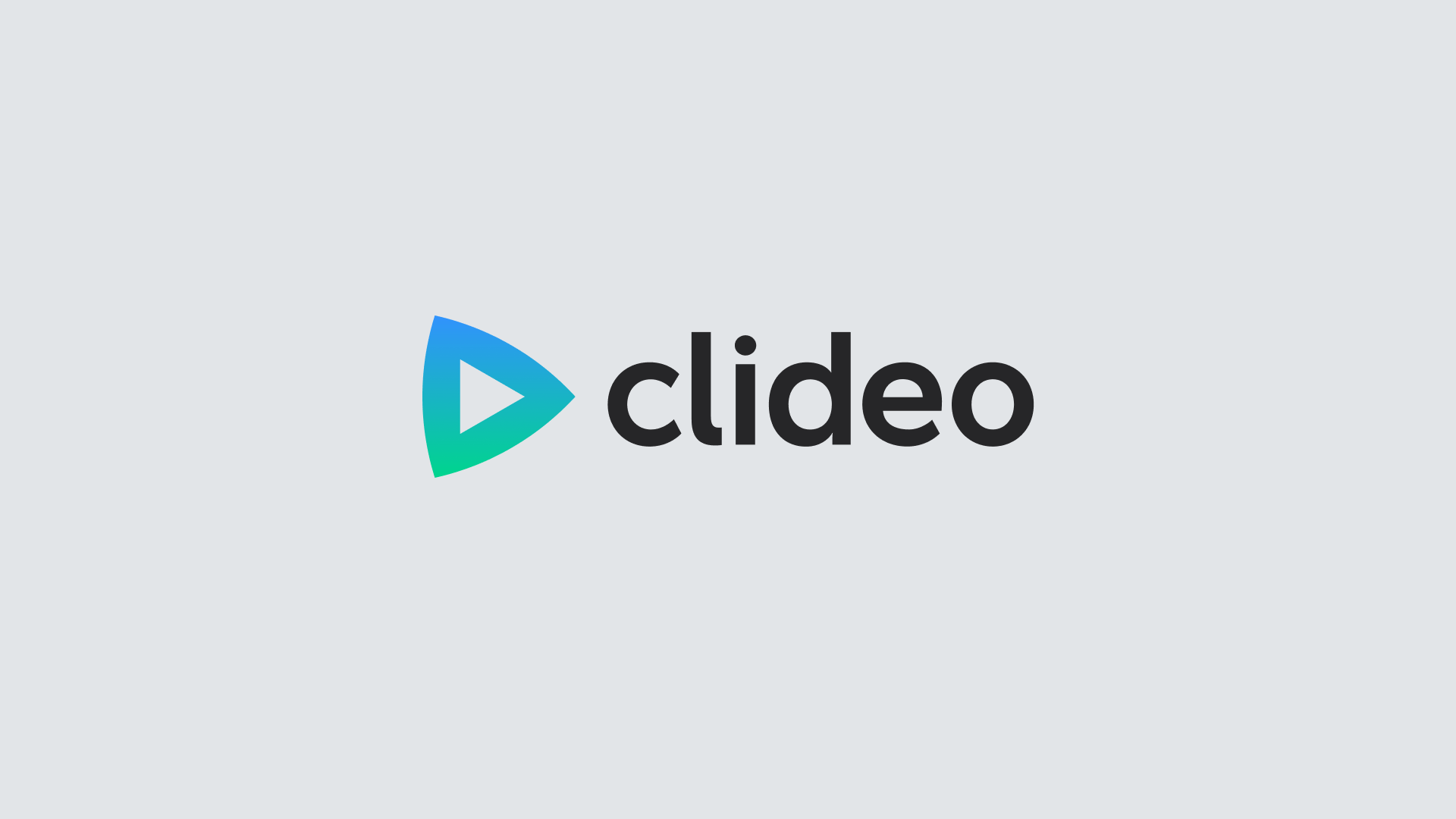 Clideo is designed to deliver an easy user experience. With fantastic reviews, Clideo is touted by novice video editors who need a quick and easy way to edit their videos. It is the perfect tool for those who are getting started with video editing. 
But where Clideo really shines is in the storage department. Clideo is integrated with Google Drive which helps to make storage easier. Moreover, the offsite storage allows Clideo to charge customers at a dramatically lower price point than some of the other online video editing products. 
Check out Clideo's current pricing.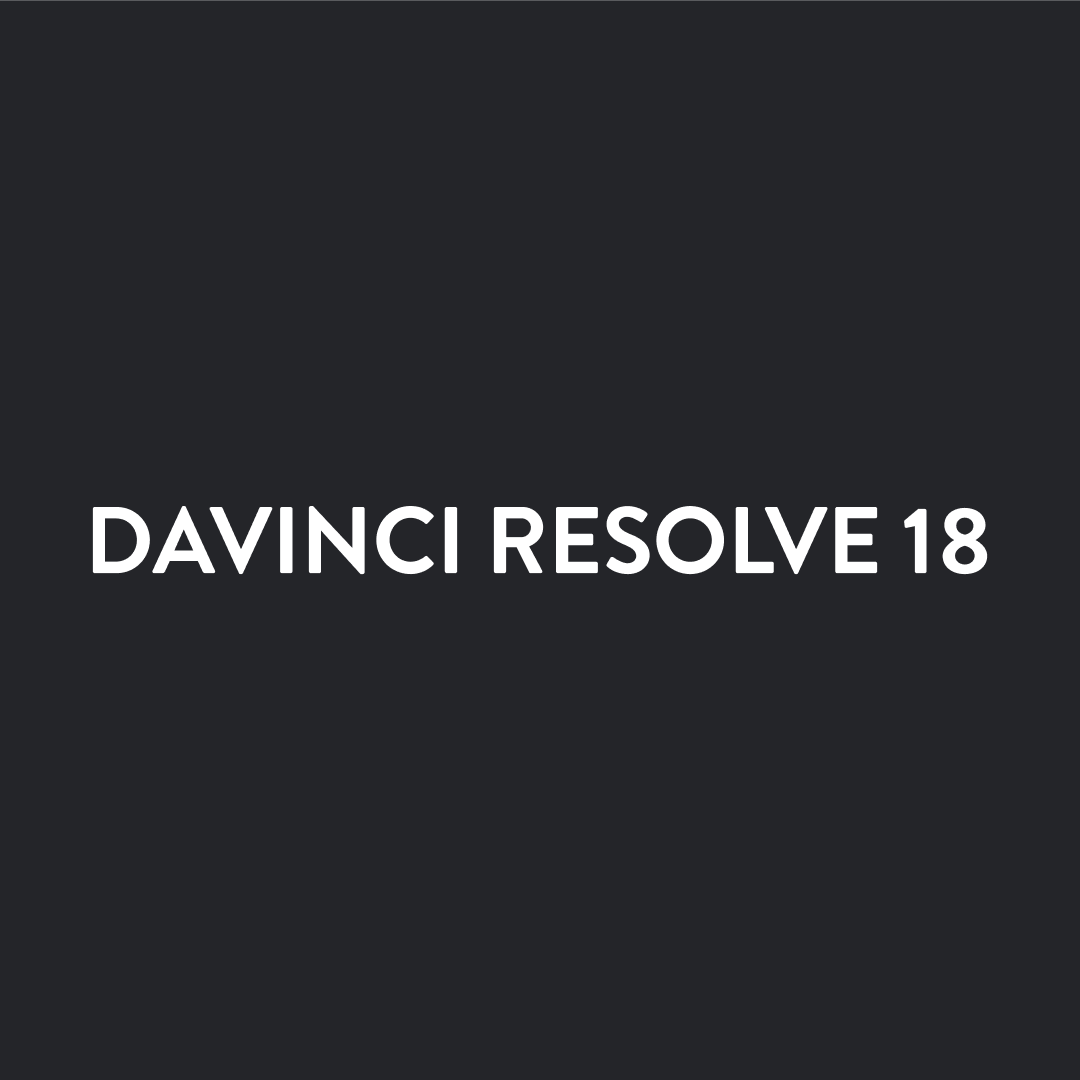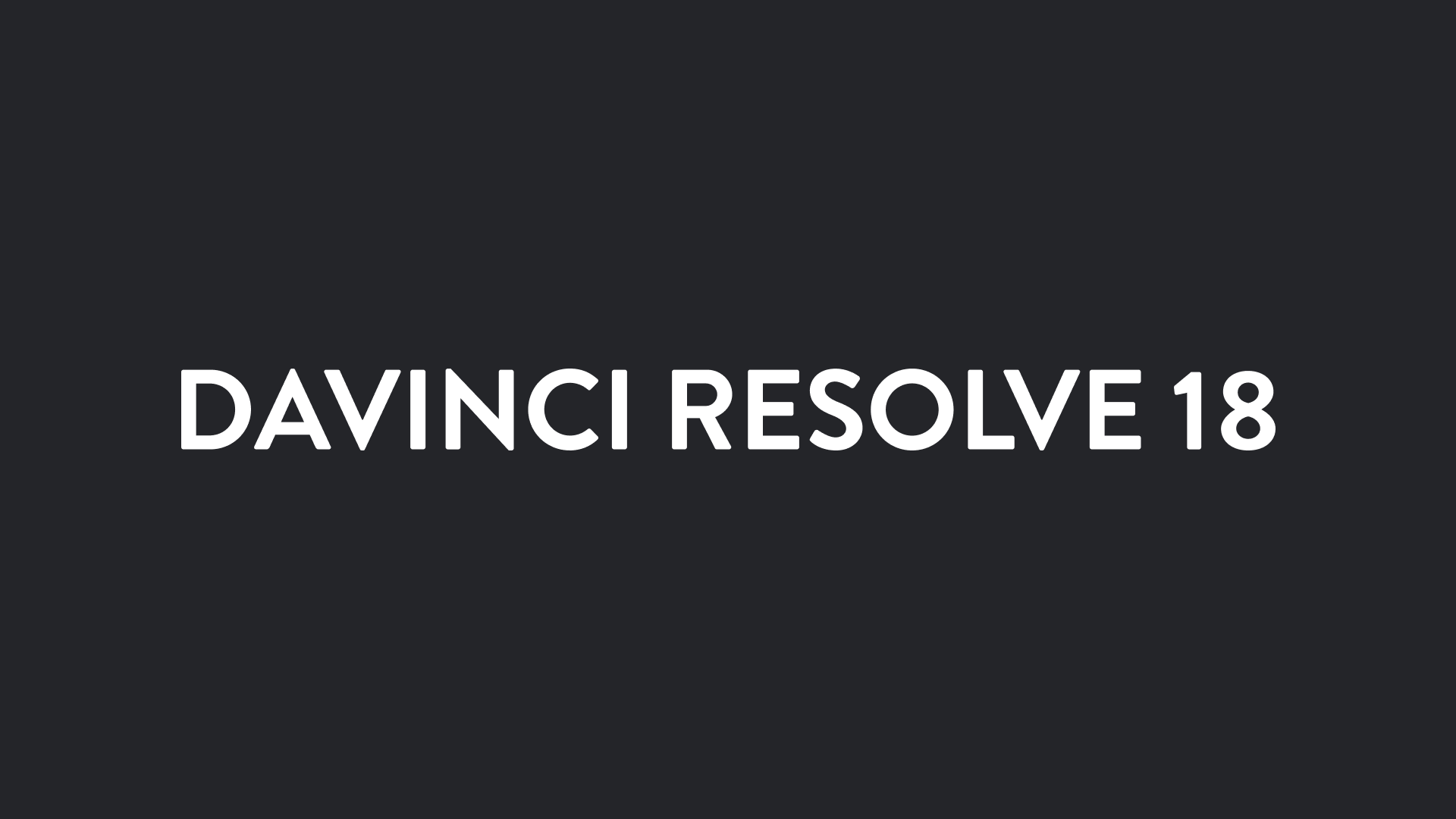 If you'd like to try your hand at more advanced video editing software, then DaVinci Resolve is a great place to start. It is used by professionals to do linear editing, color grading, VFX, motion graphics, and much more. 
The basic version of DaVinci Resolve is also entirely free to use, though you can always step up to the Studio version.
Splice is among the most common video editing apps for OnlyFans creators who edit their own video content. One benefit of Splice is that it comes complete with a library of royalty-free music. Another major plus for creators is that Splice allows you to upload directly to social media from the app.
While the app is pretty intuitive for even beginners, it also allows you to add slick effects like a blur or mixing multiple audio tracks. 
Splice offers a free trial and upgrades through in-app purchases.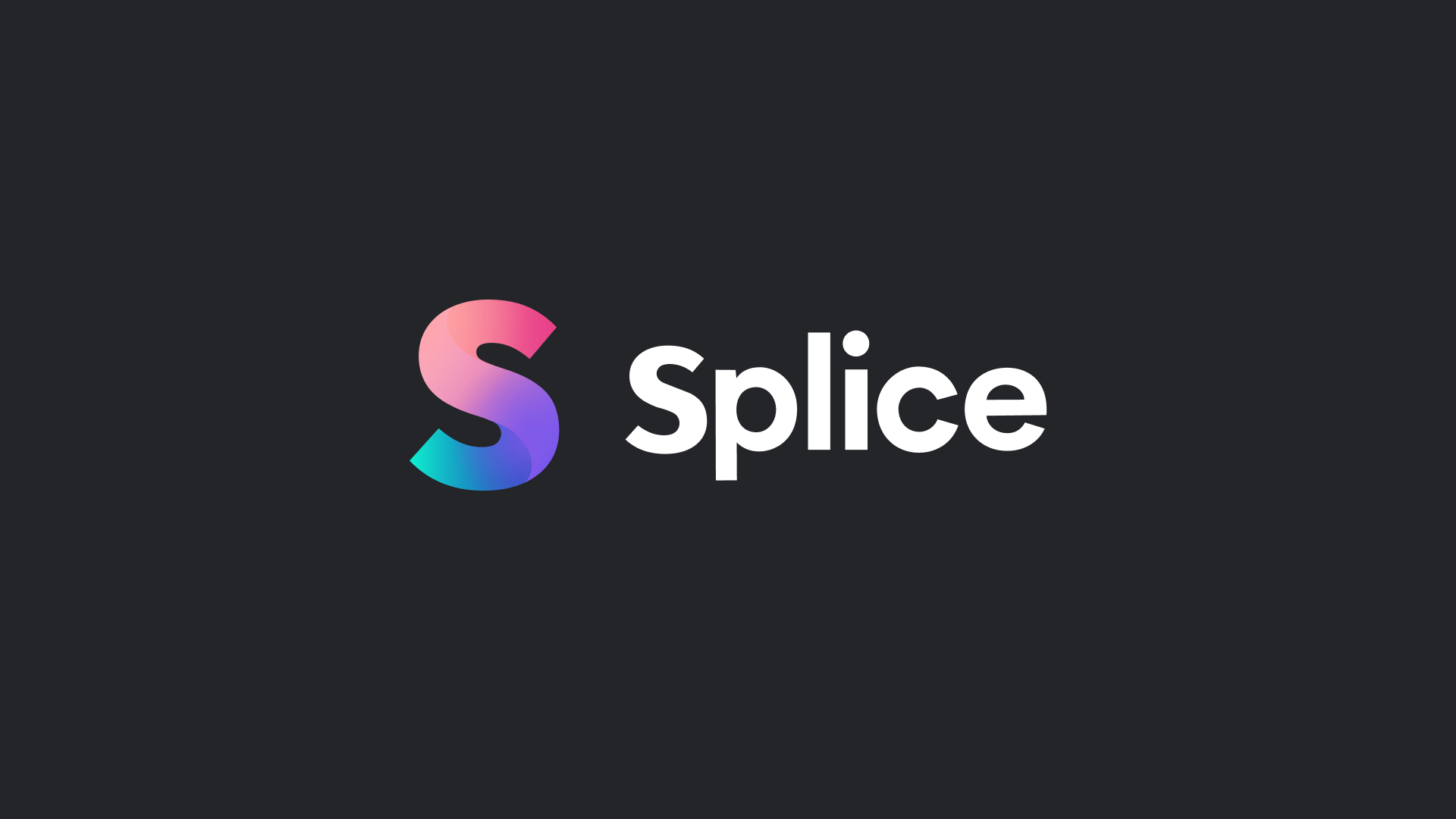 Advice From The OnlyFans Community
Splice for mobile quick edits, and Adobe Premier Pro for more in depth desktop edits! Both are great tools for any skill level especially on the fly~

— ✨ Byndo Gehk ✨ (@byndogehk) October 18, 2022
Splice app is elite for editing on the phone

— Simon Lee-Cowell (@simonleecowell) October 18, 2022
Now What?
Nailing the execution of your idea on video is one of the hardest parts about creating content. But now it's time to stick the landing in tediting. Make sure you give yourself the space to play as you try out new editing programs and their various features.
Don't get frustrated if you're not able to pull off advanced editing techniques right away, and always remember:
"The best edit is when you don't see the edit at all. You take in the story."