Since her debut on the music competition show X-Factor, Chloe Khan has experienced the ups and downs of life as a reality TV star. When a later TV experience as a Celebrity Big Brother castmate left her completely disillusioned with television, Chloe realized she needed a new outlet to channel her creativity and self-expression. Read on to learn how Chloe Khan found her voice on OnlyFans.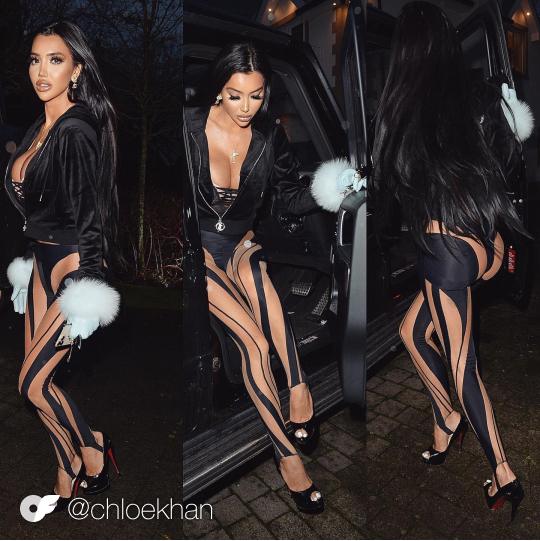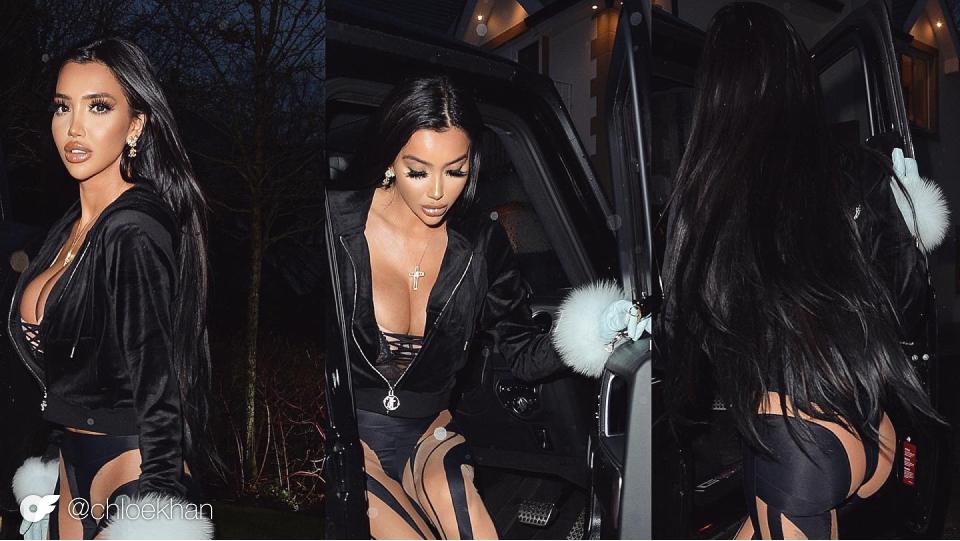 What first motivated you to become a public figure?
When I was young, I associated being well-known with being successful. After doing reality TV, I quickly learned that having people recognize you does not translate into happiness, or even money.
Would you ever return to reality TV?
I would, but I'd be very selective with what I participated in. Back when I first started on television, I had nothing but big dreams and ambition. But I really didn't like the press and media attention that came with it.
I love OnlyFans so much because I have control over my own content, image, and life– which I didn't have on reality television.
Any advice you wish you'd gotten back then?
Brush your fucking hair before you go on live TV!
What does a typical day in your life look like now?
I actually just released a day-in-the-life video. Check that out if you really want to know!
What's the most boring thing about you?

I'm far from boring, but probably just how much time I spend reading, writing, and making lists.
Tell us about your decision to join OnlyFans.
It was the right time for me. I had recently finished filming Celebrity Big Brother and moved countries.
At the time, I had just started dating a new boyfriend and was very reluctant to be in the mainstream press.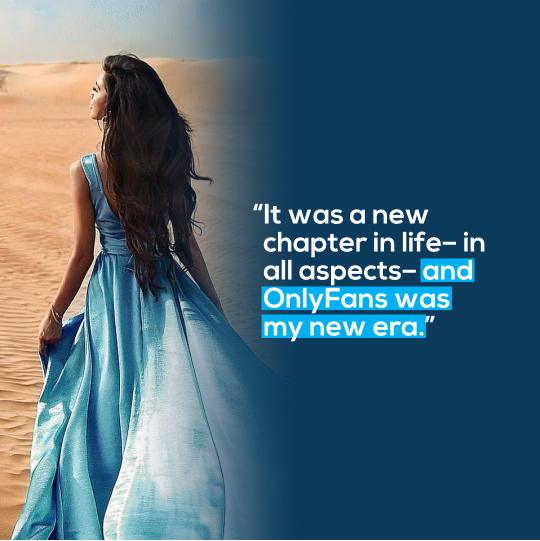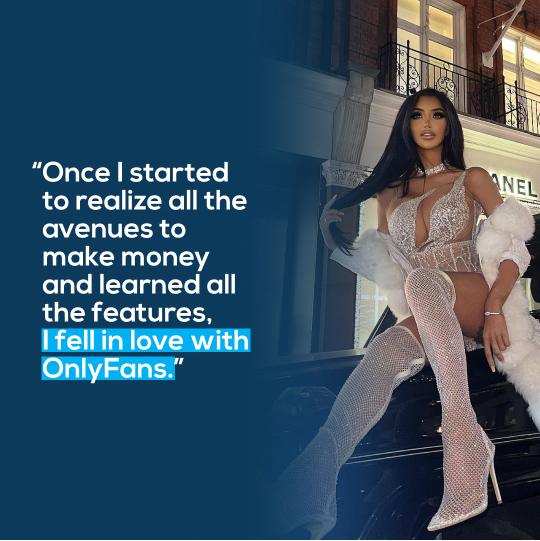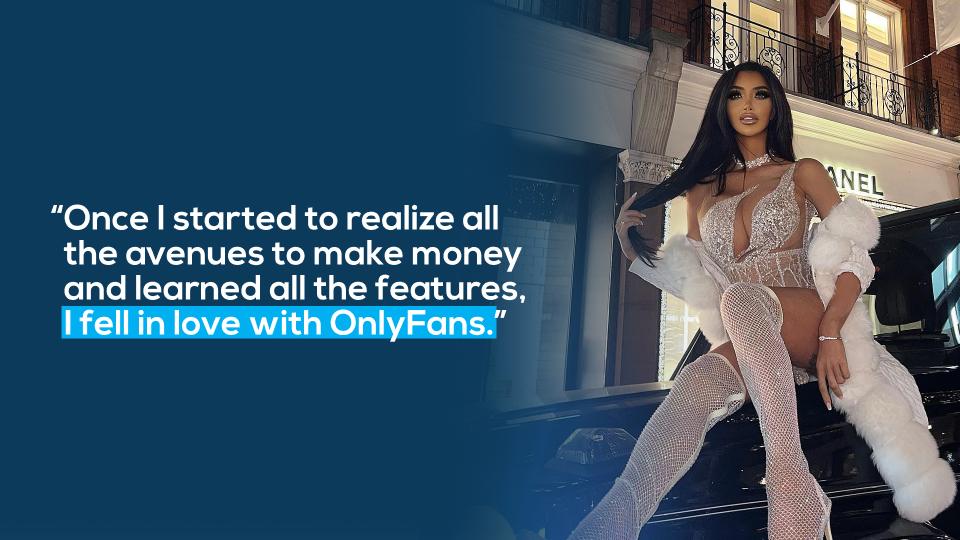 It was a new chapter in life– in all aspects– and OnlyFans was my new era  I didn't expect to love it so much, or for it to be as lucrative and fabulous as it was.
One of my girlfriends was already on OnlyFans so I thought, "I should just try it out."
What were your early days like on the platform?
I just shared my profile all over social media to start, and it grew quickly. Once I started to realize all the avenues to make money and learned all the features, I fell in love with OnlyFans.
I have been on OnlyFans so long that I feel like I have grown with it. I remember the days before live streaming, the Vault, stories, and other features were added.
And now?
OnlyFans has made life a lot easier for me. I have lots more free time, and "working" on my OnlyFans content does not feel like work. I love shooting content and chatting with people.
Mass messaging and the Vault are my favorite features. Plus, I love that I can send voice notes, and offer special deals on my subscription prices.
I think OnlyFans is tech at its finest, really, it's a very thoughtful platform.
What do your subscribers mean to you?
My followers have been on my life's journey with me, but my OnlyFans subscribers see a whole lot more. It's a lot of fun, and I talk to my fans a lot through OnlyFans.