"For the Haters"
Herrin got off to a fast start at Road America, and quickly found himself duking it out with Tytlers Cycle Racing's Cameron Beaubier. But after Beabuier exited due to mechanical issues, there were few obstacles left for Herrin.
In fact, Josh cruised to an impressive victory; finishing at 2:09.111 and significantly outpacing the competition.
Now in third place in the MotoAmerica standings, Herrin's Road America win puts him within striking distance of Beaubier and current leader Jake Gagne.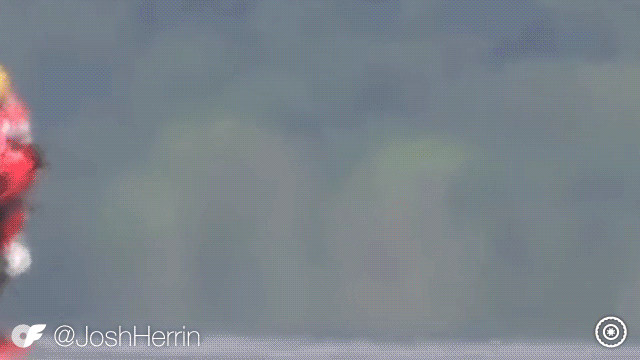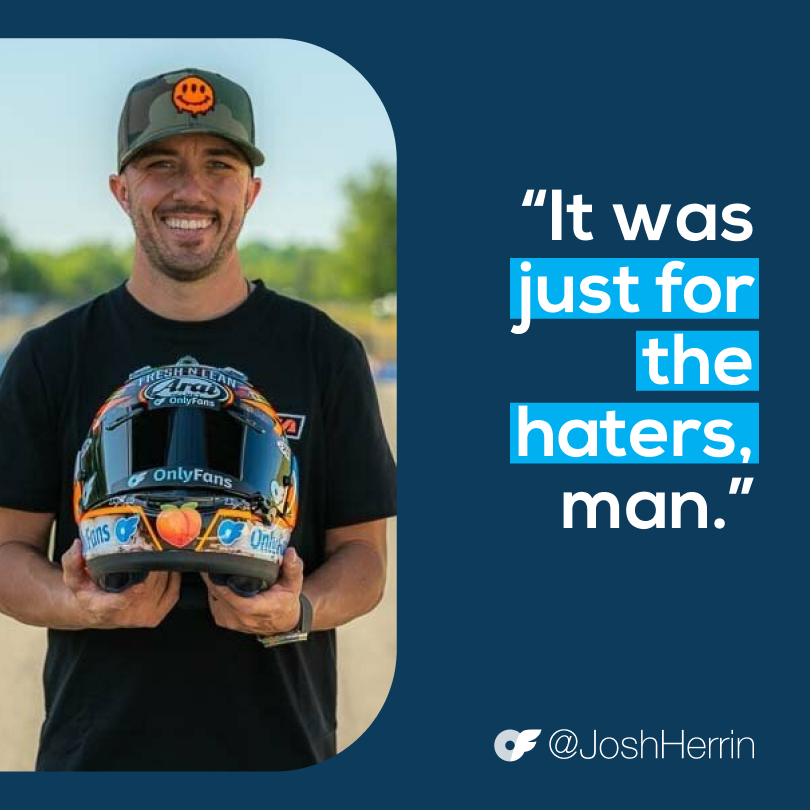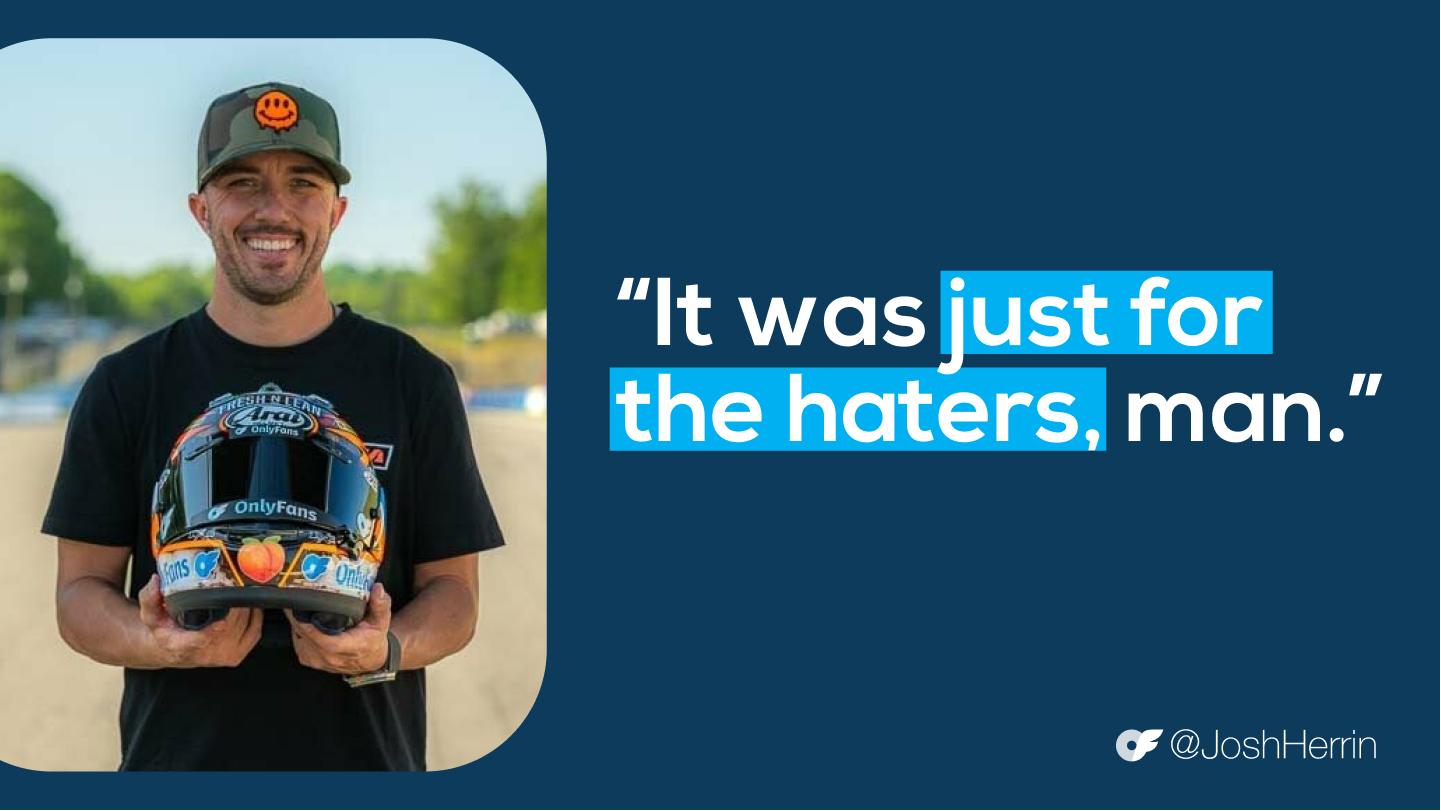 Moreover, Herrin ran a clean, almost flawless, race and demonstrated discipline and precision through the turns.
After such a masterful performance, Herrin made a point to address his doubters directly:
"It was just for the haters, man … it feels good to be 33 years old and winning Superbike races on a [Ducati] and just having fun."
Looking ahead, Herrin will seek to continue his winning streak on June 23rd at Ridge Motorsports Park in Shelton, WA before continuing on to Speedfest at Monterey in July.
It's important to note that only the world's top motorcycle racers compete in the Medalia Superbike class. Weighing in at more than 370 pounds, Superbikes can reach speeds upwards of 200 mph.