If you like to laugh, sweat, or be inspired, you are in luck. That's because this month we're featuring OnlyFans creators who can keep you motivated, in shape, and aligned with the universe. Best of all, these phenomenal OnlyFans profiles are completely free. Here are free OnlyFans accounts to follow in October 2023.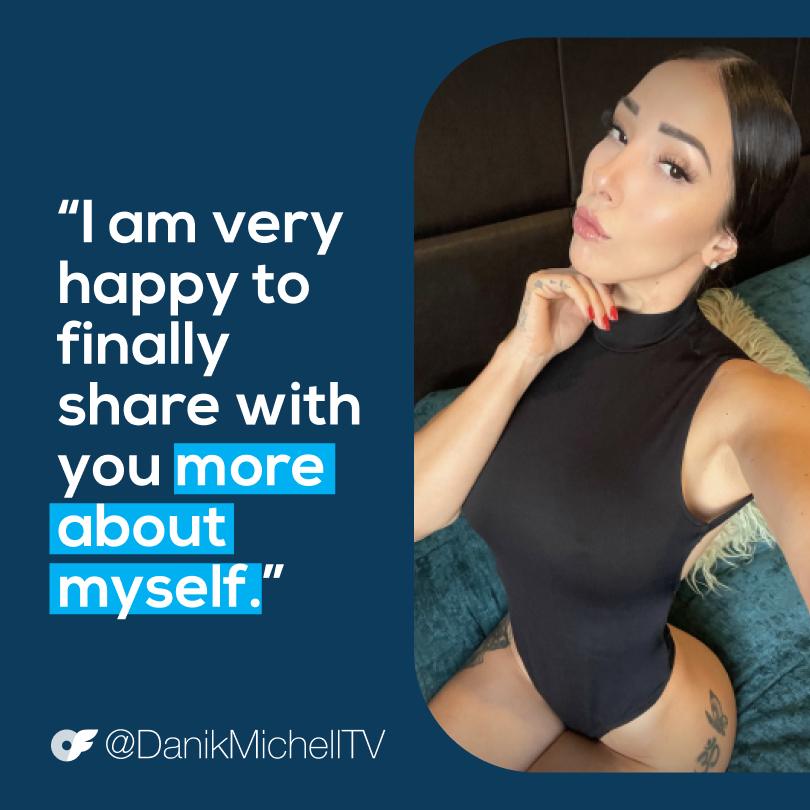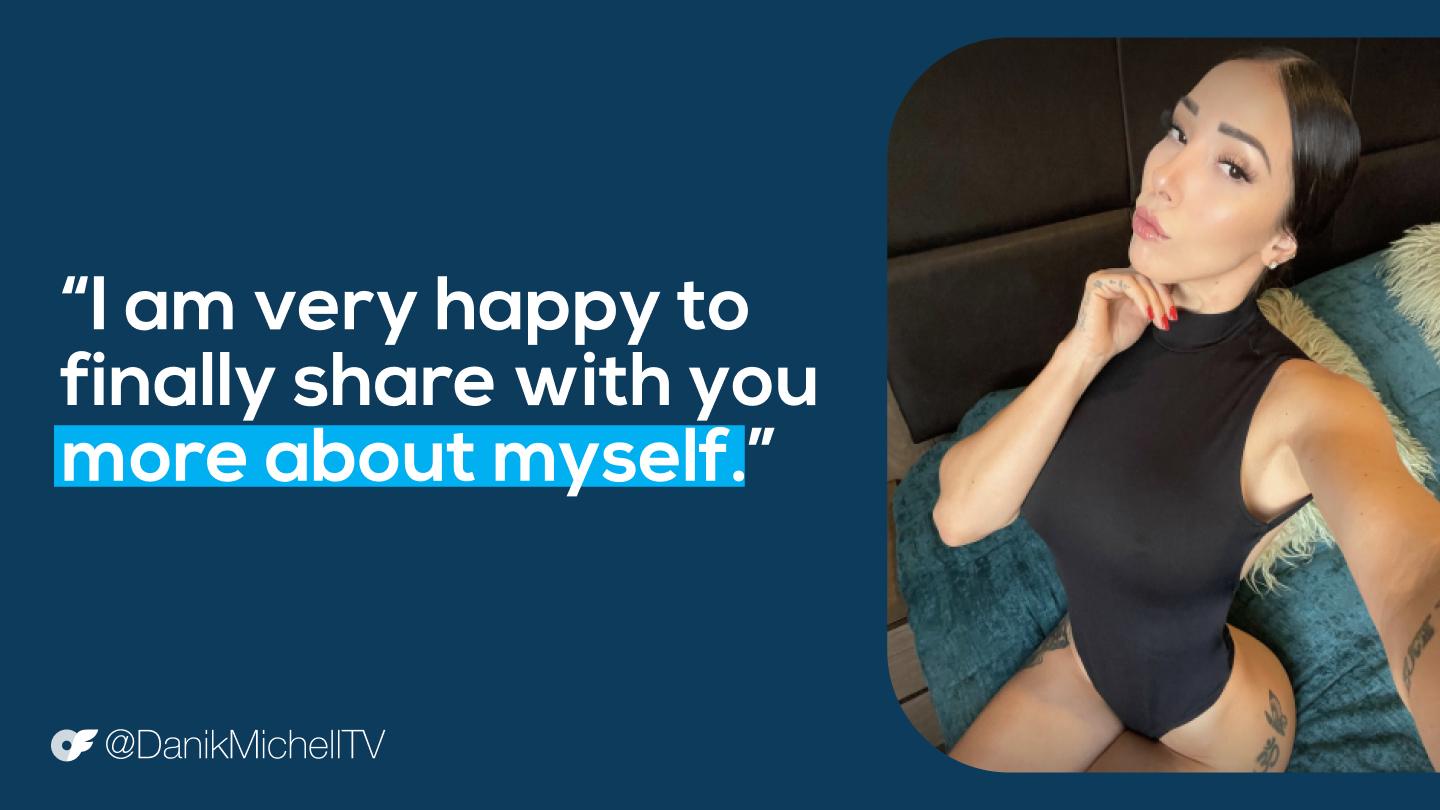 Meet Danik Michell, a TV personality and fitness influencer who's about to let you into her fantastic life.
Danik can't wait to share more about herself and build personal connections with her fans, and there's no better place than her free OnlyFans.
When you join Danik's community, you'll get an inside look at her life, fitness journey, and captivating personality.
For Danik, it's not just about exclusive content; it's about forging genuine connections. So make sure to subscribe to her OnlyFans to join her on her journey.
Get in the ring with Nico Ali Walsh, a pro boxer with an undefeated record of 8-0, including five KOs. Named the 2022 WBC Prospect of the Year, Nico possesses a winning combination of power, determination, and killer instinct.
Did we also mention he's the grandson of the great Muhammad Ali?
On his OnlyFans, Nico shares plenty of exclusive behind-the-scenes glimpses into his life as a professional boxer.
Subscribe now and dive into Nico's rigorous training sessions, drills, and learn more about life inside fight camp.
It's your chance to witness the rise of a true boxing sensation as he fights his way to the top.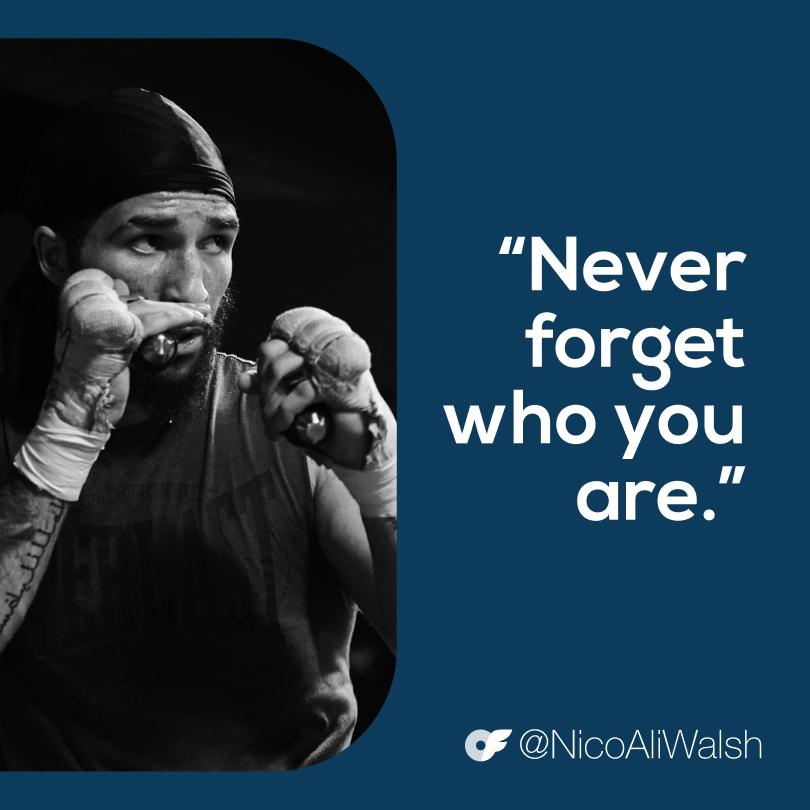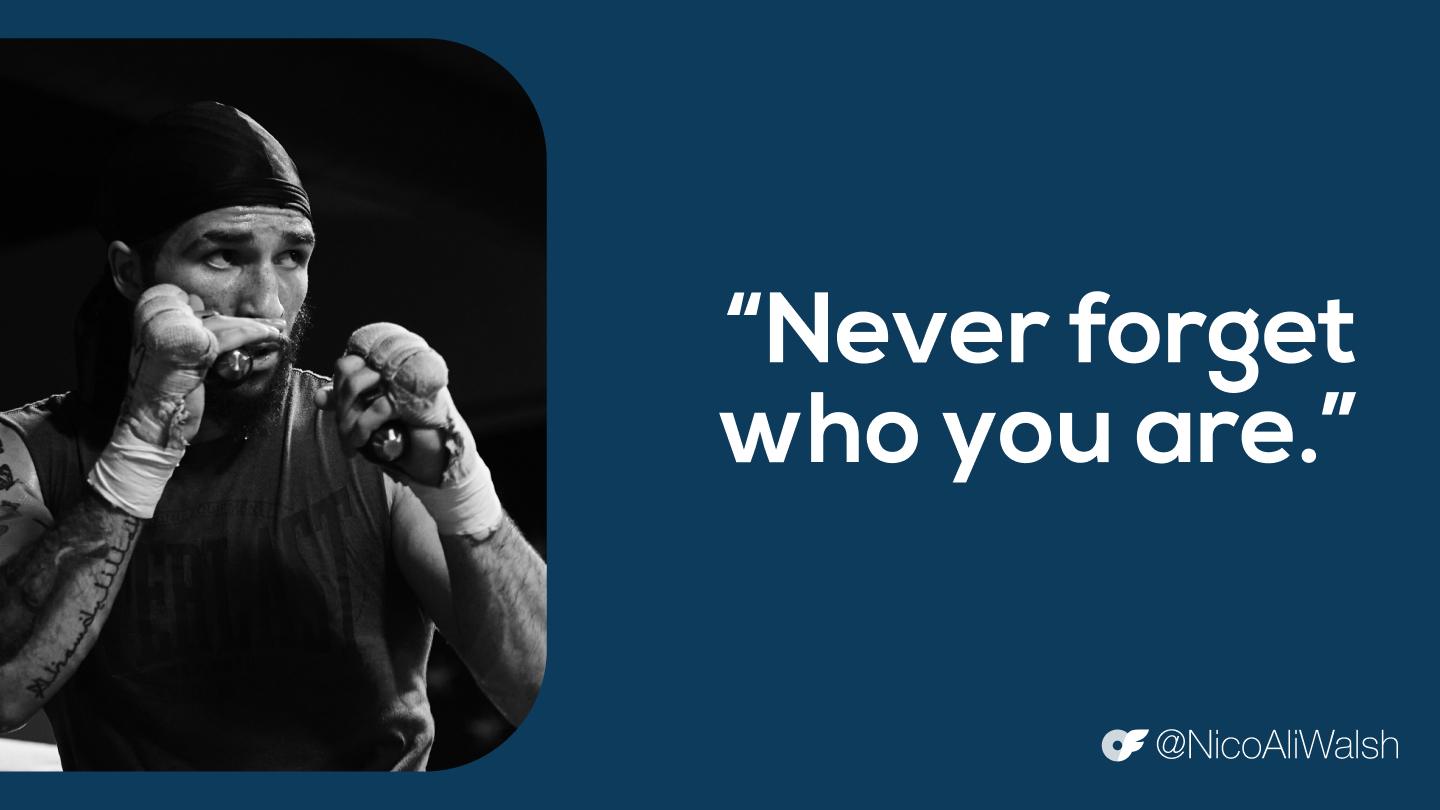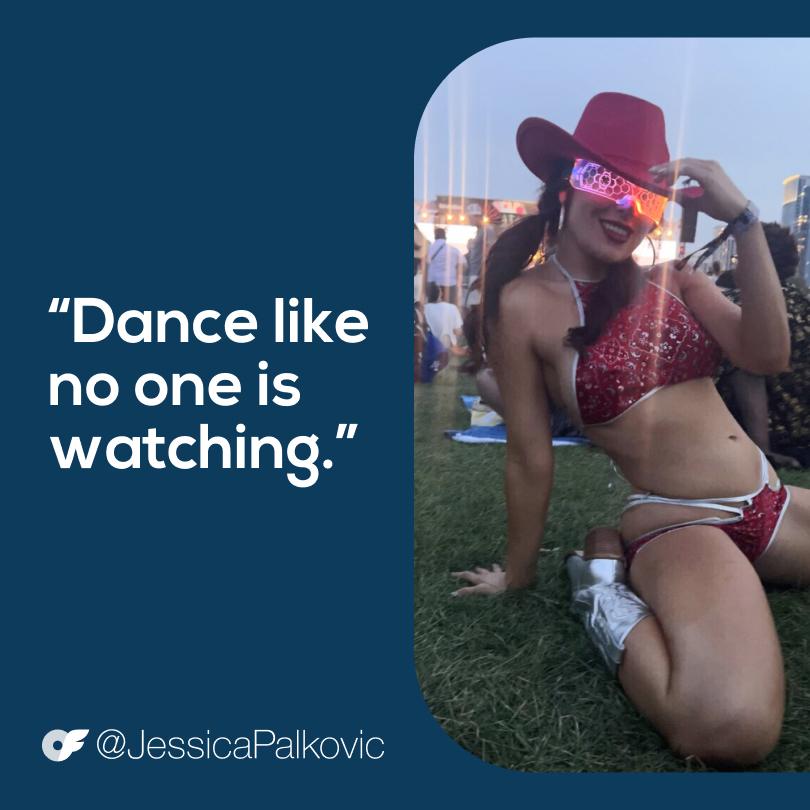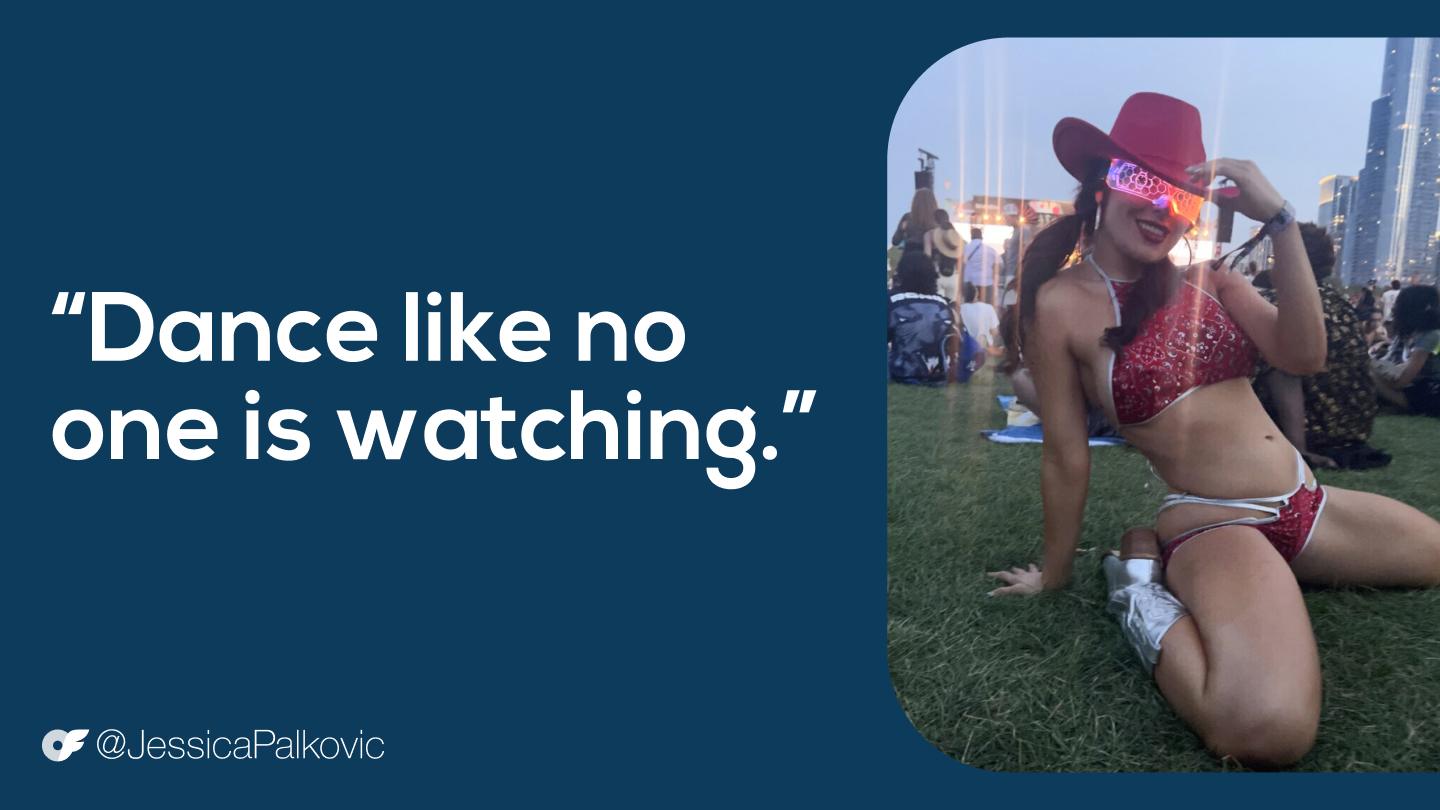 Jessica Palkovic is a witchy, astrologically-inclined creator who is deeply in touch with her divine feminine energy.
And Jessica doesn't just offer horoscope-based advice; in fact, she's also a serious dancer, yoga practitioner, and musician. She's constantly exploring new experiences and sharing them on her profile and her awesome OFTV channel.
Jessica's OnlyFans is equal parts fun and educational. Fans can learn what Virgo season really means, and then check out her "Blunt Barbie" cosplay.
Simply put– Jessica is always enjoying herself, often in beautiful remote locations.
If you want to be more in touch with inner-dancer, inner-yogi, or inner-astrologist, subscribe to Jessica's free OnlyFans.
Long Beach native AJ "Mercenary" McKee is yet another top-rated MMA fighter to join Team OnlyFans.
AJ lives for the thrill of the fight and loves bringing fans behind the scenes of his exciting life.
Subscribing to AJ's OnlyFans is like getting your own VIP pass into his life– from rigorous training to working on his beloved cars. You really will see it all.
So get your gloves on and let AJ "Mercenary" McKeshow you what it means to be a true fighter, in and out of the arena.