It's no secret that talented creators all over the world share a staggering amount of incredible free content on their OnlyFans profiles. It's also no secret that OFTV is packed full of amazing safe for work content from OnlyFans creators. That's why this month, we're highlighting creators who keep you entertained on both OnlyFans and OFTV. Here are your free OnlyFans accounts to follow in June 2023: OFTV edition!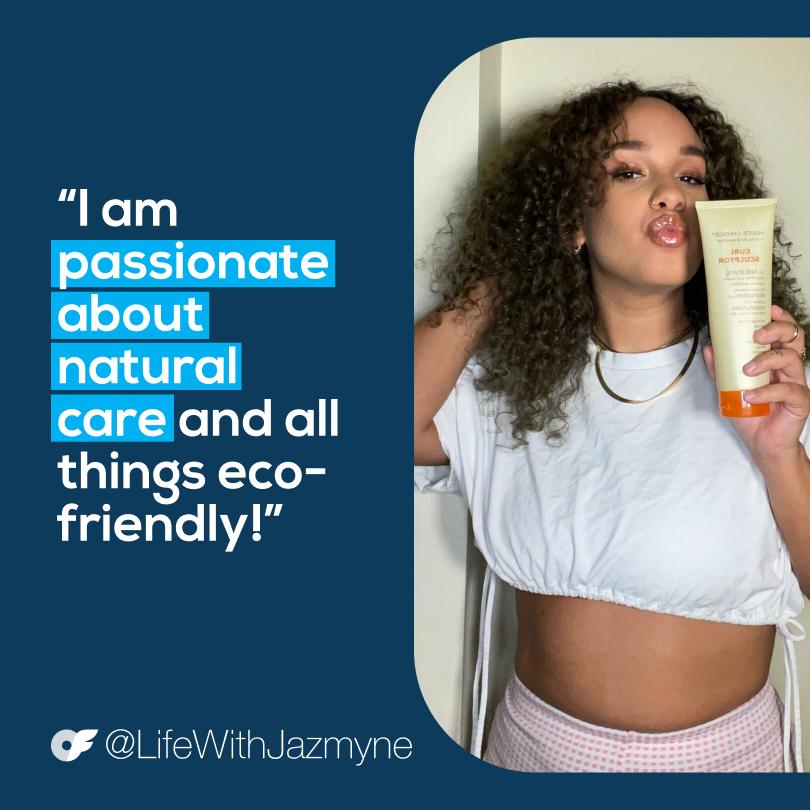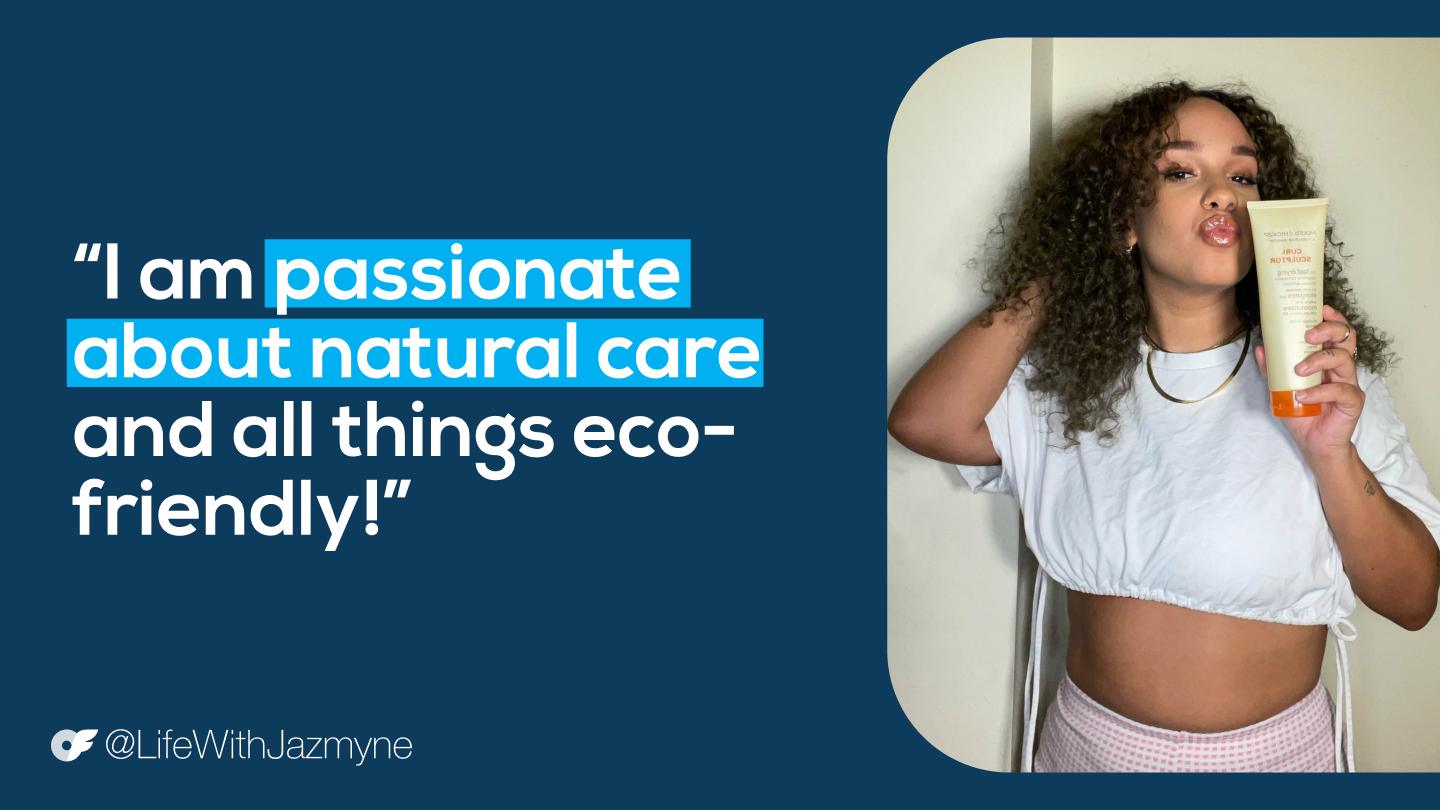 Jazmyne is a style and beauty genius that can show you how to look like a million bucks for next to nothing. But Jazmyne isn't just cost-conscious– she's completely committed to only using natural and organic products on her skin and hair. It's really like having the best of both worlds.
On both her OnlyFans profile and her OFTV channel, Jazmyne is happy to share her favorite eco-friendly products. She's got recommendations for anything from face masks to acne treatments, and even bug spray.
Jazmyne has also built a wealth of knowledge around natural hair products and treatments for black women, and is an advocate for black-owned businesses.
And if you're in the mood for a good thrift shop haul, Jazmyne's got you covered there too.
After becoming a registered nurse, Ryleigh has been traveling the world helping people live happier, healthier lives. Now she's bringing that same mission, plus all the stories she's gathered, to her OnlyFans profile and OFTV channel.
On OFTV, Ryleigh talks about a wide variety of topics– from vitamins, to her adventures in Kenya where she spent a month doing volunteer outreach as a nurse.
For Ryleigh, health and adventure go hand in hand; and fans can keep up with her adventurous lifestyle on her free OnlyFans profile.
Just remember that Nurse Ryleigh's content is for entertainment purposes only, and is not intended to be medical advice.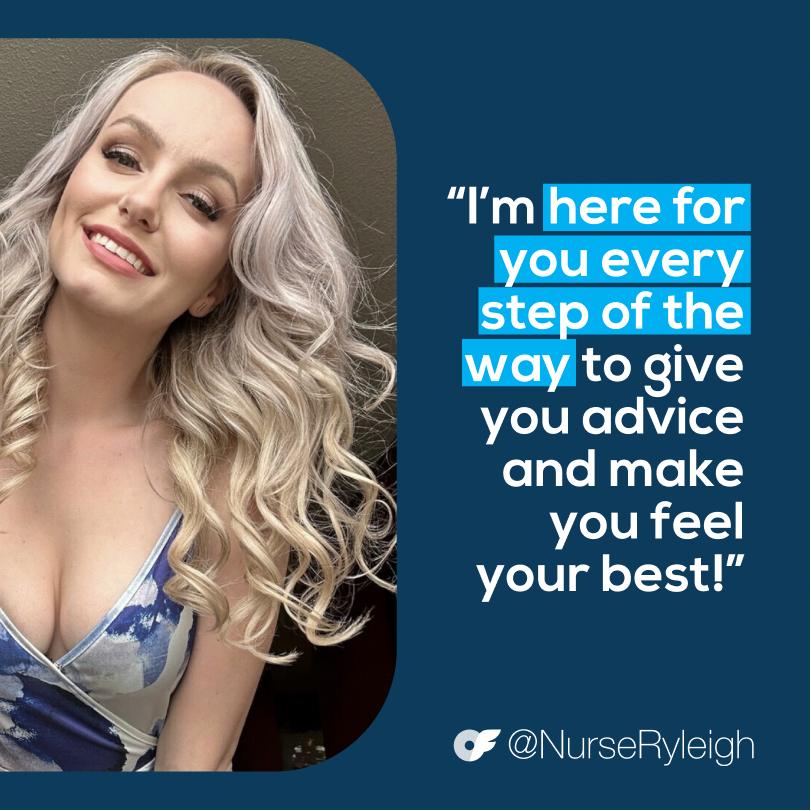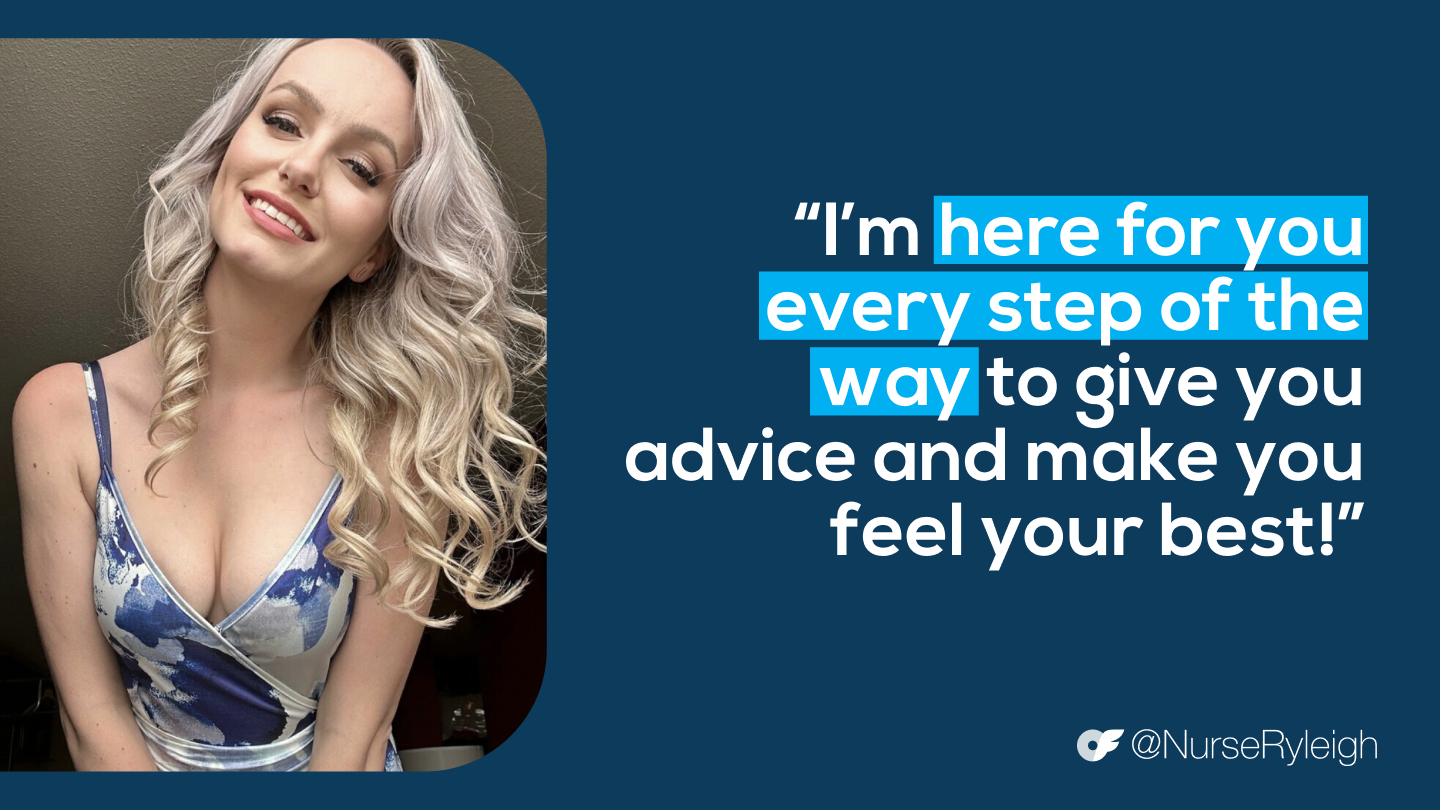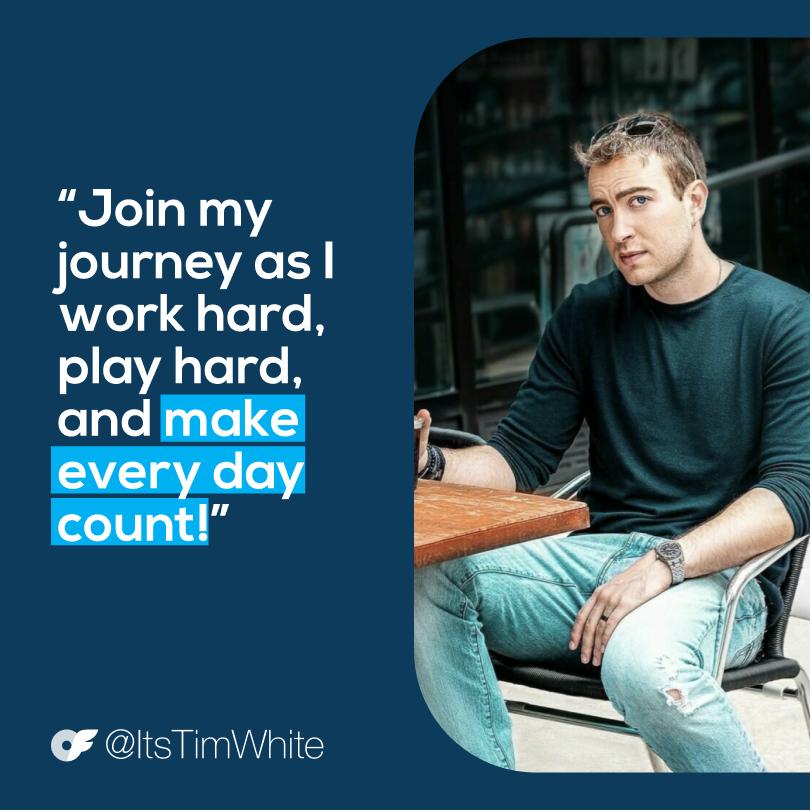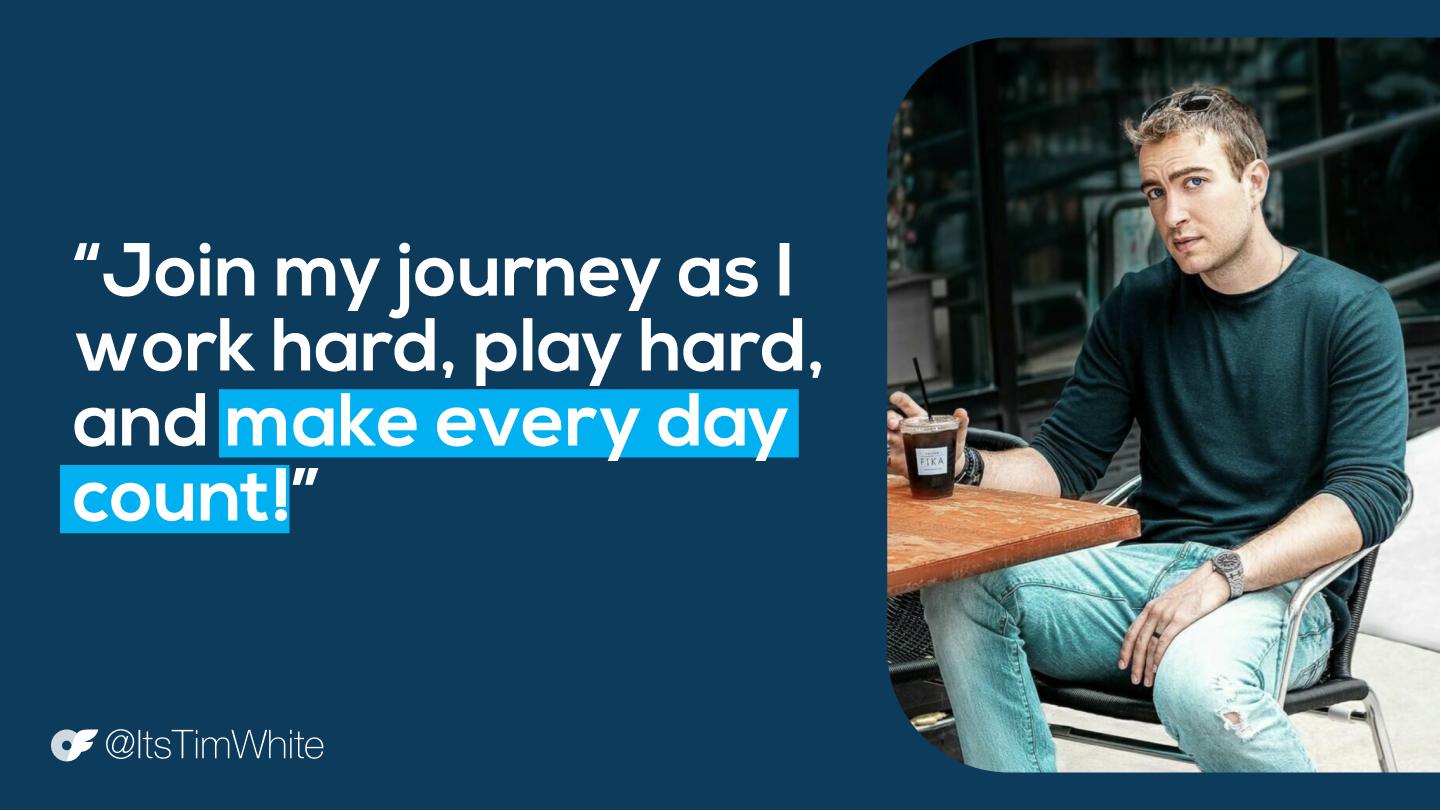 Tim White is a recording artist, fitness and tech enthusiast, and the founder of the software company Jovie. Needless to say, Tim is a busy man. Fortunately, he invites fans along for all his travels on OnlyFans and his OFTV channel.
Tim's subscribers will catch glimpses of busy daily life: from working in his New York studio, to grabbing lunch in Paris, to joining him on set of his latest music videos.
It's no wonder he drinks so much coffee.
Over on OFTV, Tim shares longer vlog-style videos that expand on the things you'll find on his profile. Like the time he went to Chicago for a nightclub opening and ended up meeting Kourtney Kardashian.
If you're a movie fan, you're going to love the content Catherain shares on her free OnlyFans and OFTV.
Catherine's always updating her profile with movie reviews and recommendations, Hollywood trivia, interactive quizzes, and media of her cosplaying as movie characters.
Not to mention, Catherain's got an impressive collection of movie memorabilia and replicas of props used during the filming of The Dark Knight, Superbad, and King Kong.
Catherain takes her love of TV and movies a step further on her OFTV channel, Film Frenzy. It's chock full of great videos like, "The History of Movies", "Let's Discuss Adam Sandler", and "Interesting Christmas Movie Facts".
She even tries out Patrick Bateman's skin care routine from the film American Psycho.