We're racing into April full-speed ahead and nothing can stop us. If you share our need for speed, be it motocross or drag racing, you're in luck. That's because this month, we're highlighting some of the fastest and most furious racing professionals OnlyFans has to offer. Let's get into the free OnlyFans accounts to follow in April 2023: racer edition.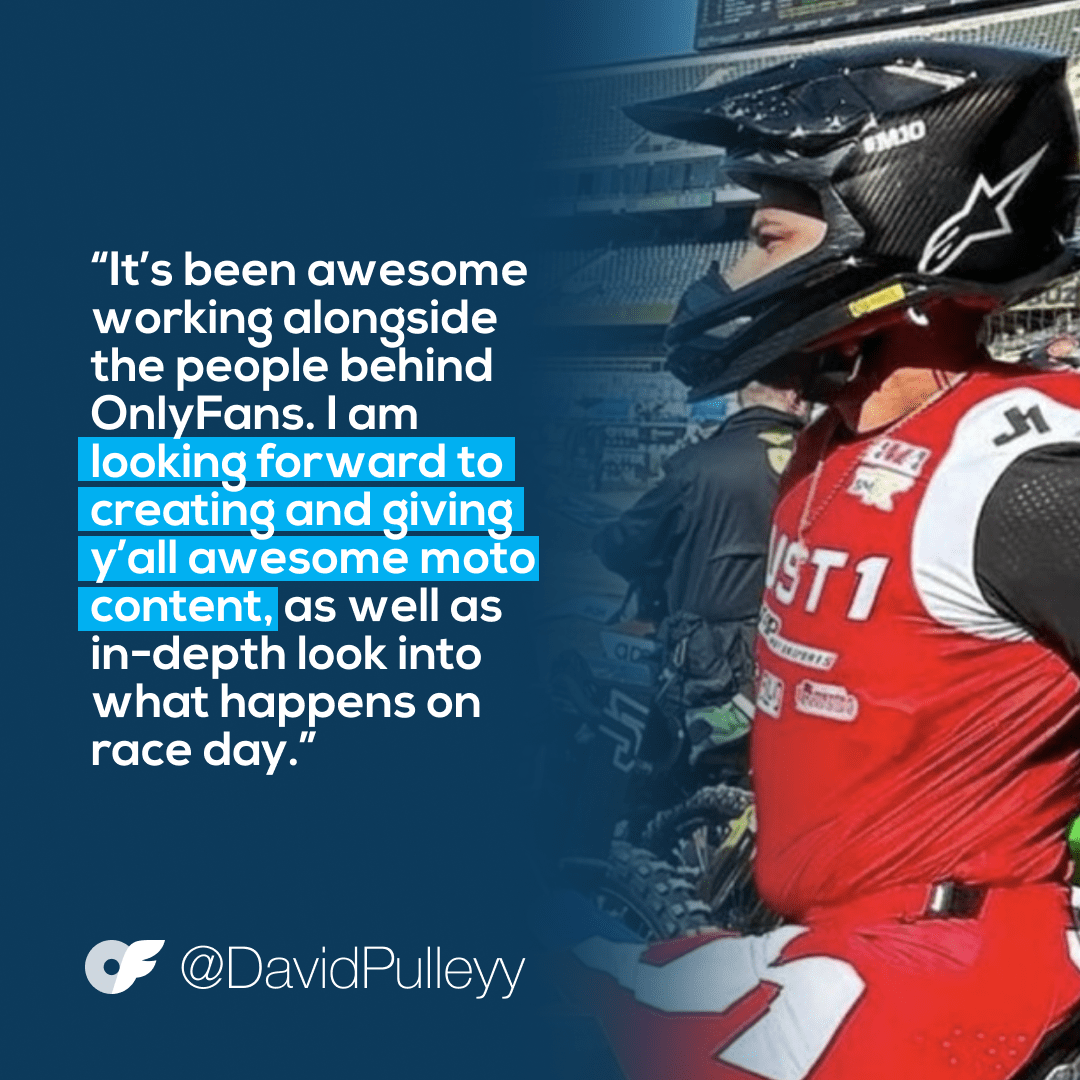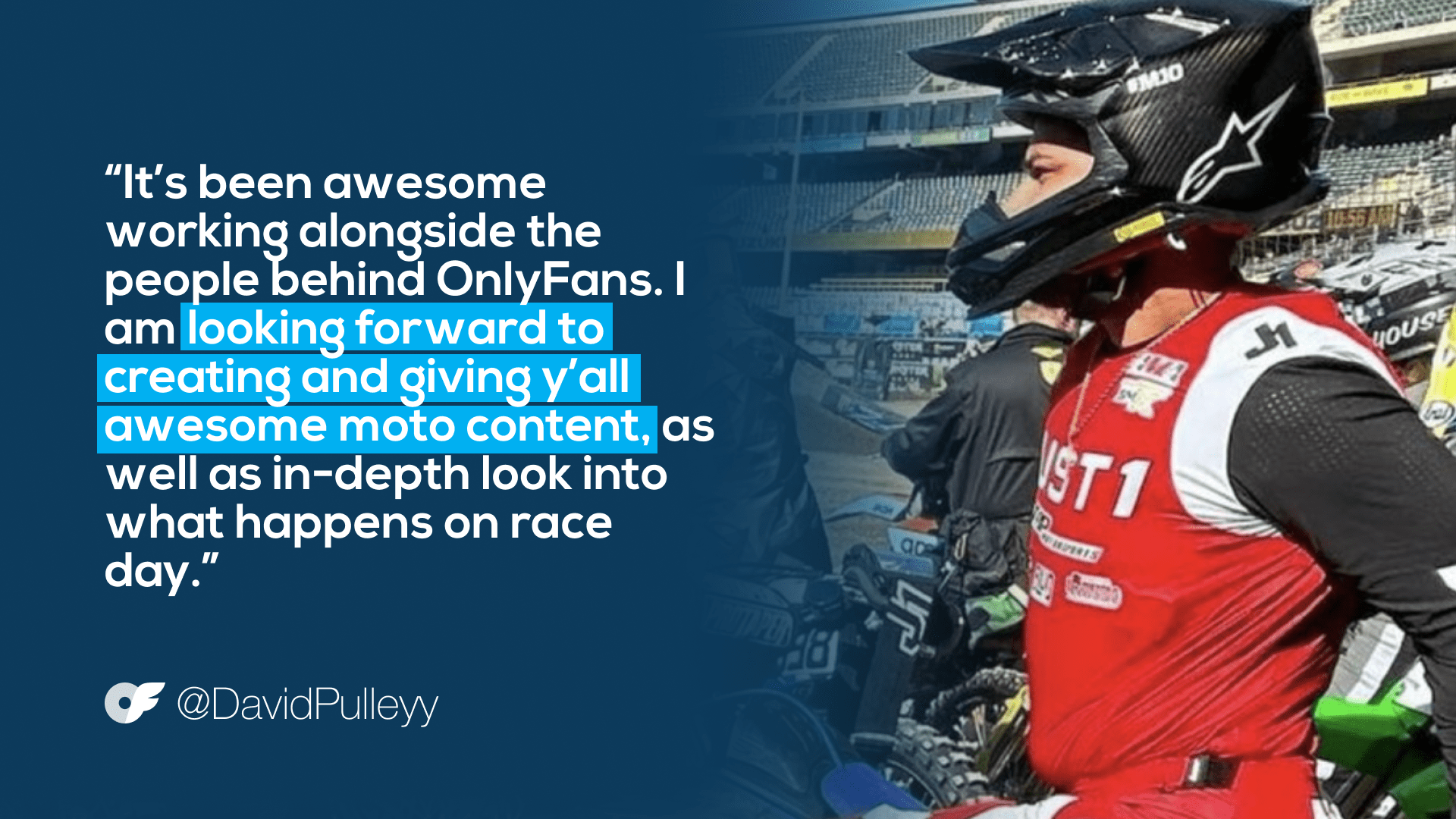 Dave Pulley has been riding a motorcycle since he was eight, so it's safe to say that he's comfortable doing some astounding things on a bike. Currently ranked #138 of all the supercross racers in the world, a lot of Dave's life takes place on the track.
On Dave's OnlyFans profile, fans get an exclusive glimpse into his training, bike equipment, and race day adventures as he travels the globe competing. If you can't get enough of Dave from his profile, he's also launched an OFTV channel where he vlogs everything that goes down on race day.
Summer Richardson (or Mrs. Swoop, to fans) is a racer's racer. Once dubbed "Queen of the Desert" after clocking the world speed record for power boating at 185 mph, Summer switched to drag racing years ago and hasn't looked back.
Summer's passion and commitment for anything with an engine is on full display on her OnlyFans profile. Alongside boating and drag racing content, subscribers can expect personal updates from her life off the track, as well as some glamor shots from her modeling career.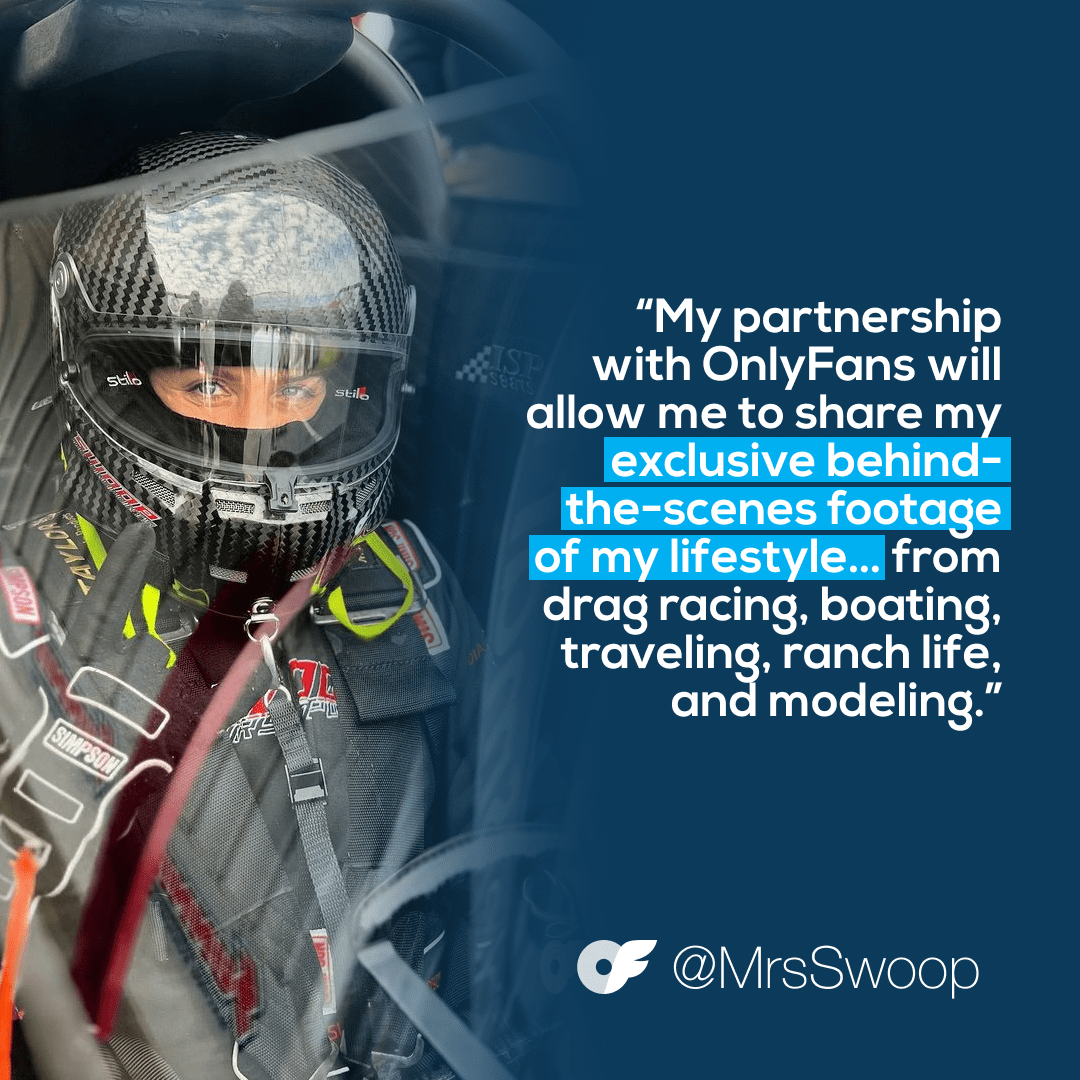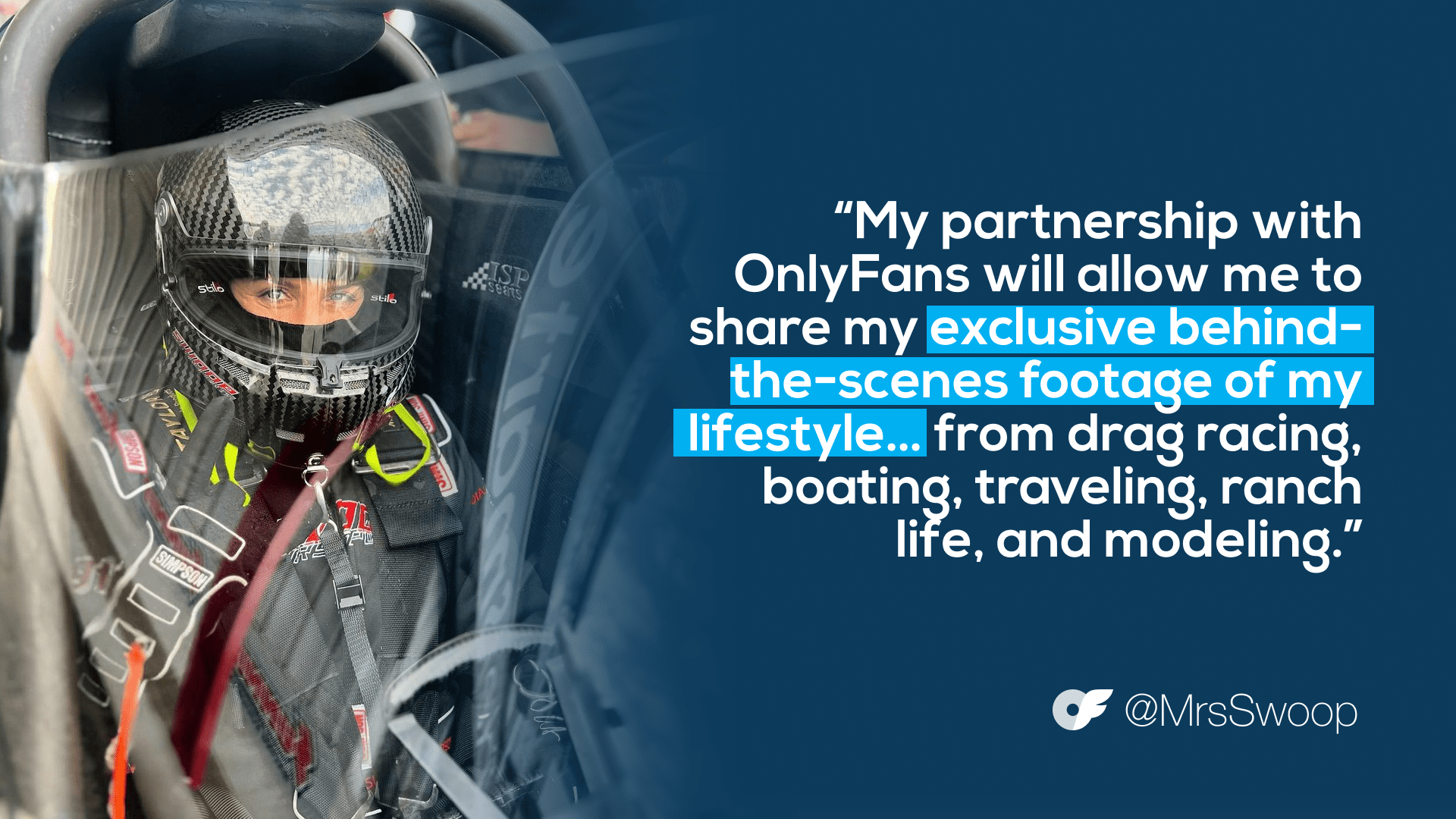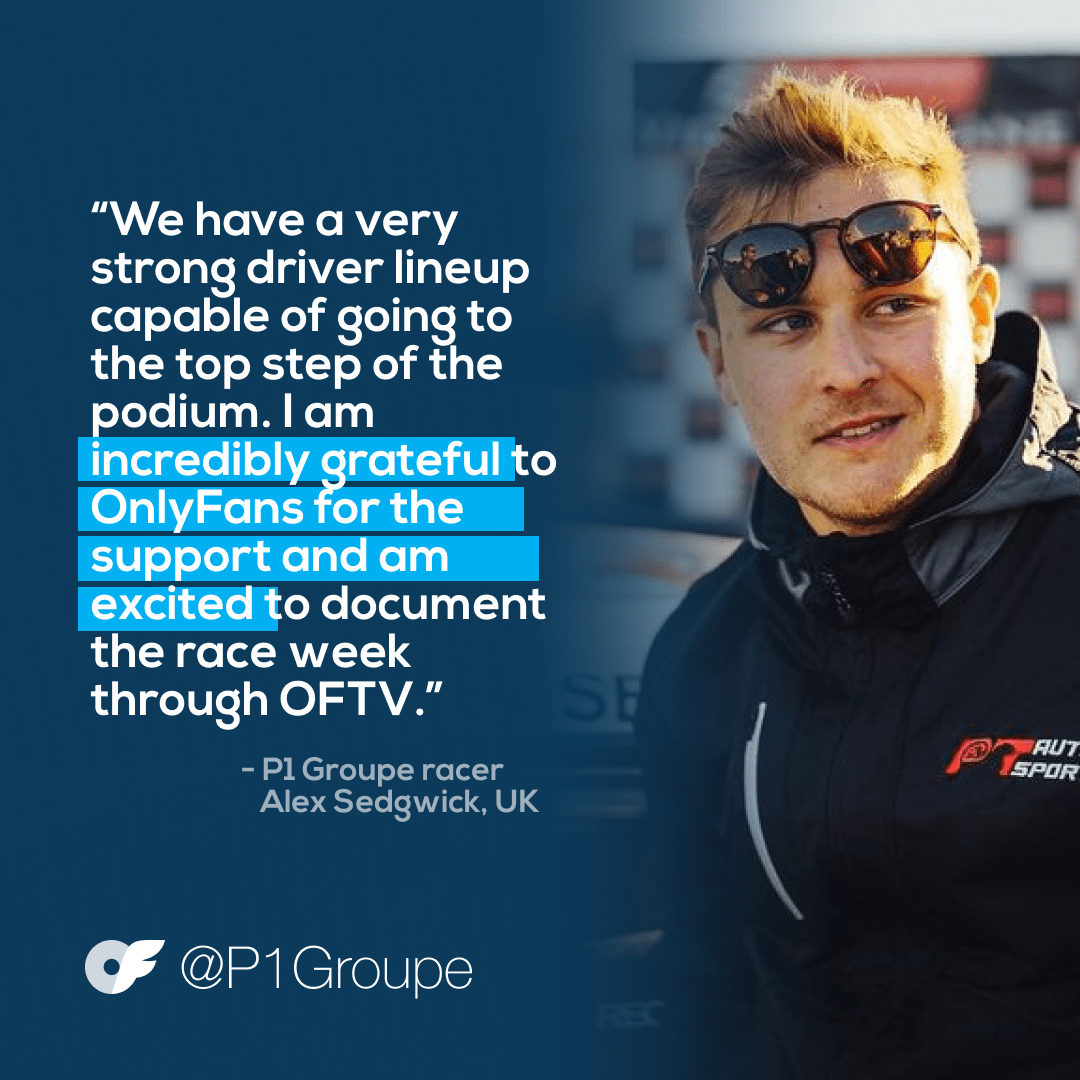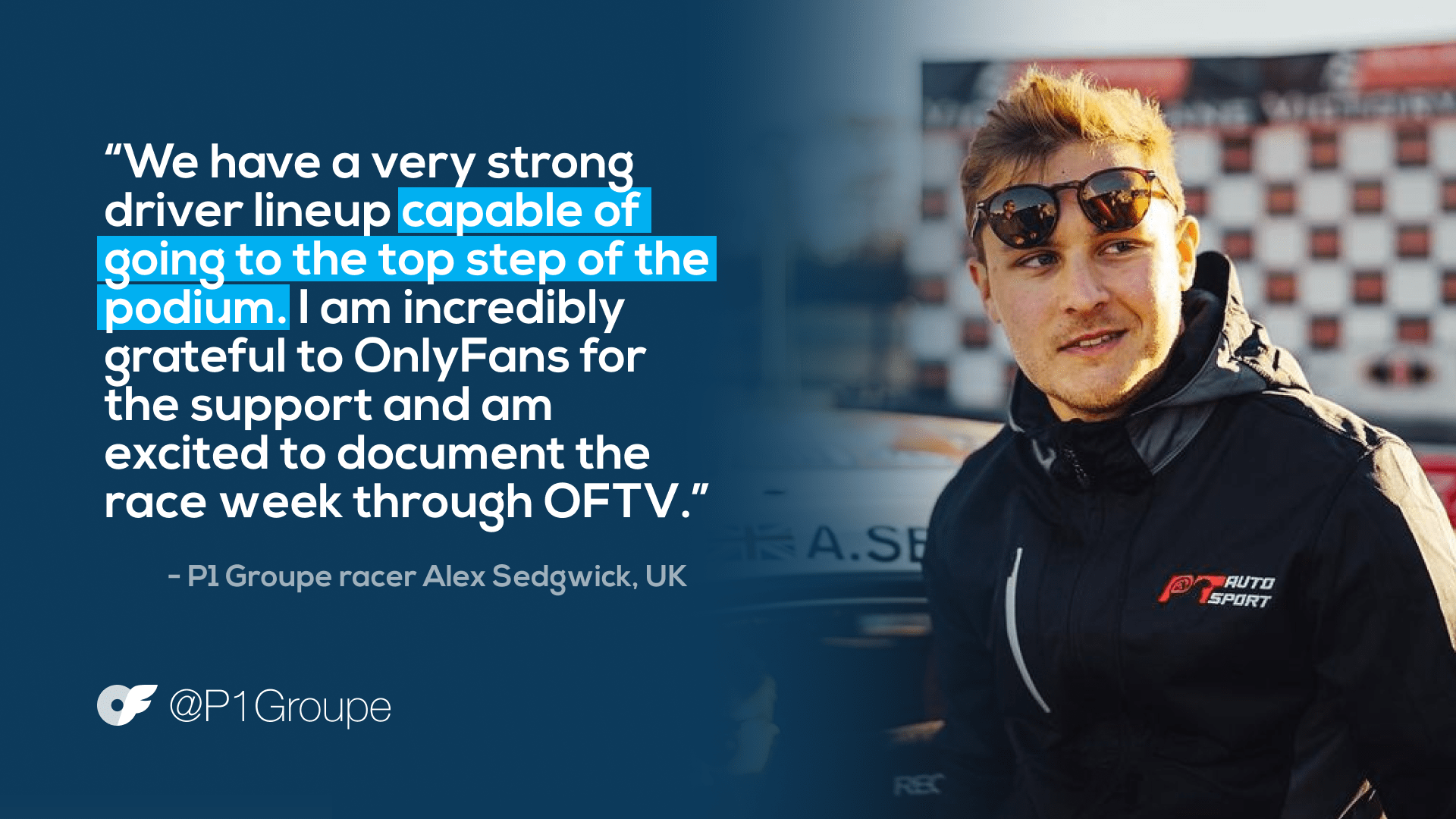 P1 Groupe stands out on this list for the specific niche they've made for themselves in the world of racing. In fact, they're not a racing team at all. They're an organization that: places drivers onto top teams, broker vehicle and autoparts logistics, and sell rare and exotic vehicles.
A well-known fixture of the pro racing scene, P1 Groupe's OnlyFans profile provides enthusiasts at home with a completely different perspective of what all goes into race day. Not only do they highlight drivers who are looking to be drafted into top racing teams, but they also give subscribers a peek at some of the stunning race cars they have for sale.
Stefan Garlicki is no stranger to a bumpy road. The South African mountain biker has seen his fair share of injuries over the years, including two broken hips to a dislocated shoulder. But as Stefan knows all too well, overcoming injuries and setbacks are just part of what it means to be a professional mountain biker.
Stefan's OnlyFans profile is dedicated to sharing exclusive updates from his recent races– a second-place finish at the 2023 South African National Championships, for starters. He also shows subscribers what's in his garage, the latest gear he's acquired, exercises he uses to recover from injuries, and how he practices for race day.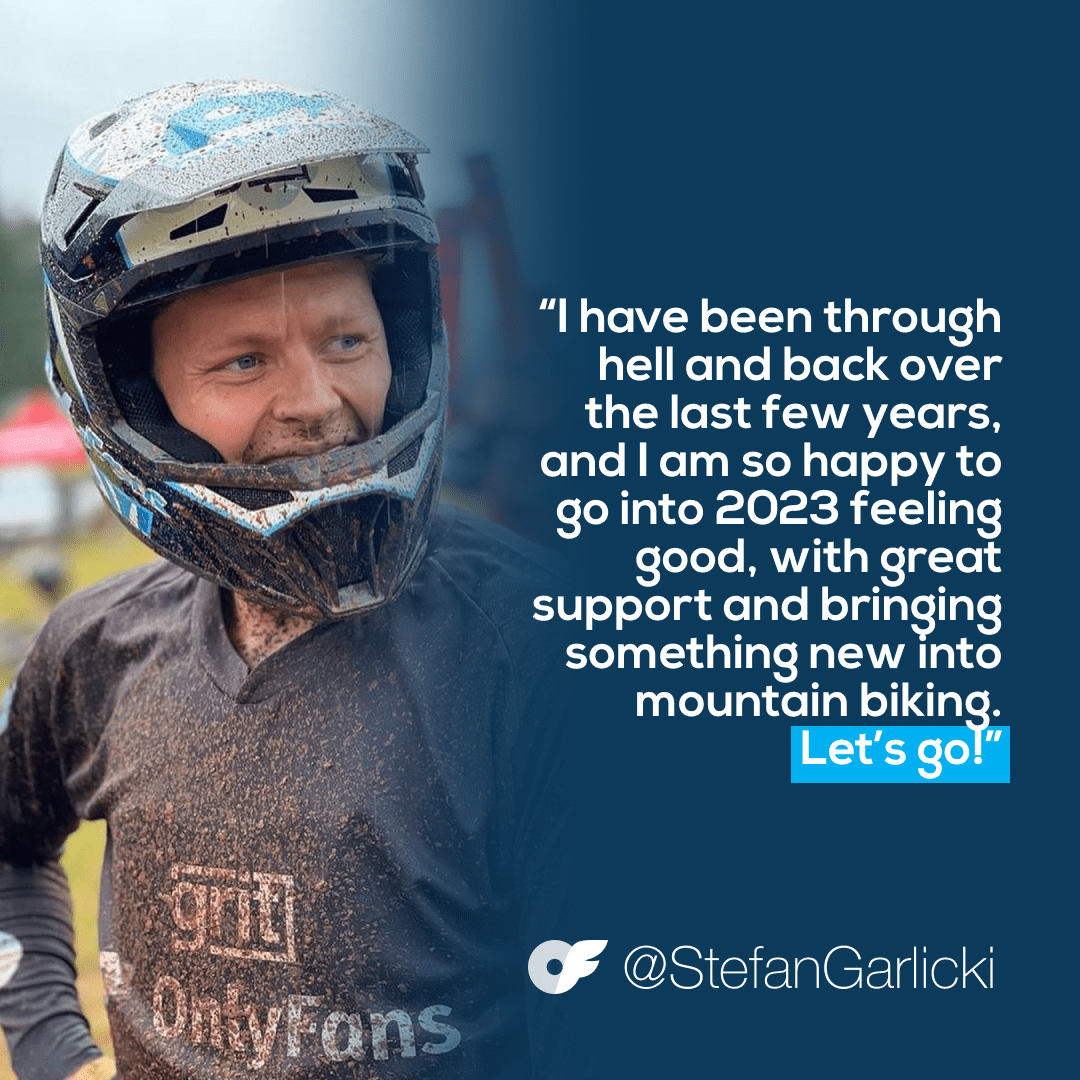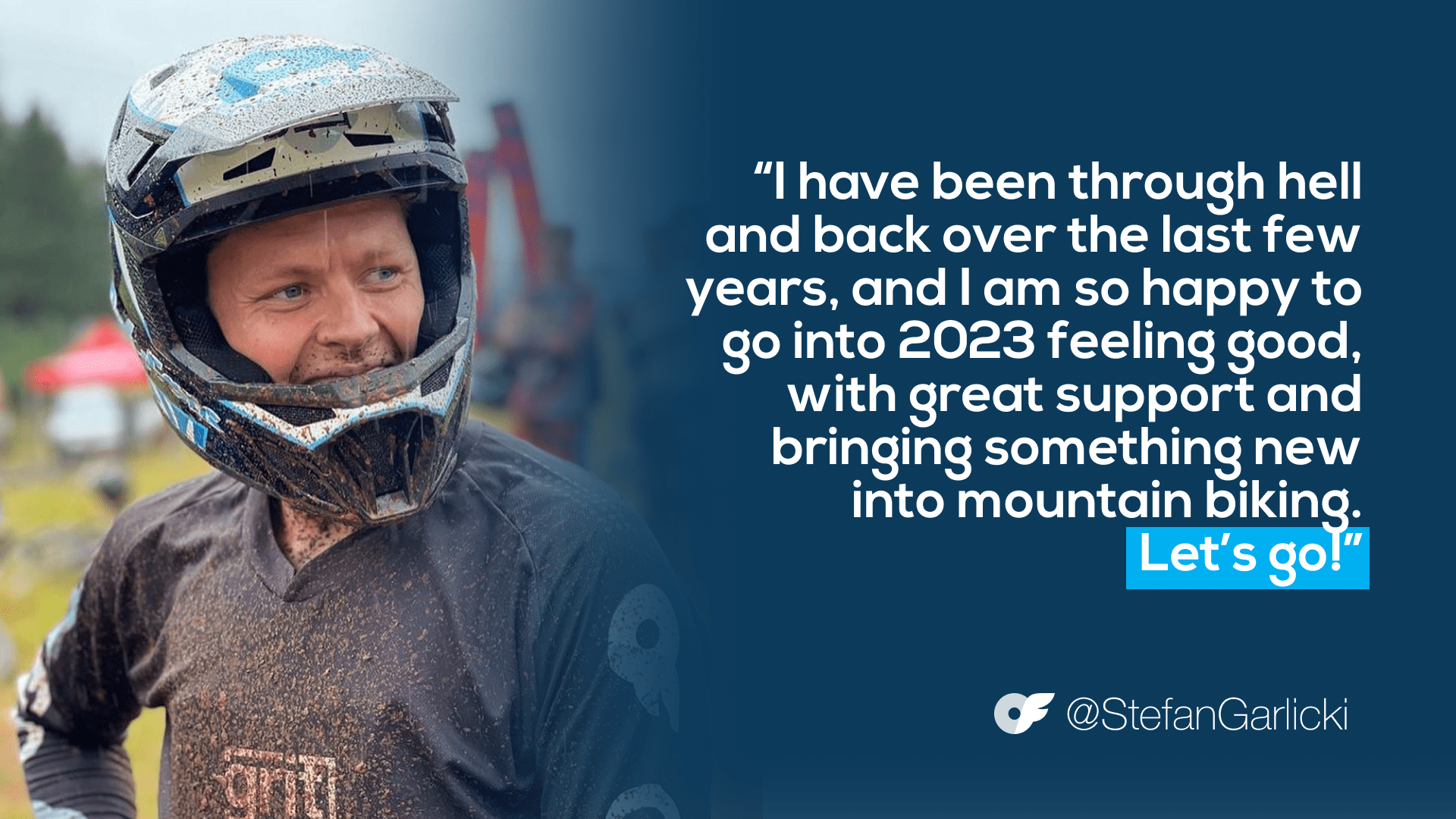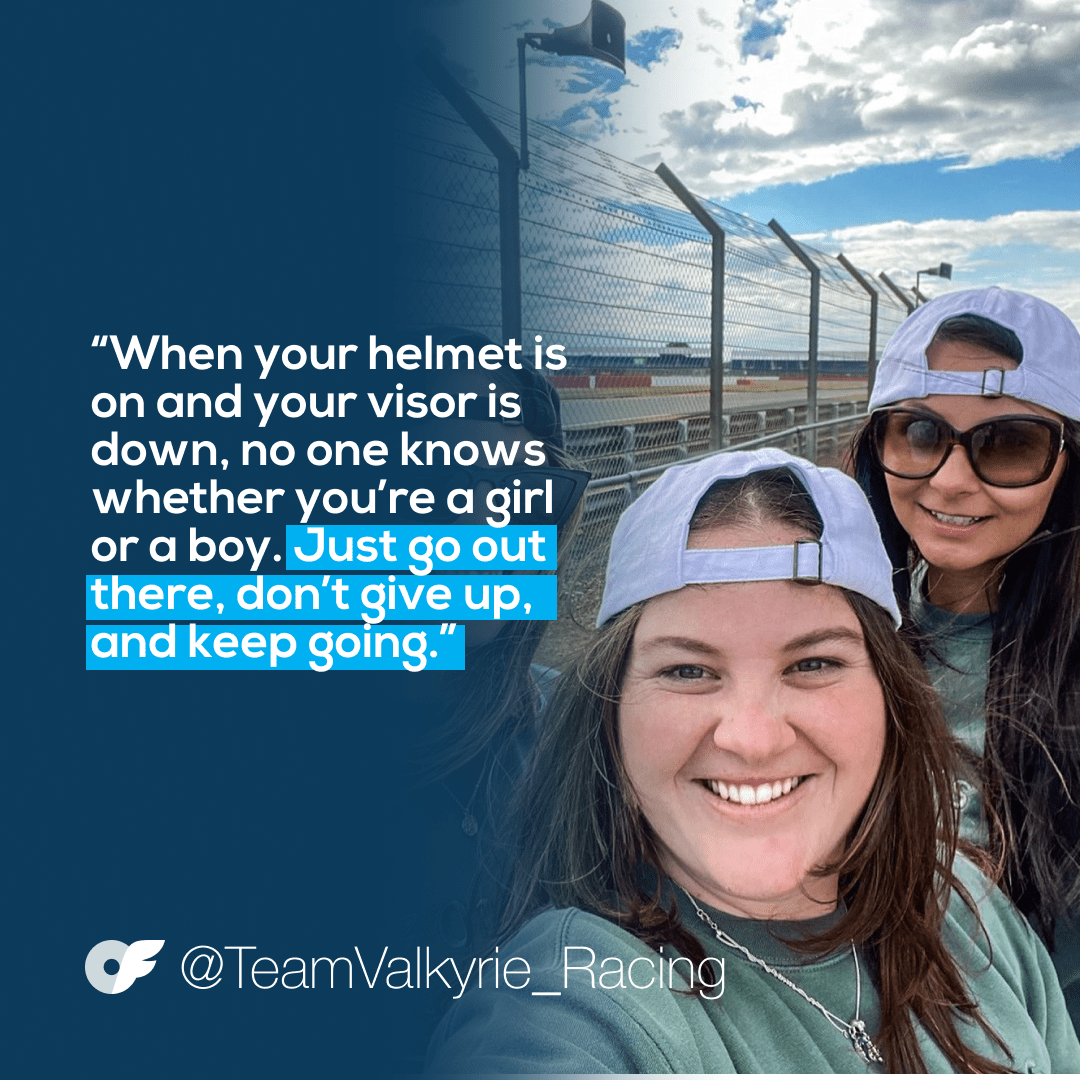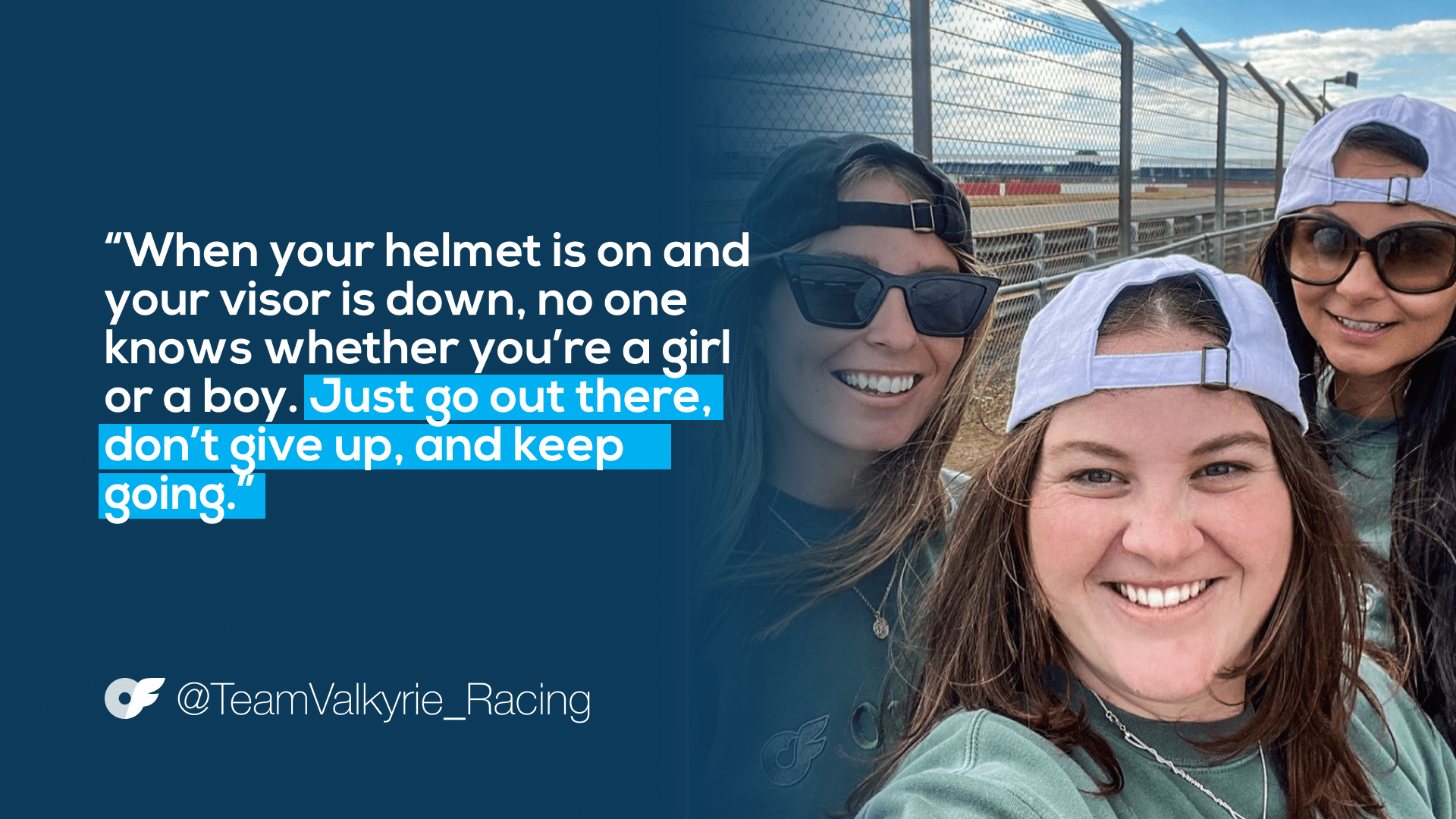 It's no secret that motorsport has long been a "man's sport". We're so glad that the all-female racing team Team Valkyrie is here. Made up of Shannon Tobin, Amy Riley, and Magdalena King, Team Valkyrie's goal is to pave the way for future female racers and inspire more women to join the sport.
Their profile features behind-the-scenes footage from the track and recaps from their recent races. And with three people on the team, subscribing to Team Valkyrie's OnlyFans feels like you're getting three times the content.