If you're looking for a fight, then you've come to the right place. OnlyFans has got some of the world's premier MMA fighters and boxers, and the good news is that they're accounts are all free. Here are the free OnlyFans accounts to follow in December 2022, fighter edition.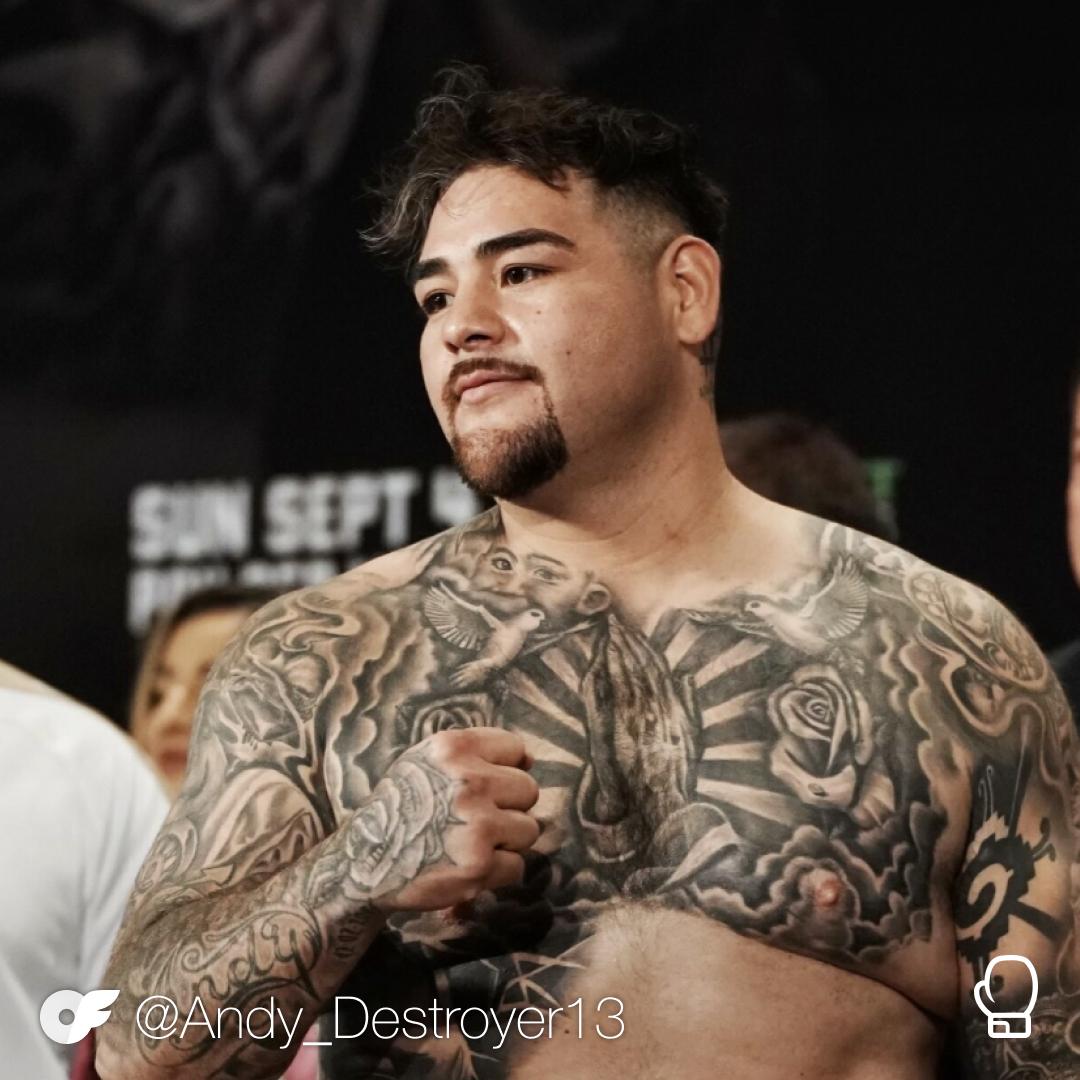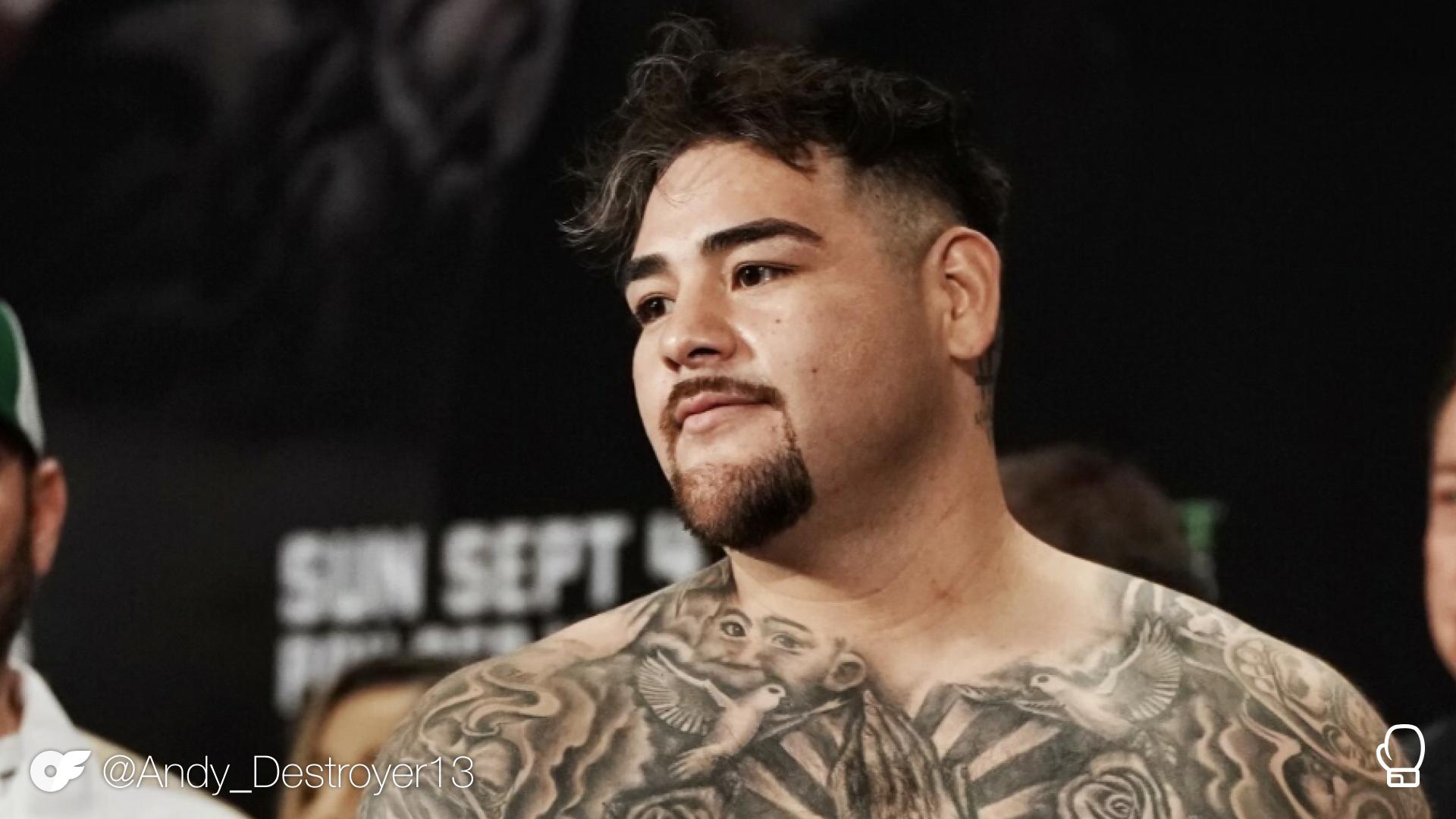 Andy Ruiz is the first boxer of Mexican heritage to become the heavyweight champion of the world. On his OnlyFans profile, Andy shares behind-the-scenes training videos, his beautiful home and luxury car collection, as well as his larger-than-life personality.
Andy isn't just a fighter on social media, he is an OnlyFans-sponsored fighter. Recently he rocked his OF-branded boxing trunks when he defeated Luis Ortiz. When Andy's not in the ring, he's posting great content to his profile.
"I'm sharing behind-the-scenes content from my fight against Luis Ortiz, plus all my future fights. I'm also doing boxing training tips, live Q&A's, and lots more dope content. Don't miss out!"
Claire Guthrie may not have traveled the most traditional path to professional fighting. As a former-accountant-turned pro-fighter, Claire always knew she was meant to follow her dreams. But it wasn't until she enlisted the help of a psychic that she jumped into the ring full time. As she comes off her appearance on The Ultimate Fighter, Claire has established herself as a bonafide MMA professional.
Claire is completely dedicated to her sport, and that shines through on her OnlyFans profile. Despite her hard work and determination, Claire manages to keep her care-free and approachable personality. During one a recent fight, an announcer couldn't help but notice:
"She's at peace, and yet somehow on fire."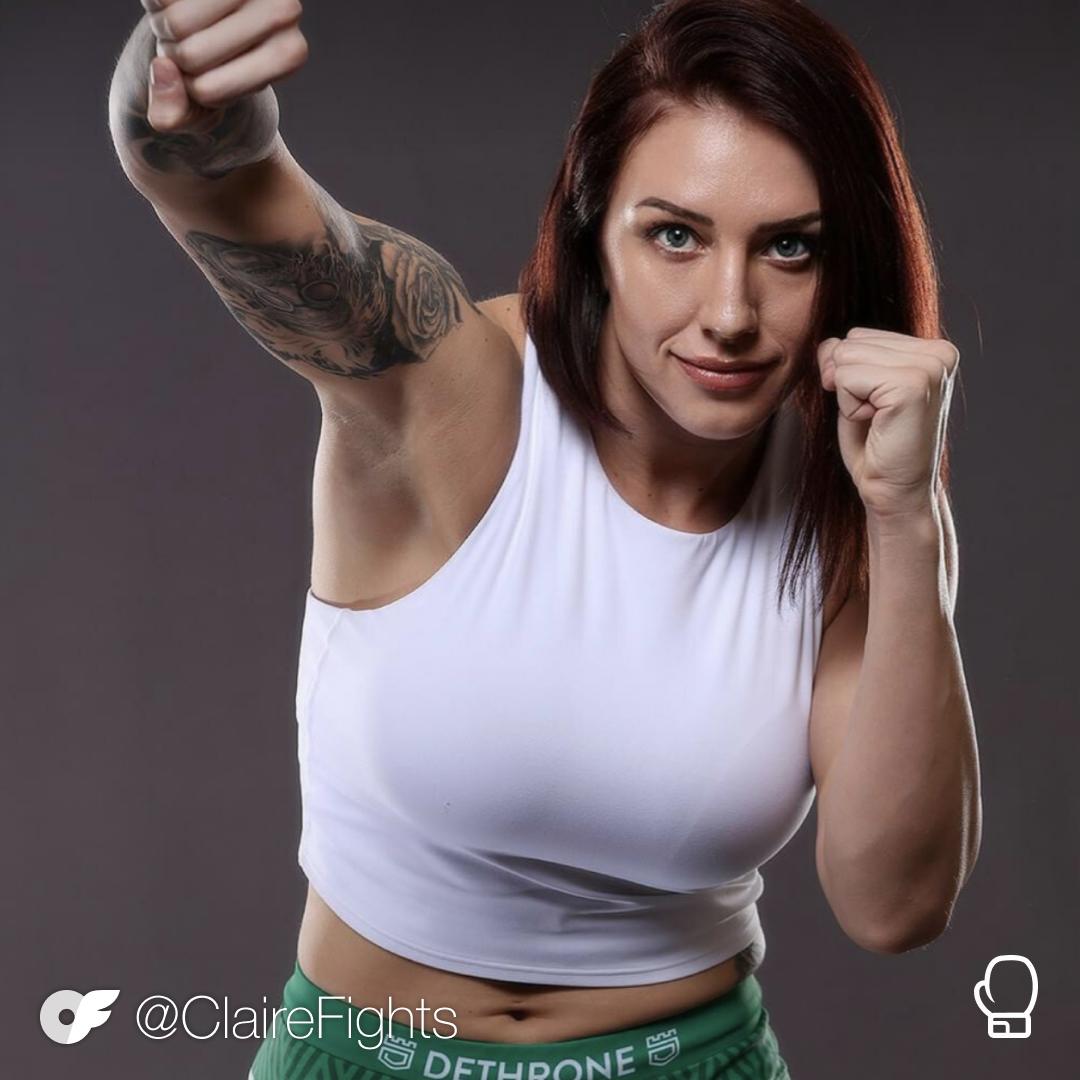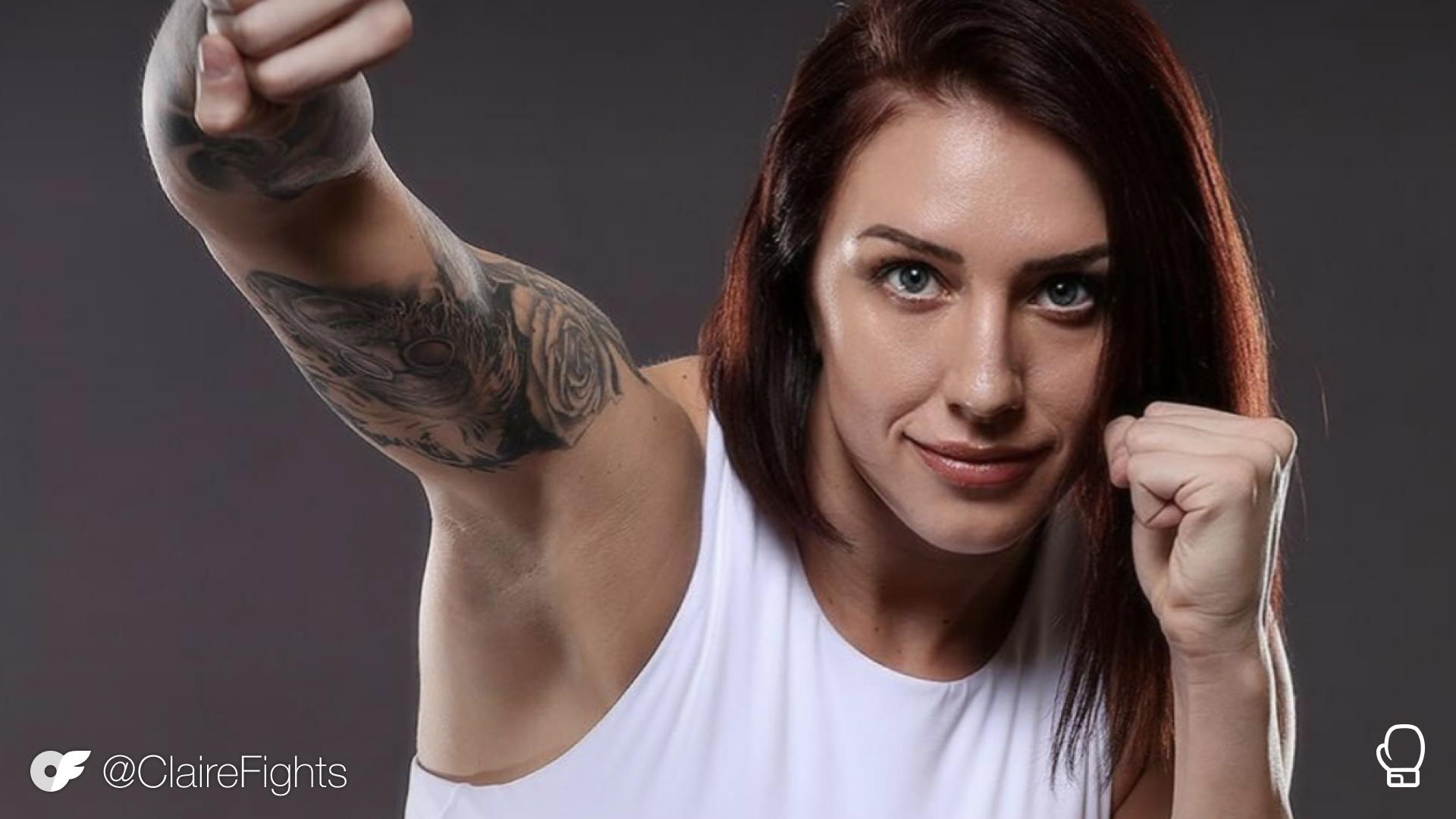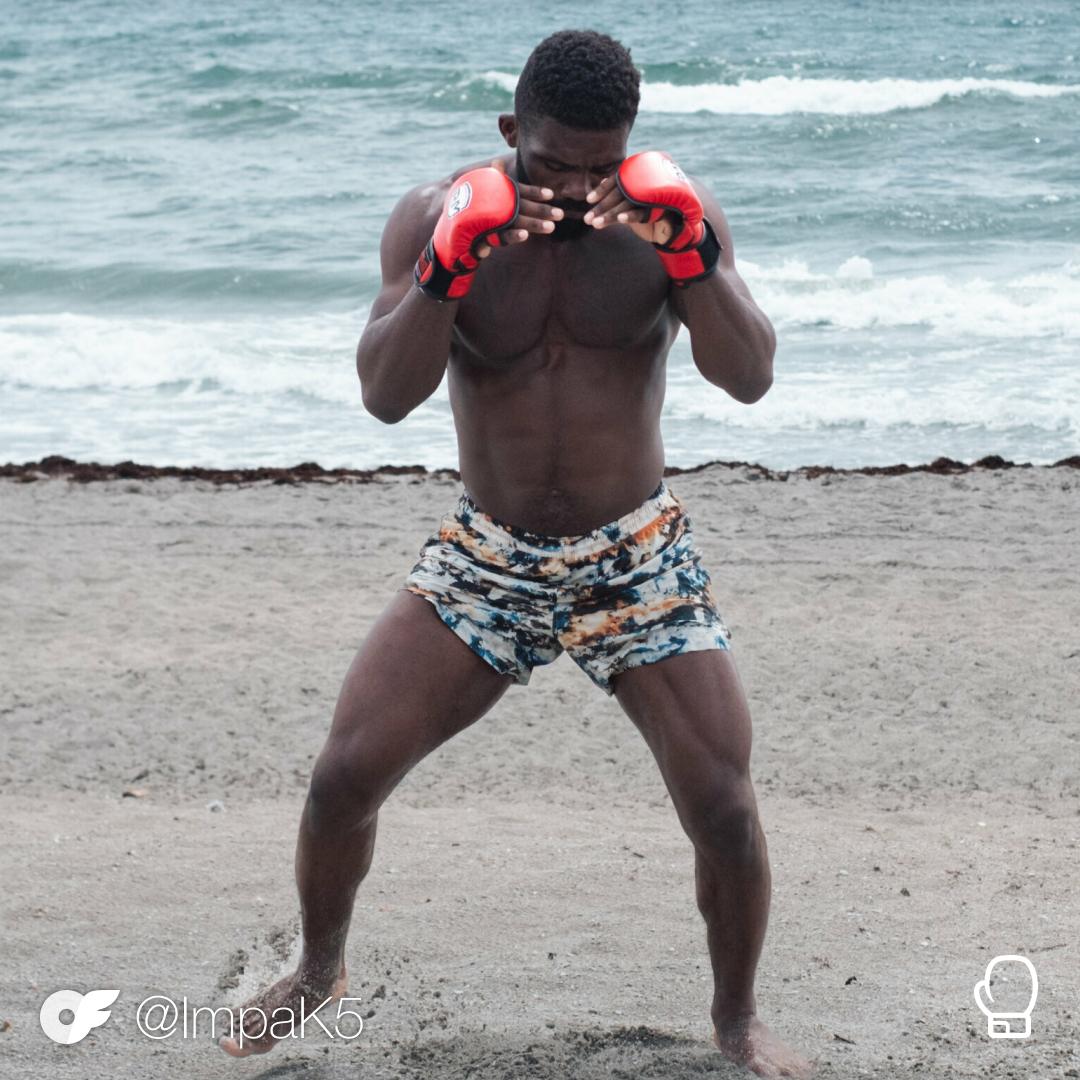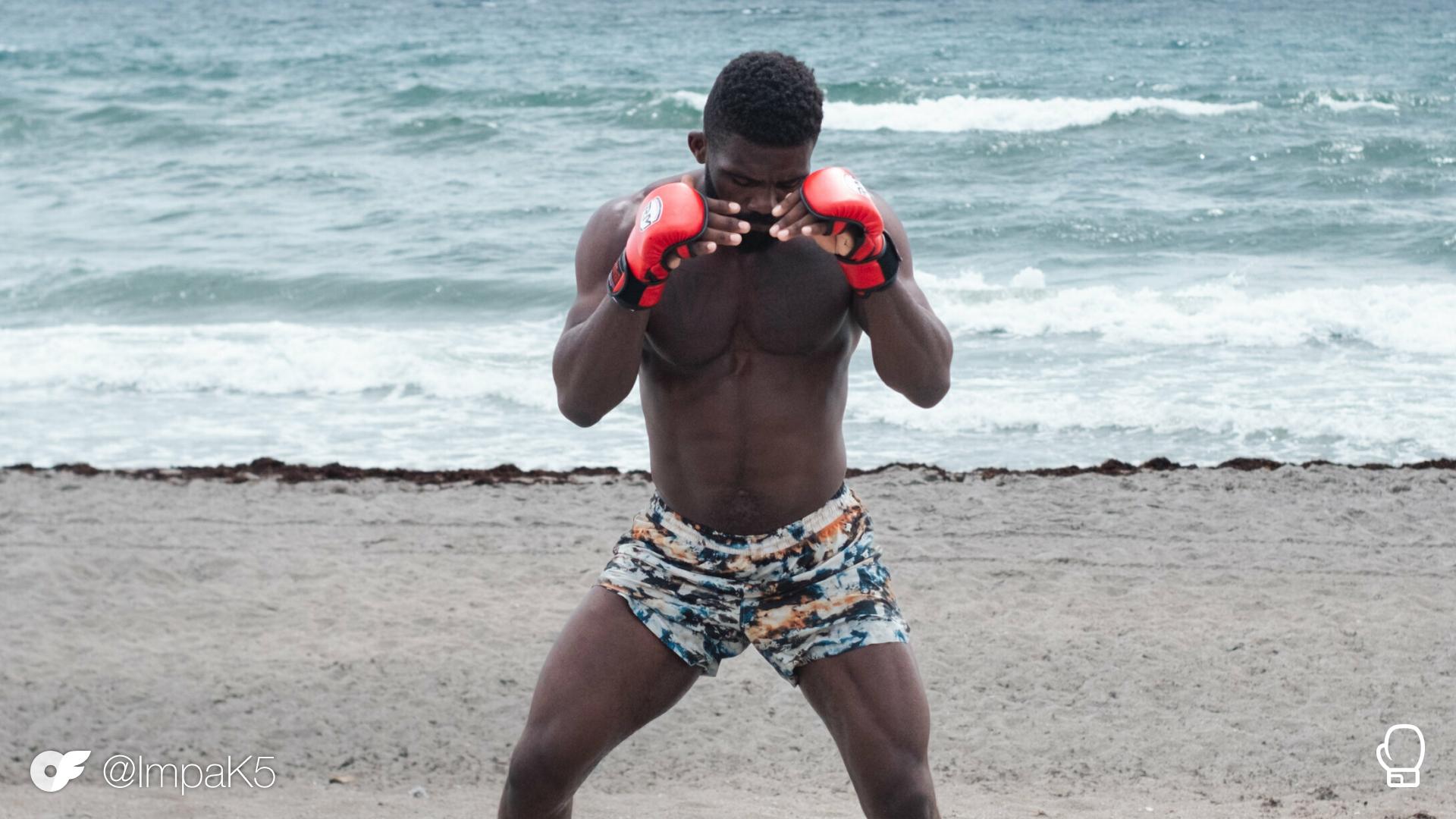 Impa Kasanganay is very comfortable in the Octagon, but he refuses to be put in a box. A highly-educated MMA fighter, Impa has three degrees in business administration, finance, and accounting. 
On his OnlyFans profile, Impa shares what keeps him focused and inspired, behind-the-scenes training content, as well as the other hobbies and passions outside of MMA. If you're looking to subscribe to someone who will motivate you to jump out of bed and seize the day, Impa is probably the creator for you.
"I'm excited to take you behind the scenes of how I pursue the dreams in my life. Fighting, training others, sharing daily challenges with you… the great days and challenging days that I hope inspire you to pursue your calling."
Like Impa, Kevin Holland is a beast in the Octagon. In fact, he holds the record for most wins in a single calendar year. But Kevin has made a name for himself in the UFC not only for his fighting prowess, but also for being one of the most likable people in the sport.
Kevin's effusive personality shines through on his OnlyFans profile, where he shares workout videos, candid moments from his day-to-day life, and even clips of him goofing around his house. Kevin isn't one for pomp and circumstance– he gives fans an unfiltered glimpse into what it takes to be a top-level UFC athlete.
"OnlyFans… your boy has arrived!"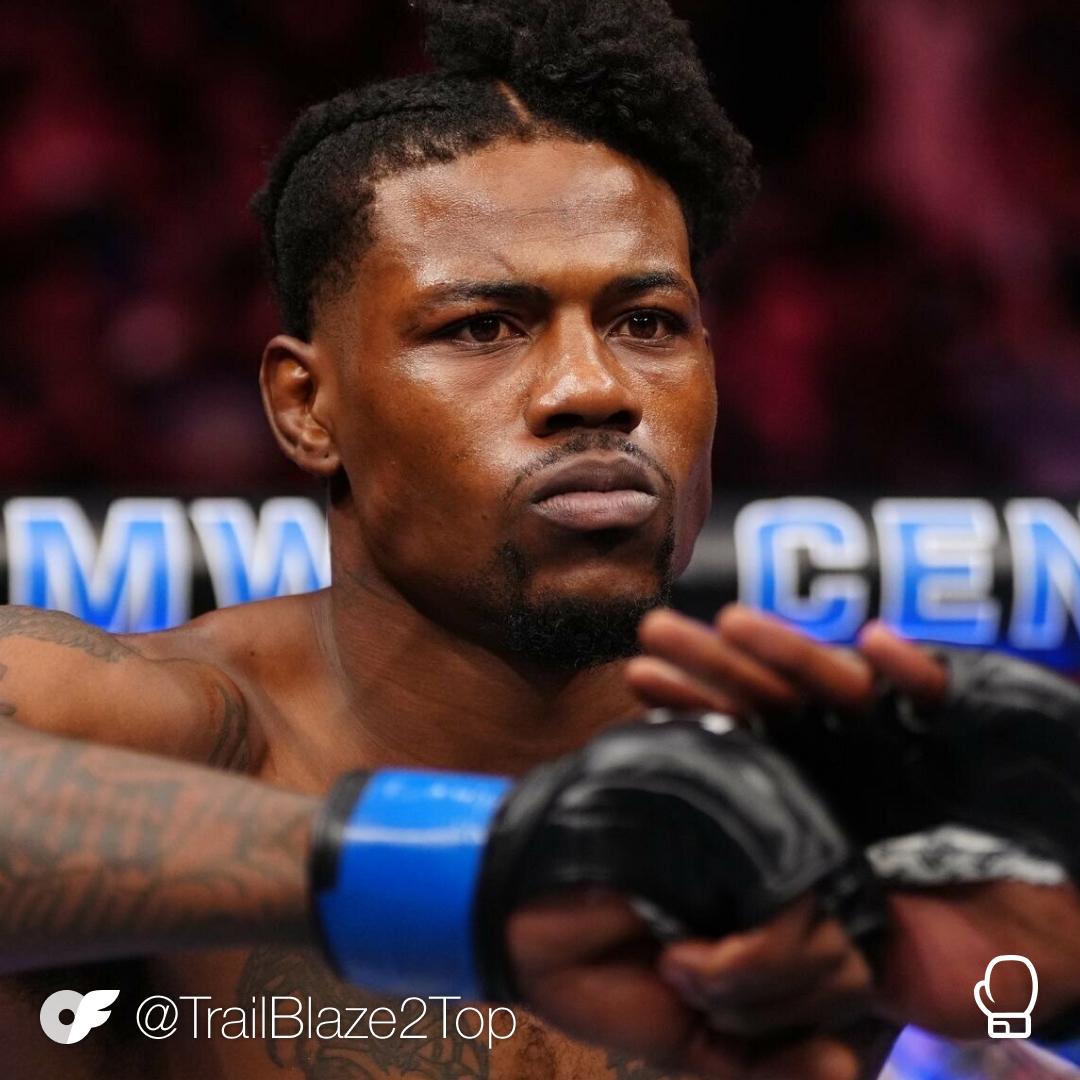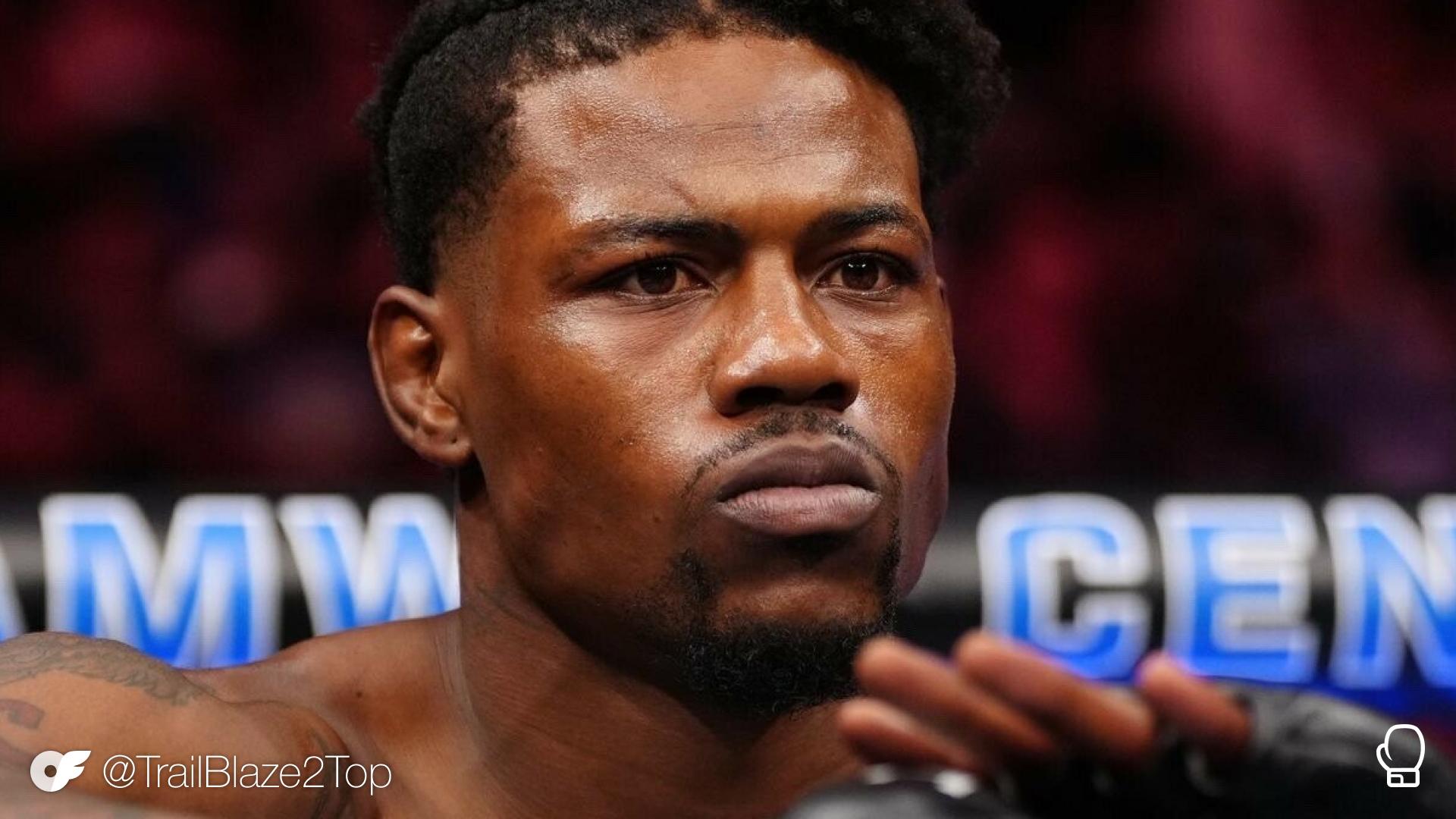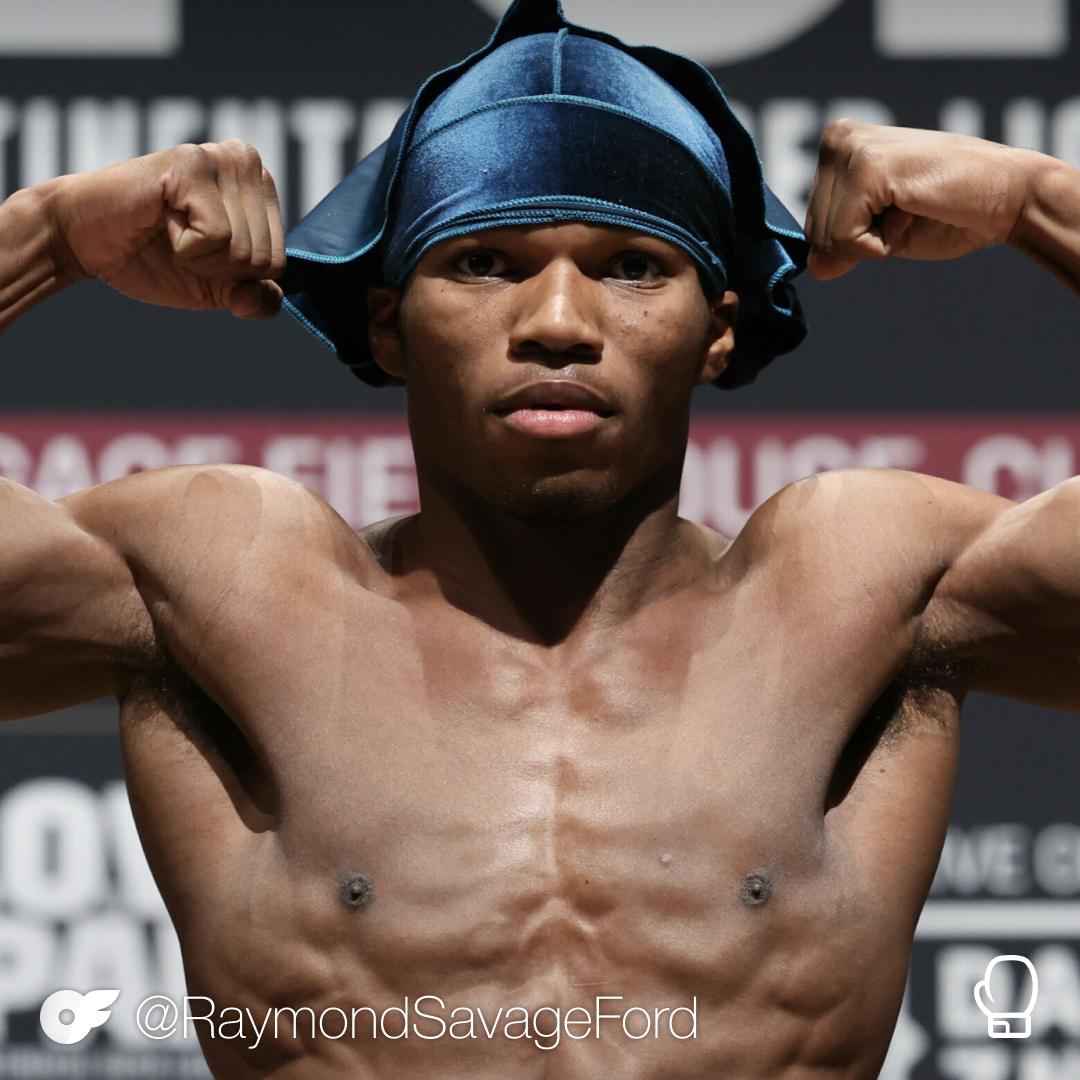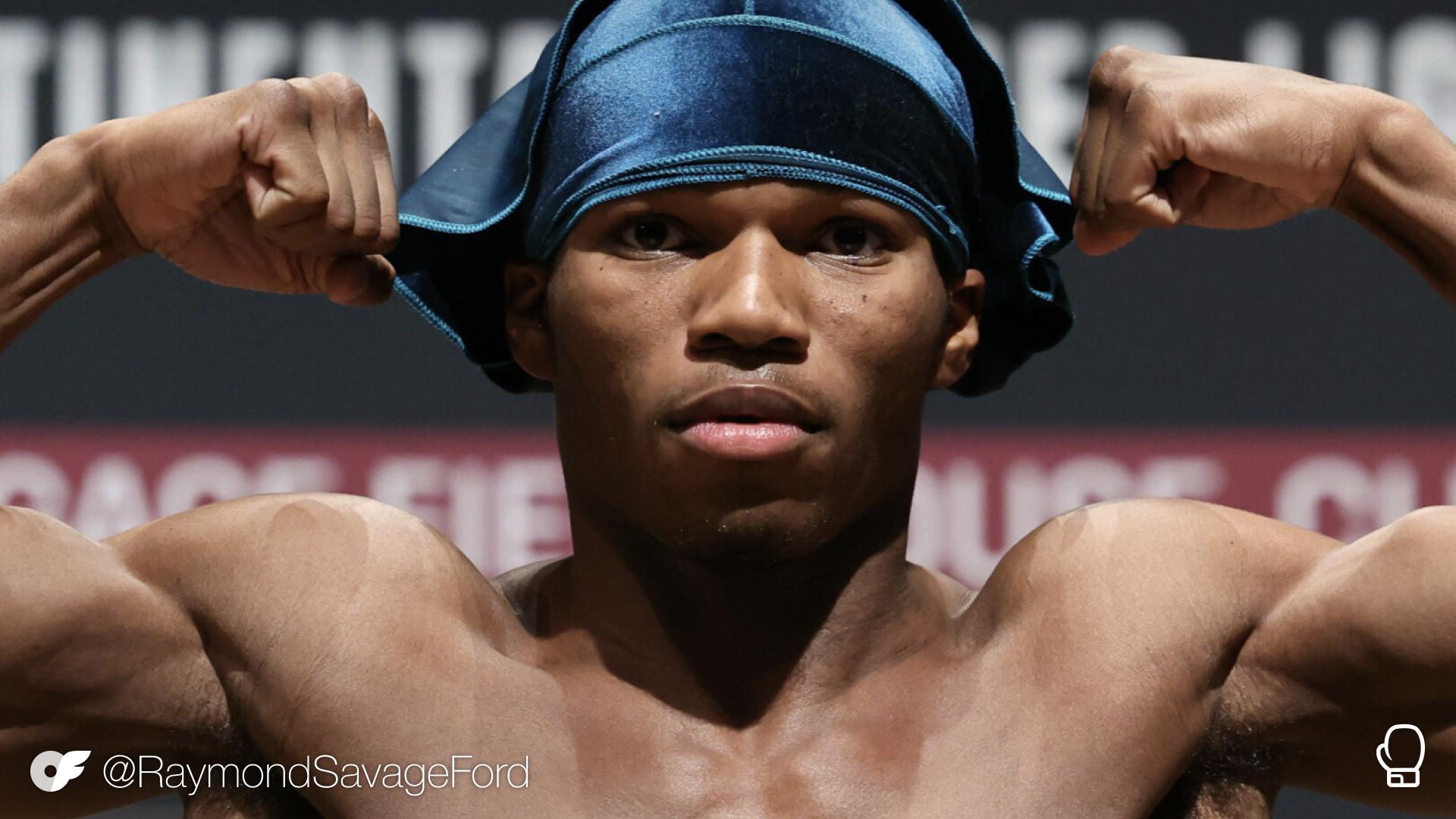 Twenty-three-year-old Raymond Ford has already accomplished a lot in his fighting career. After winning the 2018 Golden Gloves boxing championship, Raymond left amateur boxing to go pro. At 13-0-1, Raymond remains undefeated and is at the top of his fighting game.
Raymond's OnlyFans profile is a testament to his rigorous training schedule. From sparring sessions, to hitting the heavy bag, to the moment he walks out into the ring, you'll feel like you're an integral part of Raymond's entourage. 
"On OnlyFans, I share sparring videos, boxing tutorials, my eating habits, how I make weight, and everything preparing for my fights. Tune in!"
Looking for more free accounts to follow? Check out our picks from November 2022.
Keep up with our Sports coverage, and never miss a ringside moment again.