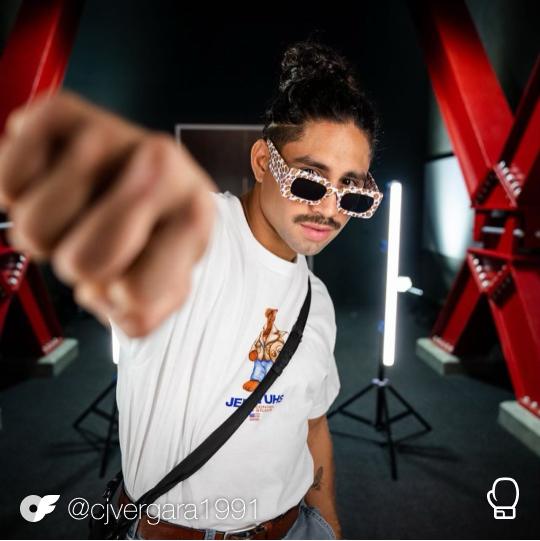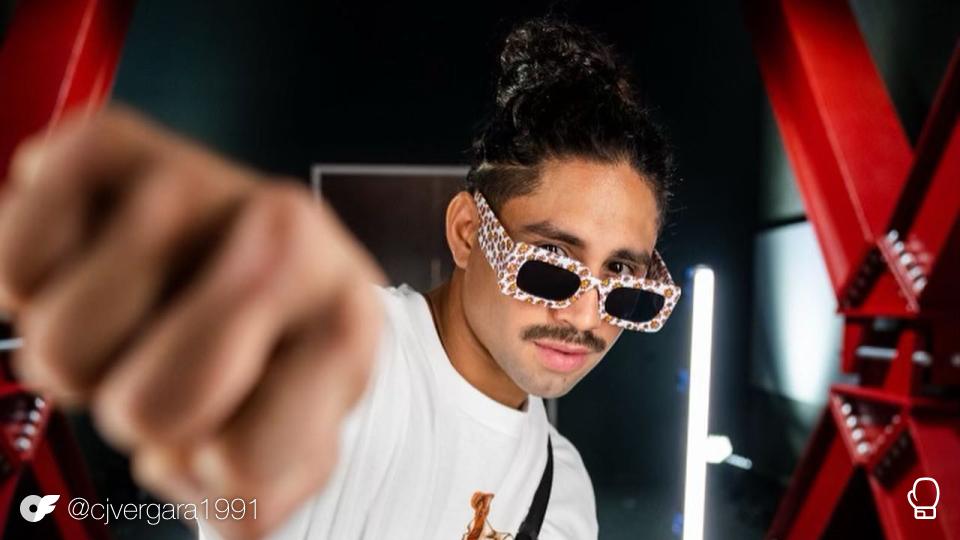 Vergara's Lucrative Comeback
With a crowd from his hometown of San Antonio looking on, CJ Vergara was in the fight of his life. Daniel Da Silva doggedly chased Vergara around the ring in the opening round, keeping Vergara on the defensive.
Vergara was completely unable to withstand Da Silva's charges, so much so that Da Silva was able to drop Vergara to the mat twice in the first round alone. At one point, it even looked like the fight would be stopped due to Vergara's inability to defend himself.
But when the second round began, something seemed to click for Vergara. With Da Silva exhausted from his furious round one attacks, Vergara gained absolute control of the fight. Once Vergara forced his opponent to the mat and gained top position, he unleashed an onslaught of punches that Da Silva was simply unable to counter.
The thrilling match earned both fighters the designation of 'Fight of The Night' and a cash bonus of $50,000 each.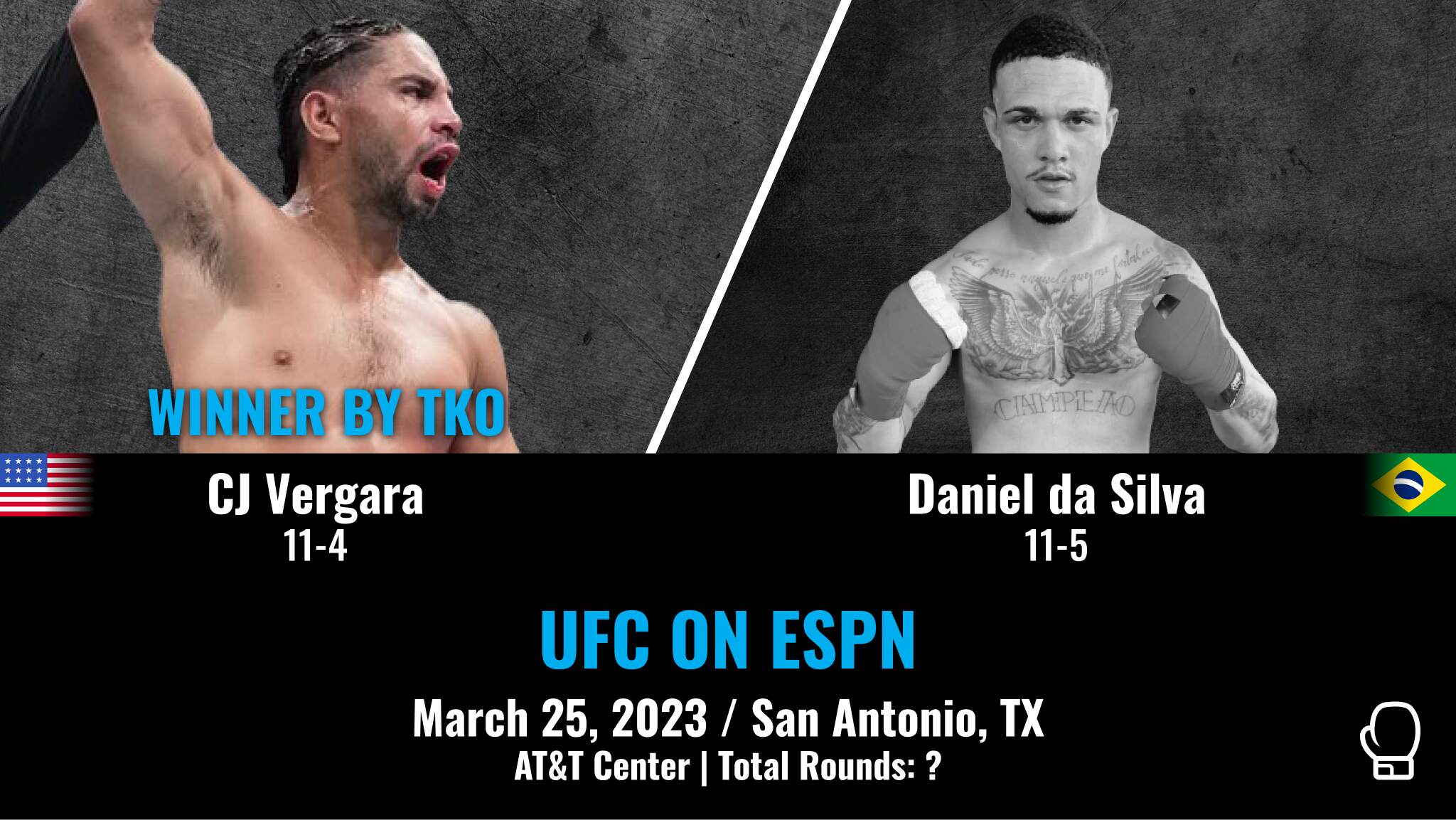 "The Problem" Lives Up To Name
Like Vergara, Texas native Trevin Giles had the home crowd on his side heading into a tightly contested matchup with Preston "Pressure" Parsons. The two fighters were evenly matched in what proved to be a very entertaining undercard fight.
Parsons was the aggressor all night, fighting from his front foot and looking to back Giles into a corner. Giles, who is known for his power, continued to fight back and never allowed Parson to transform his aggression into dominance.
Keeping Parsons's attacks at bay through his jab, Giles landed more than his fair share of clean shots. Parsons was successful in some takedown attempts– but with Giles' back up against the cage, Parsons was unable to capitalize.
Giles was even able to maneuver his way out of Parsons mount and gain topside advantage, but ultimately could not do anything with it either. It was a back-and-forth fight, and Giles ultimately took a deserved victory, thanks to all the jabs and counterpunches he connected.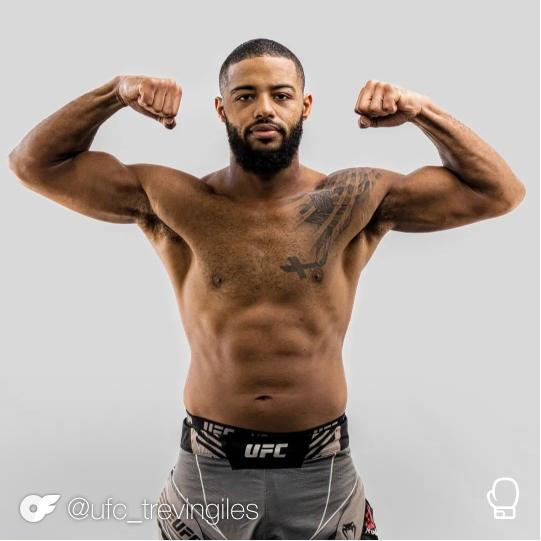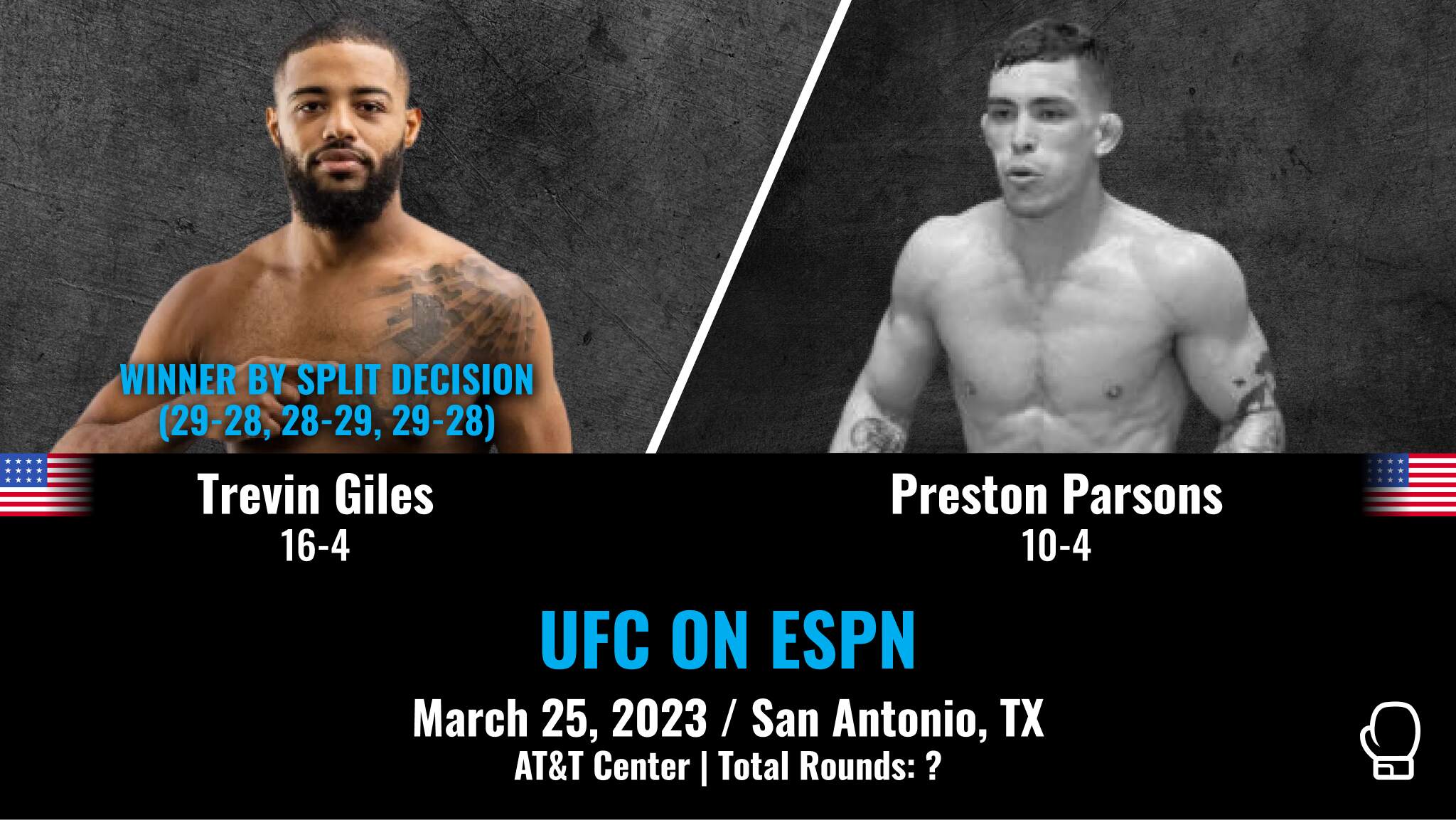 A Controversial Win For Barber
A win via decision almost always leaves the door open for subjective criticism. In Saturday night's 125-pound fight between Andrea Lee and Maycee Barber, that criticism was heard loud and clear.
The first round was dominated by Lee, who recorded a takedown that lasted over two minutes. In fact, all five of Lee's takedown attempts were successful. The trouble was Lee's inability to do much once she had Barber on the mat.
Barber was able to score some head kicks and hard cracking punches that certainly made it difficult for the judges to decide on a clear winner. This was particularly obvious when Barber landed an elbow that left Lee scrambling, if only for a moment.
While Lee dominated the fight with takedown after takedown, it was Barber who was able to inflict the most damage on her opponent while the fighters were on their feet. It's likely that's the reason the judges awarded Barber the victory via split decision.
And the crowd's reaction to Barber's victory was less-than-enthusiastic, to put it mildly.