After some recent unlucky performances by OF-affiliated fighters, some quality wins were in order. Fortunately, Impa Kasanganay and Merab Dvalishvili came through in a big way. Kasanganay re-established himself as a true contender, earning a much-coveted PFL contract over rival Osama Elsaidy. Meanwhile, Dvalishvili continued his hot streak, dominating Petr Yan at UFC Fight Night 221. Here's what went down on Fight Night: March 10, 2023.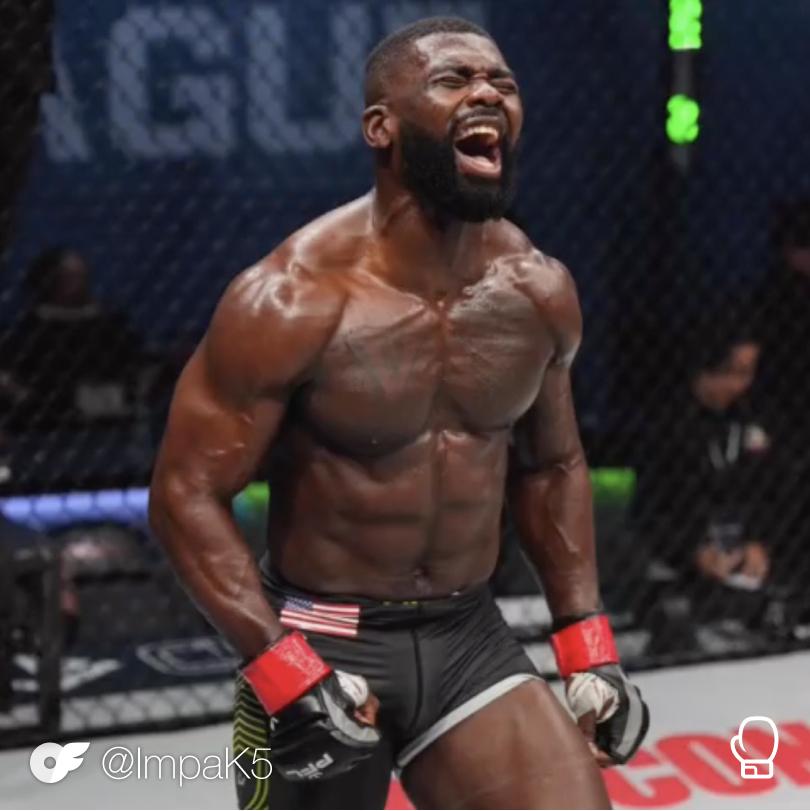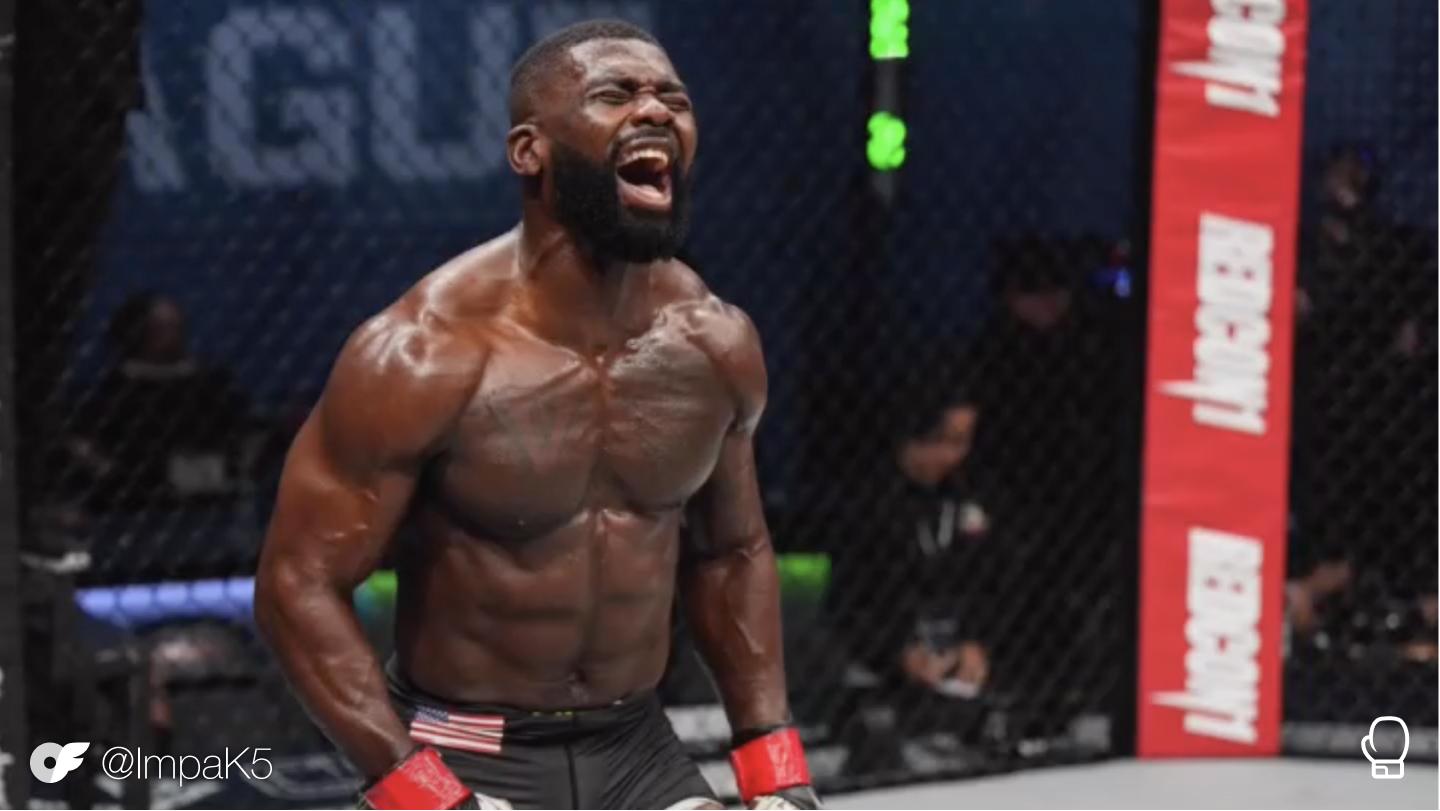 Kasanganay Delivers a 3-Piece
Once a rising player in the UFC, Impa Kasanganay has had a string of bad luck. When his UFC contract wasn't renewed, Kasanganay found himself searching for a new league to call home.
Following his fight night victory in Orlando, Kasanganay found a home– and a contract– with the Professional Fighters League and their Challenger series.
Kasanganay's sheer athleticism was evident out of the gate, and the crowd cheered him on as he quickly advanced on Elsaidy. With a stunning three-piece combo to the head, Kasanganay dropped Elsaidy straight to the mat. The referee intervened quickly before Kasanganay could continue his attack.
The fight was over almost as soon as it started with Kasanganay winning by TKO. Kasanganay will look to continue his winning streak in the PFL.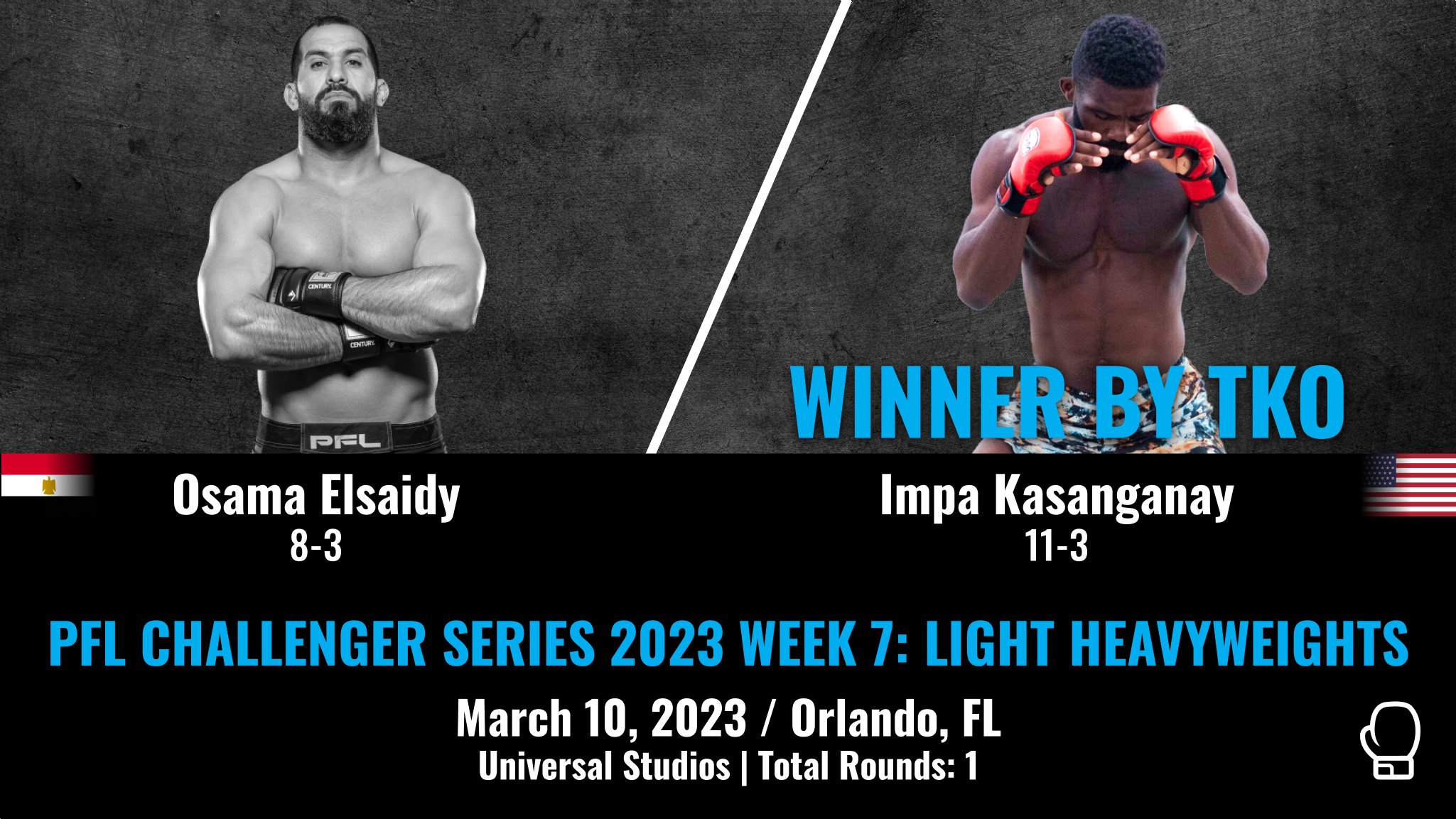 Dvalishvili Smashes a Record  …  and Yan's spirit
In the main event of UFC Fight Night 221, Merab Dvalishvili took on former UFC bantamweight champion Petr Yan. Despite being known for his overpowering boxing technique, Yan's approach proved to be ineffective against Dvalishvili's extremely active clinch wrestling. In fact, Dvalishvili broke the UFC record for attempted takedowns in a single fight.
Of the 49 takedown attempts, Dvalishvili successfully landed 11. He's now tied for second for all-time landed takedowns in UFC history.
Dvalishvili lived up to his nickname "The Machine"' on fight night by absolutely overwhelming Yan with unrelenting attacks. Yan simply never got an opportunity to regain his composure amidst Dvalishvili's battery of takedown attempts, leg kicks, and boxing exchanges. Throughout the fight, Yan's left eye injury continued to worsen until it was completely shut by the final round. Dvalishvili won every round, and to no one's surprise, the judges' decision.
The victory is likely to move Dvalishvili up to second place in the UFC rankings. Meanwhile, Yan finds himself falling into the first losing streak of his career.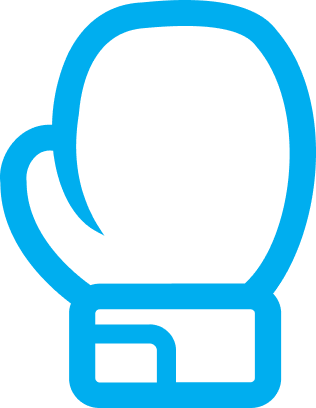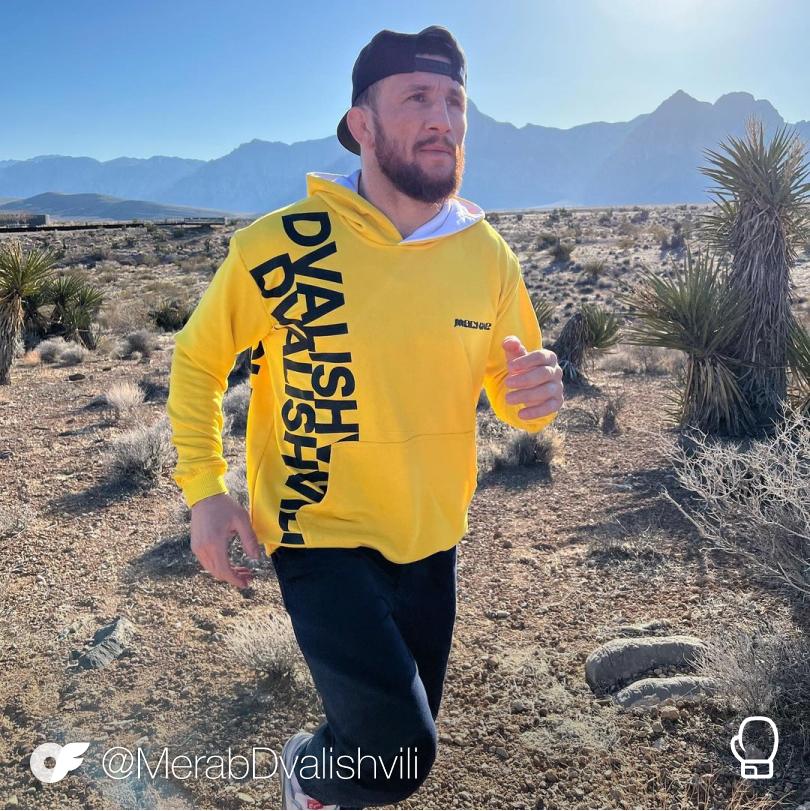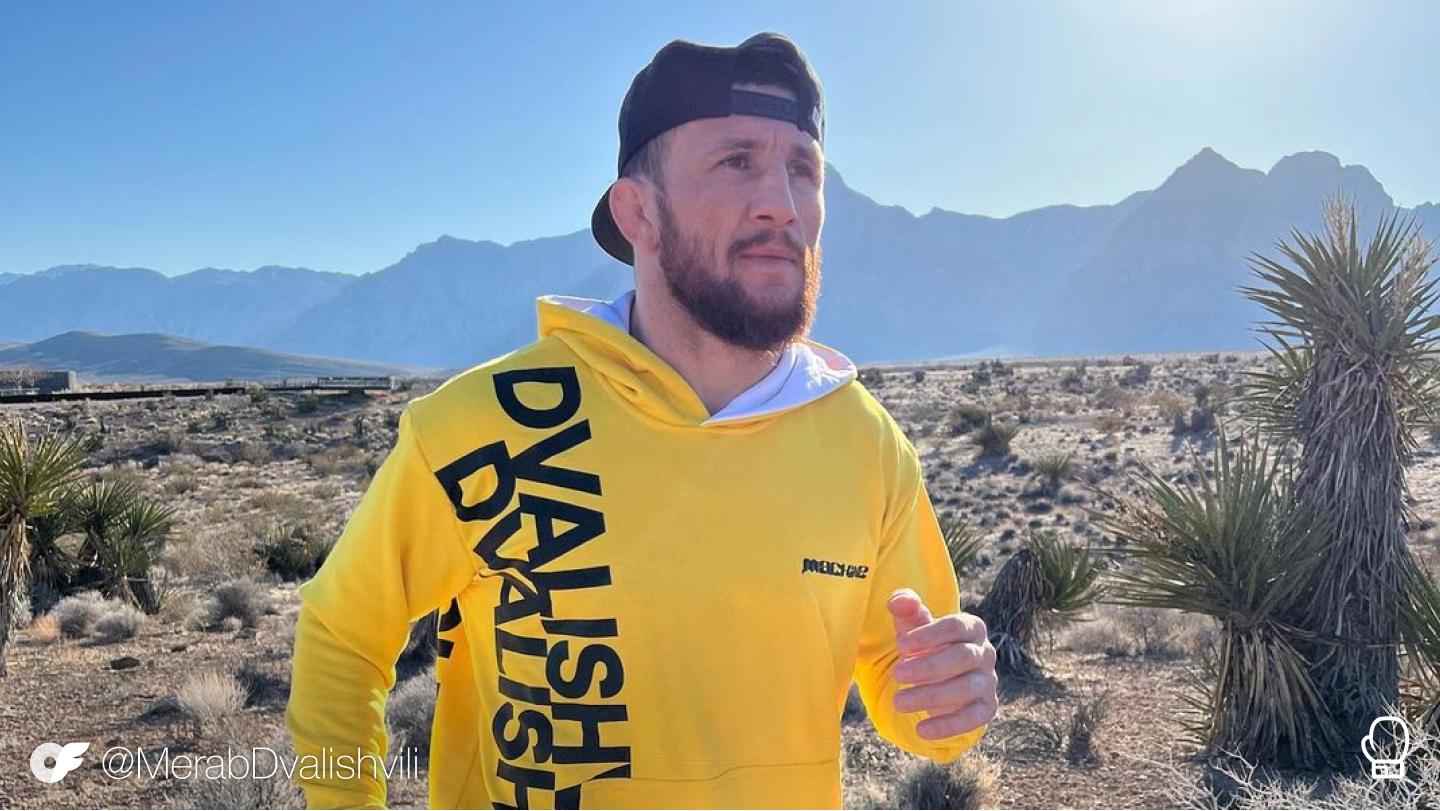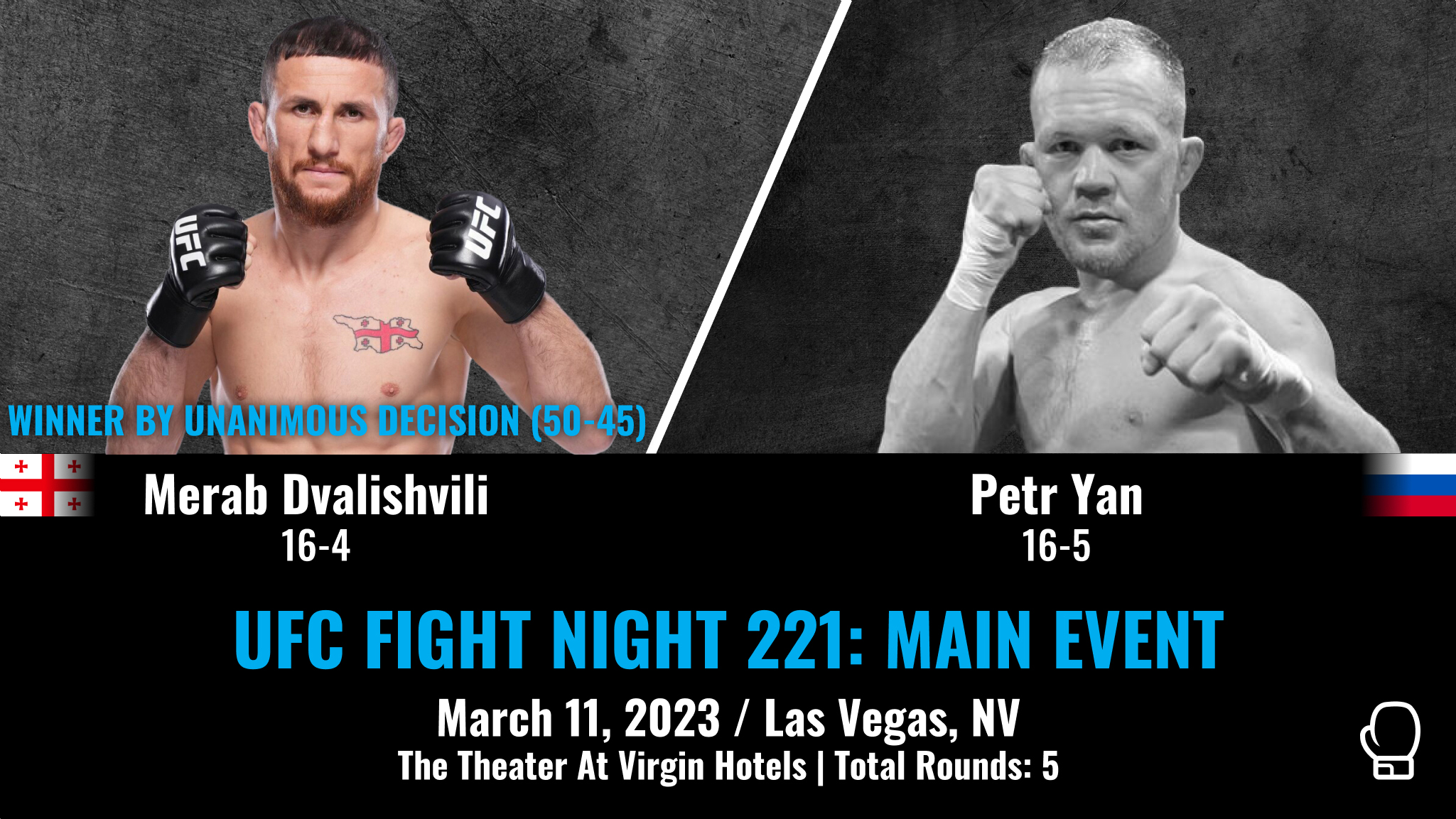 Check out more of our 2023 Sports coverage.
Did you tune in for Fight Night: March 10? What did you think?