The OnlyFans Creative Fund launched in 2021 to support emerging musicians in the U.K. In 2022, the Creative Fund and OFTV teamed up and set their sights on helping up-and-coming fashion designers and stylists in the USA. Hosted by Francesca Farago and Grace Bukunmi, Fashion Edition flew nine creators out to L.A. to compete for $100,000 in cash prizes, and a mentorship with the legendary Rebecca Minkoff. But in the end, celebrity judges Maeve Reilly, Sir John, and Law Roach could only pick three winners. Read on for a complete recap of OFTV's Creative Fund: Fashion Edition.
Warning: spoilers ahead.
Dani Odom describes her aesthetic as "spicy chic". Meanwhile, Faith Ibrahim hopes to inspire more Nigerians in fashion. Lee Rickie merges luxury with streetwear, while Jade Creates specializes in lingerie.
Massi, a stylist, emphasizes color. And Charles Smith II's aesthetic is influenced by his basketball background.
Then there's Owen Rogers who wants fashion more accessible to everyday people, and Mario Miguelito who leads with authenticity. And after overcoming many challenges, Timothy Nash tries to help others do the same.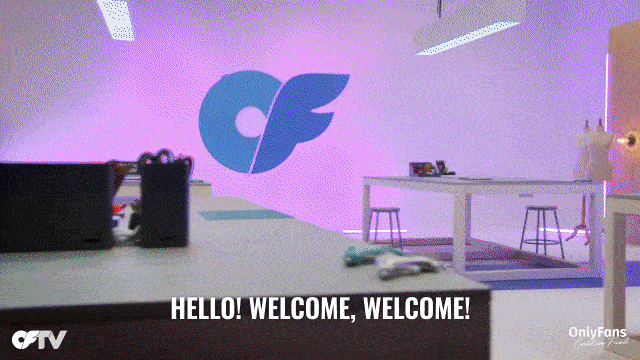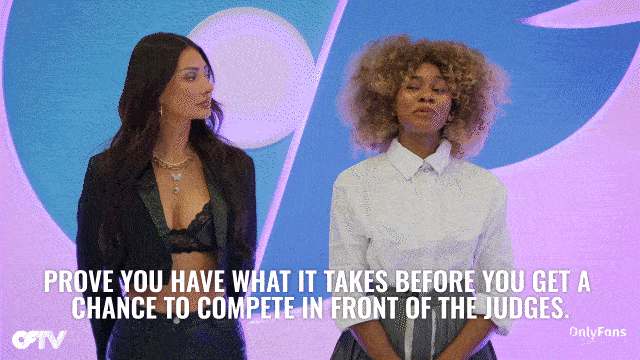 The contestants are immediately thrown into their first challenge, one that will test their fundamental skills as designers: taste, creativity, and patience.
Working in pairs, the designers must create an all-new fashion line for Francesca. They'll have the afternoon to conceptualize the brand, put together a mood board, and pitch their concept to Francesca.
The stakes of Fashion Edition really hit home when the contestants find out that two designers will be sent packing that same day.
That means two contestants will not have the opportunity to show their work for Maeve Reilly, Sir John, and Law Roach.
Impressing Francesca Farago is challenging enough, but working with a stranger makes it even harder. While Dani collaborates with Timothy, Jade with Lee, Faith with Massi, and Mario with Owen, Charles is left working alone.
Throughout the afternoon, Grace offers the pairs as much advice as she can. From time management, to putting the client first, to dealing with creative squabbles, Grace has plenty of wisdom to go around.
At the end of a long and stressful afternoon, the designers are ready to present their final mood boards to Francesca. As each pair presents, Francesca plays the part of the client perfectly and gives blunt feedback and criticisms.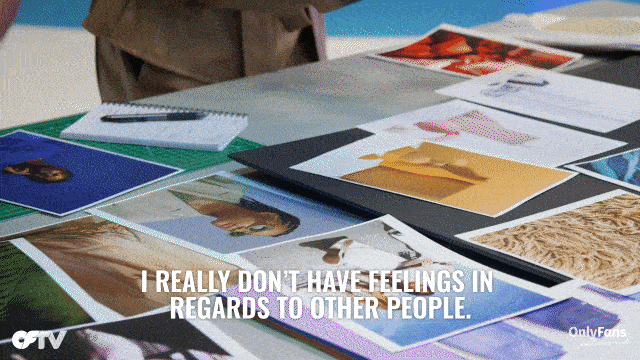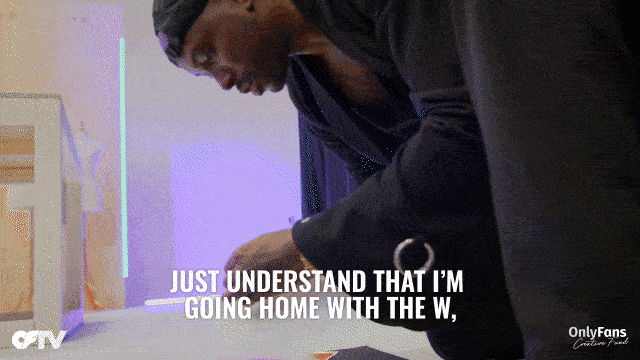 Ultimately Francesca finds some mood boards (Jade and Lee's) confusing and lacking in cohesion. Meanwhile, others (Mario and Owen) receive high praise for standing out with strong concepts that match Francesca's personal aesthetic.
Charles, who has been working alone all afternoon, presents the most baffling mood board of the day. But as Charles begins explaining his concept (and how he doesn't normally create mood boards), Grace and Francesca are won over.
Francesca and Grace retreat to deliberate their decision, leaving the designers in suspense. Who will survive and who will be left holding a hot glue gun?
The tension builds as Grace and Francesca reveal their decision over whose mood board failed to impress.
Surprisingly, Owen and Mario emerge victorious. Francesca explains that although she felt uncertain about their designs, their vision and vibe impressed her.
Timothy and Dani survive the chopping block, despite their mood board lacking cohesion. Charles, Lee, and Jade also escape elimination.
Unfortunately, Massi and Faith face the harsh reality of being cut due to their awkward consultation with Francesca.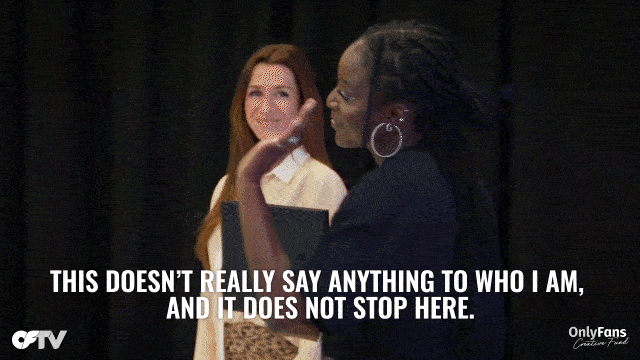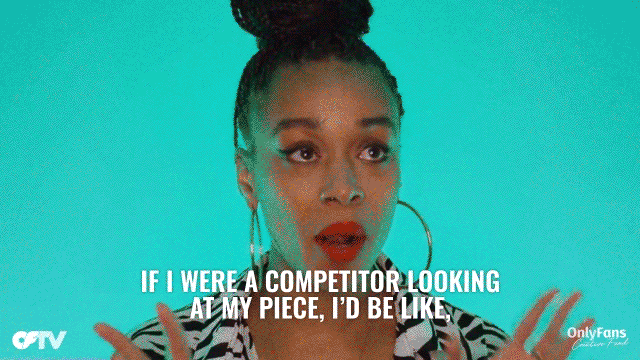 The remaining designers receive their next challenge: transform matching basic sets into extraordinary looks. The designers must also create making-of videos for their OnlyFans profiles.
As another elimination looms, the designers are genuinely excited for the challenge. Some are excited to finally work alone; others look forward to expressing their authenticity or showcasing their video editing skills.
But that's when Grace and Francesca add another twist: the garments must be interchangeable and made out of sustainable material. The heat is on in the Creative Space as tempers flare over sewing machine time.
When time runs out, Francesca and Grace review the designs without the designers.
They appreciate Owen's innovative layering technique, Charles' strong core concept, and Lee's additional pieces and sewing skills. Timothy's Beetlejuice-inspired design earns praise for its ingenuity.
Grace enjoys Mario's sweater vest, but is not impressed by its construction. Finally, Jade's concept is a hit, but there's doubt about her garment's "interchangeability".
With the designers back on the floor, Francesca and Grace break the news: nobody is going home. Each designer will have the chance to present to the panel of celebrity judges.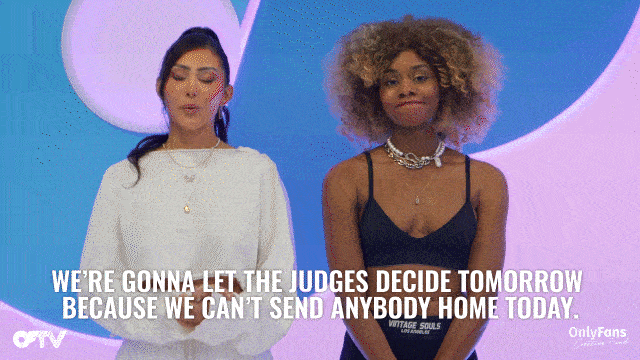 The next day, the designers arrive ready to add the final touches to their outfits for the judges. But instead of mannequins, they'll be working with real-life models today.
As the designers begin work, they watch their original submission videos to appear on Fashion Edition. They briefly have the opportunity to reflect on their time on Fashion Edition and how far they've come.
But the self-reflection is cut short when the models arrive. It's now a mad dash to fit their garments for the final runway.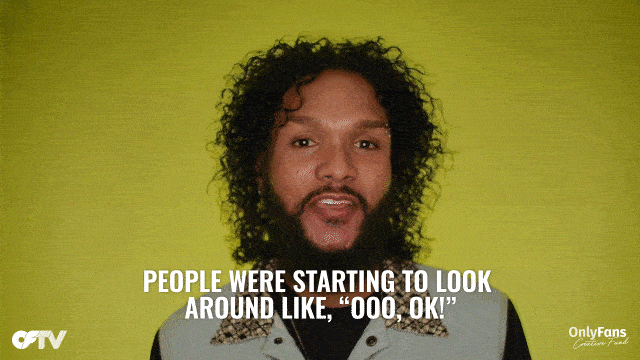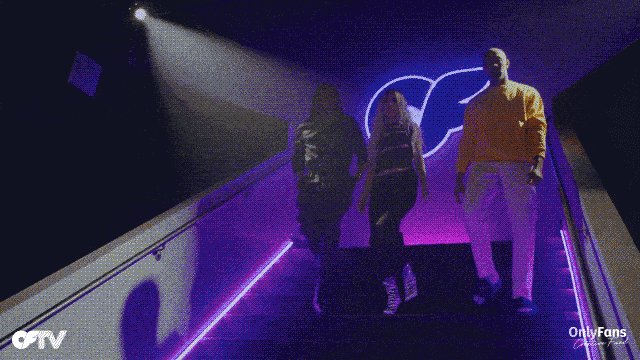 Law Roach, Sir John, and Maeve Reilly finally arrive.
When the remaining contestants enter the workroom, they're star-struck to see the all-star judges panel. It's not every day you get to show your clothes to people who have styled Zendaya, Beyoncé, and Megan Fox (just to name a few).
Francesca reveals that the winner will be chosen based on their runway look, as well as their entire portfolio.
This includes the mood boards from the first episode, the OnlyFans videos from the second, plus racks of clothes the designers brought along.
Now, it's time for the runway.
Dani presents first and presents her McDonalds-inspired ketchup and mustard color palette. Next, Charles' innovative backpack sweatshirt and skirt combo genuinely intrigues and impresses the judges.
Owen's scissor-cut distressed design leaves Maeve and Sir John underwhelmed. However, Law enjoys it and he snaps back at Sir John in defense of Owen's design.
Next, Timothy is excited to show off his androgynous design. Unfortunately Law hates it. Moreover, Jade's up-cycled gown receives mixed reviews.
Lee's menswear-inspired garment receives high marks, but Law heavily criticizes Mario's "Coachella in Wakanda" design.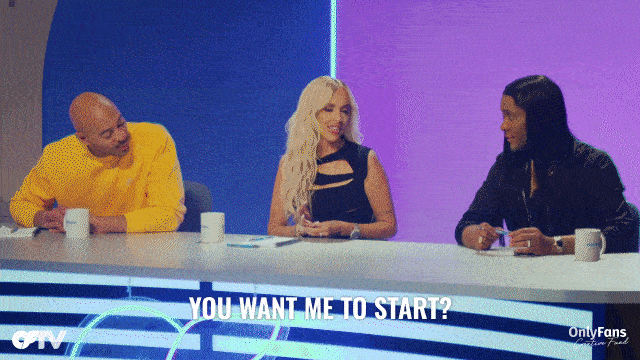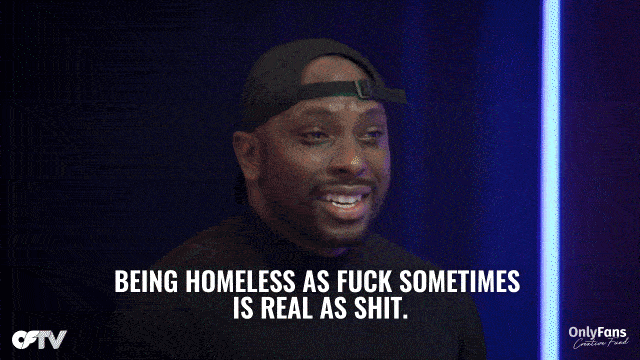 Judging starts strong, with all three unanimously agreeing that Dani's vision for her brand is stronger than her garment.
However, the rest of the judging session was much rockier, especially for Law and Sir John who can't agree on Owen and Mario. But after careful deliberation, the judges call the contestants back to announce the winners.
Second runner-up goes to Mario, winning $25,000 cash and a mentorship with the world-famous Rebecca Minkoff. Lee secures the first runner-up position, with $25,000 and a mentorship as well.
Finally, they announce the first-place winner: Charles. He becomes overwhelmed by gratitude as he accepts his award, mentorship, and $50,000 cash.
E4: Rebecca Minkoff Mentorships (Bonus)
Air Date: June 9, 2022 | Watch on OFTV
With their cash prizes in hand, it's time for Mario Miguelito, Lee Rickie, and Charles Smith II, to begin their mentorships with Rebecca Minkoff. Certainly the designers are excited for this once-in-a-lifetime opportunity, but so is Rebecca.
Rebecca reveals that she loves mentoring designers and appreciates what the Creative Fund aims to accomplish.
More good news: Rebecca's paritcularly impressed by the level of talent that each of the winners possess.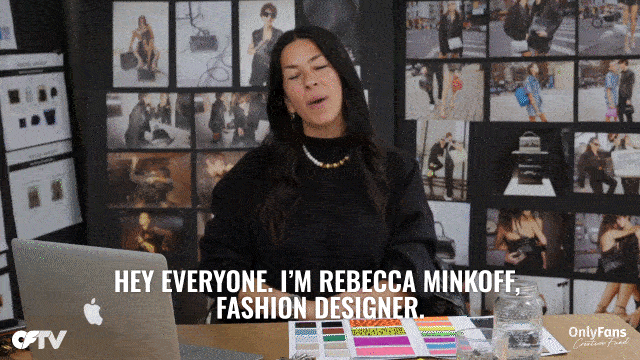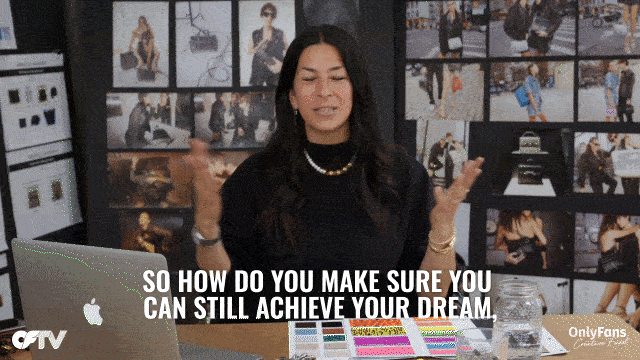 Rebecca starts off the mentorship sessions with each designer with a discussion about how they conduct their sales. Charles' sales are mostly done online, while Lee also operates a menswear showroom in the San Francisco area.
Mario privately admits to Rebecca that he's often been on the verge of giving up. On one hand, Mario has a low-cost merch line that seems to be doing fine. However, he does struggle with selling his bespoke, high-end garments.
Rebecca empathizes with Mario's struggle in balancing his couture dreams with the reality of ready-to-wear fashion. Her advice is to embrace what's making money for the brand and let go of what isn't.
Next, Rebecca lays out some advice for the best ways each winner can invest his Fashion Edition prize money.
As the first-place winner, Charles has the most money to invest in his brand. Rebecca suggests he invest in his e-commerce operation and use those proceeds to fund his couture pieces. She also urges Charles to bring on staff to cover the areas of business he's less experienced with.
Lee plans to spend a portion of his winnings on optimizing his web presence in order to drive online sales. Rebecca agrees completely with Lee's plan.
As for Mario, Rebecca helps him identify the money-making aspects of his business and suggests expanding those areas.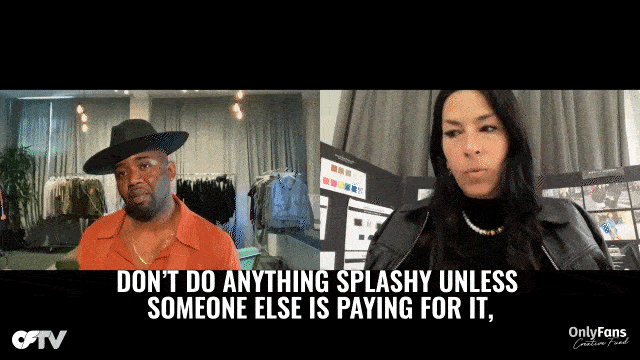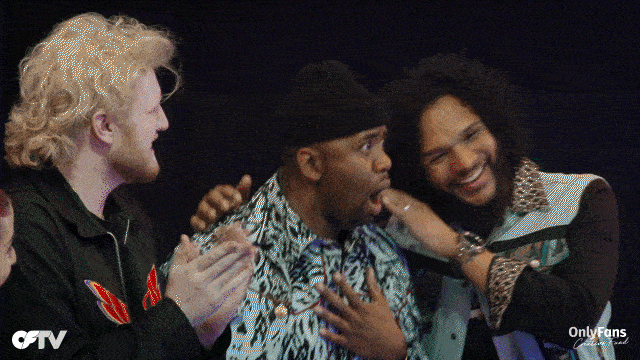 Before saying goodbye, Rebecca offers each winner some parting advice and motivation. To start, she has full confidence that Mario can sell his work as clothing, as well as digital art.
Next, she's looking forward to Charles' launching his ready-to-wear line as a means of establishing his couture credit in Dallas. Rebecca thinks Lee's strong business acumen will open many doors for him in the fashion industry.
Finally, Rebecca reminds the designers that success is not achieved overnight. Their fashion careers are just beginning.