Enduro Motorsport is back with some major developments from what you saw on OFTV's Enduro: Beyond The Circuit last year. This year, a new generation of drivers have stepped behind the wheel of their OF-branded McLaren. Read on to find out what's ahead as Enduro Enters GT4 for 2023.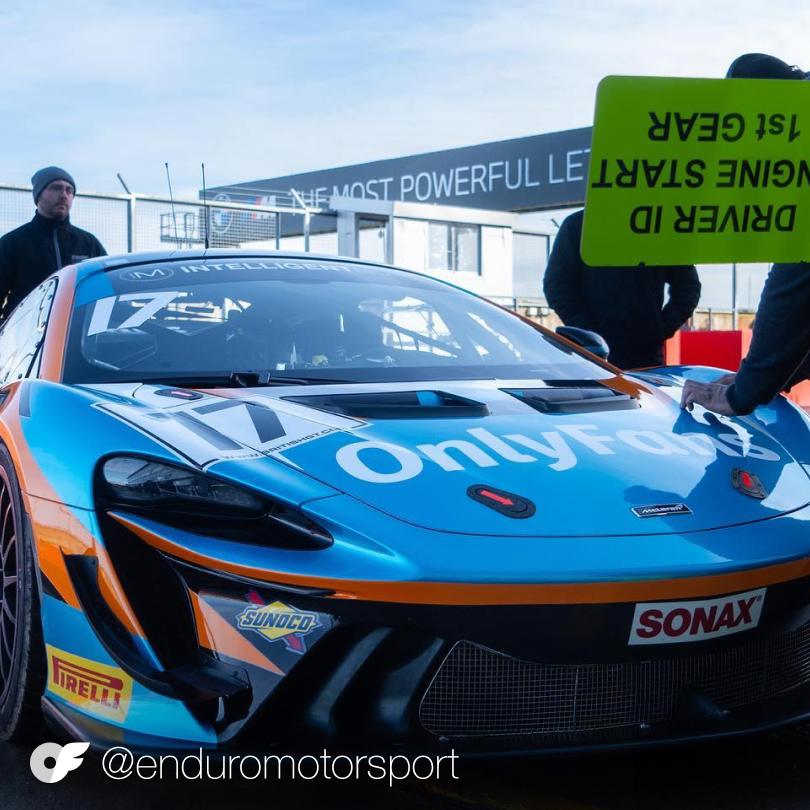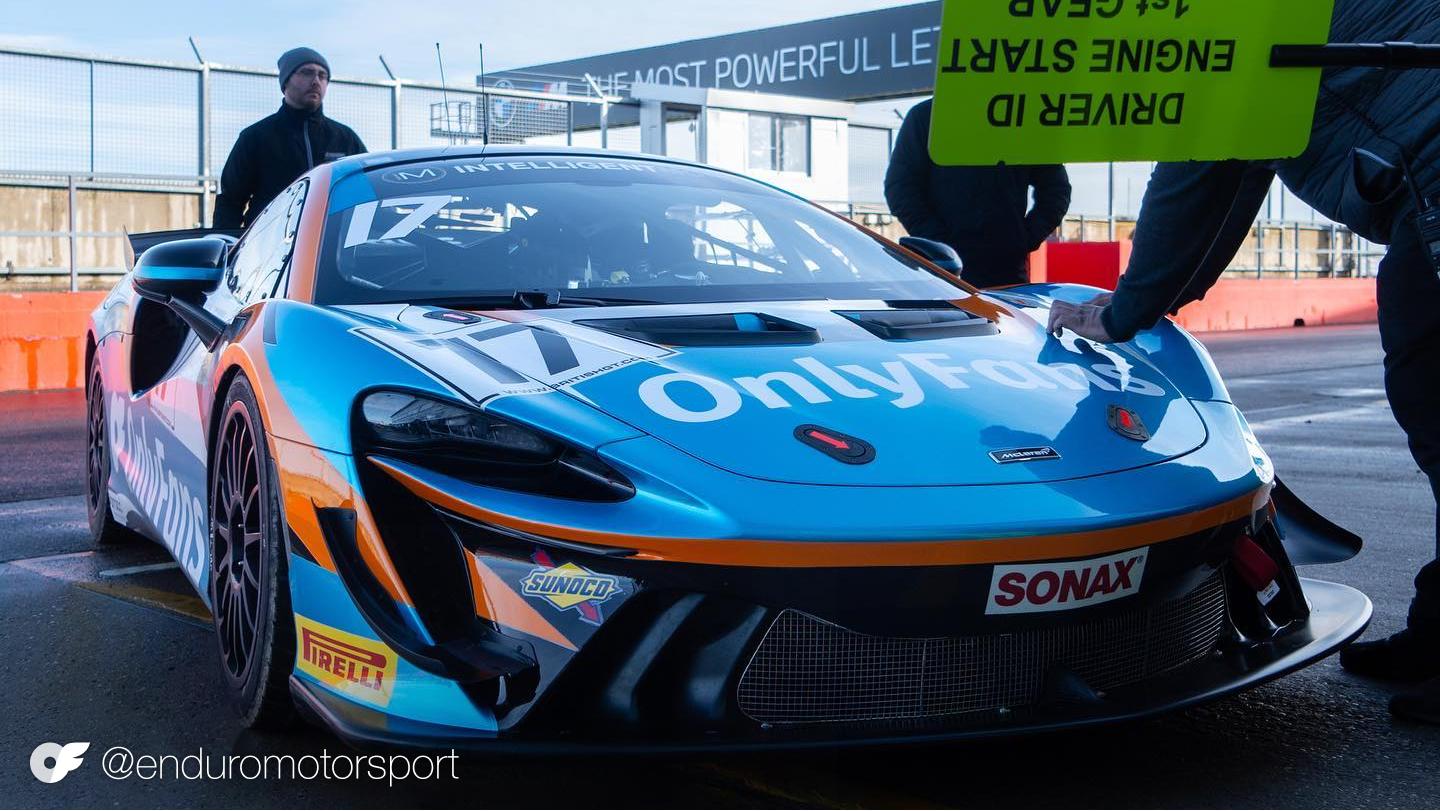 GT4 Silver
Last year, team manager Marcus Clutton and owner Morgan Tillbrook piloted Enduro's OnlyFans-sponsored car in the Pro-Am GT3 division.
After climbing their way up from the bottom of the 2022 rankings, the duo will continue racing together in GT3. For 2023, Enduro's GT Championship entry now includes two Silver-ranked racers in the GT4 division.
Often considered to be the division for the next generation of racing stars, GT4 Silver is an opportunity for teams to launch and develop talented up-and-comers.
Which is exactly what Enduro is doing with drivers Harry Nunn and Harry George.
Meet "The Harrys"
Behind the wheel of Enduro's new McLaren Artura GT4 are Harry Nunn and Harry George.
Despite being relatively new to the circuit, Nunn and George have already earned major accomplishments in racing.
Before joining Enduro, Harry Nunn was a rising star of Mini Challenge JCW– a series exclusively for Mini Coopers. Hopes are high for Nunn who won the Trophy class title in 2020.
Harry George comes to GT4 Silver from the Caterham 310R Championship where he finished second in the 2022 season.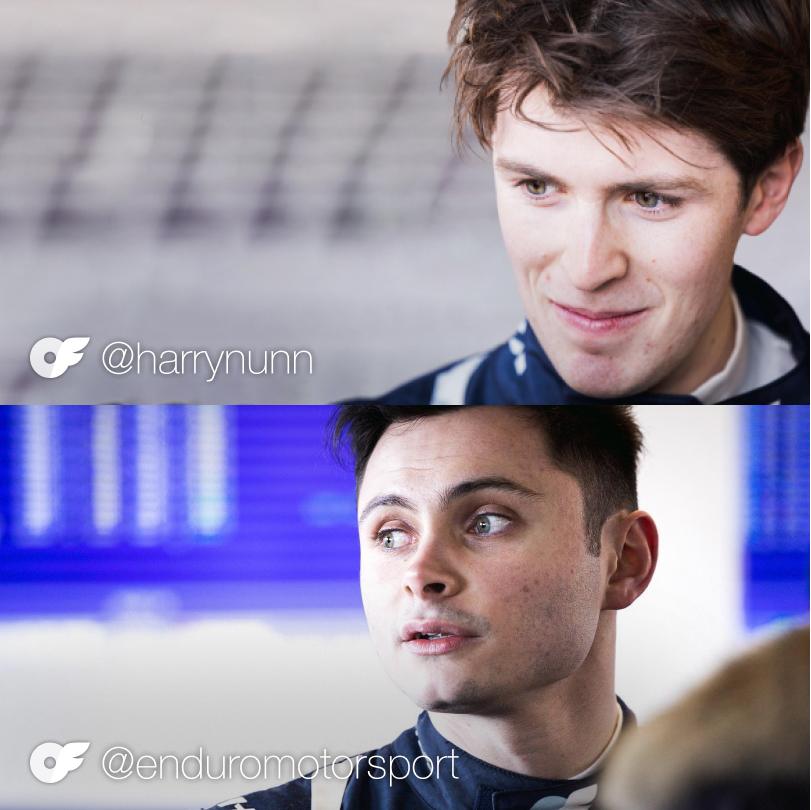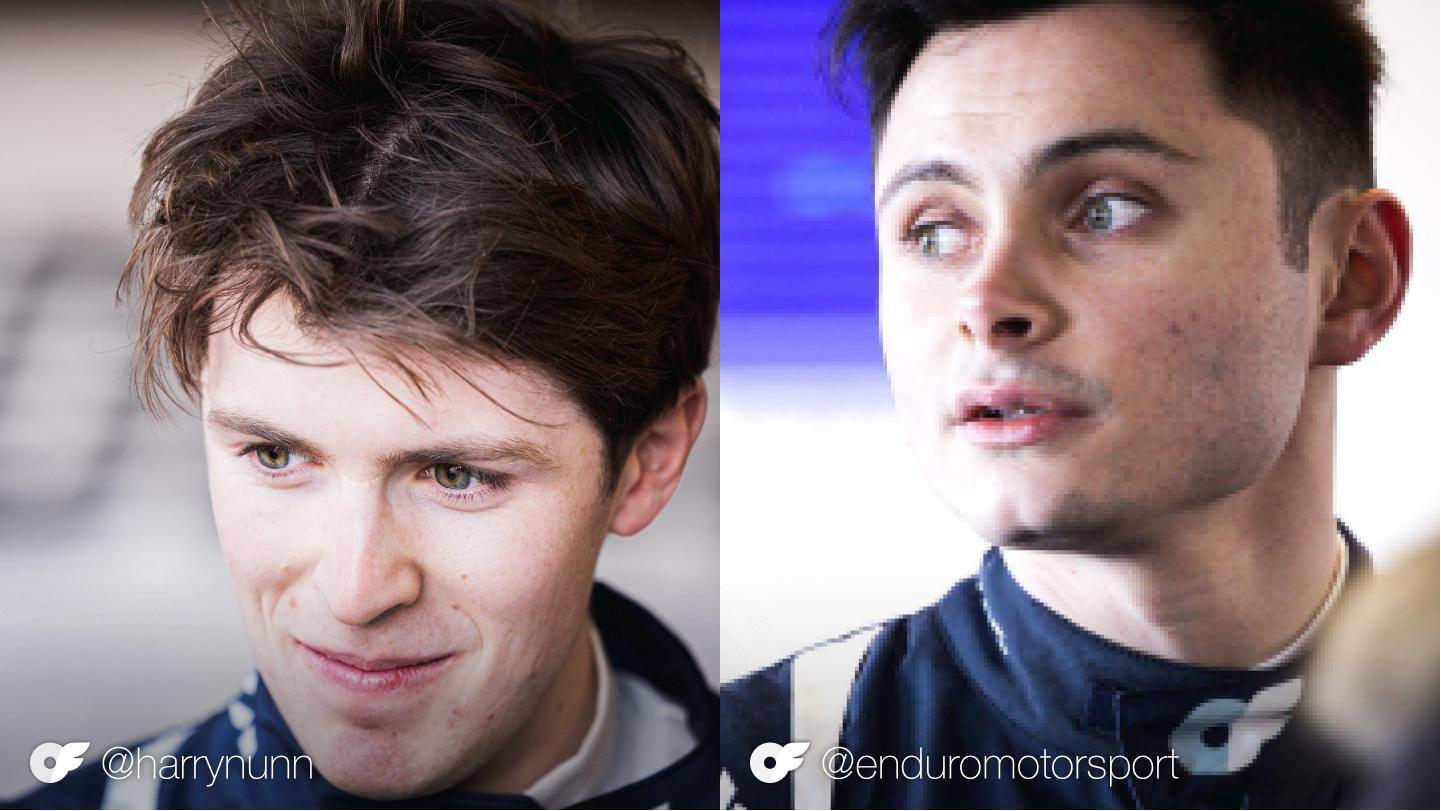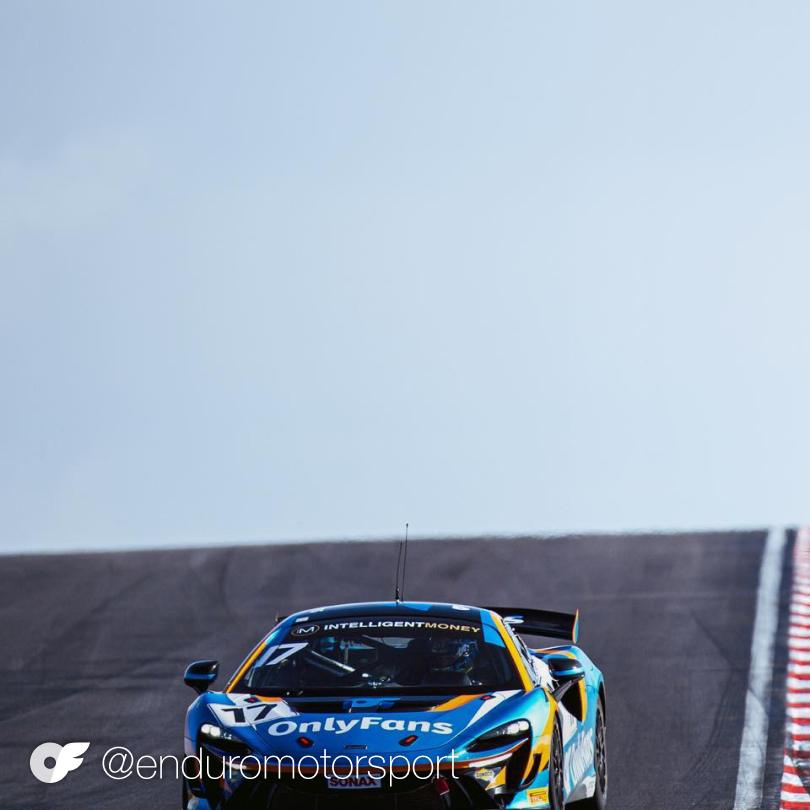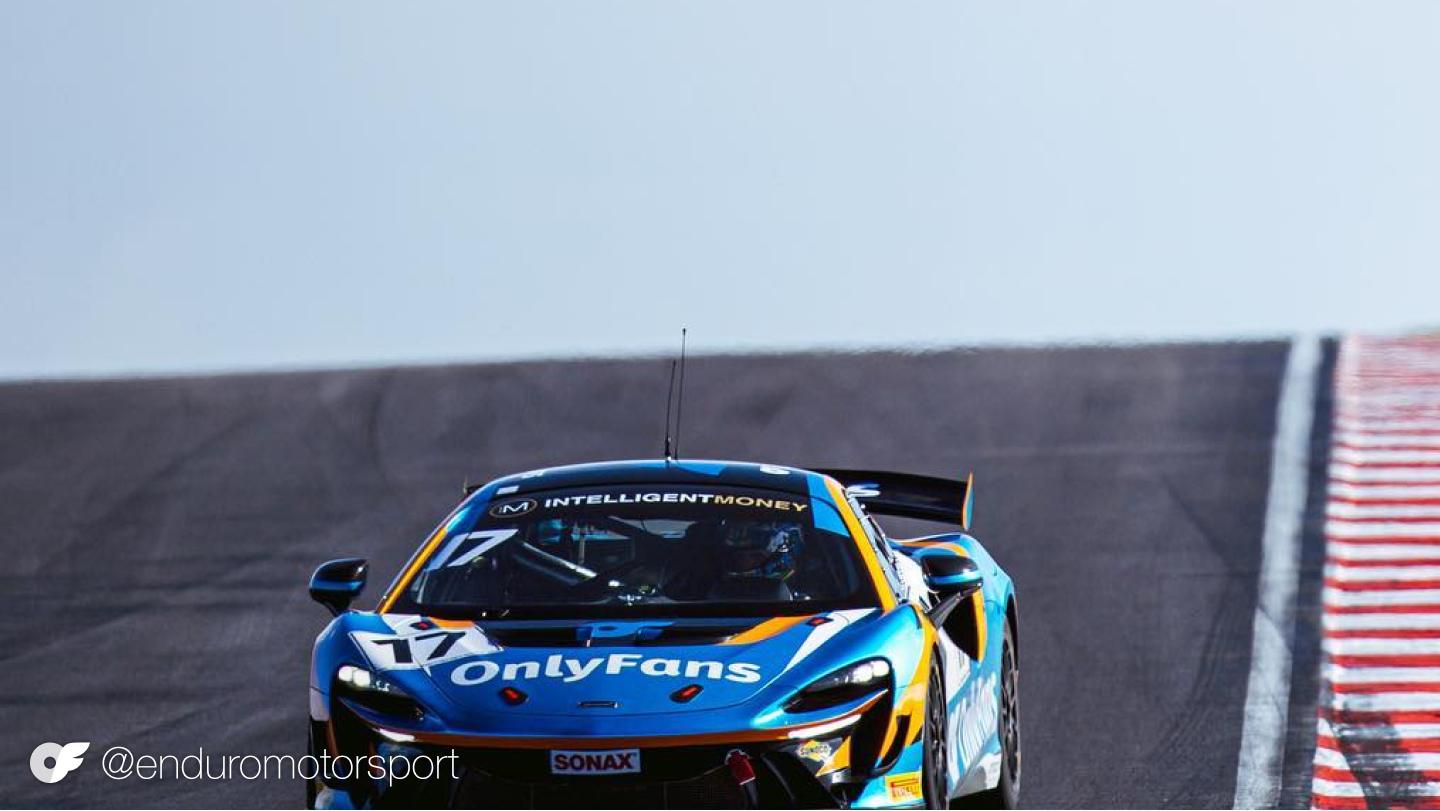 Overcoming Oulton Park
After initially debuting and testing the 2023 GT4 cars in March, George and Nunn encountered a major disappointment in the season's first race at Oulton Park.
Despite a strong first qualifying showing, Enduro's GT4 team hit some mechanical issues on race day and was unable to finish. Nunn took to OnlyFans to address the setback:
"Not the outcome we wanted. Mechanical issues in race one meant our day was cut short.
We're gutted, but there are lots of positives to take from our first weekend. Bring on Silverstone Circuit for round two!"
Stay tuned to see how the Enduro GT4 team does at Silverstone Circuit May 6 and 7.