Lightweight boxing champion Devin Haney and former champ Vasyl Lomachenko put on a stellar fight May 20 at the MGM Grand Garden Arena. Meanwhile, Chase "The Dream" Hooper made an incredible debut in the UFC's Lightweight division. Read on to find out how Haney kept his championship belt.
Challengers Welcome
At only 24 years old, Haney is already the undisputed Lightweight Champion of the world. But former Light and Heavyweight Champ Vasyl Lomachenko was not going to be an easy opponent for Haney by any means.
When the fight began, Haney instantly came out looking for opportunities to attack. He delivered some crushing blows to Lomachenko's midsection, but Lomachenko deftly manipulated Haney in the clinch.
Throughout all 12 rounds, the action never once relented. By the 11th round, Lomachenko seemed poised to knock down a visibly fatigued Haney. But Haney regained his stamina and took control of the fight once again.
The fight was jam-packed with several micro battles, making it especially difficult for the judges to score. Ultimately, Haney won with a unanimous decision; although it was clear to everyone watching that it could have gone either way.
Haney's win has put a target on his back for new challengers. Shortly after the fight, Shakur Stevenson announced he wants a shot at Haney too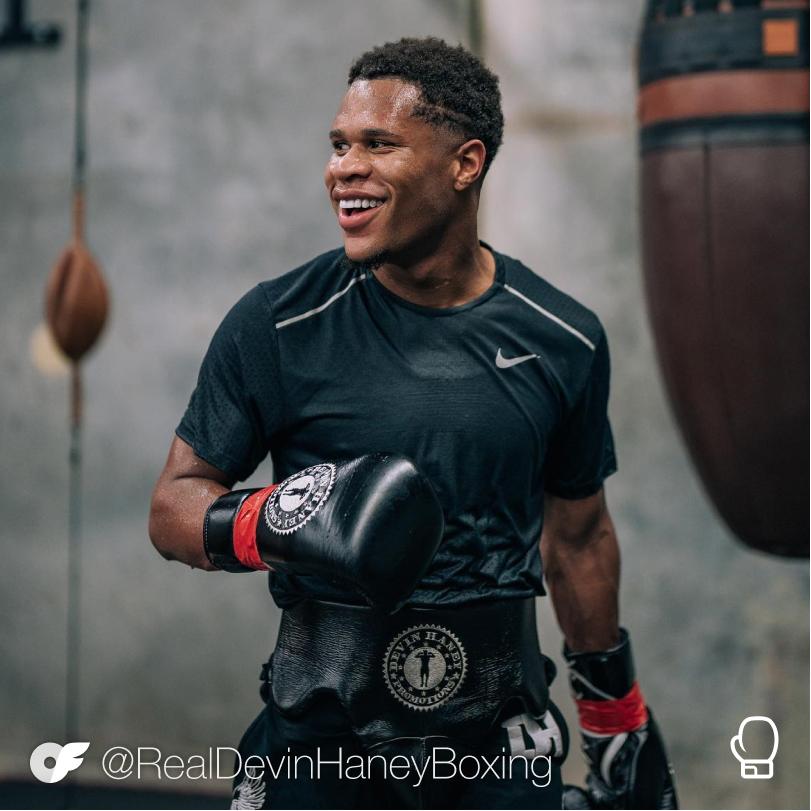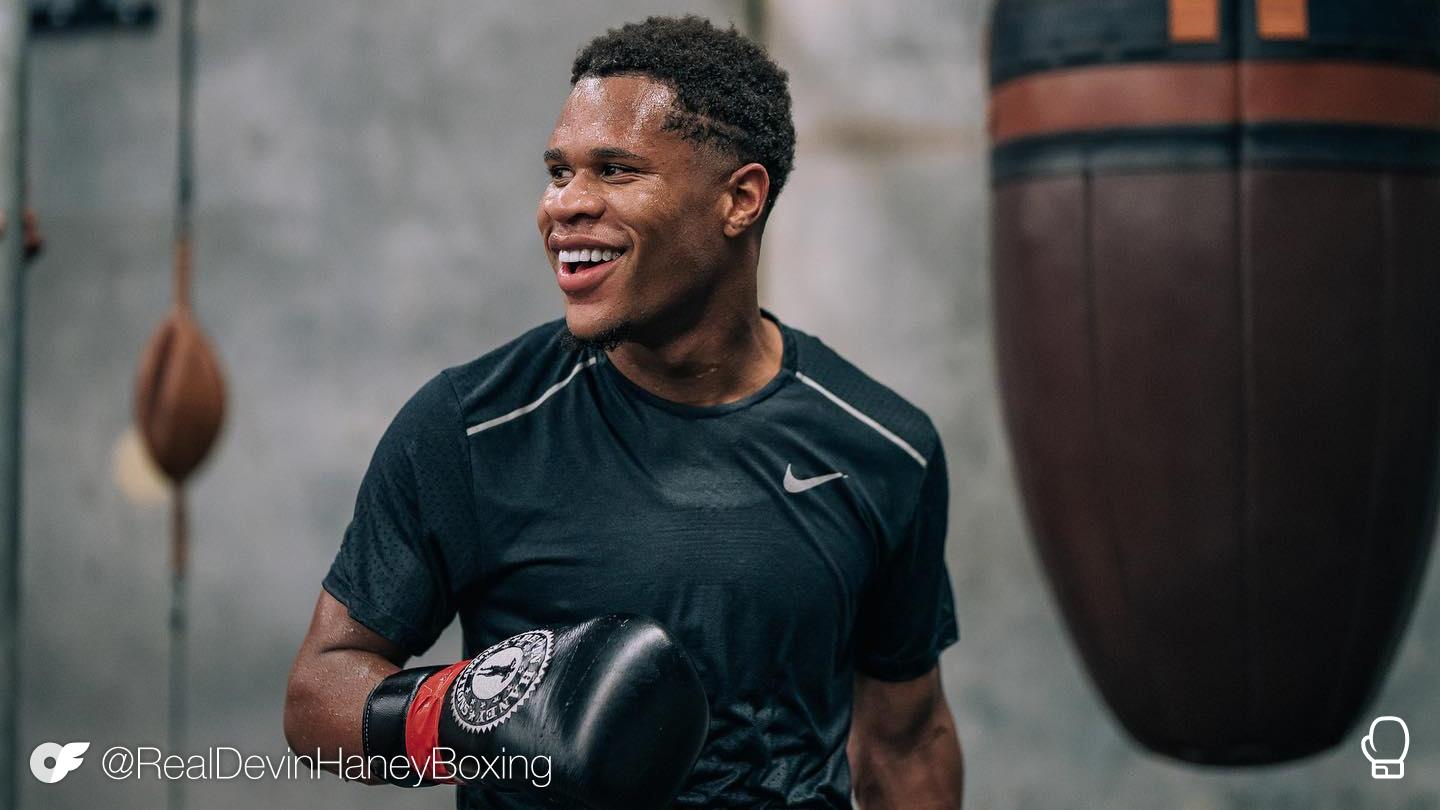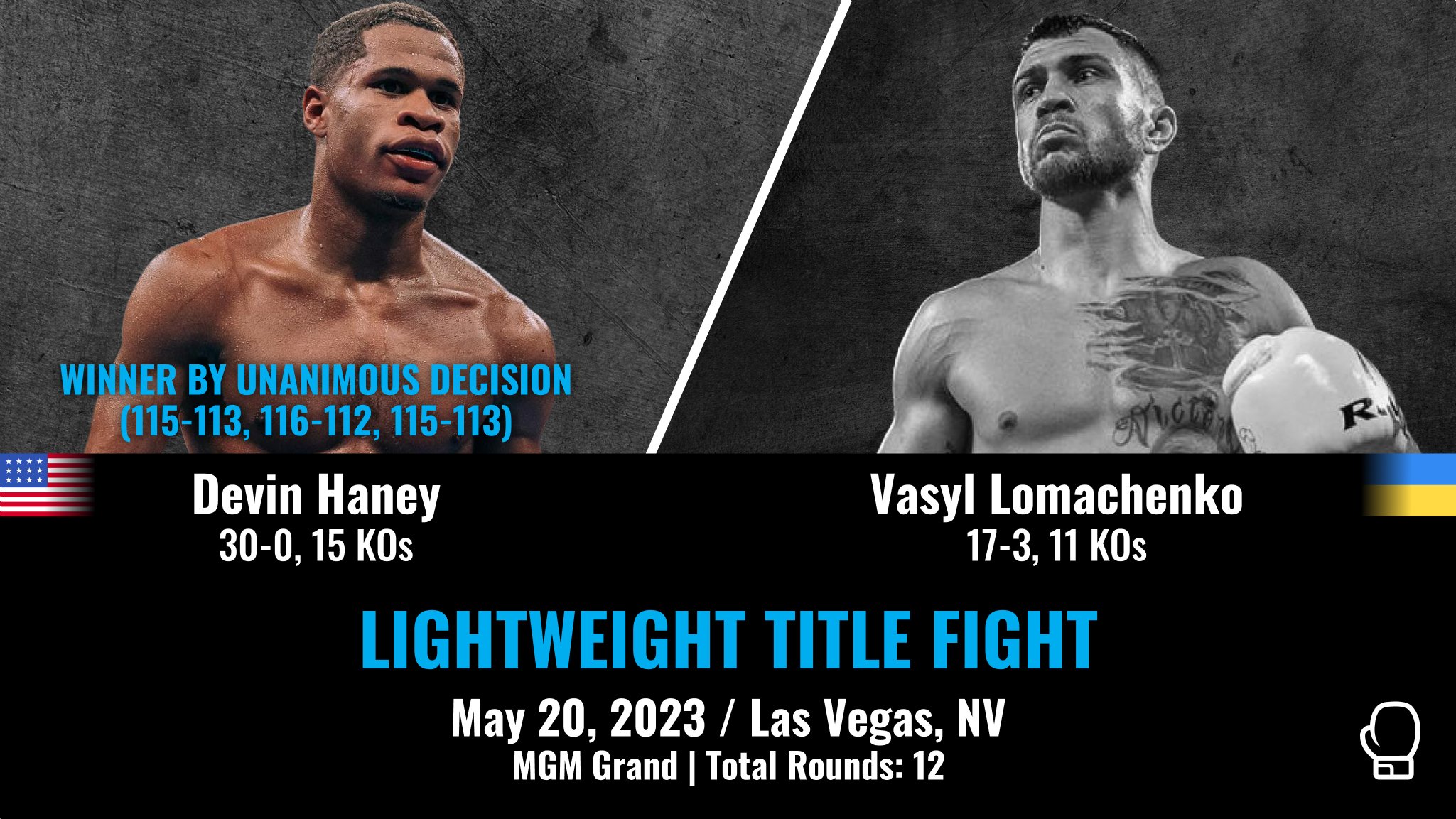 Hooper's Lightweight Debut
Chase "The Dream" Hooper made his UFC lightweight debut on May 19 at UFC Vegas 73. Moving up from featherweight, he faced off against Nick Fiore and emerged victorious in a unanimous decision.
As expected, the win earned Hooper some extra attention from fans and analysts, who are excited to see the new lightweight evolve in the league.
Moreover, his impressive debut has raised expectations for his future fights and generated anticipation for his upcoming challenges in the new weight class.