We're highlighting some of the funniest stand-up comedians on OnlyFans. And who better to shout out this month than a few cast members from LMAOF 7: Los Angeles? They're a trio of killer comics you should get to know better in our Comedian Spotlight: May 2023.
From as far back as the first grade, Jeff Dye has wanted to make people laugh and bring people together. Since starting his stand-up career in 2005, Jeff continues to find genuine joy in the day-to-day insanity of just being a human being.
"By pointing out the absurdity of being a human it can make us realize the most important point that we are all just humans."
Jeff's career has really taken off lately. He's recently appeared on Last Comic Standing and traveled the world as a cast member on Better Late Than Never.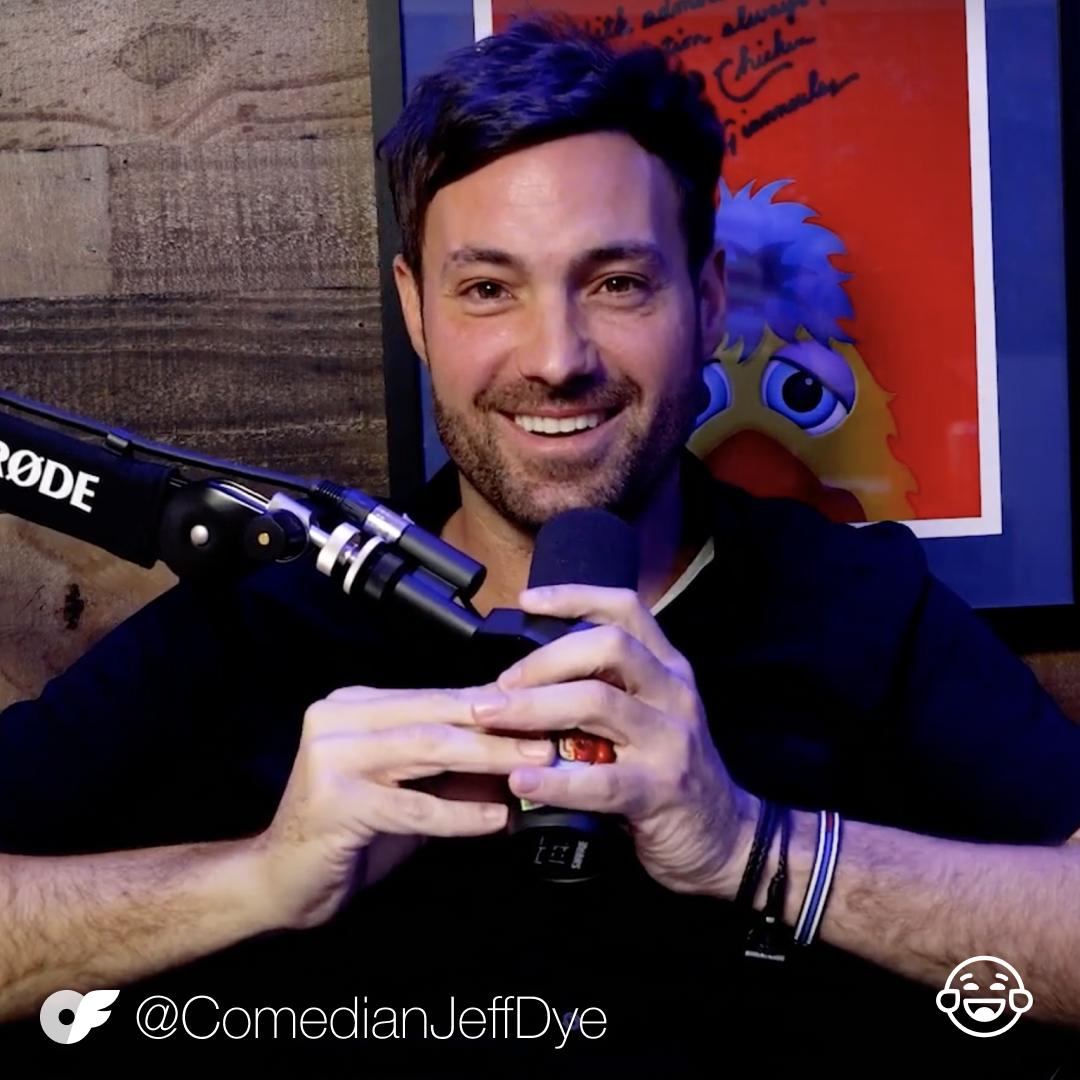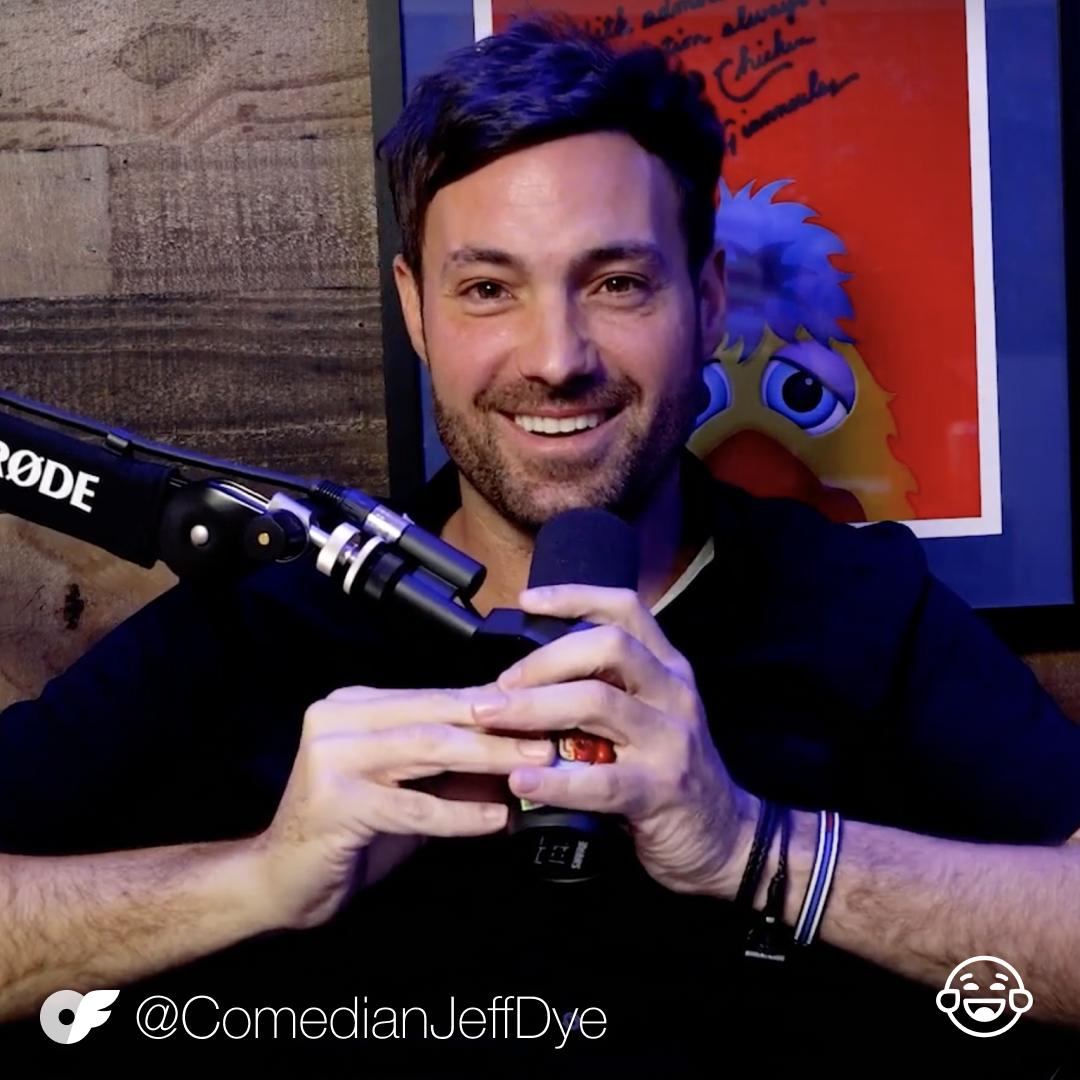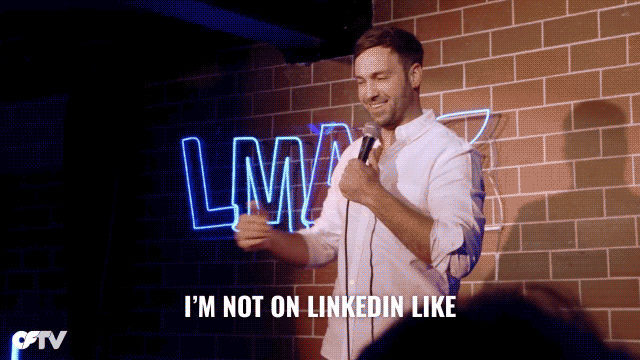 Despite his success, Jeff still laughs hardest at the simplest stuff. Like pranks.
"I love seeing how someone will react when they are being messed with. It's very telling of a person."
Originally from Washington, DC, Dante Chang considers himself to be one of the more edgy comics working today. But that doesn't mean he gets by on shock value alone.
In fact, Dante's approach to stand-up comedy is actually quite wholesome. According to him, he started pursuing comedy seriously after noticing the positive effect it can have on audiences.
"It really heals people."
Unlike a lot of comedians, Dante actually has his family's support when it comes to chasing his dreams.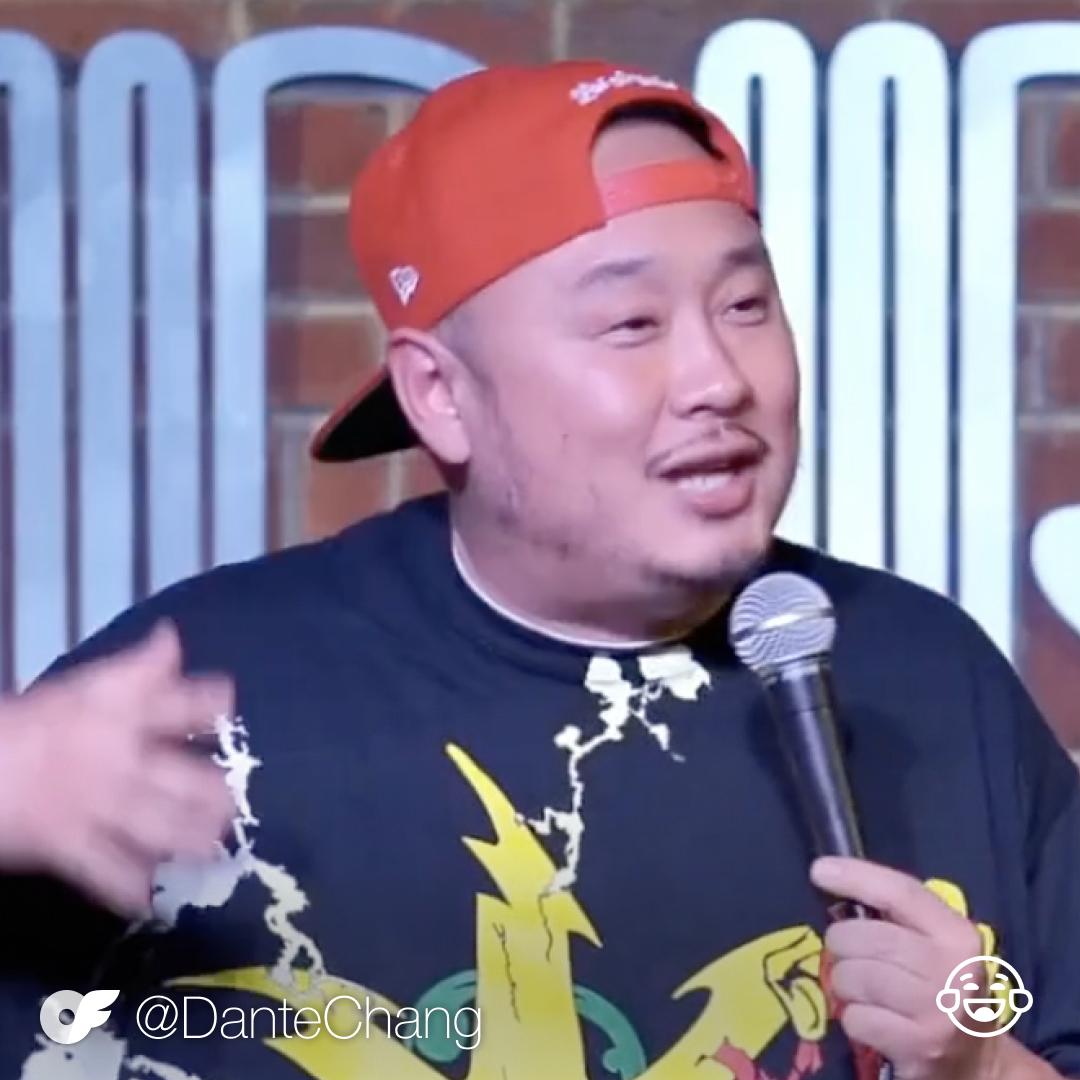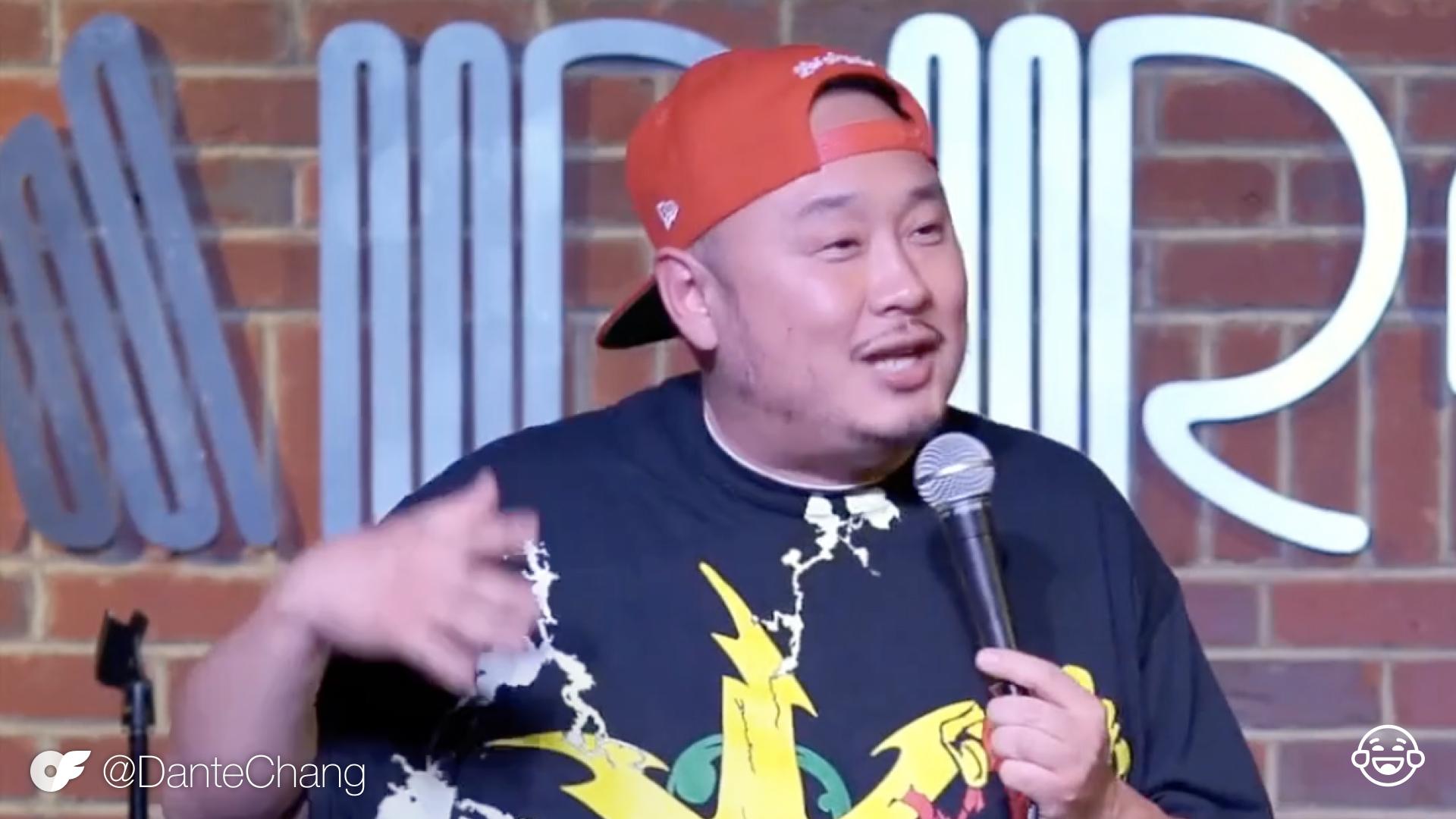 But like a lot of comedians, Dante likes to get pumped up before a show. He doesn't listen to a hype song, or meditate, or anything like that.
Dante's approach is direct, and to the point:
"I tell myself that I'm a bad motherfucker."
Grab tickets to Dante's upcoming live shows at The Bellflower on June 24th.
Billy Bonnell's sense of humor definitely gravitates towards the bizarre– like his love for a certain long-standing Paul Rudd bit on Conan.
But how does Billy describe his comedy?
"Hints of nihilism, but not all the way there… because no nihilist would care enough to pursue comedy."
That nihilism is definitely paying off for Billy. His television credits include appearances on networks like Comedy Central, The CW, and AXS TV.
And as far as stand-up gig horror stories go, Billy's got one of the best we've ever heard: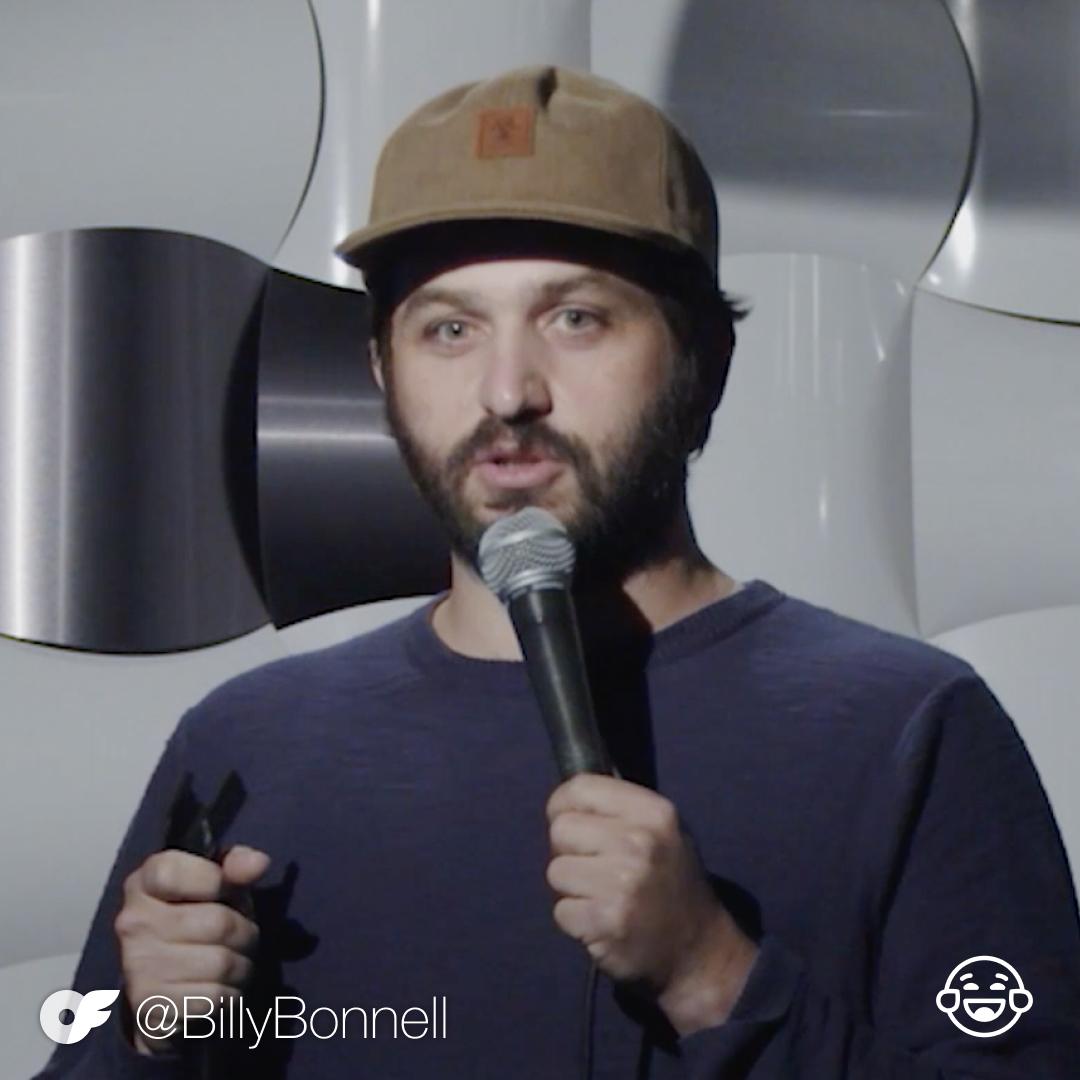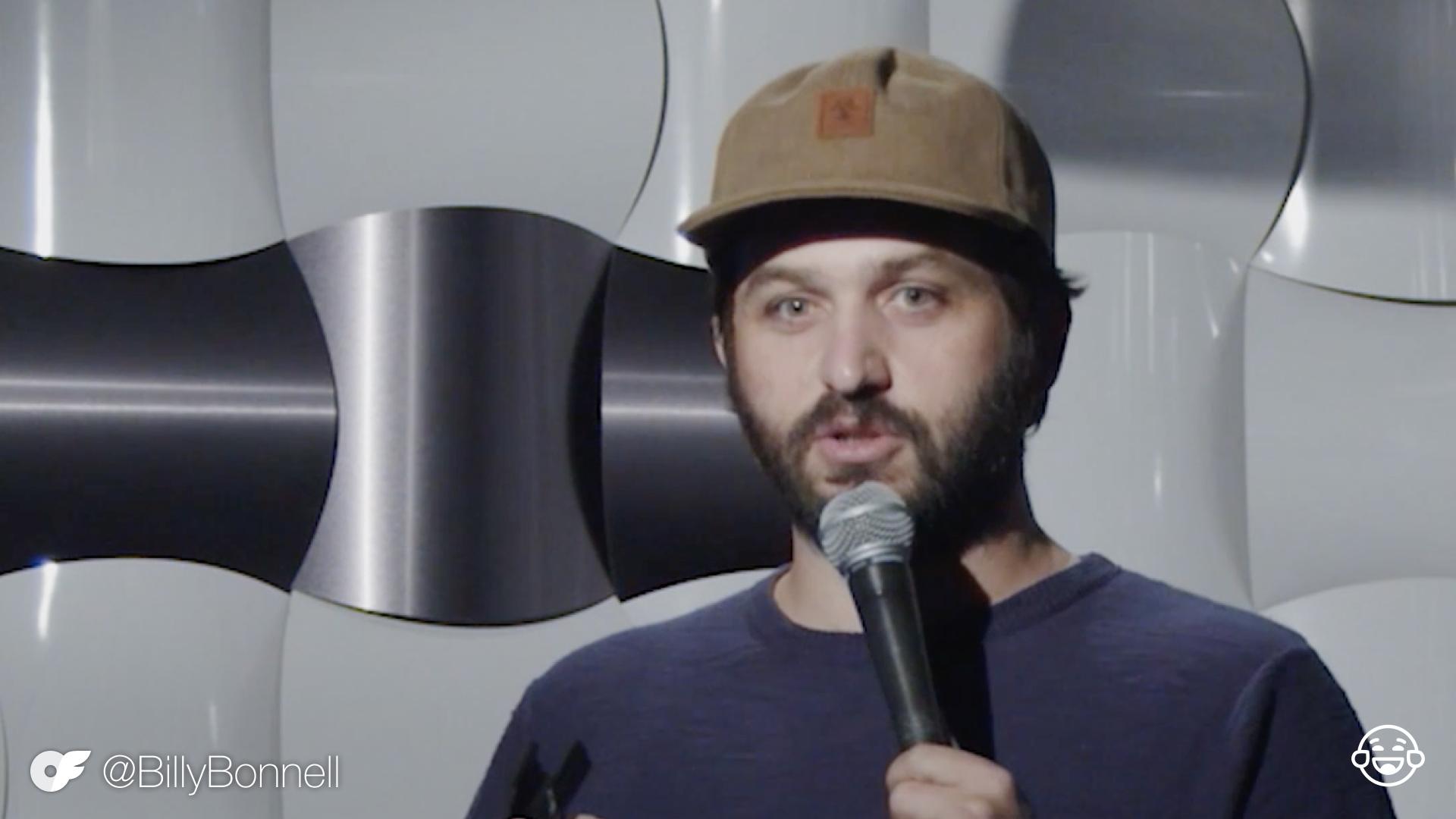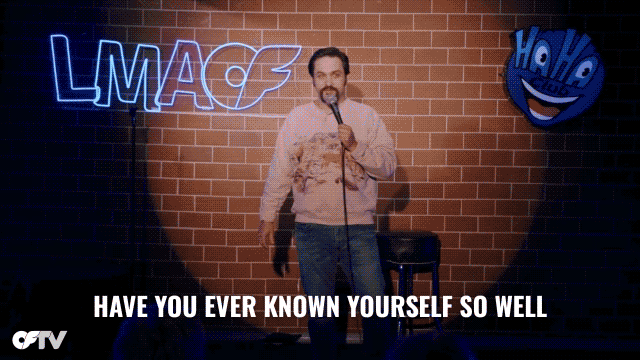 "Me and my friend Greg Santos got invited to do a show in Las Vegas for probably $50. When we showed up, a wake was happening. And we had to go up at the end of that, while the dead guy's picture was in wreath on stage. The show producer apologized during the show from the audience."