Before she ever dreamed of landing a comedy special on HBO Max, Orlando's Carmen Morales has been cracking up the people around her for as long as she can remember.
While everyone else in her class was writing papers on astronauts, doctors, teachers, and other inspiring figures, Carmen chose to write hers on the late Gallagher.
"Gallagher was like stand-up with the element of spectacle that was enticing to me as a kid. Believe me, my comedic tastes are much better now."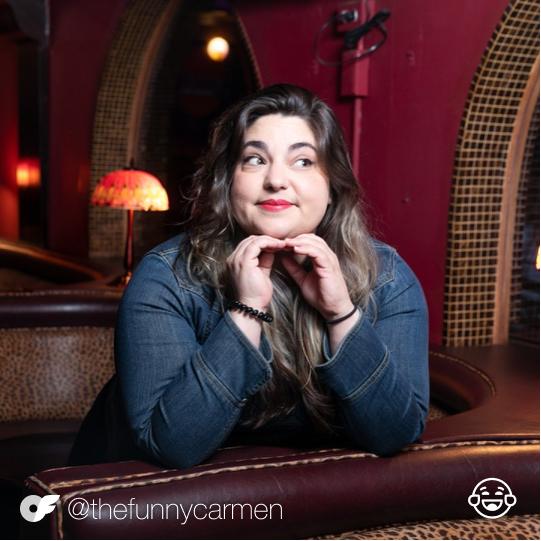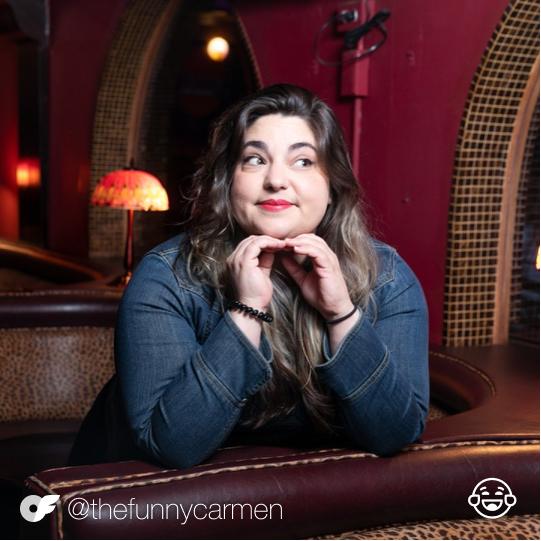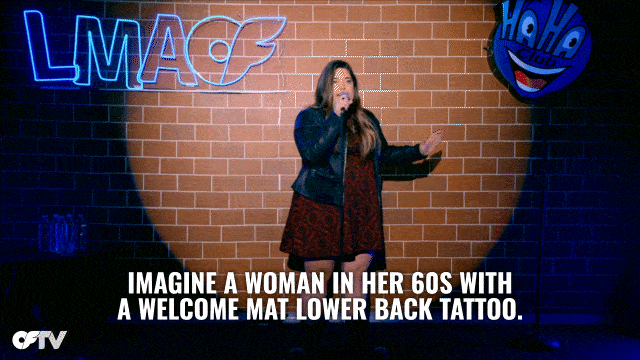 In her fifteen years working as a stand-up, Carmen uses major events in life to propel her on stage. She chalks it up to "the perfect combination of attention-seeking behavior and people-pleasing with a dash of compensating."
"I had a breakup in the greenroom before I went on stage, and then had an amazing set after."
When comedian Jasmine Ellis started burning out from her career working at a prestigious New York makeup counter, she channeled all that frustration into jokes and took her act on the road.
Though she's more than glad to leave the service industry behind, she wants everyone to know that life as a touring comedian has its downsides too.
"I'm talking about checking into wild ass hotels where the toilet was already overflowing with somebody else's gifts and sleeping on top of the covers … that's the hardest part."
Horror stories like that are fuel for Jasmine's comedy, which she describes as "… a wildly relatable conversation with your cool, big sister."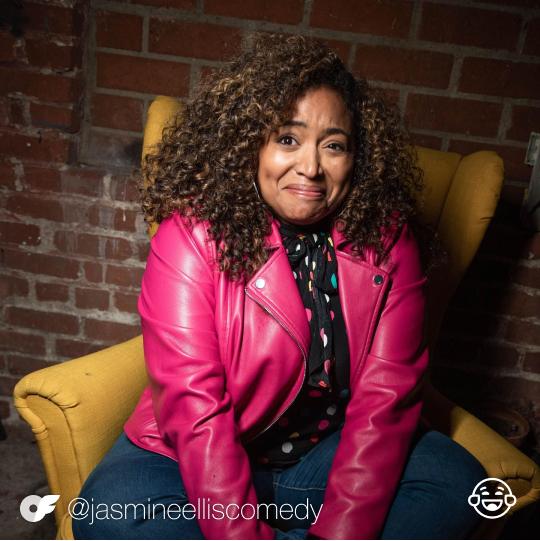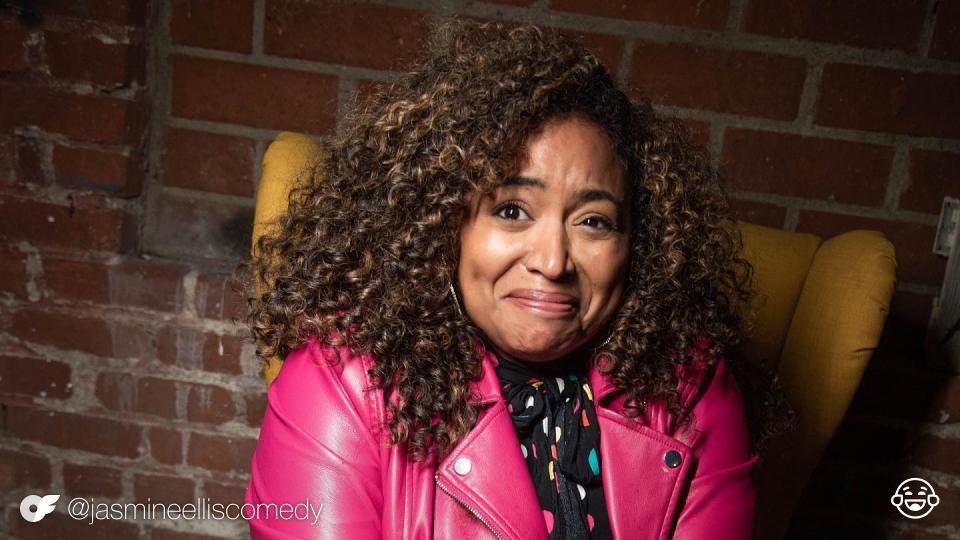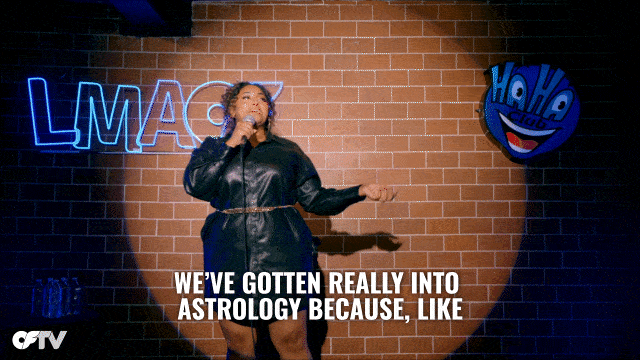 She draws humor from her own day-to-day experiences, and crafts them into jokes that most of her audience members can relate to.
But what really makes her laugh?
"I hate to say it, but it's people falling. Nothing I can ever say is as funny as a legitimate fall."
Although Ryan Koo's only been on the scene for two years, his blend of dry, awkward, and subtle humor is catching on quickly. Comedy gives him plenty of opportunities to do what he loves most: entertaining people.
And while the Korean-born stand-up is still trying to figure out exactly what his comedic niche is, at least he has the support of his parents.
"My parents don't speak English too well … maybe that's why they're so supportive!"
Ryan has already had the most important rite of passage as a comedian: being heckled. Someone in the audience once interrupted to ask him if he had a developmental disorder.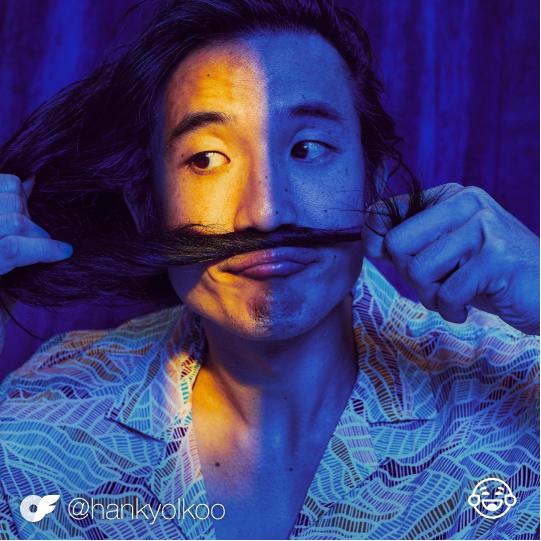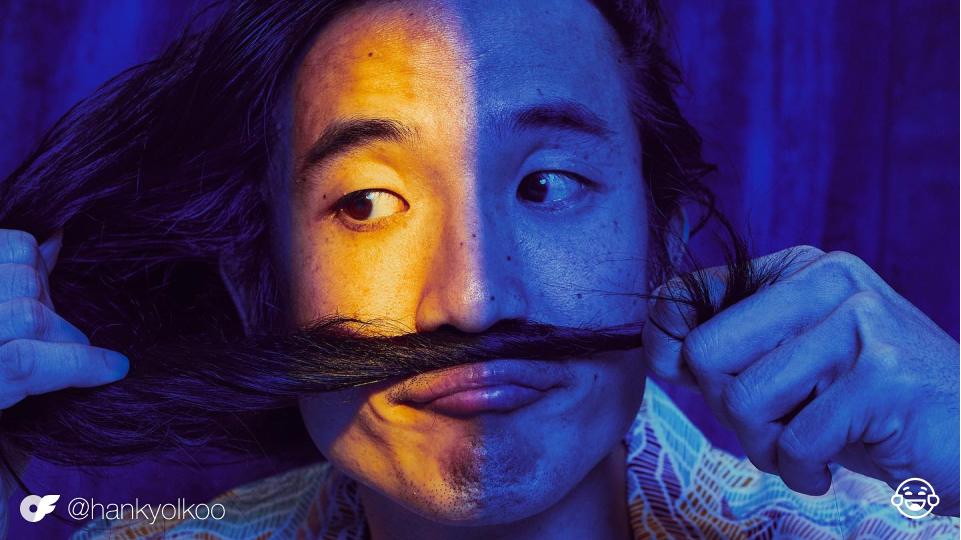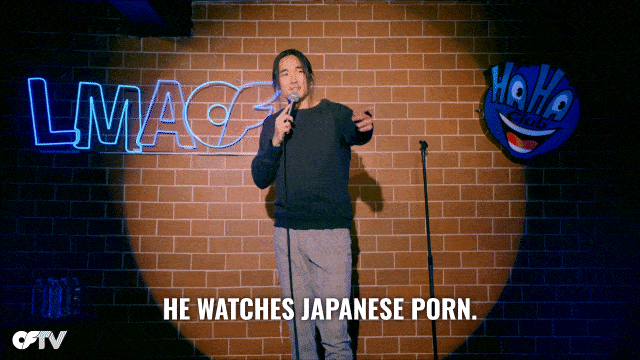 Fortunately, he finds the funny in awkward moments like that, or any time the bizarre and unexpected happens.
"I think it's funny when there are two contrasting things happening at the same time. Like, getting in a very serious argument about something really silly– like an improv scene."
A 20-year comedy veteran, Baltimore's Mike Winfield knows exactly who he is as a performer and what he wants people to feel watching him.
Drawing from experiences from his own family members (with a specific soft spot for grandfathers), Mike keeps his audience captivated, laughing, and feeling good.
"My family is very supportive, but they also all think they're funnier than I am. That aside, they'd be afraid to get up on stage. But I'm not, because there is something wrong with me."
Mike didn't always have the raw smoothness you saw on
America's Got Talent
. He's pretty convinced he bombed during a television taping 12 years ago, just to have his TV performance saved by some really good editing.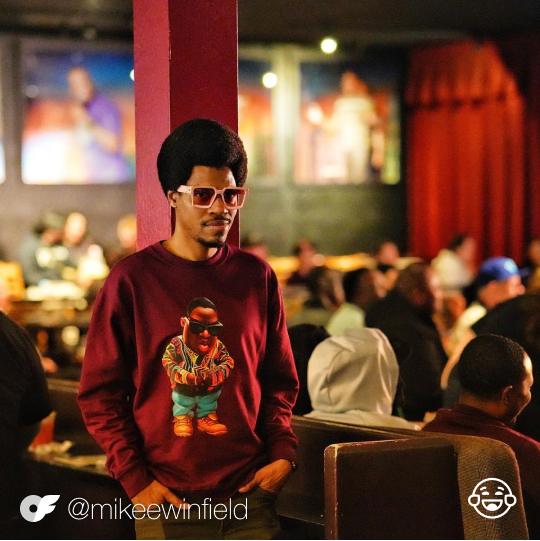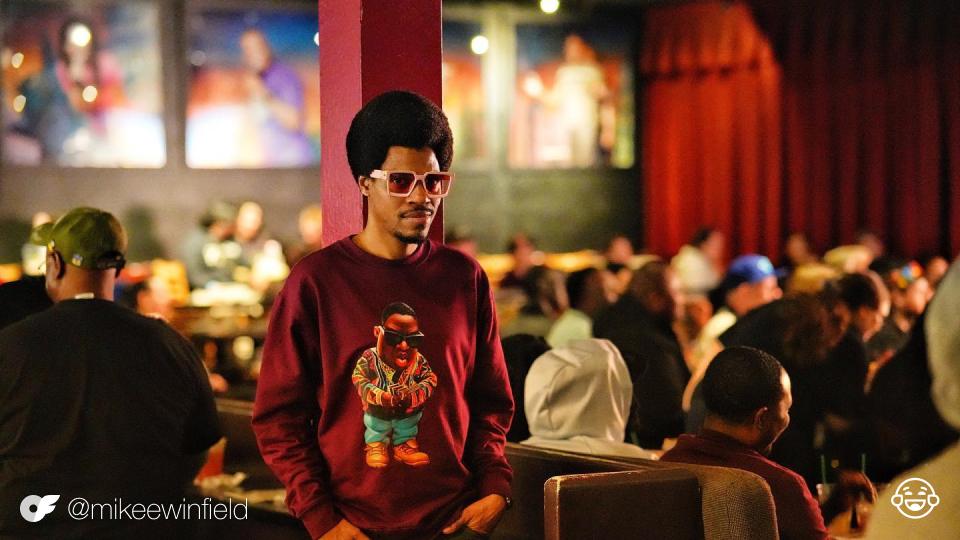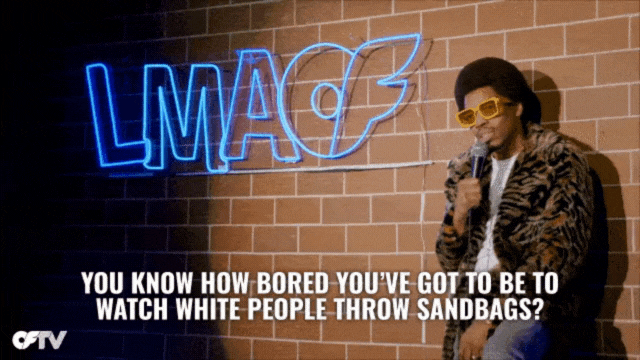 But with those insecure days behind him, Mike has doubled down on his own confidence, and is happy to let good things happen naturally.
"All I have to do is be myself and everything is going to work out. I just have to make sure that I have my food planned out for the evening."