It may have been the undercard fight, but former WBA interim 130-pound champion Chris "Primetime" Colbert put on quite a show on Saturday, March 25. Colbert pulled out all the stops during his ten-round bout with Jose Valenzuela, resulting in a much closer fight than the scorecard suggests. Here's how Chris earned the win.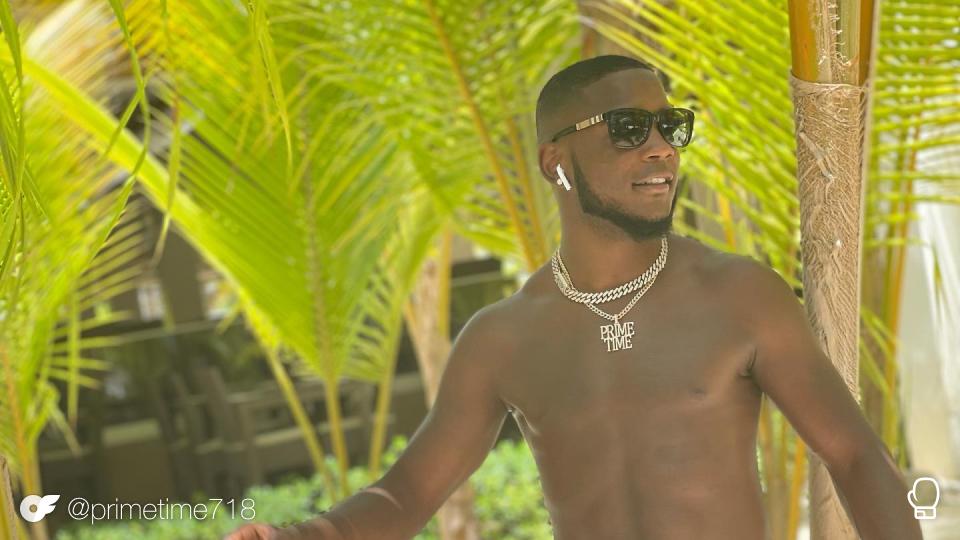 Down, Not Out.
There's no doubt Colbert was feeling the pressure going into Saturday's fight against Valenzuela in hopes of rebuilding his reputation as one of the premier lightweight boxers. But after a disastrous opening thirty seconds, it wasn't looking good for Colbert.
It took just thirty seconds for Valenzuela to connect on a power punch, sending Colbert down to the mat. And while Colbert quickly backrolled and sprung up to his feet, it certainly was not the start that Colbert had envisioned.
While Valenzuela got in his fair share of shots (landing a total of 40 punches throughout the fight), Colbert had the advantage when it came to experience and determination.
After all, this was just Valenzuela's second-ever career fight to go ten rounds.
While Valenzuela scrambled to land elusive knockout punches, Colbert steadily worked his jab, wore his opponent down, and eked out a victory.
It wasn't a pretty win for Colbert– something he conceded himself– but it was one that showcased Primetime's veteran poise. Valenzuela vehemently disagreed with the narrow yet unanimous decision, arguing that his haymakers had done enough to earn the win.
At the time, Colbert denied Valenzuela a future rematch citing Valenzuela's poor sportsmanship following the loss. Although a recent Instagram post from Colbert seems to indicate he could be up for the challenge.
In any event, it was an impressive performance for Colbert: both in the ring and out.