As the Sims settle into their lives in America to film their brand-new OFTV series, 'House of Sims', Georgia Shults will have her hands full sharing a roof with her fiancé Charlie Sims and his three sisters. So far the Essex makeup artist seems to be taking that adjustment well, and is excited to step out from behind the camera and into the spotlight. We caught up with Georgia to see how she's taking to her new living arrangement and life with Sims family.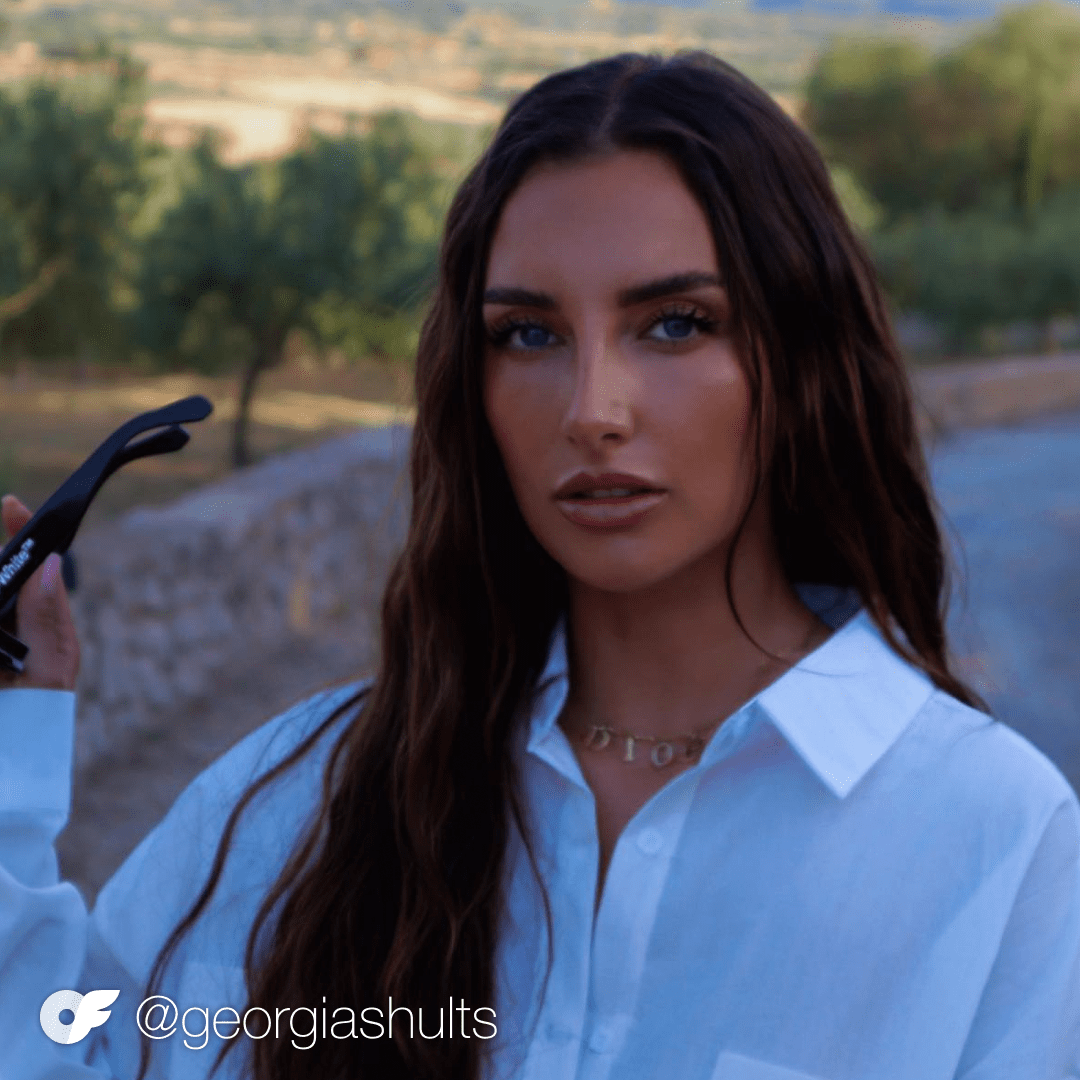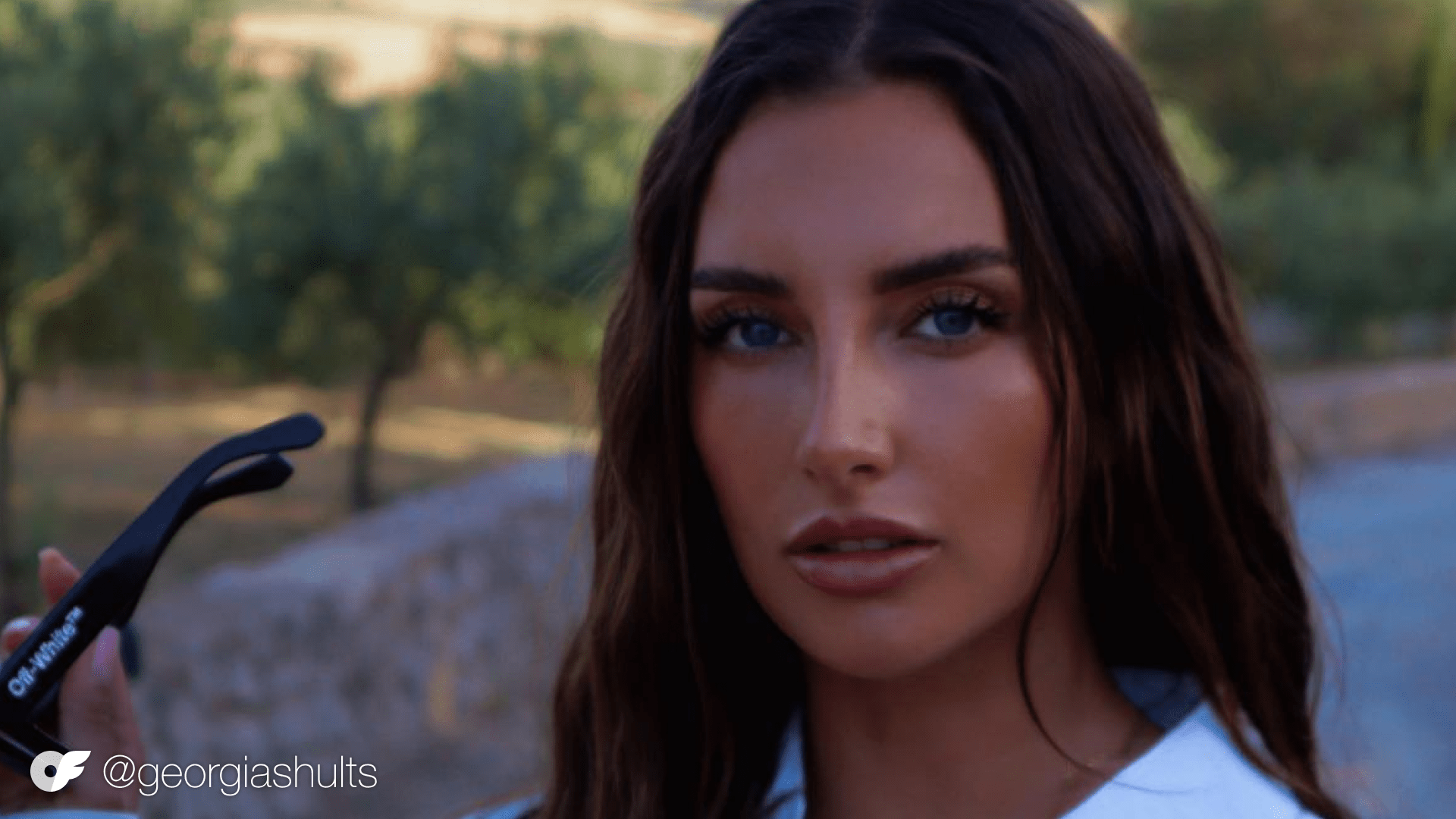 How are you adjusting to life in LA?
Wow. It's been intense and the jet lag has been real. But I'm settling in just fine, and feeling so excited to be here.
What do you miss the most about Essex right now?
My puppies… and maybe my beauty room that has all my makeup bits in it. And I forgot to pack ear plugs for when Charlie snores.
What's been the biggest culture shock for you in the U.S.?
To be honest, people here are extremely friendly and I feel a lot of people are willing to help others… which is the nicest feeling ever. Even walking down the road, people will say "Hello!"
But, I also noticed that people don't pick up their dog poop in L.A. I can't call that a "culture shock" though, can I?
What should viewers know about you?
I'd love for everyone to know that although I'm new to the squad (five years in, maybe not so new), that the love I have for this family is insane. I'm not from a TV background, and I'm used to being behind the camera as a makeup artist. To me, this whole thing is very much out of my comfort zone, but I'm adjusting as it's all happening!
My personality is extremely honest, and I care a lot. I'm just figuring myself out on this mad journey that is now my life. I'm definitely way more reserved than the girls, but each day I'm around them brings out a new side of me.
In LA, I hope to find a bit more of my passions and what makes me feel fulfilled. I want to focus on my health and wellness, and build a new life for myself and Charlie in a place we've always dreamed about coming to.
Oh… and I love coffee.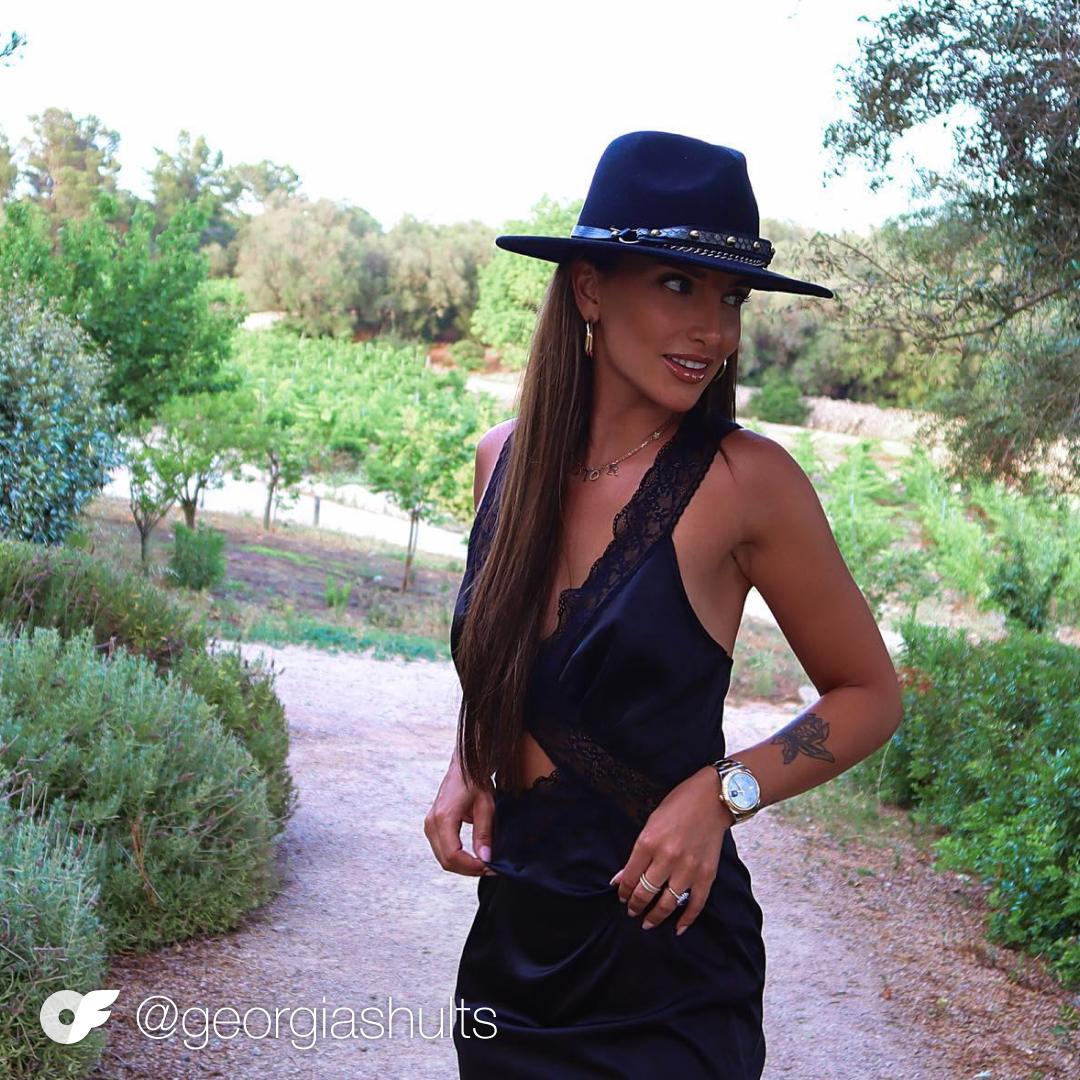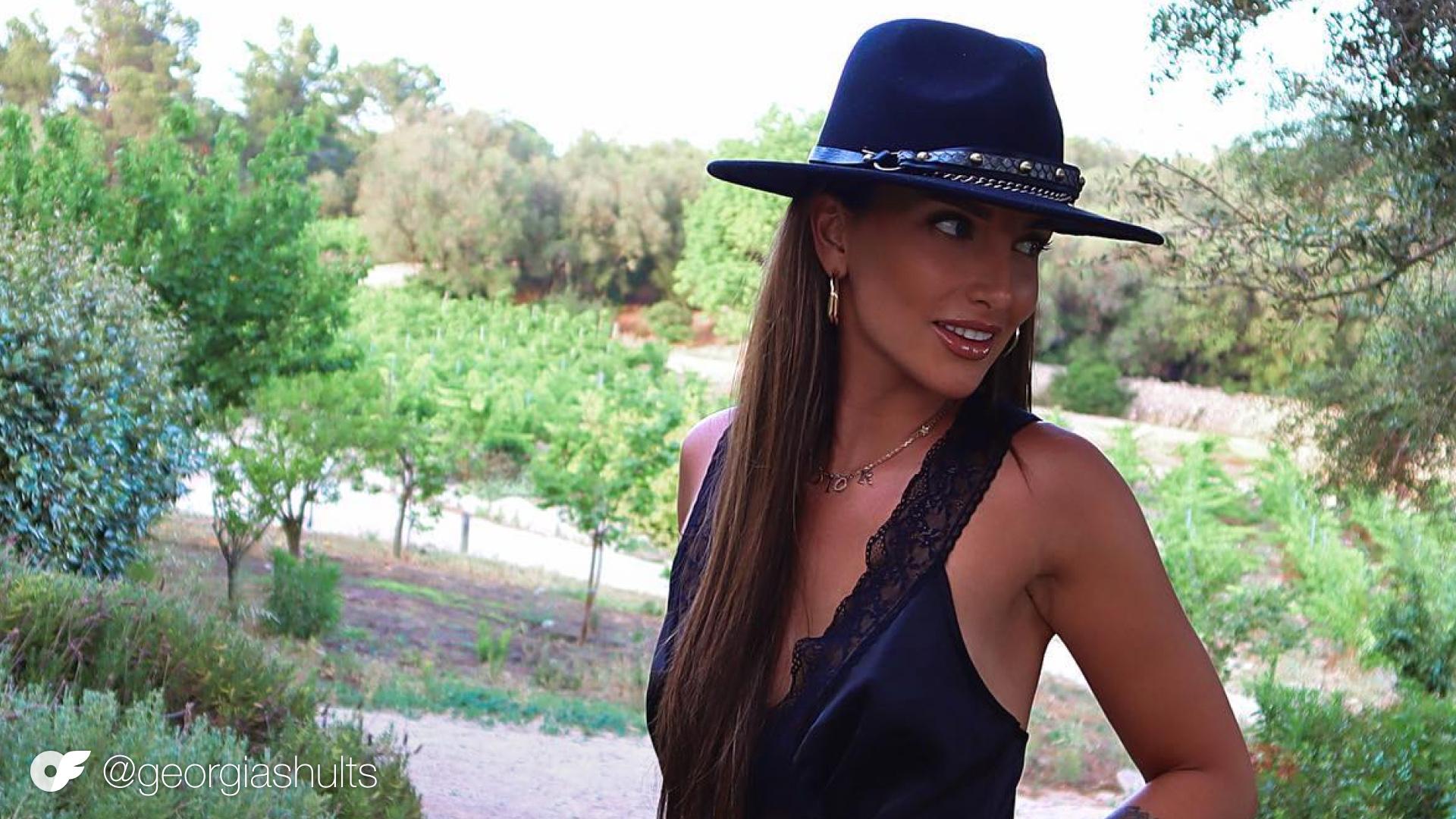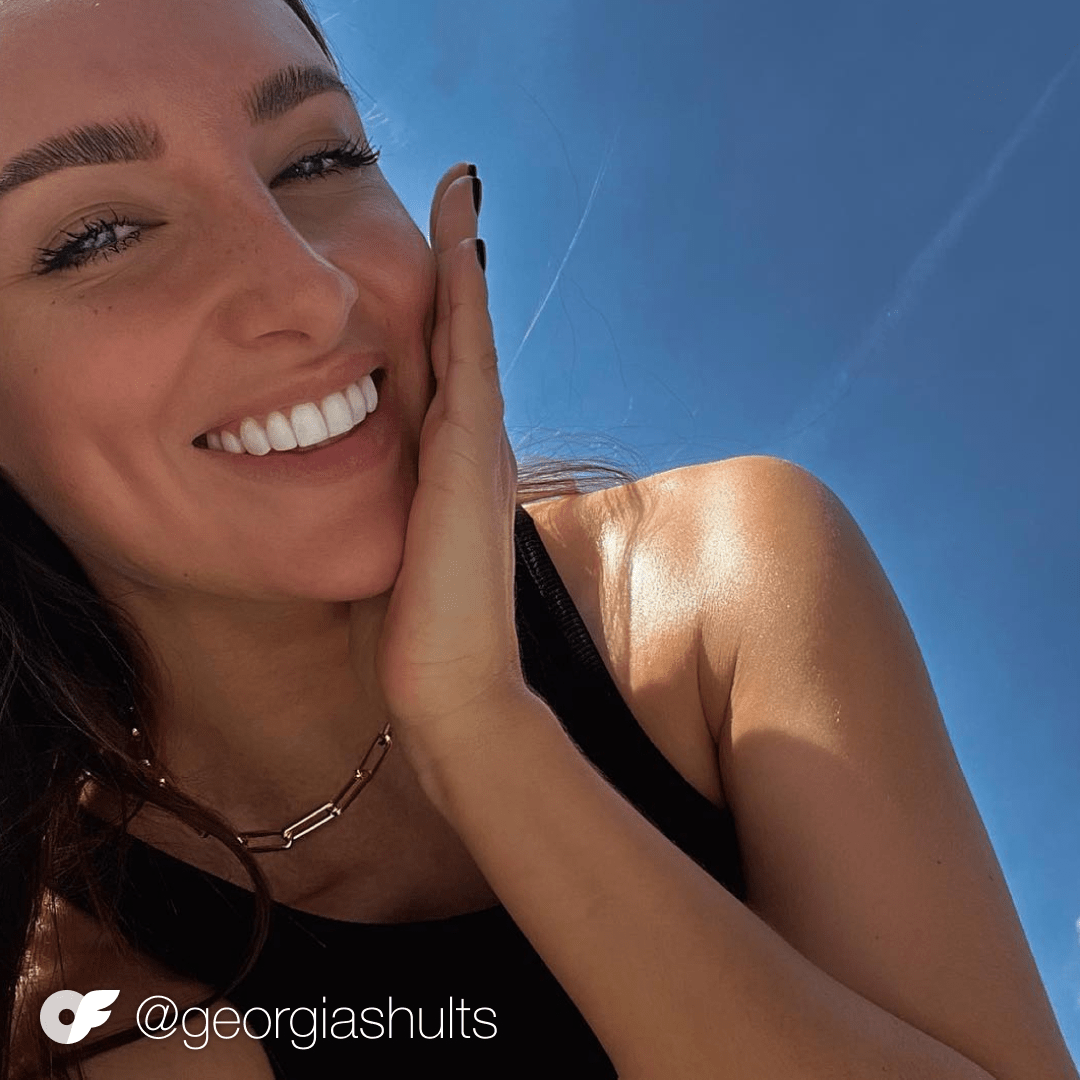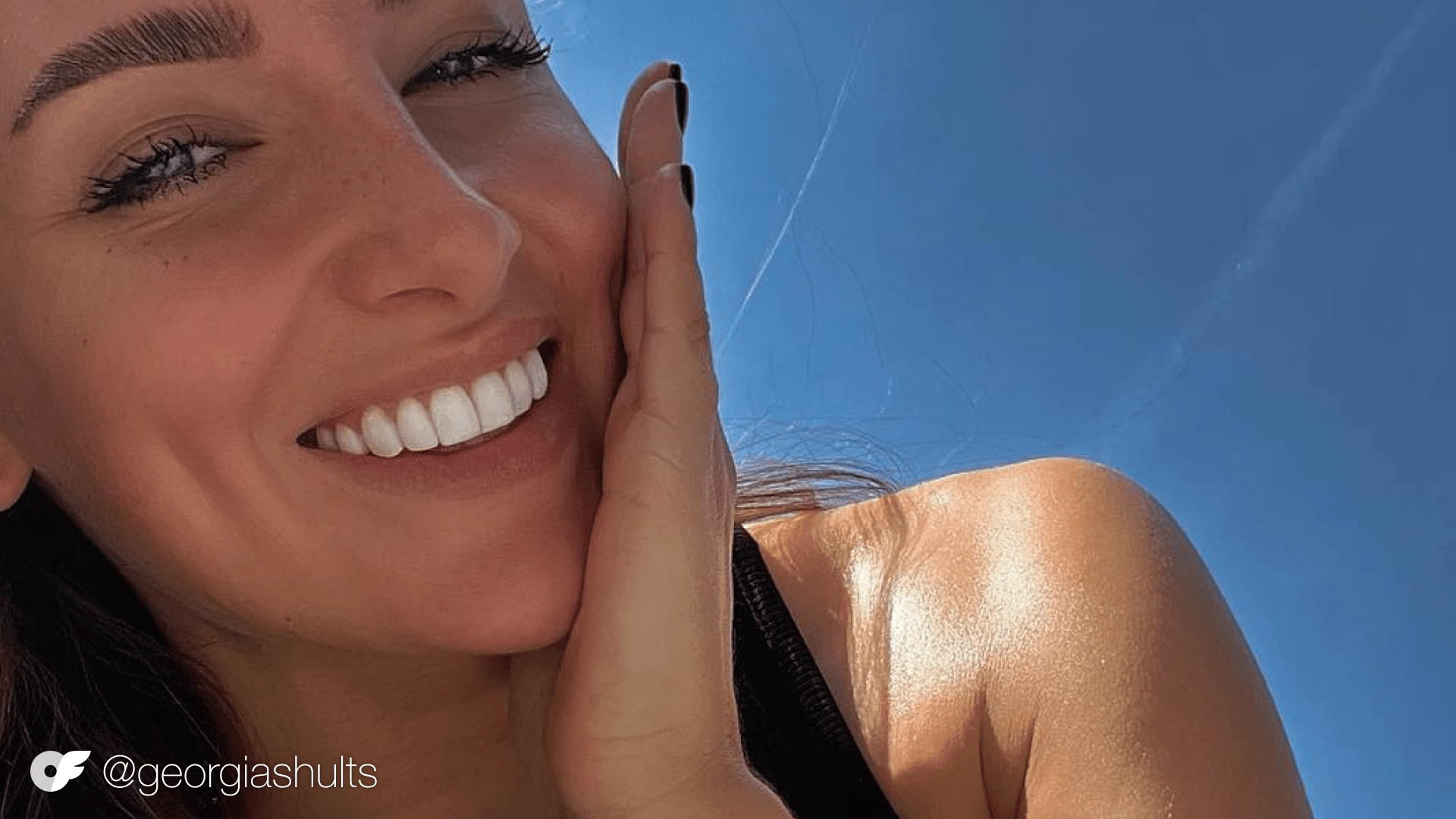 How's it been living with all those Sims?
I'm super excited to see Charlie living with his sisters again, and be able to have this memory with them. They're all so different, but also similar in many ways. There's no doubt it's been entertaining from the first night to the last.
Who's been the most difficult to live with?
I've shared a lot of hotel rooms with Chloe, so we're fine. Demi and Frankie are in that phase of going out all the time and rolling in at 5 a.m., so it will have to be one of them. I need my sleep, and I'm hoping they don't disturb it!
Who do you think is most likely to have a meltdown on camera?
They're all Sims, aren't they?

What are your plans for the House of Sims premiere? Let us know in the comments!