Flyweight Randi Field has been steadily building her MMA profile since 2014, and shows no signs of slowing down. Ashley Cummins, on the other hand, came out of a nearly three-year retirement on March 31 to fight Field at Bellator 293. What happens when two very different athletes at two very different stages in their careers face off in the octagon? Here's why Field won't be following Cummins into retirement any time soon.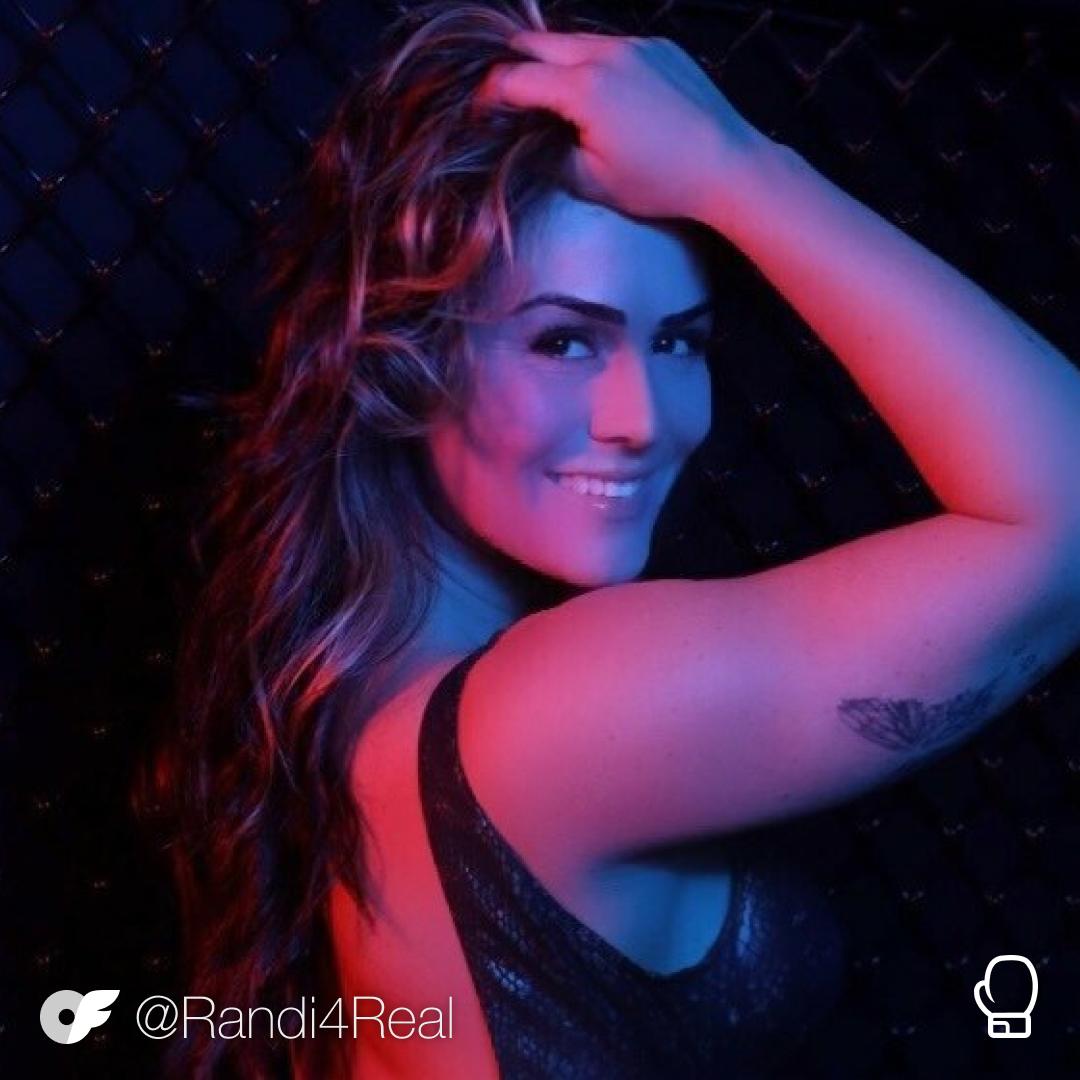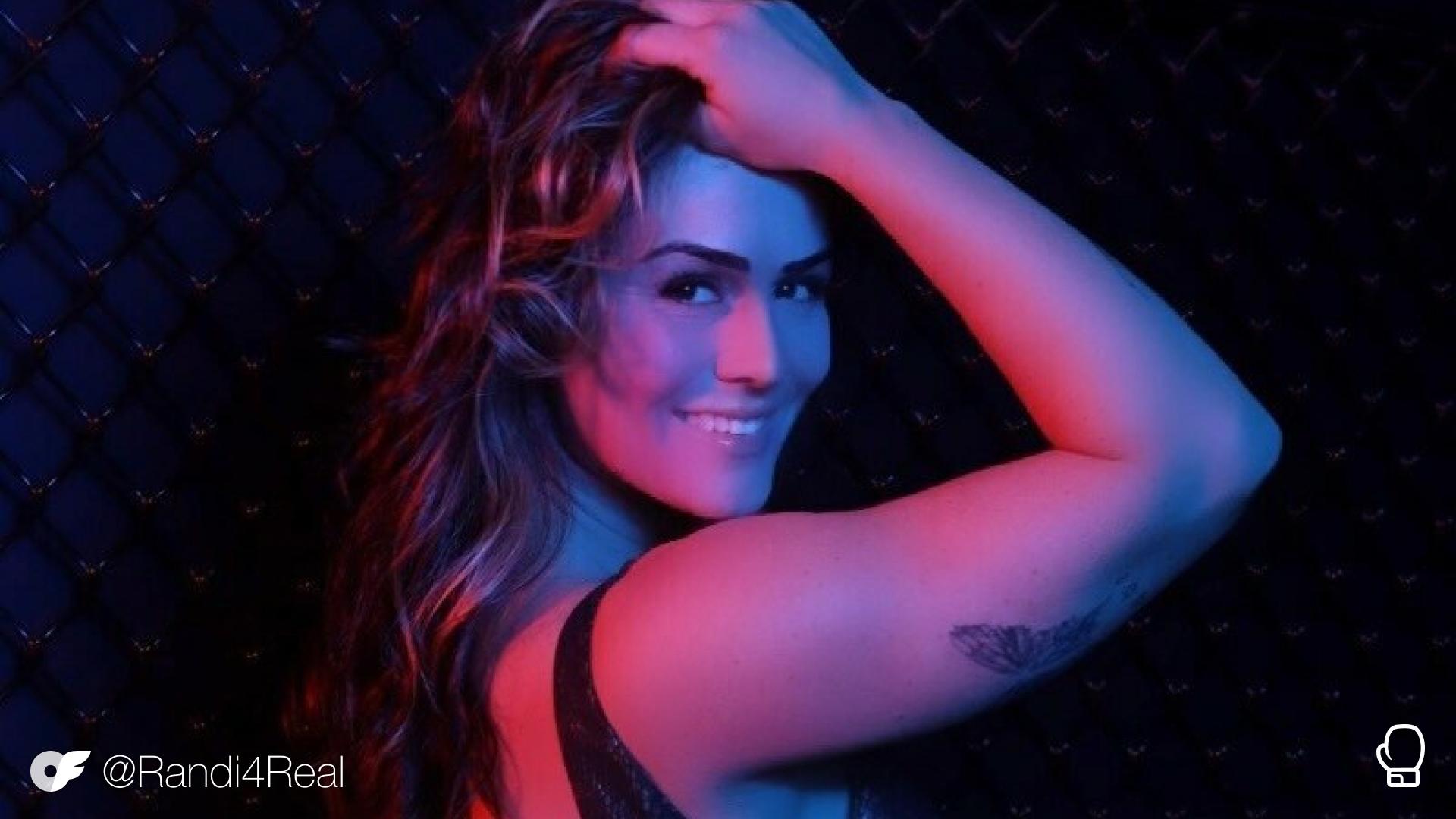 Field Has a Lot of Fight Left
Field's and Cummins' distinct fighting styles were on full display the instant the match began. Field's footwork has long been one of her best characteristics; Cummins is much more comfortable on the ground.
Cummins did manage to dump Field onto her back in round one, but Field blocked her from moving past the guard, landing a few clean shots to Cummins' face in the process.
In the second round, Field was able to regroup and focus on landing punches. With a few nice combinations of jabs and right hooks to Cummins' torso, Field ultimately moved her attack up and down Cummins' body.
A testament to her high fight IQ, Field's diversity of punches overwhelmed Cummins. With a slick combination of muay thai and traditional boxing approaches, Field had immobilized Cummins by the end of round two.
Cummins was completely exhausted by round three, and her last-ditch effort to get her opponent back on the mat was thwarted by Field's knee.
Field's final barrage of punches sealed Cummins' fate– unanimous victory for Field