Alyssa Griffith has taken nearly every social platform by storm with her funny (and sometimes educational) content. She pulls this off with a unique visual aesthetic– playful costumes, crisp and colorful images, and lots of interesting lighting. But before she found her signature style, Alyssa embarked on a massive studio overhaul. So we spoke with her about what that process was like, and what studio makeover advice she has to share with creators everywhere.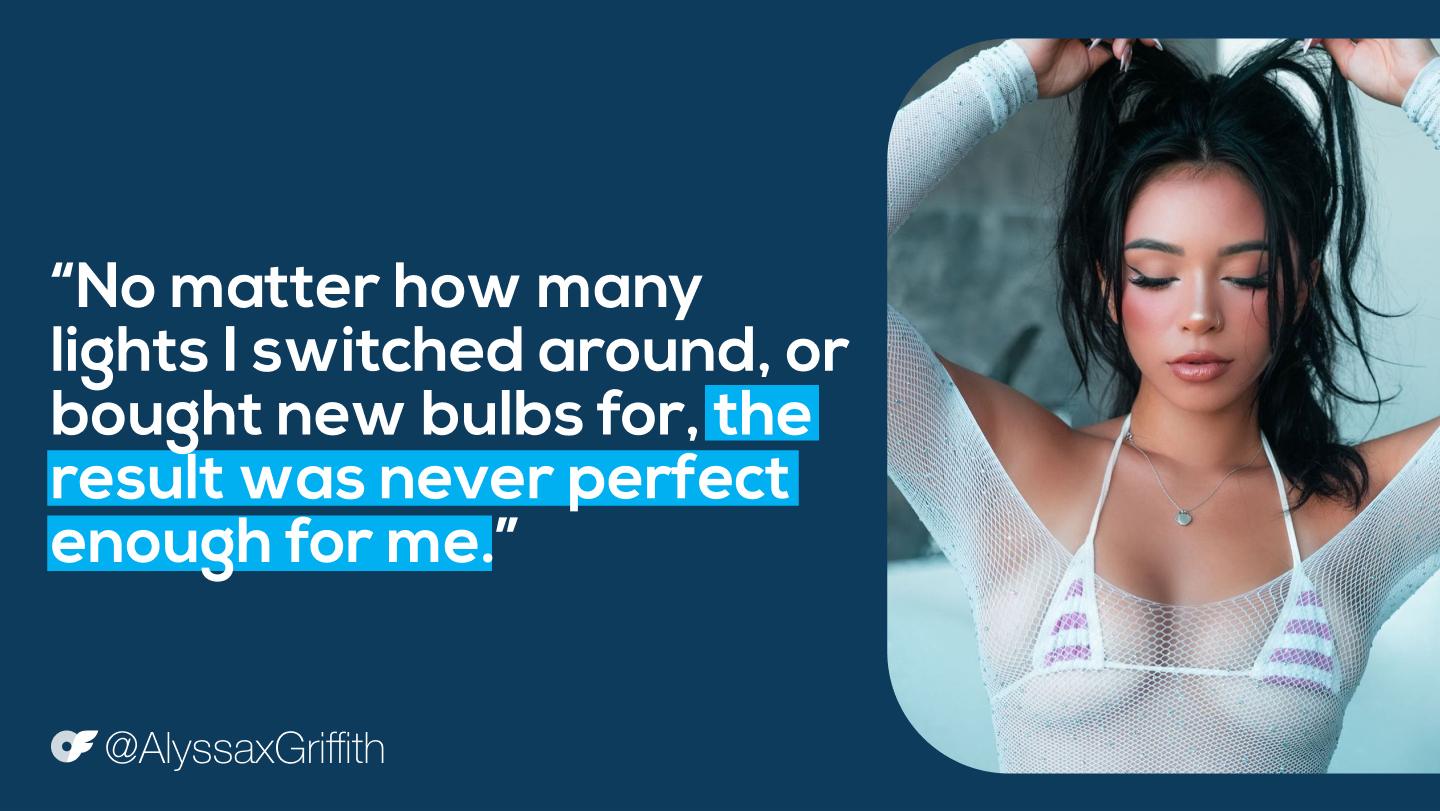 What was your very first studio setup like?
My very first setup was just my phone, a selfie stick, and ring light. Truly. That's it. 
I didn't go to school for production or anything like that. But after watching hours of YouTube videos, I realized my camera and lighting were definitely my issue. 
I could never get my shots exactly how I wanted them. They were always too bright, too dark, or just off in some way. No matter how many lights I switched around, or bought new bulbs for, the result was never perfect enough for me.
When did you realize you needed to do a complete studio makeover?
It was definitely a slow decision, because new equipment is very expensive. For many creators, investing in these kinds of things isn't always the best business decision.
You don't always need to have the best and most expensive gear. 
But I took a risk and bought a Sony Alpha 7 III camera and a new tripod, plus some monthly subscriptions for editing software.
I realized it was possible to have my own sense of style instead of just copying trends. 
What's your favorite part of your new setup?
It's still super exciting and cool to me that I have backdrops, tons of different props, and walls of fully-designed LED panels. 
I couldn't be nearly as creative before the studio makeover. I only had one corner of my bedroom to work in.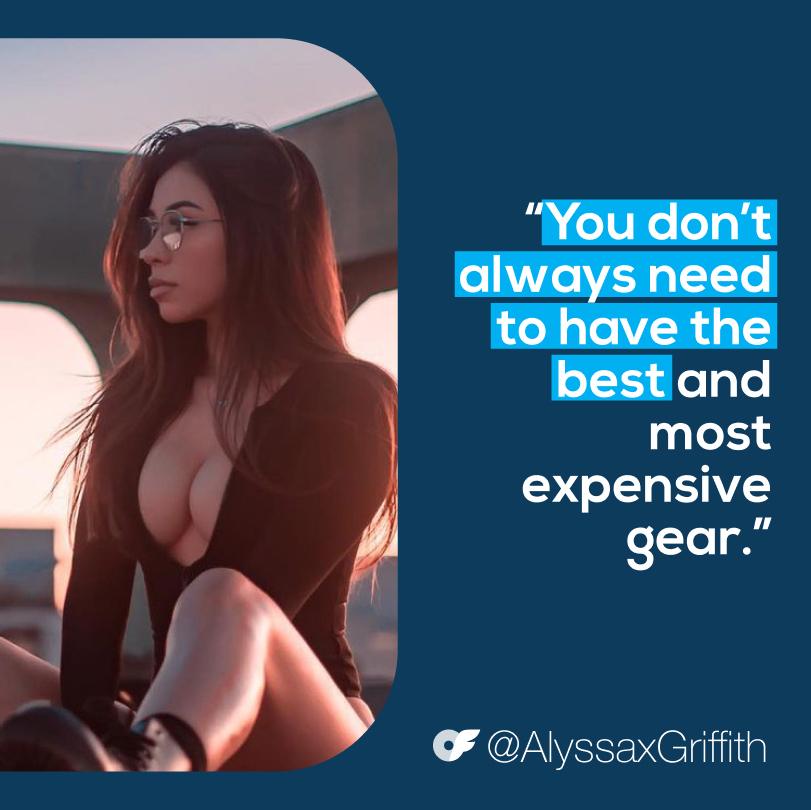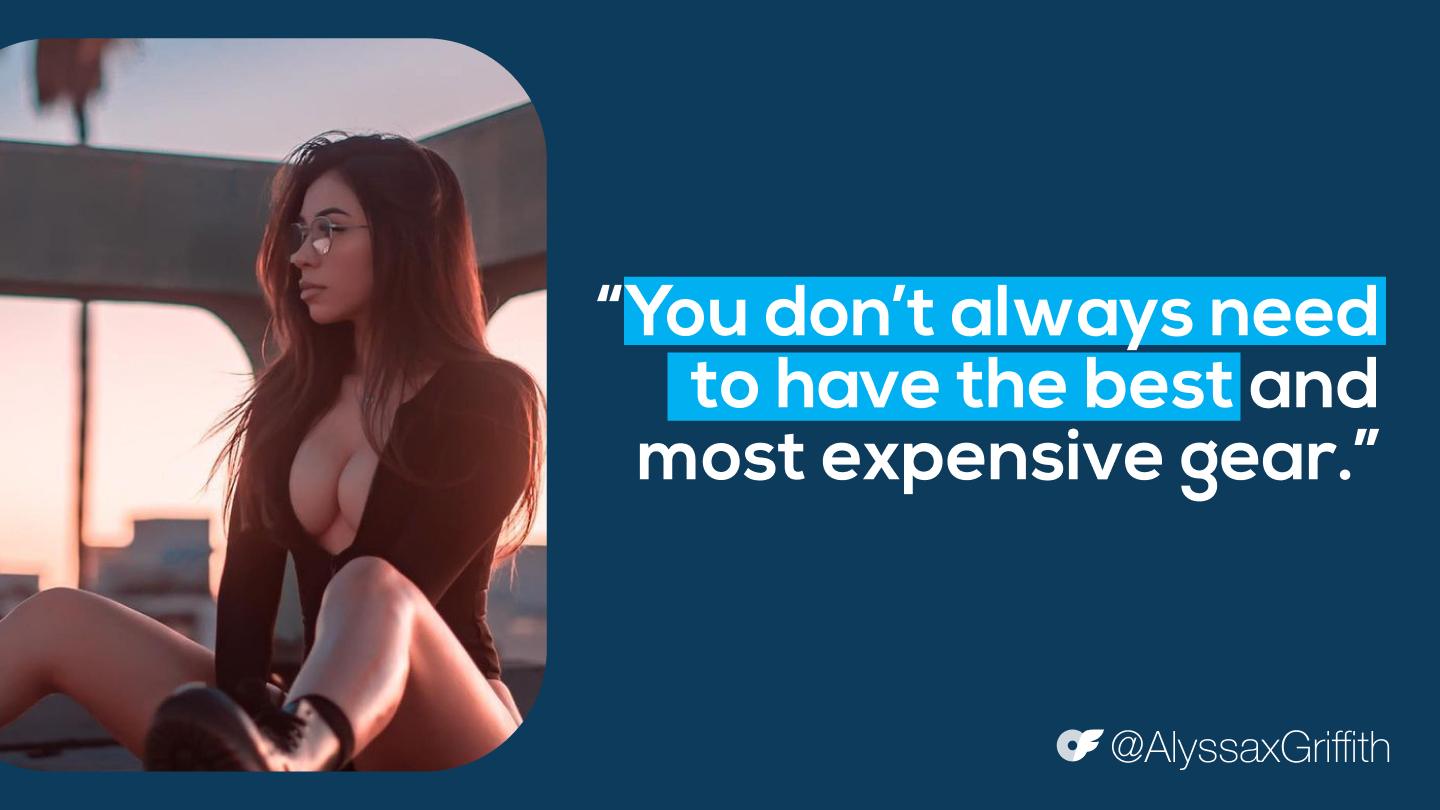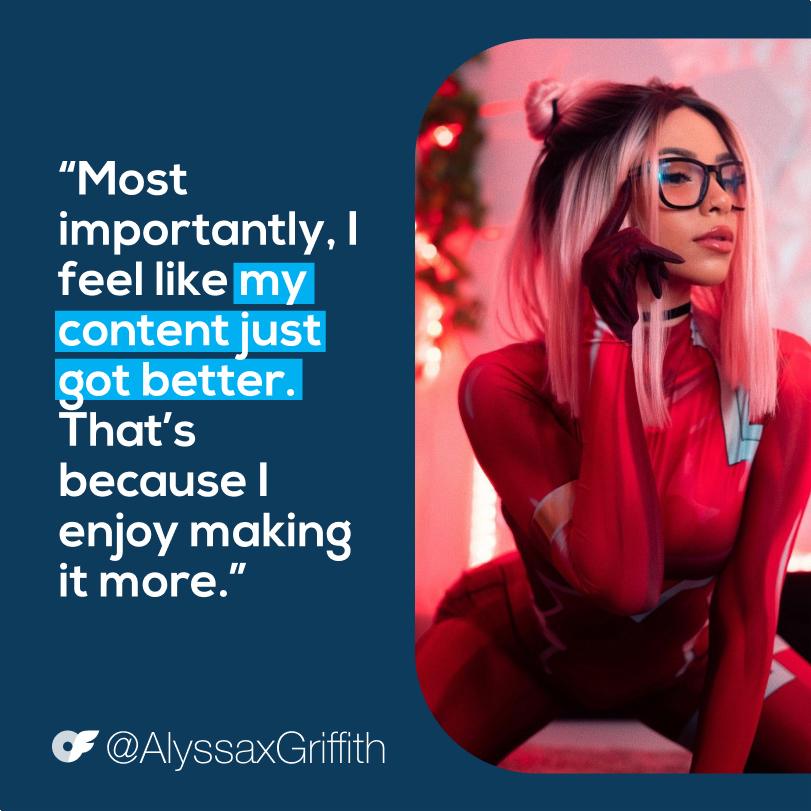 Are you seeing a return on investment from this?
Absolutely. 100%.
So many more people reach out to share love and support for my new-and-improved content, and I love sharing my tips and tricks with other creators. 
Most importantly, I feel like my content just got better. That's because I enjoy making it more. 
What advice would you give another creator looking to upgrade their studio?
Start with whatever you can, whether it's a phone or a very basic digital camera.
Remember that your fans will support you at the end of the day regardless of how shiny your face is or how pretty your background is. 
But if you feel, like I did, that your lighting was holding you back… I suggest reading, researching, watching videos, and going to stores that sell equipment.
Sometimes a few adjustments with what you already have can lead to huge improvements.
On the other hand, without proper understanding of how to "light your shot", an expensive new camera is useless.
What should creators avoid when planning a studio makeover?
Don't buy everything you see!
If you see something that catches your eye, research it more before buying it. I overpaid for a few things that I bought on a whim.
If I had just spent a couple more minutes researching, I would have saved a lot of money.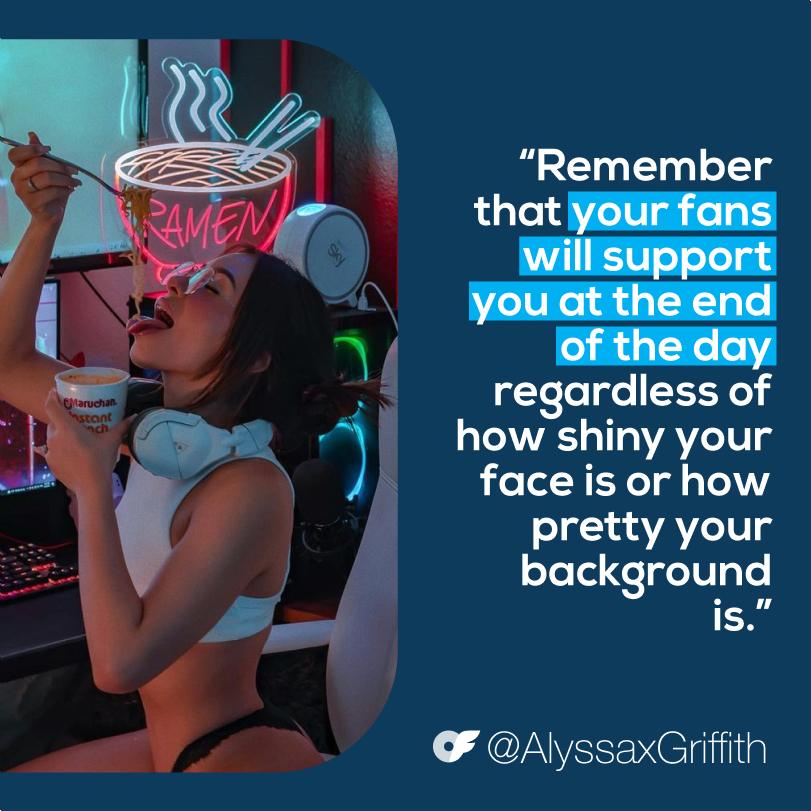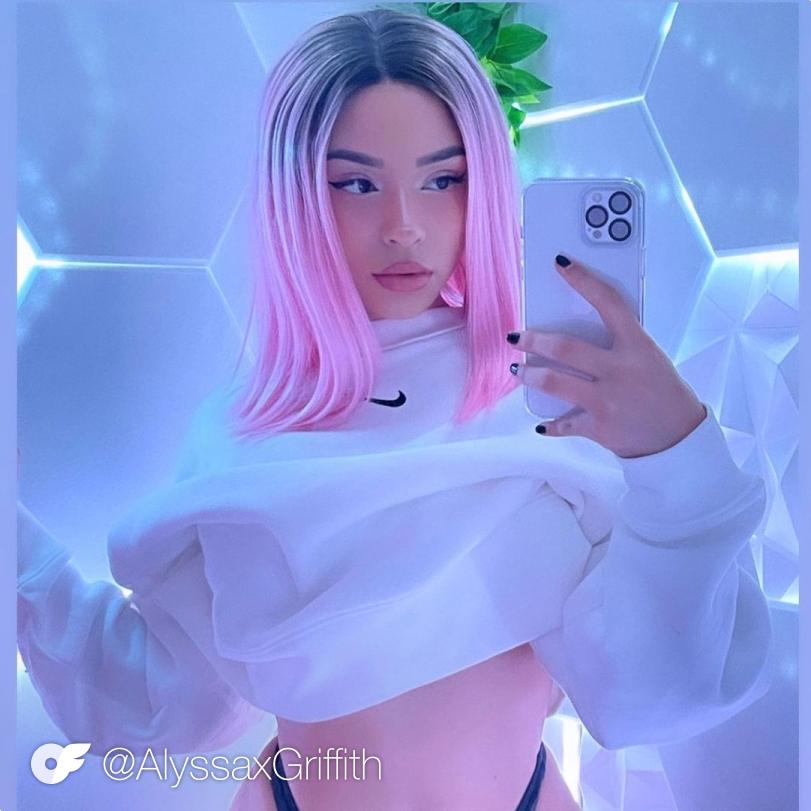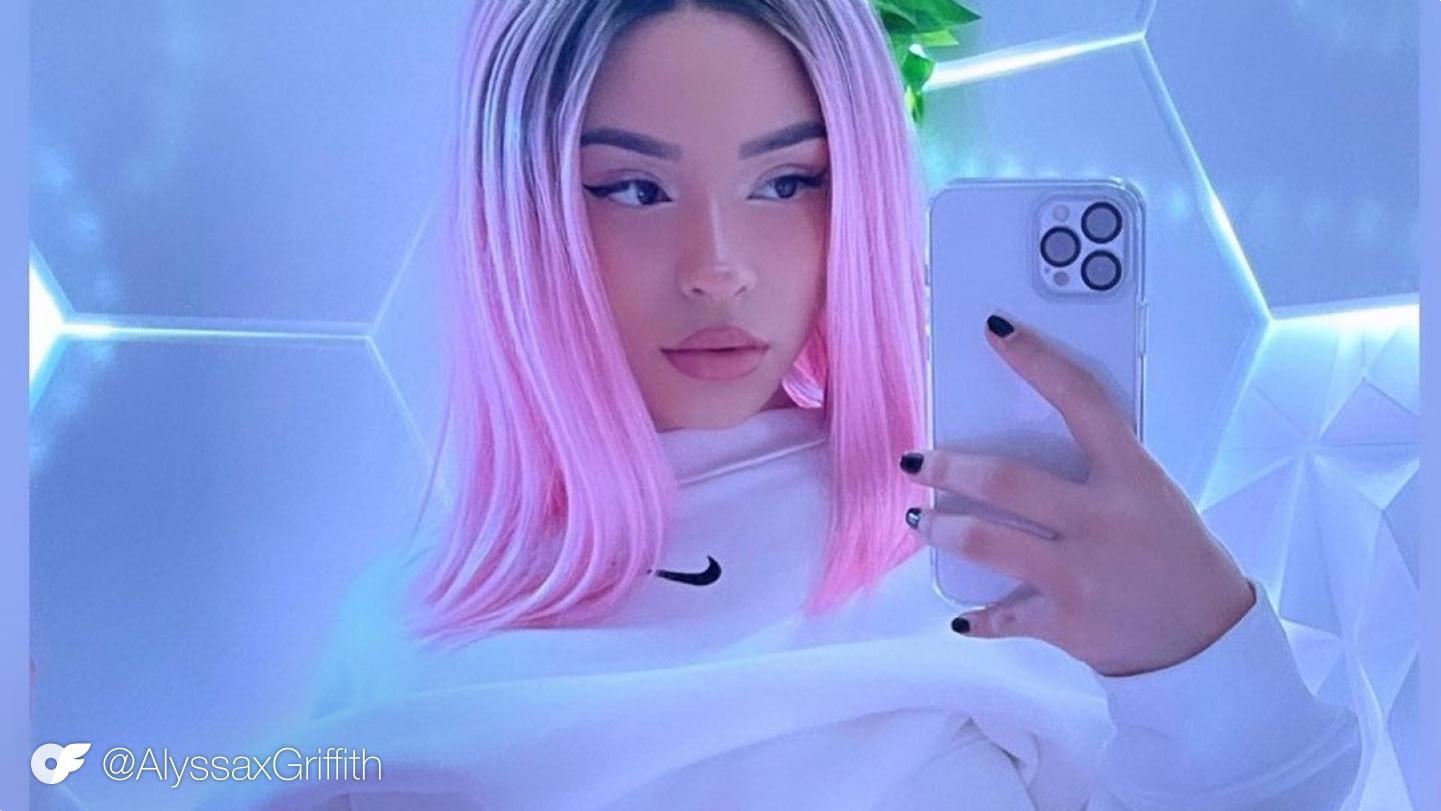 One of the things about my studio that I get asked about a lot are my LED wall panels.
I made them myself with simple wood from the hardware store. It cost me a little over $100 compared to the thousands of dollars I would have spent buying them online.
Any other words of wisdom for creators?
"If you want it, try it. Don't give up, because it will work as long as you stay patient and consistent."